It's been 2 years since my last return to the city of birth, invariably, it's more intimate to write in Chinese when you are on the land of China, translation only goes so far.
A sense of familiarity would strike precisely at the same moment as unfamiliarity would, when encountering family, old friends again, and when oneself was disoriented among the drastic changing fabrics of the city. It's no denying that this country remains one of the most rapidly developed and frankly a large number of its people are having difficulties catching up, the connection seemed to have gone missing, resulting in a state of oblivion, to most.
With the accessibility and prevalence of digital and mobile phone photography nowadays, these series of analogue films serve as documentation to the perception and my own very experience interacting with the city. Curious, to see whether the essence of the hometown shall be maintained while it continues to take on striking new forms.
時隔兩年, 再次回到這個出生長大的地方, 終究還是母語來得親切.
每次回国的心情是复杂的, 俗气说一句, 既熟悉又陌生. 异常暧昧的情绪, 面对家人, 旧友, 建筑.
"城市發展太快, 人文沒有跟上" 這句話在旅途中都不知跟多少個人講過, 但卻是最深刻的體會. 在满眼均是数码图片的当下, 望用此组照片记录下当时的感受, 以及城市的变化.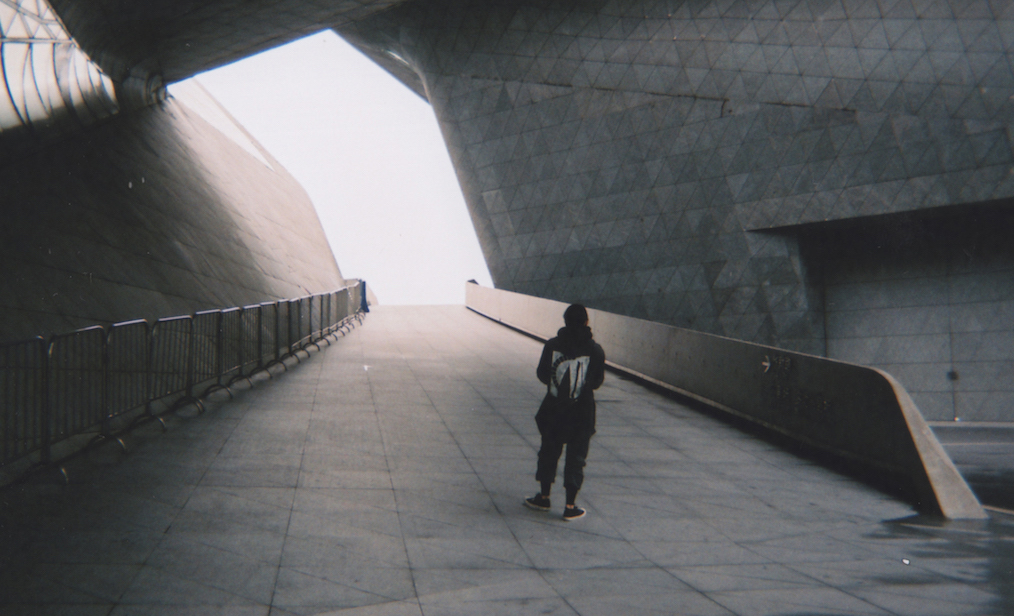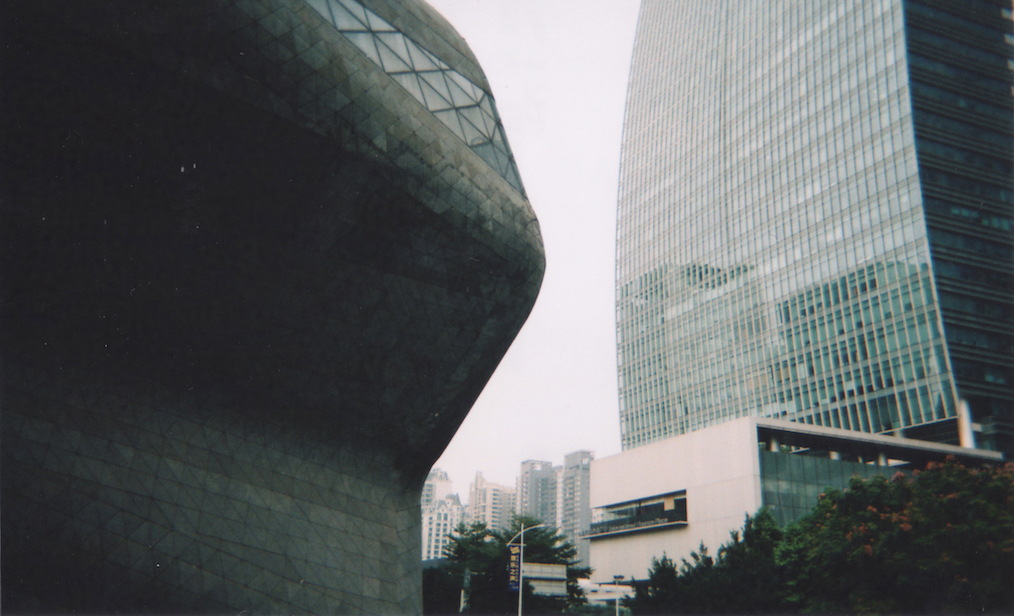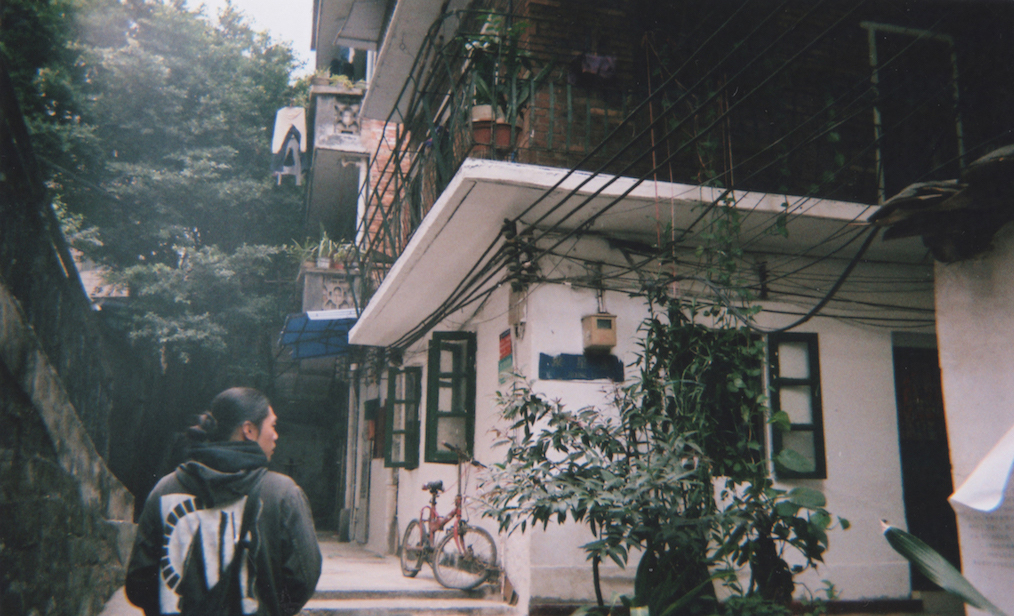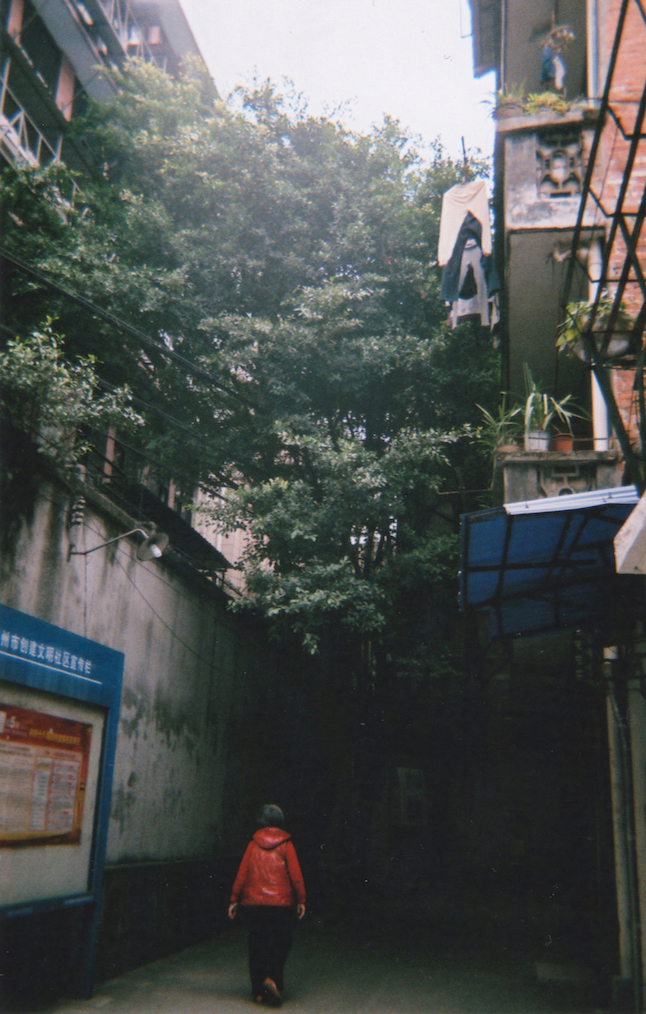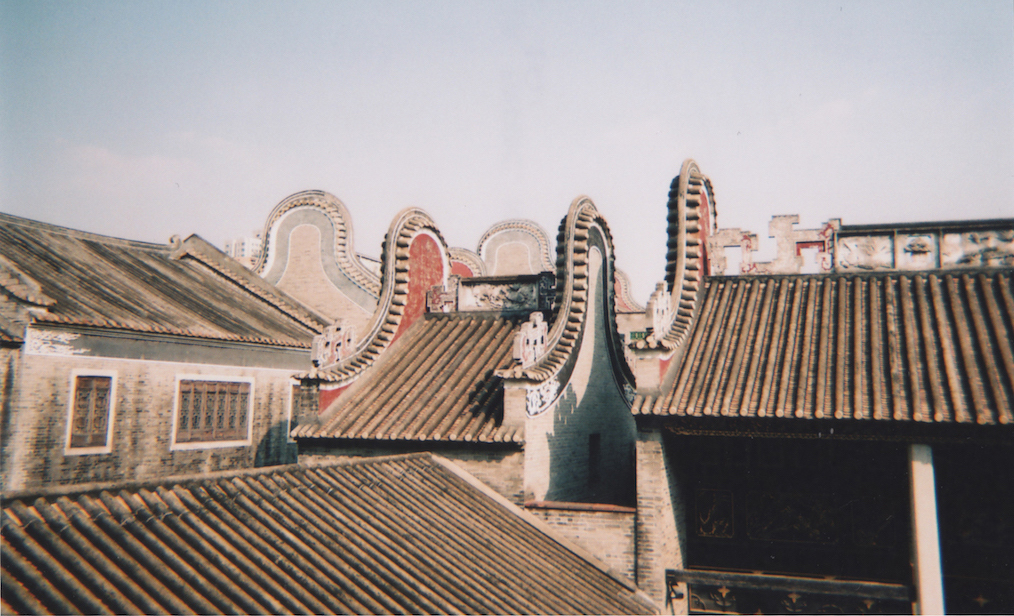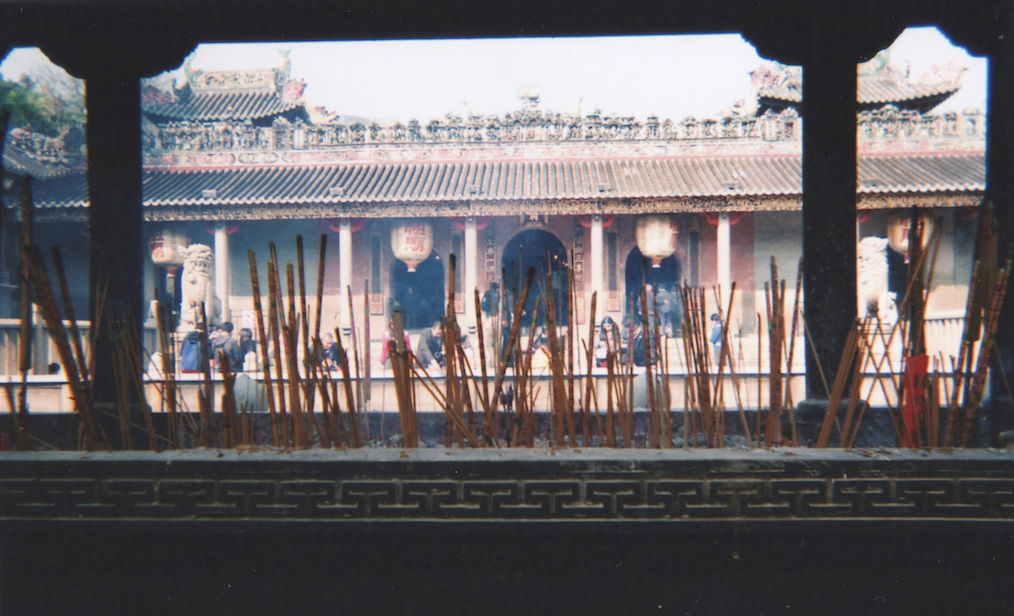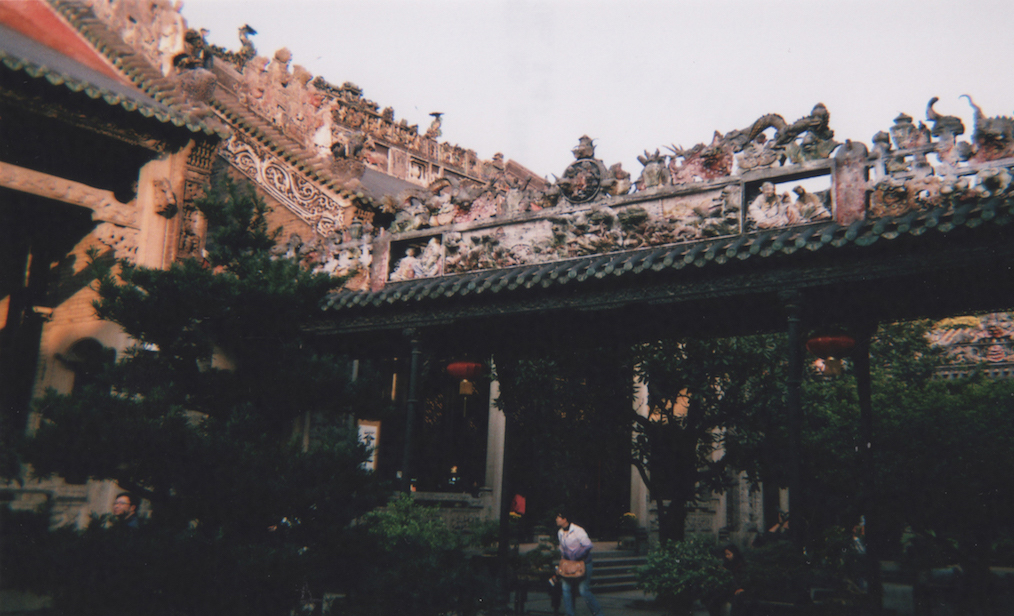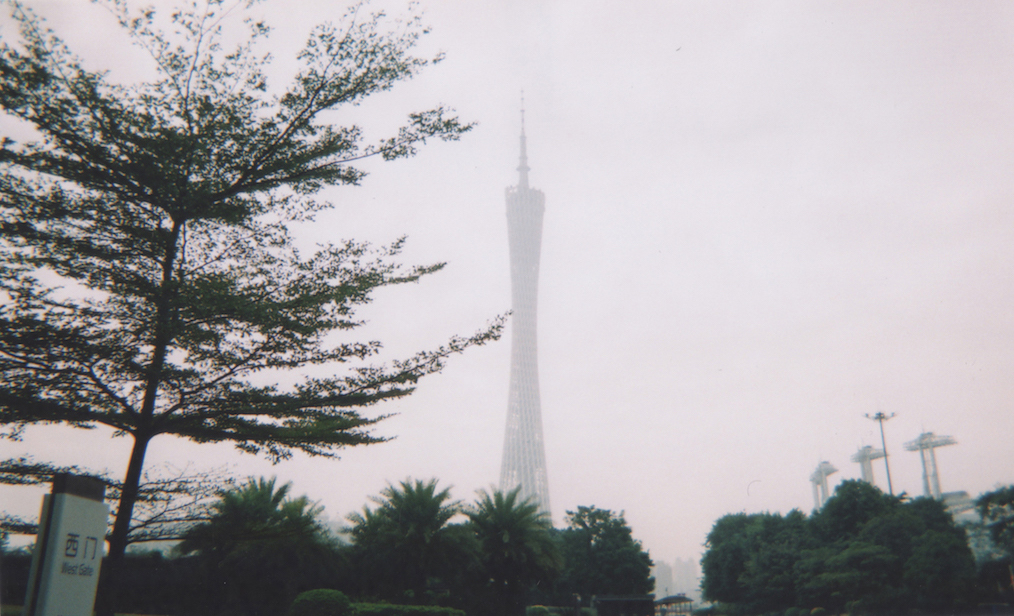 __________________________________________________________________

Editor: Axel Wang

Design & Photography: Tracy Truong

Words & English Translation: Axel Wang

---