We would like to present to you a photography essay centring on [Mind Trail], divided into three chapters consisting of three different locations in Nara Prefecture 奈良県 respectively: Yoshino 吉野町, Tenkawa 天川村 and Soni 曽爾村. For the second part of the chapter on Yoshino, please follow the link.
When the world was on lock-down due to COVID-19 back in spring 2020, numerous exhibitions, events or festivals had to be cancelled, the lucky ones were postponed. People were forced to stay home, a lot of things that we used to take for granted in our everyday lives, simple things like eating out or hop on a quick flight for a weekend break, the list went go and everything on that list was practically gone, what's worse this dark cloud hanging above our heads just seemed to refuse to go away.
It was indeed a particular and yet strange period, however possibly a silver lining amongst all, it was also an enlightening phase for many of us, we've seen people took advantage, so to speak, of this opportunity to closely reflect on oneself and sharpening our blades. When the first state of emergency in Japan was lifted in May, people were able to go out once again, though still with precautions, but just one breath of fresh air was luxurious and precious enough, perhaps a surprise or not, noticeably people rediscovered the joy of being out in nature again, be it hiking or camping,
Taglined 'Museum in your mind', [Mind Trail] was produced by Seiichi Sato 齋藤 精一, the representative of art and design company Rhizomatiks, and curated by Hayashi Akio 林 曉甫 of InVisible. An outdoor art festival that took place in the autumn time of 2020, utilising the vast, beautiful and brilliant nature of Nara. The intention was simple, if museums are a no-go, why not experience art out in the open field, inviting people not only to re-examine our relationships with nature itself but also prompting the question of what the definition of art could be, is it that oil painting hanging on the wall of a living room, or is it the intriguing object sitting behind glass on a plinth inside a white-cube space, or whether it's that curiously looking so-called installation standing in the middle of the common area of an architecture firm's office?
In my opinion it was an honest approach and an inspiring project on all grounds, drawing tourists and museum-goers simultaneously, an obvious stimulant to the local economy given the horrible circumstance that everyone is dealing with, moreover, it offered an alternative to the very established system, that artworks do not necessarily have to be pinned to museums or galleries and that artworks can be observed literally anywhere, it further opened up a dialogue of how the mass could interact with contemporary art and what it can nurture.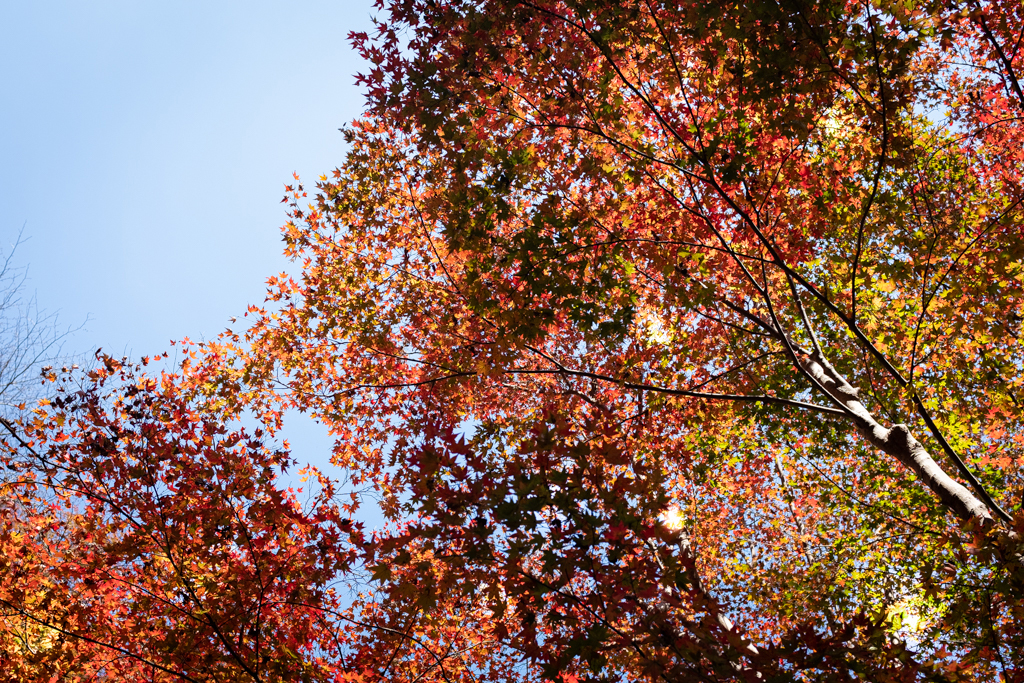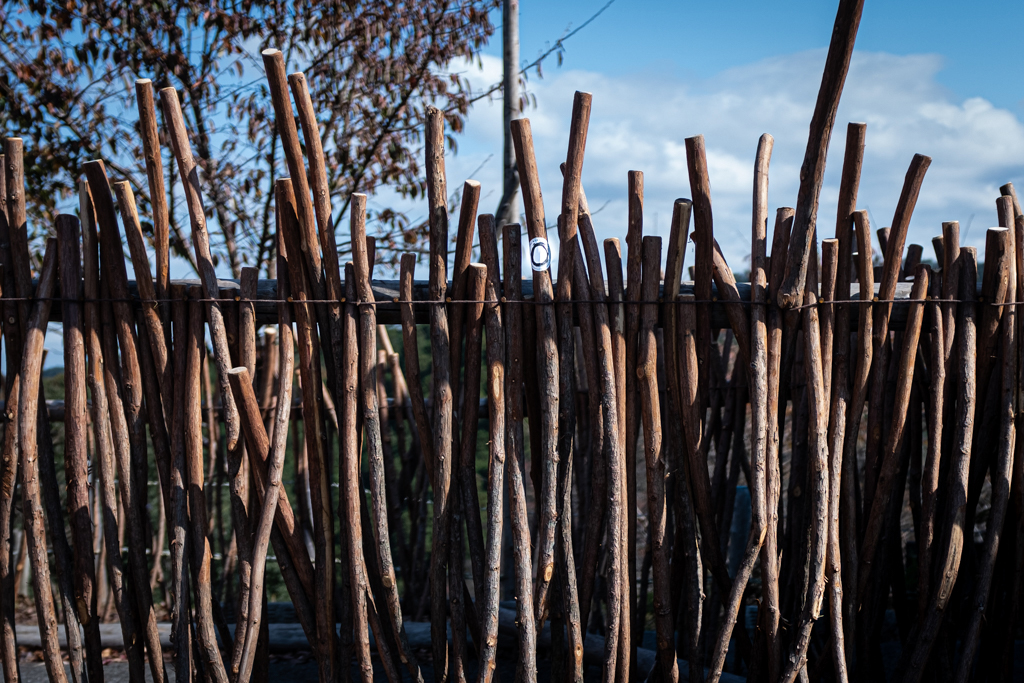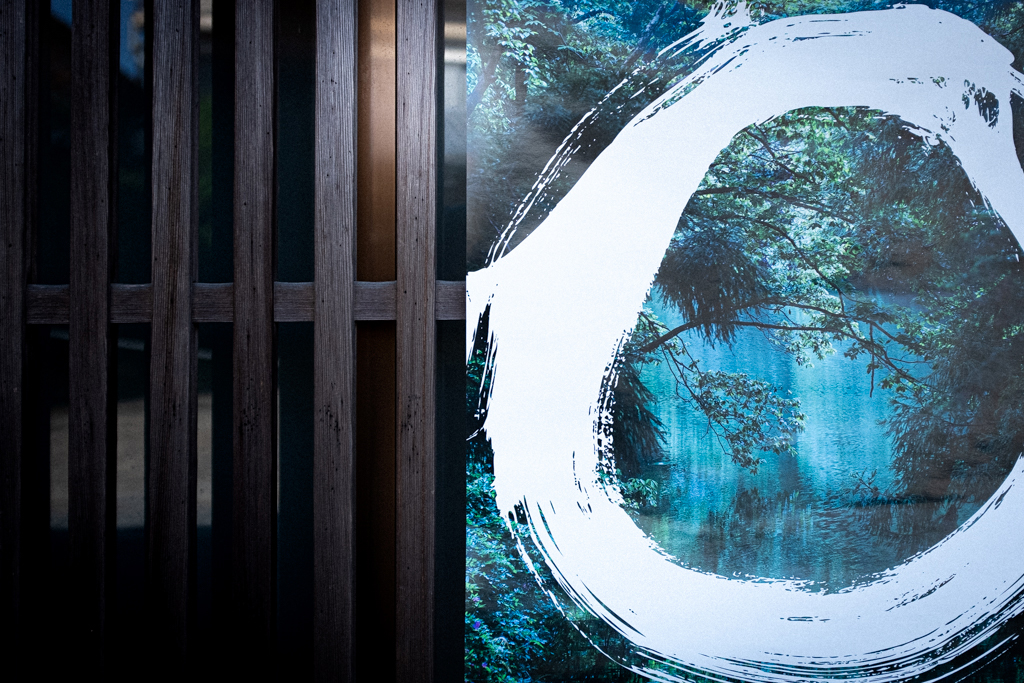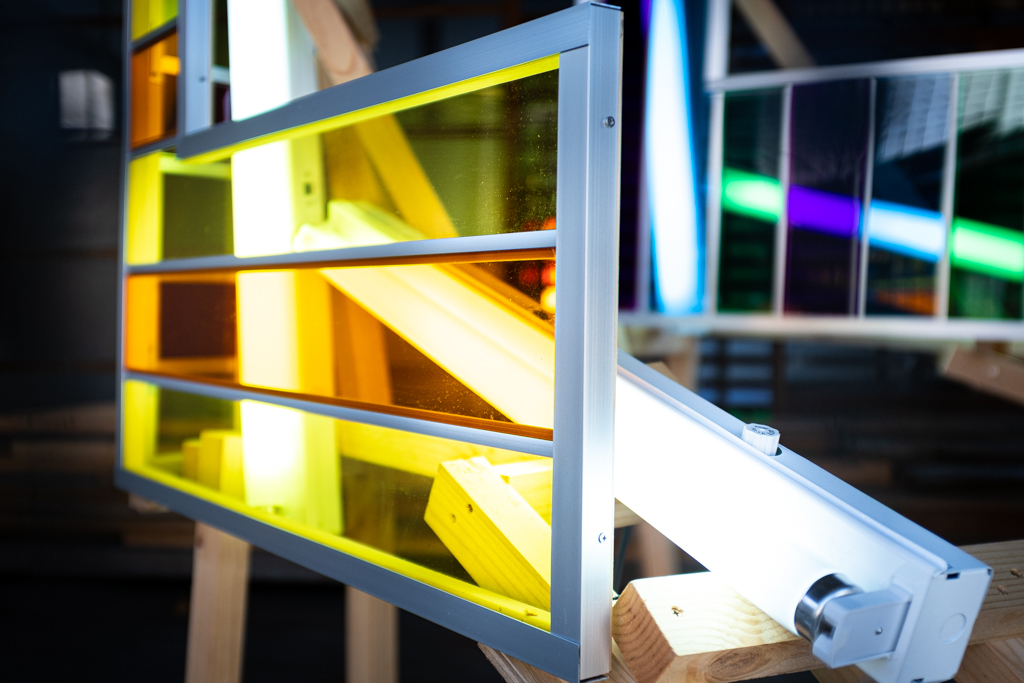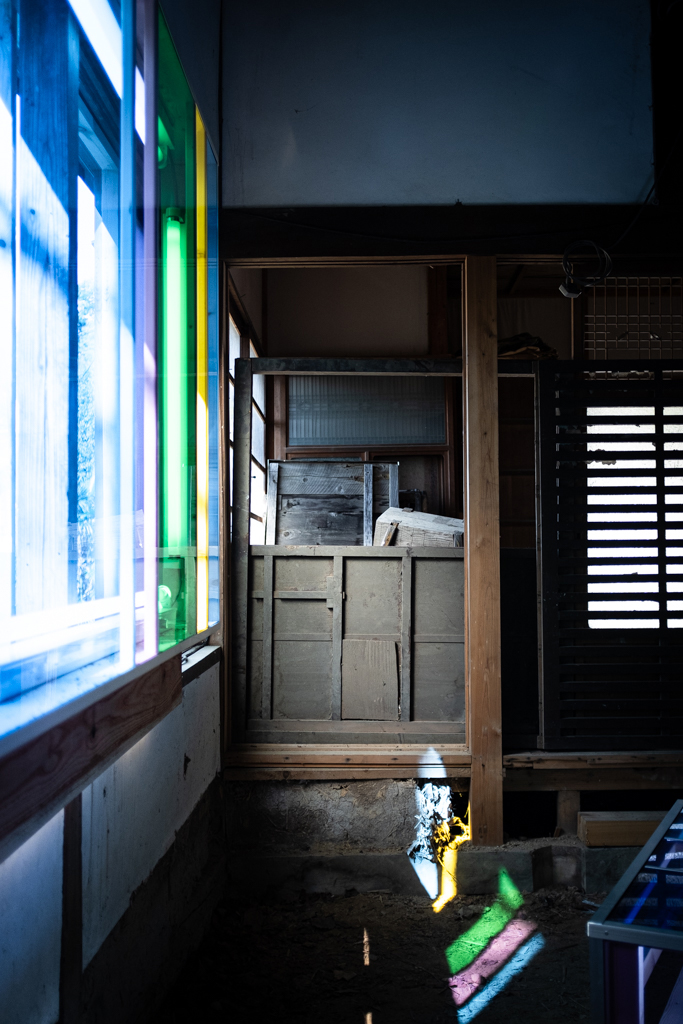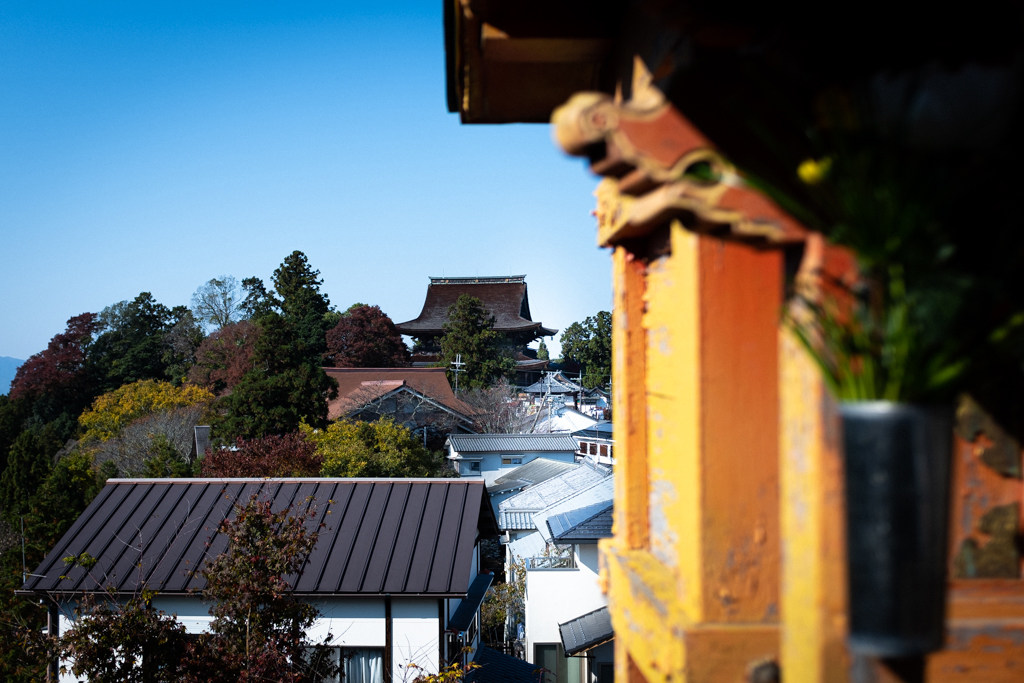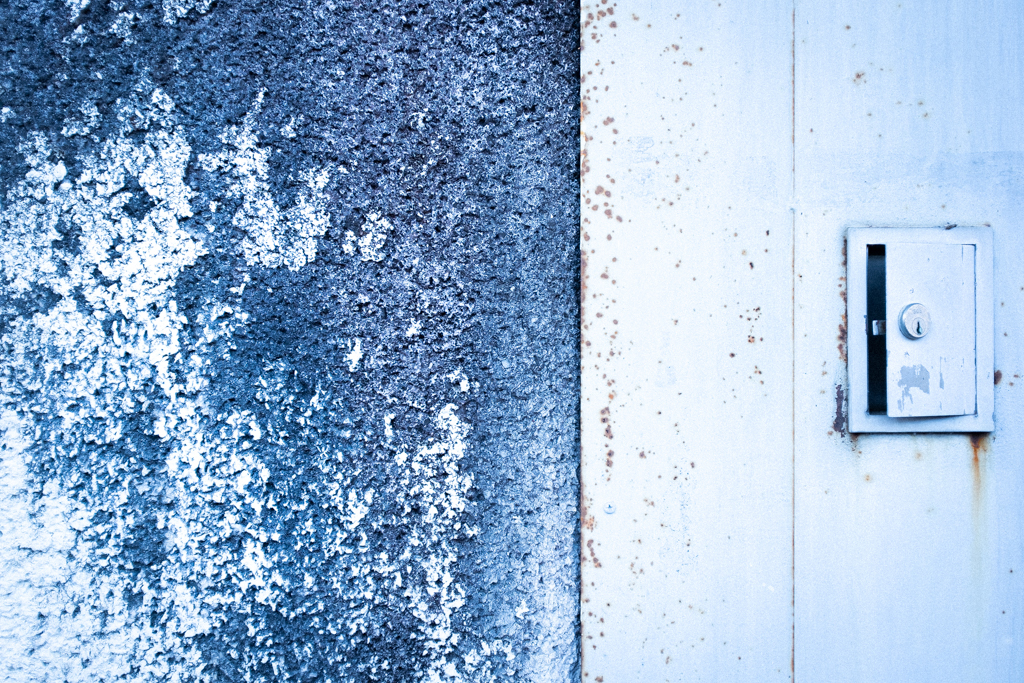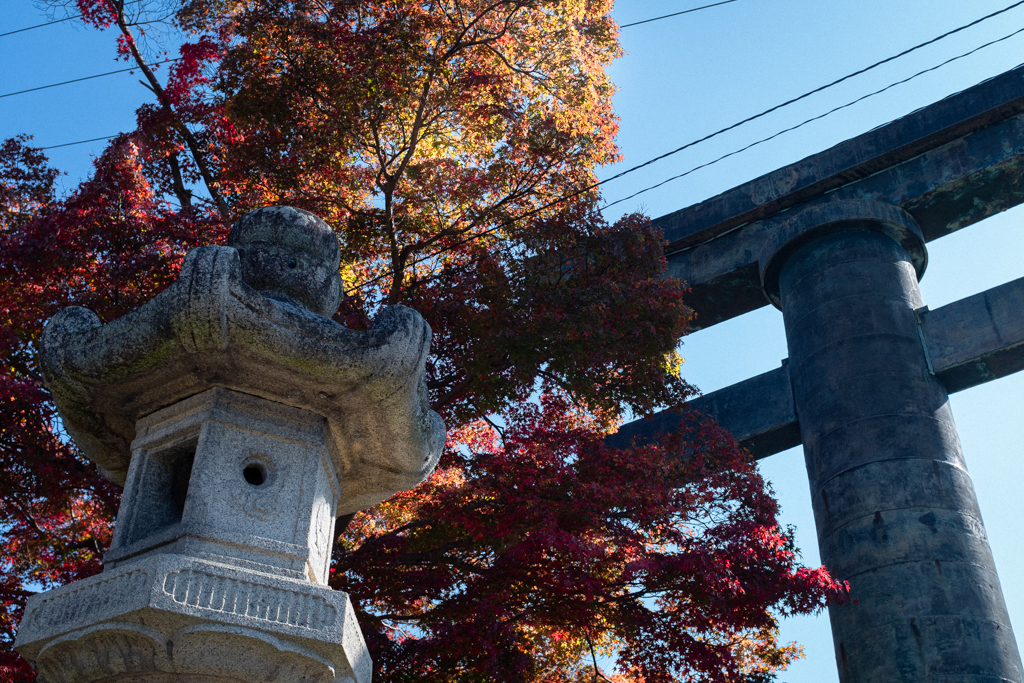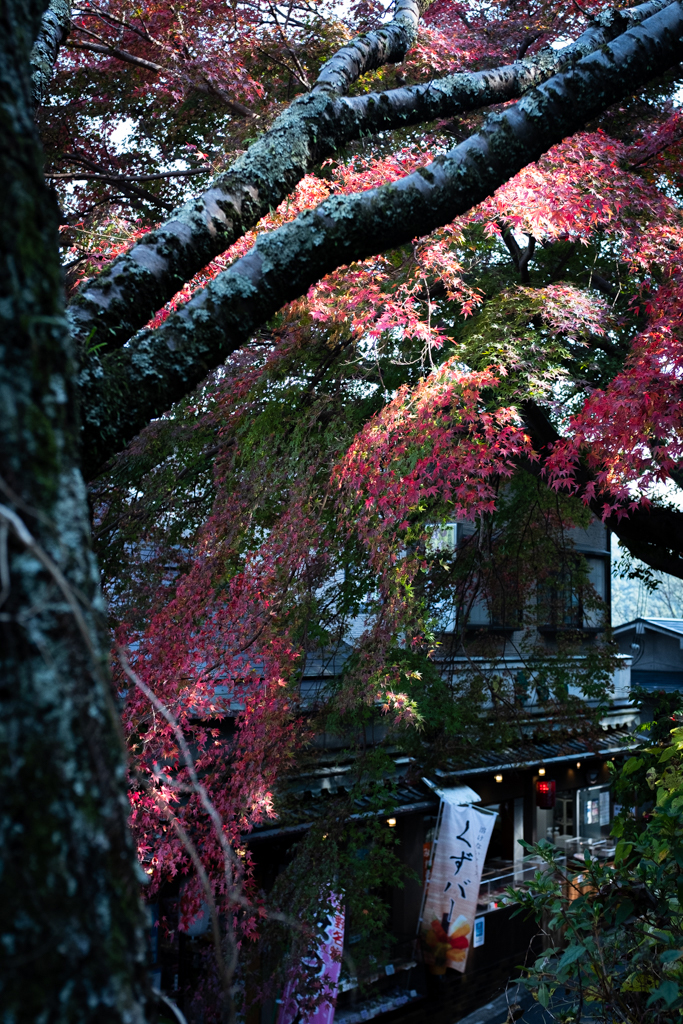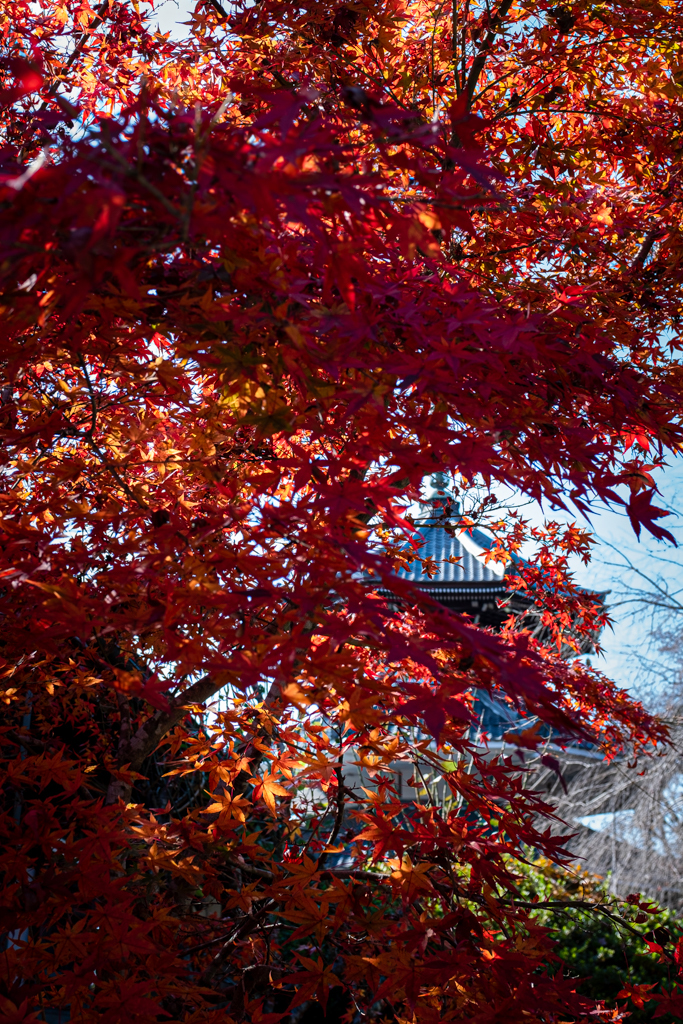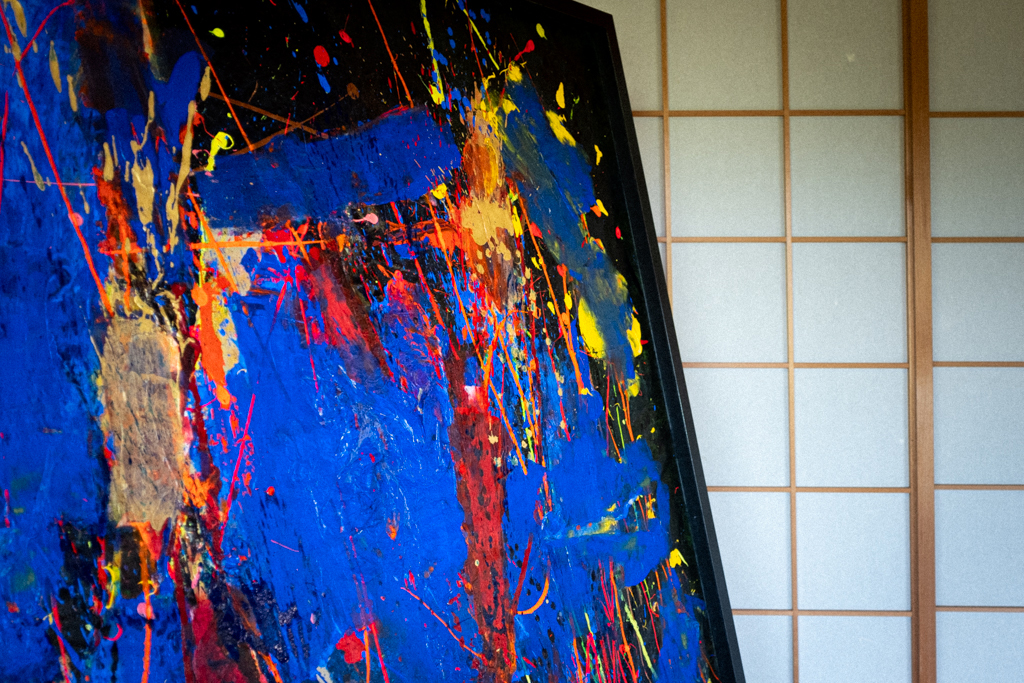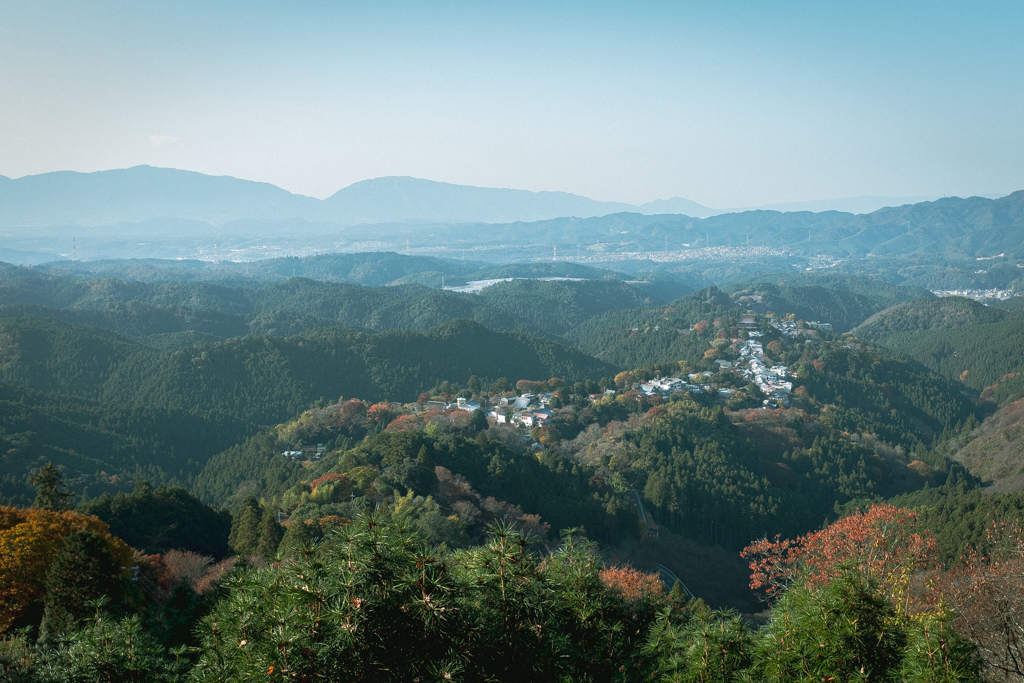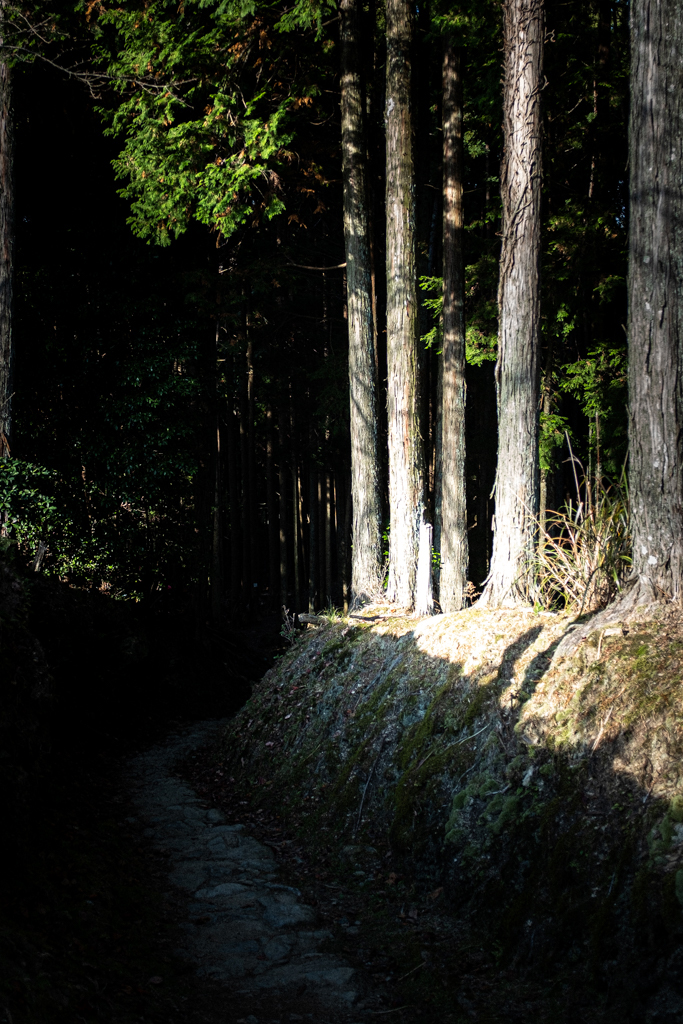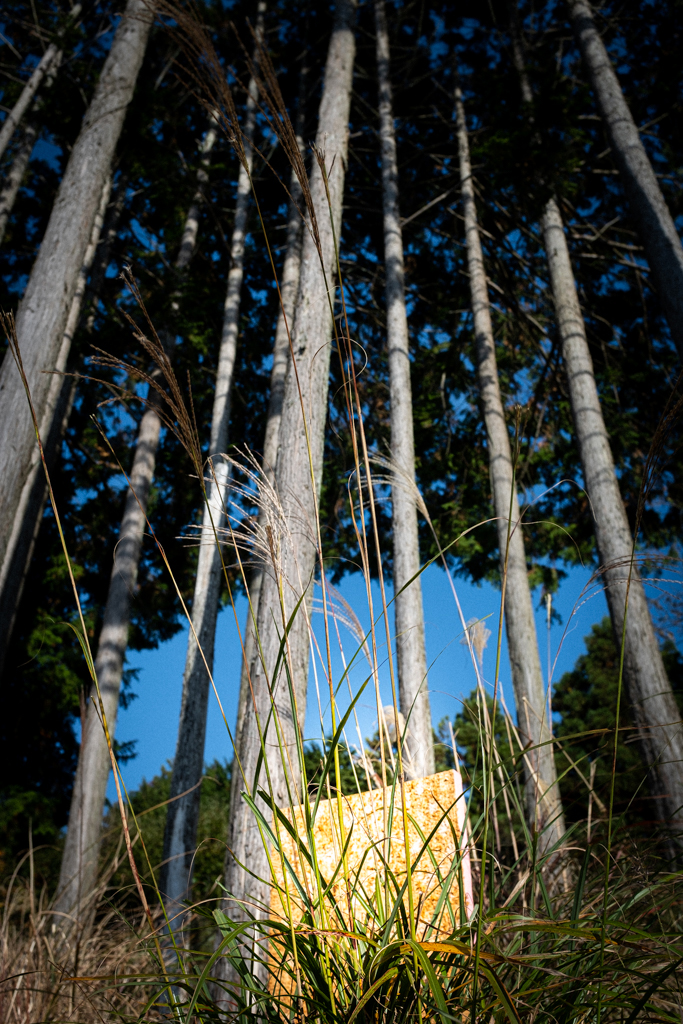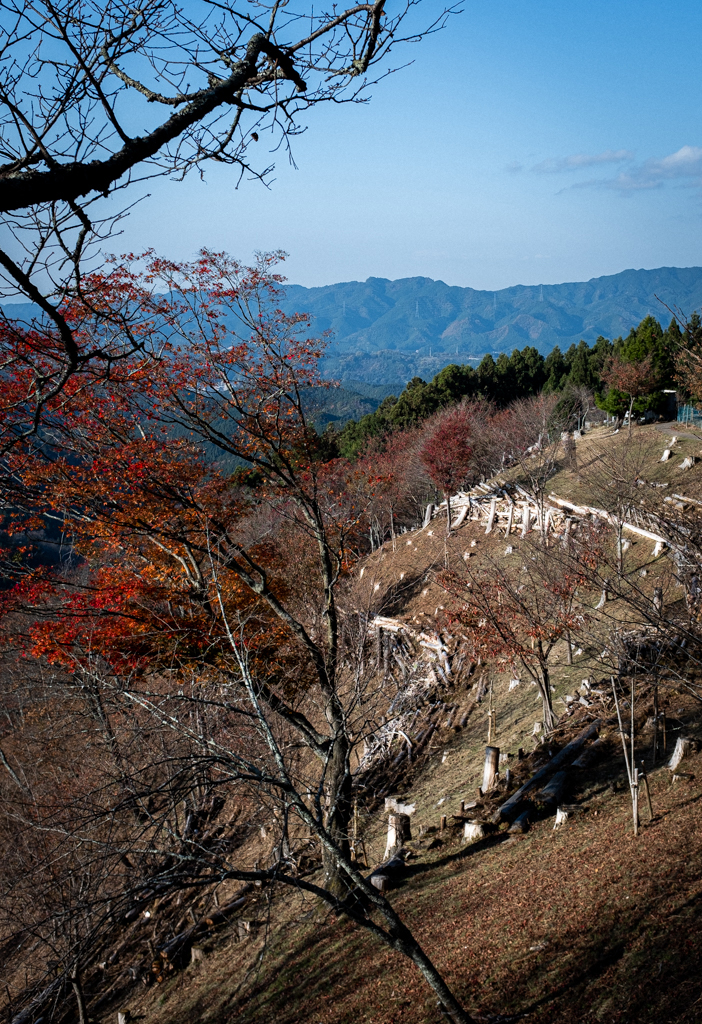 ---
Editor: Axel Wang

Introdcution, Photography & Design: Axel Wang
---