We would like to present to you the first part of a series of photographs documenting the Yokohama Triennale 2020, concluded not long ago in October. Initially delayed due to the pandemic, a challenging and ambitious show to be held during such particularly difficult period, featuring more than 60 artists most of whom were not Japanese, posing obstacles in not only communication and logistics but also production, as one can easily imagine.
A couple of months before the original opening date of the show, I reached out to the Triennale committee enquiring about the possibility of the fair not happening at all, in return I received a rather affirmative and reassuring response that nothing would change except for a small postponement. Just like the 'Go To' campaign orchestrated by the Japanese government, easily one of the cleverest or dumbest things a government can ever come up with, depending on which corner you are in, whether it's wise to encourage domestic travelling and stuffing hundreds of people inside a museum amidst a global pandemic, I will not be the judge of it. The Triennale meanwhile, was co-organised by the local government and art foundation, The Asahi Shimbun along with NHK, together with the Triennale committee, the sponsor list consisted of banks, estate corporations and other usual suspects, again, whether by and large there's a political motivation behind the whole plot, I will not be the judge of that either, at the end of the day, from a creative production perspective, it's an incredible job to pull this off given the circumstance. Not to mention that, after confining to a dreadful period of lockdown, people wanted to go out and experience things again. Sentiment noted, now here came the Triennale.
Setting foot in the prefecture of Kanagawa 神奈川 once more, generally considered as the second most populated area in Japan, to the south of Tokyo 東京, an industrial port no more, the city of Yokohama 横浜 has been busy transforming itself into an international and creative hub for the past almost 20 years, the Triennale unquestionably plays a major role in connecting cultures, redeveloping and redefining the landscape of the city since its launch in 2001. Hosted this year in Yokohama Museum of Art, PLOT 48, formerly Anpanman Children's Museum & Mall, as well as NYK Maritime Museum. Artistically directed by Raqs Media Collective, titled [Afterglow], a somewhat romantic and poetic name given by the New Delhi based trio to an art fair, as if it resembles a silver lining among a mass of dark clouds floating above.
But was it really?
Granted, the fair was most definitely planned long before the pandemic and chaos struck the globe, when things were relatively simpler, when people could roam around freely without the obligation to wear a mask. Whatever the curators were set out to achieve, afterwards it had to be re-adjusted under the current climate, and whatever justification and re-interpretation of the theme [Afterglow] later became, it felt like a game of wordplay. On top of it all, throughout my 8-hour-art-viewing experience in two separate venues, something didn't sit quite right, that feeling lingered on like a bad hangover, something felt disconnected, out-of-context. This is not to say the works presented weren't of interest nor thought-provoking, it wasn't short of head-scratching as well as nodding moments, a great number of works there reminded me that we are in fact, living in a world of transience right now, it touched upon history and lost memories; not shied away from conforming with political, social, cultural and sexuality matters; the meaning behind objects was questioned; spaces were transformed; even the directors weren't Japanese for the first time in the history of the event, and the audiences I believed all got their fair shares of instagrammable fancy-looking installation photos or selfies – it ticked almost every box. But for some reasons, something just didn't sit right, perhaps due to the fact that I did still have to pay attention to the virtually non-existing social distancing policy despite the museum's best efforts; that audiences, while being as cautious as they could, still had to cram themselves in front of the artists' statements printed on an A4 paper aspiring to understand the works; or perhaps because every now and then my hands had to be sanitised; or simply, even photographing via a viewfinder became a pain with a mask on.
The detestable feeling was escalated after I made my way down to the satellite venue PLOT 48 in the pouring rain, inside the building up the stairs there was an exhibition primarily about shrimps, or lobsters and whatnot. On another day I probably would have found it amusing but at that moment, one could not help but thought that maybe, there lied an alternative, to suffocate ourselves inside one dark room after another, wishing to get something out of those video art pieces. Was this something we really needed while the world has gone into half shit, or perhaps this was ultimately, an innocent escape from the upheaval for us all.
For the second and third part of the photography series, please follow the link respectively.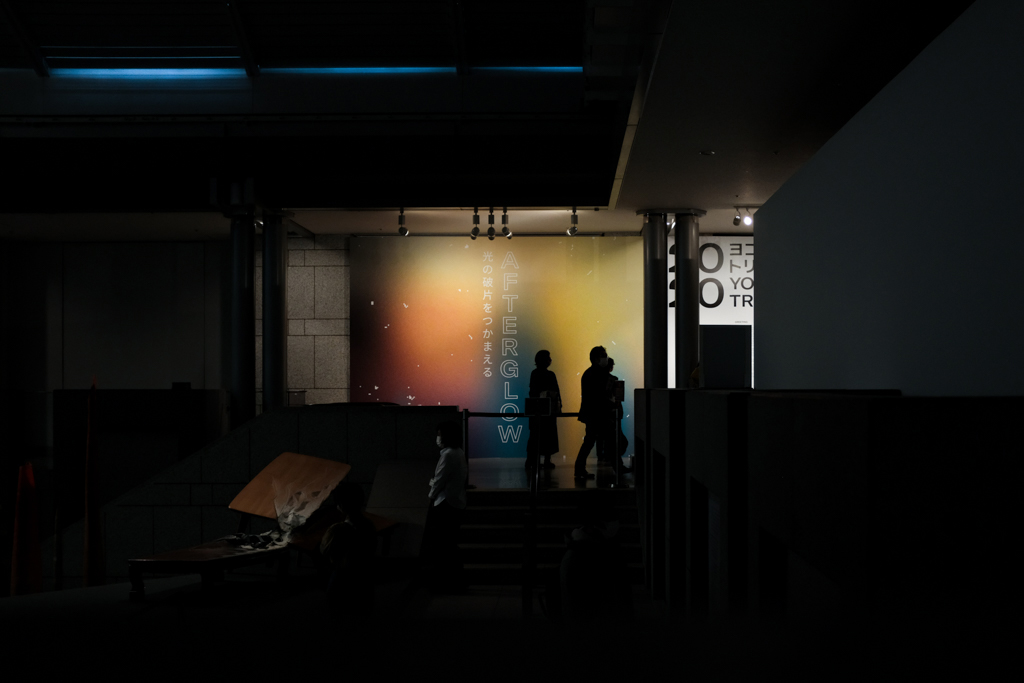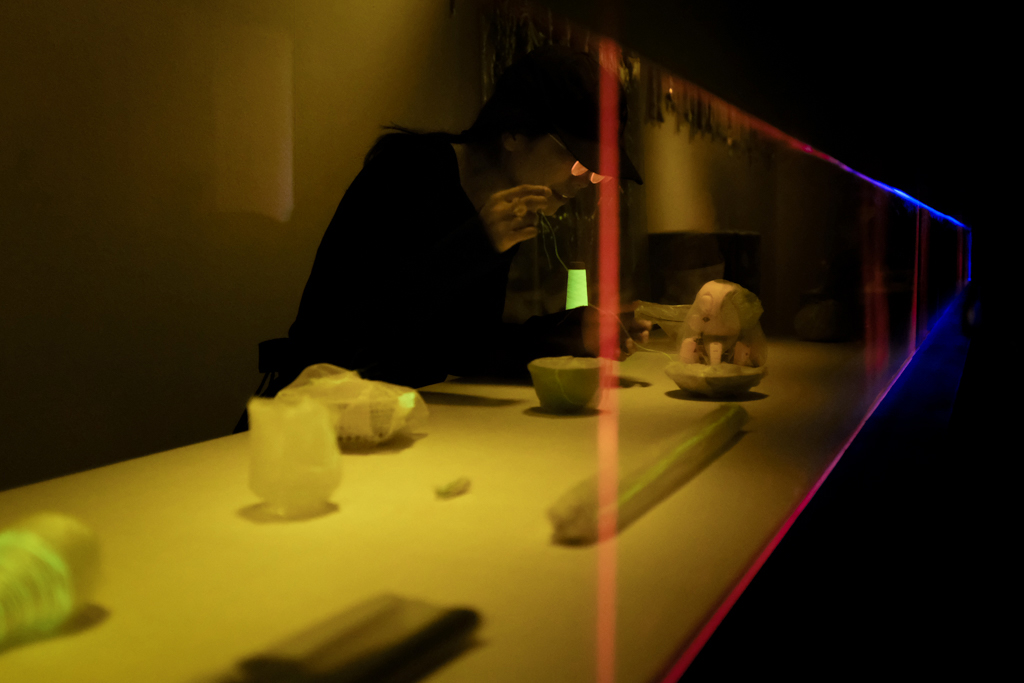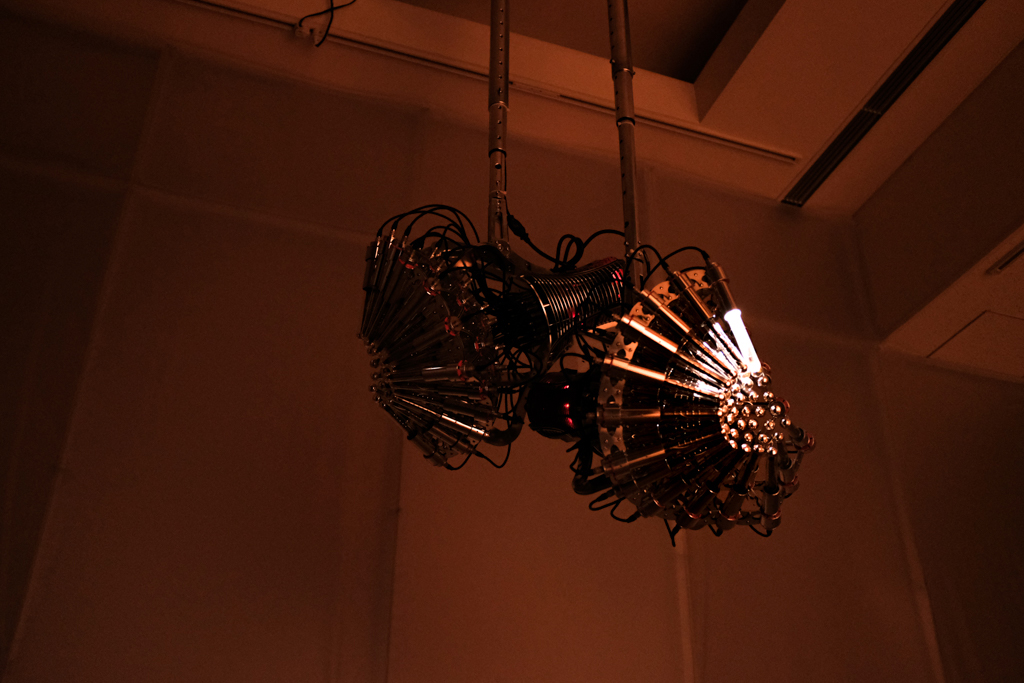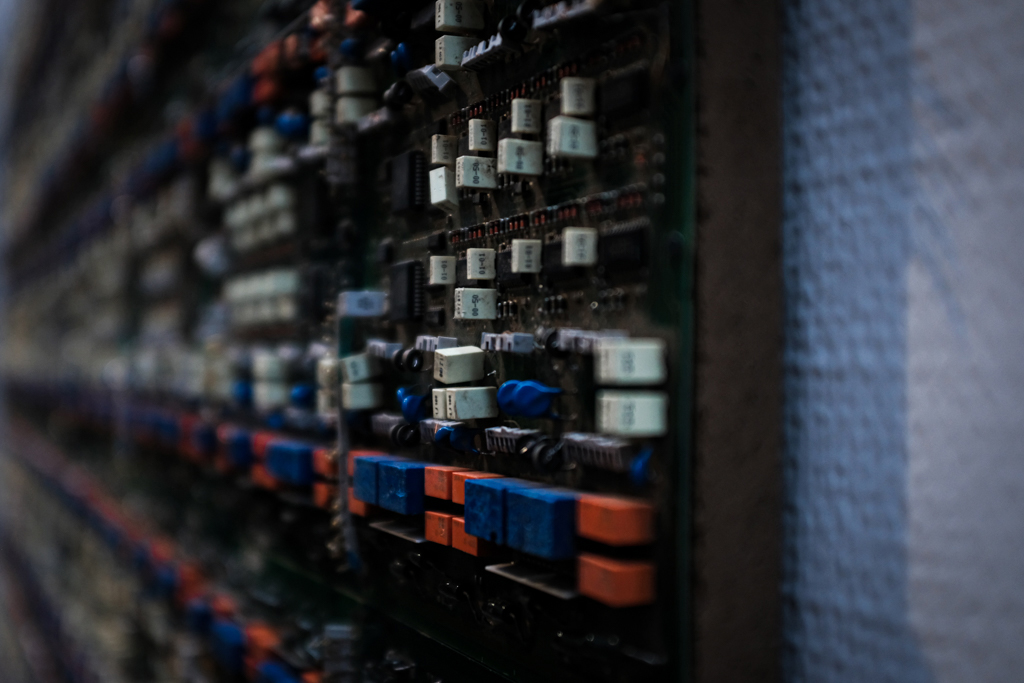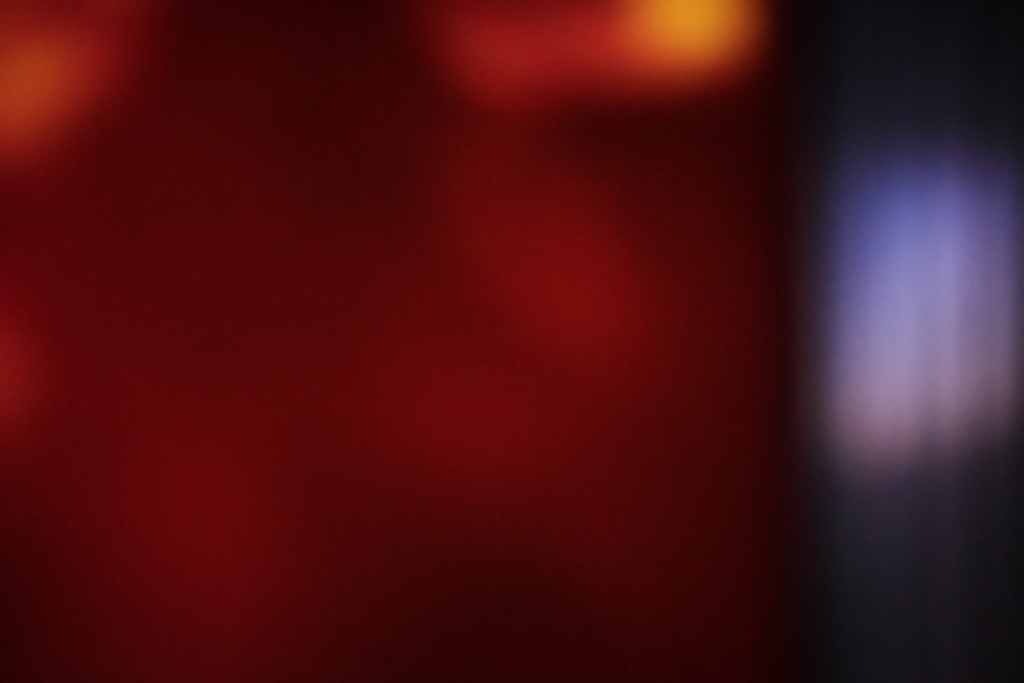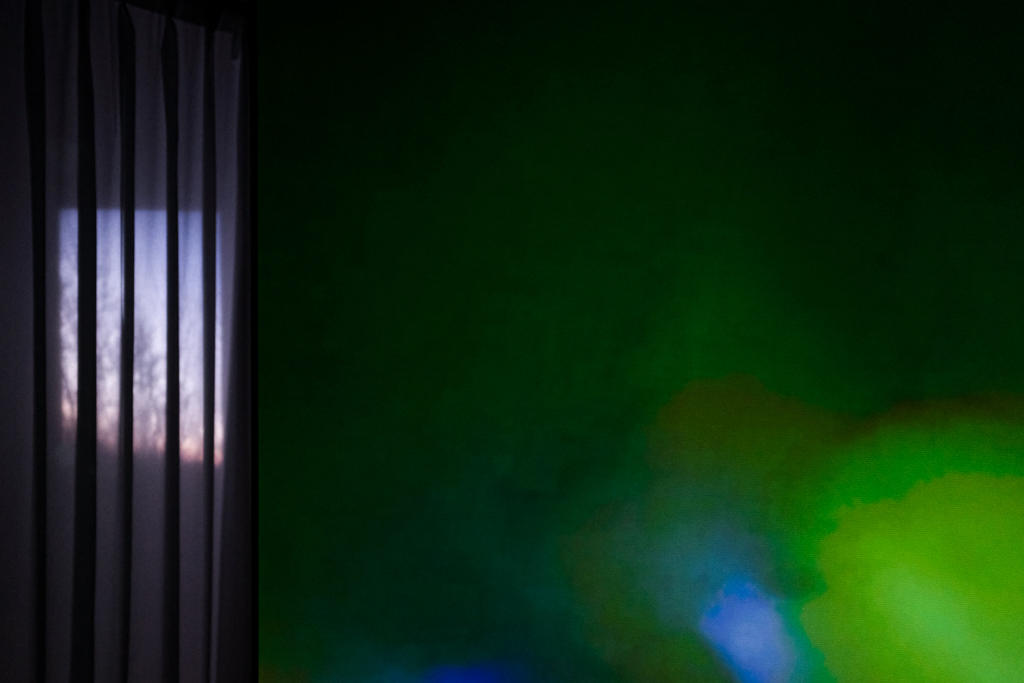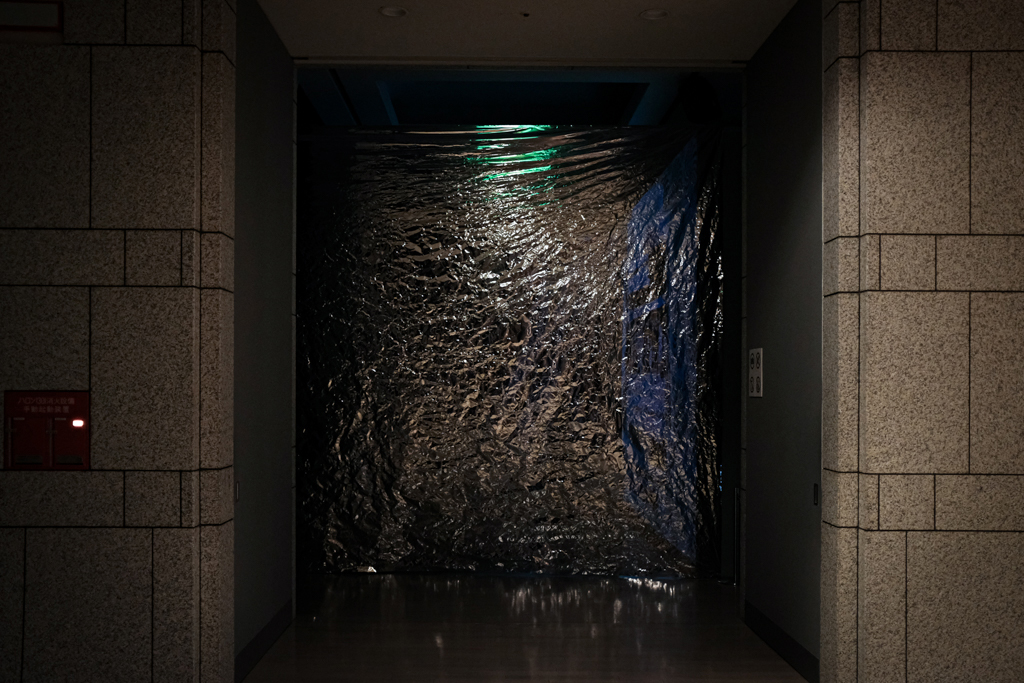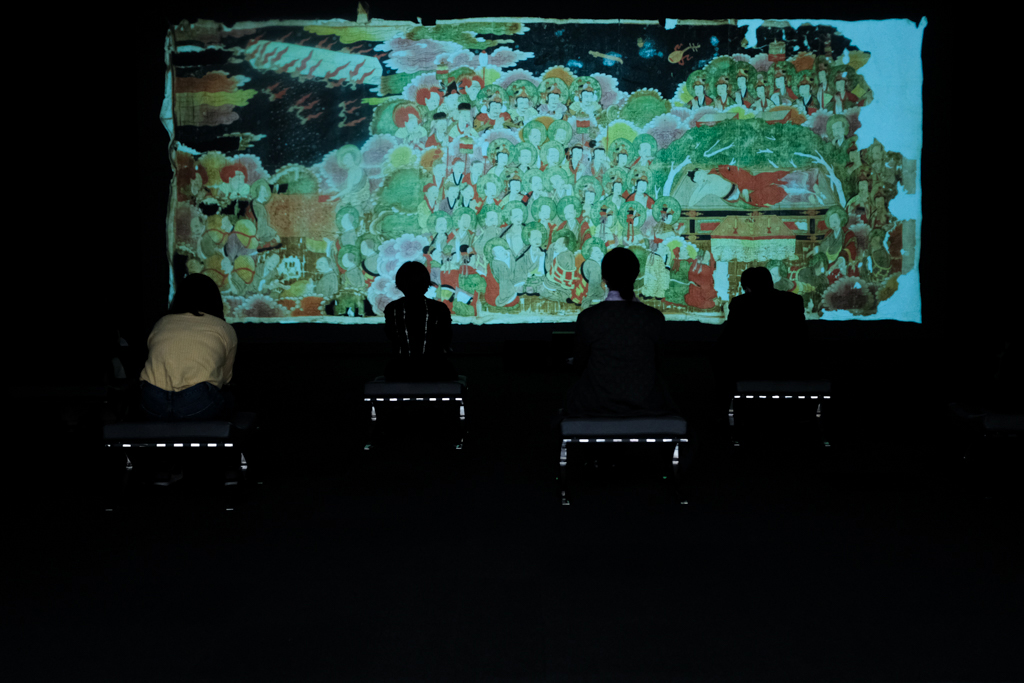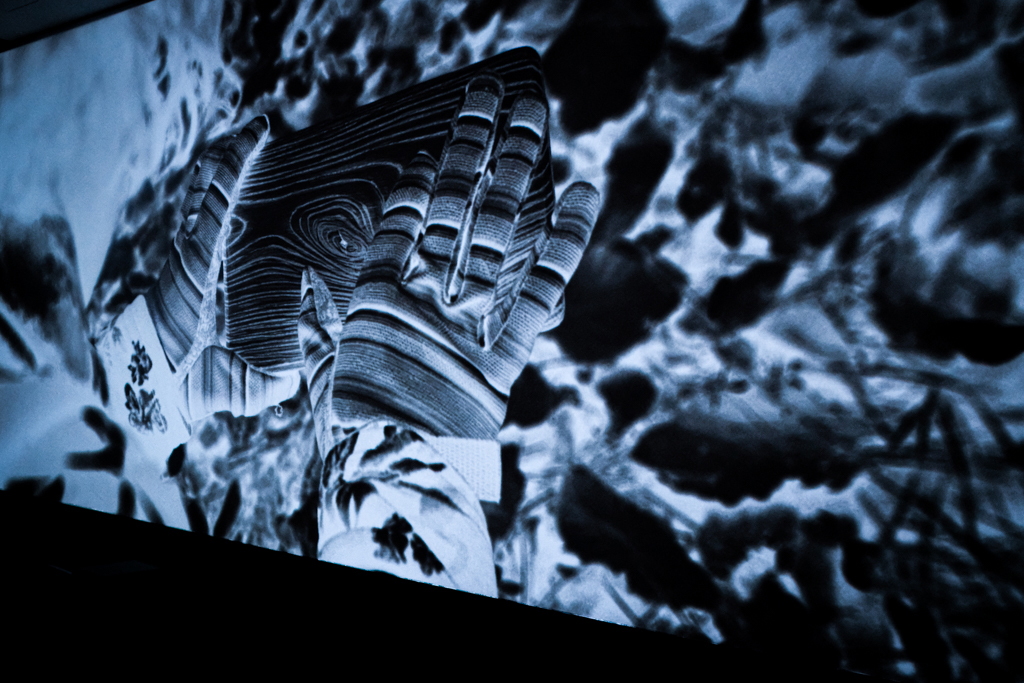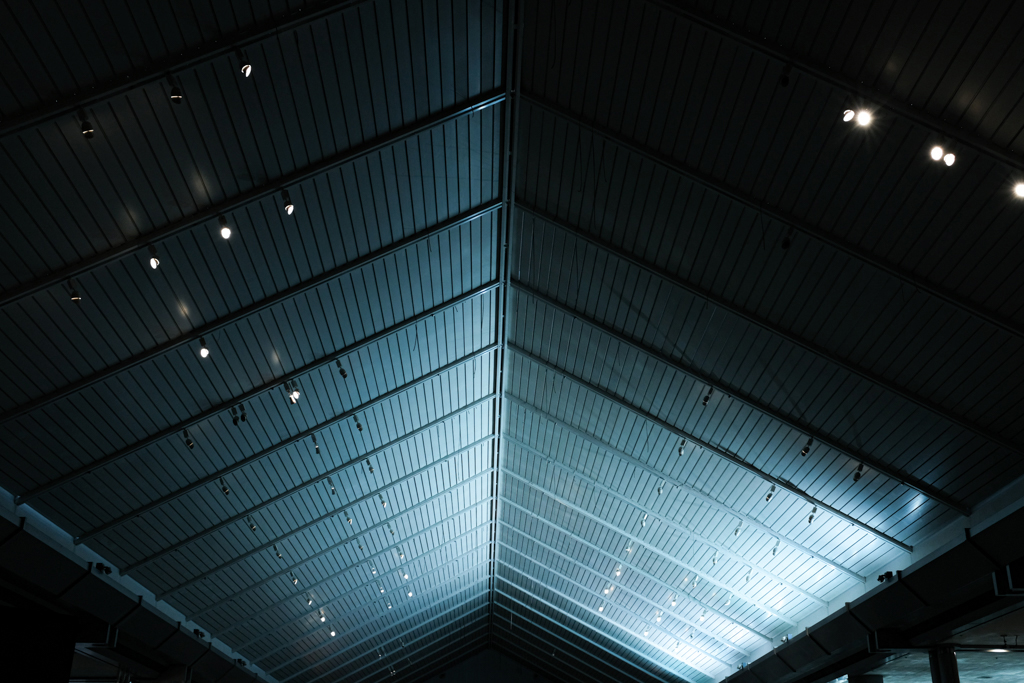 ---
Editor: Axel Wang

Words, Design & Photography: Axel Wang
---