We would like to present to you a series of photographs documenting Creative Railway, a special project held in conjunction with Yokohama Triennale 2020, launched in late September and concluded on the same day as the fair, the project was an attempt to transform the Minatomirai metro line みなとみらい線 and its surrounding neighbourhoods, not only demonstrating how art can reinvigorate cityscape but also to explore the possibilities of future commute for citizens as well as travellers.
The metro line was set in motion back in 2004 and runs from Yokohama 横浜 station to Yokohama Chinatown, each station building was infused with a different concept designed to reflect the rich history and vibrant characters of the city of Yokohama. At Shin-Takashima station 新高島駅, designed with the motifs of 'sea' and 'future', where it also hosted BankART Station, a cultural centre bringing together a gallery space, bookshop and a cafe, during the same period it was exhibiting works by the Japanese artist Tadashi Kawamata 川俣 正. Moving down southwards at Bashamichi station 馬車道駅, you may also find BankART Temporary, an intersection utilises an old historical bank building constructed in 1929, converting itself into a modern contemporary art space, in 2020 – another prime example of how the old fuses with the new, joining the past and the future.
Regardless of where you live, the metro has probably become an indispensable part to our everyday lives, because it's always been there it almost became invisible, that it's been taken for granted by a lot of us, most of the train rides are probably boring to many, on some days you are considered lucky if you could even find space to breathe within the carriage, this transportation system for many, is merely just another transportation. A project like Creative Railway exists to inspire, to present commuters with a different perspective, staging cheerful scenarios to an environment that we grew insensitive to, it invites you to look again, hopefully your rides are more than just about going from one destination to another. It also presents itself as a reminder to everyone that, under this tangled network, we are all in fact intimately, and intricately connected.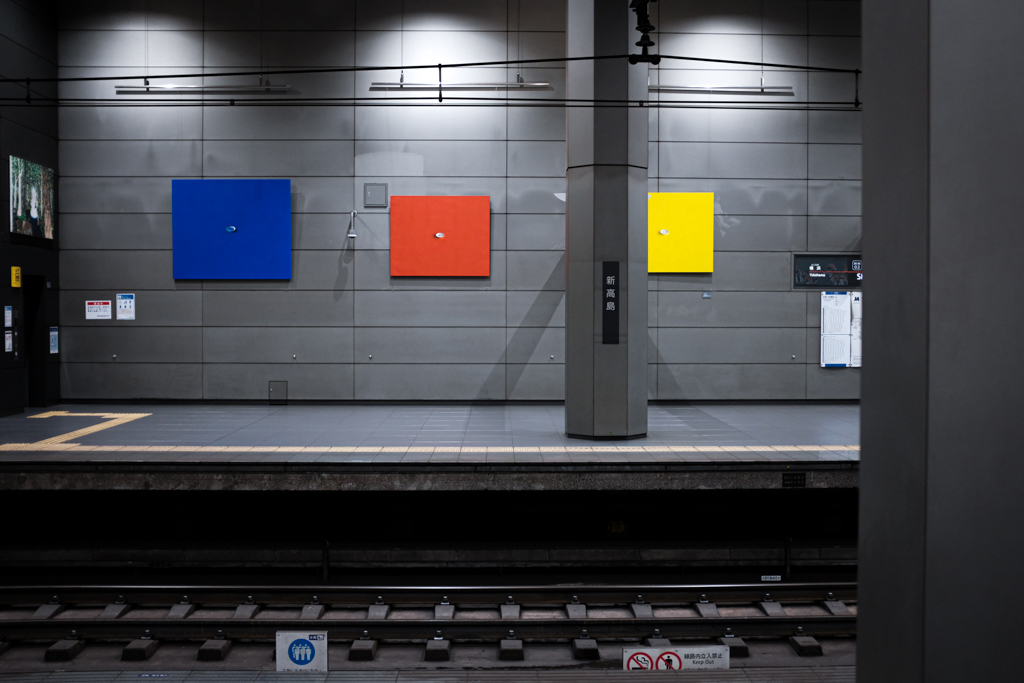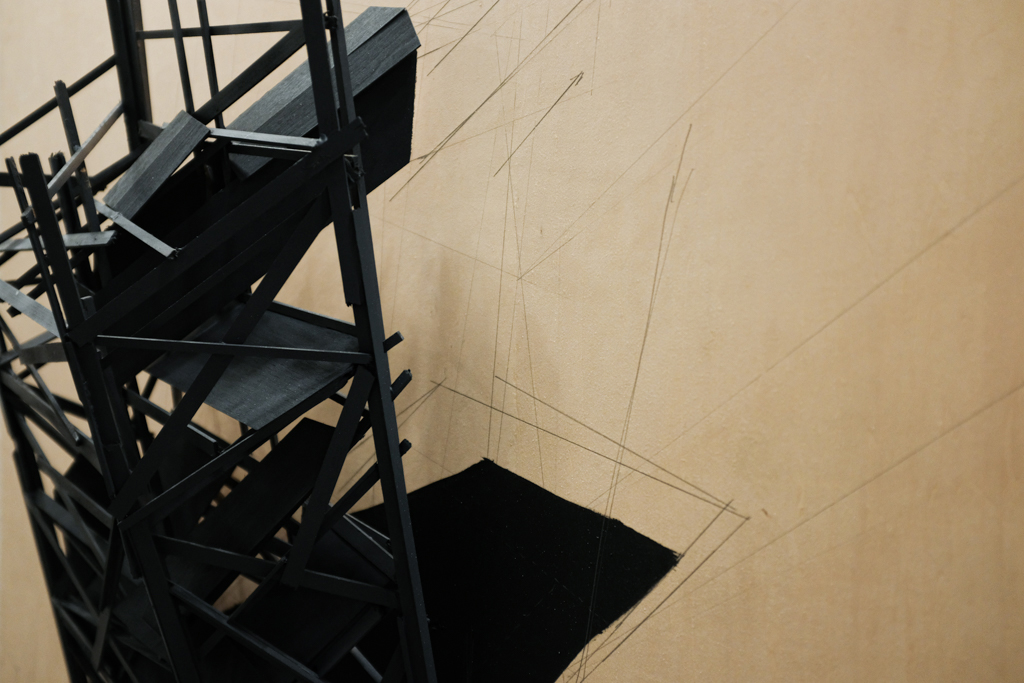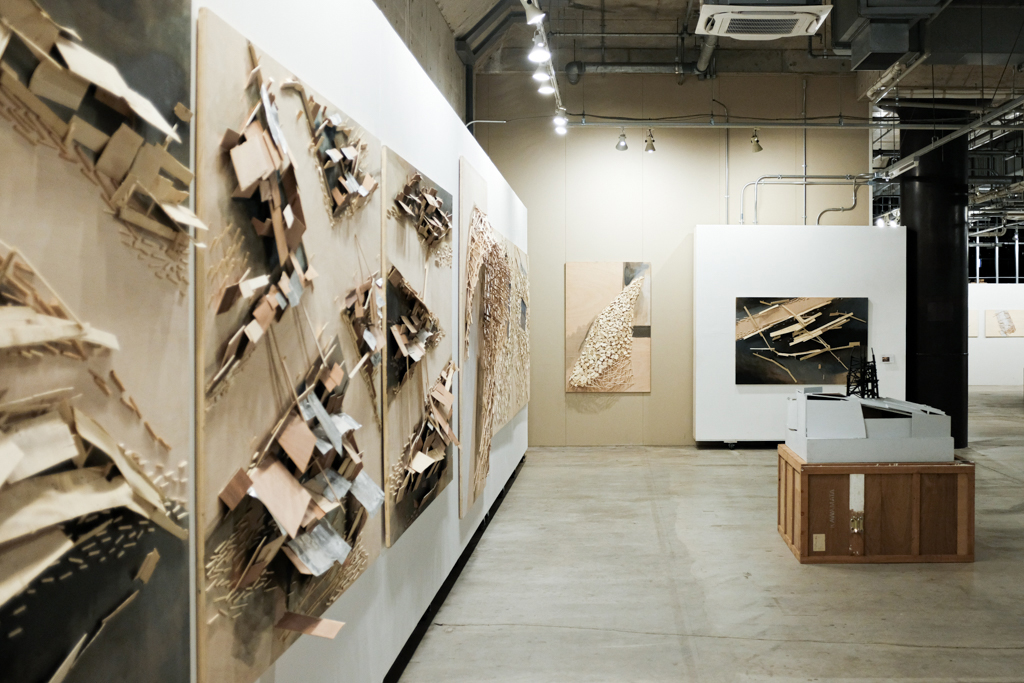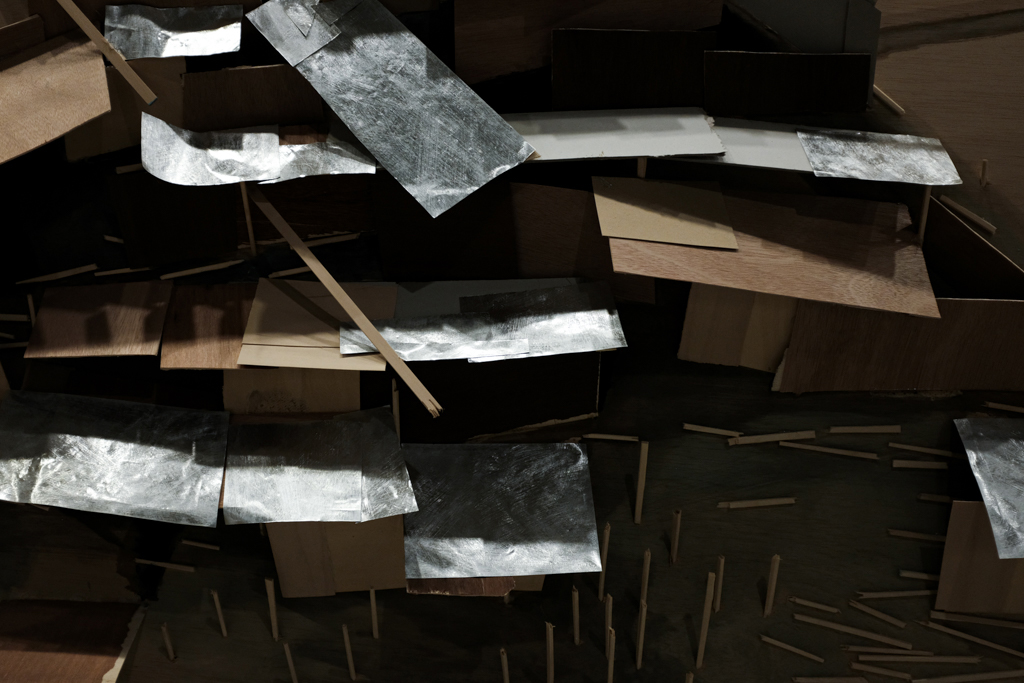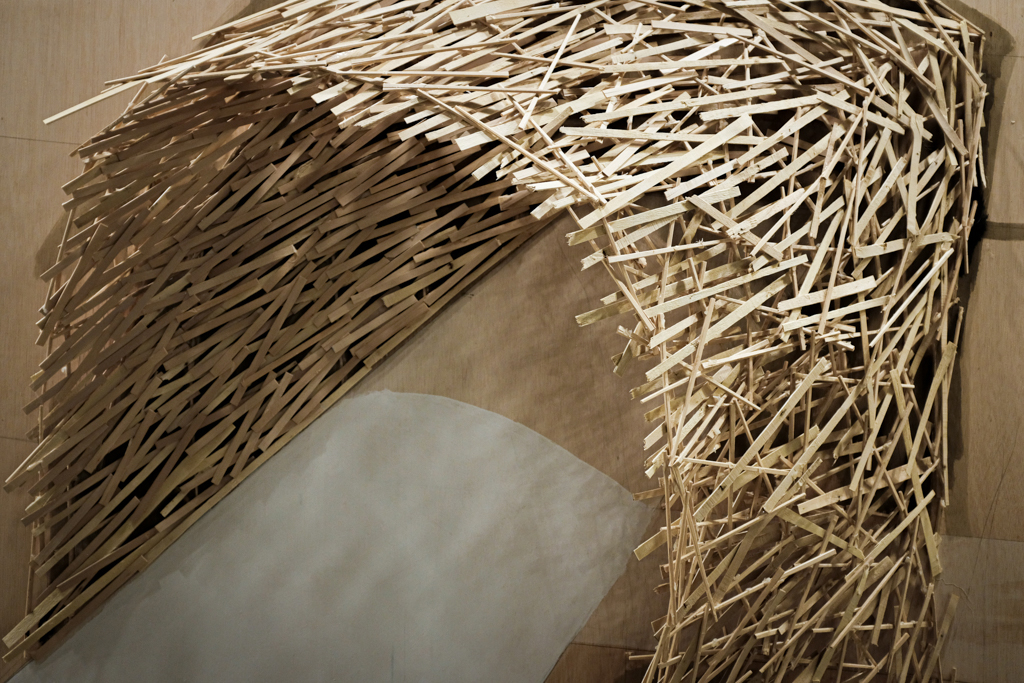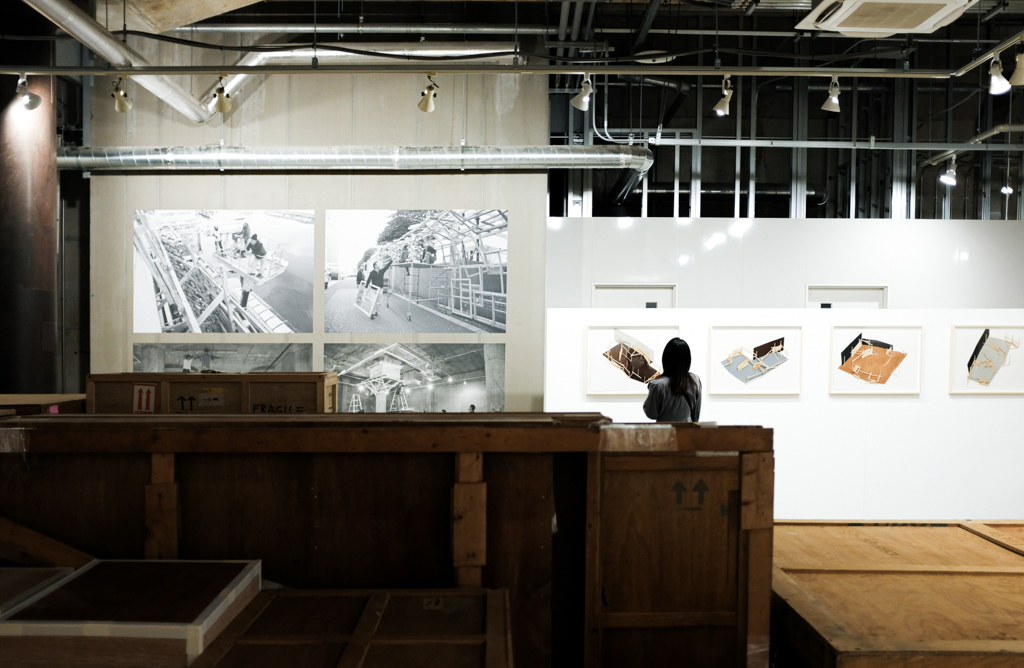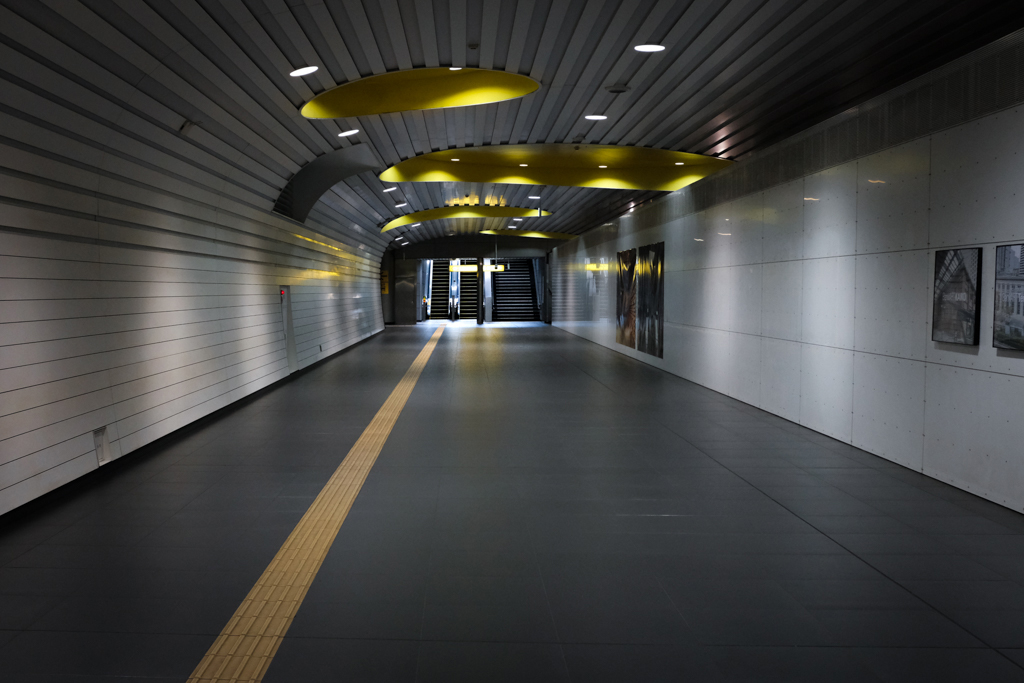 Shin-Takashima 新高島駅 / BankART Station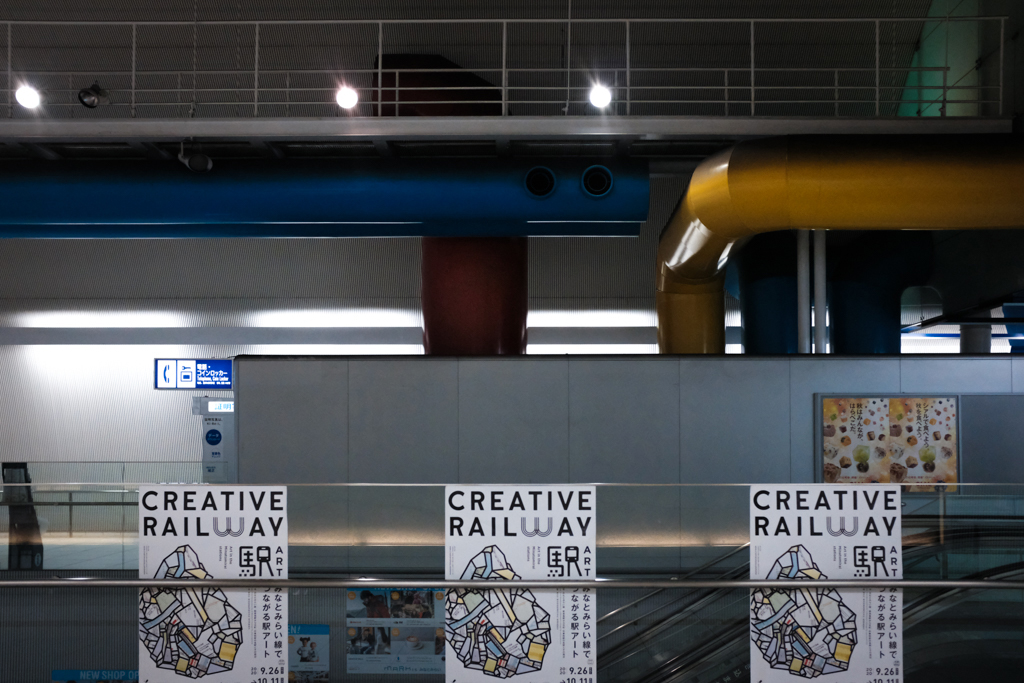 Minatomirai みなとみらい駅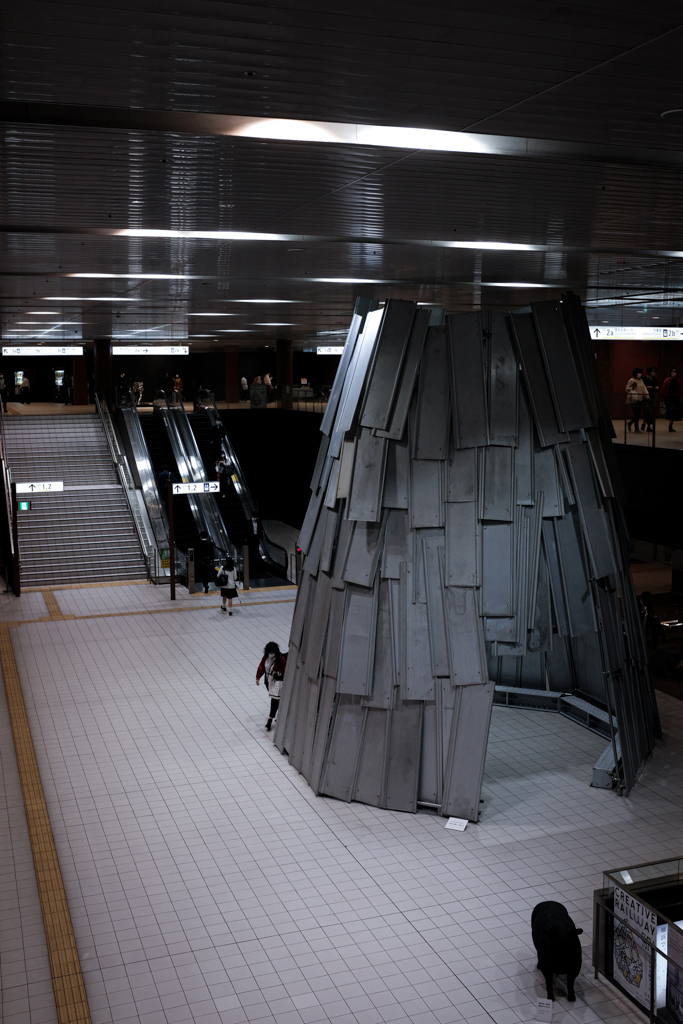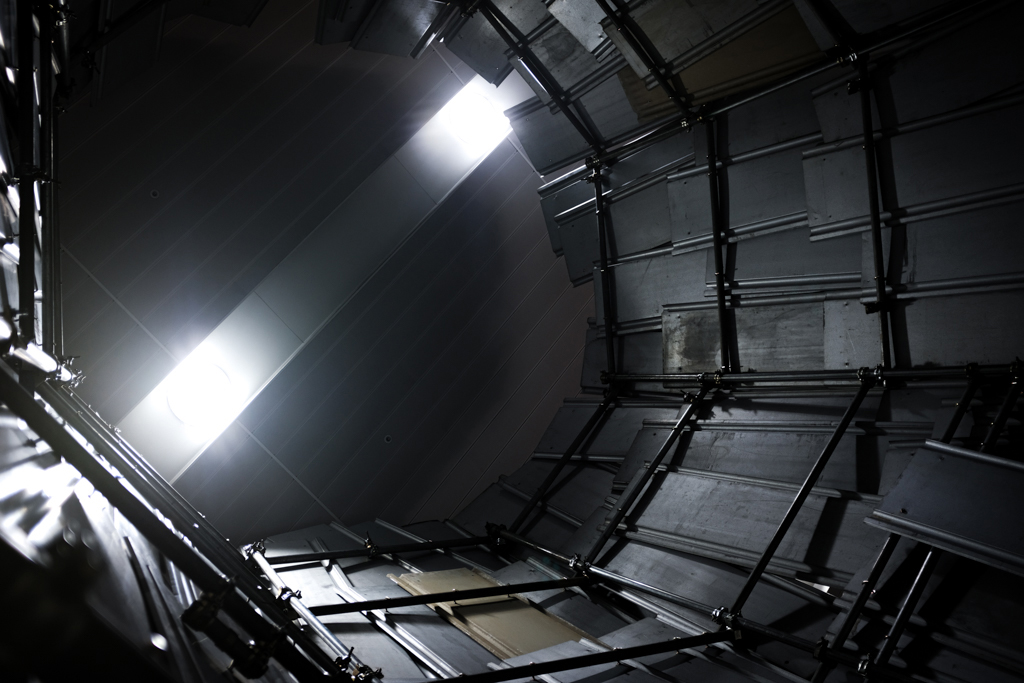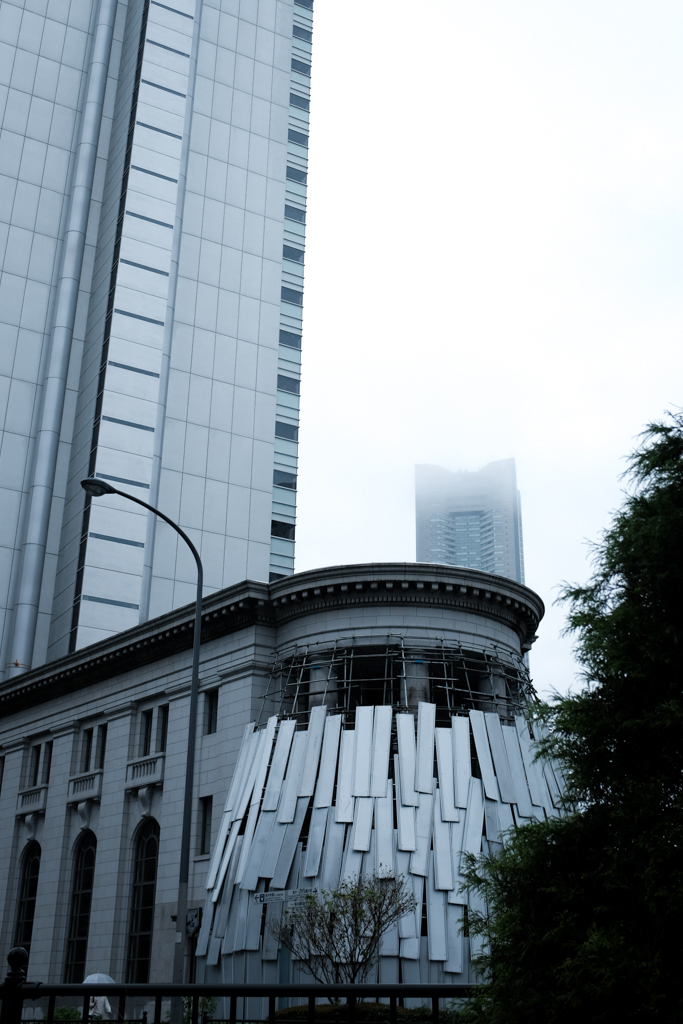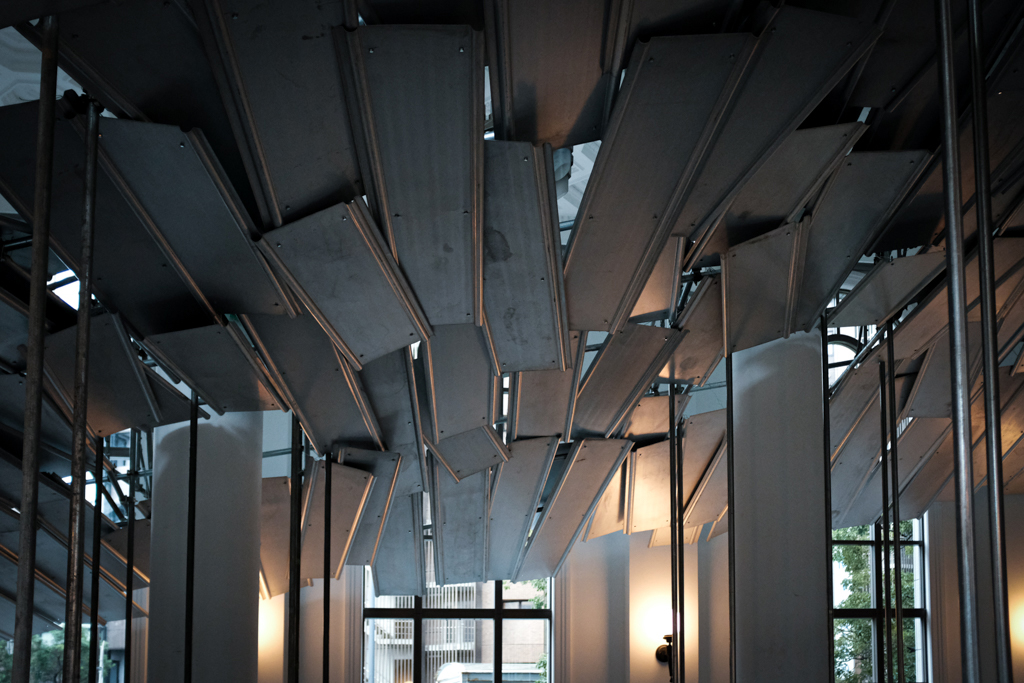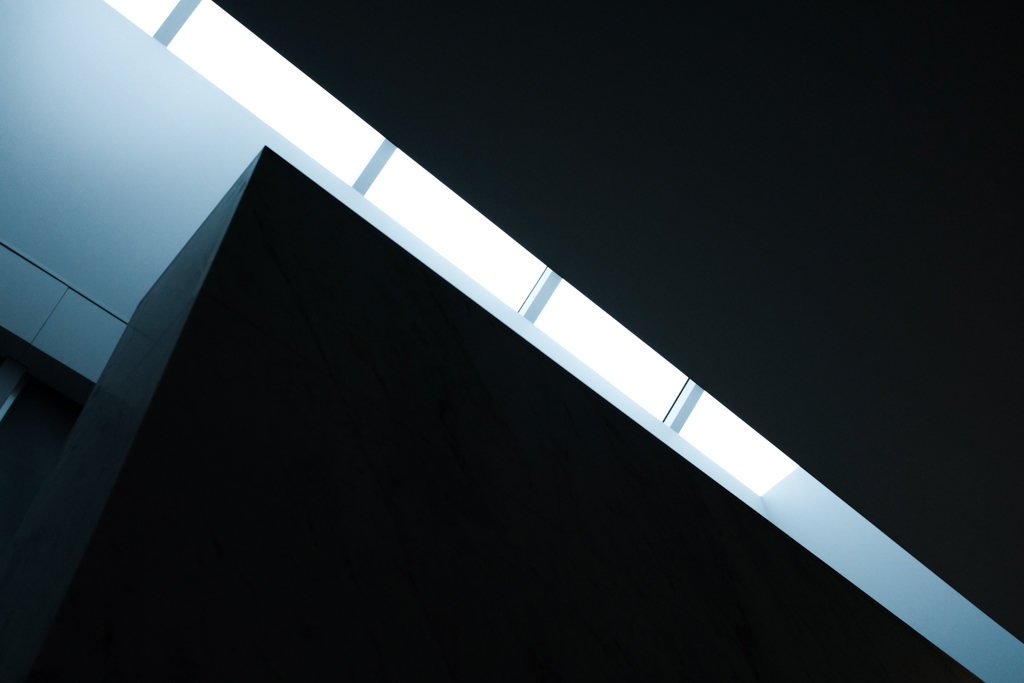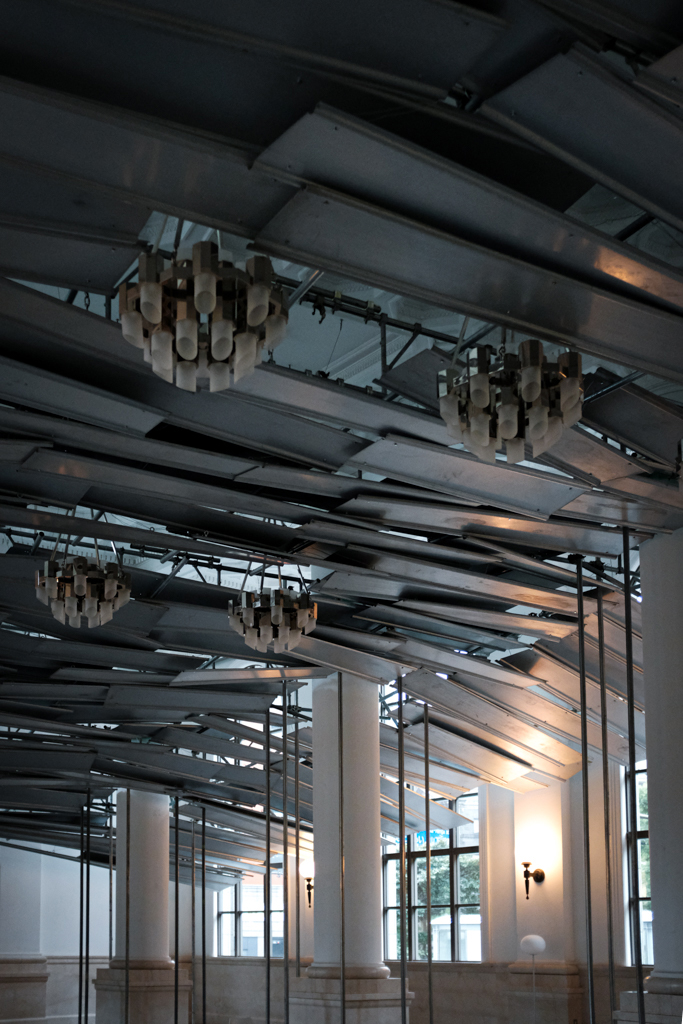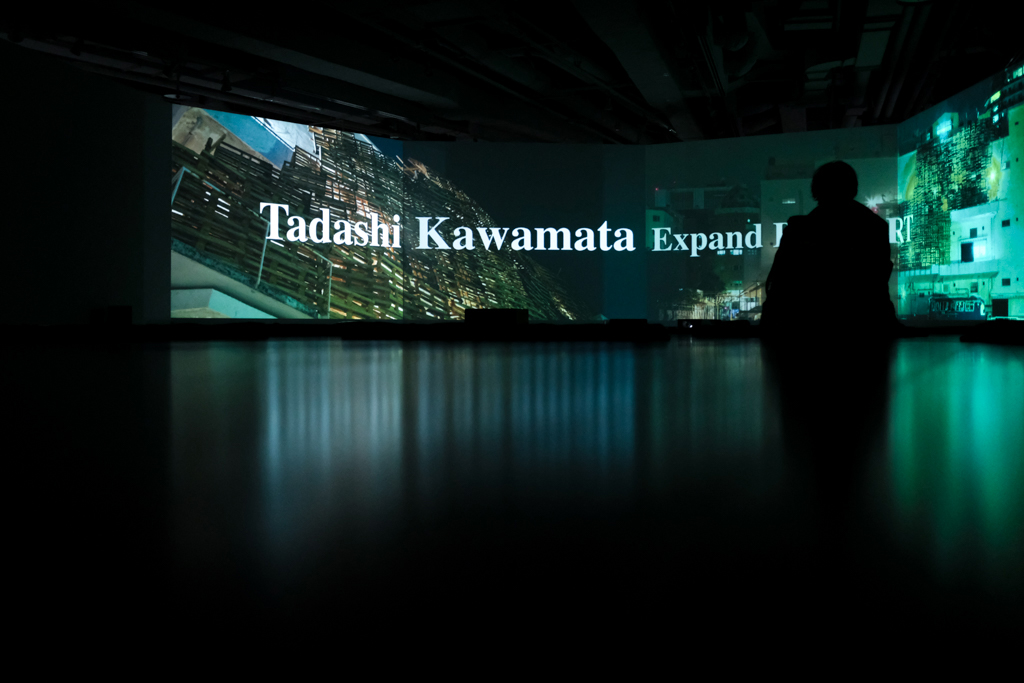 Bashamichi 馬車道駅 / BankART Temporary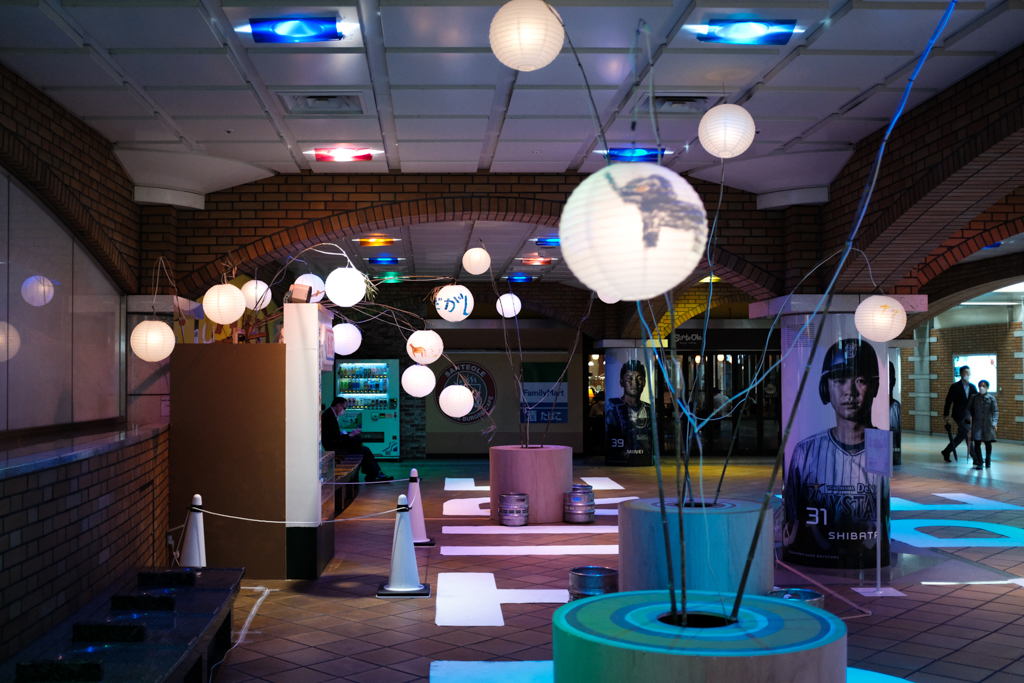 Nihon-ōdōri 日本大通り駅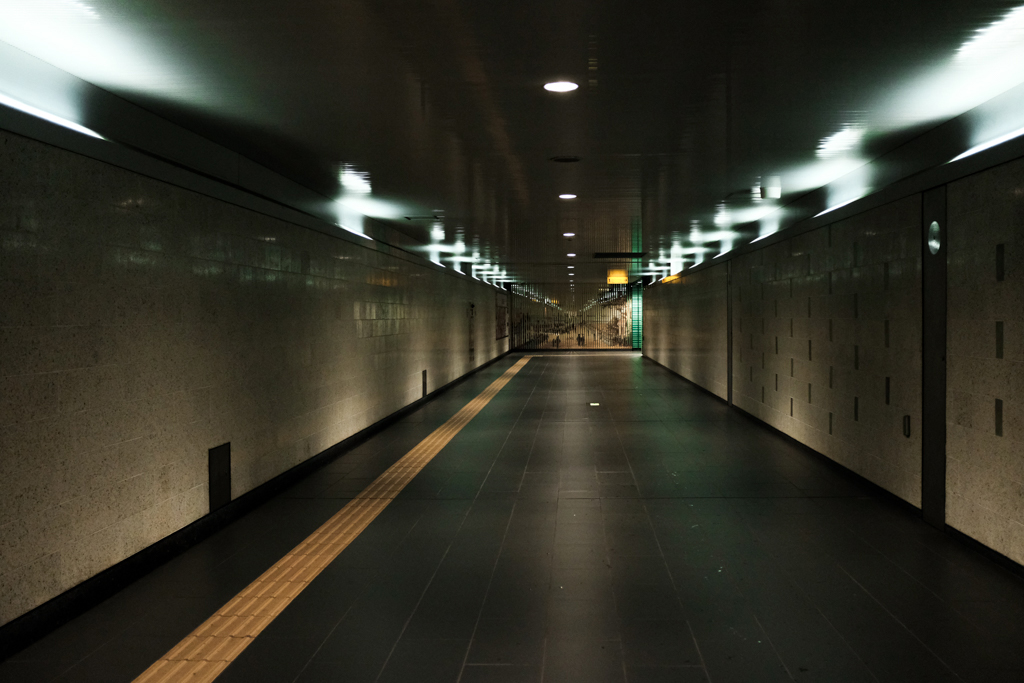 Motomachi-Chūkagai 元町・中華街駅
---
Editor: Axel Wang

Introduction, Design & Photography: Axel Wang
---