"Life, reality, the world are all made by both the seen and the unseen."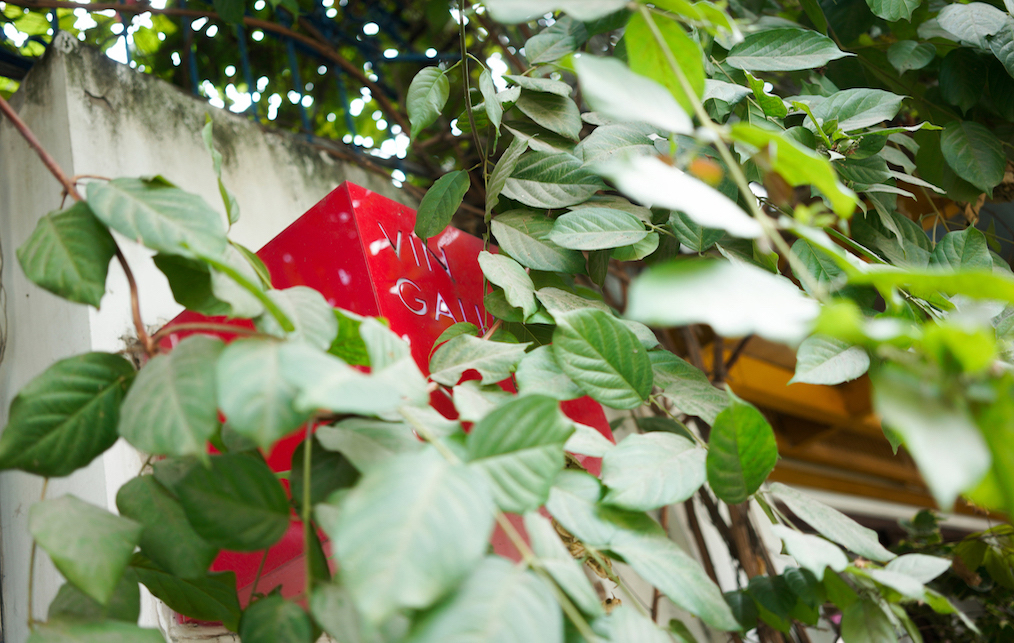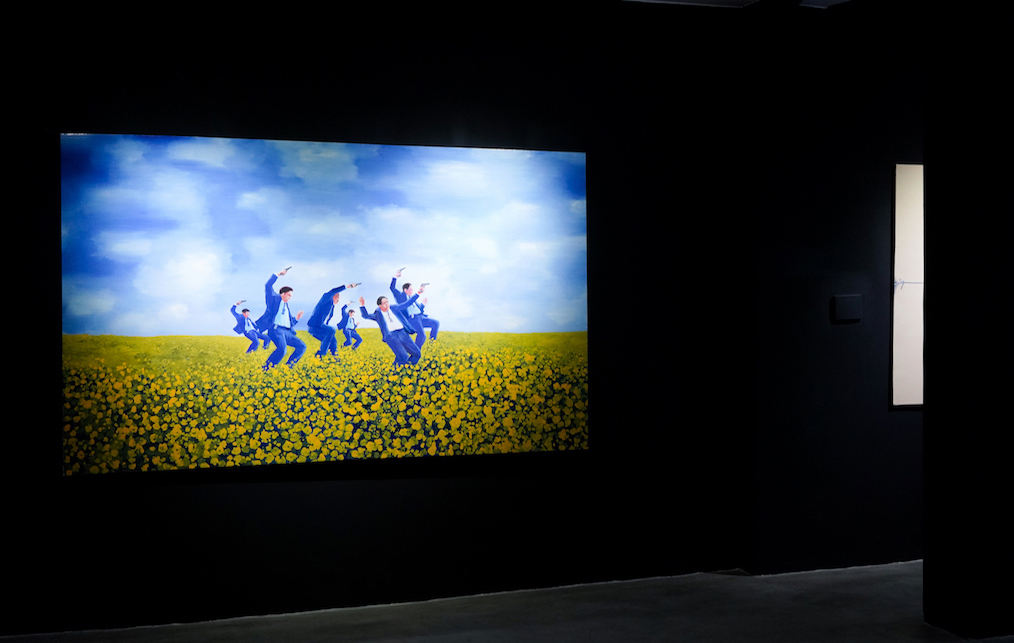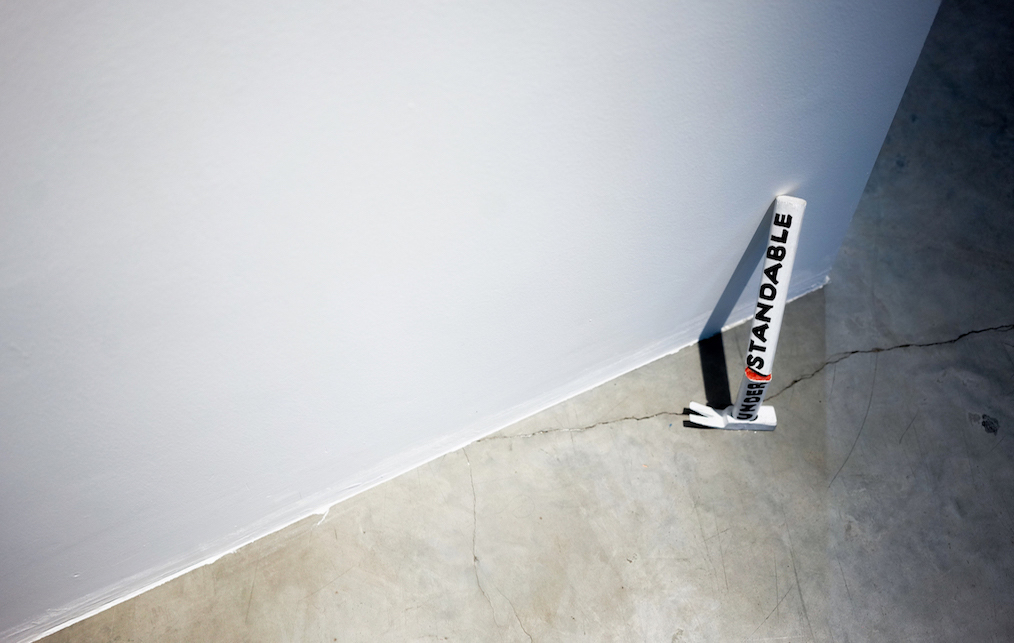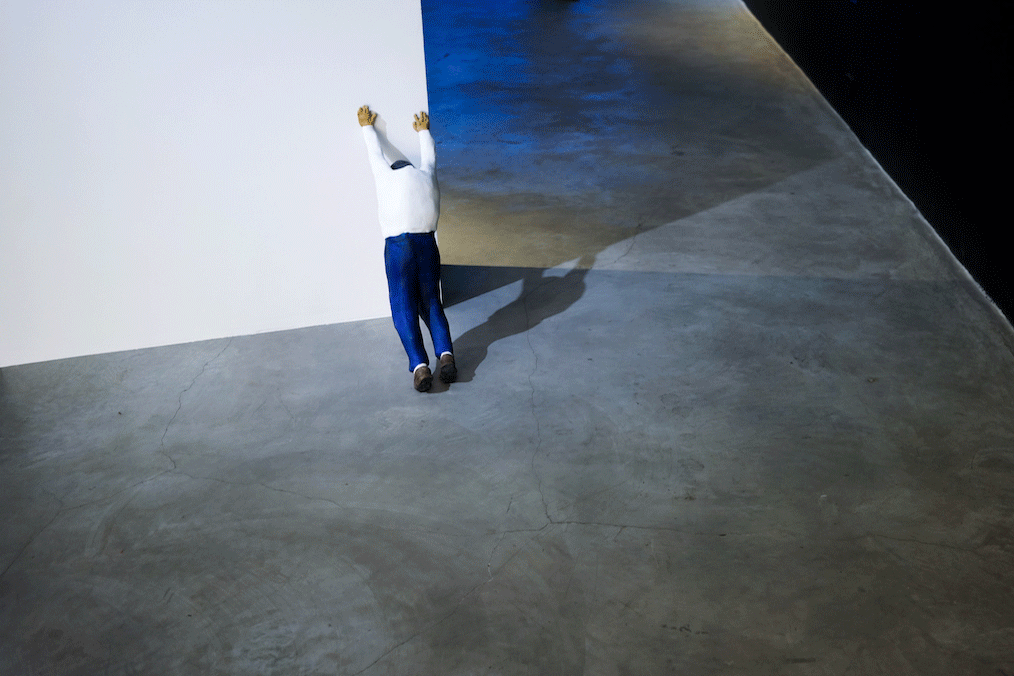 February
We would like to present to you a series of photographs documenting a solo exhibition titled The already seen never seen by the Vietnamese visual artist Trần Trọng Vũ in Vin Gallery, Ho Chi Minh, that took place earlier 2020.
A self-explanatory exhibition title though wordplay alike, almost as if the artist already knew beforehand that the audiences would undoubtedly go back for another glance. The artist questioned the in-betweens, what you see and what you don't, the reality and the imagined. Again a concept not particularly ground-breaking in today's contemporary art world, from afar the artworks may even strike you as nothing but ordinary. But walk closer, you could somewhat smell a sense of mystery evolved from the artworks, cleverly devised by the vivid colours applied, juxtaposed across the pitch-black wall. Now look closer, you will immediately discover more, the works were fused with obscure symbols, underneath some even comical surfaces, Vũ was inviting the audiences to decipher all those cryptic messages sitting within.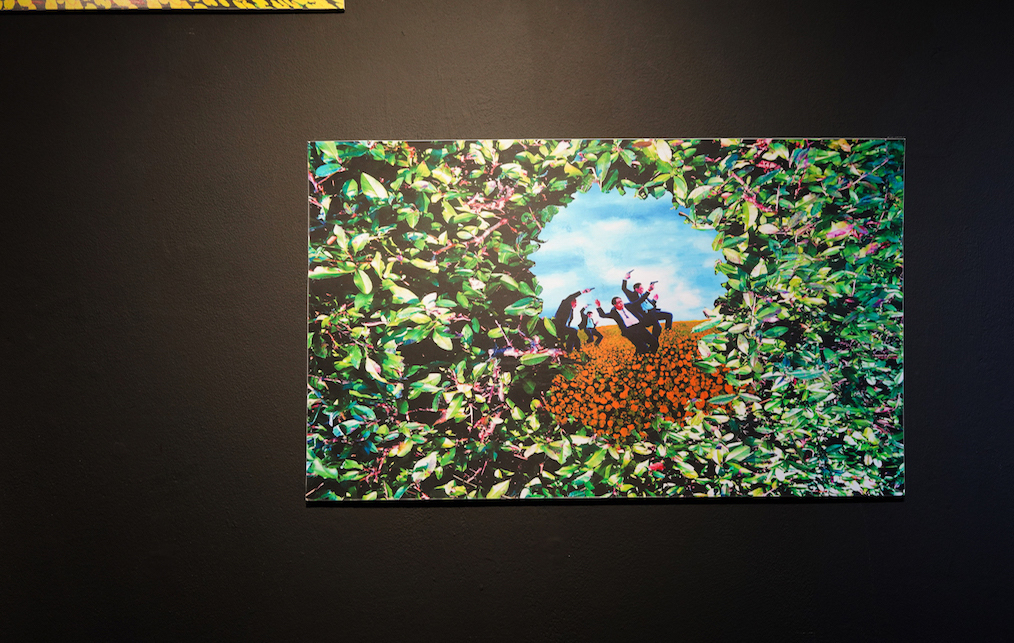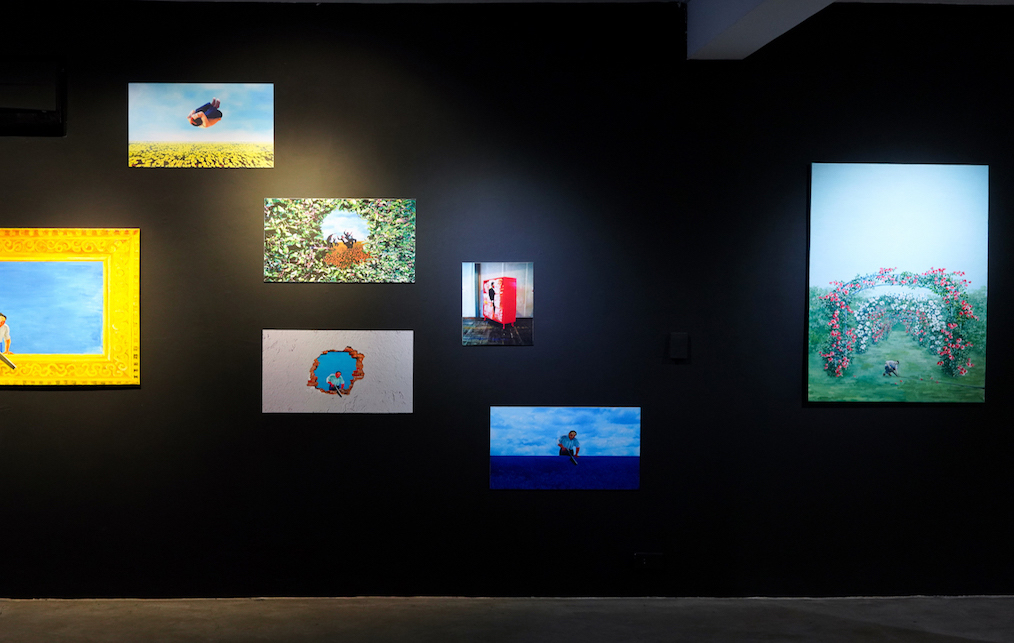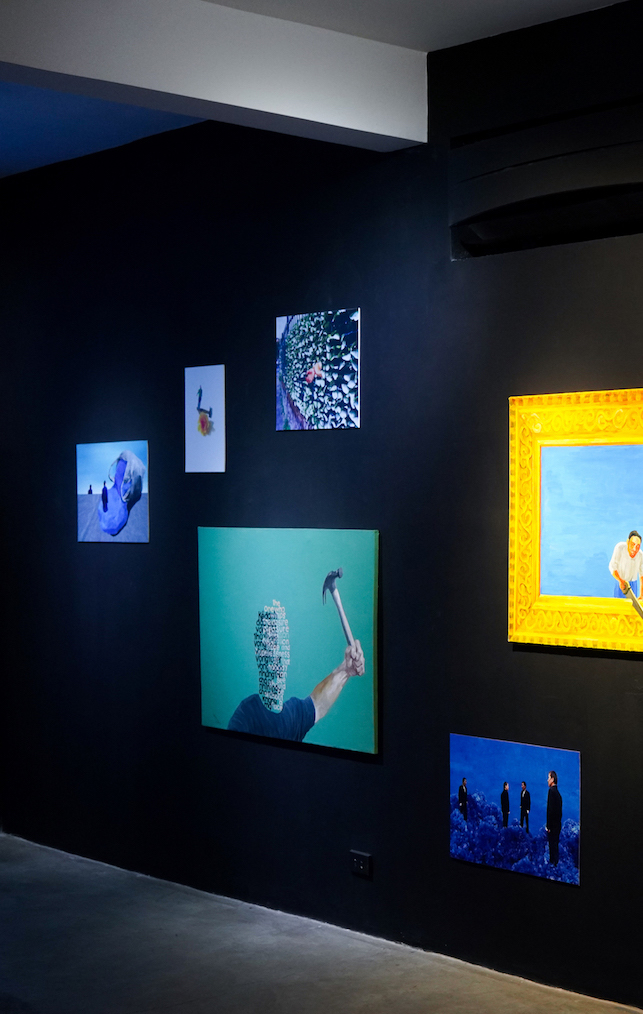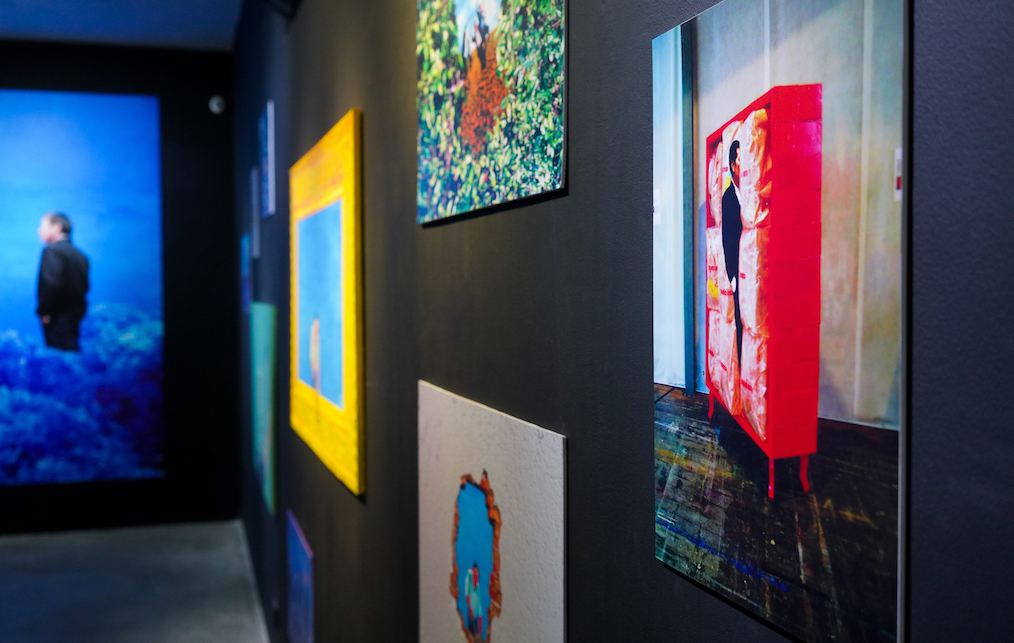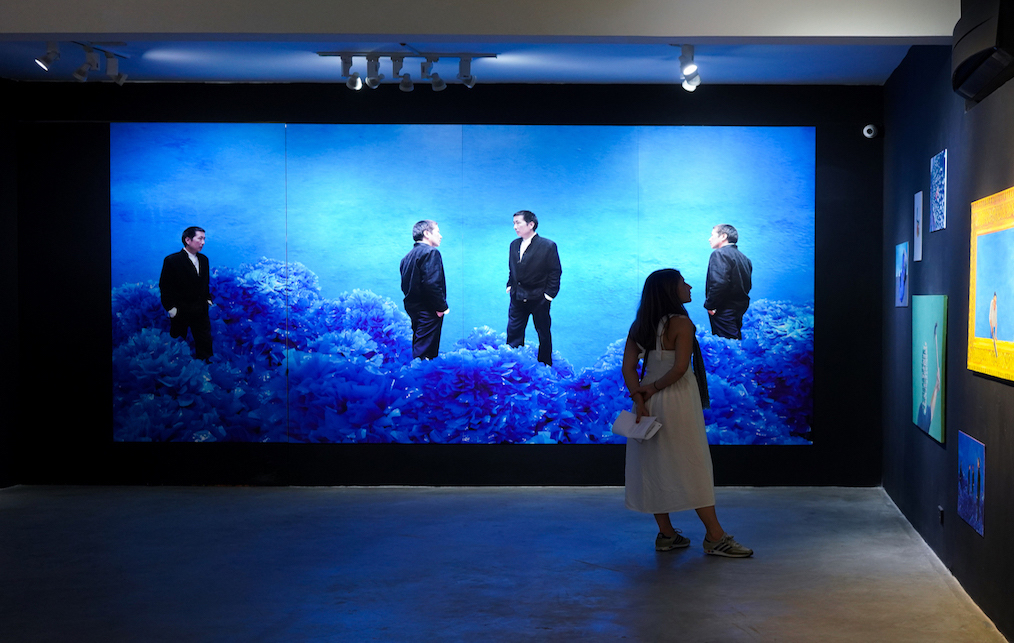 "More than once the things that appeared unfamiliar were in fact the very familiar things, what would have been expected to hurt are not capable of wounding anyone. More than once the many things which had seemed to have been there for a long time had in fact been nowhere. So many times many things were considered like that, yet they never existed like that."
Above was an abstract from the original gallery statement, it cannot be more appropriate given the current political climate and social media fanaticism that we are experiencing these days. Indeed, so much of our experiences and information were fabricated from that little luminous screen of ours, we are living in an era where we can hardly trust our own eyes. Question what you see and what you know as truth may not always lie in front of your bare eyes, perhaps, perhaps, that was the equivocal message conveyed by the artist.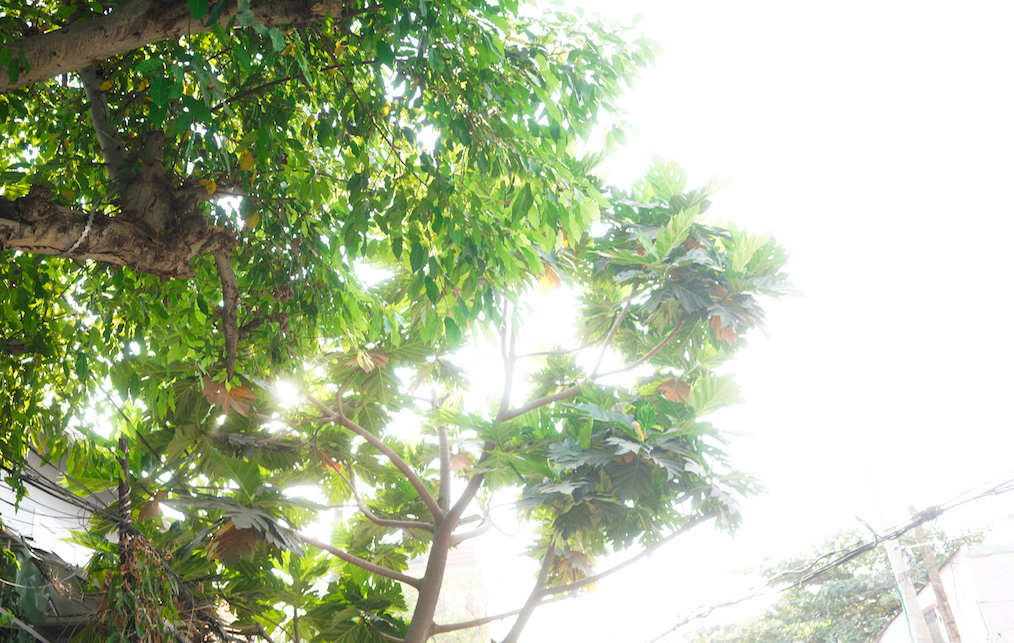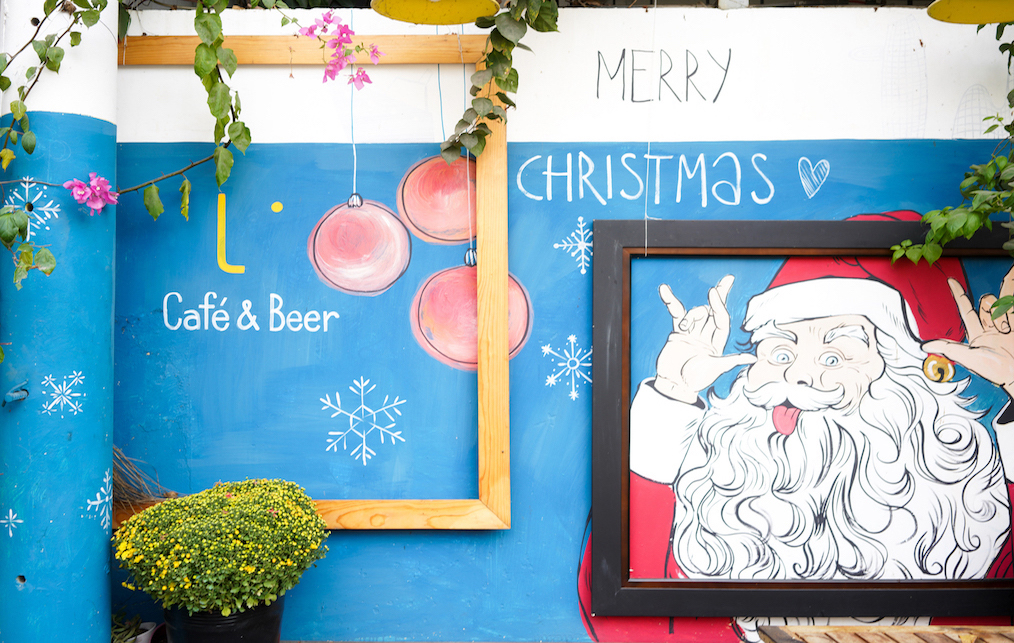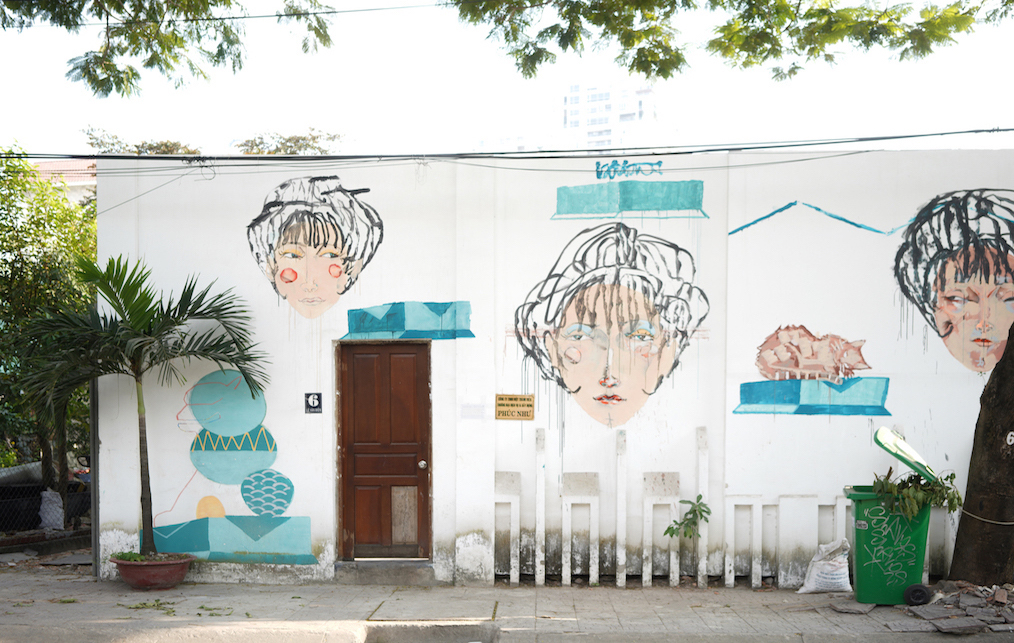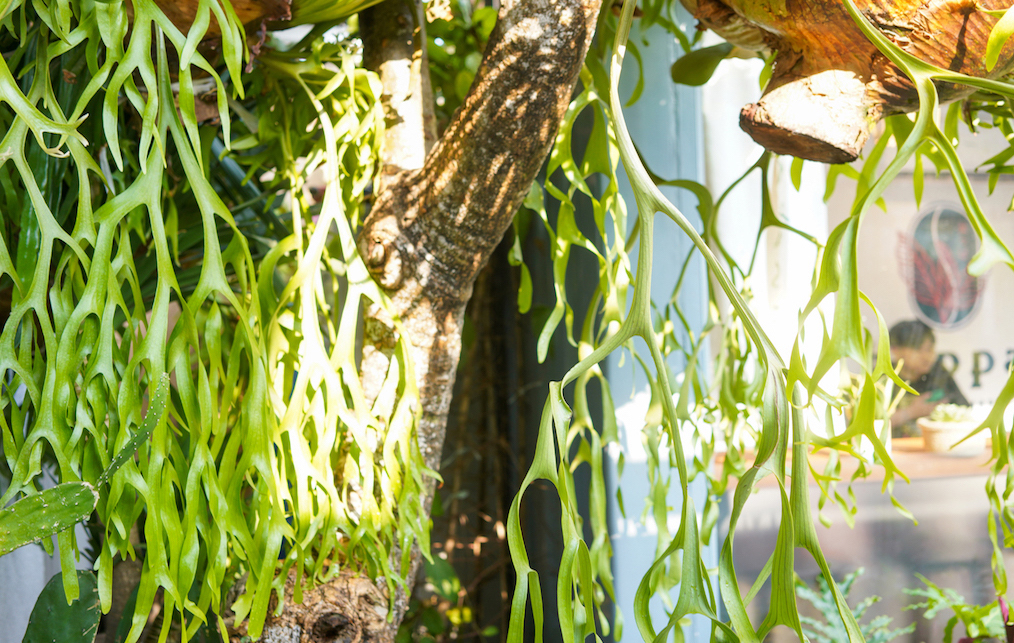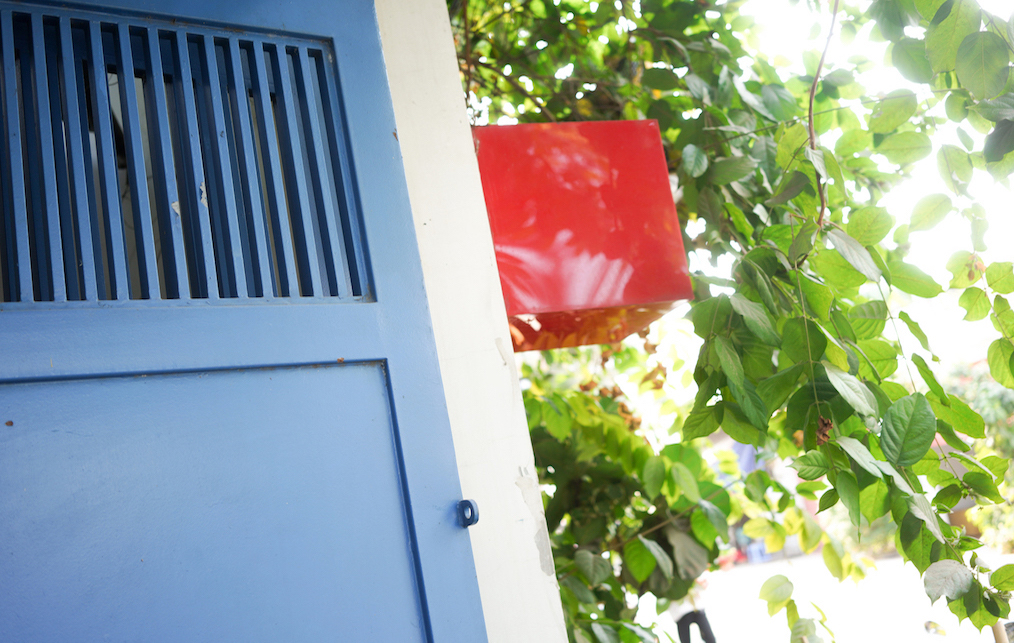 __________________________________________________________________

Editor: Axel Wang

Introduction & Design: Axel Wang

Photography: Yuuki Shibata 柴田 祐希, edited by Axel Wang
---