We would like to present a 3-part series of a photography essay dedicated to an art project titled 'TRANS-' that was set in Kobe, Japan from September to November 2019, exhibiting works from Gregor Schneider and Miwa Yanagi.
Kobe is a famous port city renowned for integrating foreign cultures as well as long histories of commercial trade and industrial development, as you wander through the centre and parts of the city it even strikes you as being in Europe on first glance – the pavement and street decoration, the style of the architecture, though noticeably with a Japanese twist.
Like numerous other cities in the world currently Kobe is going through phases of transformation, memories are being left behind, buildings are deserted, differs from countless biennales and art events or festivals that erupted all over Japan and the world especially during the last few years, 'Trans-' alternatively, deliberately escaped from presenting in museums and exhibition halls, utilised abandoned venues in areas outside of the prosperous heart of the city, where decline started to creep in many years ago after the Great Hanshin earthquake in 1995, the artists raised questions regarding such transformations, dealing with the city's buried past and its people, in order to 'move beyond' how should the city 'transcend'.
"Shut your eyes and see", as James Joyce once stated, instead of entertaining the visitors with contemporary art pieces and visually appealing installations, the hollow spaces imagined by the artist in turn created daunting moments for participants to experience the forgotten lives of the city.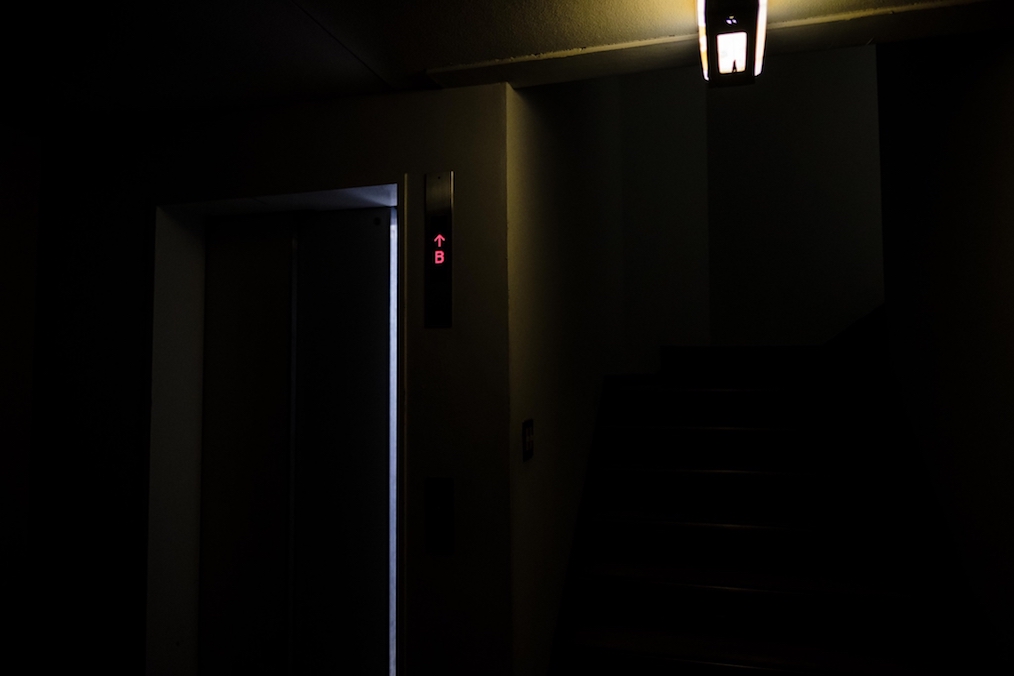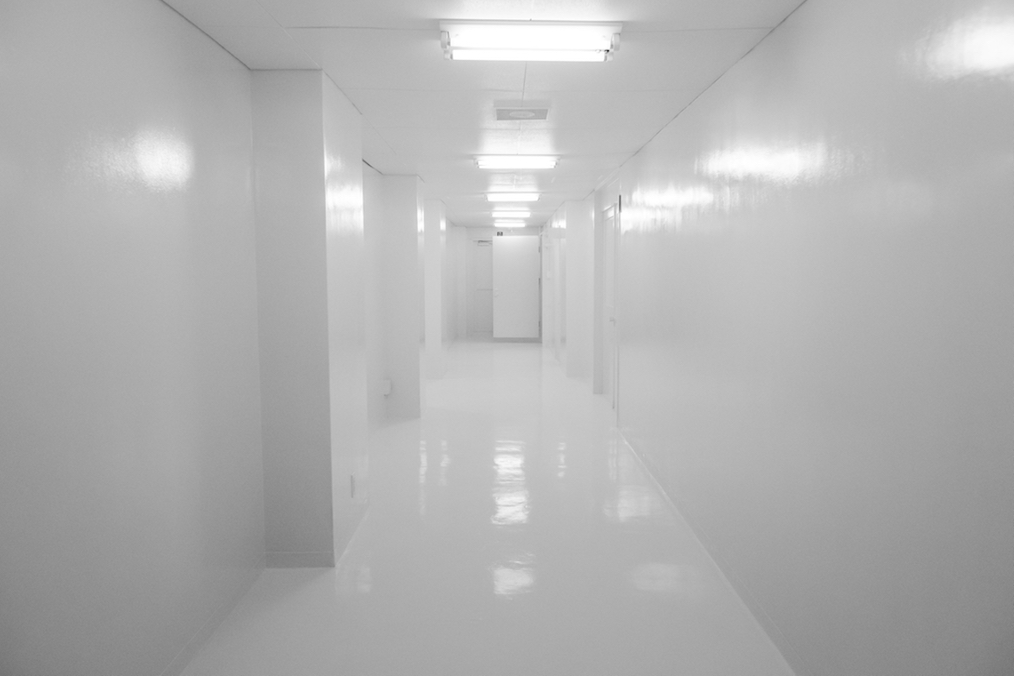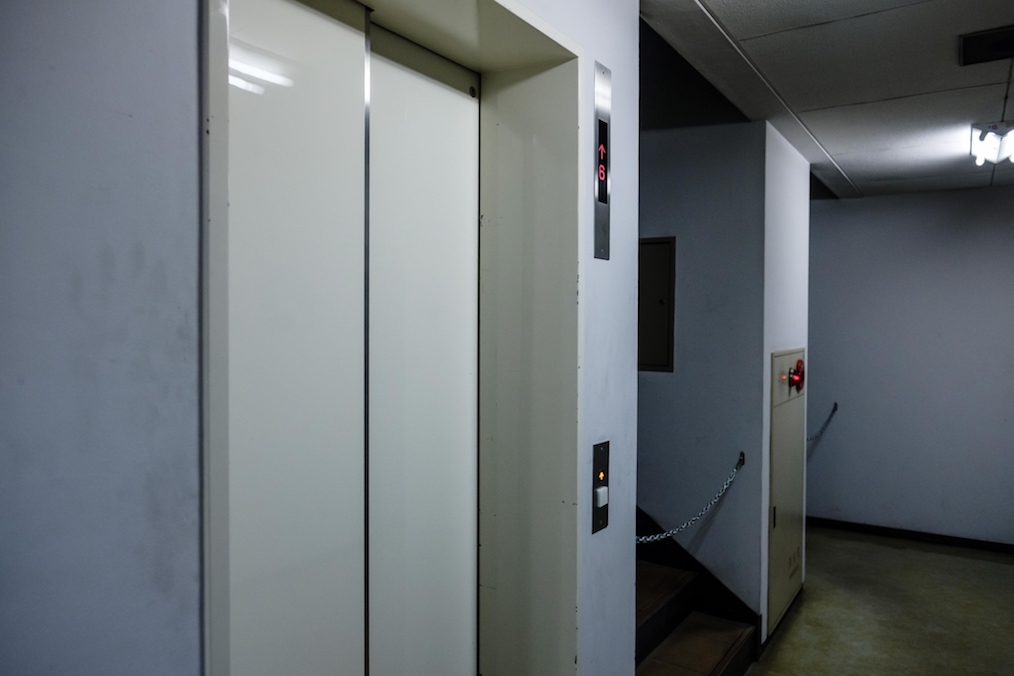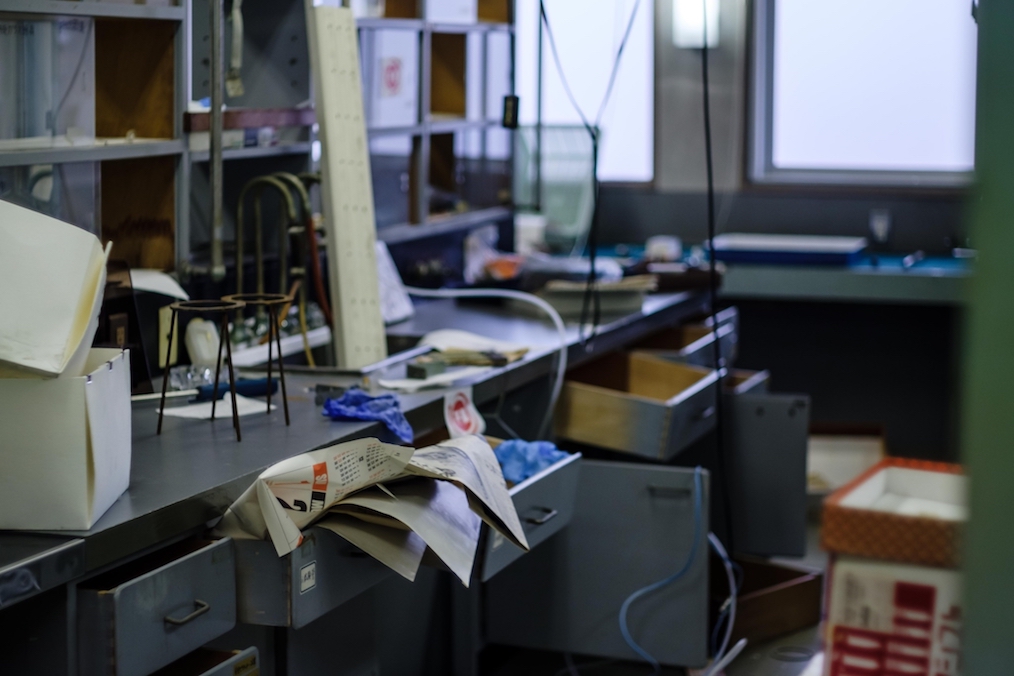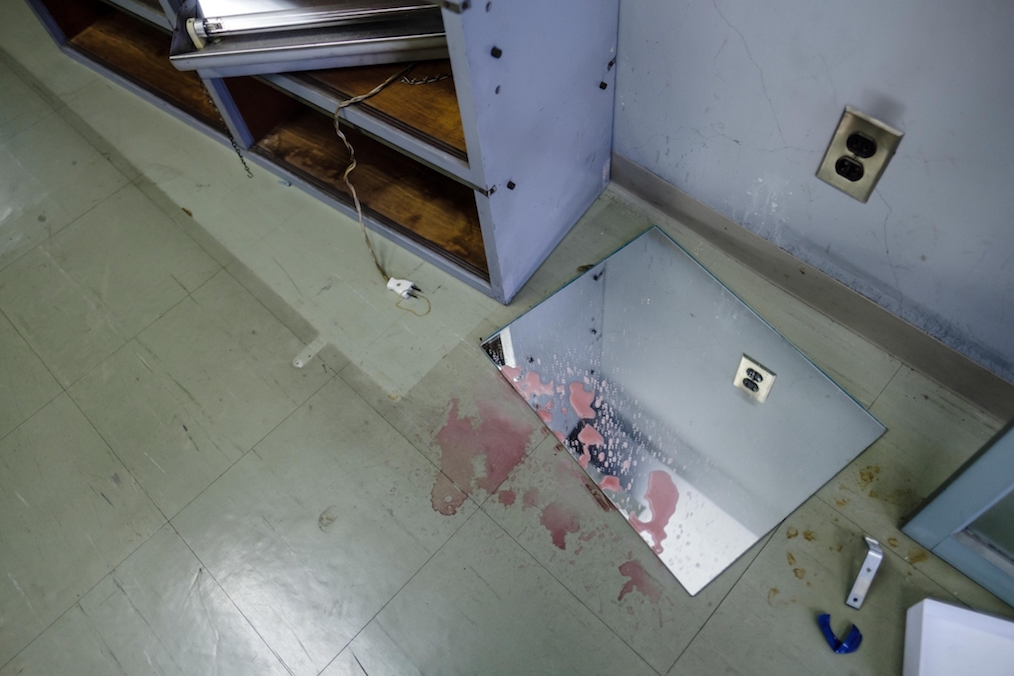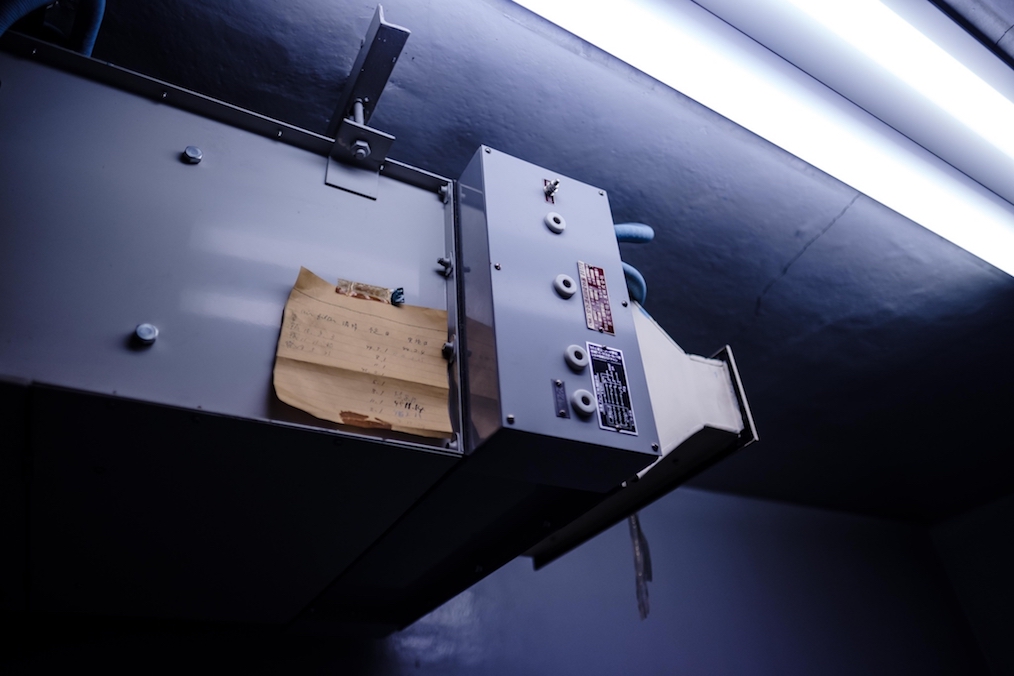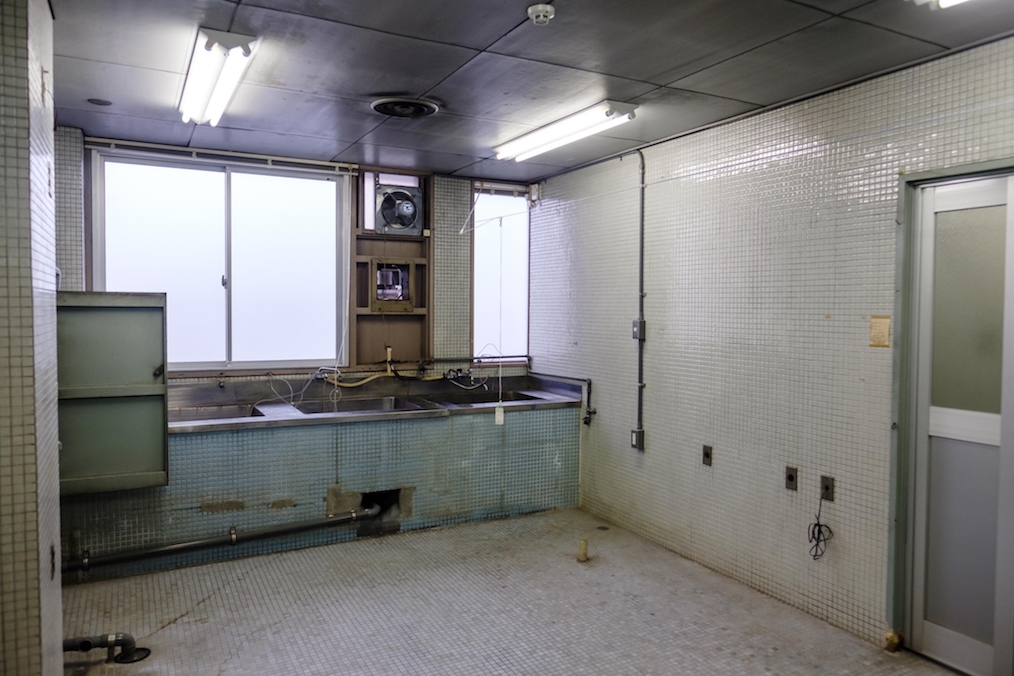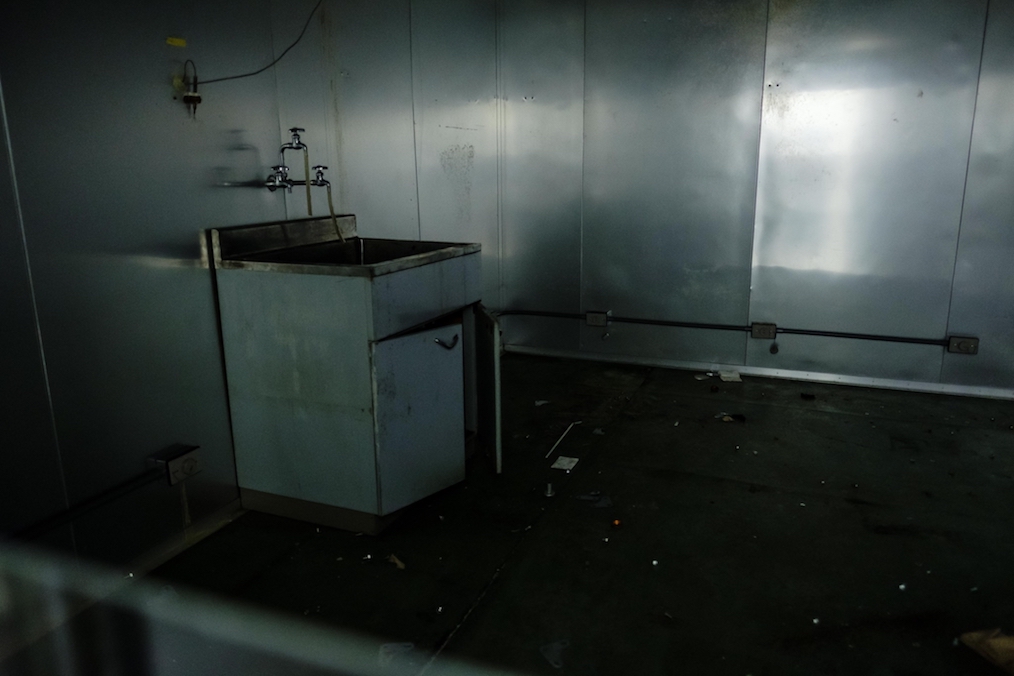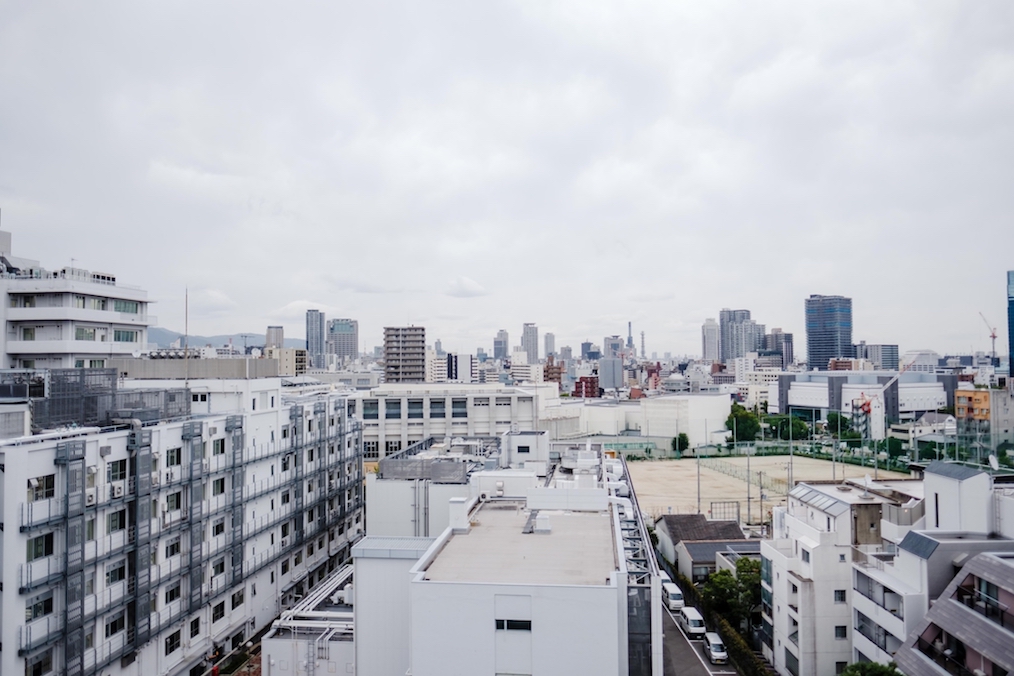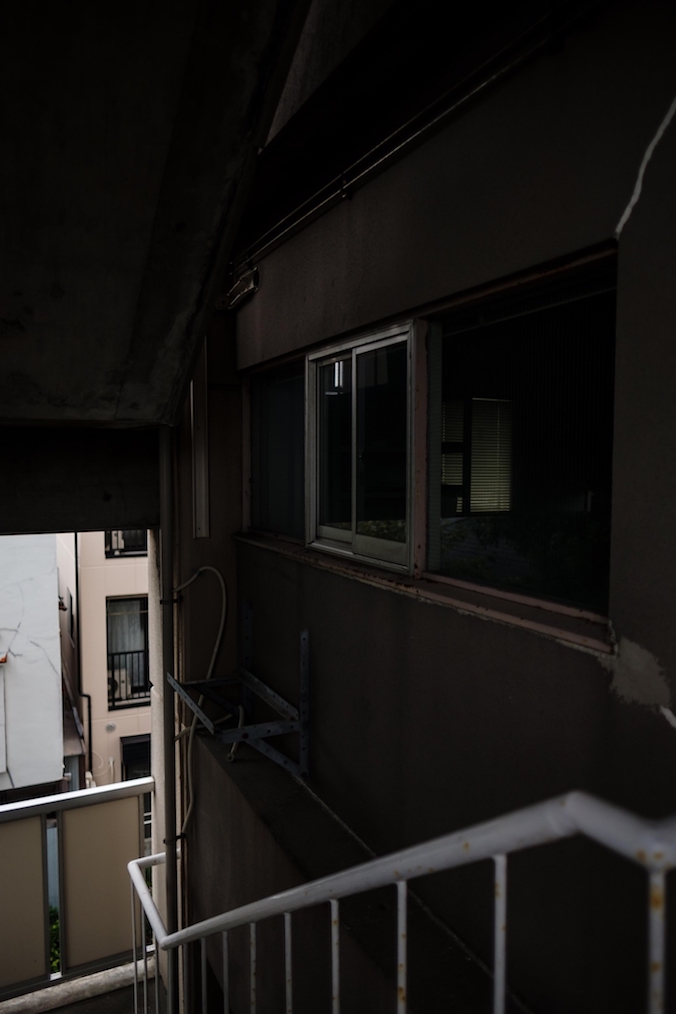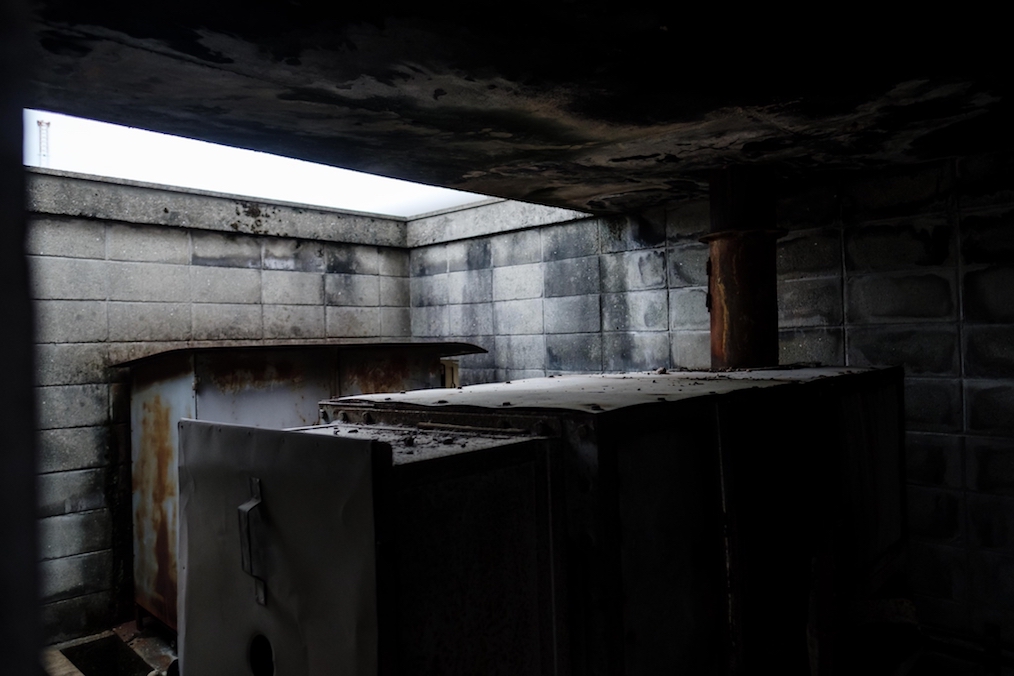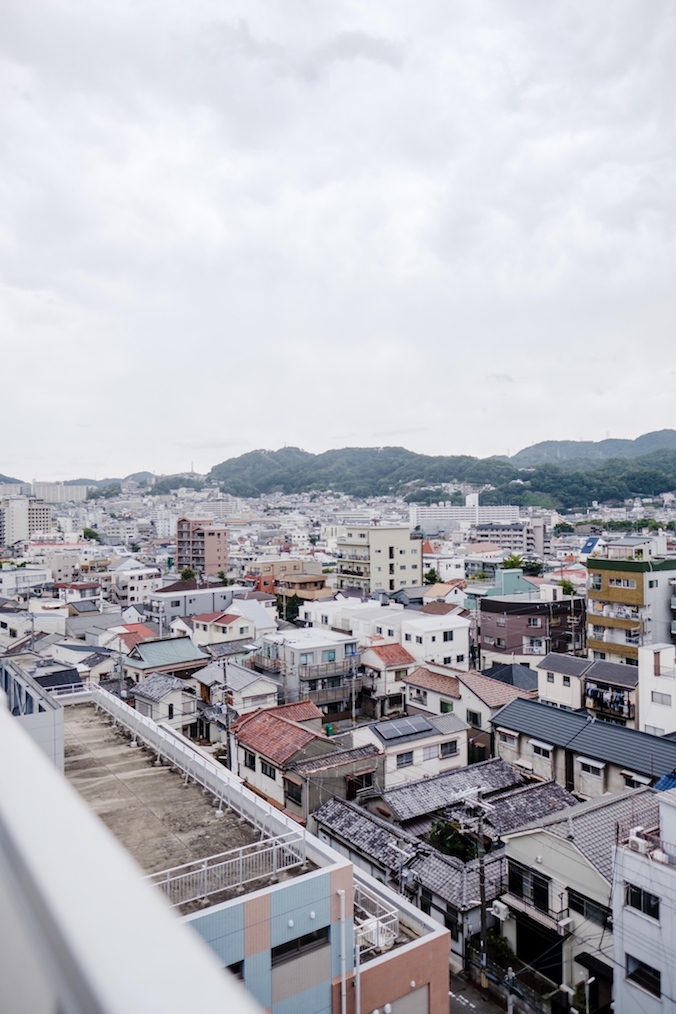 __________________________________________________________________

Editor: Axel Wang

Words & Design: Axel Wang

Photography: Rui Yasue 安江 塁
---