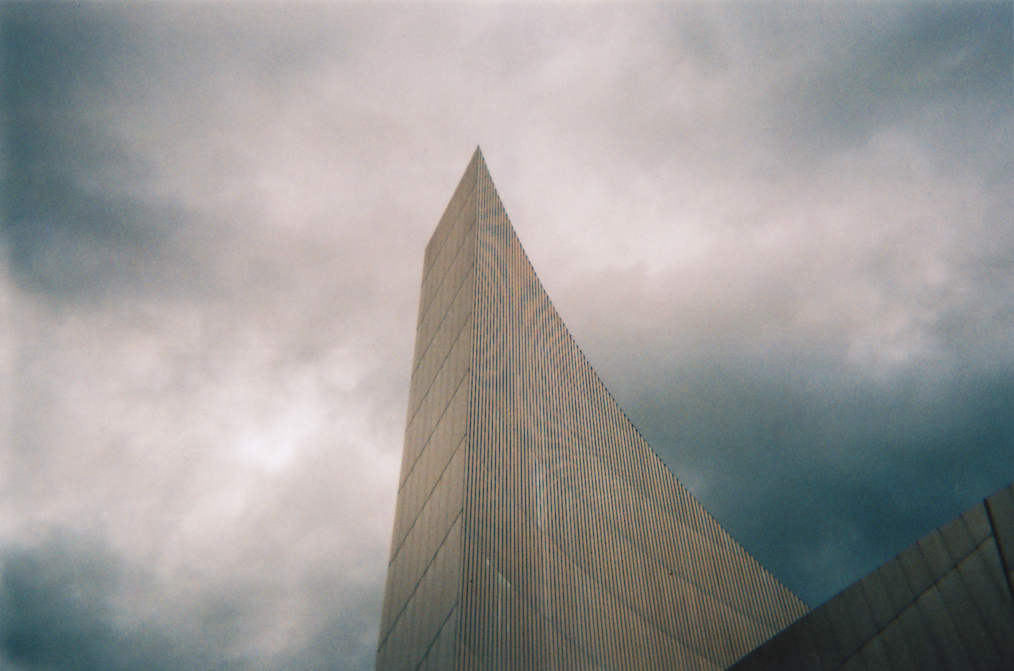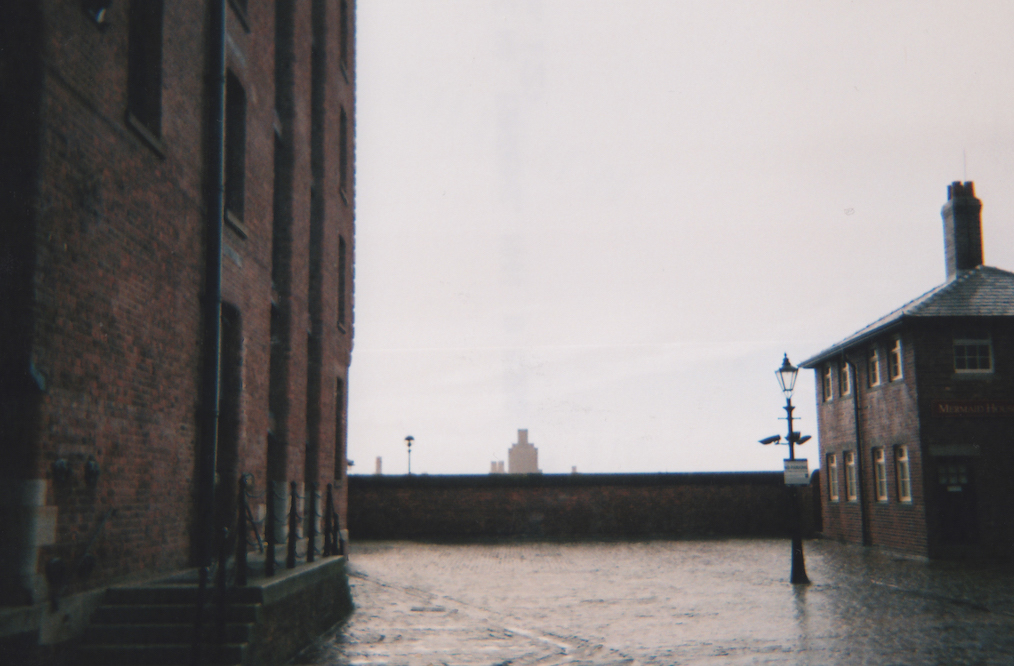 "And the small shop at the corner? One day in the late '20s my mother had started packing. After thirty-two years she was leaving it all at last! I came home late one evening. The house was still, Father in bed; the pictures from the walls leaned the length of the Welsh dresser. My mother stood in the back kitchen, her face grey.
'What happened?' I asked. She didn't answer at once, then:'He won't go,' she said quietly. 'But he promised! – again and again!' She shook her head:'He calls the shop his little bank now, his second pension,' She said bitterly. 'He changed his mind: he won't go.' So she left him. But after thirty-four years together neither could live apart from the other, he in a short of pride, she in sorrow, and they soon died, both victims, like countless others, of the industrial Moloch, hardly catching a glimpse of what the good life could have been.
That little world between the railway lines, with many another of its kind, has now been swept away. Except for a factory here and there, desolation remains. Perhaps the next generation will landscape it and there will be fields again, trees, flowers, a stream maybe – much as it must have been two centuries ago. And all that dark excrescence of an industrial age, like the poor folk who lived and toiled there, will have vanished like a lost medieval village."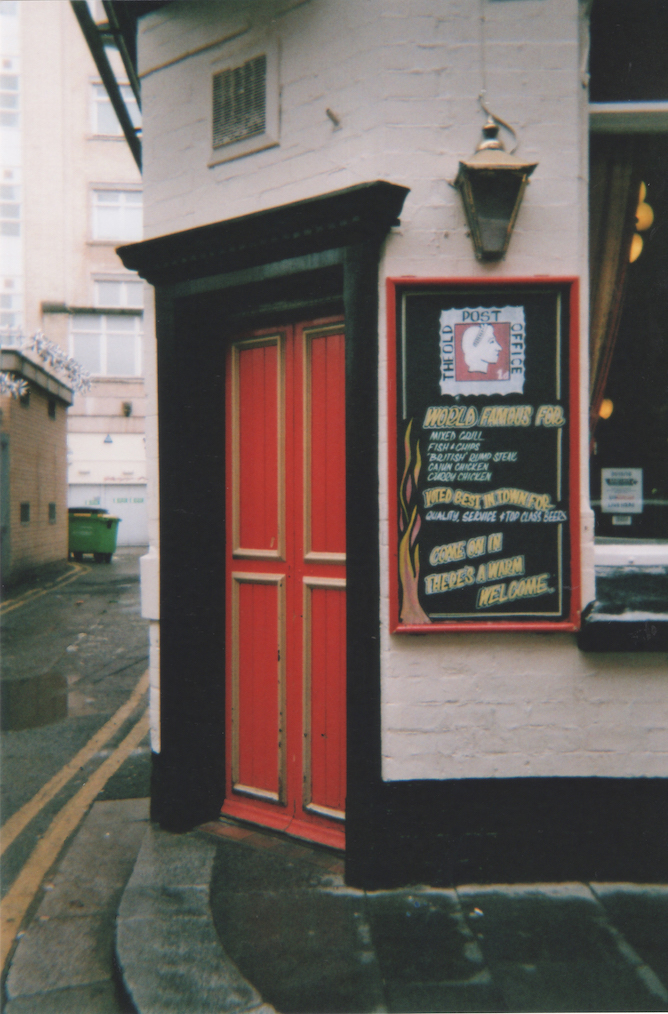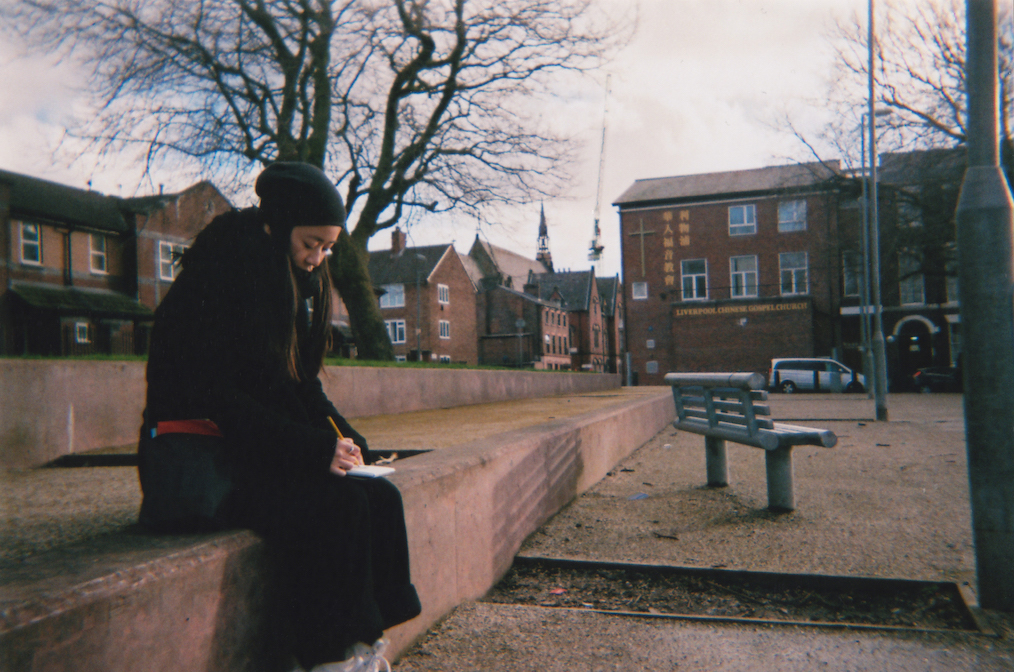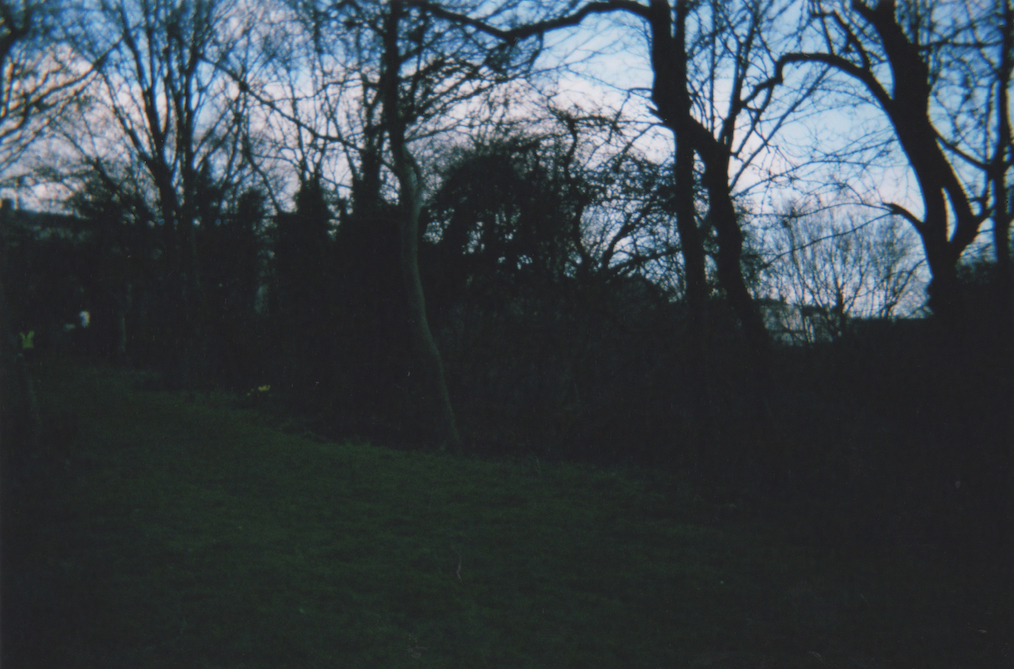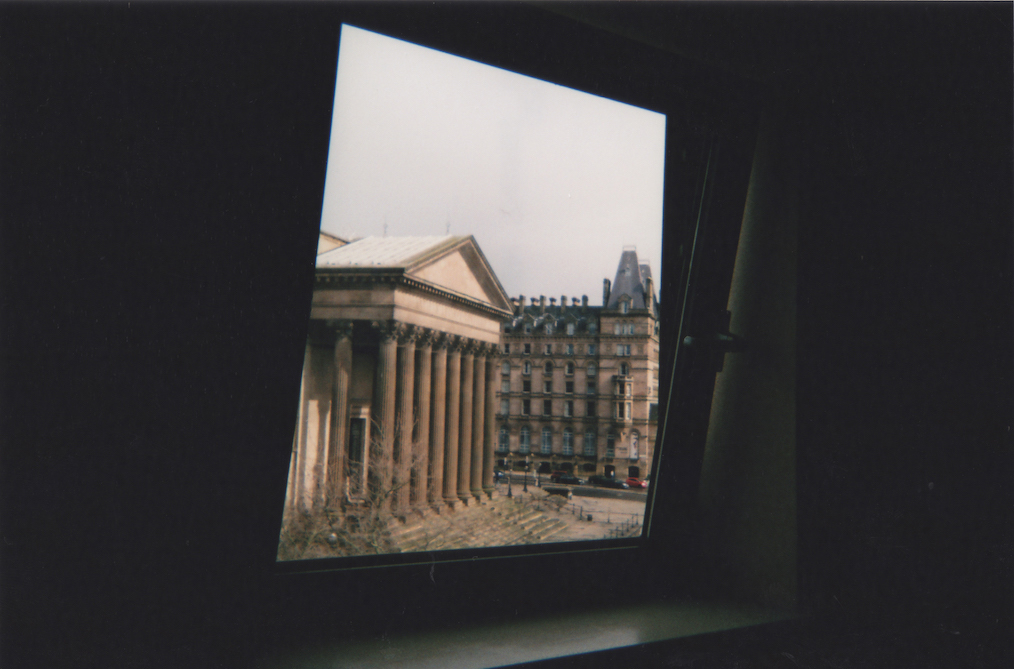 __________________________________________________________________

Editor: Axel Wang

Design & Photography: Axel Wang

Words: Excerpt from The Classic Slum: Salford Life in the First Quarter of the Century (1971), Robert Roberts.


---