February 2020
We would like to present to you a series of photographs documenting an exhibition titled Singing to the Choir? in The Factory Contemporary Arts Centre in the city of Ho Chi Minh, curated by Zoe Butt and Bill Nguyễn. Housed in a supposedly abandoned factory or warehouse located in an up-and-coming part of town, embraced by the Saigon River, the space is more of a factory for brewing ideas. The exhibition was concluded in January 2020, presenting works from three emerging Vietnamese contemporary artists: Ngọc Nâu, Phan and Trần Minh Đức.
We are all familiar with the phrase 'singing to the choir', the question mark at the end of the exhibition title however, seemed to have presented a paradox and suggested another layer of connotation. Does the subject in fact genuinely believe what he or she is singing because the choir already appeared to be convinced, or are they only, appearing to be doing so?
"Religion is the sigh of the oppressed creature, the heart of a heartless world, and the soul of soulless conditions. It is the opium of the people." The statement written by Karl Marx in 1970 was quoted in the exhibition and the ideology was penetrating throughout. The artists challenged the notion of self-value and societal order, examining the relationship between reality and illusions, crafted objects imbued with social, spiritual and even religious significance were there reminding us about the lost memories and the eliminated, for possibly not being a part of the choir.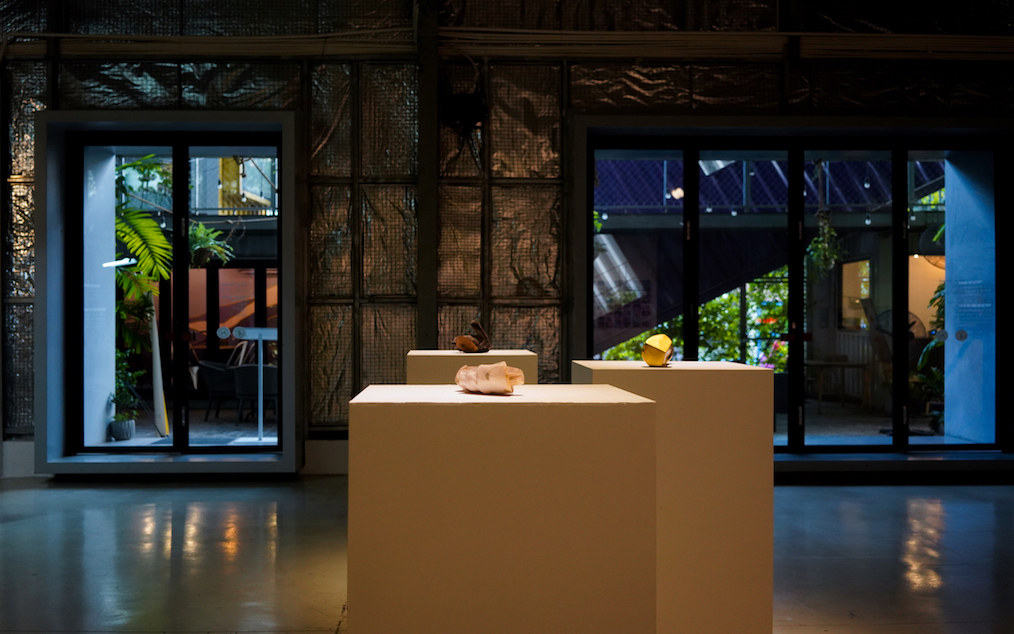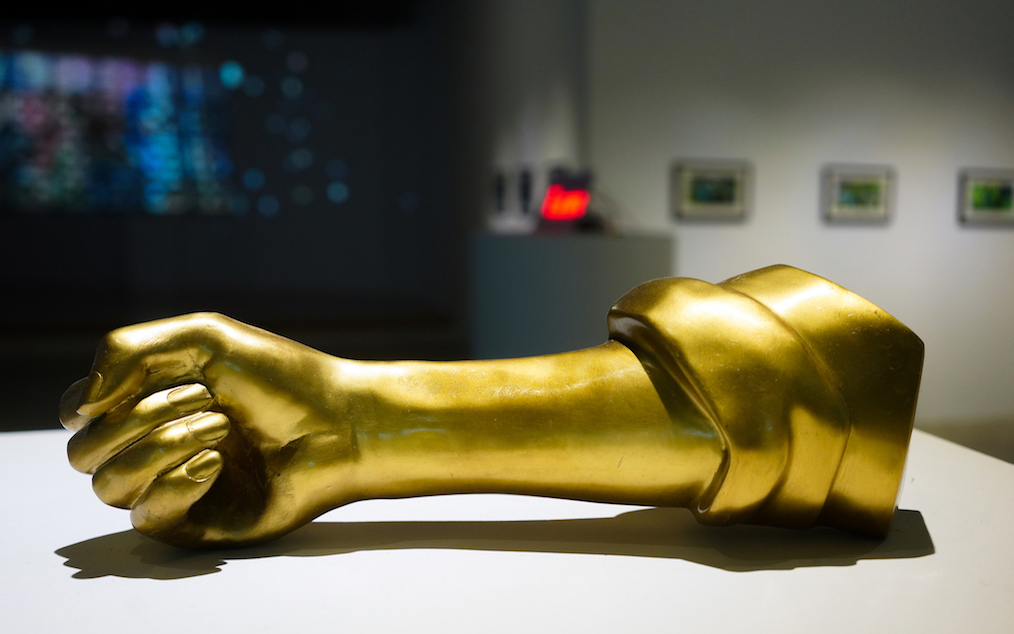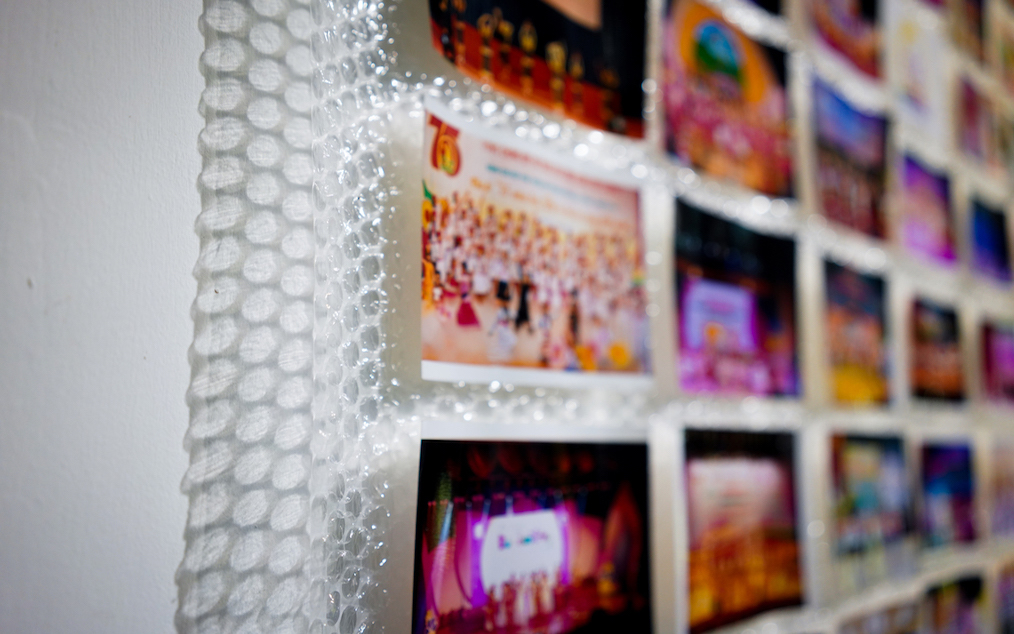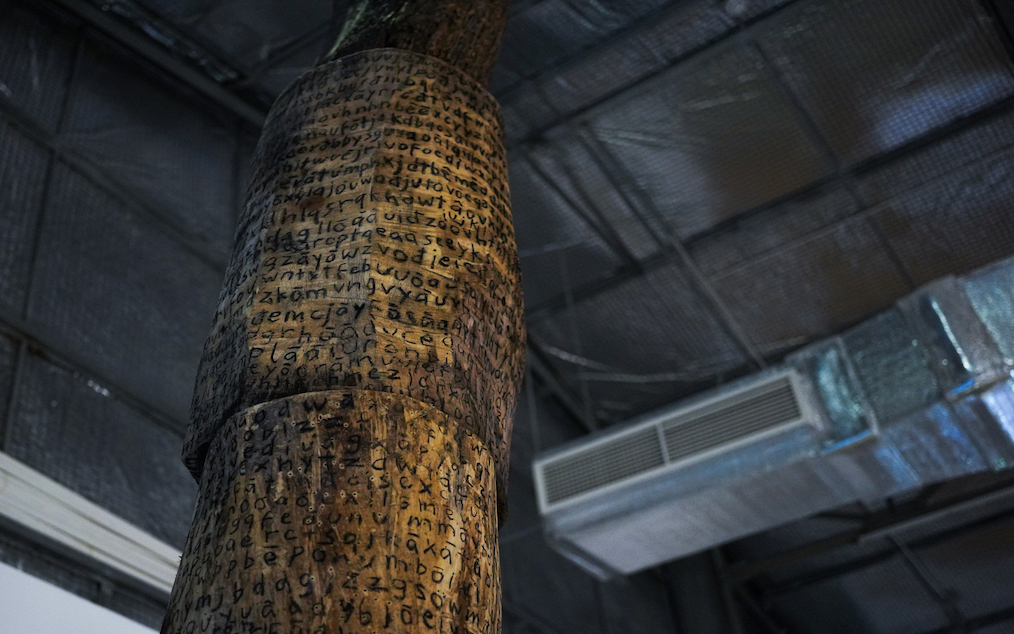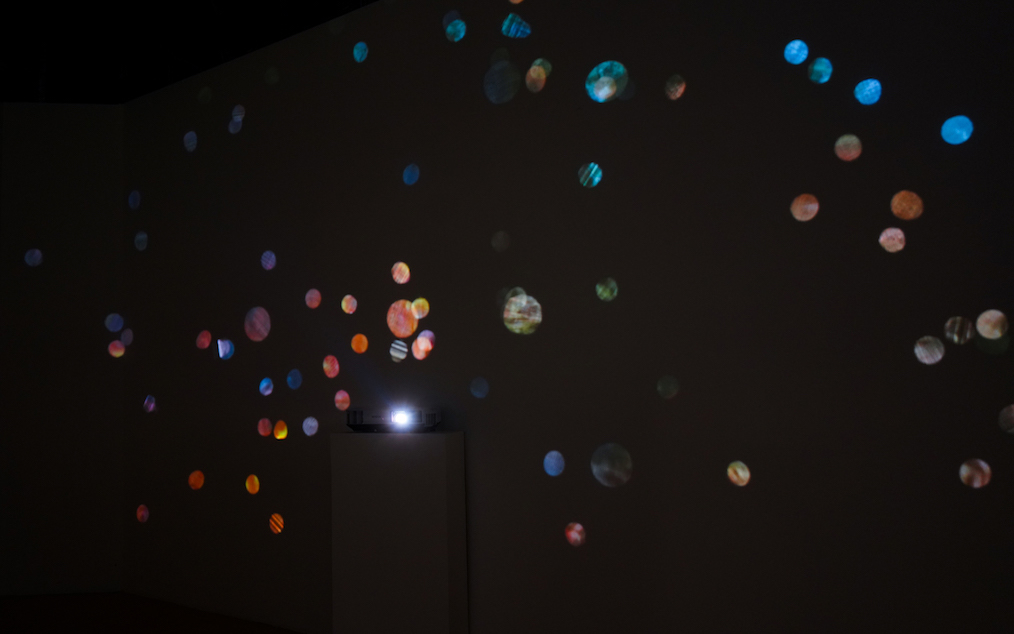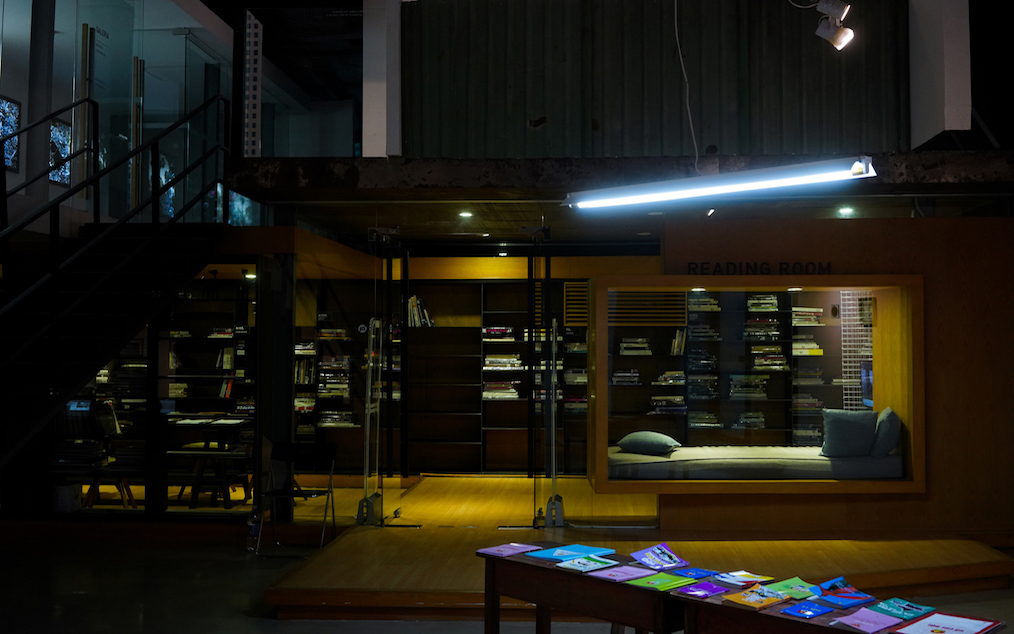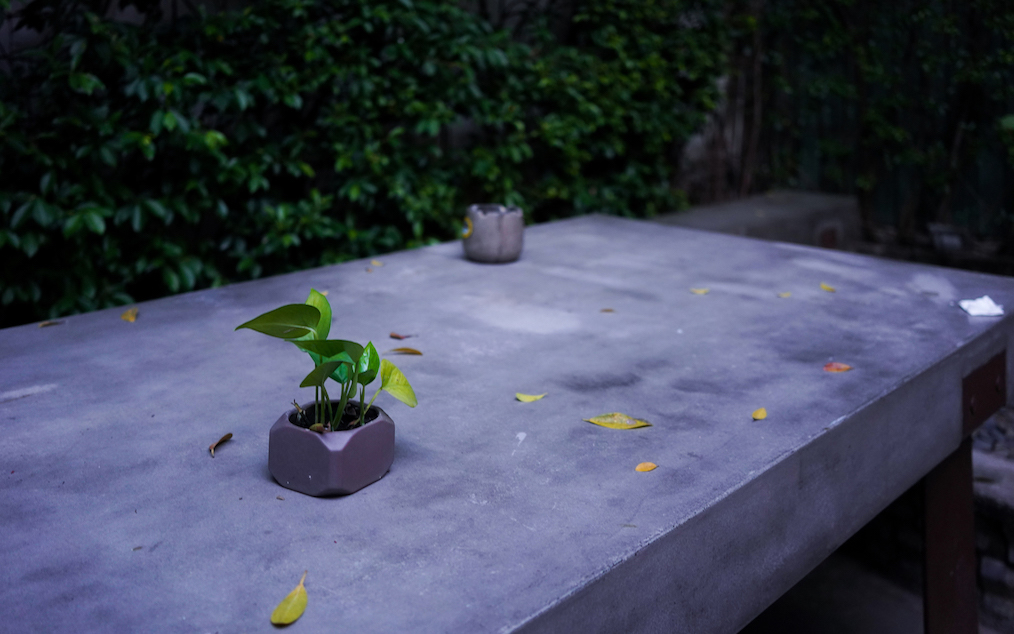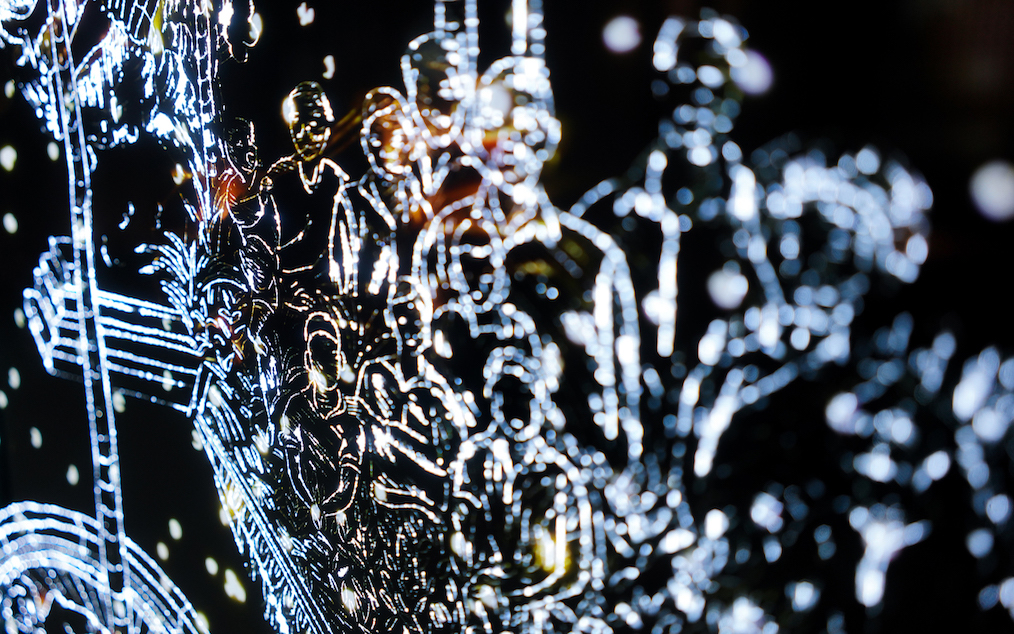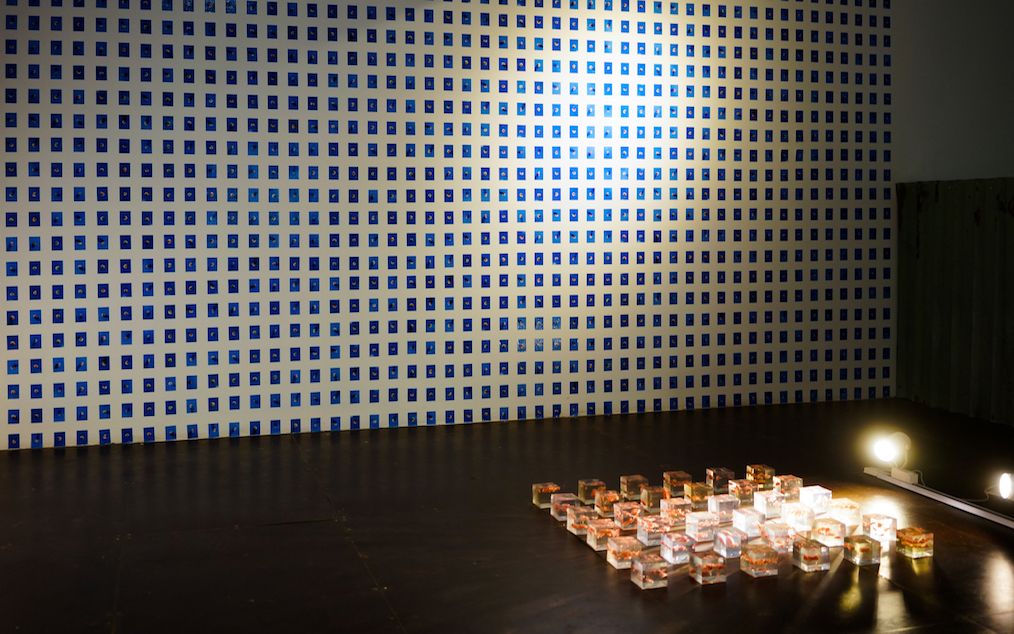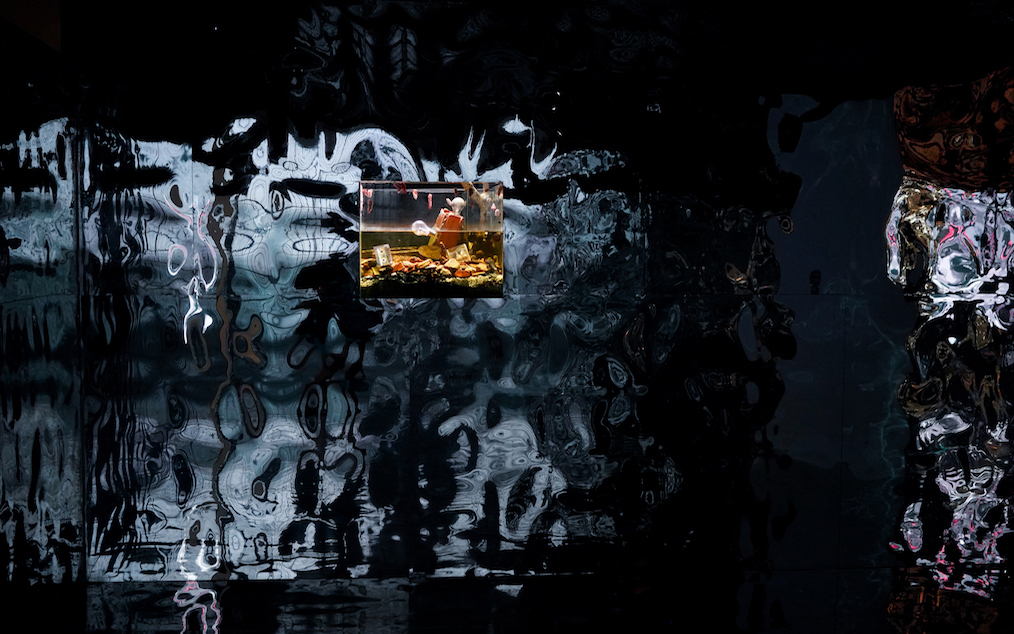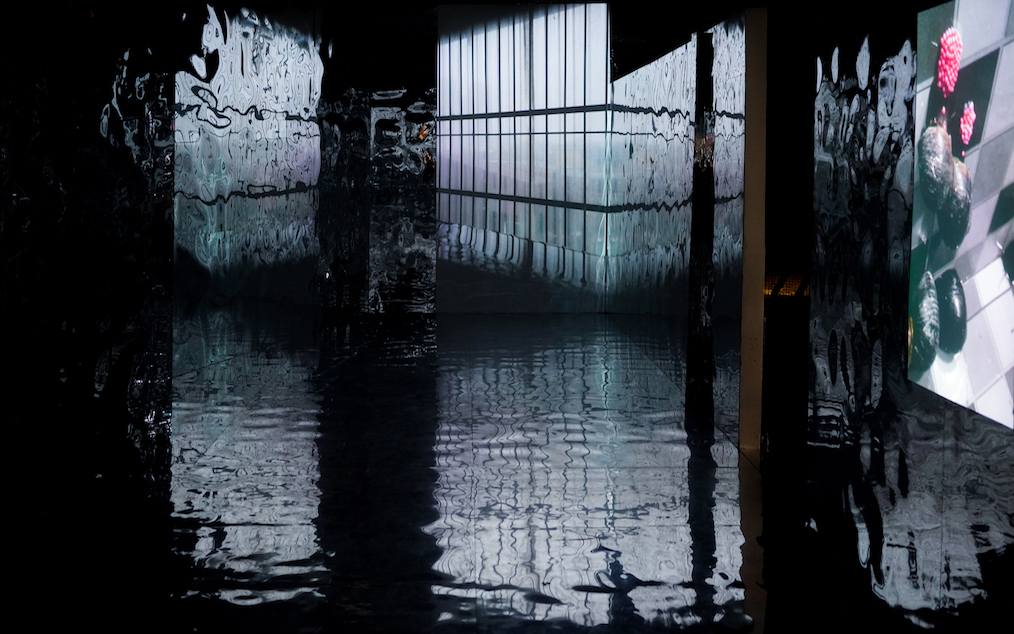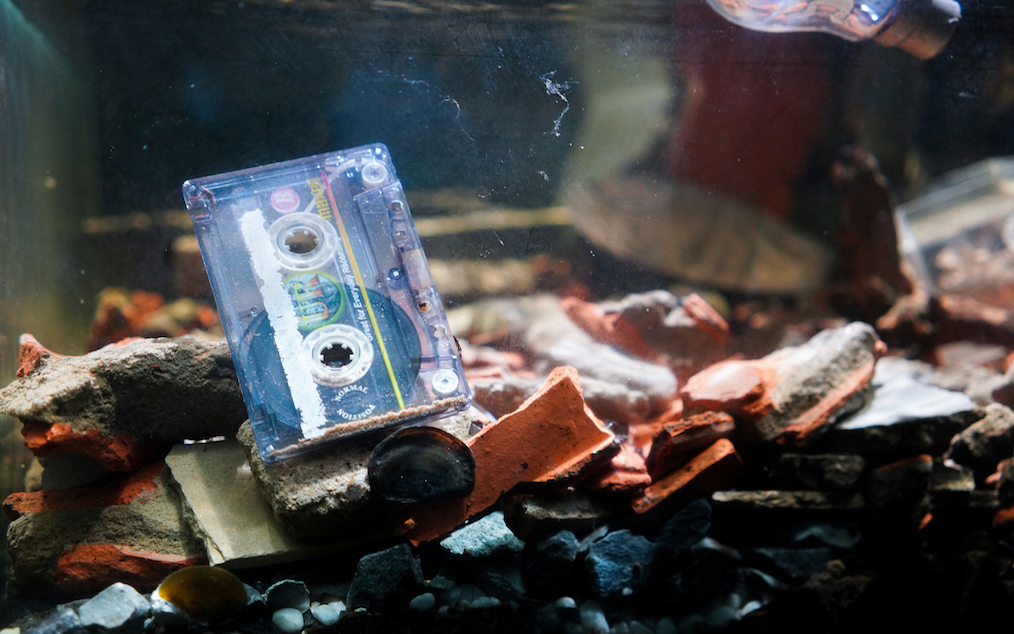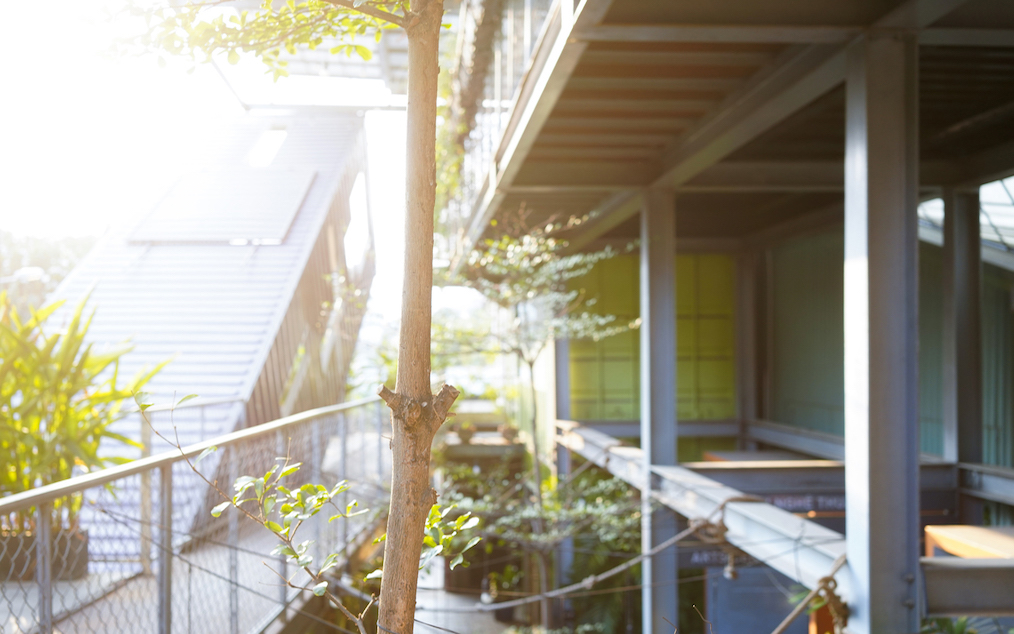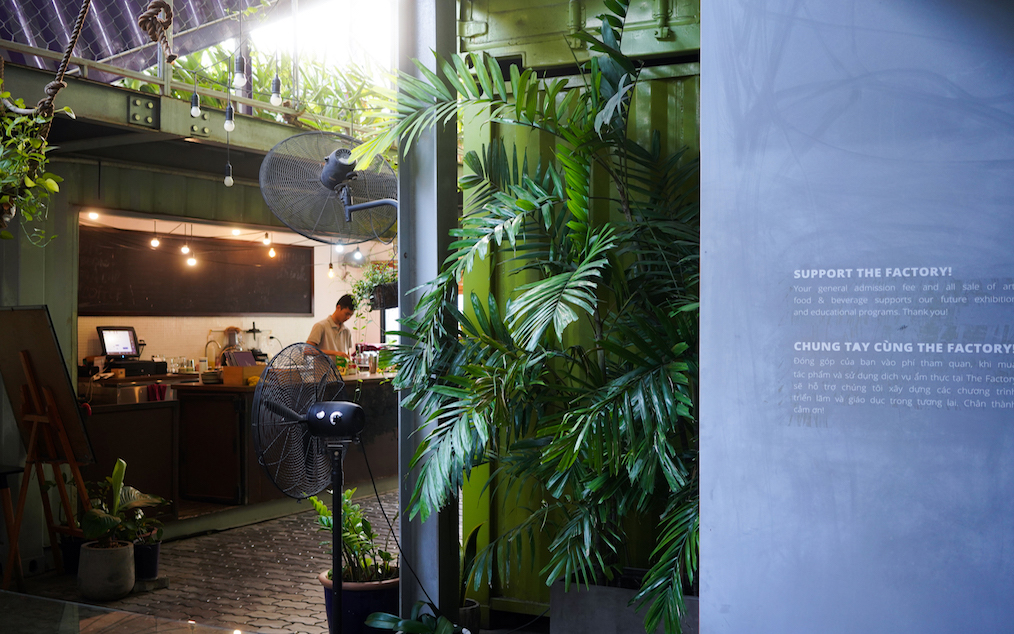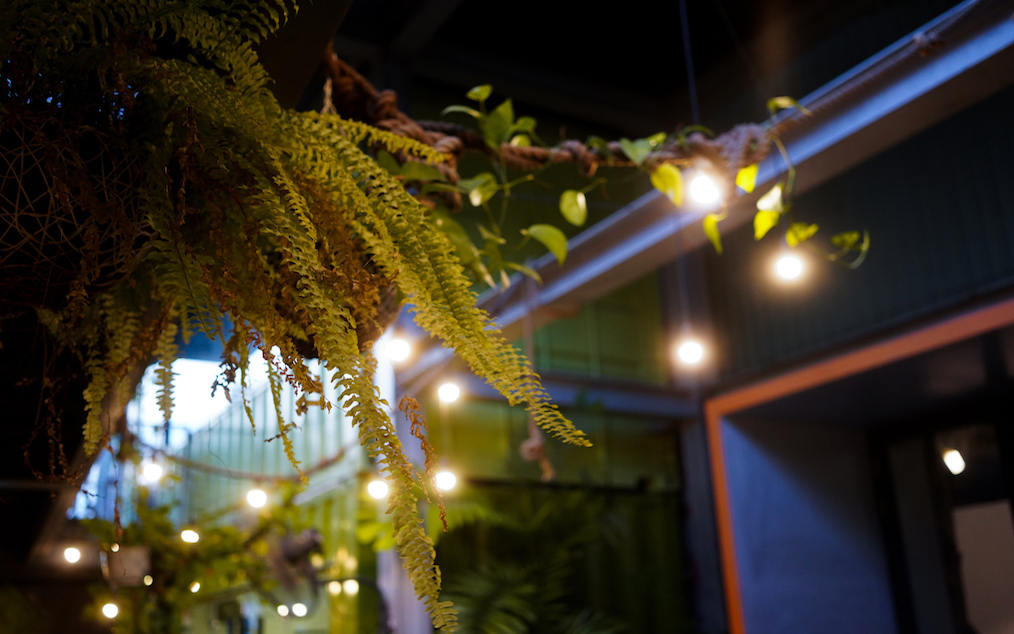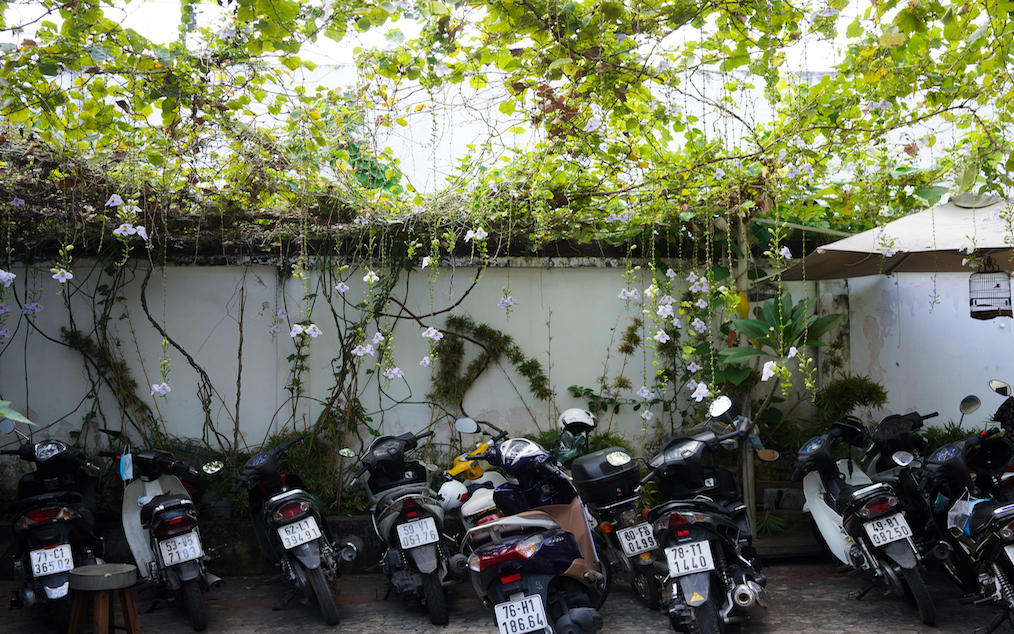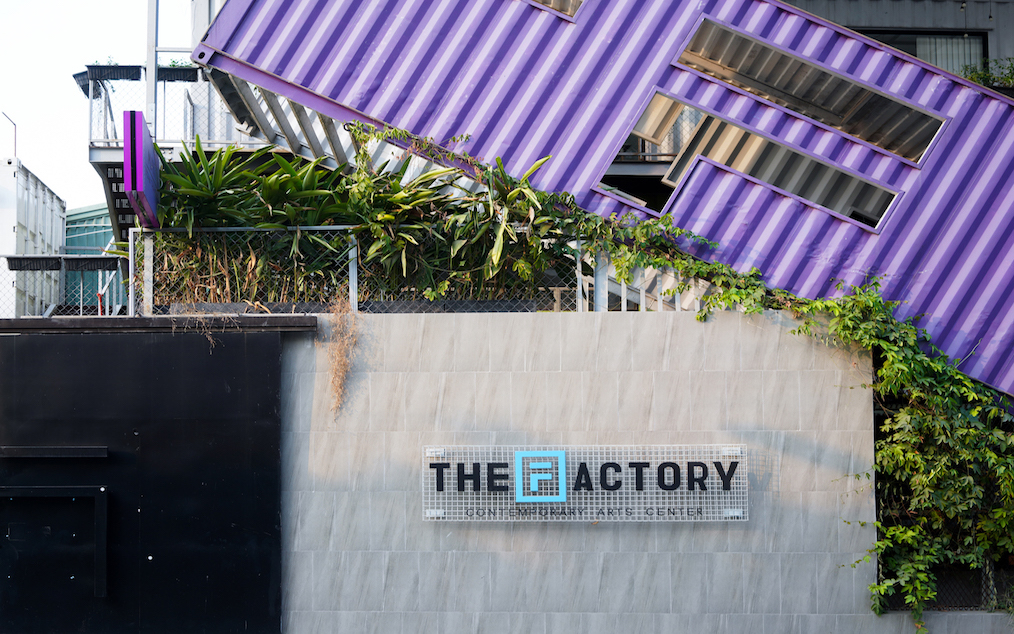 __________________________________________________________________

Editor: Axel Wang

Introduction & Design: Axel Wang

Photography: Yuuki Shibata 柴田 祐希, edited by Axel Wang
---