We would like to present to you a photography essay centring on [Mind Trail], divided into three chapters consisting of three different locations in Nara Prefecture 奈良県 respectively: Yoshino 吉野町, Tenkawa 天川村 and Soni 曽爾村.
Taglined 'Museum in your mind', [Mind Trail] was produced by Seiichi Sato 齋藤 精一, the representative of art and design company Rhizomatiks, and curated by Hayashi Akio 林 曉甫 of InVisible. An outdoor art festival that took place in the autumn time of 2020, utilising the vast, beautiful and brilliant nature of Nara. In the final chapter of our [Mind Trail] visual documentation, we ventured out to the village of Soni, it was an intriguing experience where throughout the journey, almost as if all the artworks you encountered had turned alive and you were accompanied by all these little creatures, like you were warmly embraced by them all, protected, so that you would never get lost in the woods, that you were never lonely even when alone.
For the first part of this chapter please follow the link.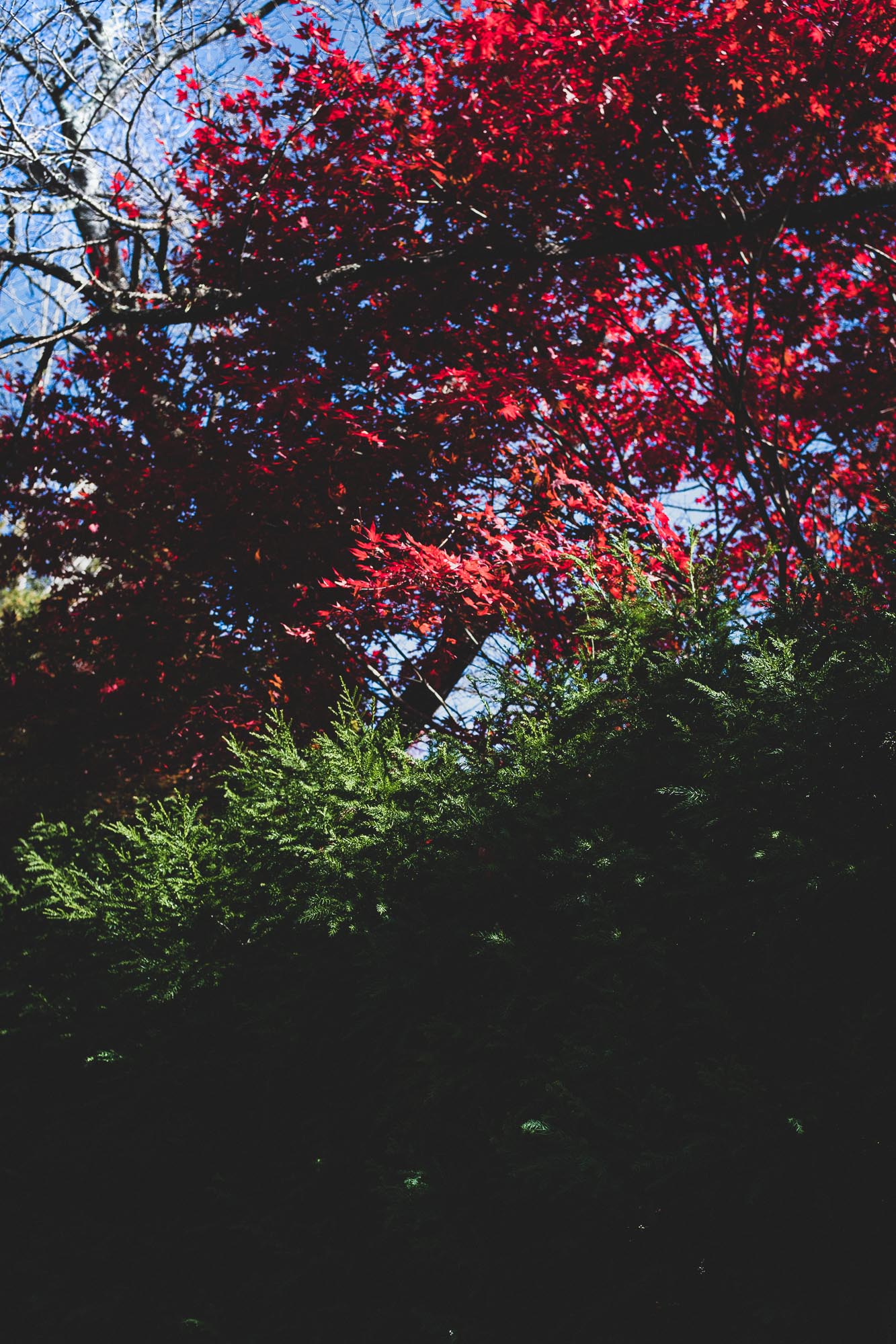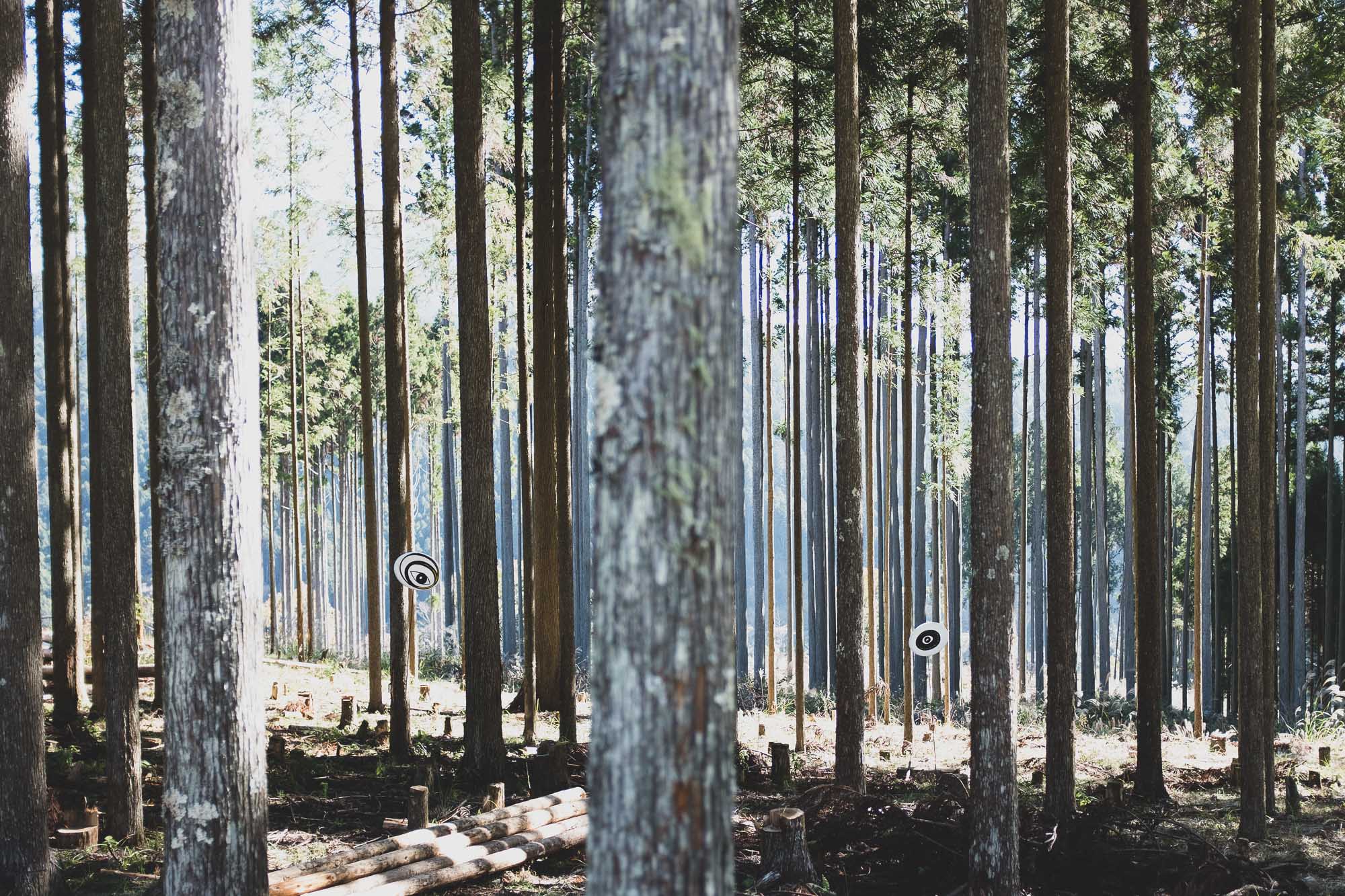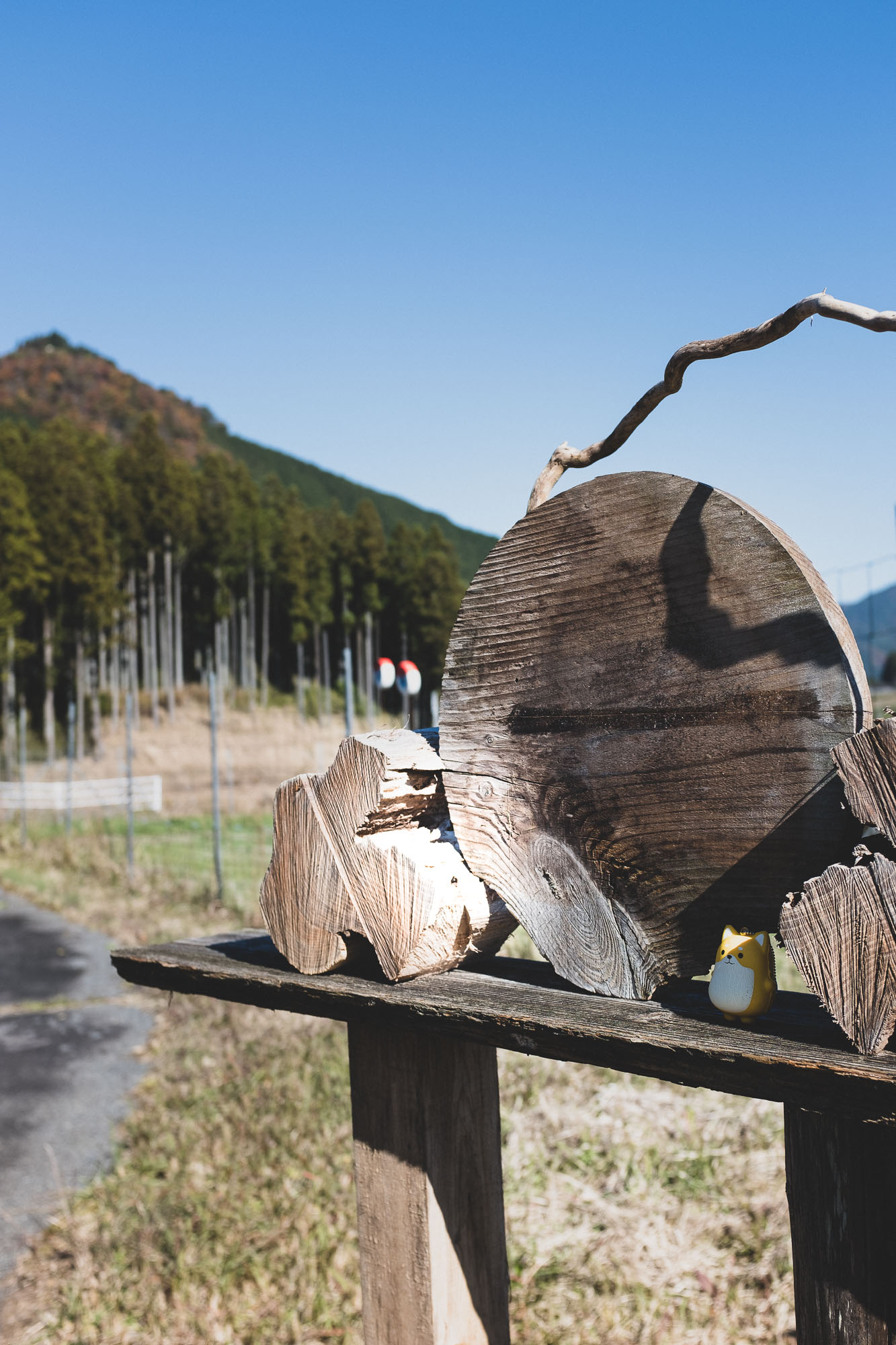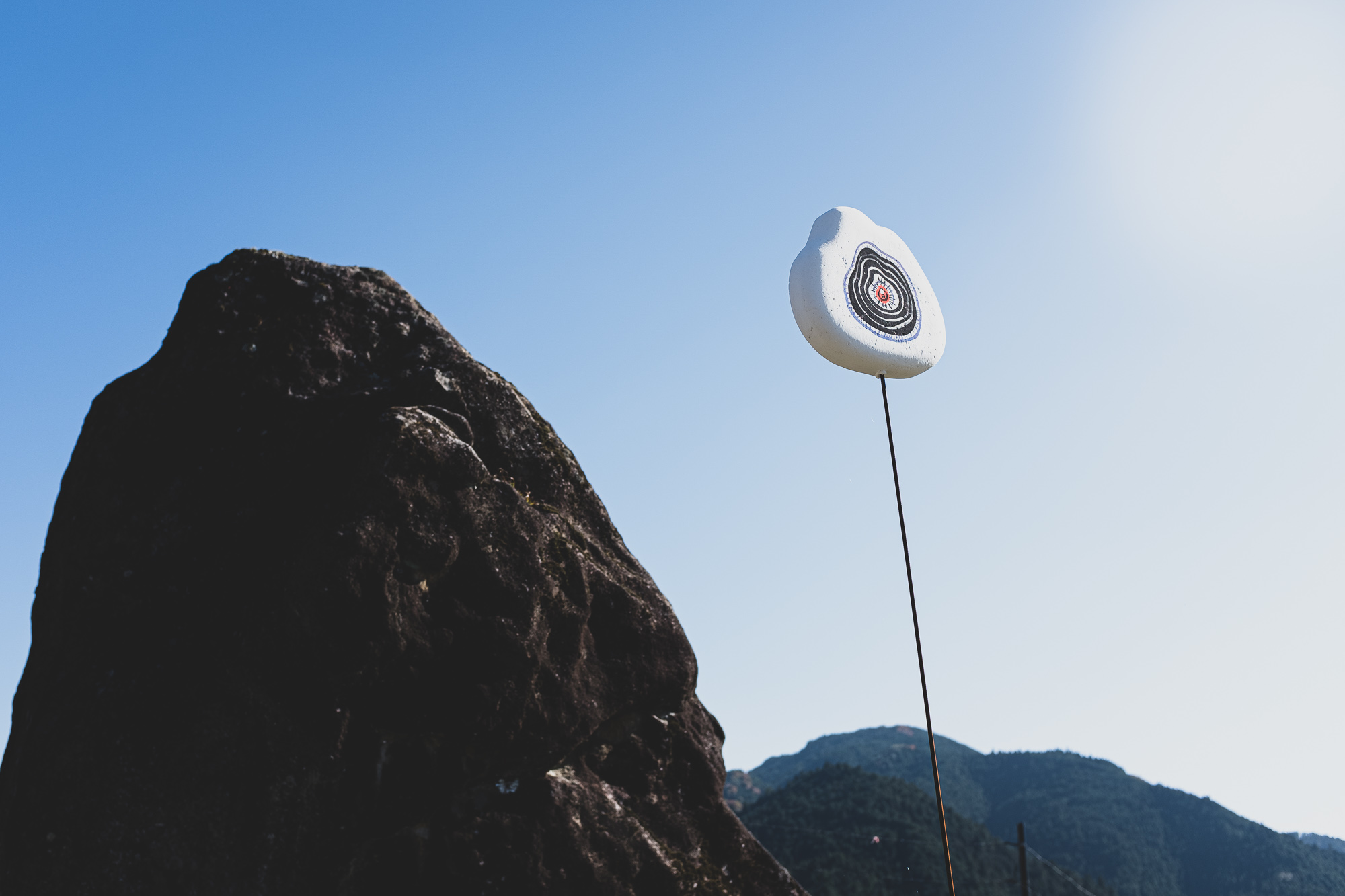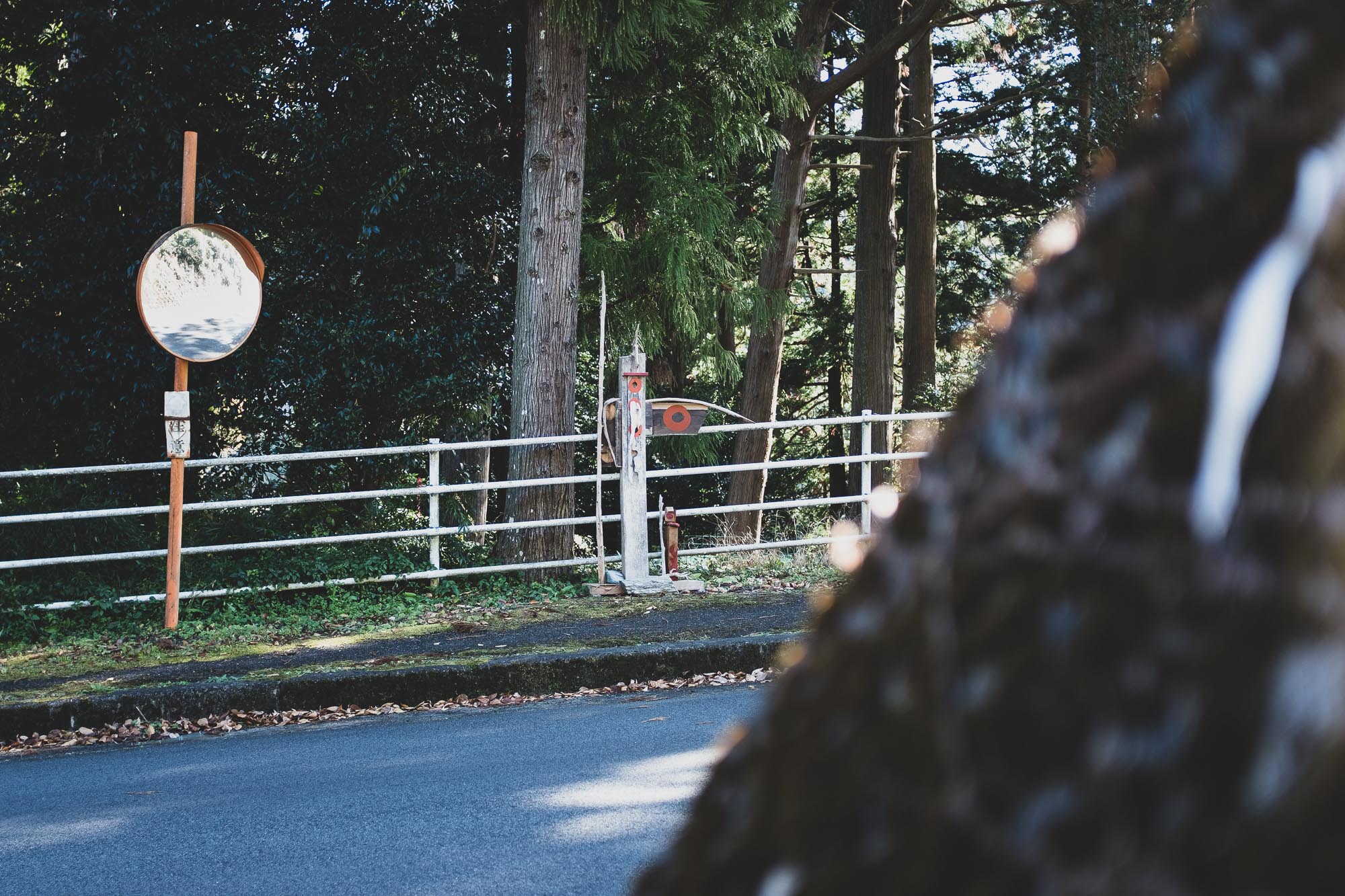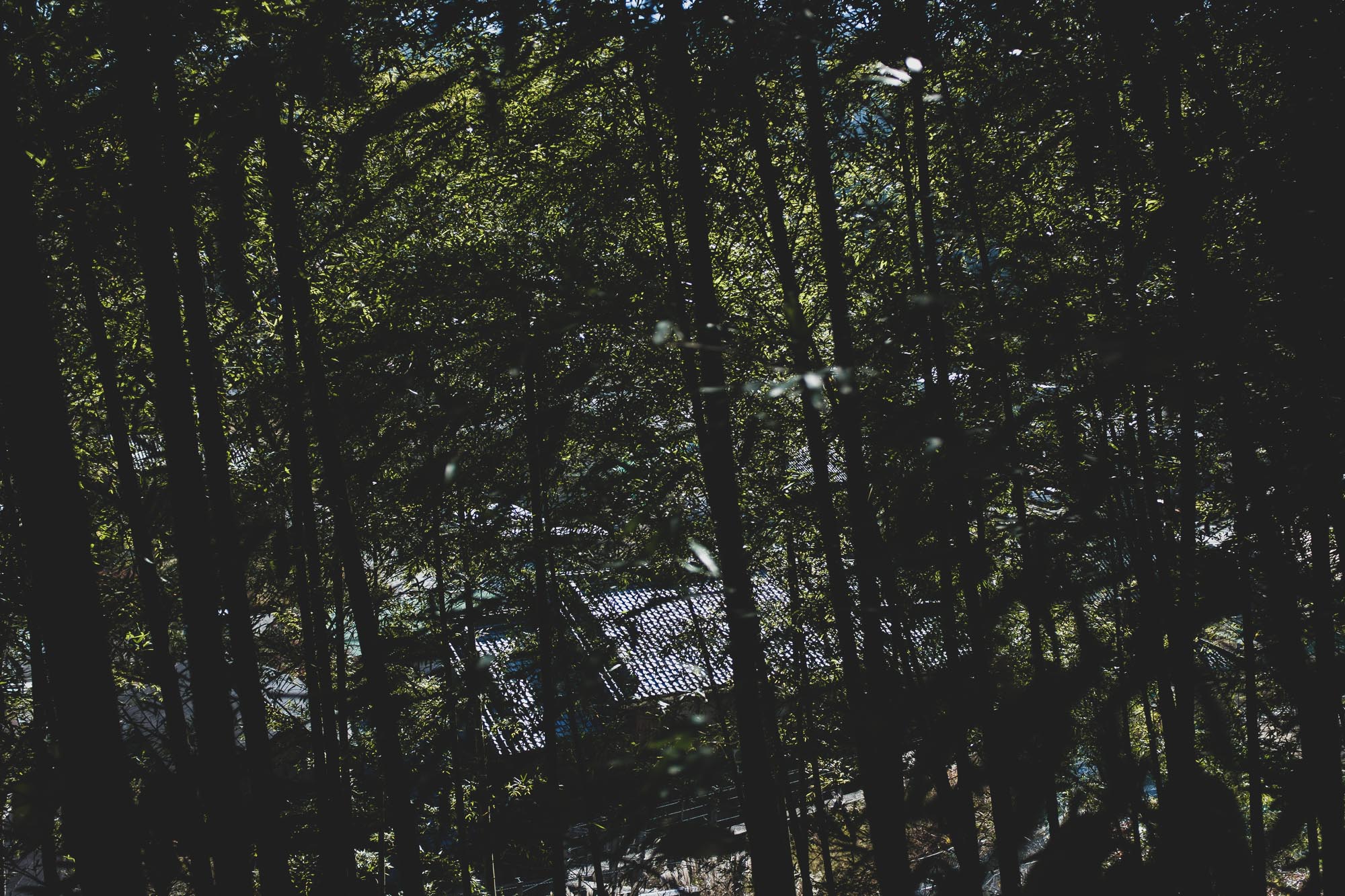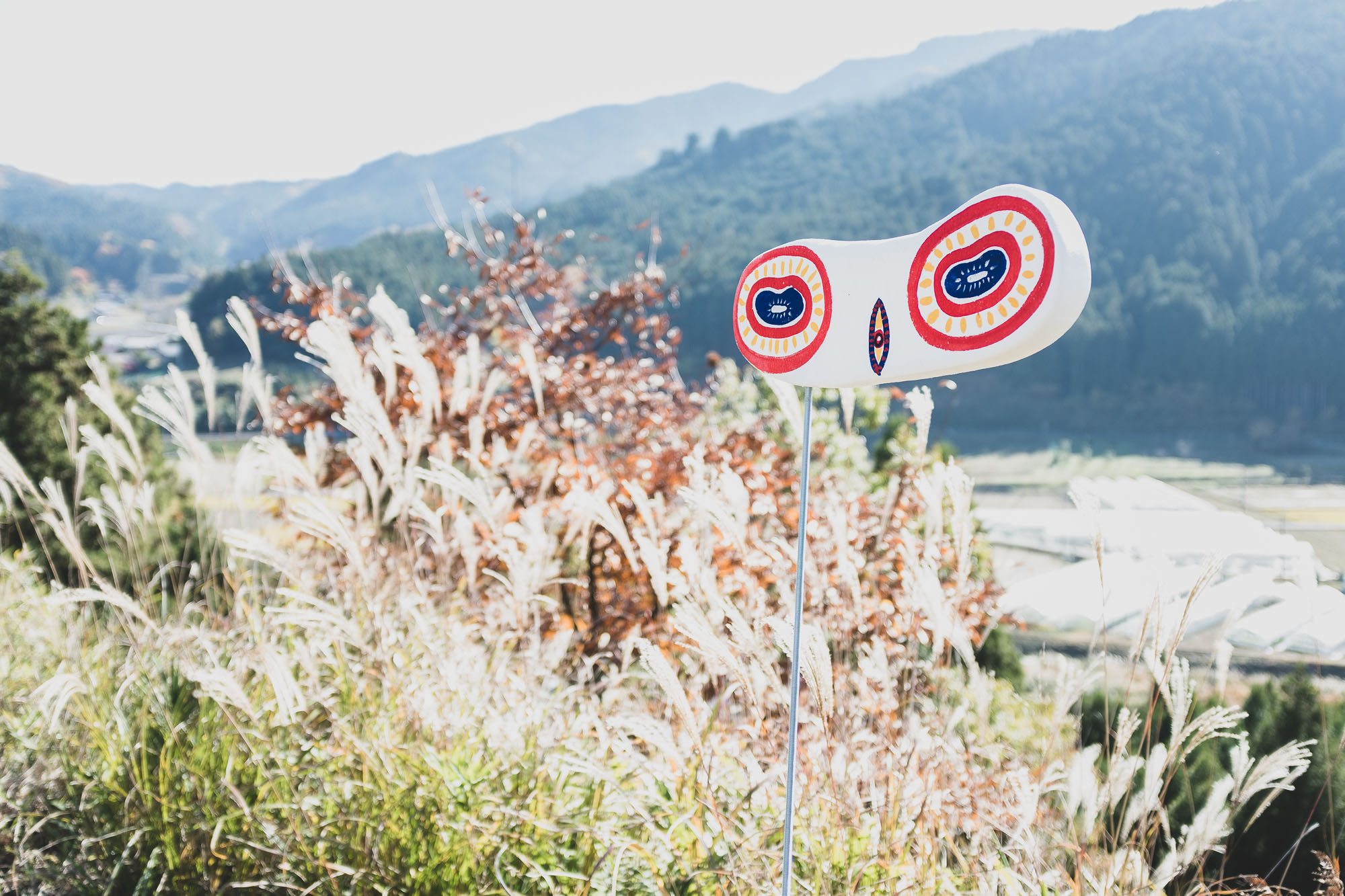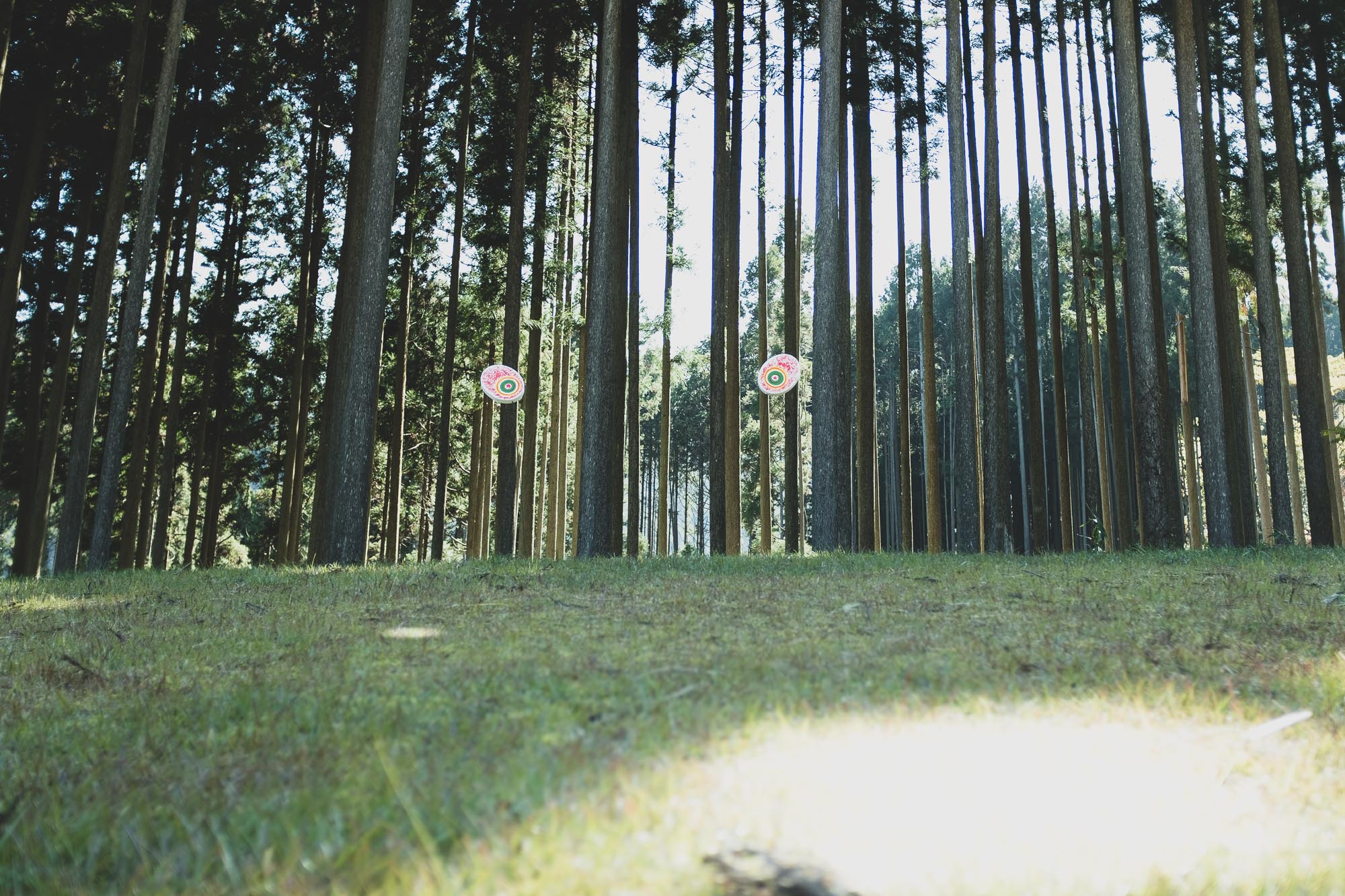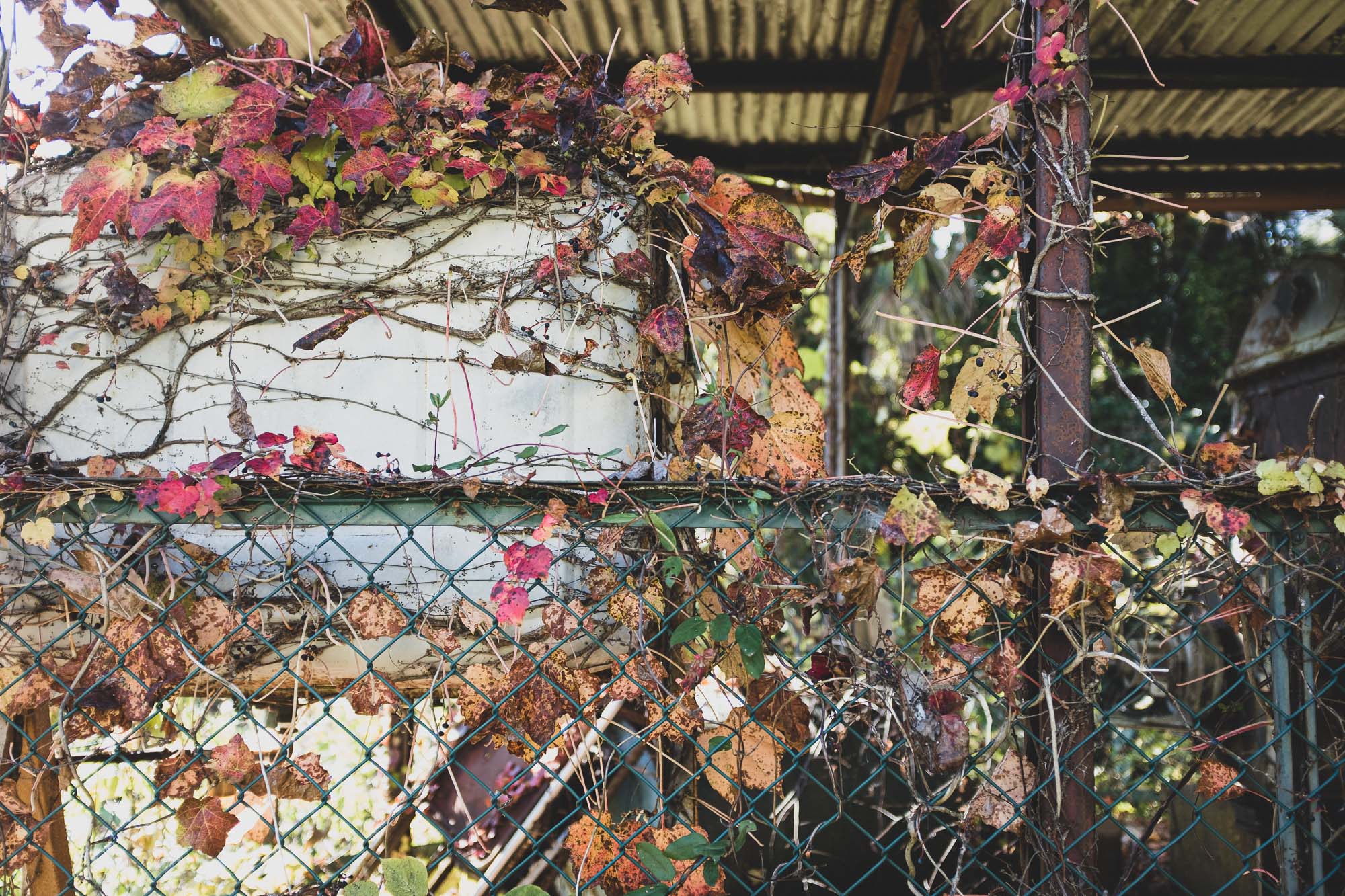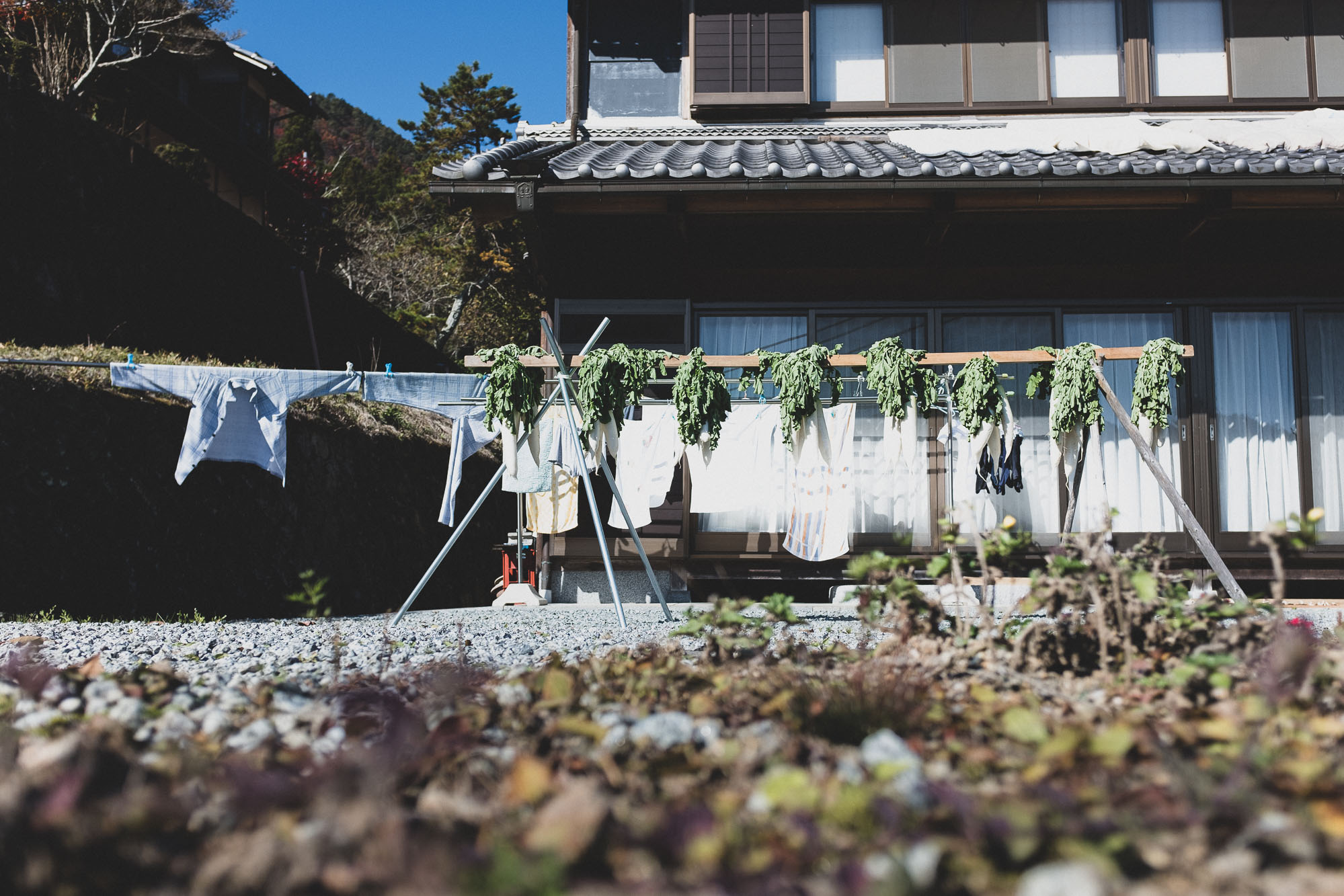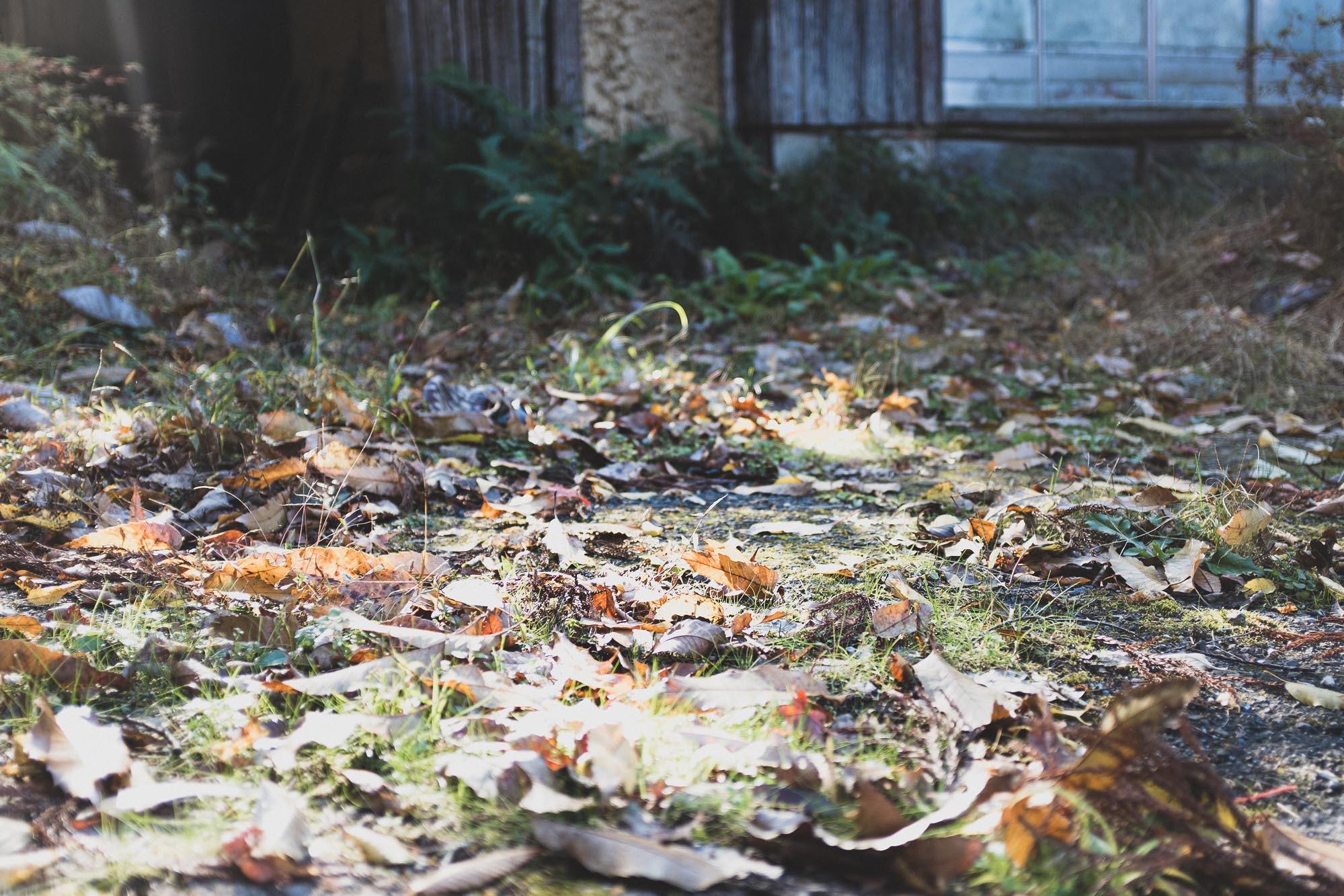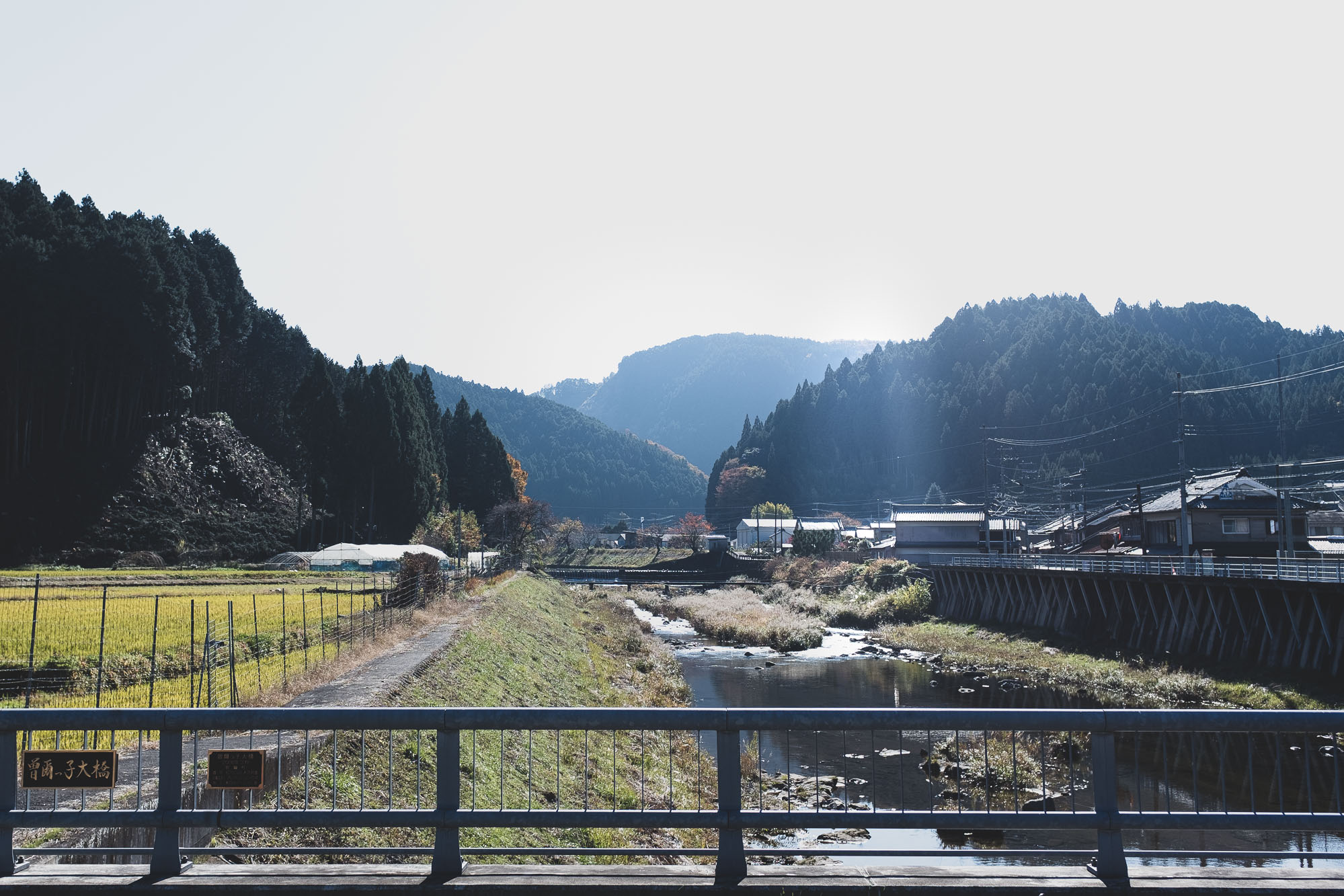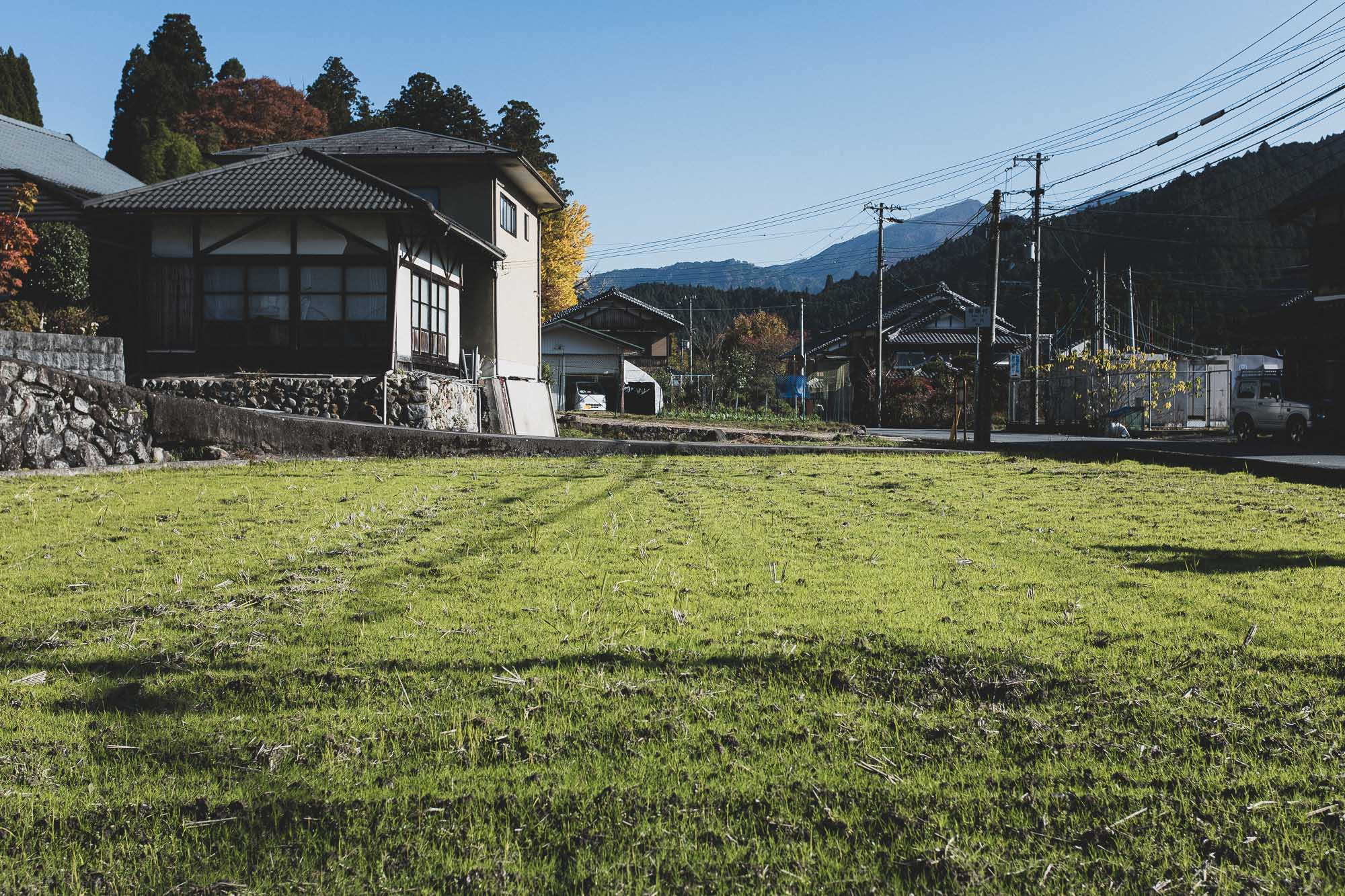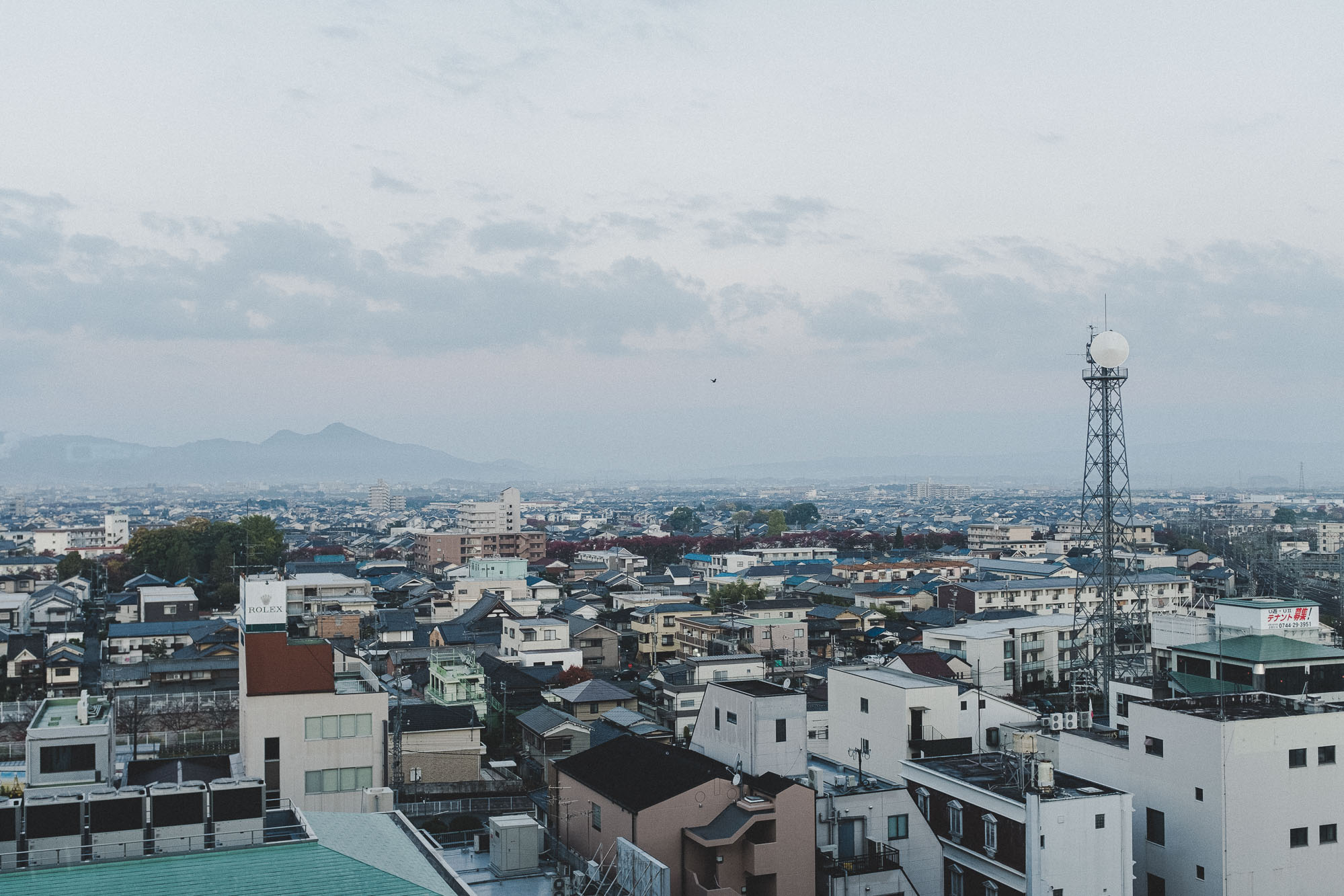 ---
Editor: Axel Wang

Introdcution, Photography & Design: Axel Wang
---