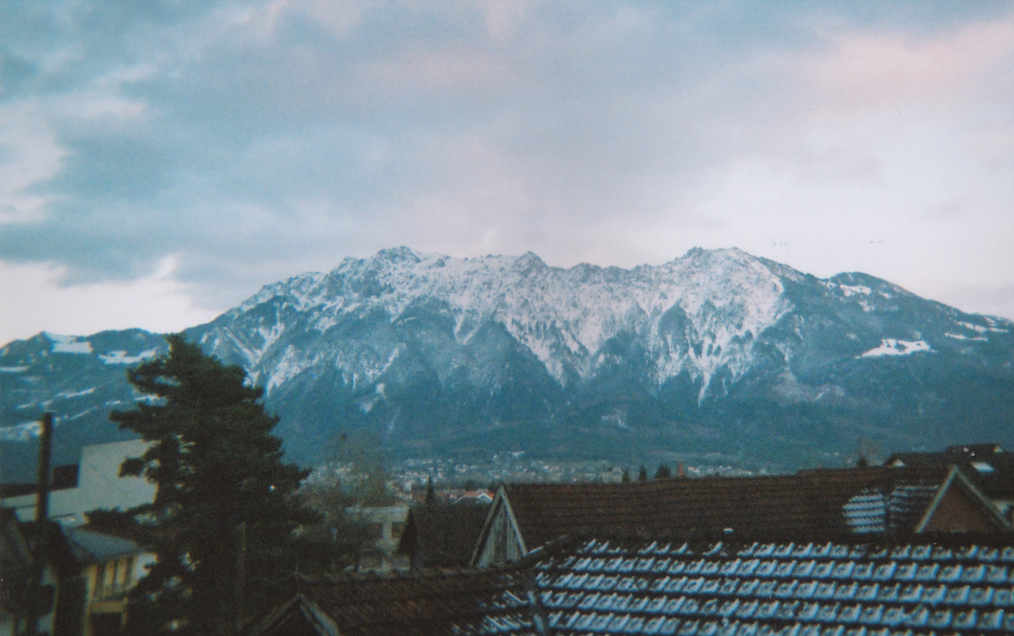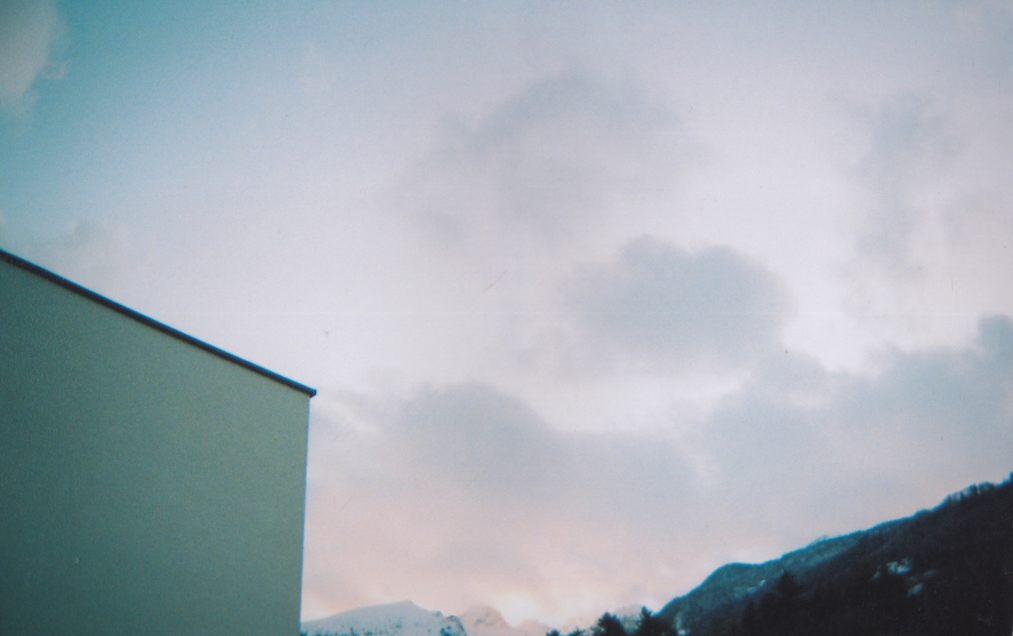 'The Future is a Dog' with Markus Miessen, London, November 6, 2007, 6:30am; p25
As the title of Oliver Payne and Nick Relph's book We Don't Have the Option of Turning Away from the Future implies, we seem to be part of a lineage that never stops. However, there are breakages, stoppages, turns, and dead ends. You have done many projects that anticipate the future as something operative. Can you tell me about the formula project?
The formula project is one of many ongoing, immaterial exhibition strings. The first of these projects was "do it": an exhibition that consisted of recipes. It is all about the idea of how art can travel without having to send objects around the globe. Objects in most cases are not forever anyway. As Cedric Price pointed out, everything has a limited life span. If you look at this building here on Hereford Road, these bricks, if they aren't demolished, will have to be replaced one day. If you look at art history, it is very much a history of the object. So the question became: What could be the scores, what could be the instructions? The same goes for architecture: What, for example, is the score for rebuilding the Barcelona Pavilion? What are the drawings that enable that process? If you look at pavilions, there are often a set of drawings and scores so that in the future it can be rebuilt. …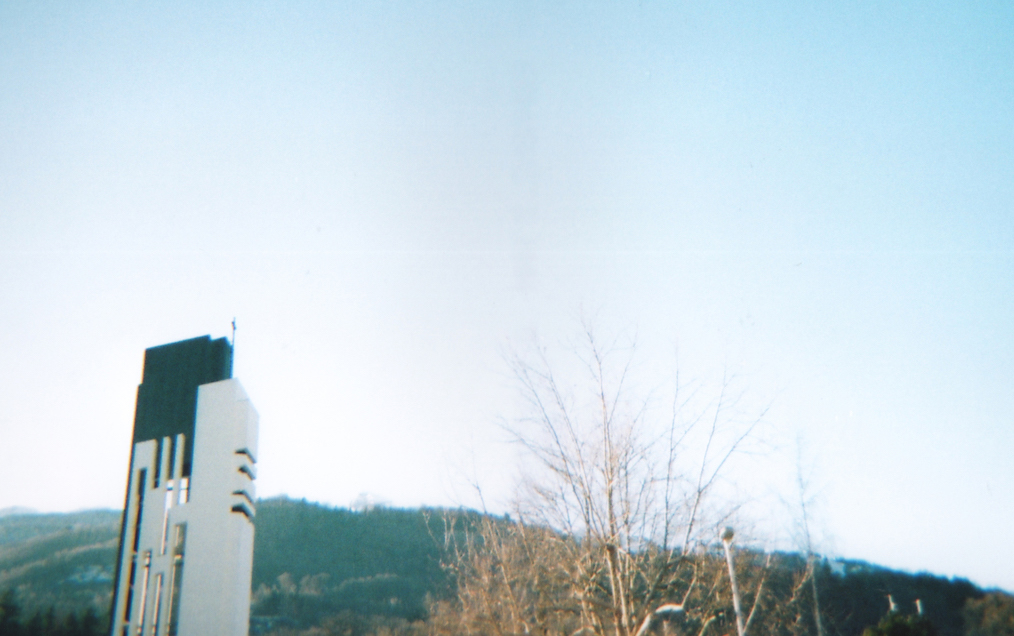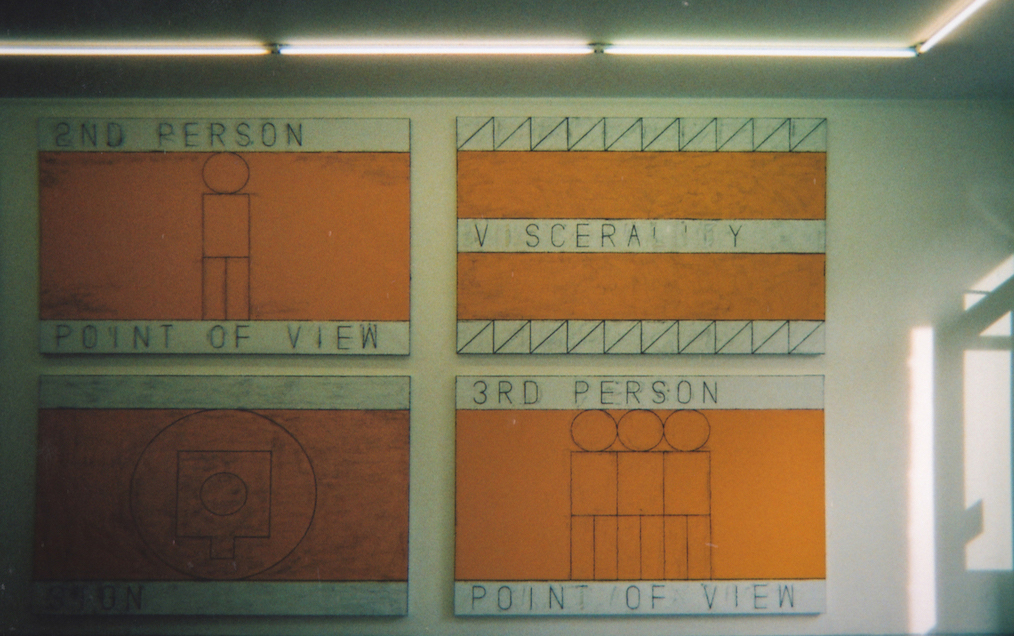 'Can Exhibition Be Collected' with Noah Horowitz; p147-148
You've extensively discussed Dorner elsewhere, but I wonder how his work influenced you? Similarly, what was the impact of your early discussions with Boetti or Fischili/Weiss?
We might as well depart from Boetti. For instance, it was he who insisted that we play with distribution mechanisms and inaugurate a project on an airplane in the form of puzzle giveaways. I thought this was brilliant, and in collaboration with the museum in progress, we ended up getting Austrian Airlines to finance a project whereby Boetti would exhibit his art on-board their flights for one year ["Cieli ad alta quota," 1993]. This introduced an amazing and rather peculiar circulation in which tens of thousands of puzzles—Boetti artworks—were dispensed for free to curious passengers. Interestingly, because Boetti is now deceased, these have come to trade as rare artefacts and I've seem them pawned in shops for artist multiples and flea markets from London to Asia. Therefore, what is endlessly fascinating to me that through an unusual distribution mechanism—the entire fleet of an airline—these puzzles gained another life, something that a more narrowly defined "art object" produced for a gallery or museum could never quite attain. It's all about challenging conventions and this is something I've learned from Boetti, as I have equally from Fischli/Weiss or Dorner. The art world tends to be predicated upon a fundamentally simple economic model in the sense that there is basically no economy other than the economy of objects. We must experiment with ways beyond objects.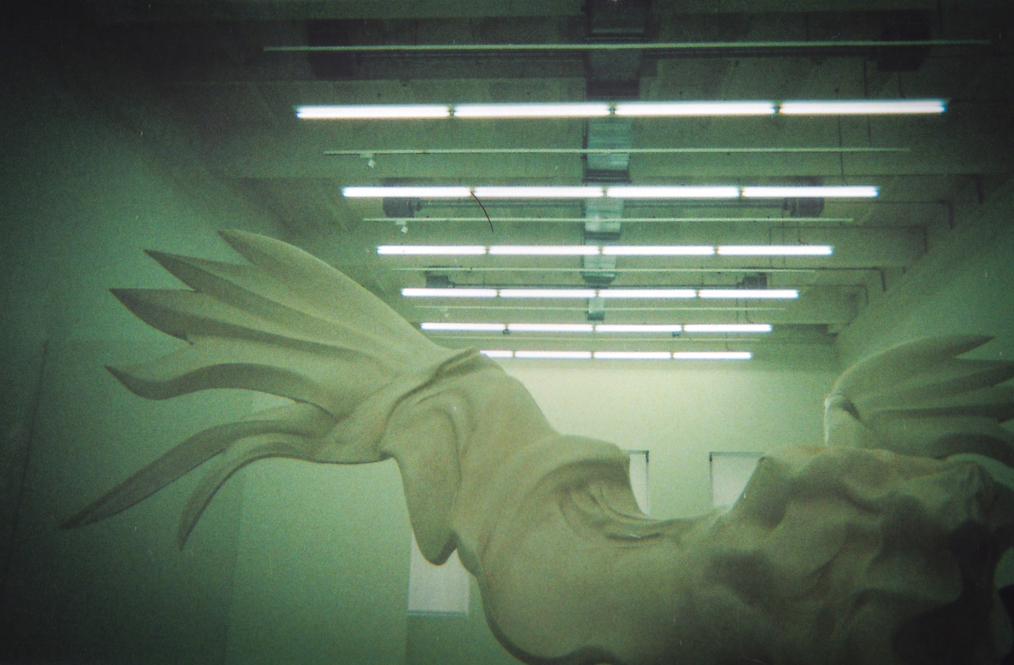 'Can Exhibition Be Collected' with Noah Horowitz; p160-161
And, again, they appear to complicate short-term art trading gambits.
Absolutely. One way to address these via Félix González-Torres, a master of the time-based exhibition, from whom I learned enormously at the beginning of the 1990s. Félix was resolute in insisting that the institution has a long-term obligation to care; that it's not about acquiring an object, but a contract with which a collector then engages—it's an engagement. It's like flowers: if we don't tend to them, they die.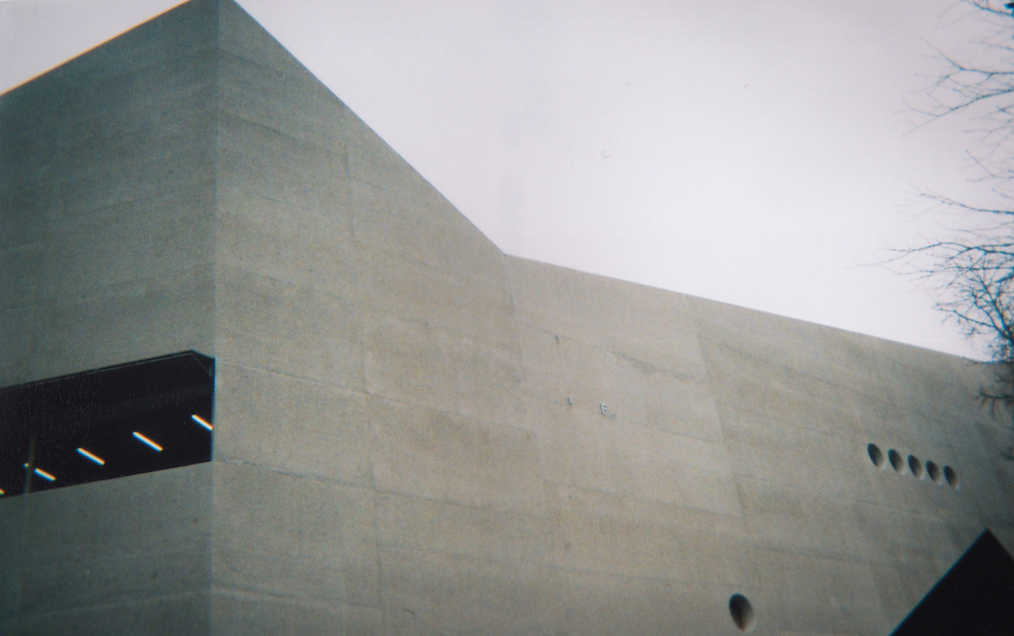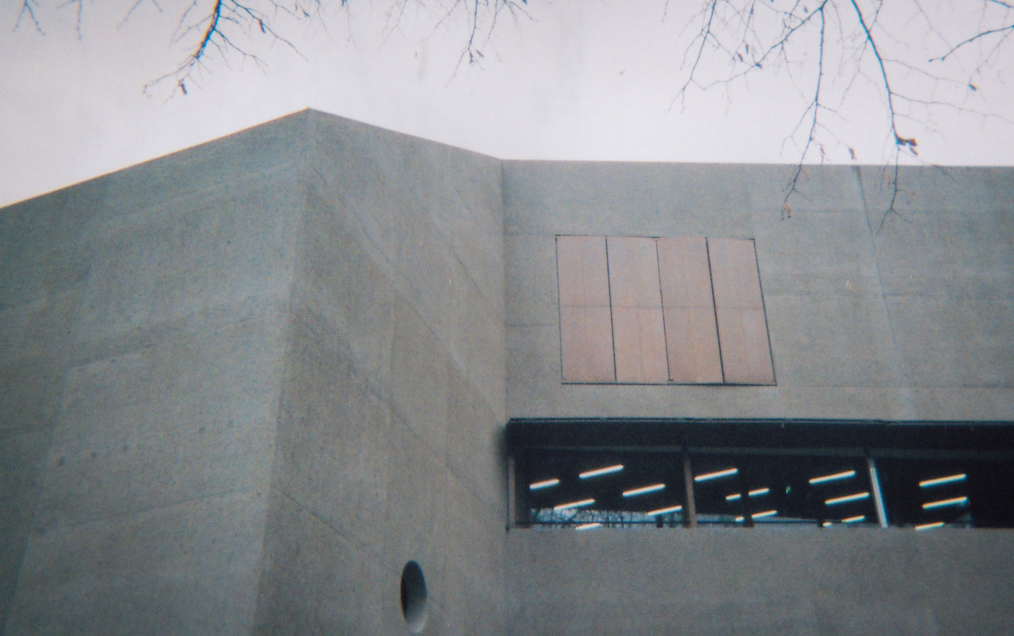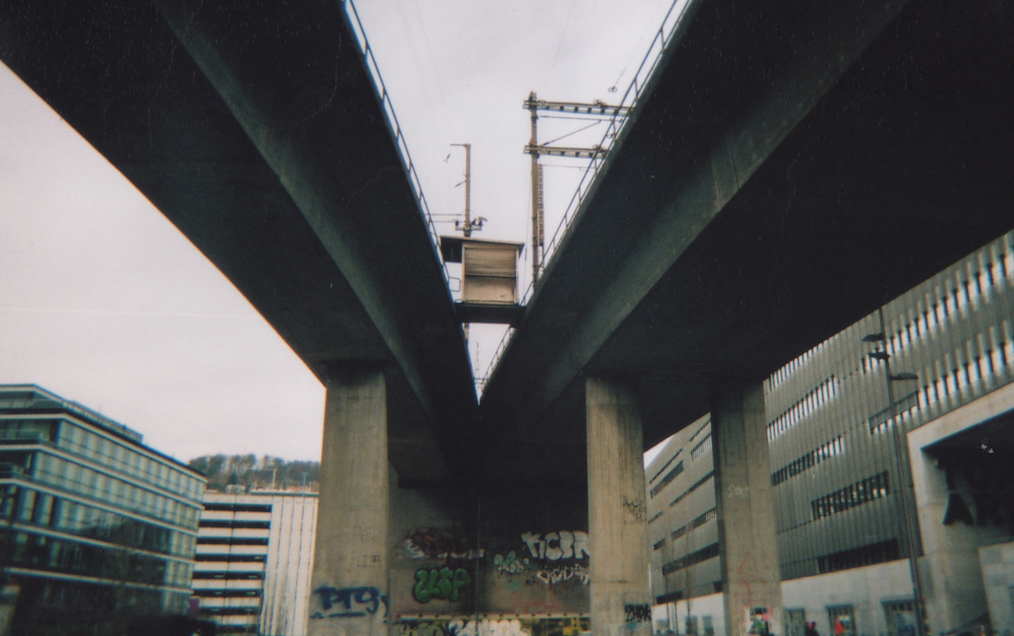 'The Future is a Dog with Markus Miessen', London, November 6, 2007, 6:30am; p26-27
One could argue that your entire practice is about the future.
I am driven by curiosity; I want to understand how things evolve.
What do you consider radical right now? What might be radical in the future?
Memory. Memory is very radical right now. My obsessive interviewing with very old practitioners, those who are almost one hundred years old, clearly has to do with Eric Hobsbawm's protest against forgetting. In the world in which we are living — one constantly defined by newness — nobody talks about age.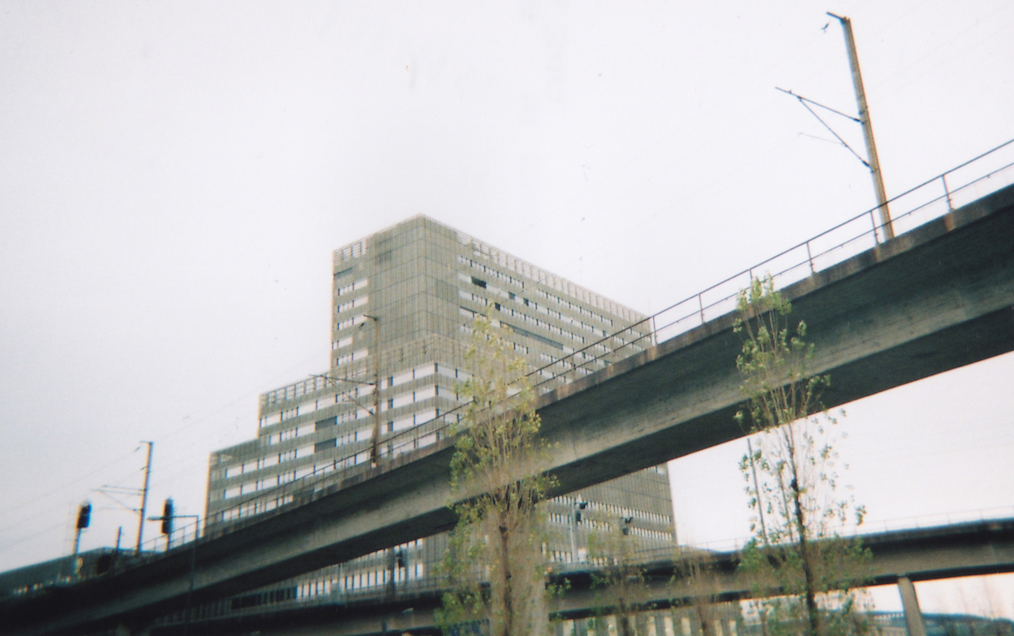 'A Mad Dinner in Reagan's War Room' with Brendan McGetrick, August 10, 2007; p79-80
You seem to be identifying two poles-built architecture and theoretical architecture manifest in book form. Are the Serpentine pavilions an attempt at a middle ground, through temporary, experimental architecture?
I think the most underrated aspects of architecture's presence are pavilions and exhibition design. … for me as a curator, the two key forms of producing reality in terms of architecture. This doesn't exclude future movement and beyond, because, being interested in the production of reality, I'm more and more interested in the idea that an exhibition is actually a city. After doing "Cities on the Move," one can imagine curating and urbanism being more intertwined, but that's the future: building a new city as a curatorial projects. What's interesting is that these ephemeral, nonpermanent architectures throughout history have very often created a lasting effect and contributed to the discourse of architecture. So, it's not that if a building is permanent, then it's historically more important.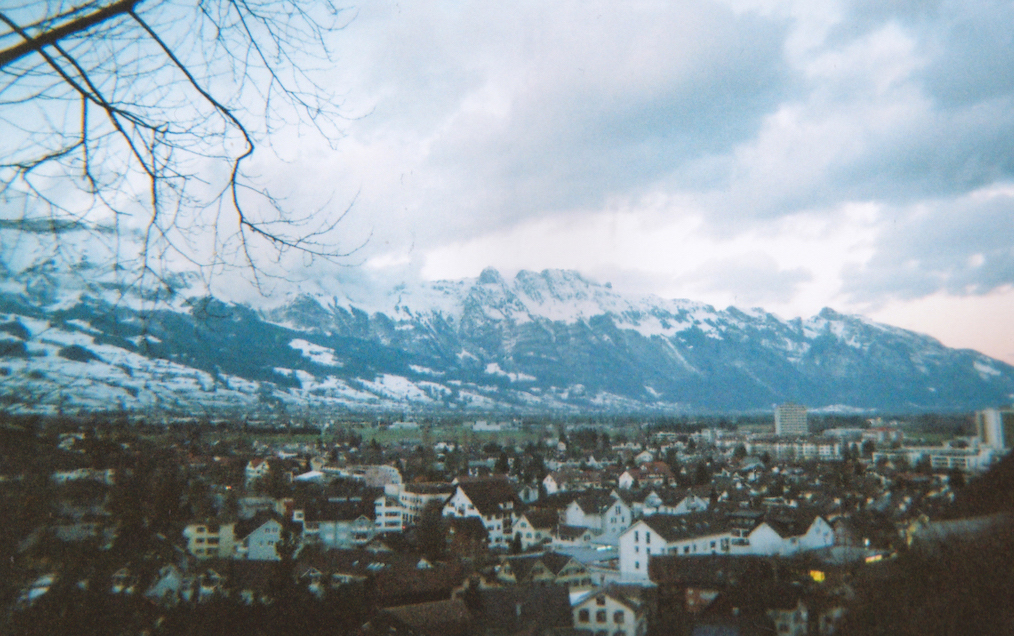 'The Future is a Dog' with Markus Miessen, London, November 6, 2007, 6:30am; p27
How do you think of Switzerland when thinking about the future?
Growing up in Switzerland was a great preparation for my later work because of its polyglot environment. The immersion in languages was actually a form of preparation for my departure. But at the same time, there was a sensation of narrowness. The mountains in Switzerland block the sea. However, in the digital age and the era of increased intercontinental traveling, the Swiss experience such feelings of narrowness much less. It has become more possible for artists and architects to live there. I actually think that Zurich is a really fascinating place.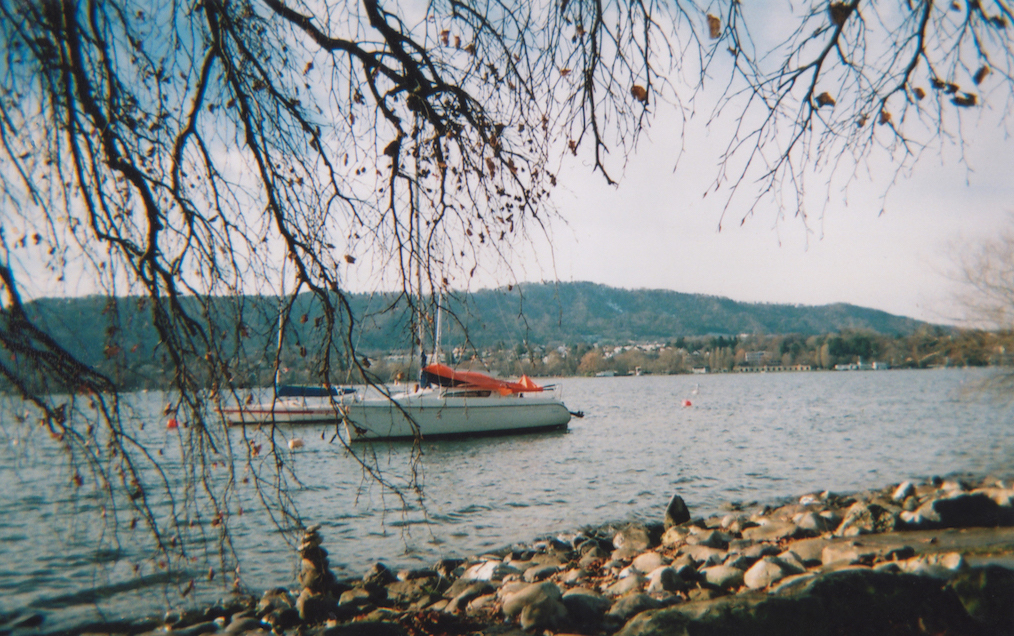 __________________________________________________________________

Editor: Axel Wang

Photography & Design: Axel Wang

Words: Excerpts from Everything You Always Wanted to Know About Curating (2011), Hans Ulrich Obrist


---