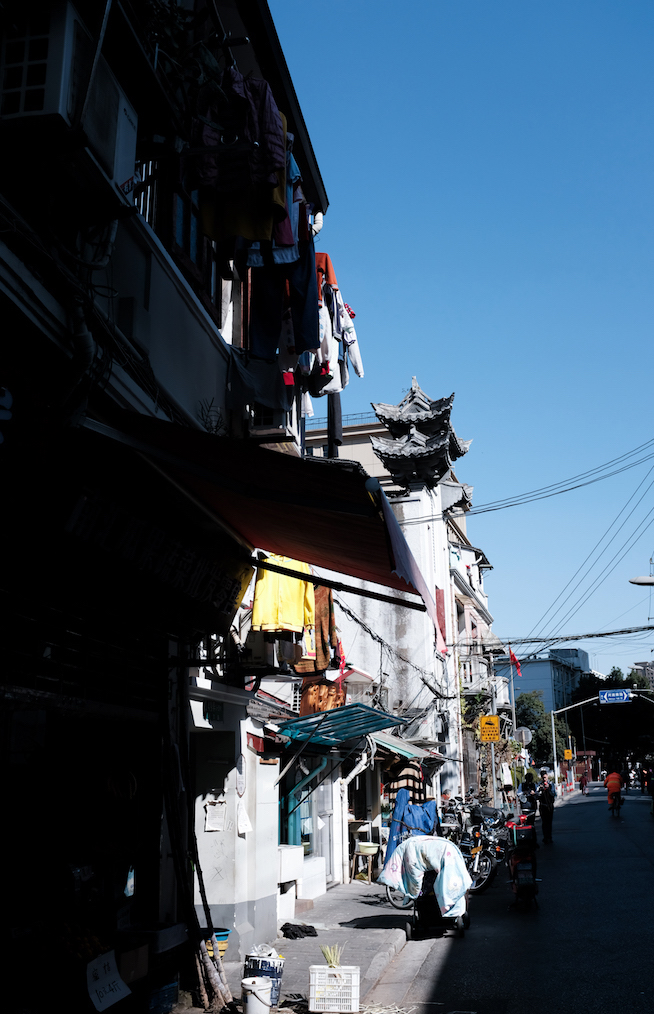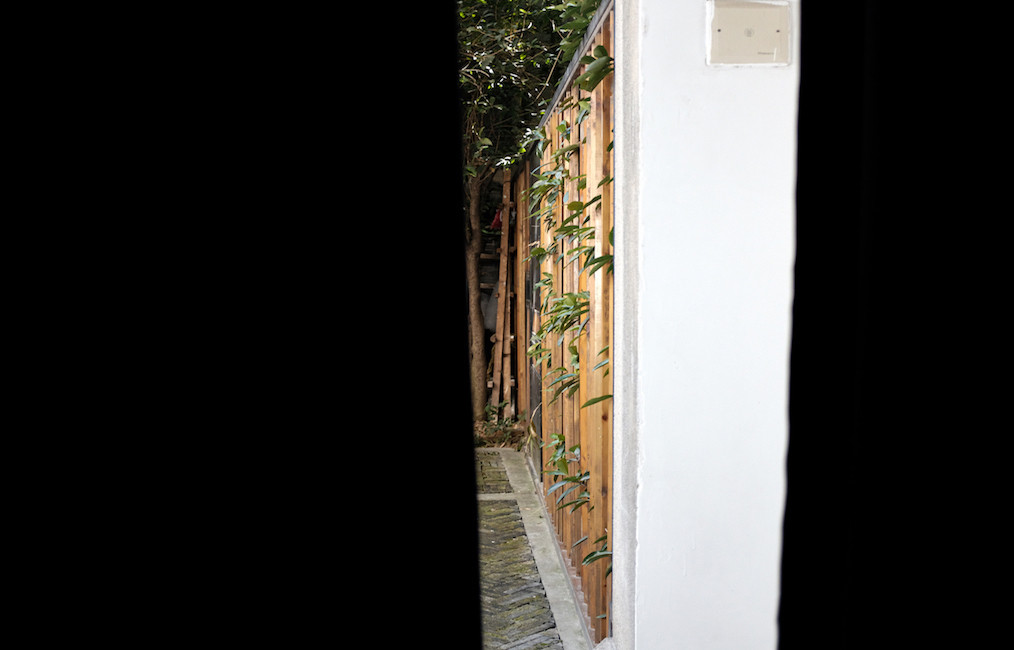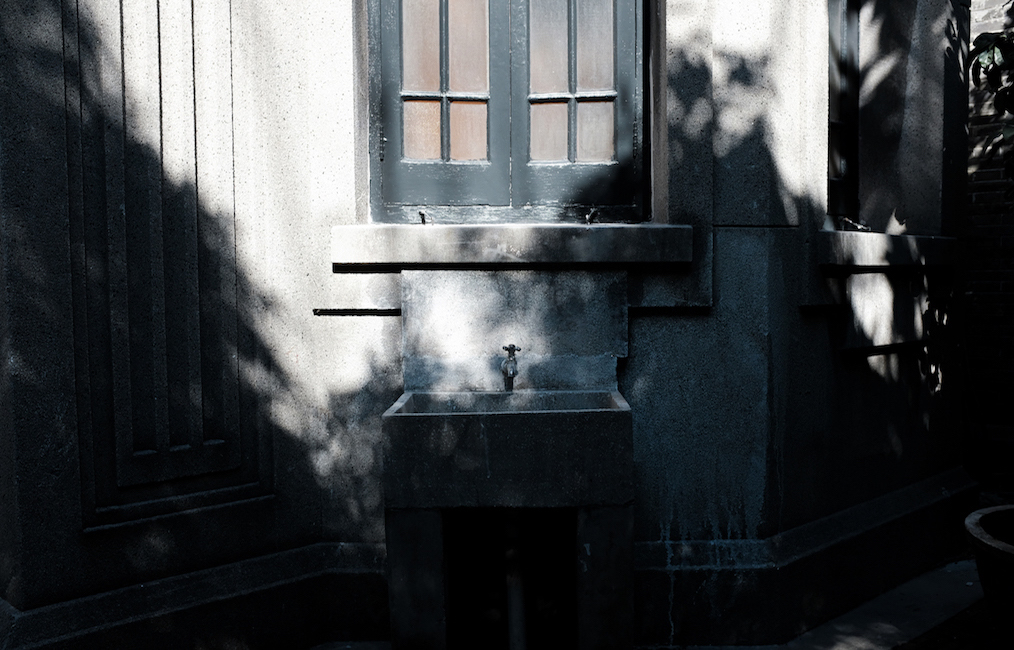 January 2020
Shanghai (上海), dubbed 'Demon City (魔都)' by the Chinese, possibly originated from the same title written by Shōfu Muramatsu (村松 梢風) in 1924. Right in the heart of the demon sits Huangpu (黄埔), a district known for the bund, Nanjing Road (南京路), concessions, City God Temple (城隍庙), Yu Garden (豫园), Peace Hotel (和平饭店), shikumen (石库门), the list goes on, whether you are a tourist or a traveller, chance is you will never miss the great Huangpu, it's old and historic, it's rich and vibrant, you get the idea, it's easily one of the most expensive districts in the entirety of China.
And yet there's this little area inside the district called Xiaonanmen (小南门), known as 'Small South Gate', not far to the west of the Huangpu River (黄埔江) that cuts through the city. Venturing into a mist of the forgone once outside the metro station, you would begin to smell a drastically different air to the rest of the city, all sights of those insane estate developments are lost, along with the trendy influencers with their slinging fanny packs, and all the Chanels and the Louis and them fine French delicacies are no more. Here, it's all about the everyday lives of ordinary people, you are back in the olden days, almost as if the area itself refused to evolve and rather clung onto the past, each brick and road is imprinted with memories and histories. You've perhaps seen it on Instagram already, an old geezer sitting on a campstool by the road with a cigarette in one hand, slowly inhaling and puffing, looking completely stoic, seemingly unfazed by what's going on around – yup, you will come across just the right guy here.
Located within close proximity to the likes of textile, antique, flea markets and such in Xiaonanmen, right after gracing upon a cluster of shikumen houses, with laundries flying on wires above your head and motorcycles occasionally roaring past, here enters Rén Space (仁庐), a contemporary art gallery stationed in a century-old Western-style house (洋房), after years of witnessing the curse of civilisation and triumph, somehow managed to survive and still standing tall today against all the vicissitudes and calamities.
"An Annual Report of OCD (关于强迫症的年度报告)", a solo exhibition hosted by Rén Space featuring Zhang Peili (张培力), extended to July 2020 due to COVID-19, is not an attempt in examining the mental and psychological condition but an endeavour in exploring the human condition from a perspective of 'self', using both a digital and physical approach simultaneously. Call it narcissistic but aren't we all guilty, the artist in some way, bizarrely exploited himself and deposited all those elements of a human's body, in this case the artist's own, extracted and converted into tangible objects and digital projections accompanied by lighting installations, subsequently presented in a context where modernity meets the tradition, the outcome was quite something else. When every bit of flesh and bone is removed, are we still human, are we still who we are? All the philosophical and moral debates will follow: who am I to begin with; technologies advance like never before blurring the line between the virtual and the reality, what's real and what's not; this gruesome torrent just marches forward crushing everything in the way, perplexed, where does that leave us; where do our consciousness and memory come into play – an apparent 'Ghost in the Shell' reference – when all our bodily parts no longer cease to exist. And eventually it sparks the never-ending question of what makes us human.
I would perhaps not dwell on the significance of the exhibition title, a misleading one though it doesn't take anything away from the exhibition itself nonetheless. While I was there I was glad to bump into other exhibition-goers, the fact that people made their way out of the regular art zones during the fair season to discover something else that the city had to offer. According to locals, the demolition and urbanisation of this part of town have been underway for over a decade, now forced into an accelerated trajectory, I've heard cute stories from now-grownups who described how they used to go on dates with their young love here, queueing up for some rustic but incredible local cuisines, surely there will be something for them to reminisce and moan about once the area is torn down and rebuilt.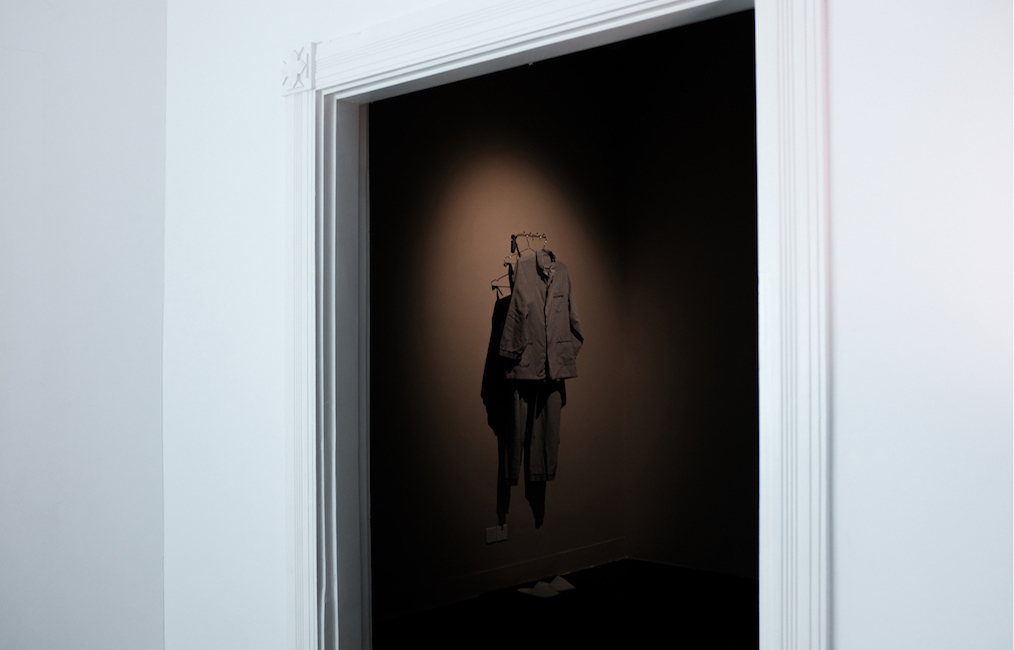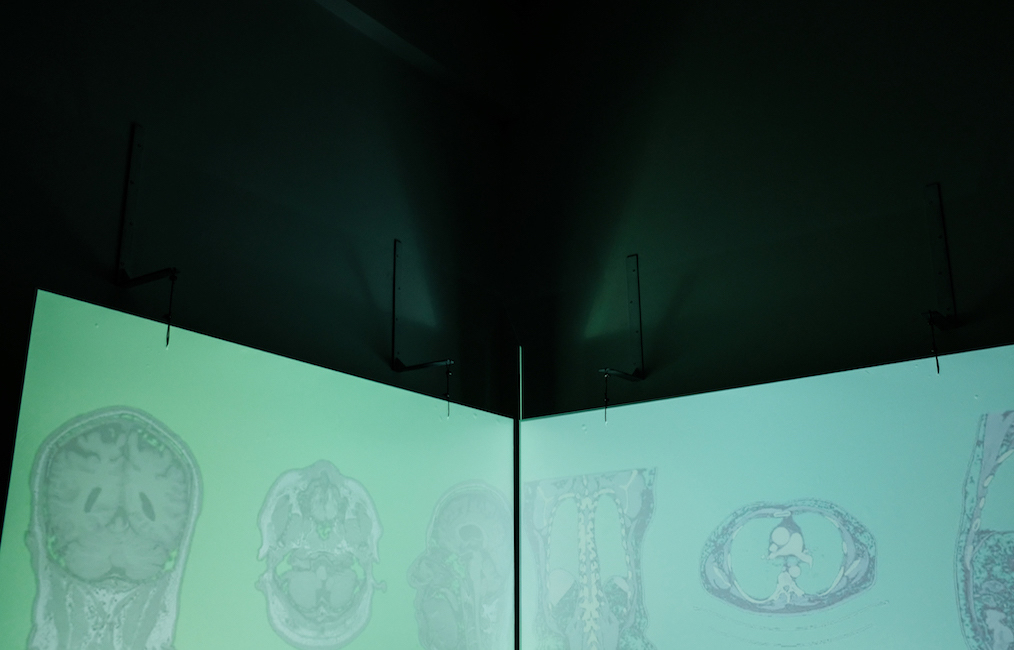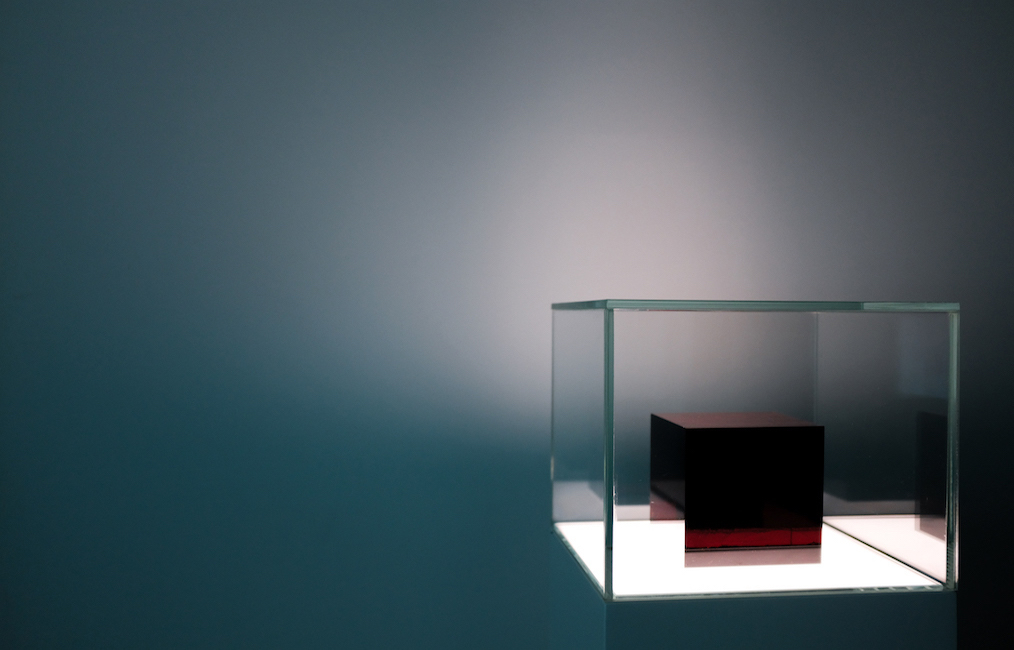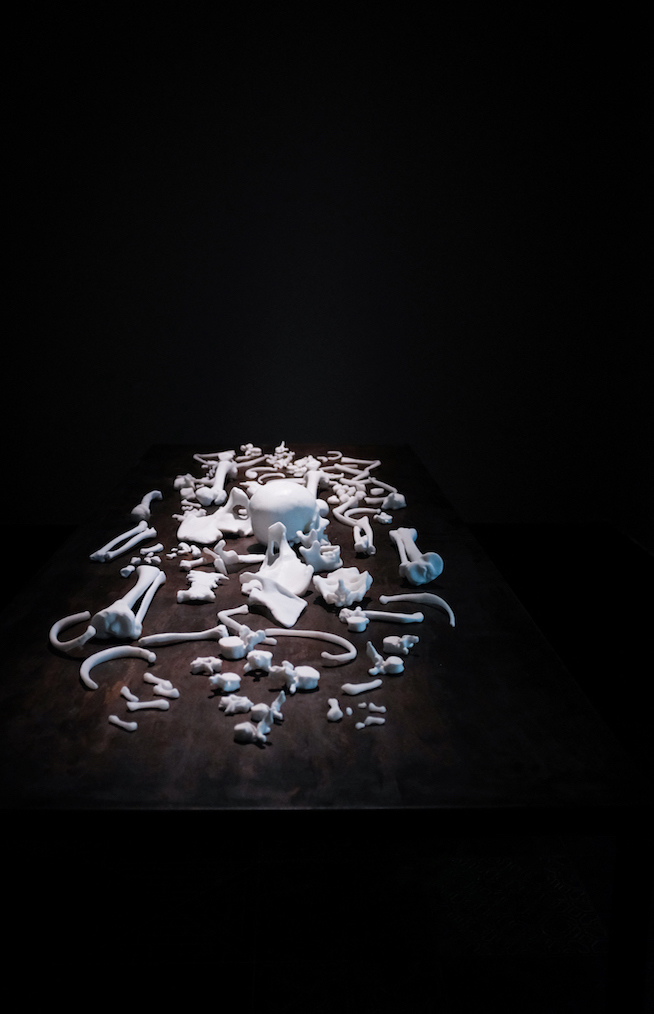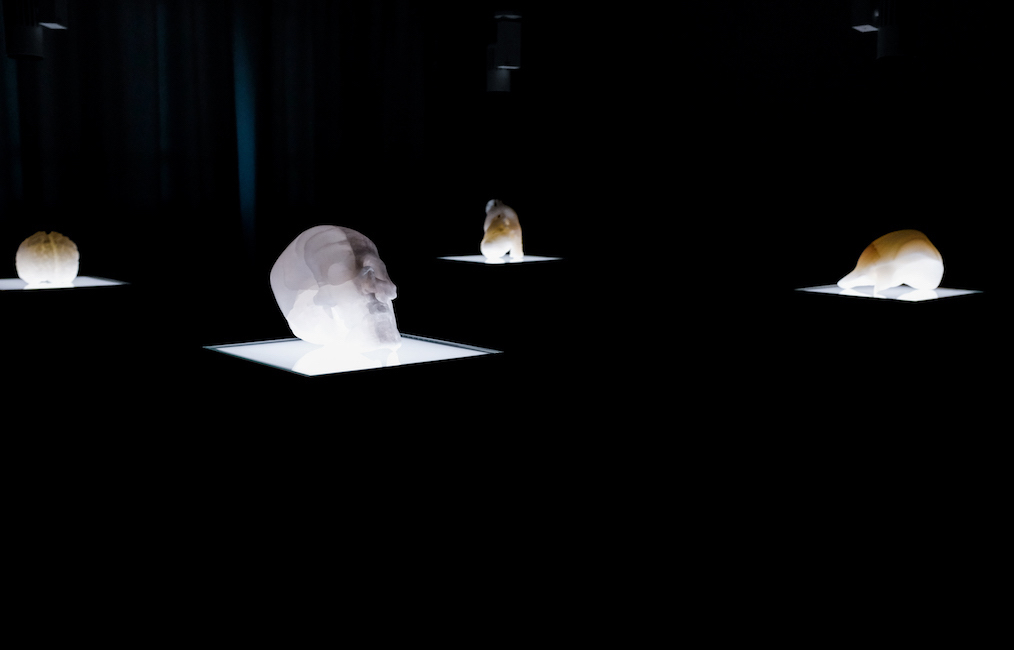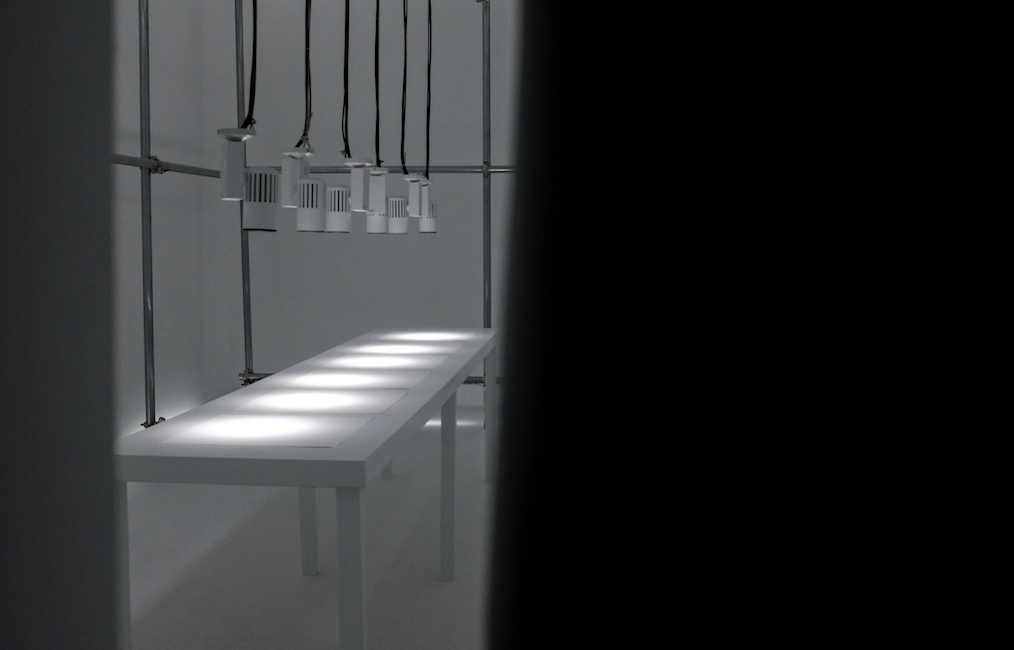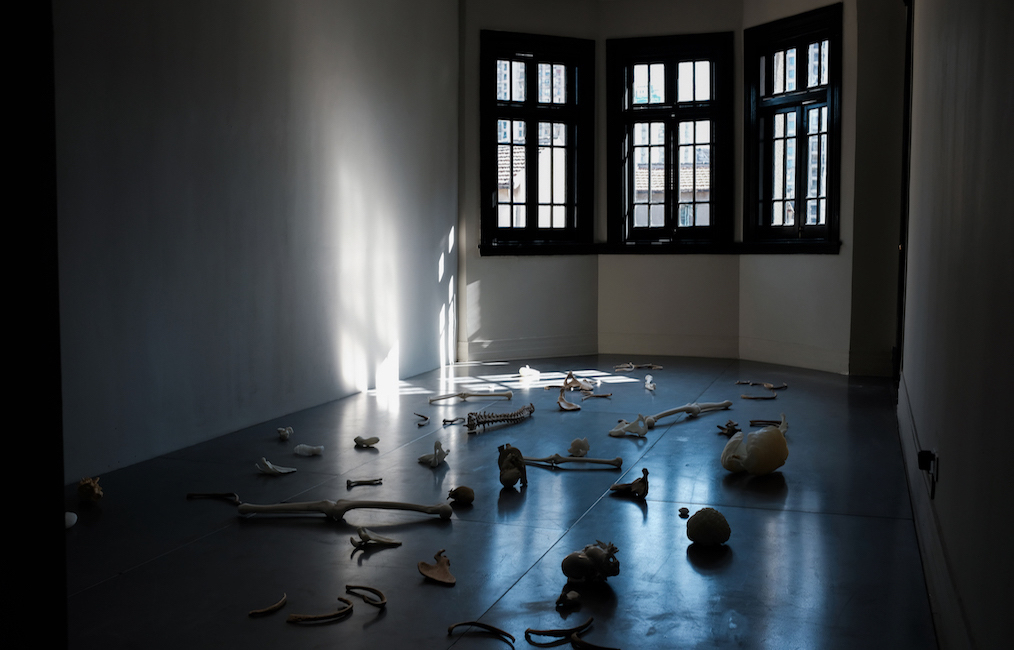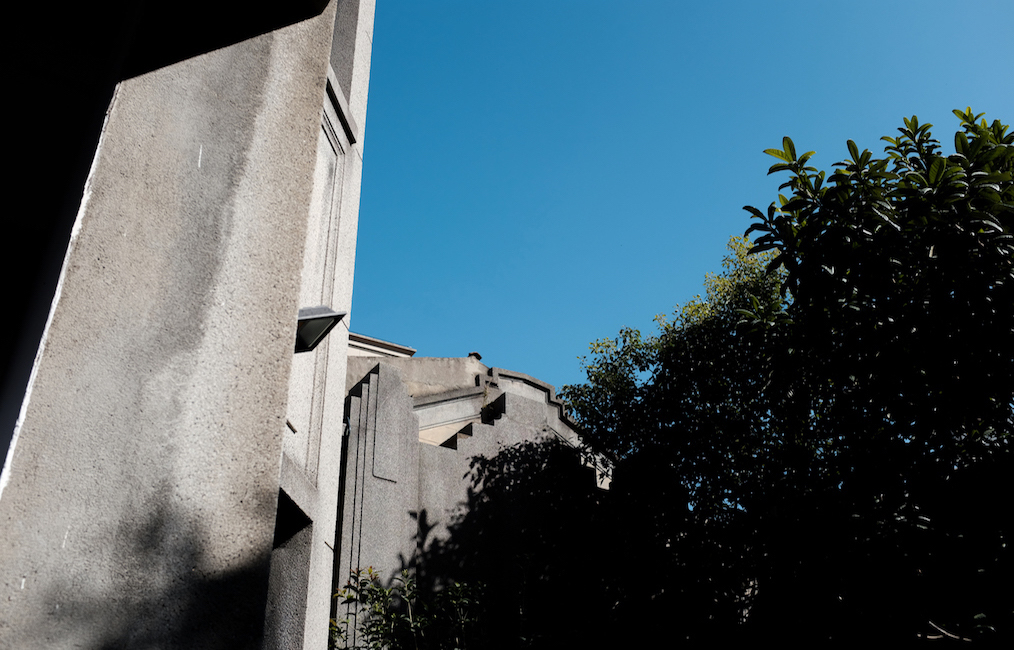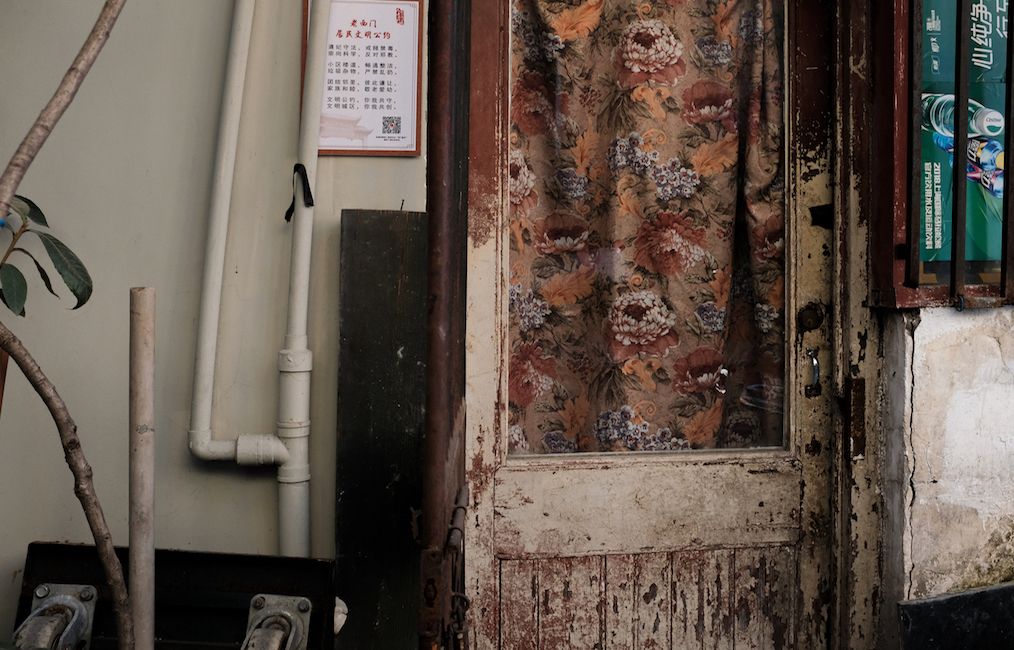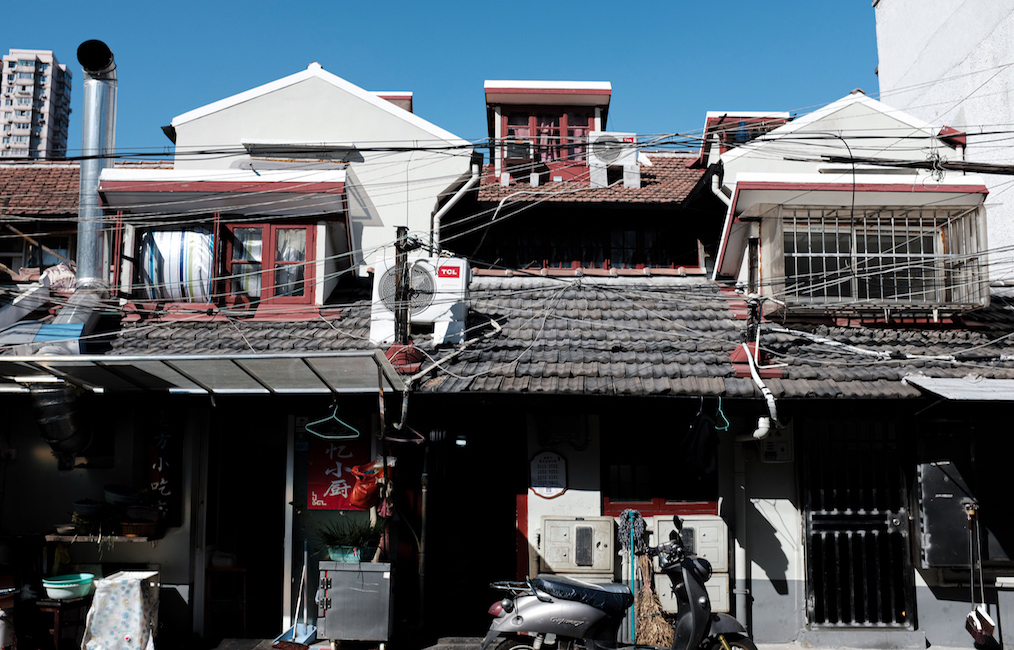 __________________________________________________________________

Editor: Axel Wang

Words & Photography: Axel Wang

Design: Tracy Truong


---