January 2020
Hidden away on the third floor of a massive neoclassical architecture located at the bund, you are almost guaranteed to miss the Shanghai Gallery of Art the first time round. Upon backtracking and reaching presumably the entrance to the building on the side street, you would encounter madams wearing extravagant dresses and heels, chefs chatting and puffing in their uniforms, tourists and locals dashing in and out, this can't be an art gallery that meant serious business can it. How wrong was I. After some moments of confusion and frustration and of course, a short elevator ride, as if landing on another planet, arriving at the doorway to the space, you were immediately struck by the high ceiling, I'm almost certain that human brains are wired to be impressed by such interior, a feeling of history and grandeur never fail, and fair to say, call it unexpected too, it's not something that you could casually chance upon even in Europe.
Wrapped up earlier this January 2020 after the new year, curated by nrm exhibiting works from Gao Weigang (高伟刚) and Michael Joo, the exhibition was titled Aftermath (余波), evoking a sense of daunting but calm post-apocalyptic ambience, instead of painting a crumbling down dystopian world like what you would normally witness from sci-fi films or Japanese anime, the exhibition centres on the end of civilisation and consumption, what's left of society and what does history entail, fragile objects engraved with forgotten stories had taken peculiar new shapes and were intentionally scattered throughout. Perhaps one of the most intriguing aspects of the exhibited artworks was the diverse range of materials applied, seemingly ancient wooden plinths were leaning against the stunning marble walls, you would stumble across silver nitrate paintings and carbonised mushrooms; everyday domestic appliances and even plastic shopping bags seemed to have undergone phases of evolution and became lives of their own with grotesque features and eccentric behaviour.
The exhibition questions the perception of permanence and resurrection, where the idea of beauty that we possess nowadays would lead to eventually when our world comes to an end. Looking out the window of the gallery, the iconic Oriental Pearl (东方明珠) stands tall and assuredly at Lujiazui (陆家嘴), or Lokatse as the locals would call it – the largest financial district on the Mainland dominating the Shanghai skyline, a different picture to the curious world being visualised by the artists and the curators inside, a curious aftermath indeed though make no mistake, it is undeniably a dystopia in here when you see metal pipes started to grow out of wooden branches dripping from high above, nonetheless towards the far end beyond the mountain peak, a glimmering light was glowing with hope, signifying the existence of humanity and some optimism, given the world at its current chaotic stage, surely that's something we can all grope for and possibly hang onto.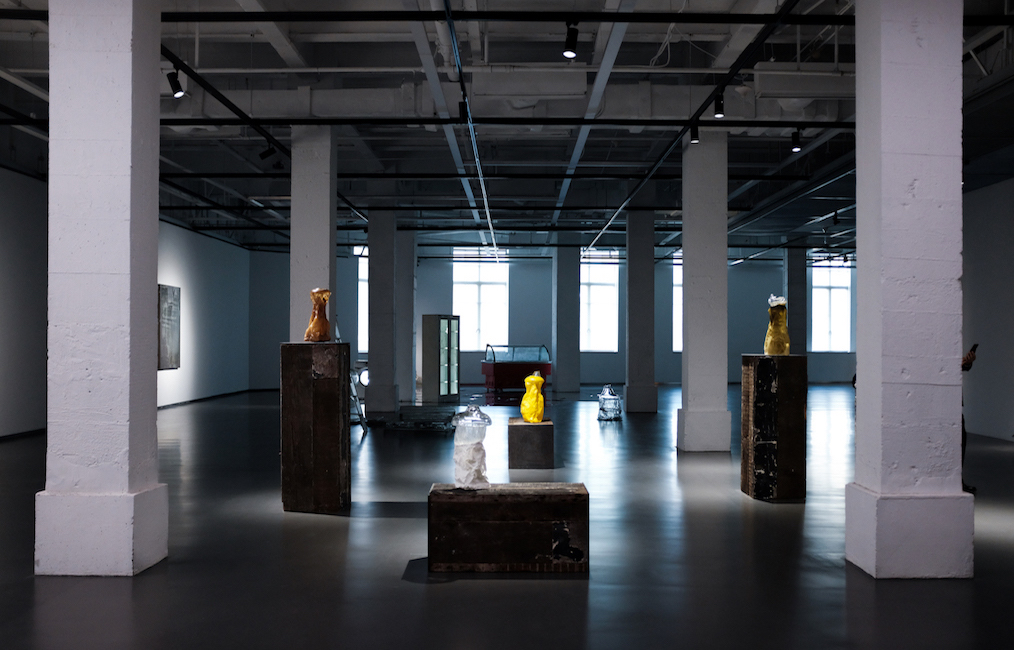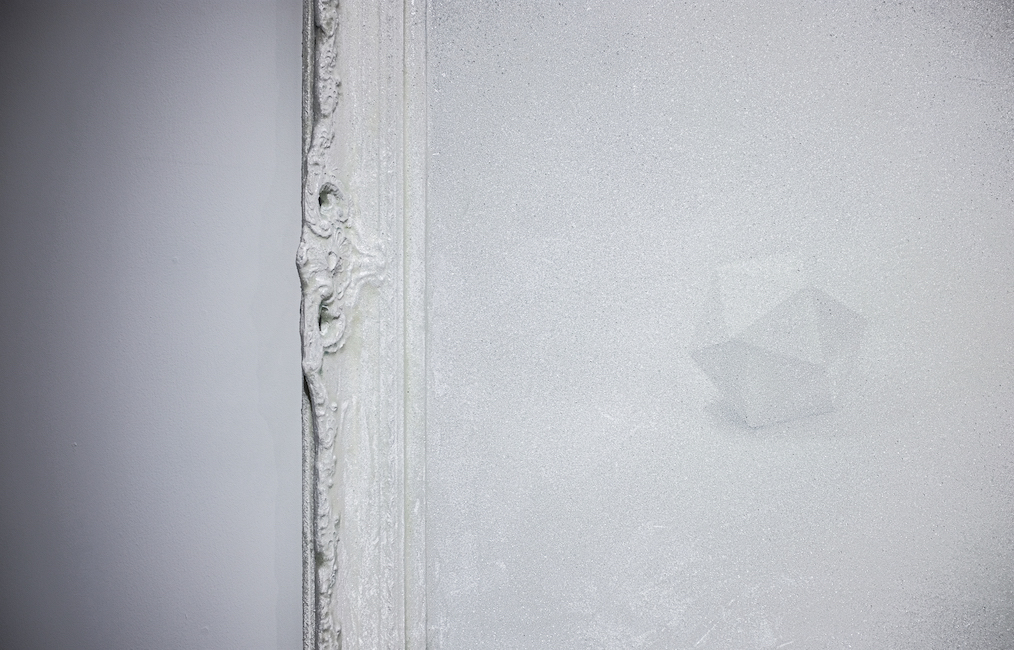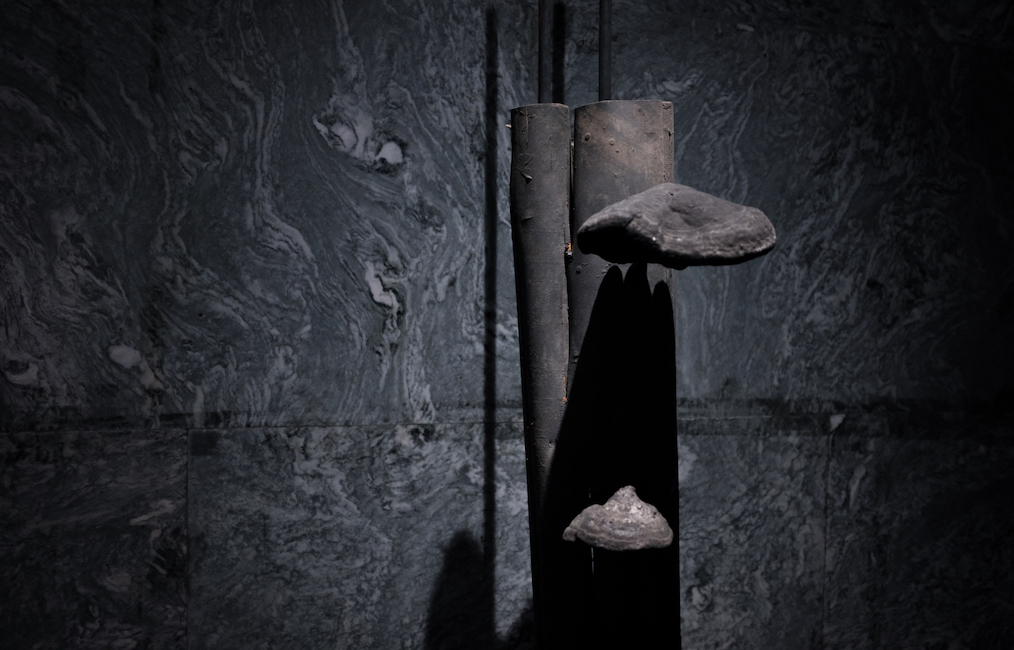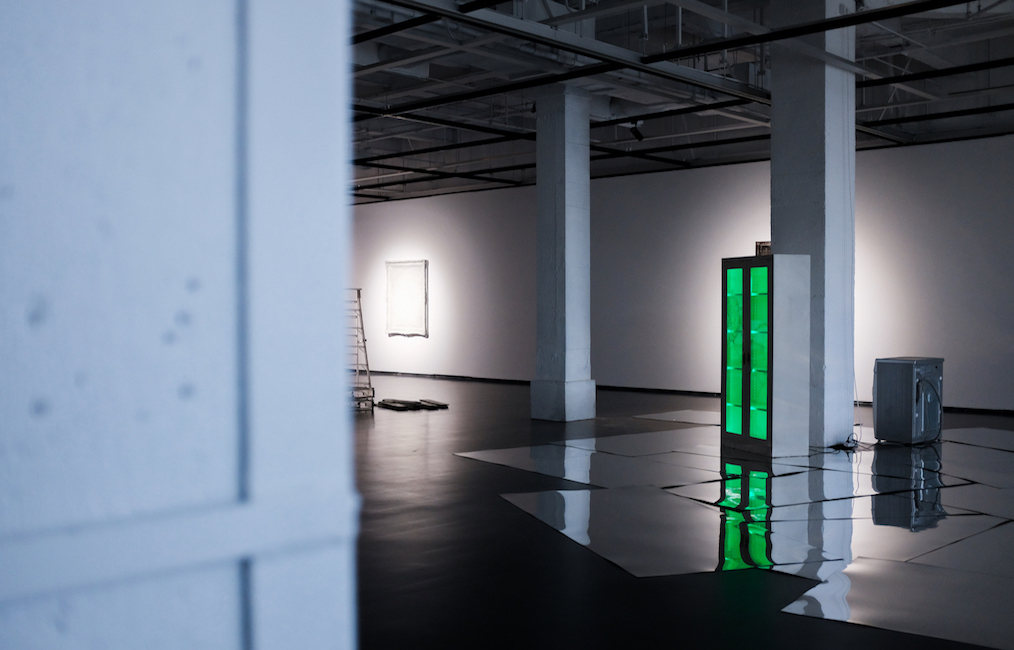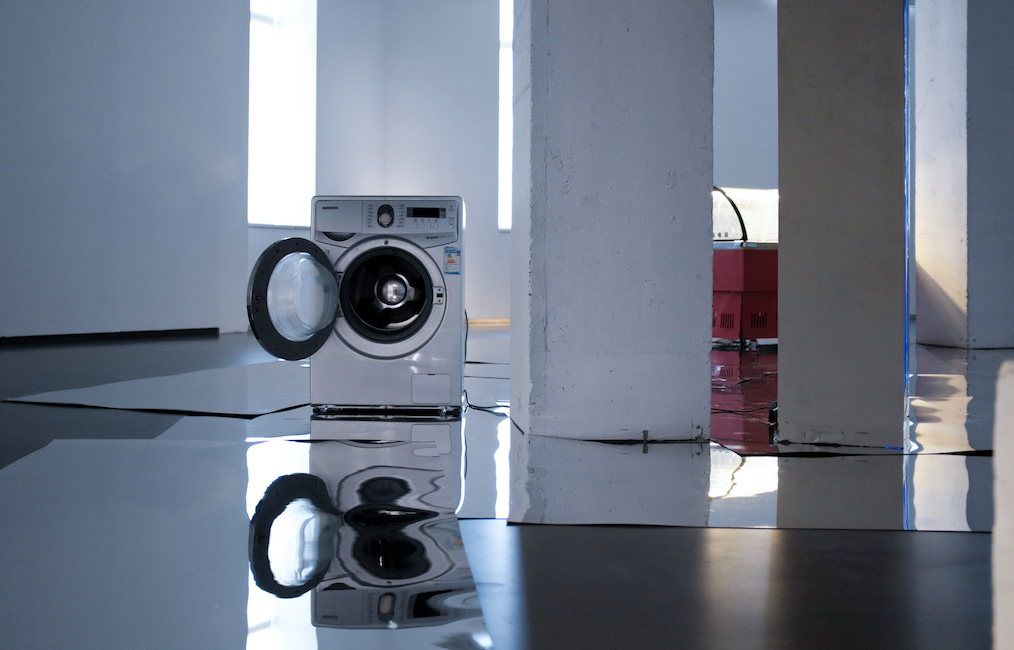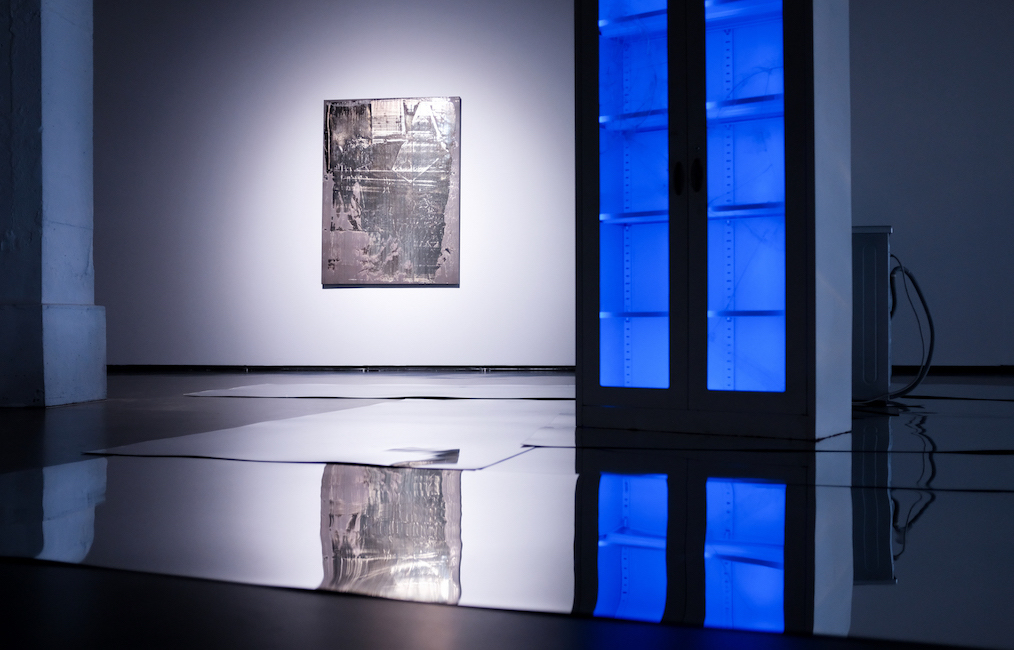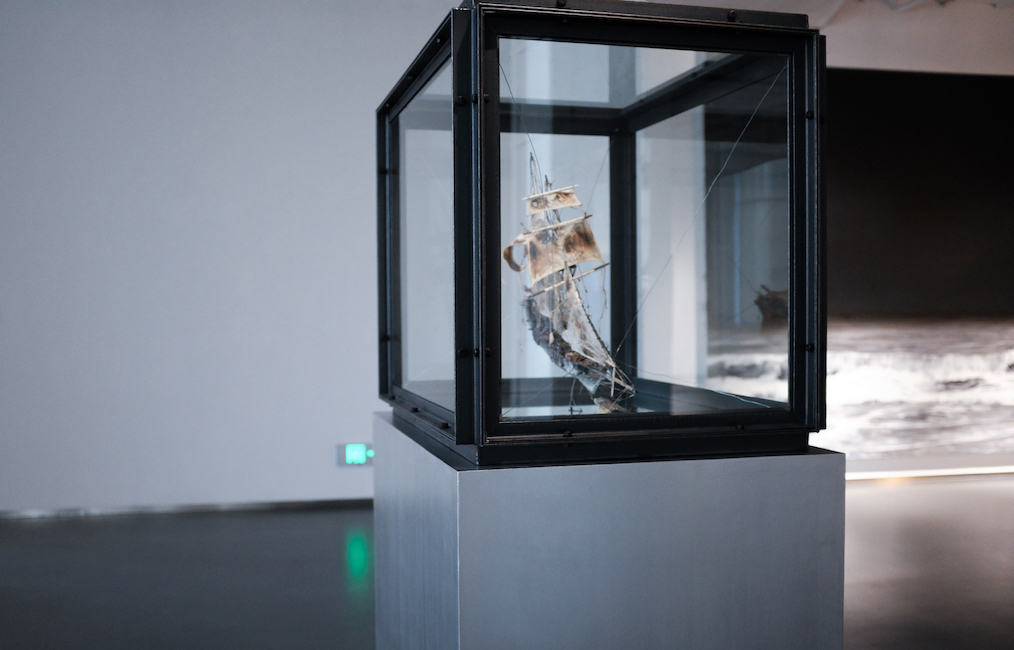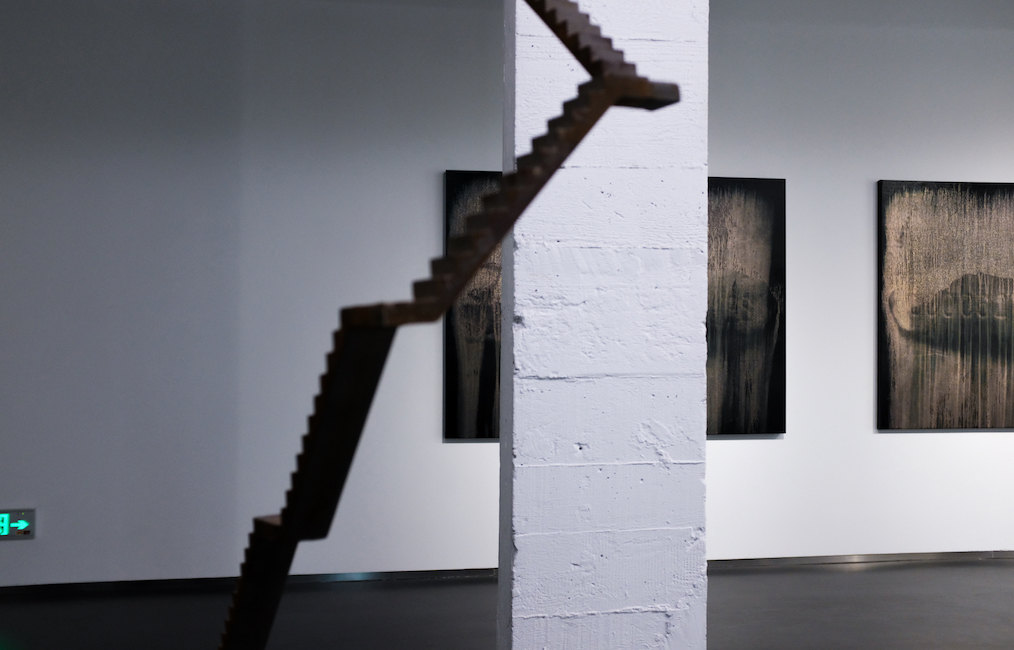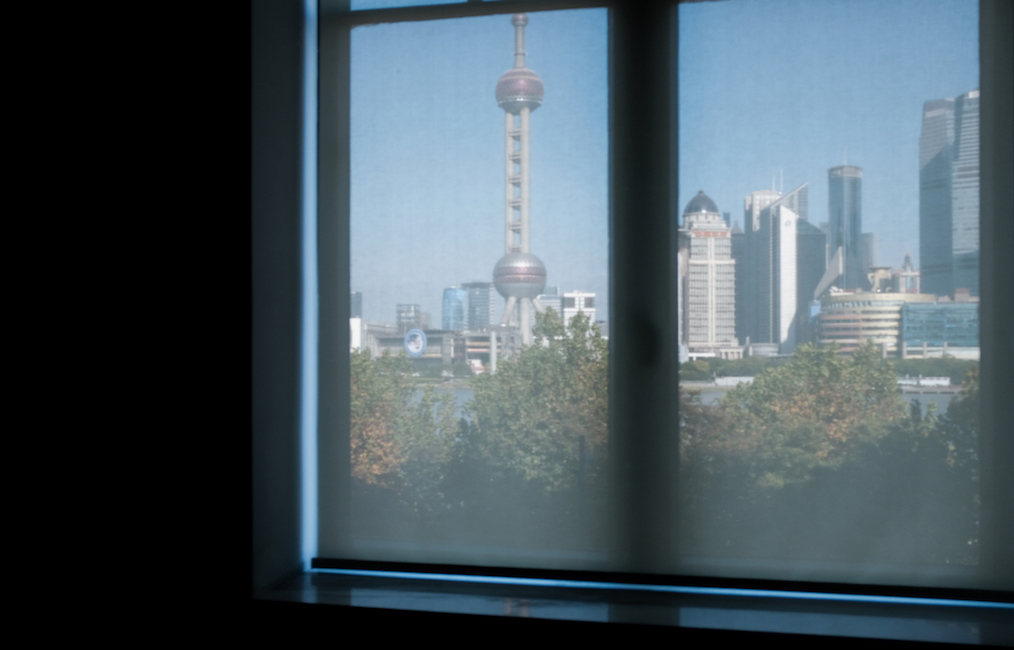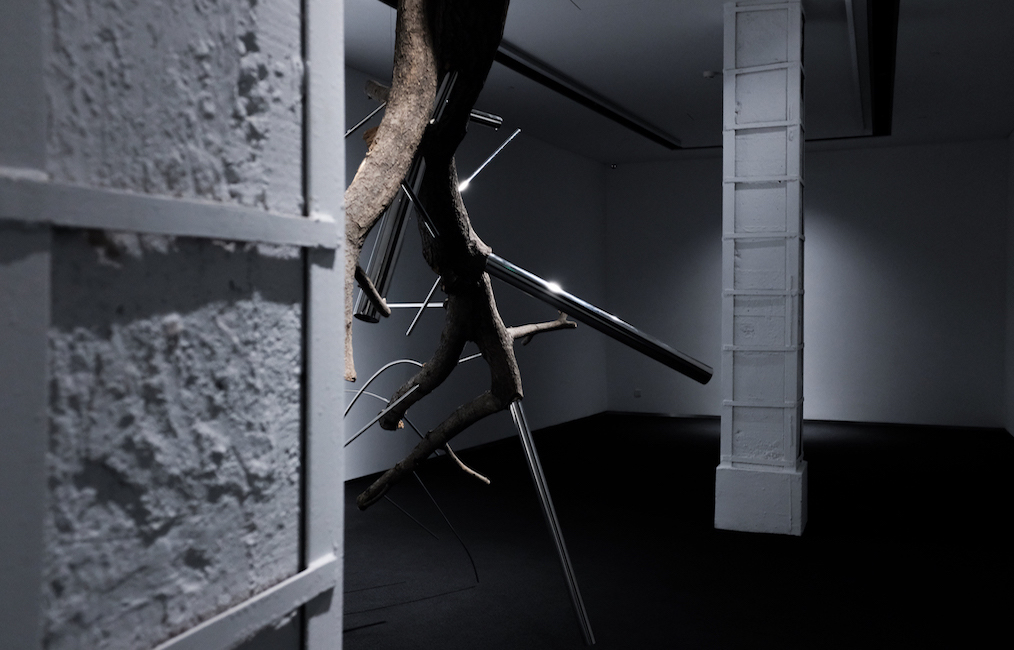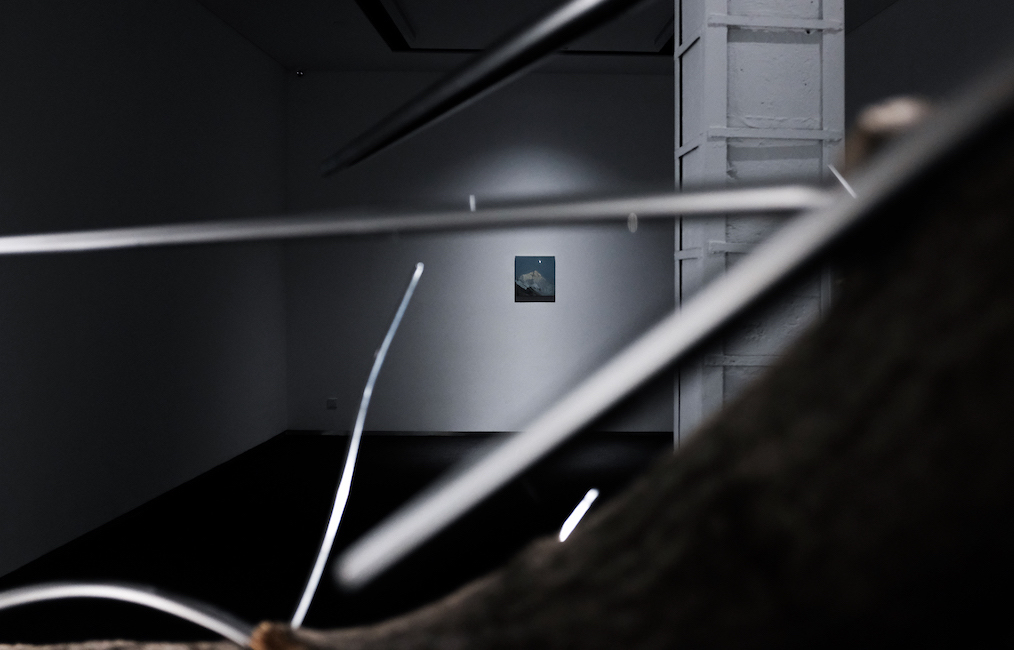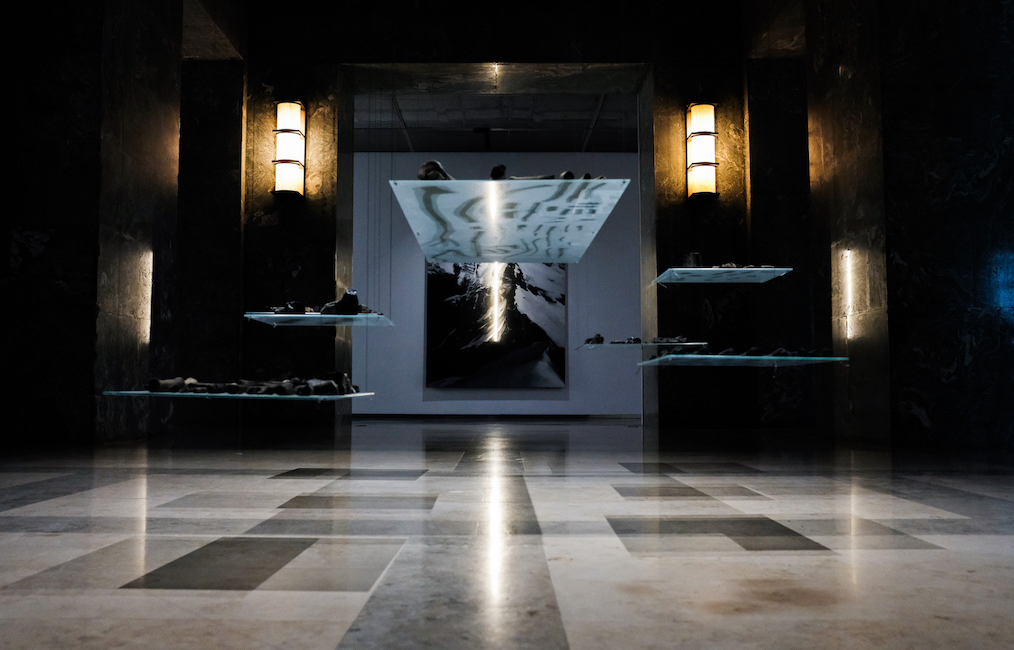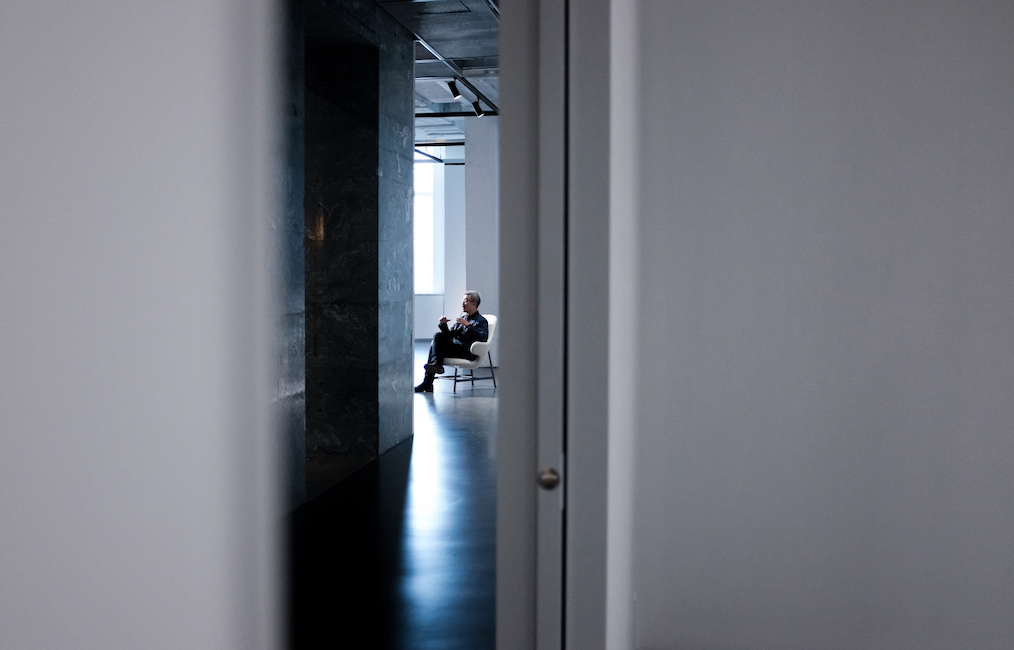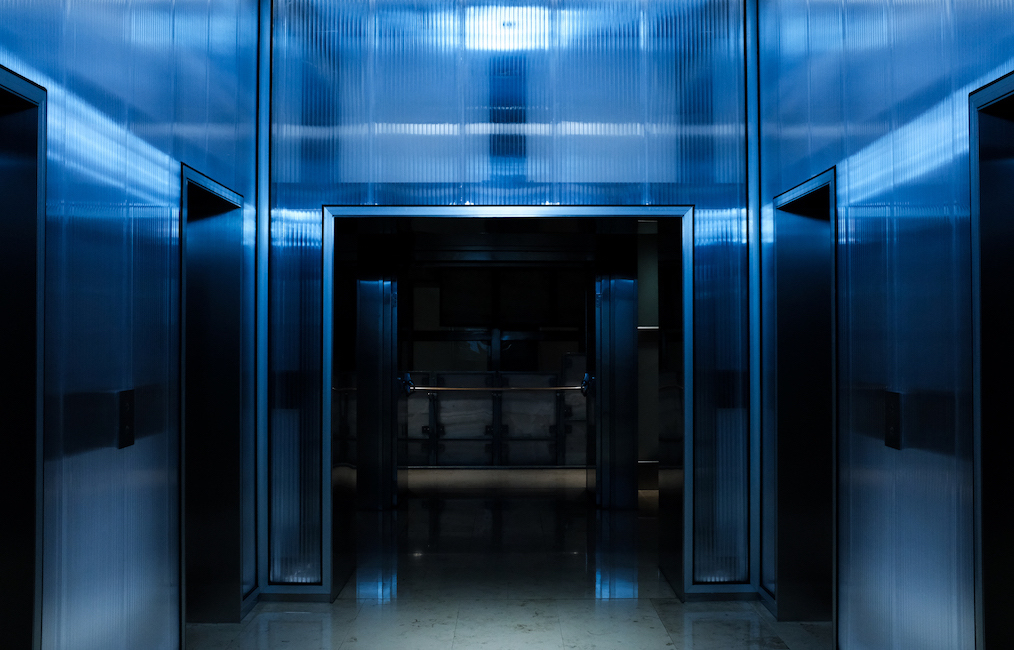 __________________________________________________________________

Editor: Axel Wang

Words, Design & Photography: Axel Wang
---