A group exhibition named "Opaque Signs" centring on the ideology of 'light', a reminder of all things transience as well as our modern days.
The exhibition took place near the end of 2019 in San Art, a non-profit artist-initiated platform located inside a residential building based in Ho Chi Minh city, Vietnam, presenting works from nine artists including Ly Hoàng Ly, Trương Công Tùng, Dinh Q. Lê, Orawan Arunrak, Nguyễn Kim Tố Lan, Phan Thảo Nguyên, Nguyễn Phương Linh, Richard Streitmatter-Trần and ƯuĐàm Trần Nguyễn.
We would like to present a series of photographs documenting the exhibition along with a statement written by the co-curator Nguyễn Hoàng Quyên.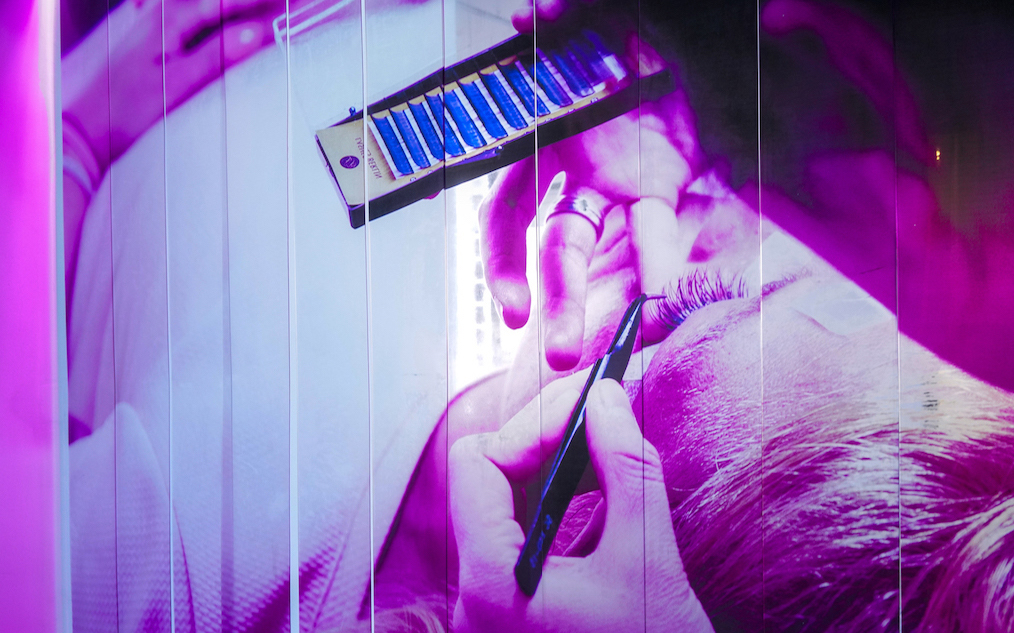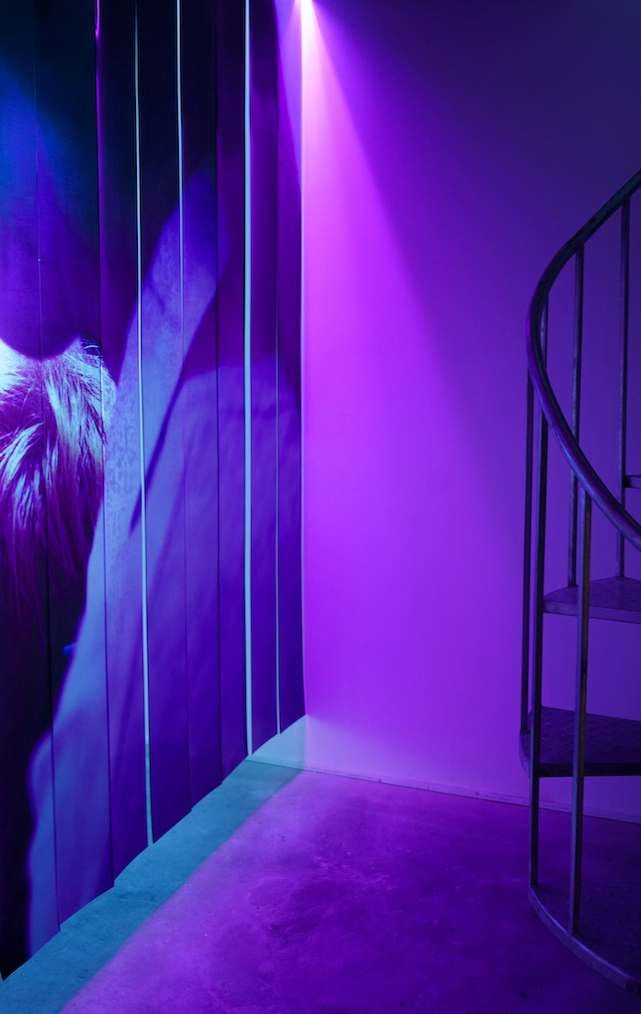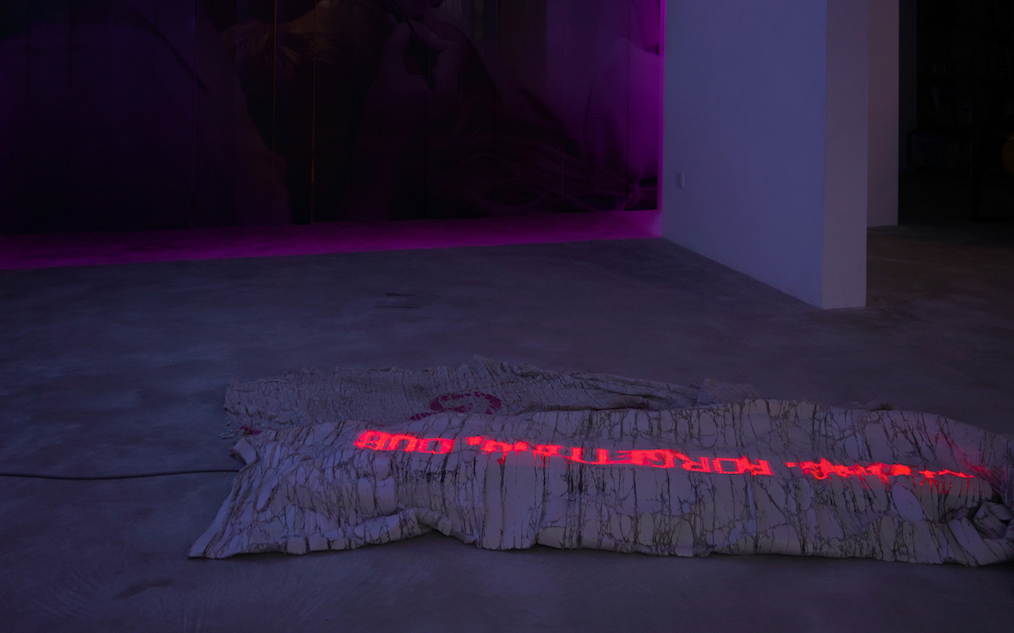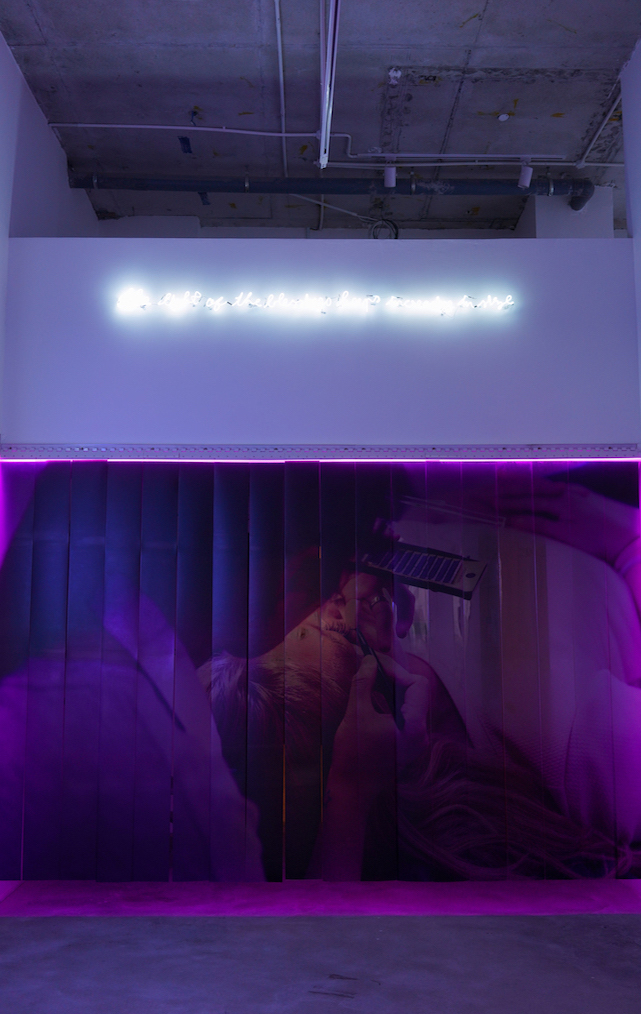 "… Though diverse in terms of forms, concepts and references, these gifts share a material element of luminosity. As store signs made of neon and LED lights proliferate across Vietnamese cities, light becomes a default symbol of pervasive commerce, of sleepless advertisement, of a permanent 'on' mode of being, perennially open to transaction."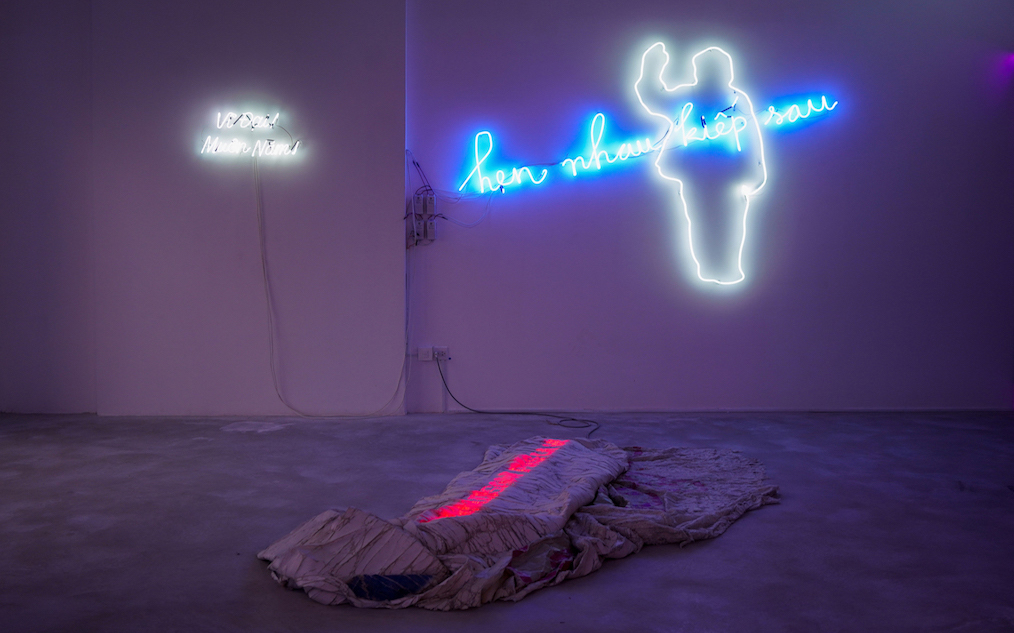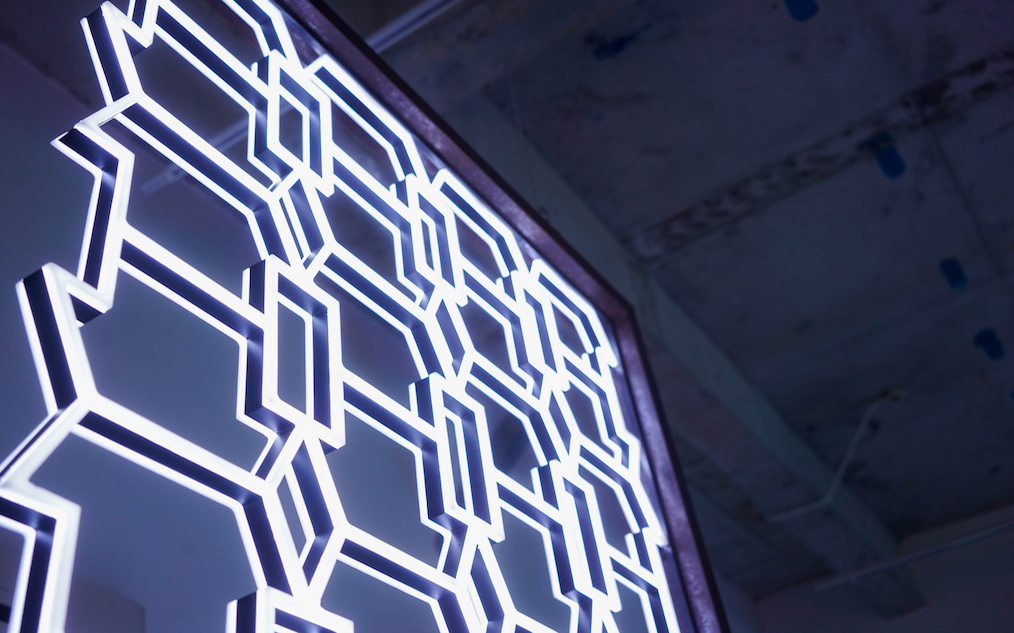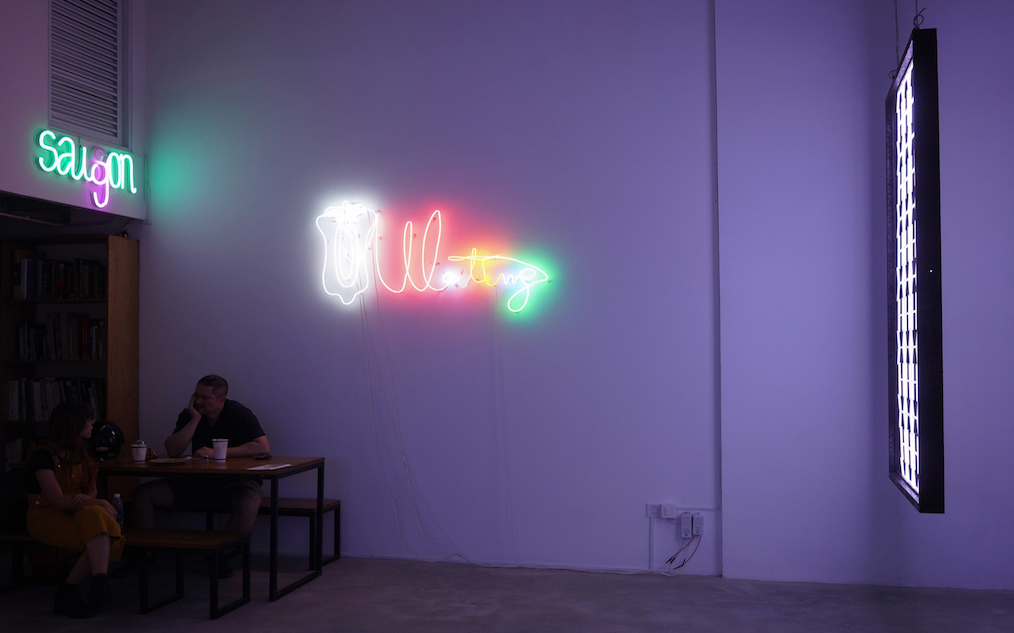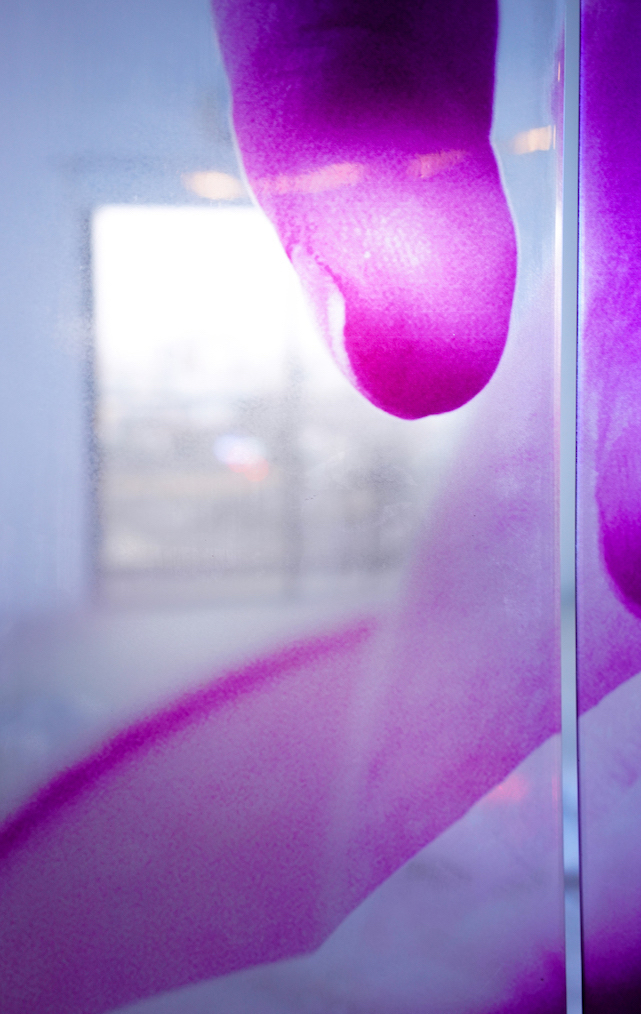 "Radiance reaches further back into our modern obsession with sight. The rhetoric of illumination and clarity has long supported the human desire to see, to discover, to champion objectivity and reason, to extend the project of enlightenment, to expose zones of darkness, to rectify ravines of unreason."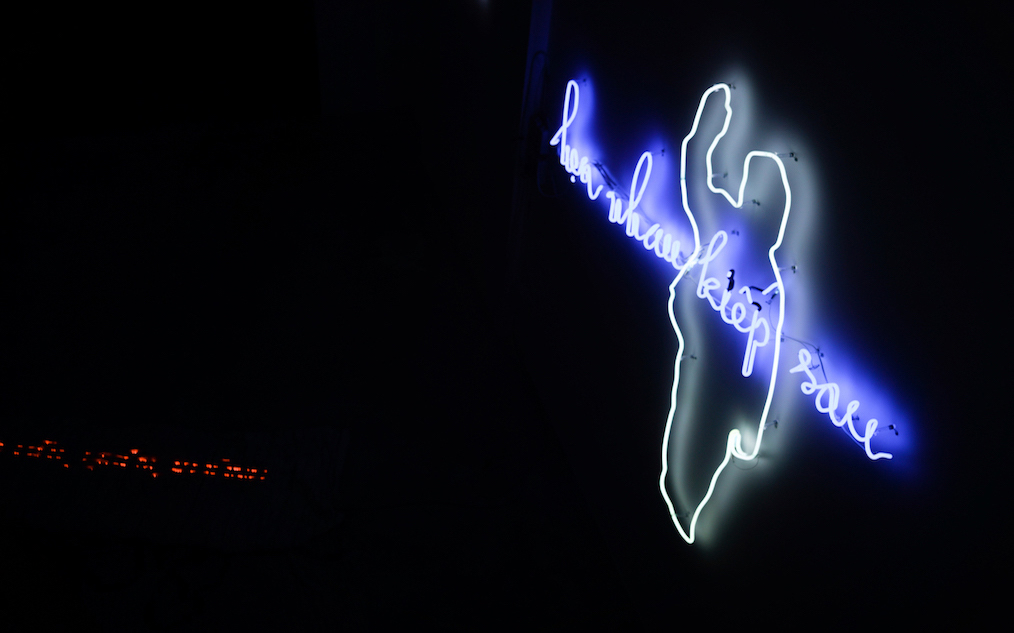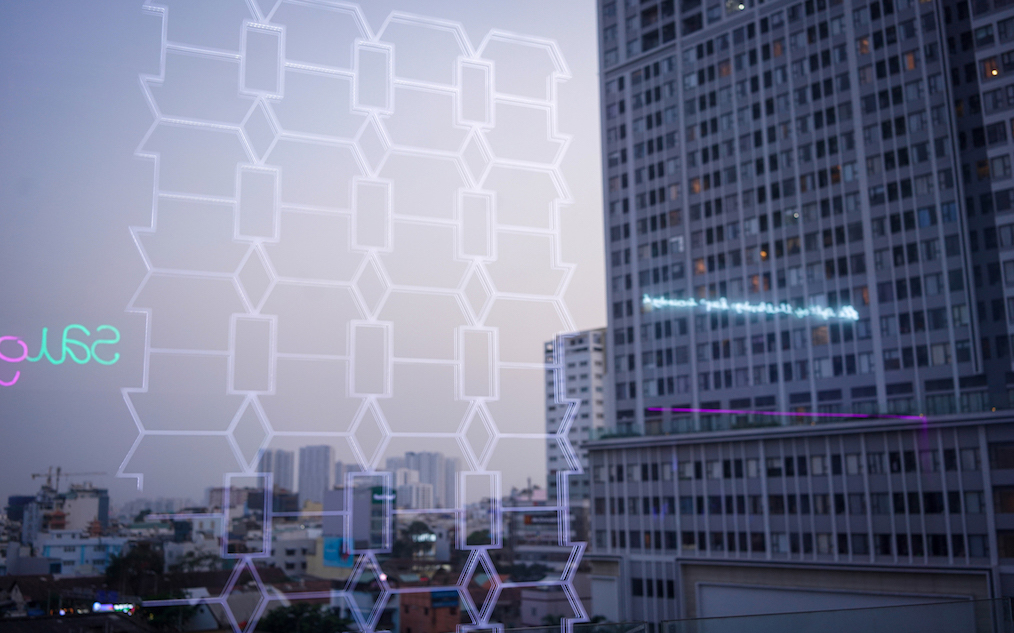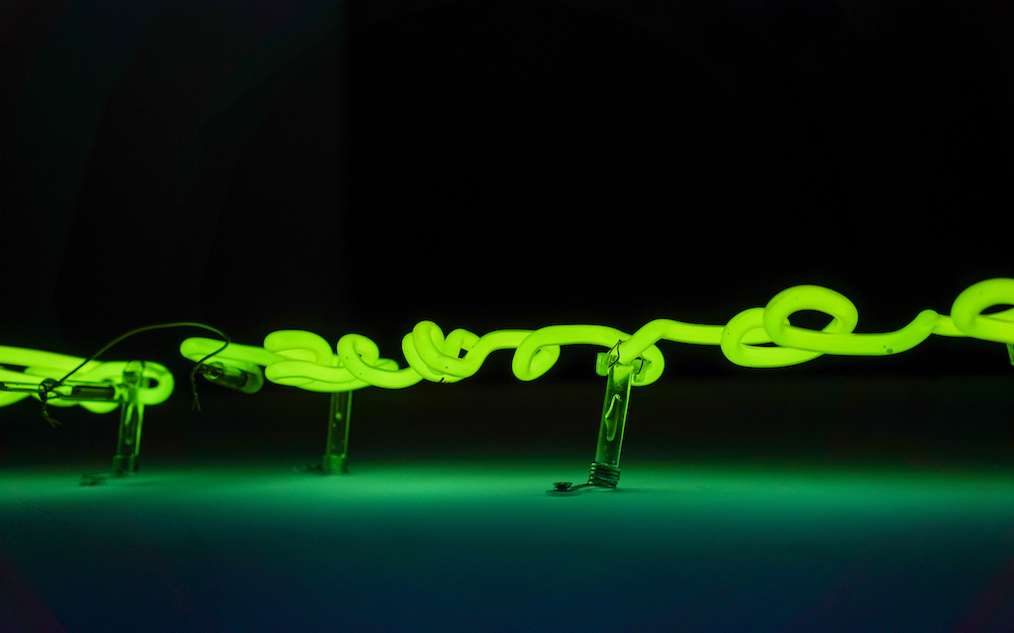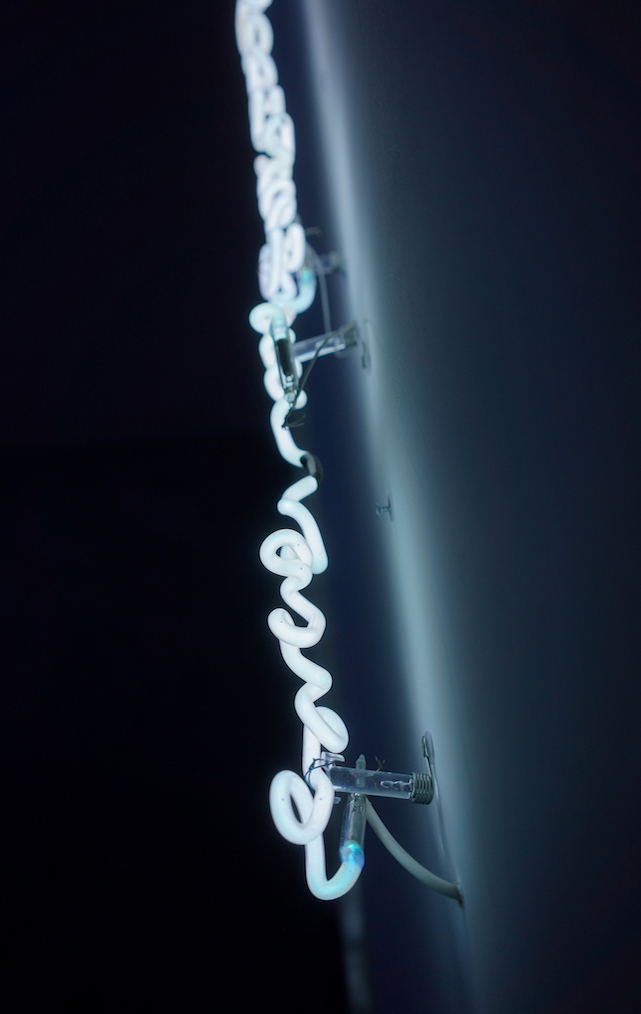 "Away from its associations with civilization, technocracy and global hyperconsumerism, the dazzle of modern light could be regarded alongside its dialectical opposite-the realm of the unexposed, the undisclosed, the self-veiled. Otherworlds of opacity and indefinability, with traces of unofficial histories and private observations, are activated around the blithe shine of the artworks. Across the gallery, presence and concealment fuse, glowing into a world of their own, where shadows tease and tempt, while relentlessly refusing, silver interpretation."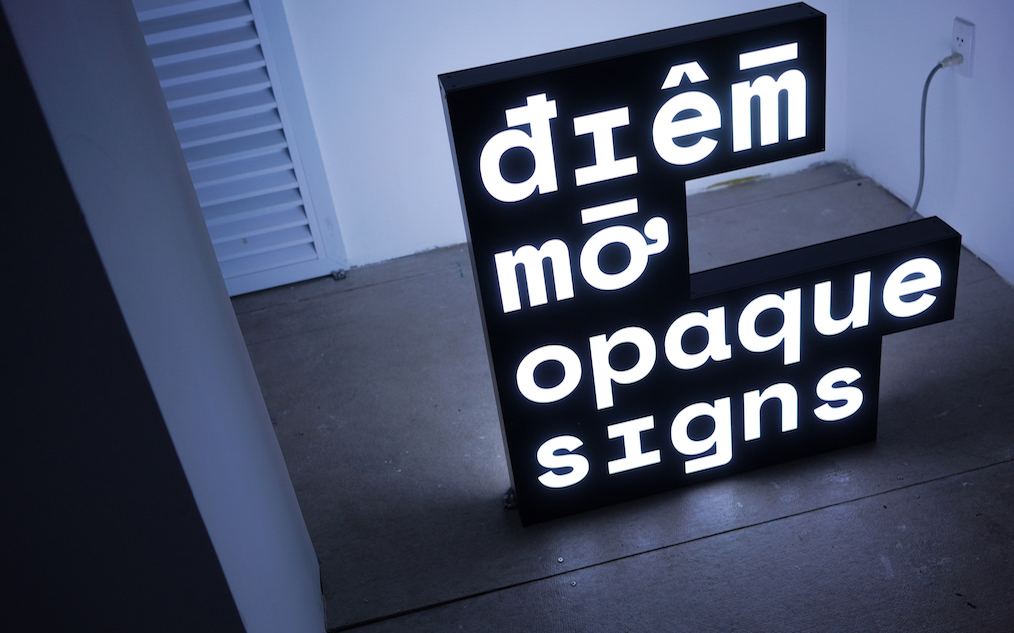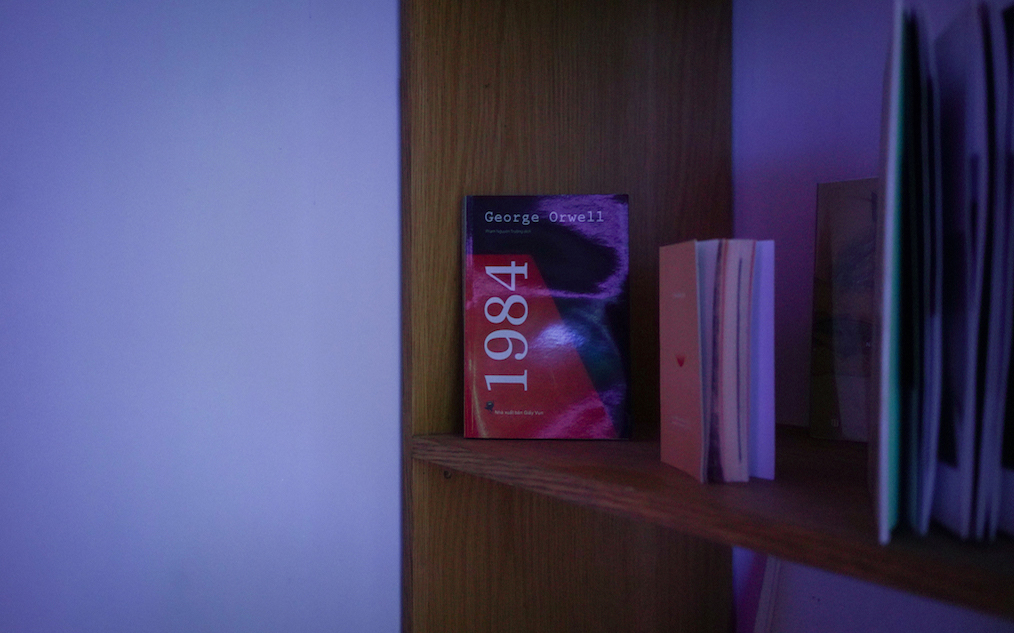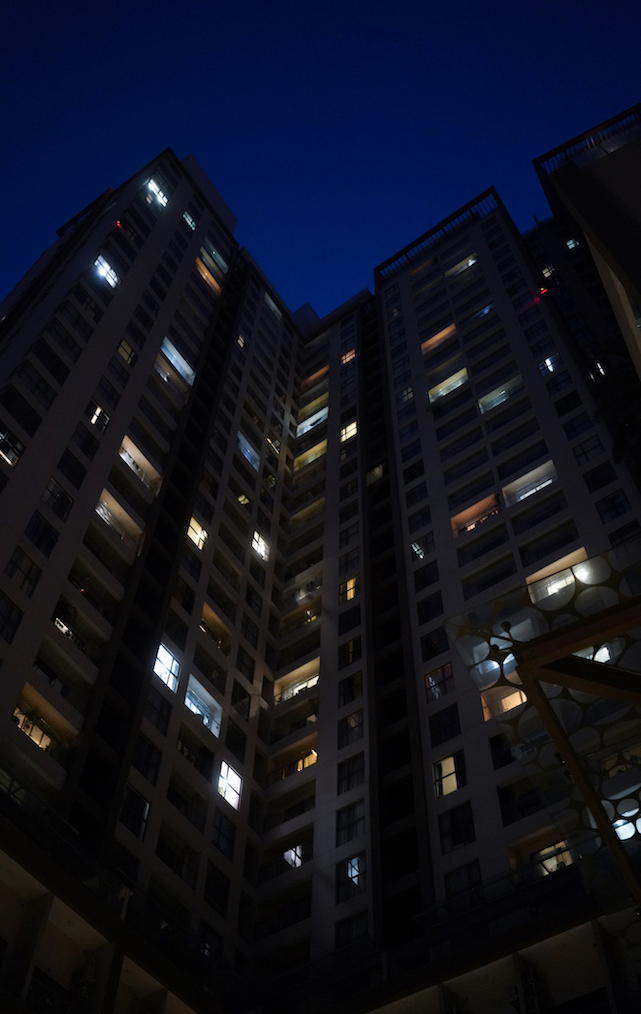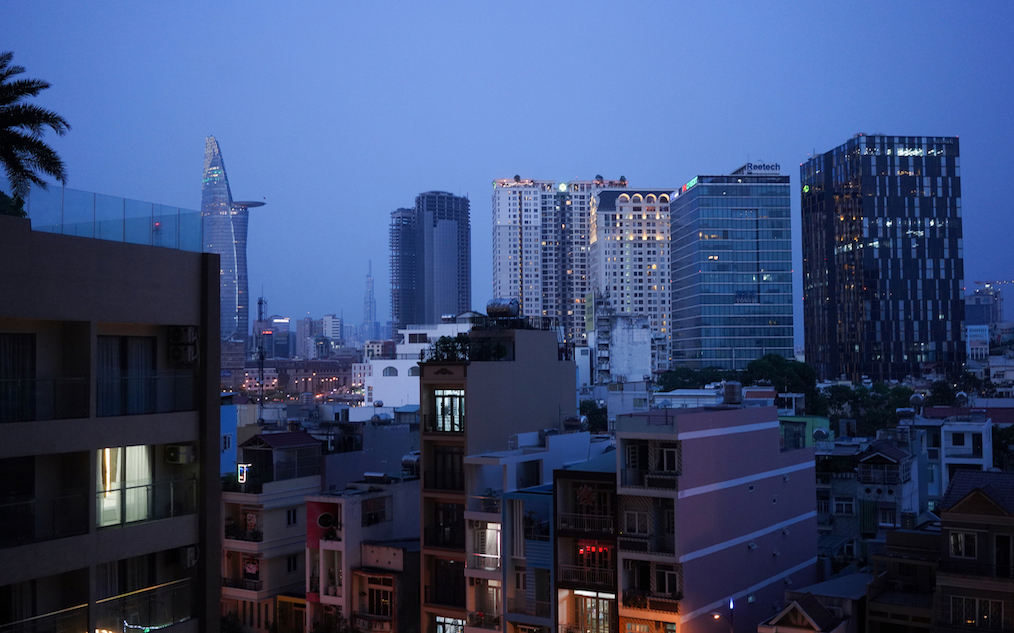 __________________________________________________________________

Editor: Axel Wang

Introduction & Design: Axel Wang

Photography: Yuuki Shibata 柴田 祐希, edited by Axel Wang
---