1 October 2020
We would like to present to you a series of photographs documenting the city of Riga and the 1st edition of the Riga International Biennial of Contemporary Art (RIBOCA1) curated by Katerina Gregos, that took place during 2018, which was also the year that the country celebrated its 100th birthday.
'Where is Riga?' That was the one and only reaction I got from people before I told them I was going up to the city. Often associated with terms like 'best-kept secret' or 'underrated gem' and so on, it is perhaps true that the country, is sometimes overlooked by travellers when compared with its Baltic neighbours like Sweden or even Estonia, though it is not to say that the city of Riga has less to offer. Not only acting as a platform for the artists and curators to demonstrate new ideas and responses dealing with a variety of issues facing society, but the Biennial also aimed to invite visitors to explore and venture into less frequented parts of the city. Architecturally and historically rich, the entire city is filled with traditional wooden buildings as well as Art Nouveau buildings that would remind you of Paris and Vienna, you would also find traces of Soviet modernism and industrial architectures scattered throughout, and of course, the medieval Old Town never ceases to amaze.
As the second edition of the Biennial 2020 had just wrapped up not long ago, due to the global pandemic, travelling is restricted, instead, and hopefully this series of photographs serves to provide our audiences and readers with a small glimpse into the city. The name of RIBOCA1, [Everything Was Forever, Until It Was No More], was a direct reference to Alexei Yurchak's book under the same title, which dealt with the collapse of the Soviet Union. The Biennial was centred around the idea of 'change' that we experienced today, accelerated by technological advancements. Couldn't elaborate on it better myself, for a detailed look into the concept of the event please head straight to the curator's statement.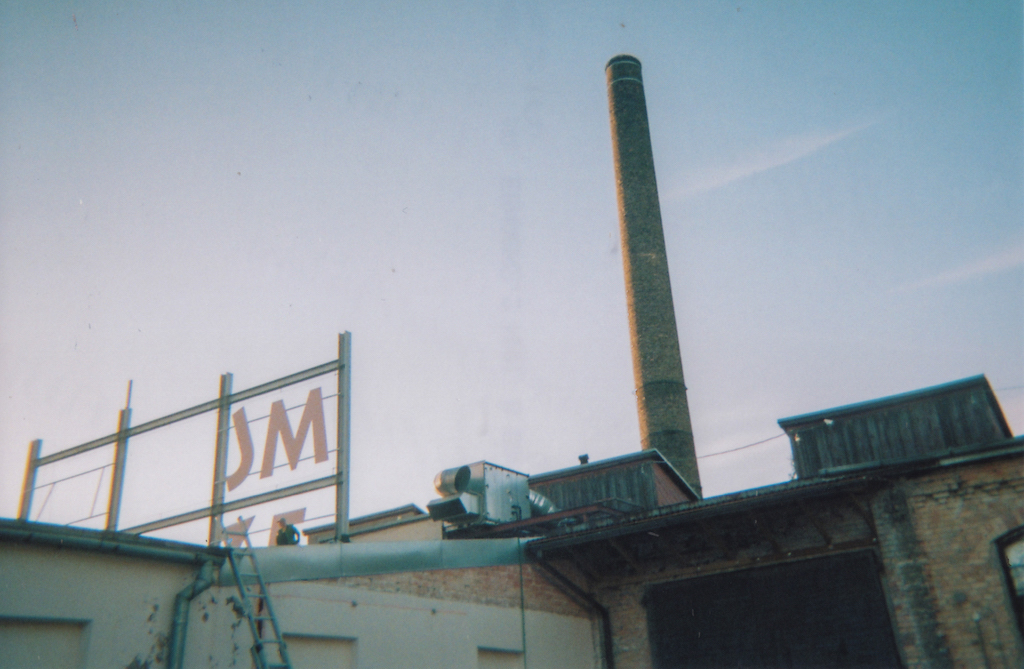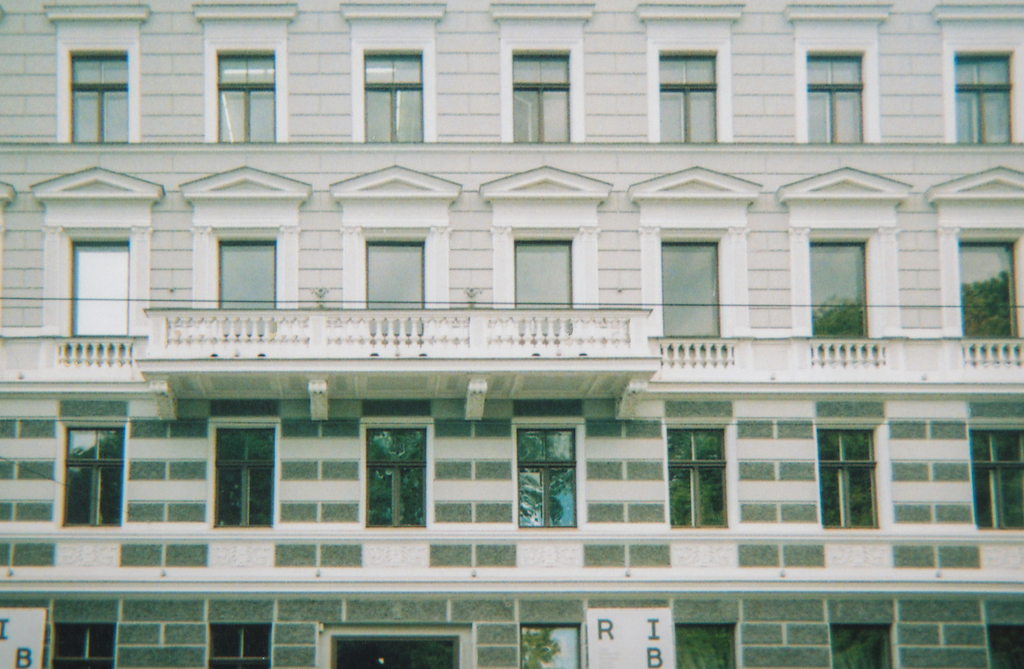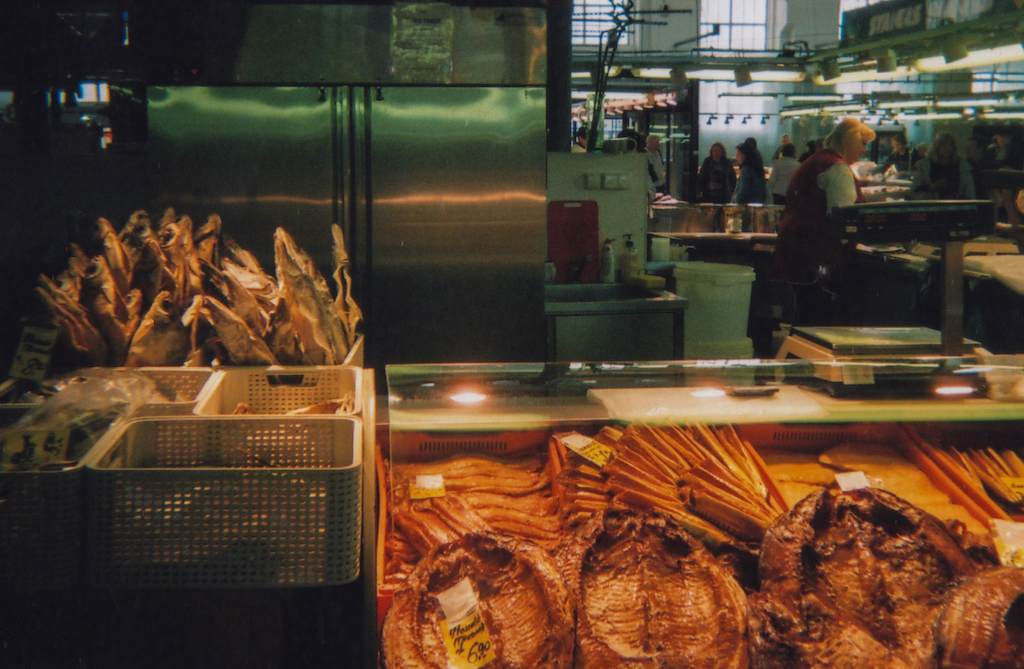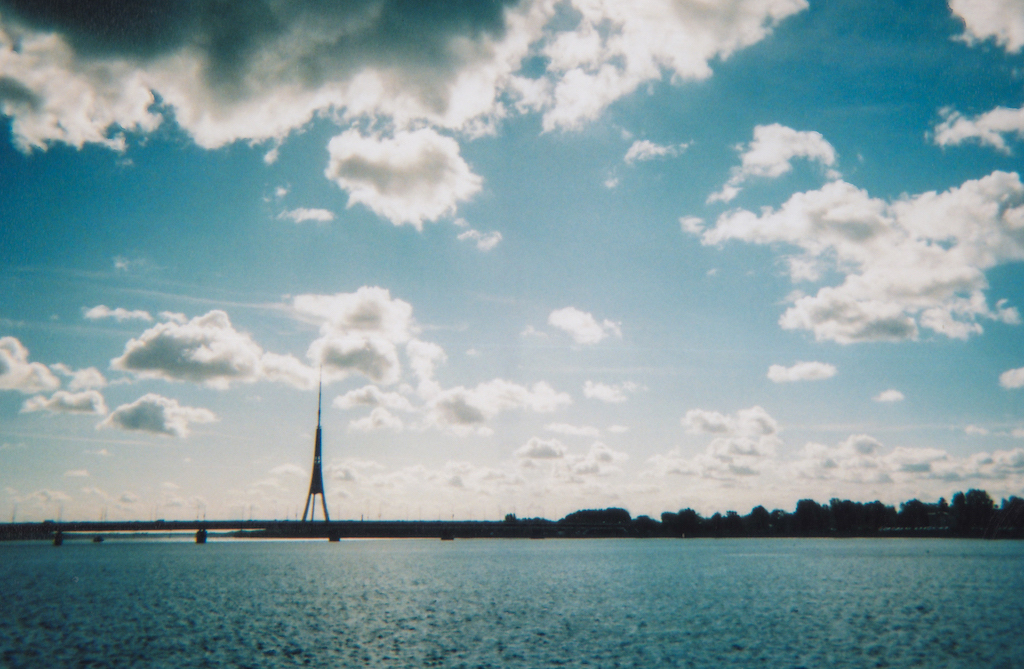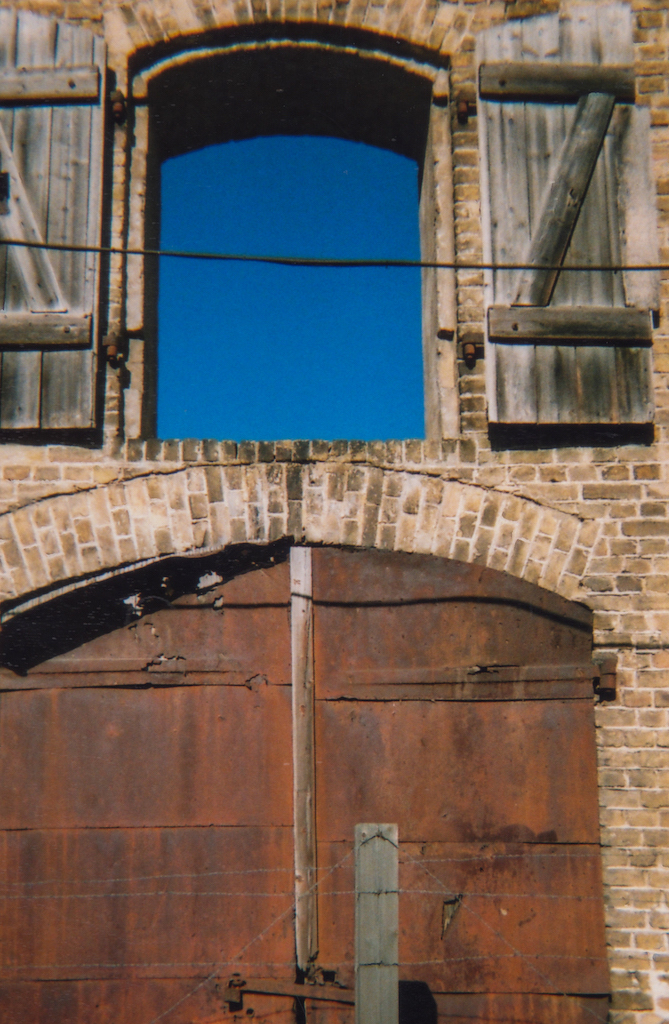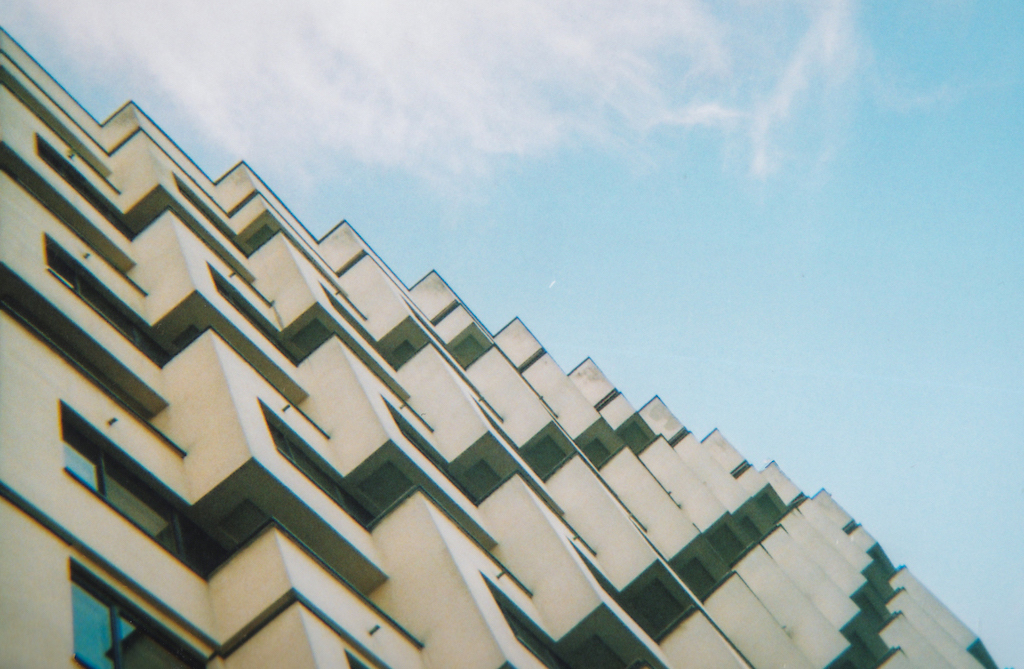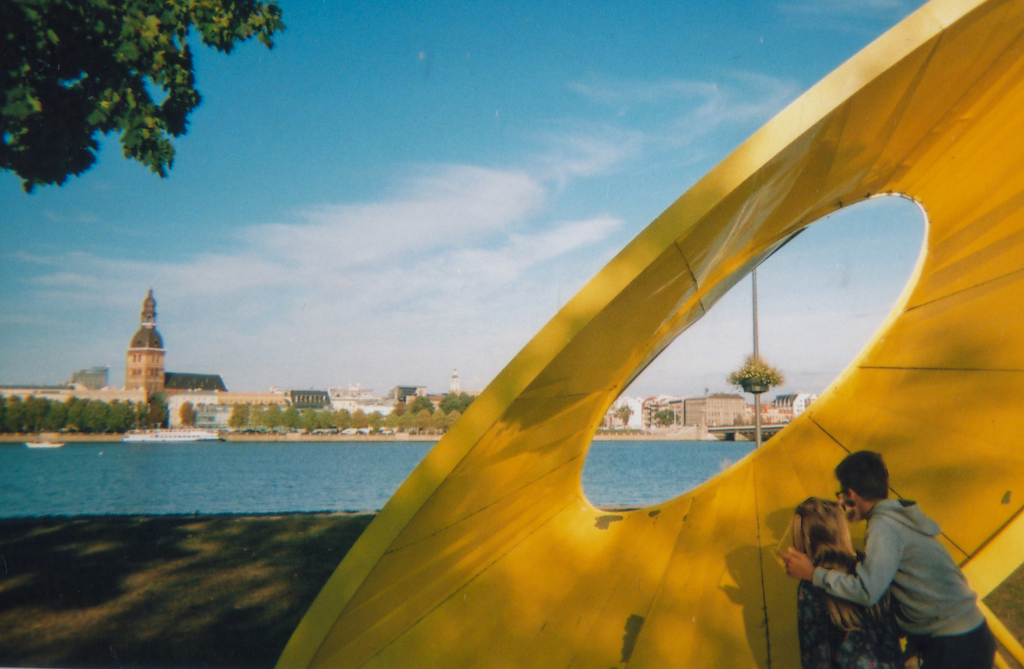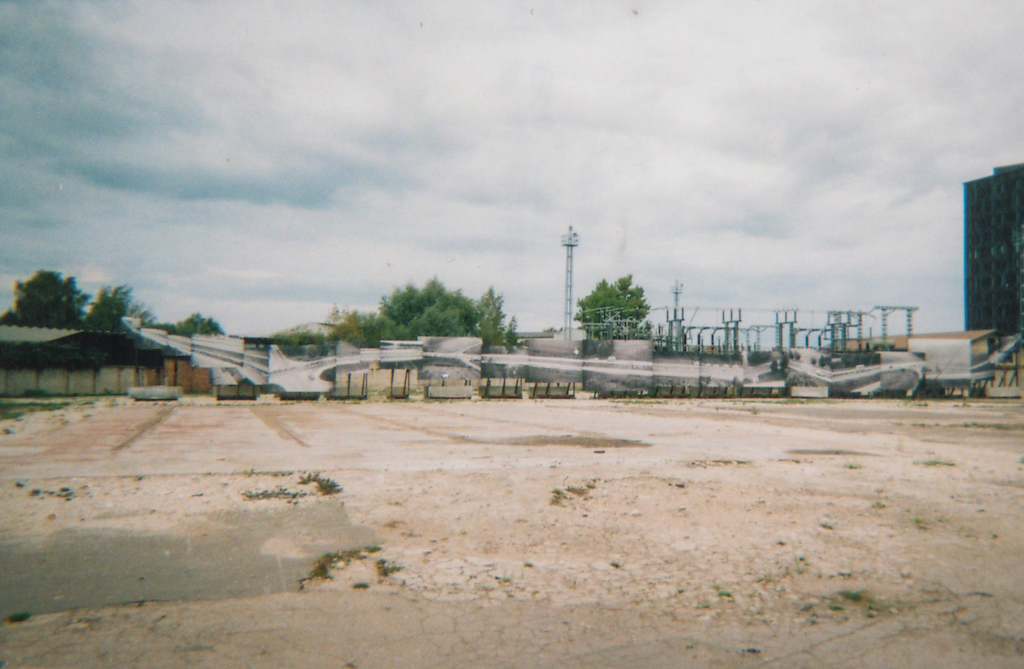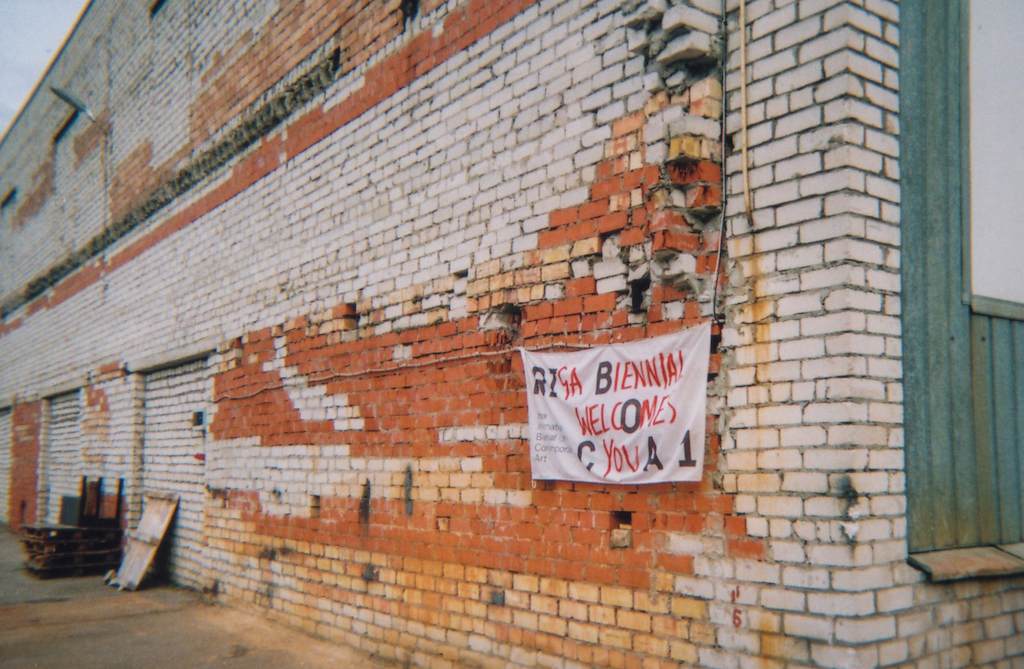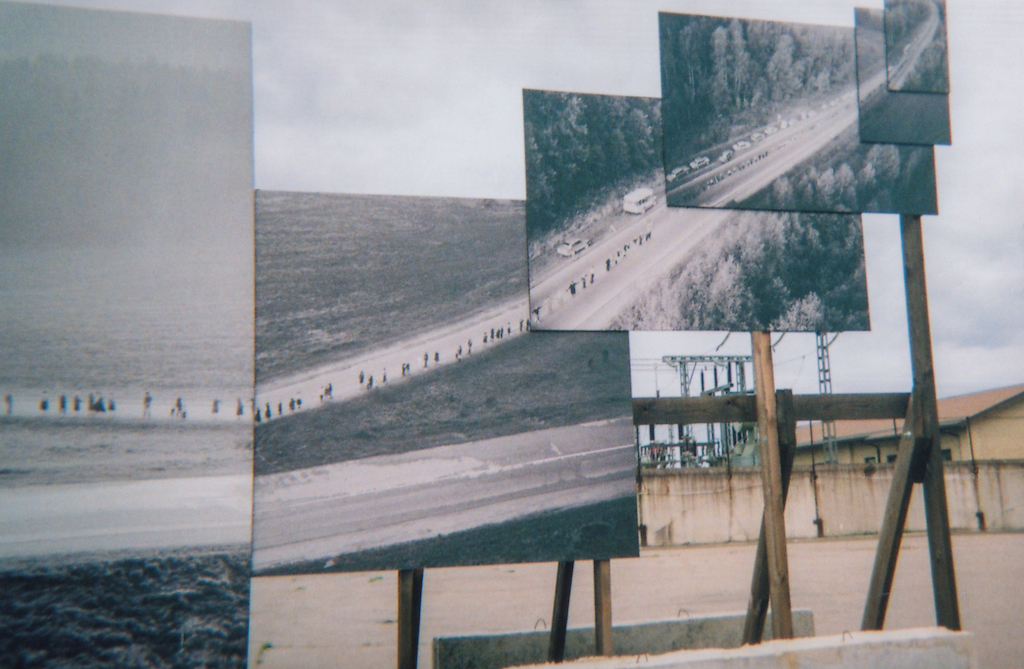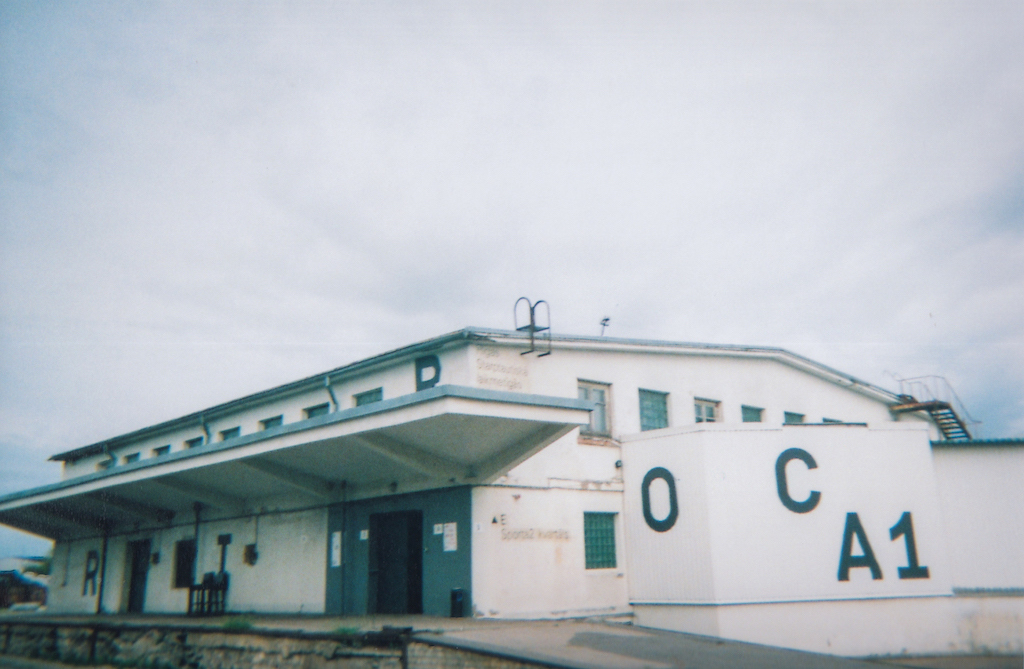 ---
Editor: Axel Wang

Introduction, Design & Photography: Axel Wang
---