We would like to present to you a series of photography documentation centring on Okayama Art Summit 2022 titled Do We Dream Under the Same Sky.
Please find below a documentation that explores various areas of the Summit. To access the first chapter, including a critical study by our curator, as well as its second part, which both focuses on the former Uchisange Elementary School, please follow the corresponding links.
A special night chapter of this series, it aimed to capture glimpses of Okayama city and provide an alternative perspective to the Summit, which is predominantly active and crowded during the day.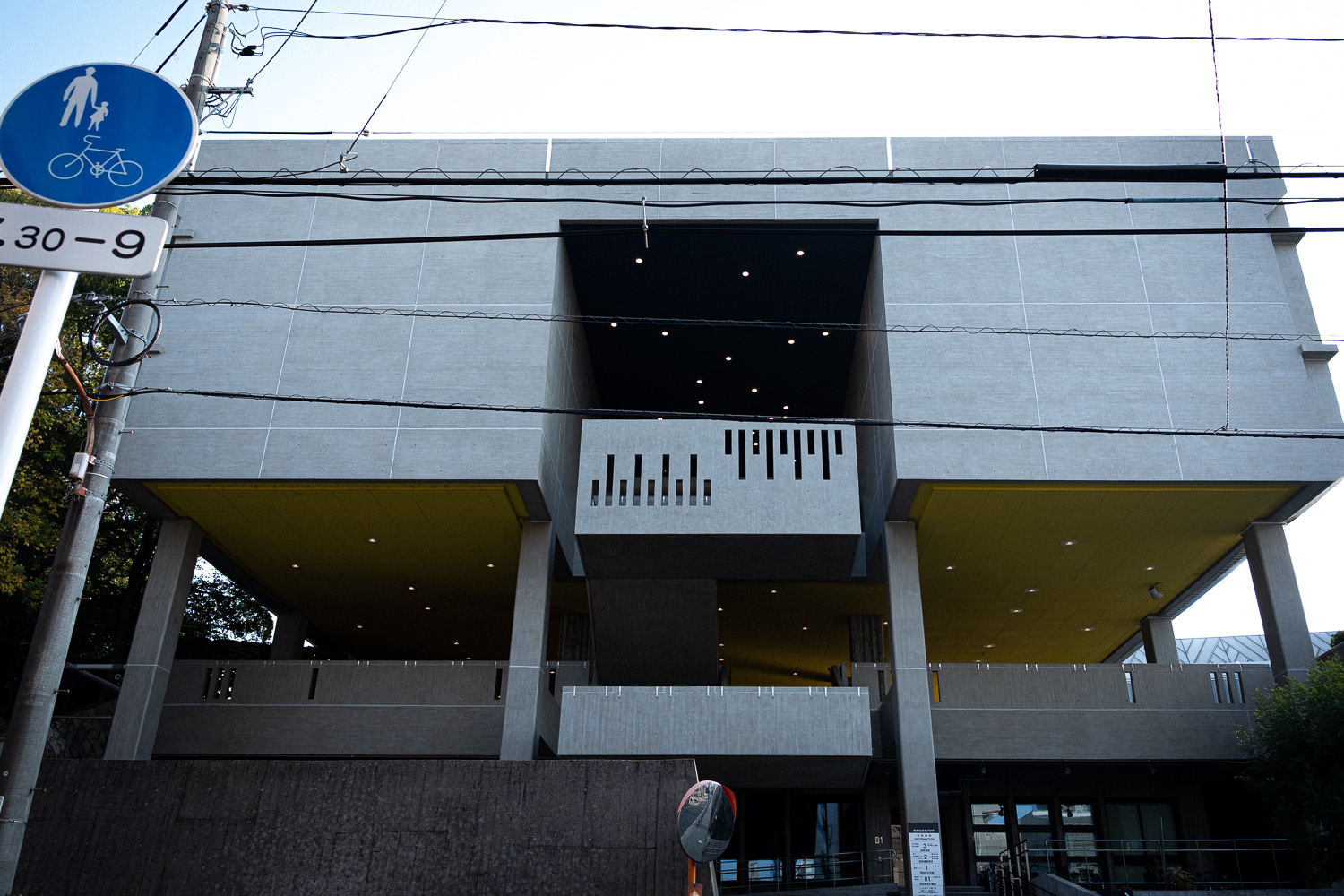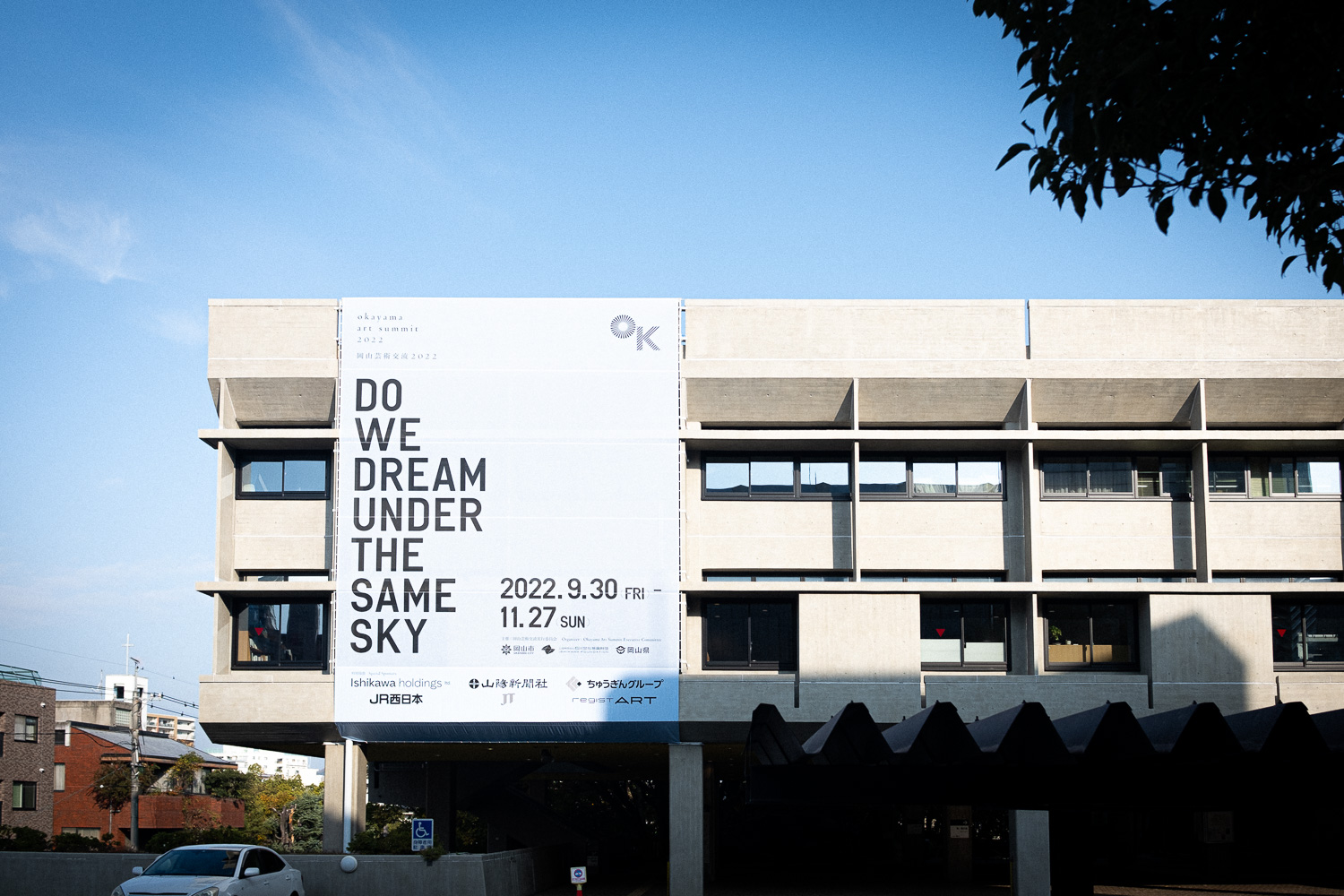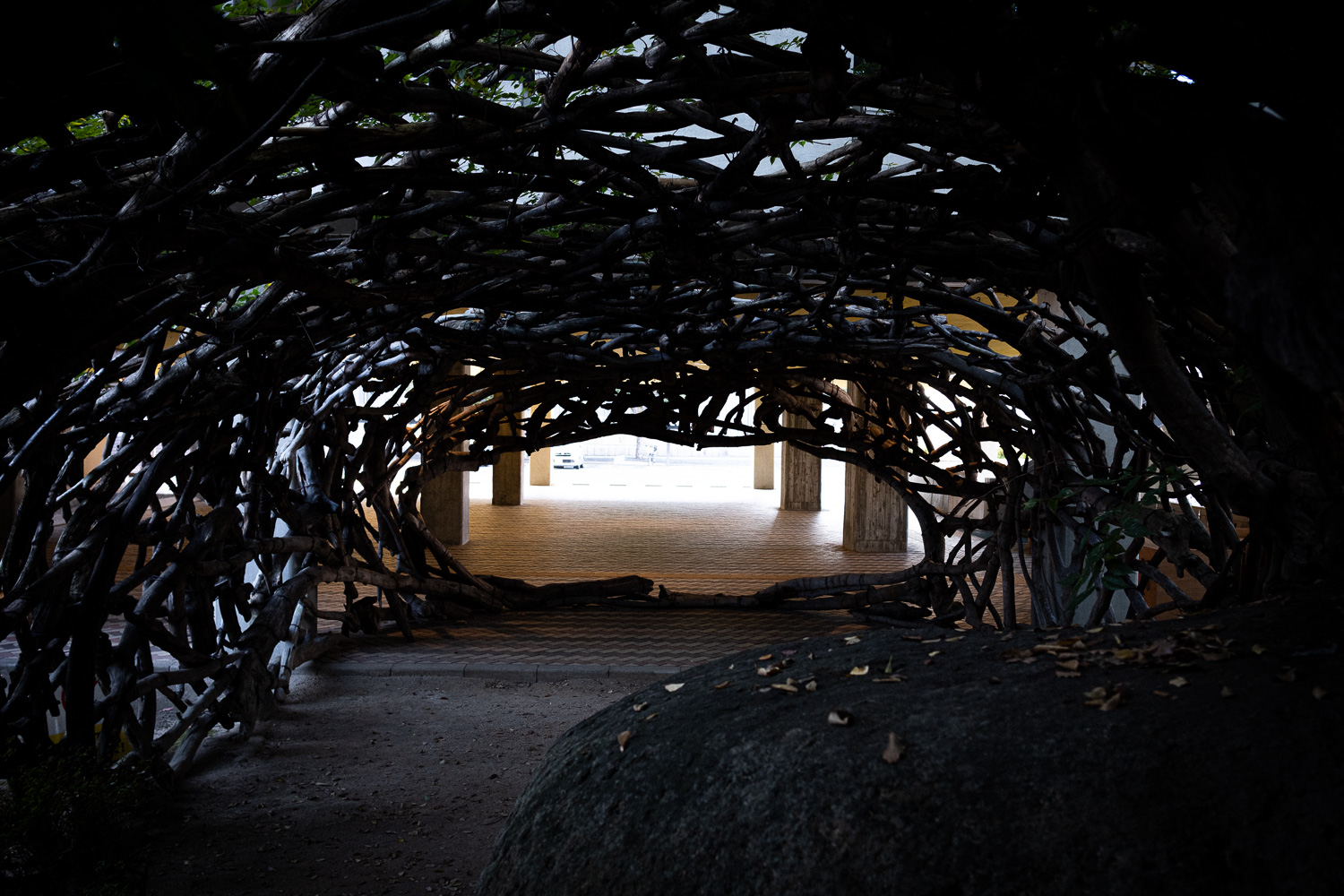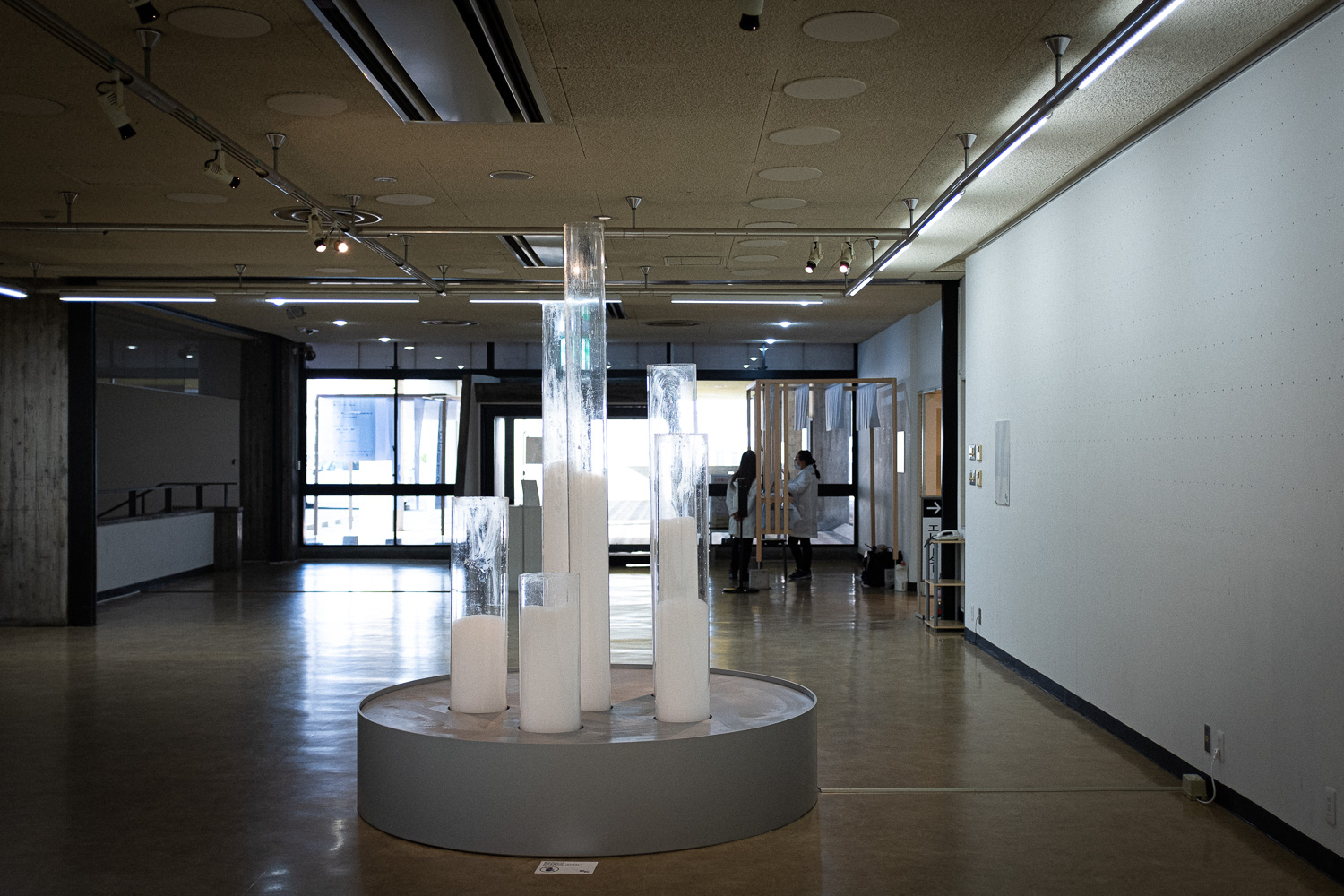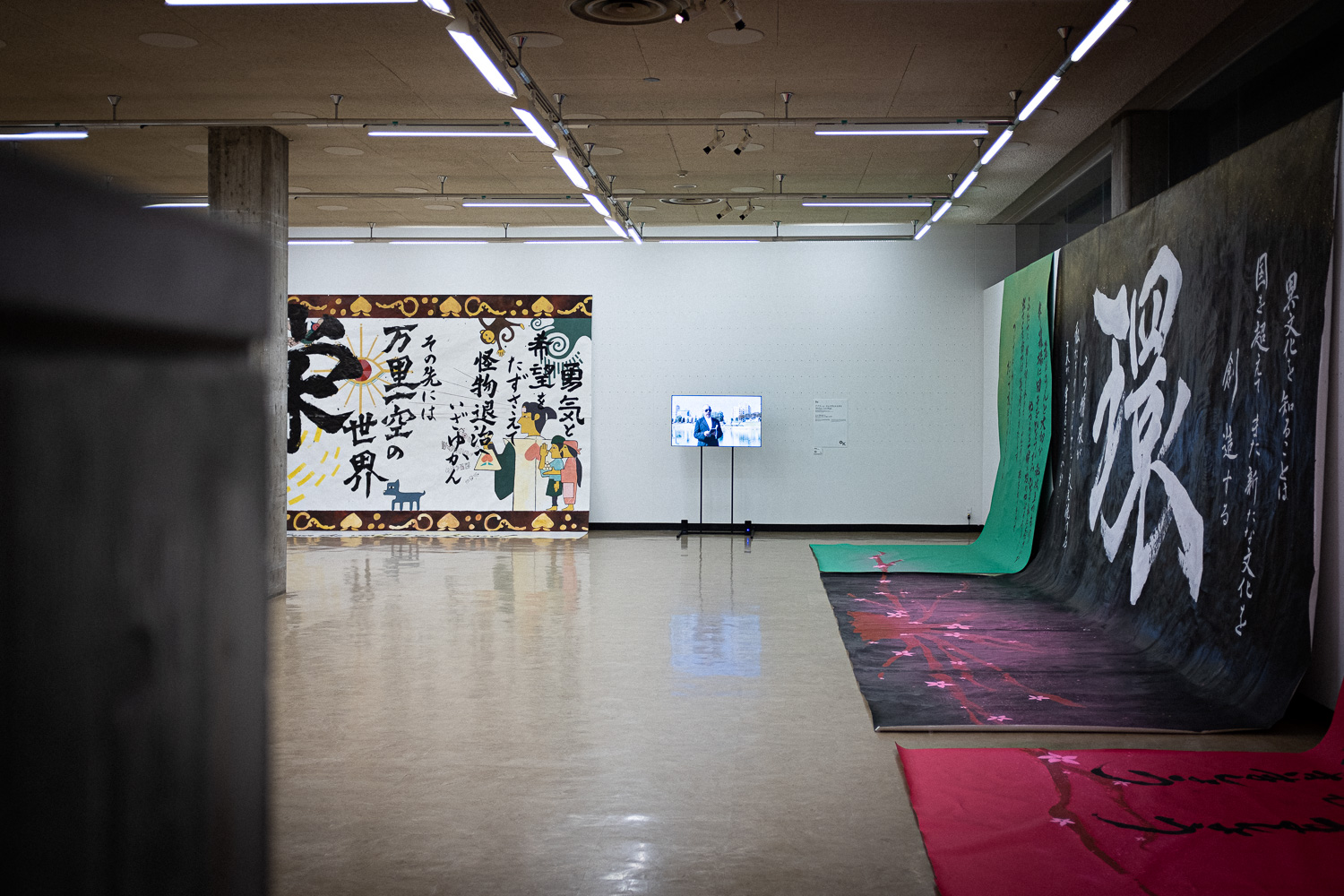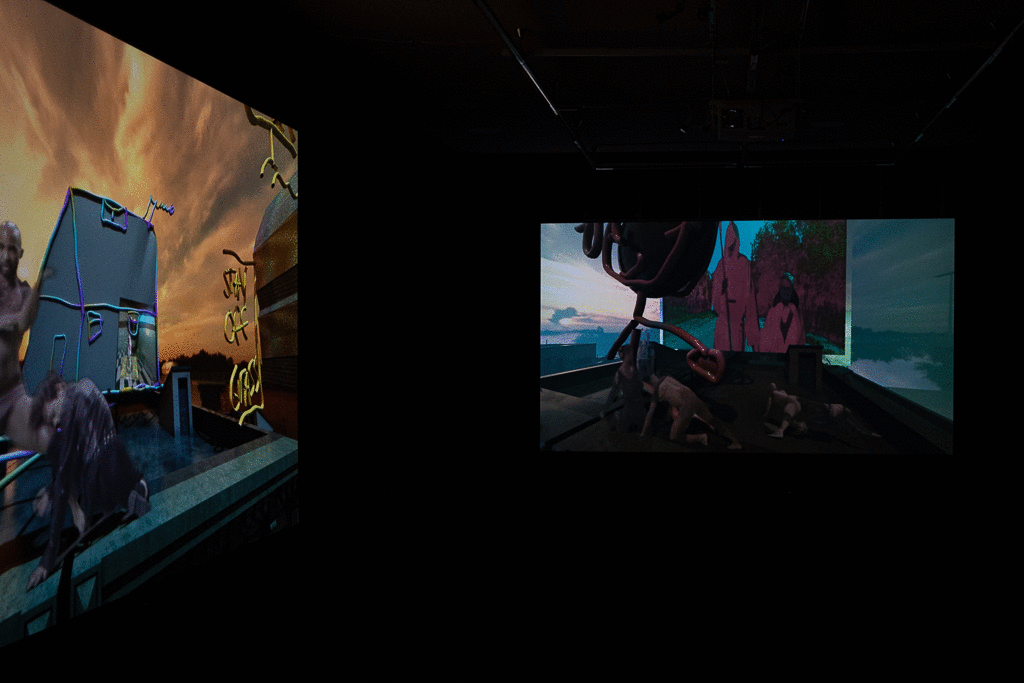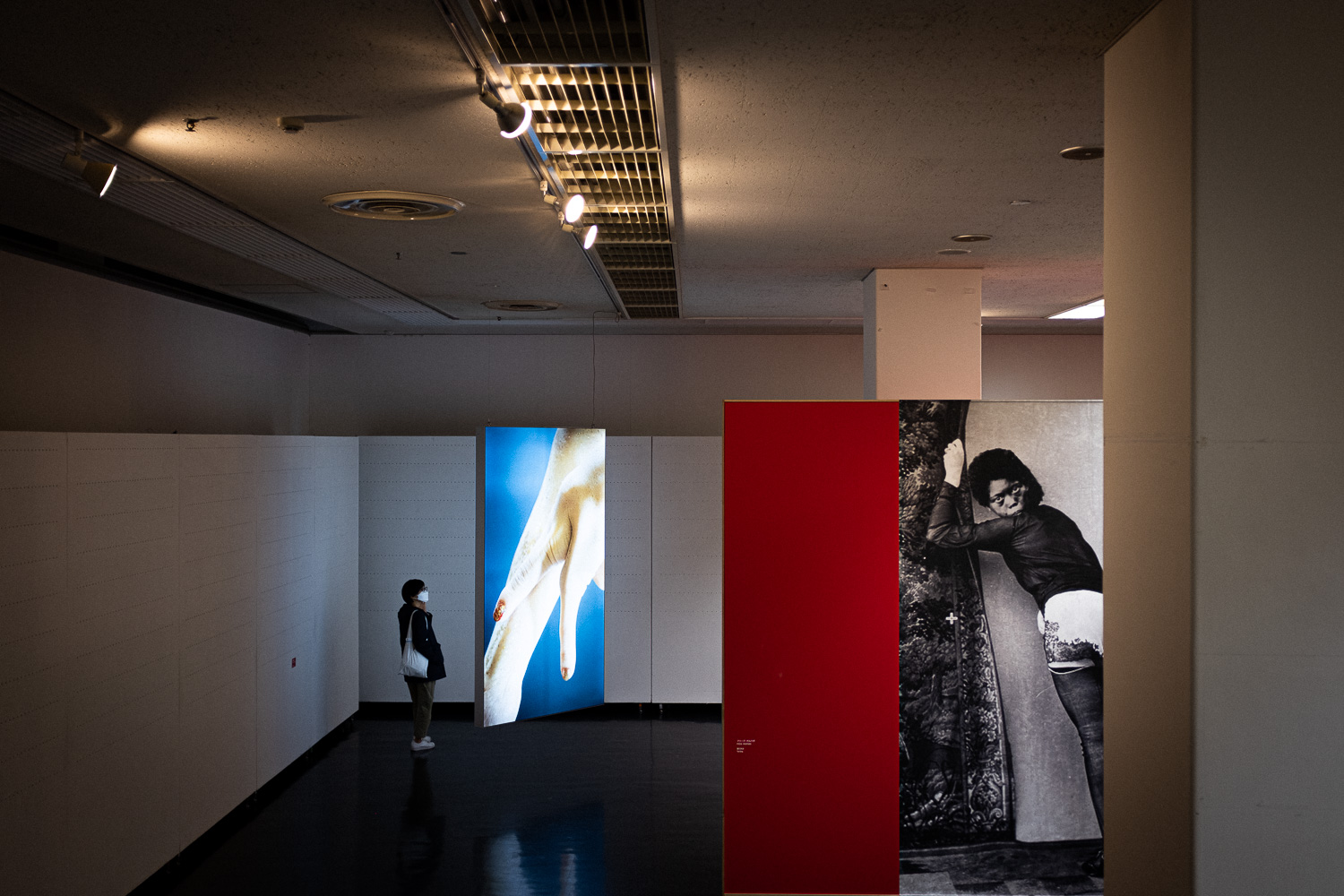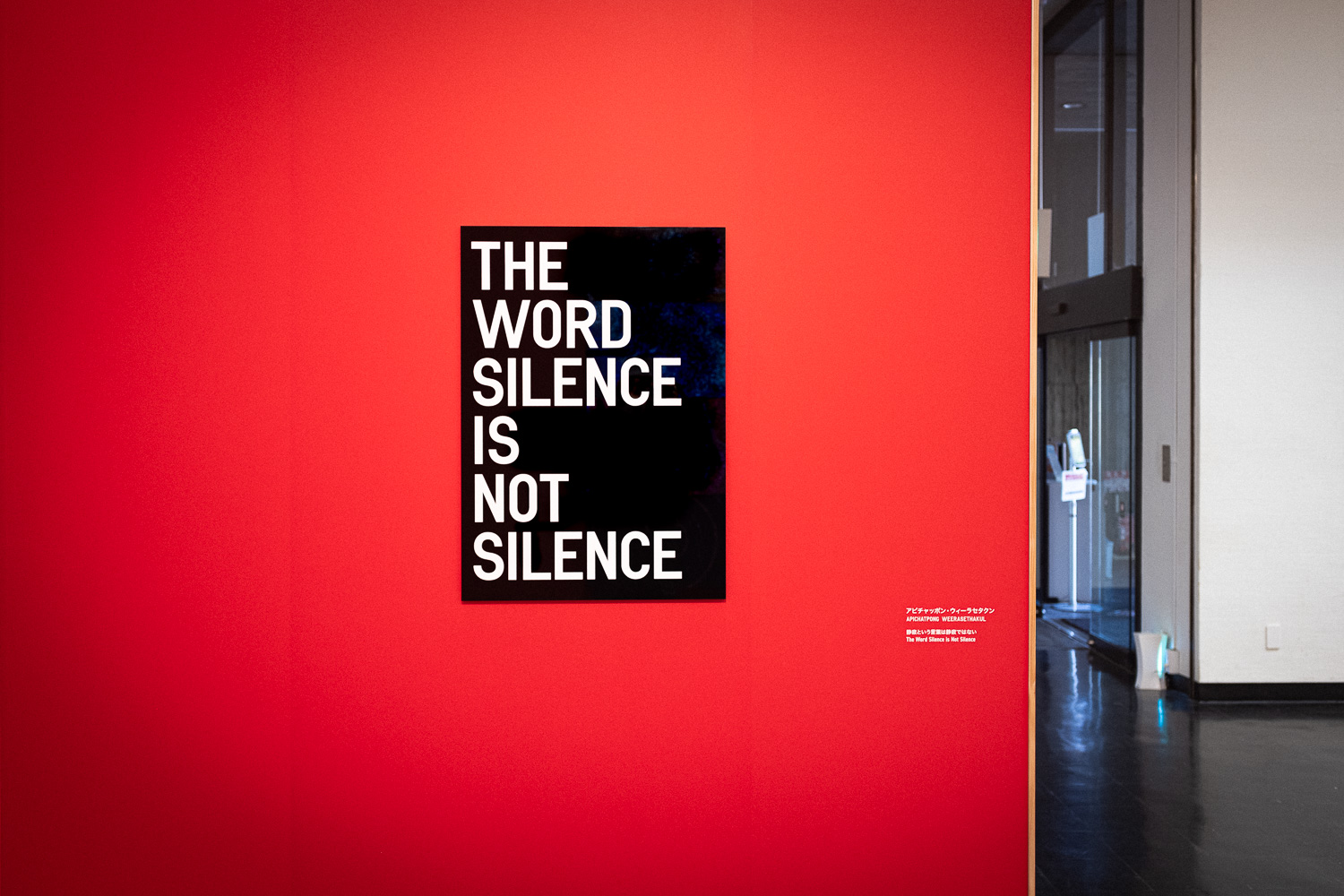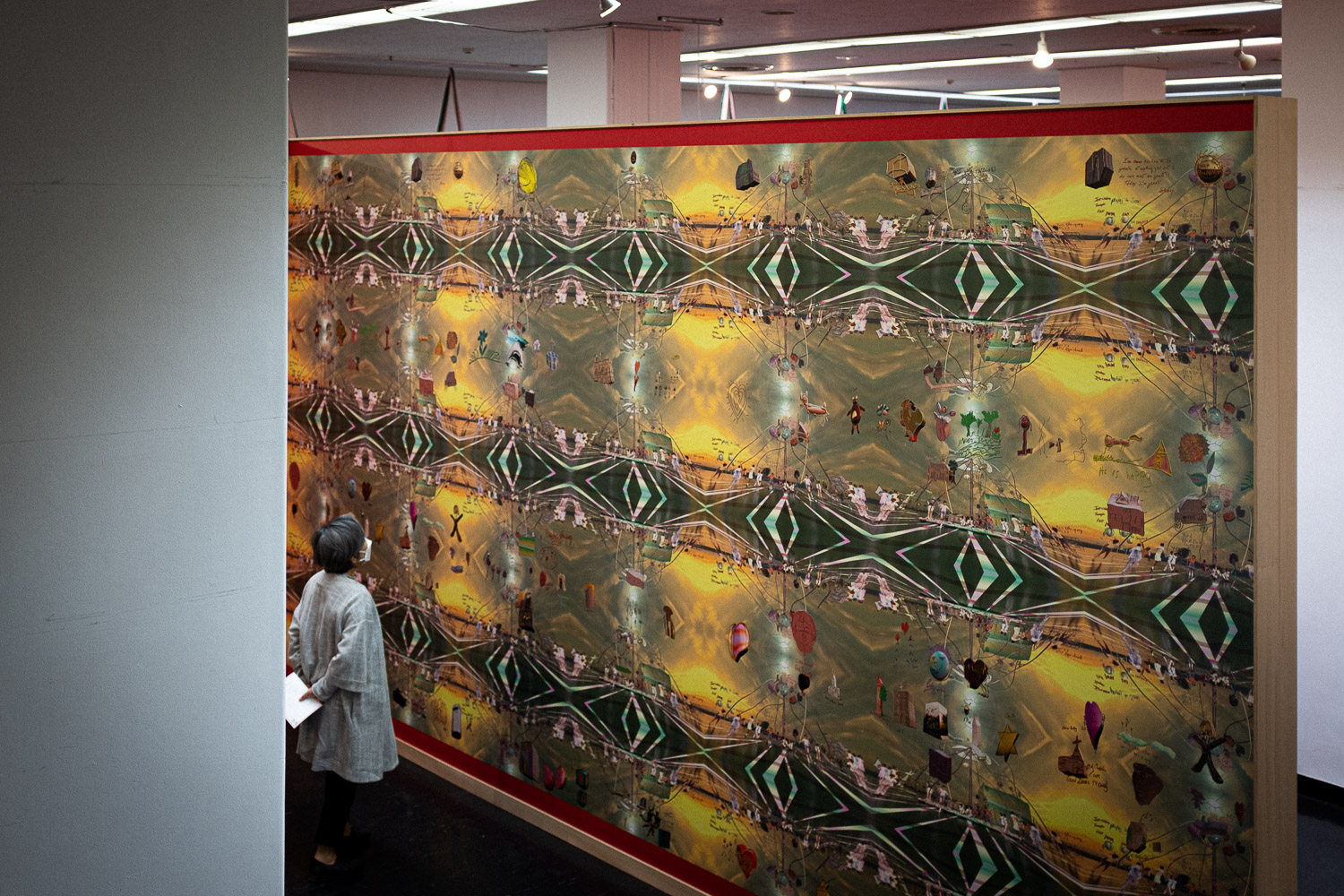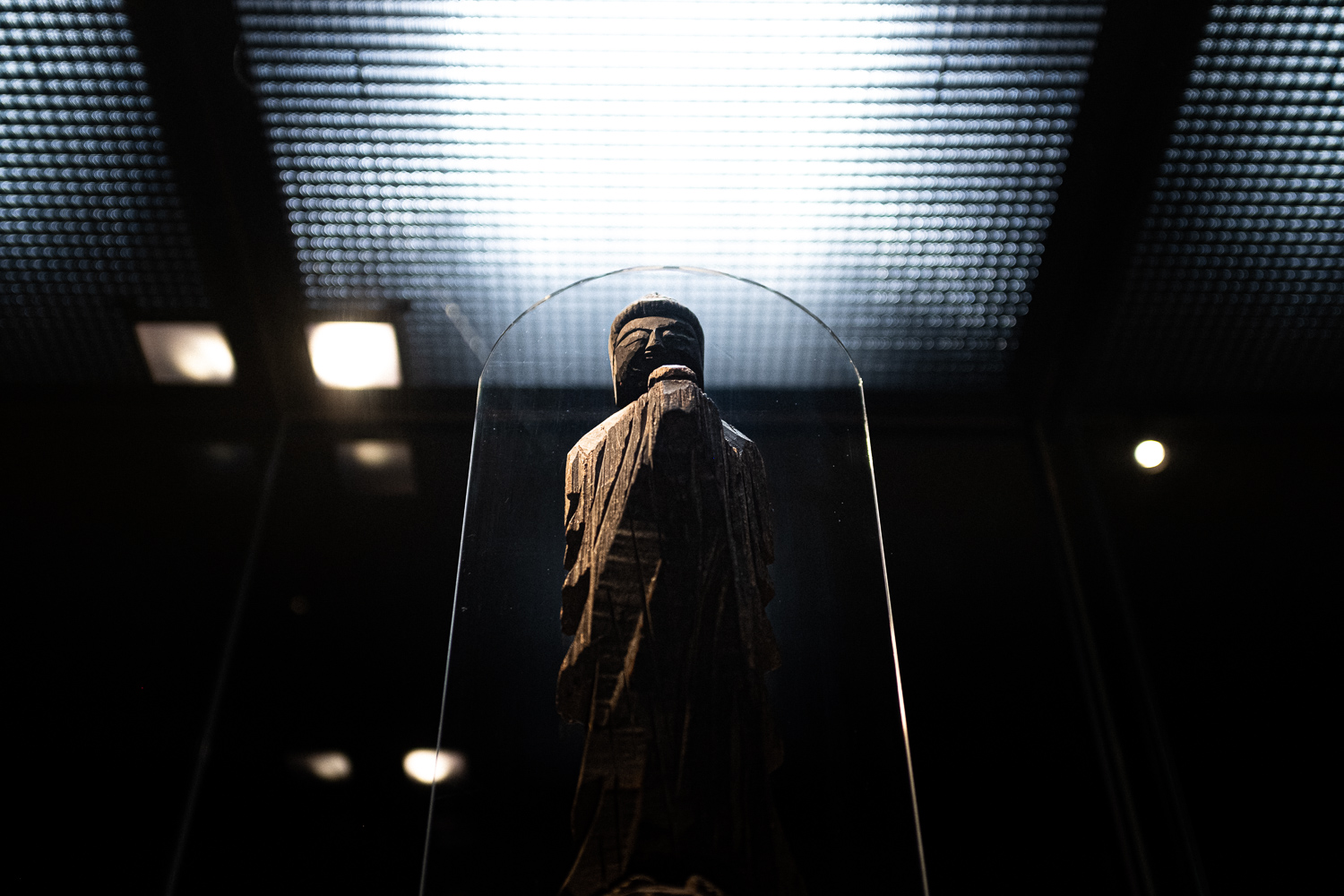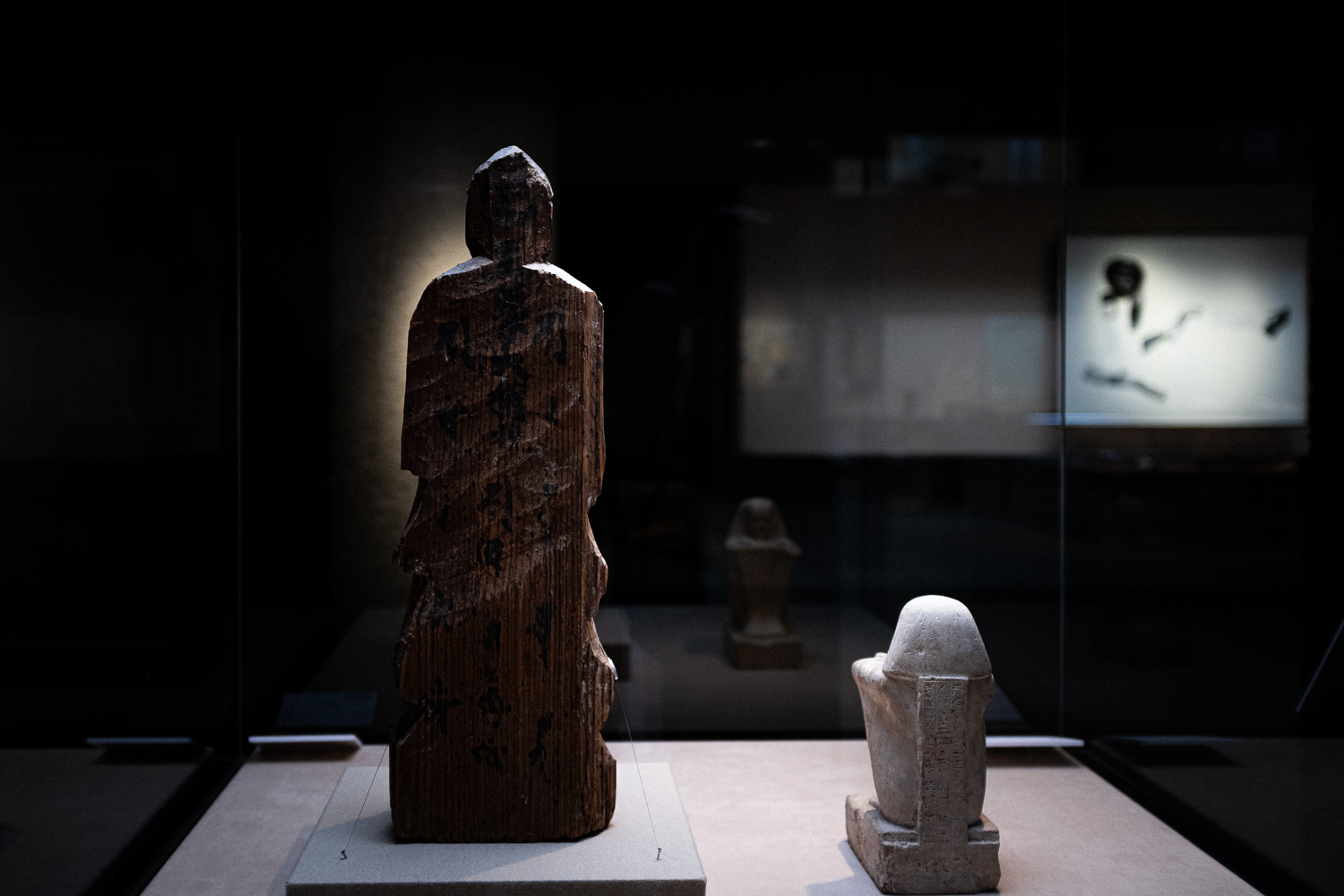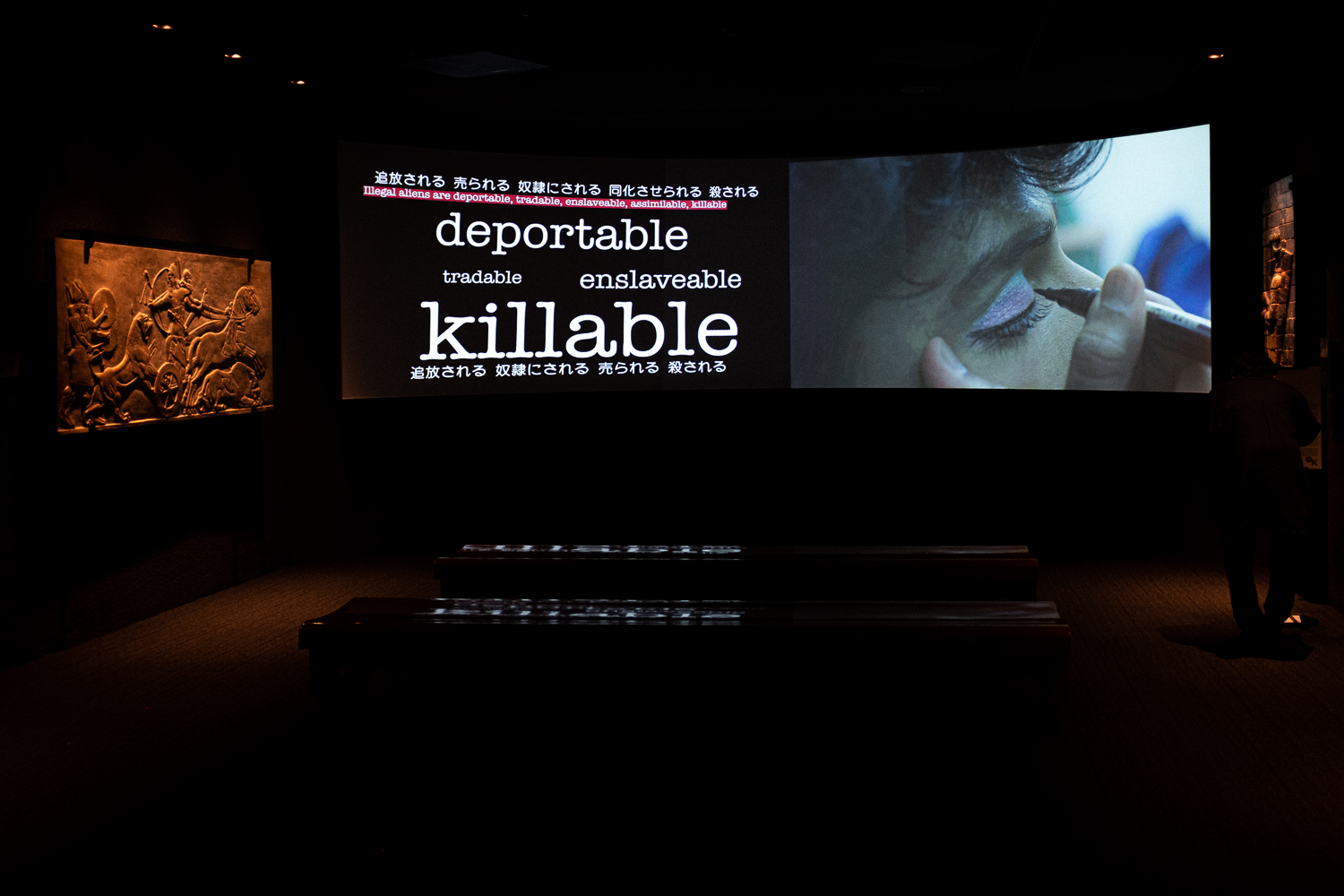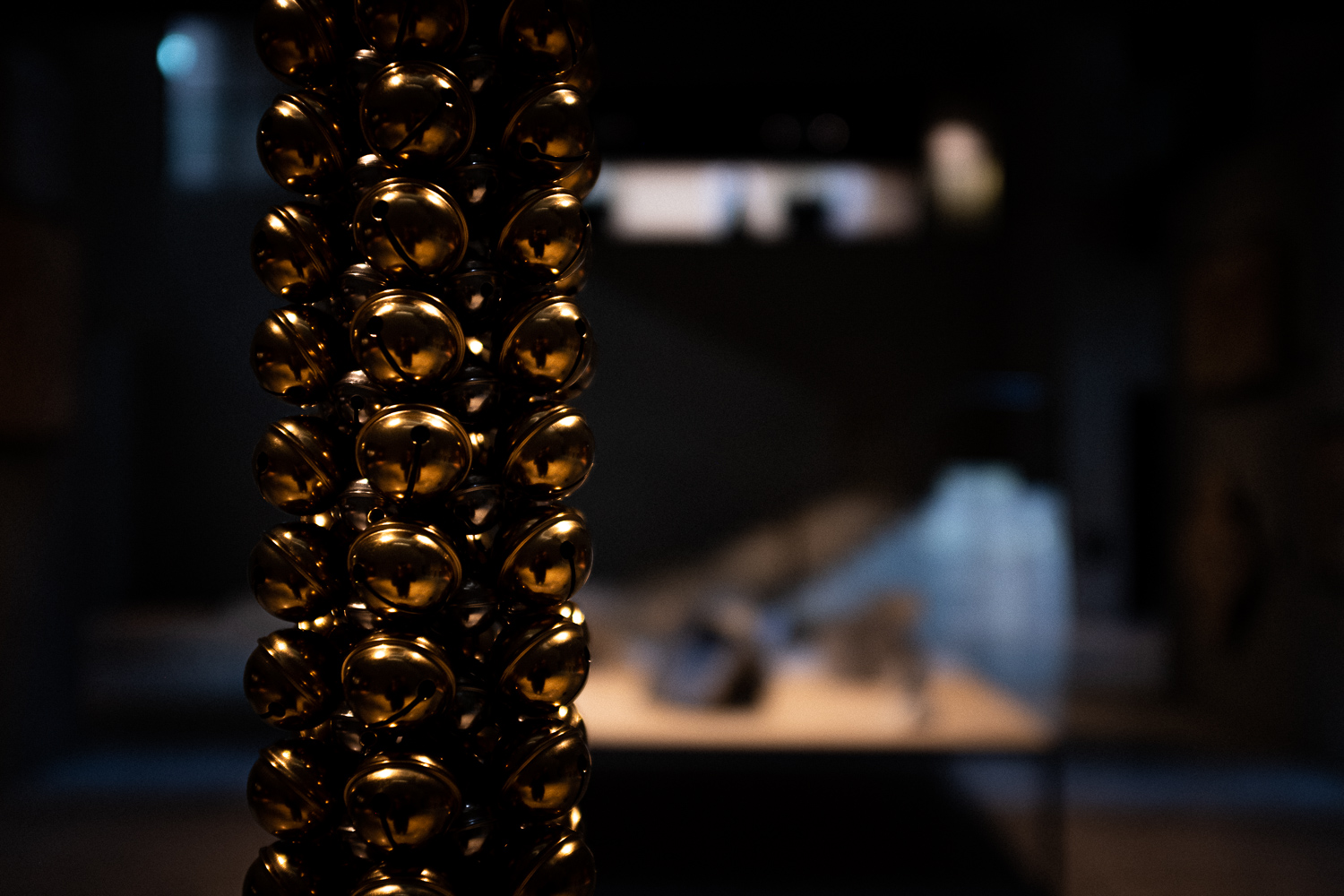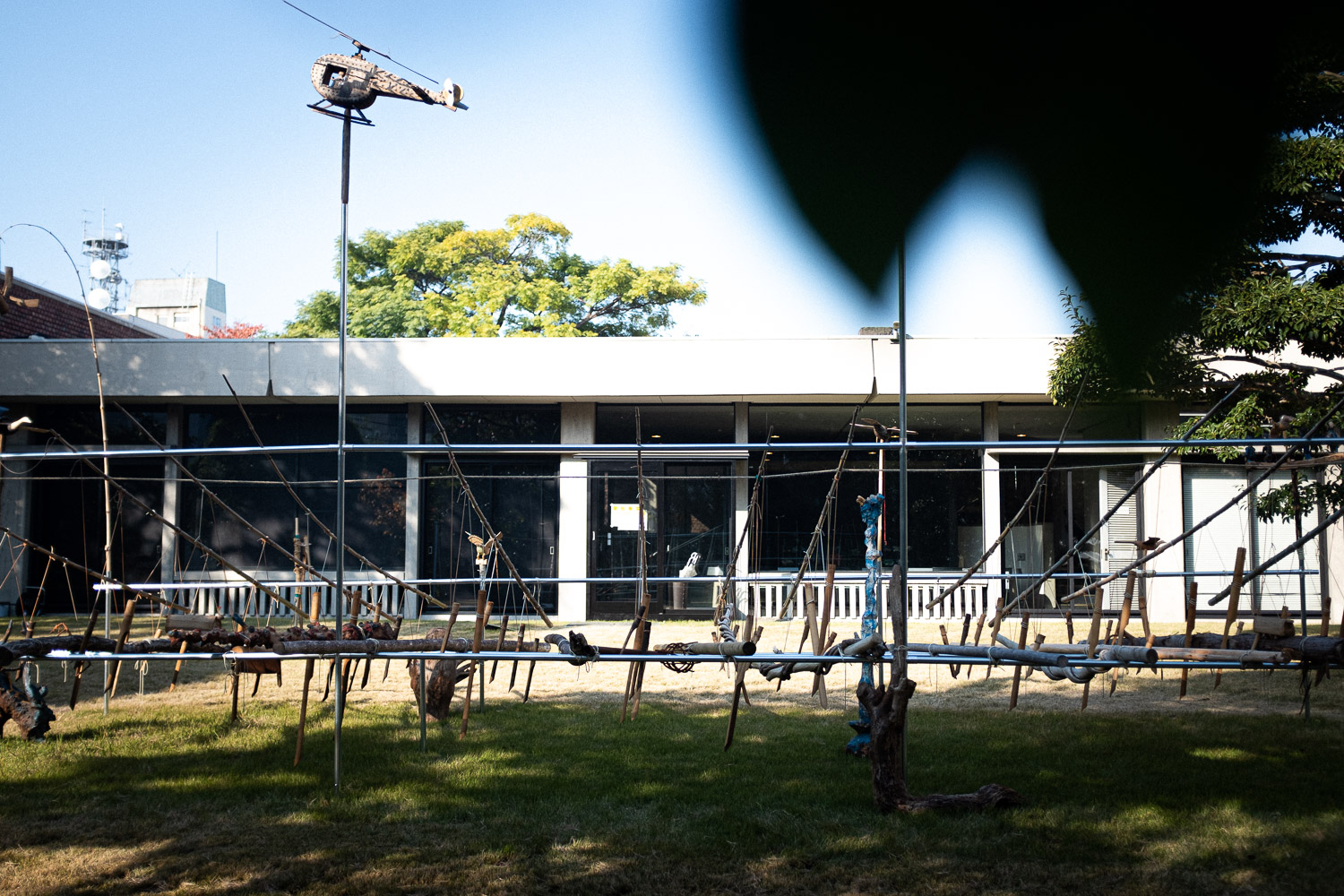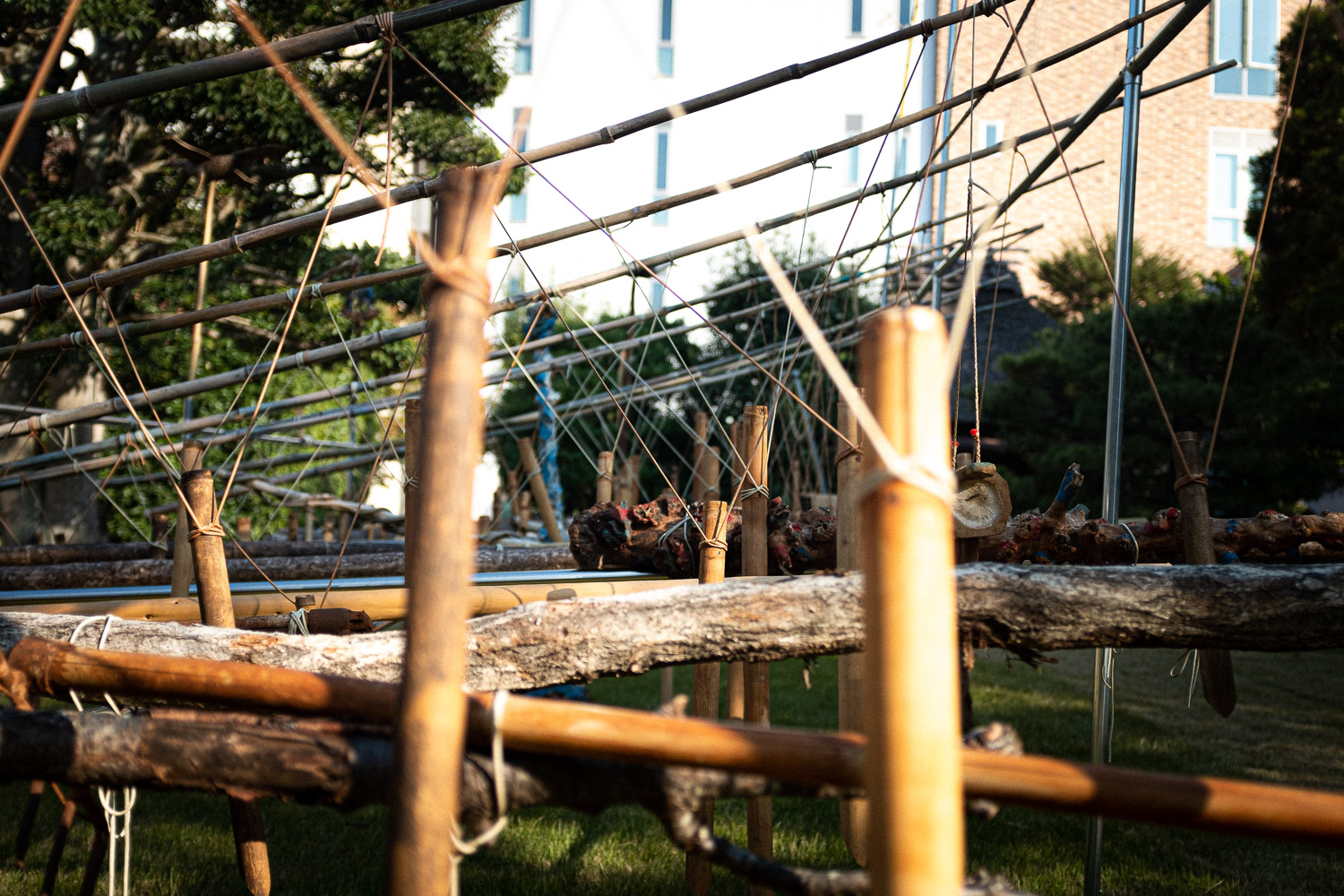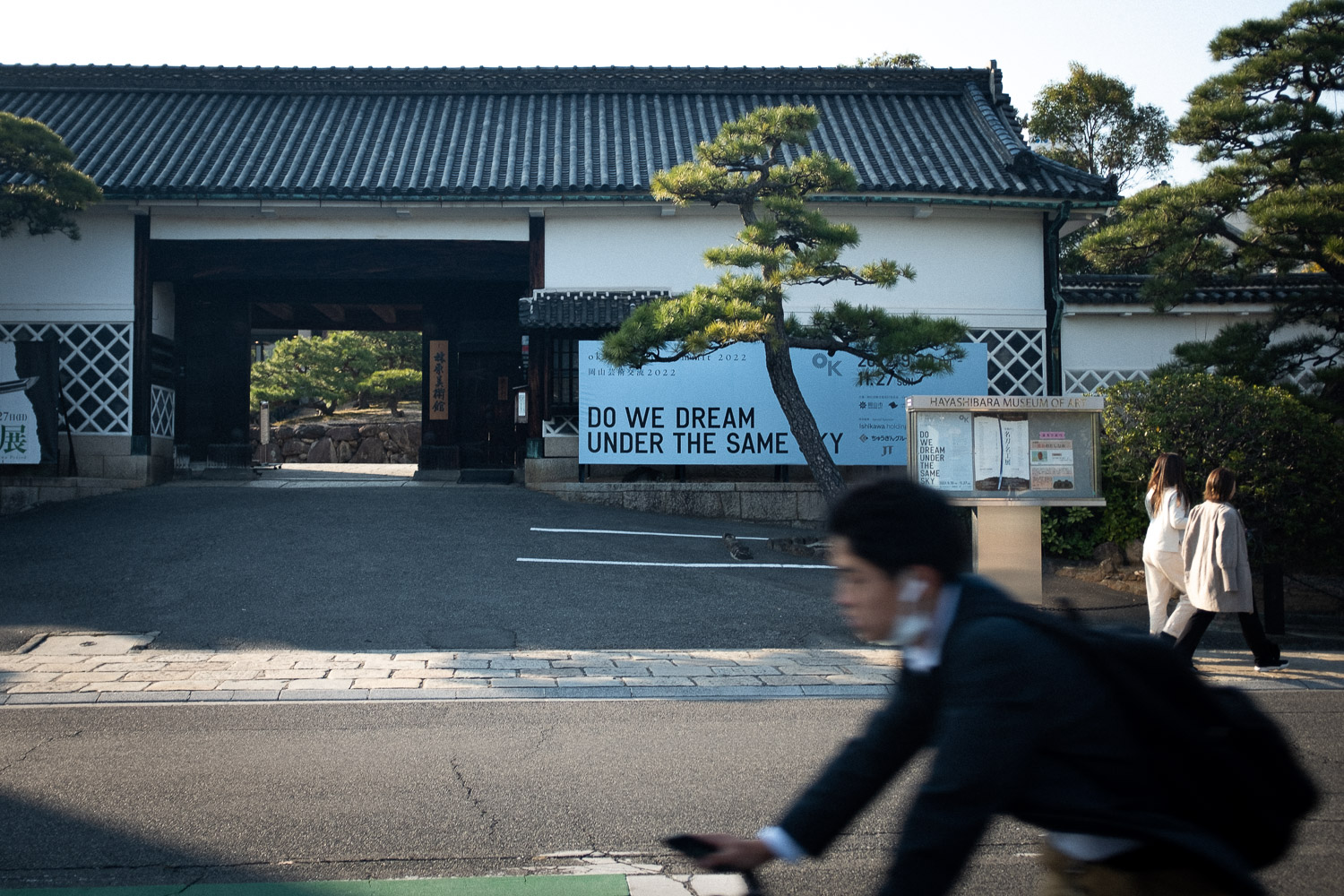 ---
Editor & Study: Axel Wang
Photography & Design: Axel Wang
---