We would like to present to you a series of photographs documenting the launch exhibition of Kyoto STEAM, short for 'Science', 'Technology', 'Art', 'Mathematics', and 'Engineering' – an international arts and science festival to take place in Kyoto 京都 in 2022.
Held in Kyoto City KYOCERA Museum 京都市京セラ美術館 in Kyoto. Originally opened in 1933, being the oldest public art museum in Japan, KYOCERA (formerly Kyoto Enthronement Memorial Museum of Art 大礼記念京都美術館 and Kyoto Municipal Museum of Art 京都市美術館) has undergone numbers of transitions, weathered crisis and natural disasters, survived even during the war periods, performed its duty as the host to important exhibitions and festivals throughout included the first Kyoto Biennale in 1972, eventually reopened in 2020 after a three-year renovation.
Artists are not oracles, the aim of the exhibition is not to predict how the future would look like for every single one of us but instead, it invites us to synthesise our classic and romantic understanding of the world, by truly integrating art and science, which were never put at odds at ancient times, suggested by Robert Pirsig in his book [Zen and the Art of Motorcycle Maintenance]. Experiencing the potential of the two worlds where art is no longer considered 'useless' and technology is not merely some fancy gadget that you can wear on your wrist, the exhibition opens up alternate possibilities. Given the furtherance of technology, how values and past traditions can be preserved and kept alive in a future context, re-investigating modern concepts like waste recycling and cashless society and how the structure and meaning of 'life' itself could be examined once more, mediums like VR and AR are being fully utilised. Works of textiles and abandoned public space are being reimagined, employing existing technology like 3D printing, transparent materials like brass and glass are being reinterpreted, creating psychedelic visual illusions. The launch exhibition even touched upon ethical and moral issues resulting from advancement in modern medical science, as well as exploring the future relationship between modern digital technology and not only the physical, but also mental aspects of human beings.
Technically a warm-up, the exhibition nonetheless is indeed a fascinating end-product of collaborations between artists, corporations and research institutes, with a wealth of intriguing ideas presented, we have every reason to look forward to the real deal when things kick off in 2022.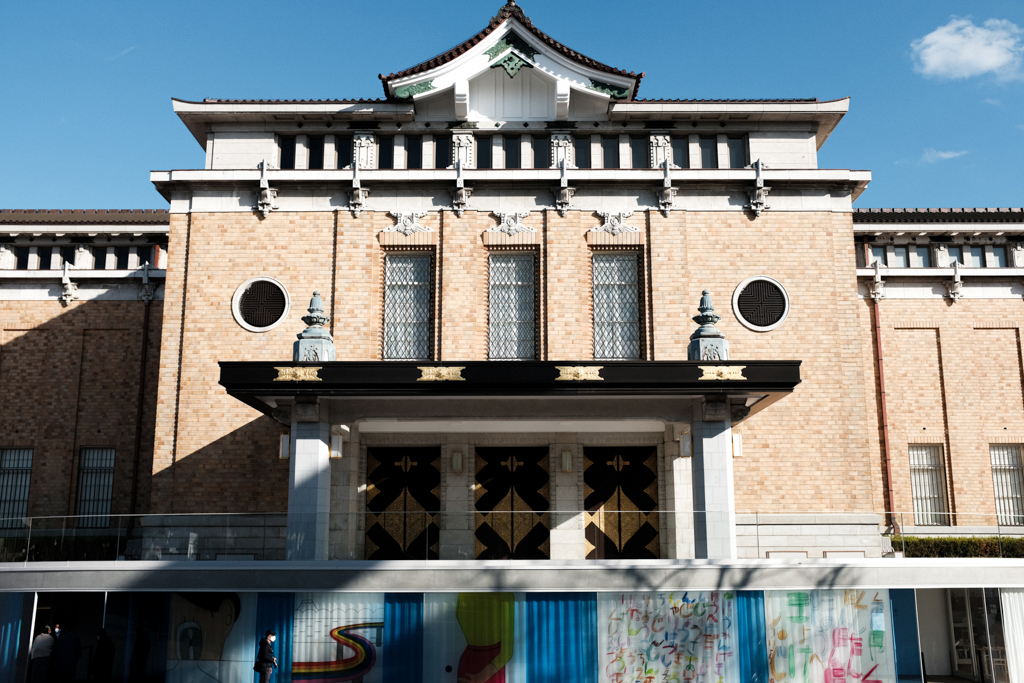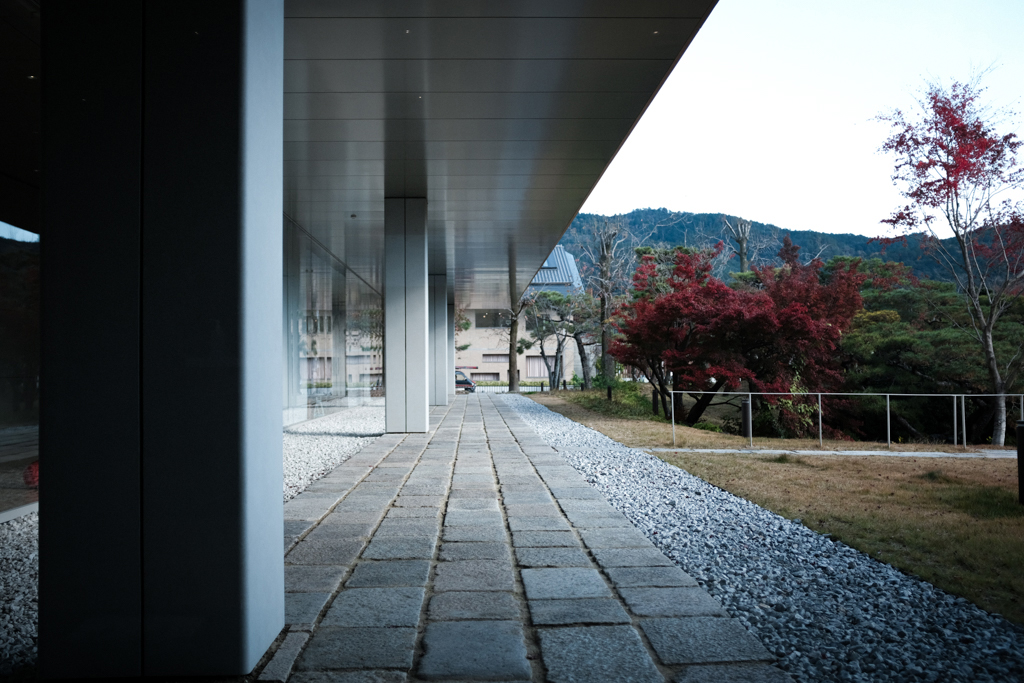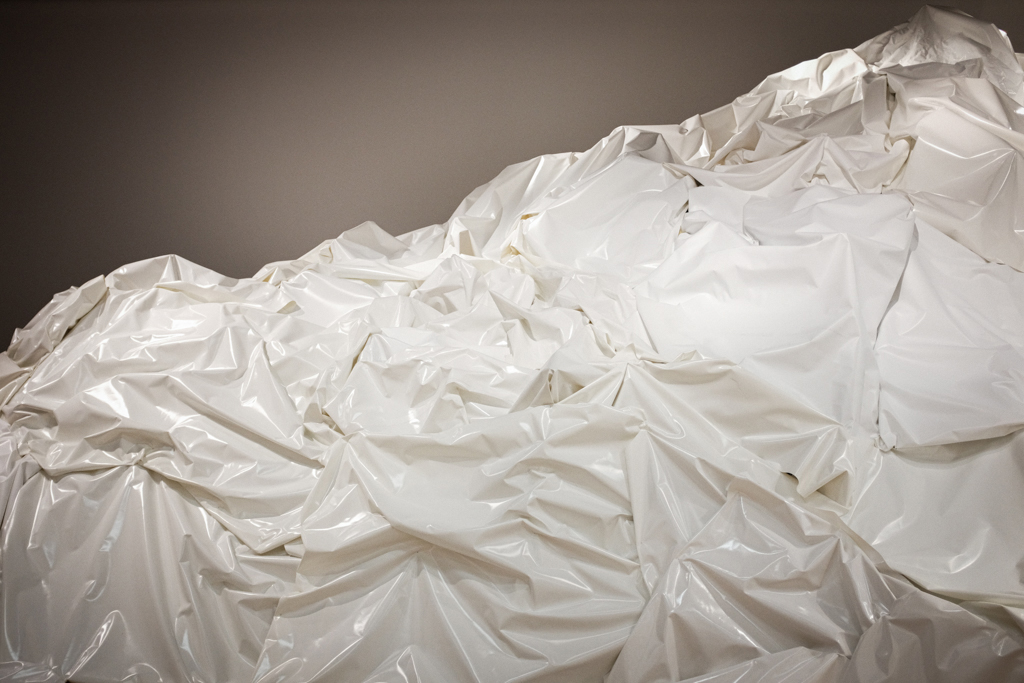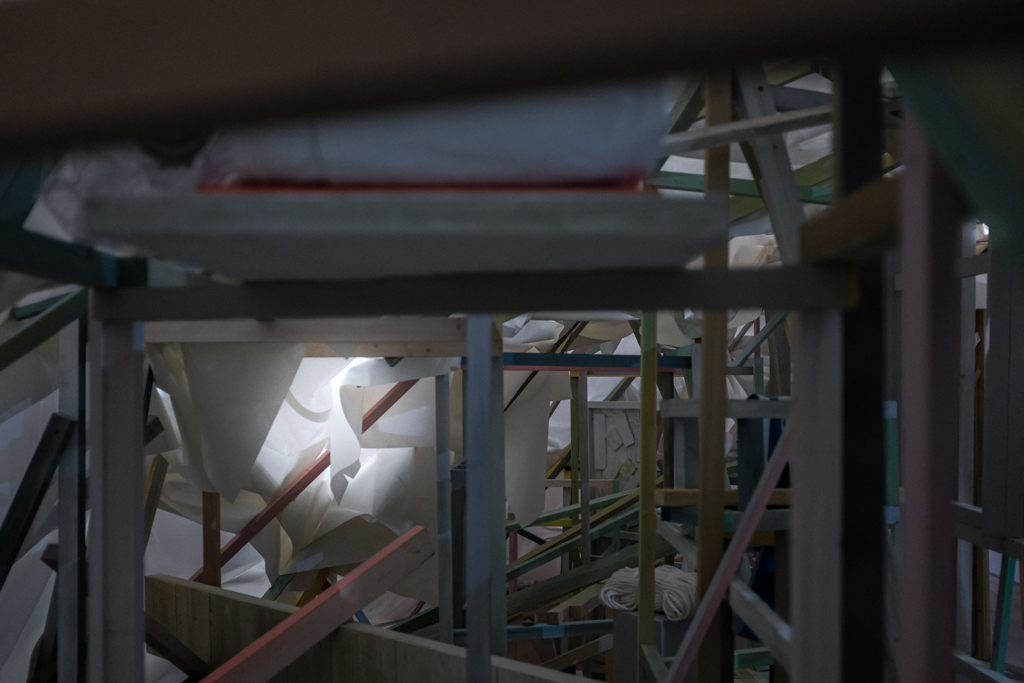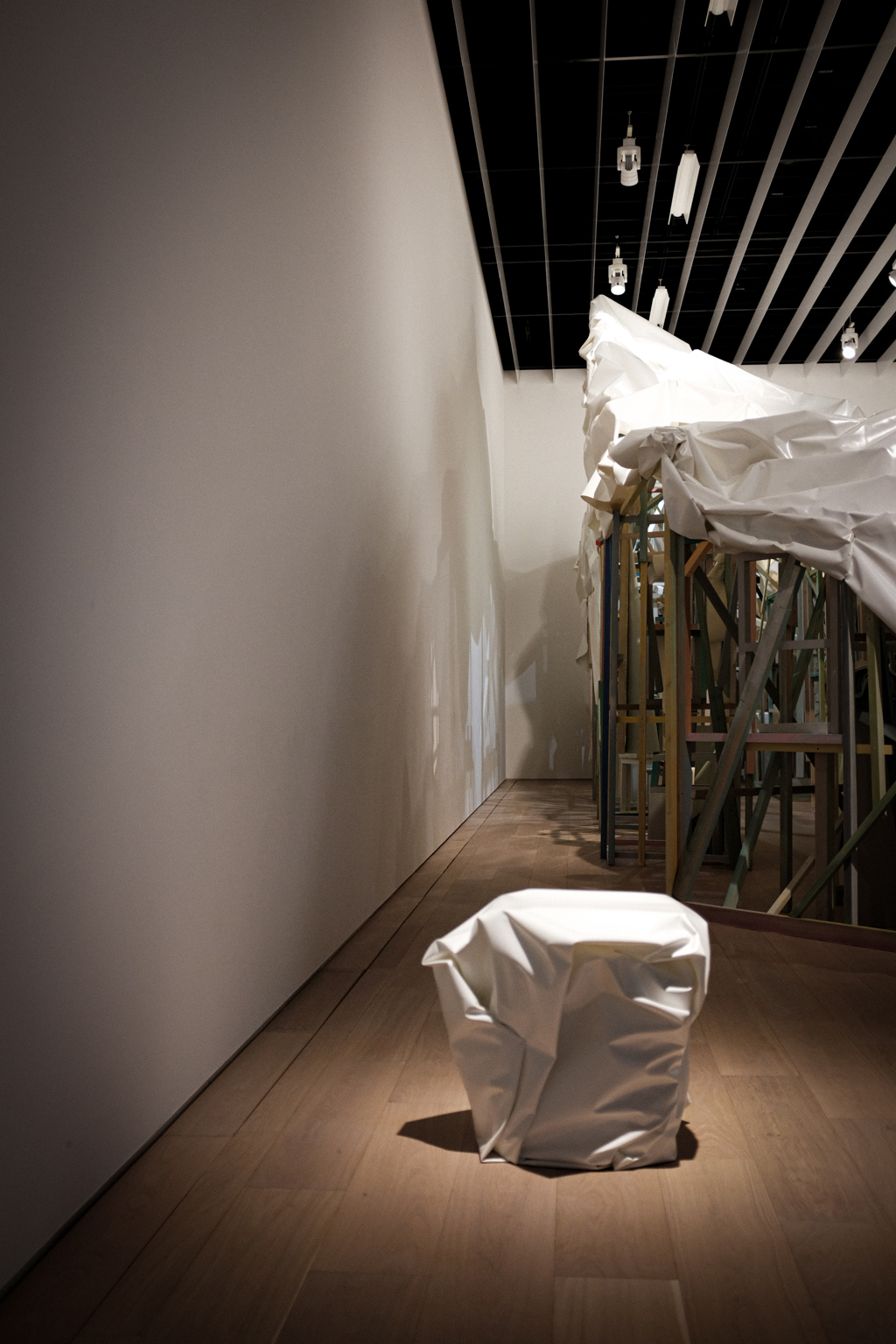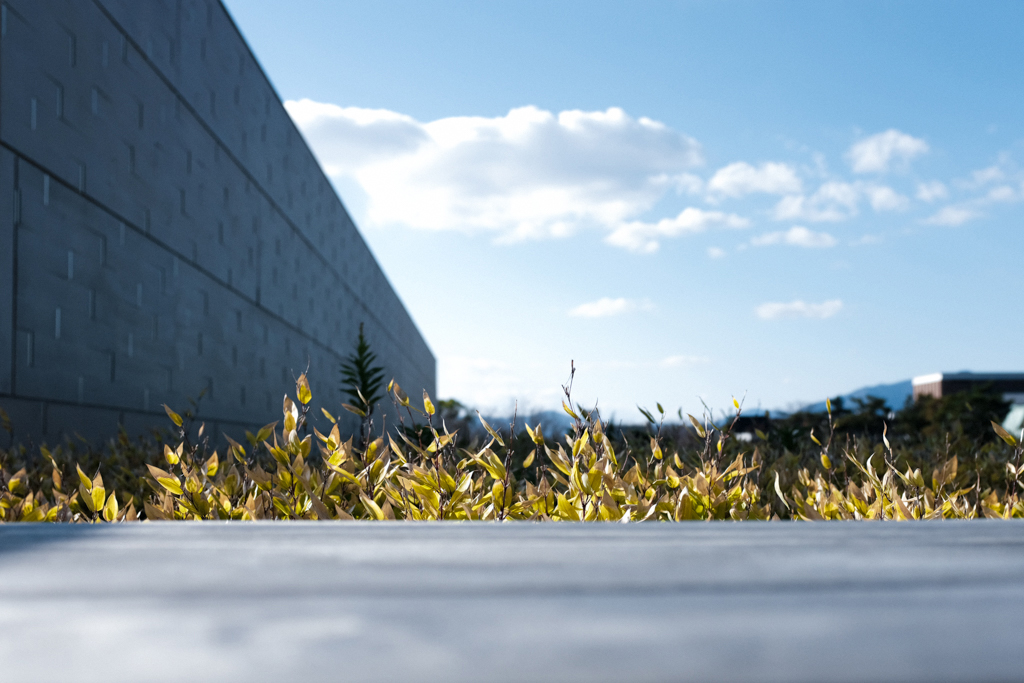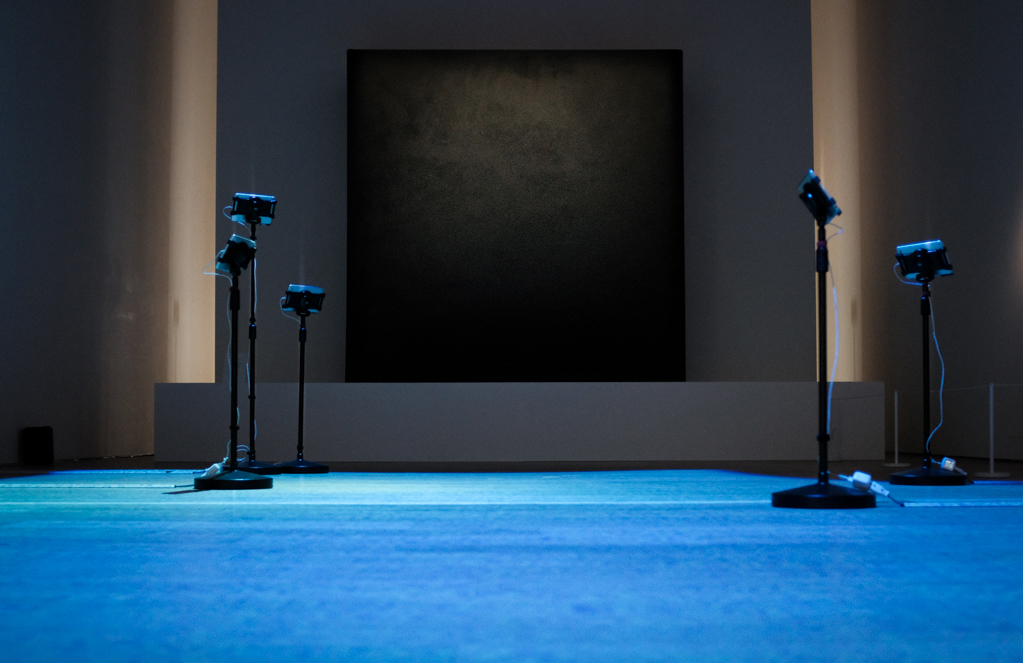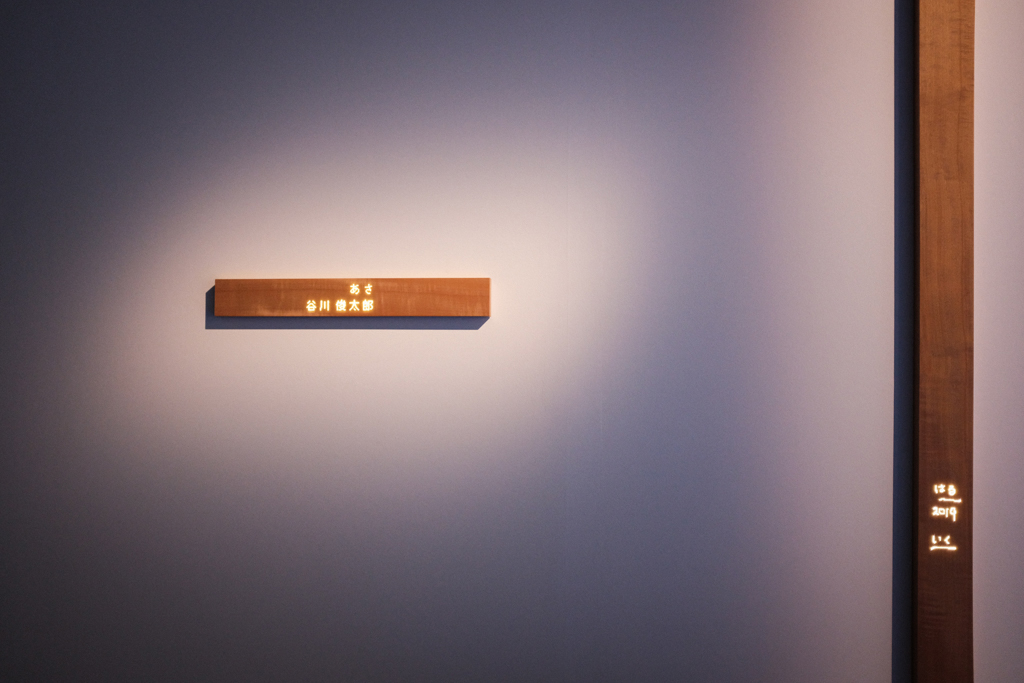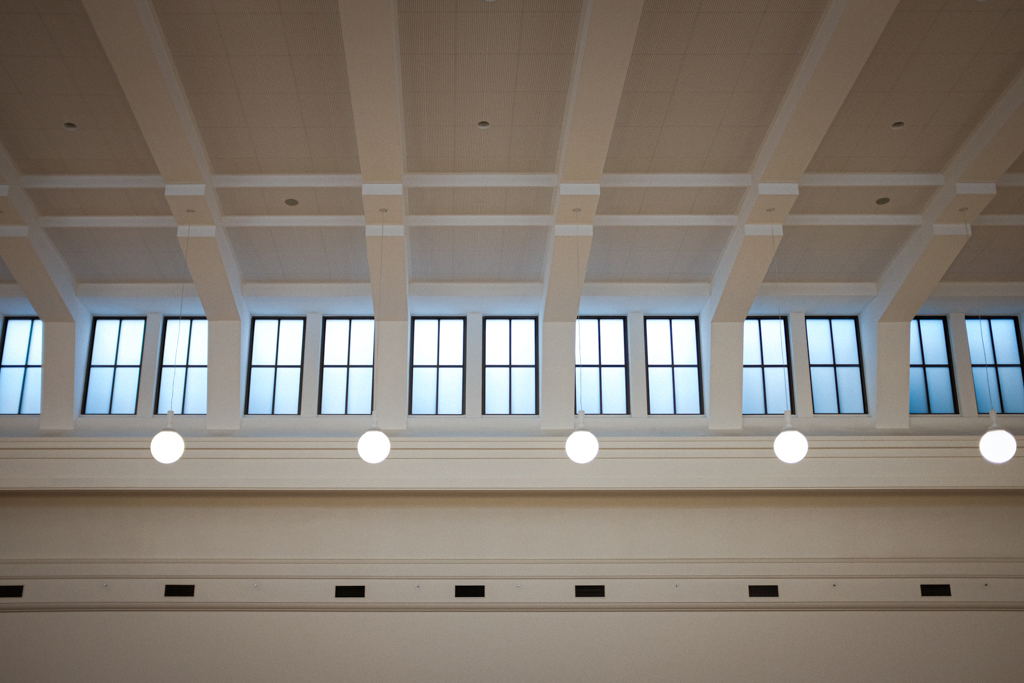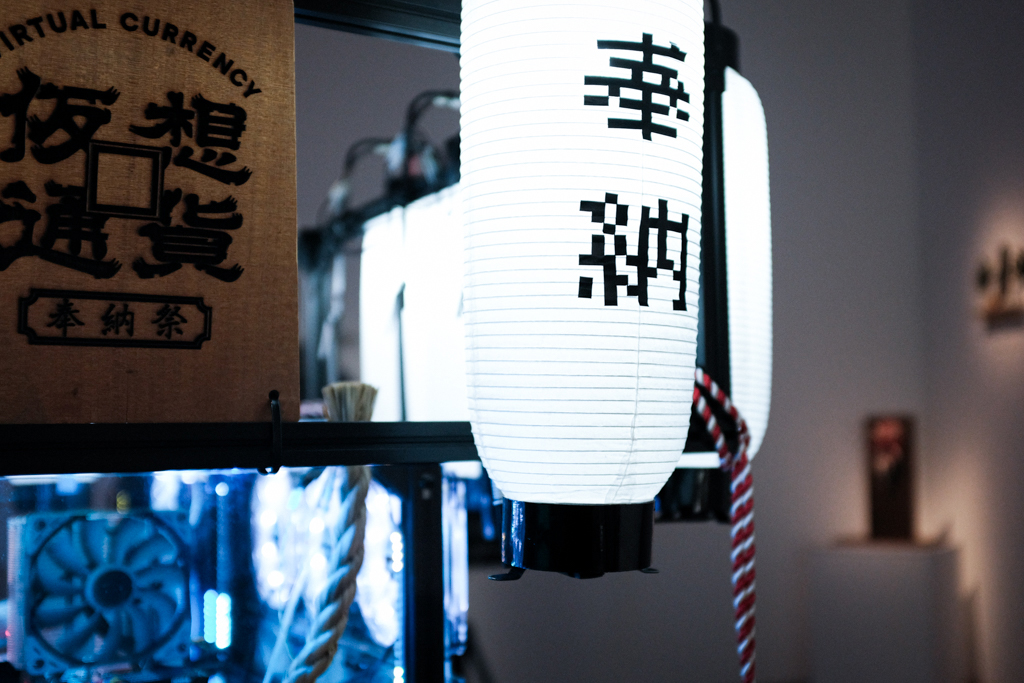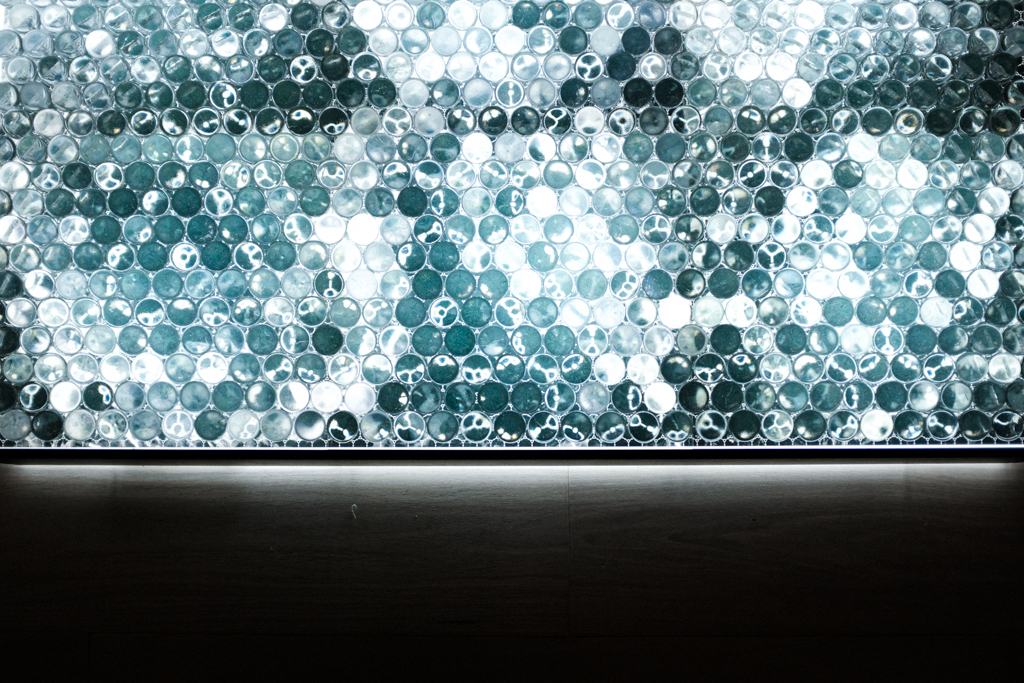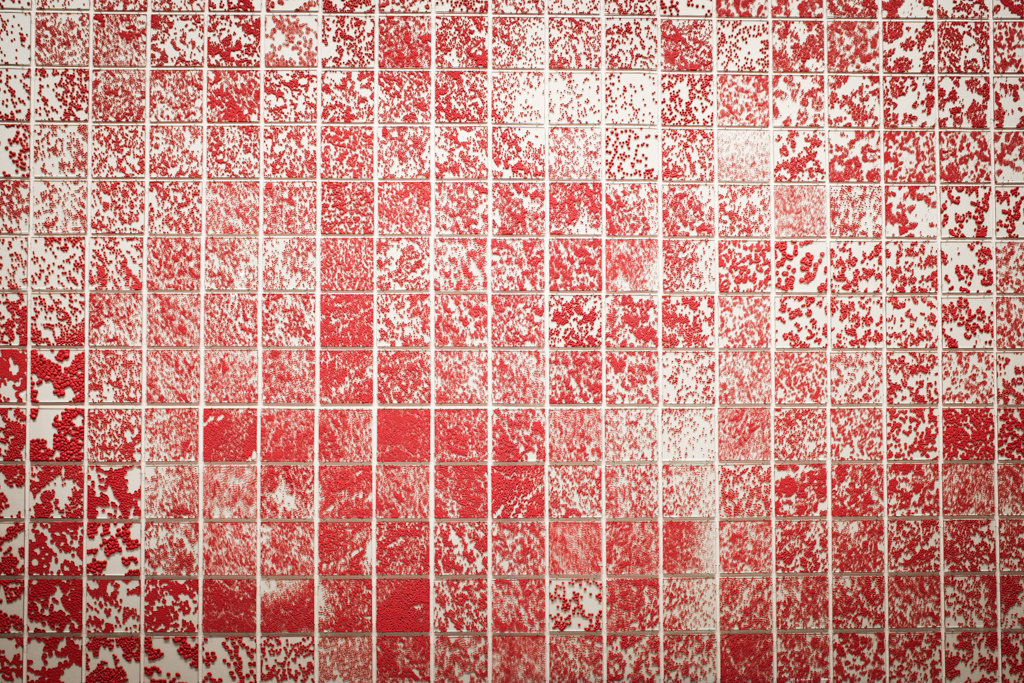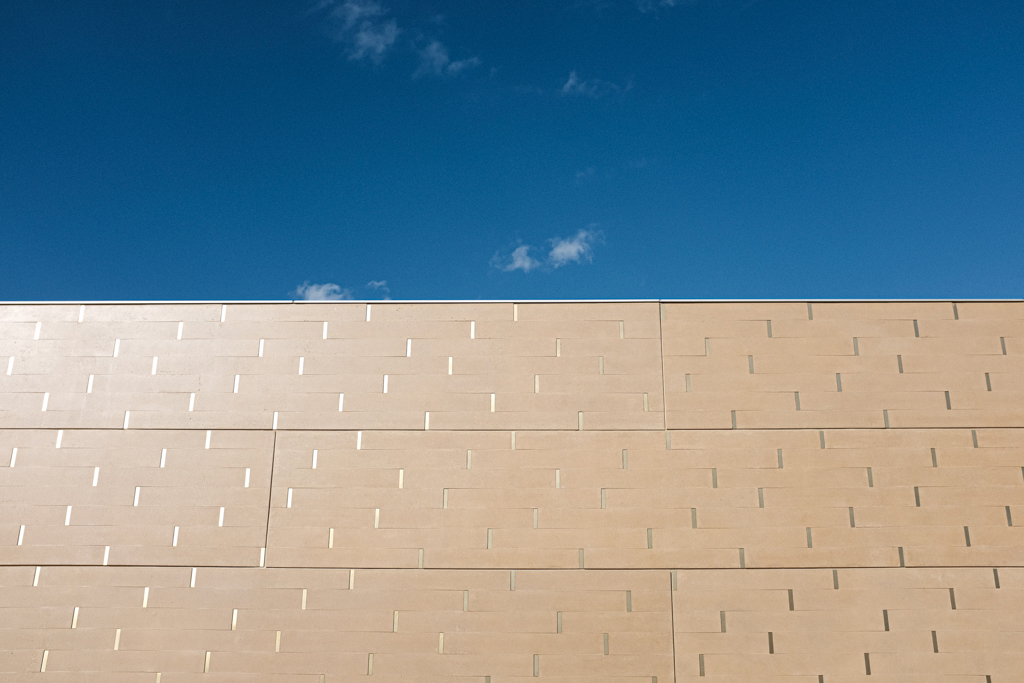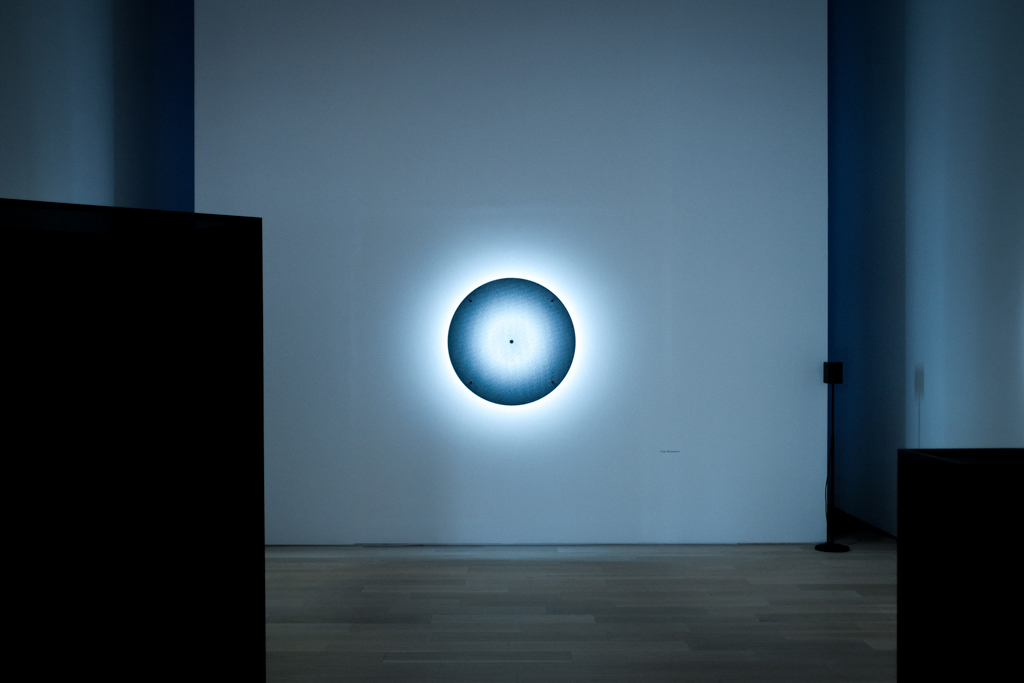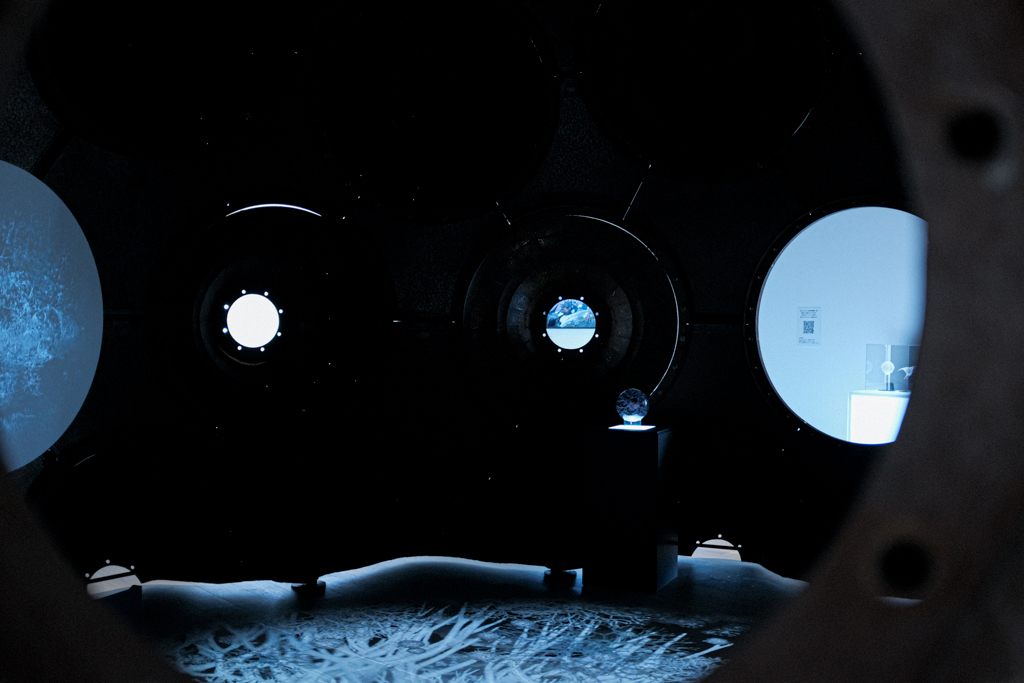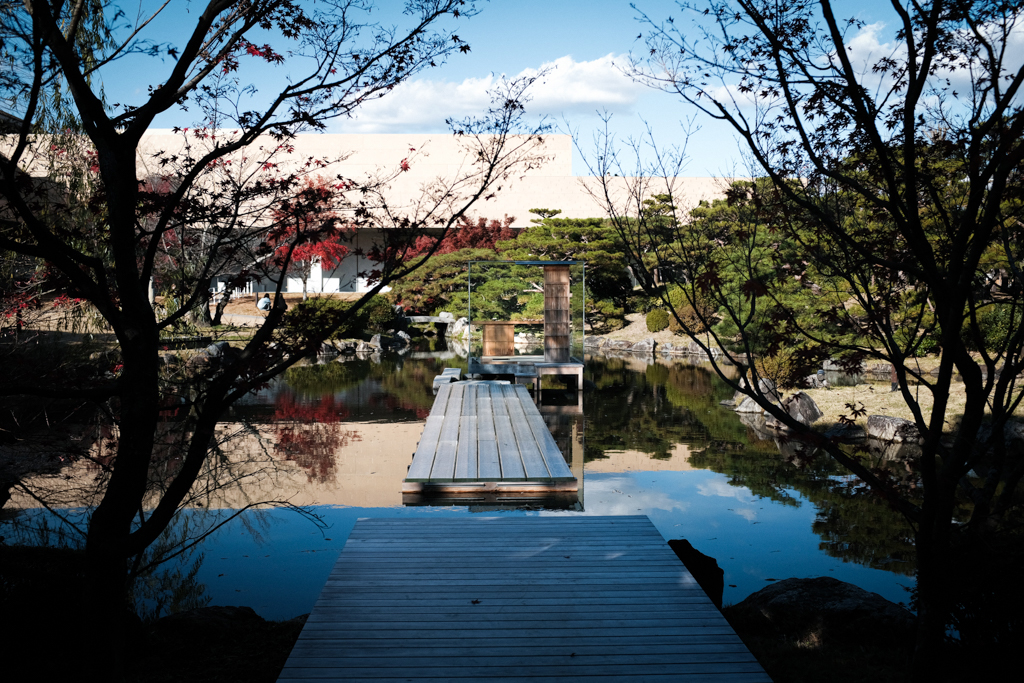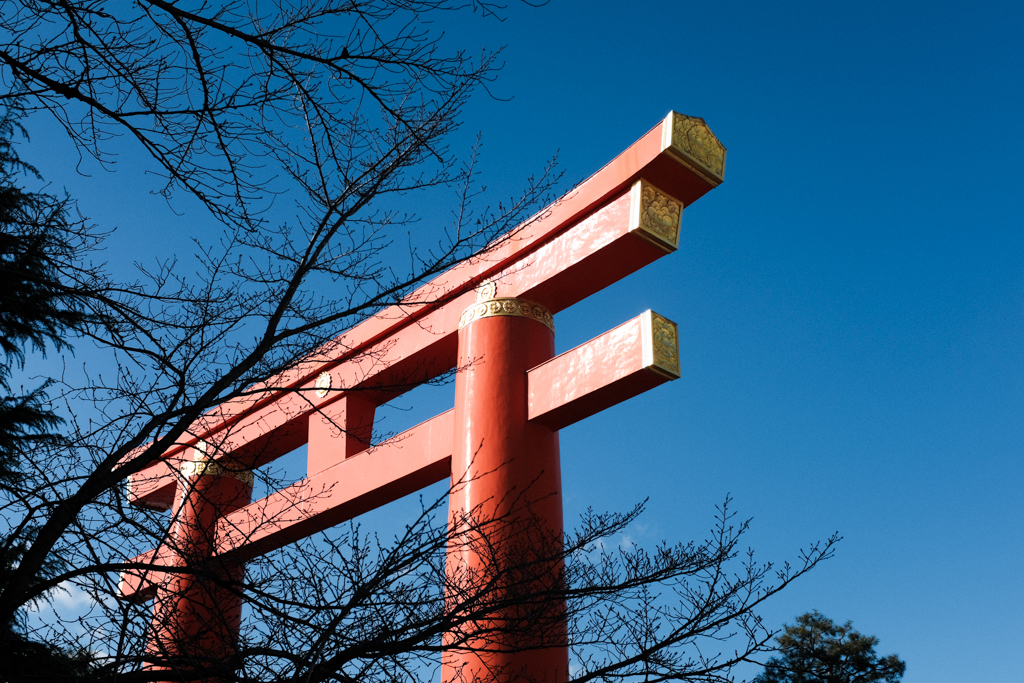 ---
Editor: Axel Wang
Introduction, Design & Photography: Axel Wang
---