17 May 2022
We would like to present a series of photographs documenting this year's KG+, a photography event that takes place in Kyoto, Japan annually.
By now hundreds of Guy Bourdin's renowned, and much-celebrated photograph of a series of hands with vivid red nail varnish stacking on top of each other, would have surfaced on your social media feeds. The photograph was selected to be the main visual of this year's KYOTOGRAPHIE, not to be confused with KG+, in which shapes itself like a baby brother to the former, KG+ on the other hand welcomes relatively lesser known photographers, think emerging, that's probably the word that most would like to use. Having participated in the 2021 edition, curated and produced an exhibition for an artist named MUGA, whom we were happy to see that the artist once again had taken part in this year's edition at a different venue COCO Gallery, curated by Konishi Mutsuki.
It's better not to dive into the different categories of the event itself, which was confusing to many of us at first, to what separates KG+ to KG+ Select and KG+ Special, it's like the countless diffusion lines of a fashion label, unless you are a diehard fan of the designer himself, you probably won't be able to tell exactly what the differences are between Ground Y and Y's or Y's Bang On. The exhibited photography works at KG+ by and large, consisted of documentation of real-life events, a whole range of diverse subjects were being explored, from gender issues, to identity, to the aftermath of Fukushima and so on. During the event we could see that artists and photographers were experimenting with various methods to elevate the medium, different elements had been implemented in the presentation of the photographs. One of them who had caught my eye was the works created by Lu Wang, a Tokyo University of the Arts graduate. The project essentially circulates around personal and cultural identities, prompting the social question of migration by-products, the artist presented her works incorporating the elements of sound, lighting, and stage design, which did indeed, alter the entire viewing experience in terms of how the works can be perceived, and how the stories of her subjects were narrated in a dark immersive environment.
The word 'photography' is composed of phos, meaning light; and graphê, meaning drawings or writings, both in Greek. A literal translation of the word 'photography' would therefore be: "drawing with light" — anyone who has looked up the word on Wikipedia should be aware of this, and what you should also be aware of is that, when photography first surfaced, there was an extremely technical side to it. Photography was in fact technology, or invention rather, that combines the science of optics and chemistry, it was considered a process of not only artistic expression but also mainly a process of science, be it chemical or physical experiments. Printing coloured images was considered a massive task even, which of course, has all been eradicated by modern technology, for better or worse. The French photographer Nadar was the first person who captured an aerial photograph riding a hot balloon, that was in 1858, nowadays a cheap drone is able to manage it perfectly.
Peeking once again at the course of photography in relation to art history — Dada, Surrealism, Russian Constructivism, all those artists relied eminently on the camera for artistic output and visual creation. Photography, not only operated as a cultural but a societal tool, has always been intertwined with the political landscapes and the state of society — Dada was a reaction to World War I, which essentially led to the Surrealism movement in Europe; The California Modernism diminished quickly because of The Great Depression. Not to mention the fact that a lot of these movements occurred relatively locally, the internet didn't exist, people hand-wrote letters, with the docking of a ship that's probably gonna make a lot of people's days back then. Whereas today, images and information are able to travel at lightning speed, from one end of the world to another within a blink of an eye. Images, they turn up callously on your screen, regardless of your liking; Things have never been easier — gaining access to imagery, information and knowledge — effortless would be an understatement.
Photography has always remained a creative and artistic medium, surviving and thriving for almost two hundred years, adopting countless facades and forms along the wave of history, nonetheless it has often been argued that the medium itself has become a little obsolete today due to the advancement of technology. With a single push of a button or a soft touch on the phone screen — there you have it — a photograph, you no longer have to concern yourself with silver nitrate, or even worry about shutter speed or exposure, with the help of a smartphone, everything can be viewed and edited from the palm of your hands. More often than not, in the time that we are living in today, every individual is likely to encounter thousands of images or photographs shared by other individuals on a daily basis, accelerated by the action of scrolling down your social media feeds with nothing but a tiny movement of your thumb. The omnipresence of photographs has resulted in a perpetual bombardment of photos after photos, driving individual's mind to switch to an oblivious mode in turn filtering out everything in front of their bare eyes.
As human beings move towards a post-modern world, photography is moving with it too. I have zero doubt that the medium itself will remain and pervade, at least for now, photography will simply continue to up the ante and reinvent itself until the next big thing comes along, it acts as the quickest and arguably the easiest to capture, to document and to share your stories with the rest of the world, the only variable that differs to the time before was the platform of where the photograph is being shared. The purpose of a physical exhibition serves to tell a story, also to lift you out of your daily mundane providing viewers with an alternative experience. Whenever I visit a photography event like KG+ however, I'm often left with a question mark asking myself, why am I even here, wouldn't it be easier if everything is published online? The information or content exhibited in such a manner, is very much indifferent to say, an online blog post or a spread in a magazine. We are kidding ourselves if we truly think that the quality of printed photography outshines one we come across online. Photography has evolved, perhaps a photography exhibition should too?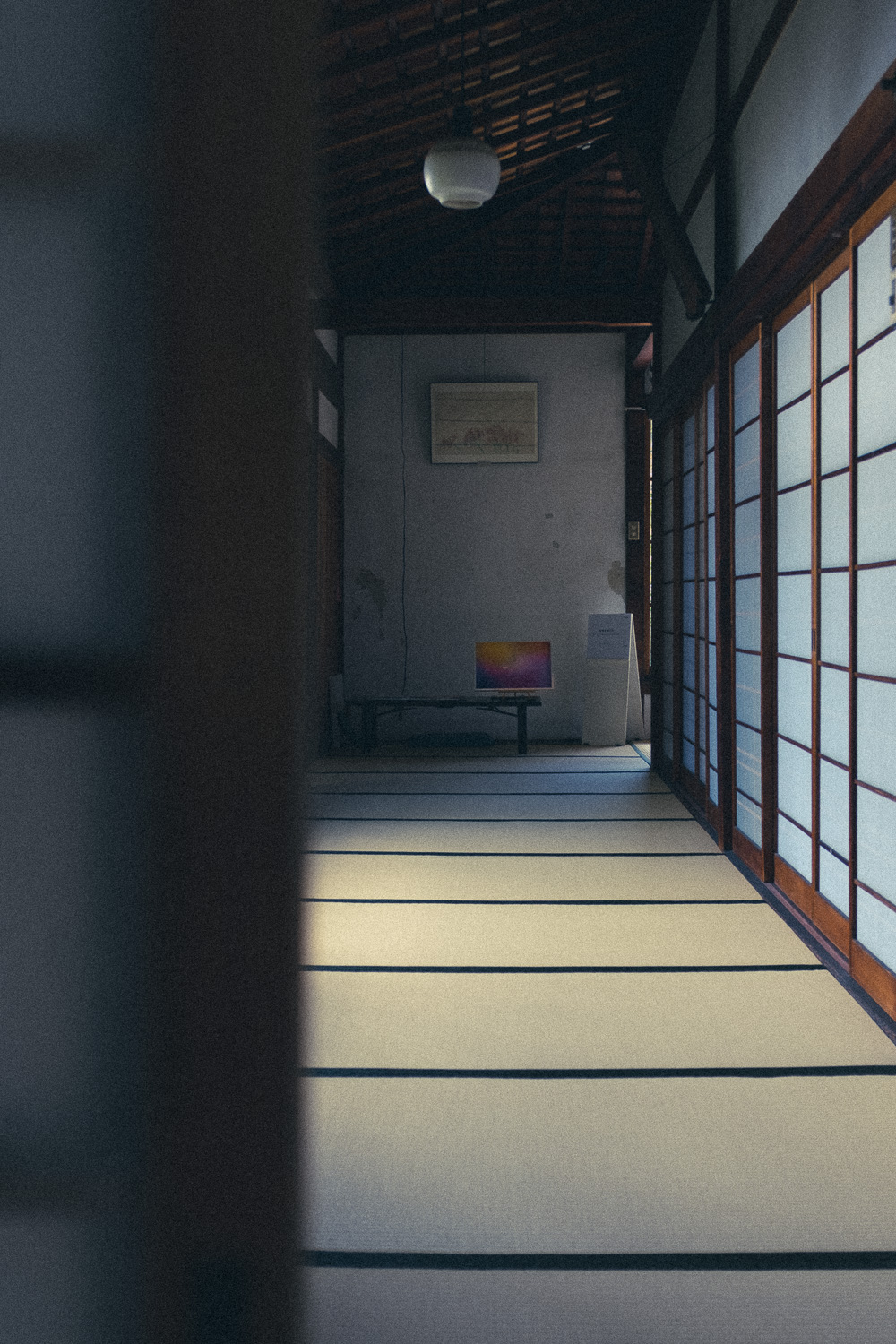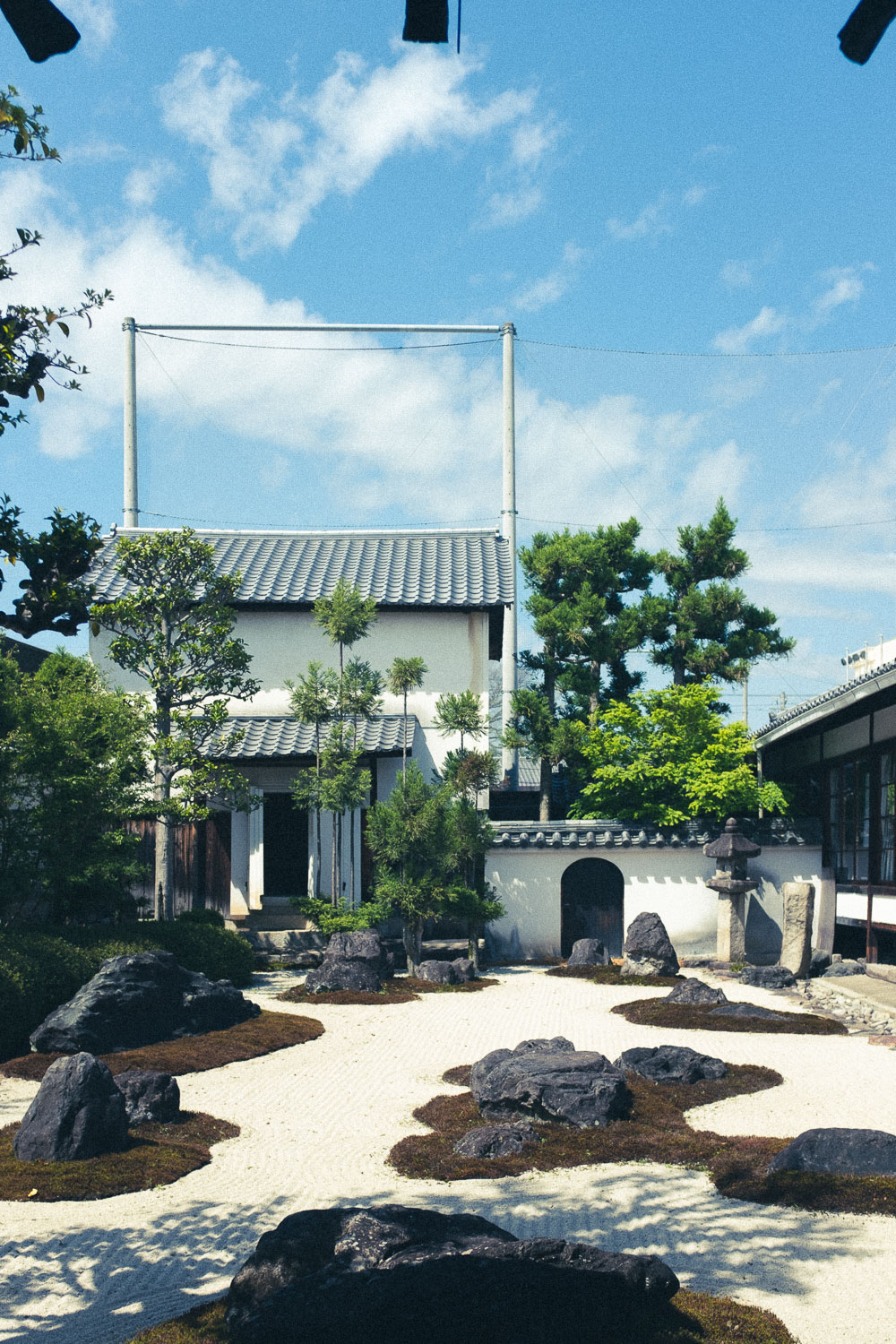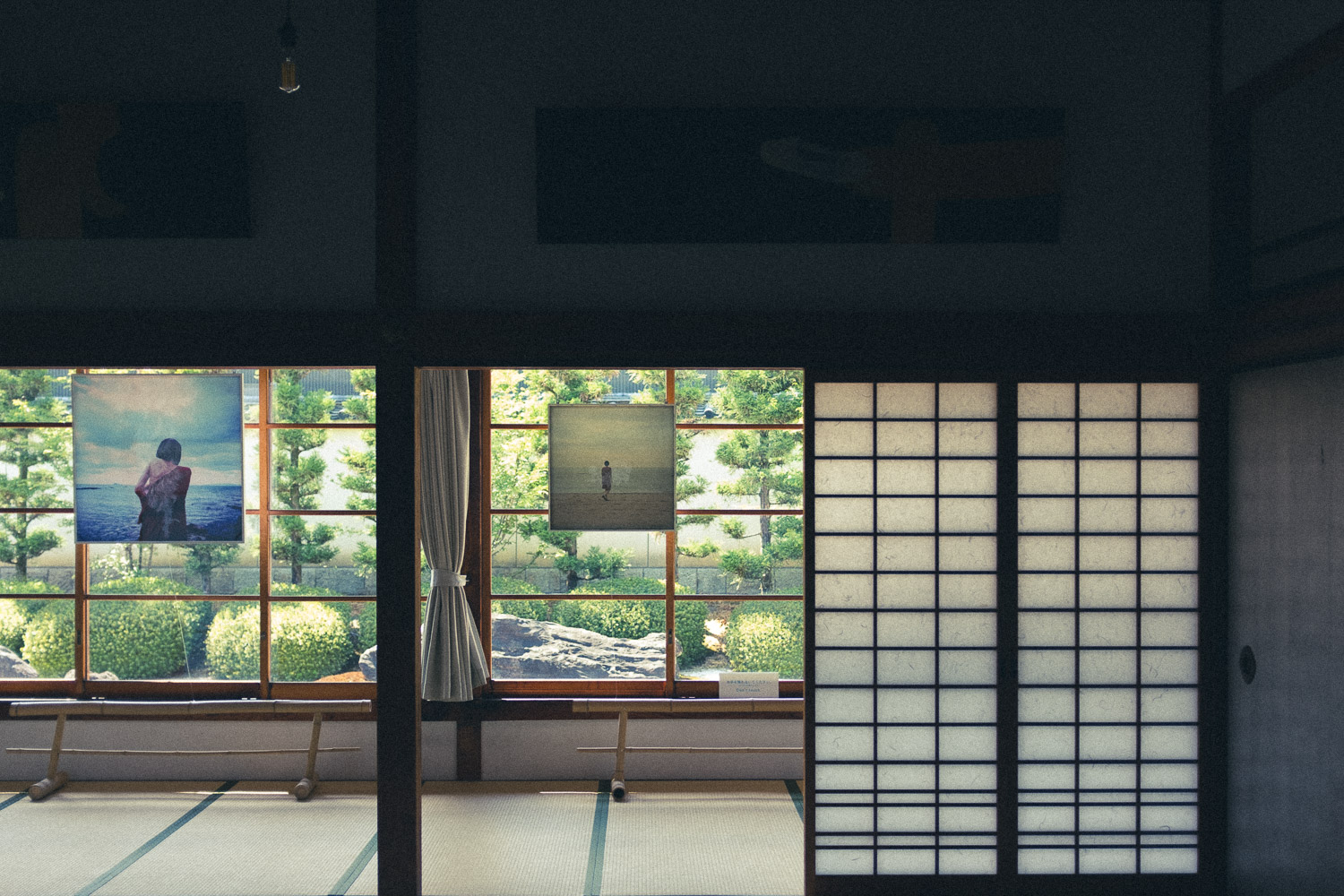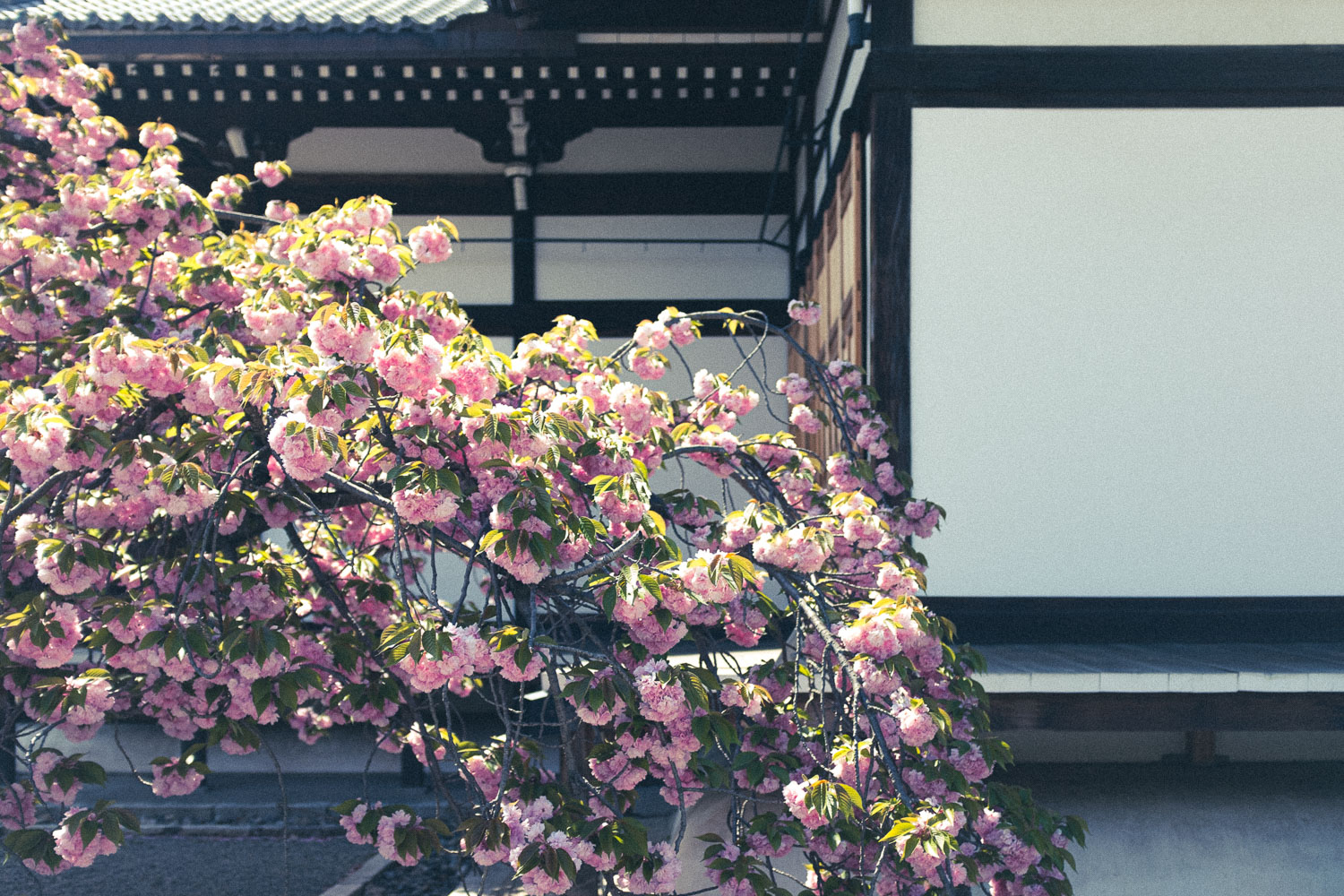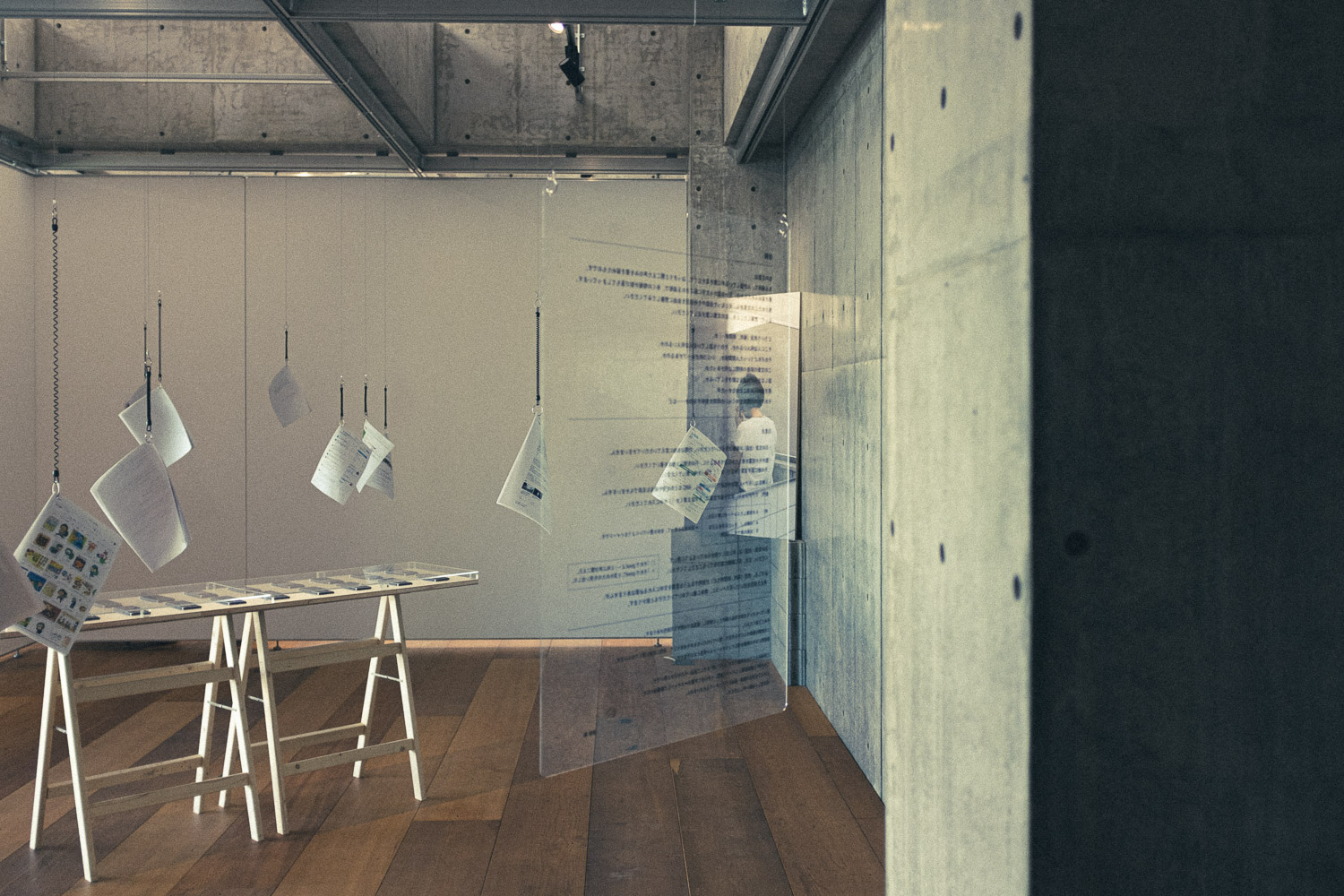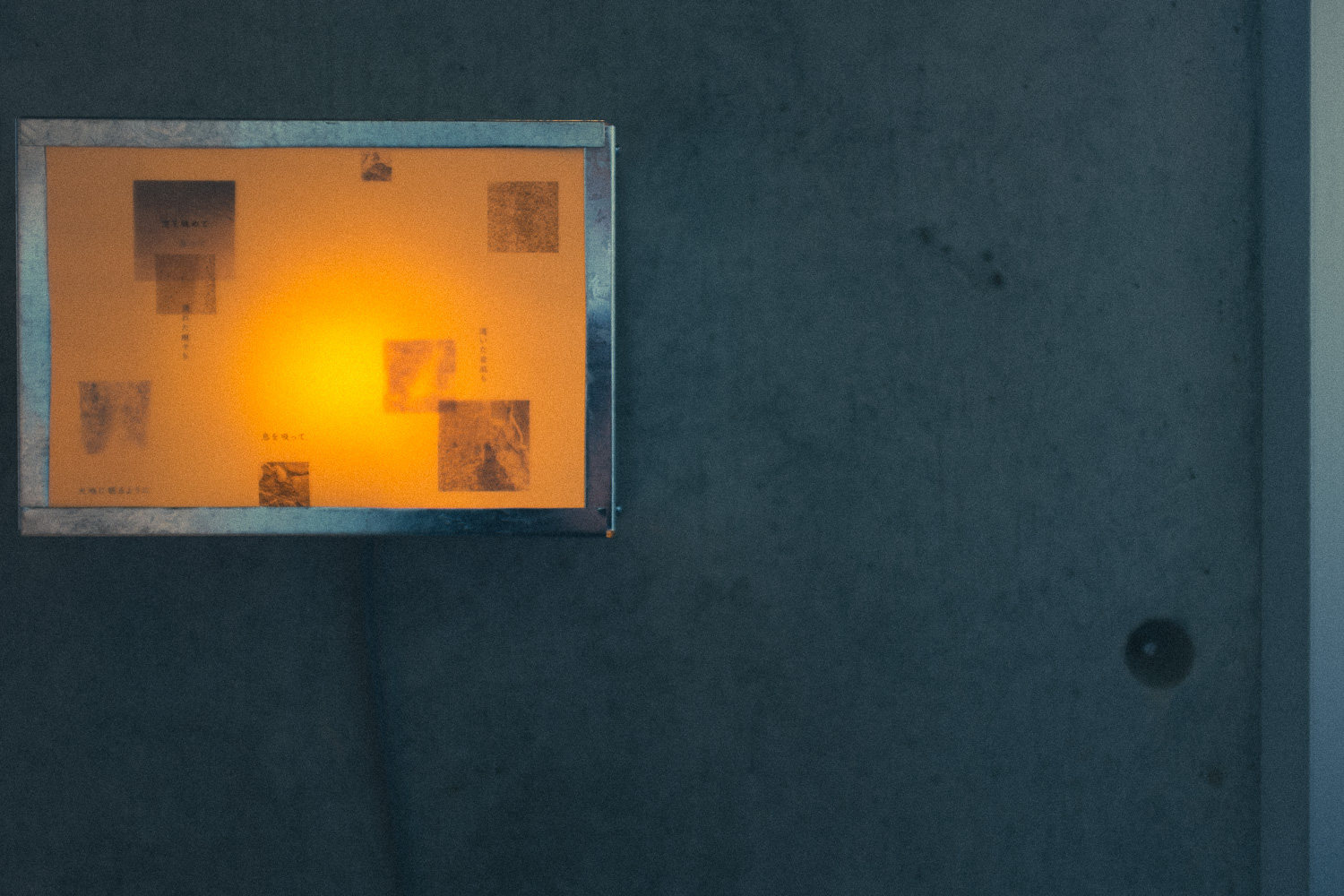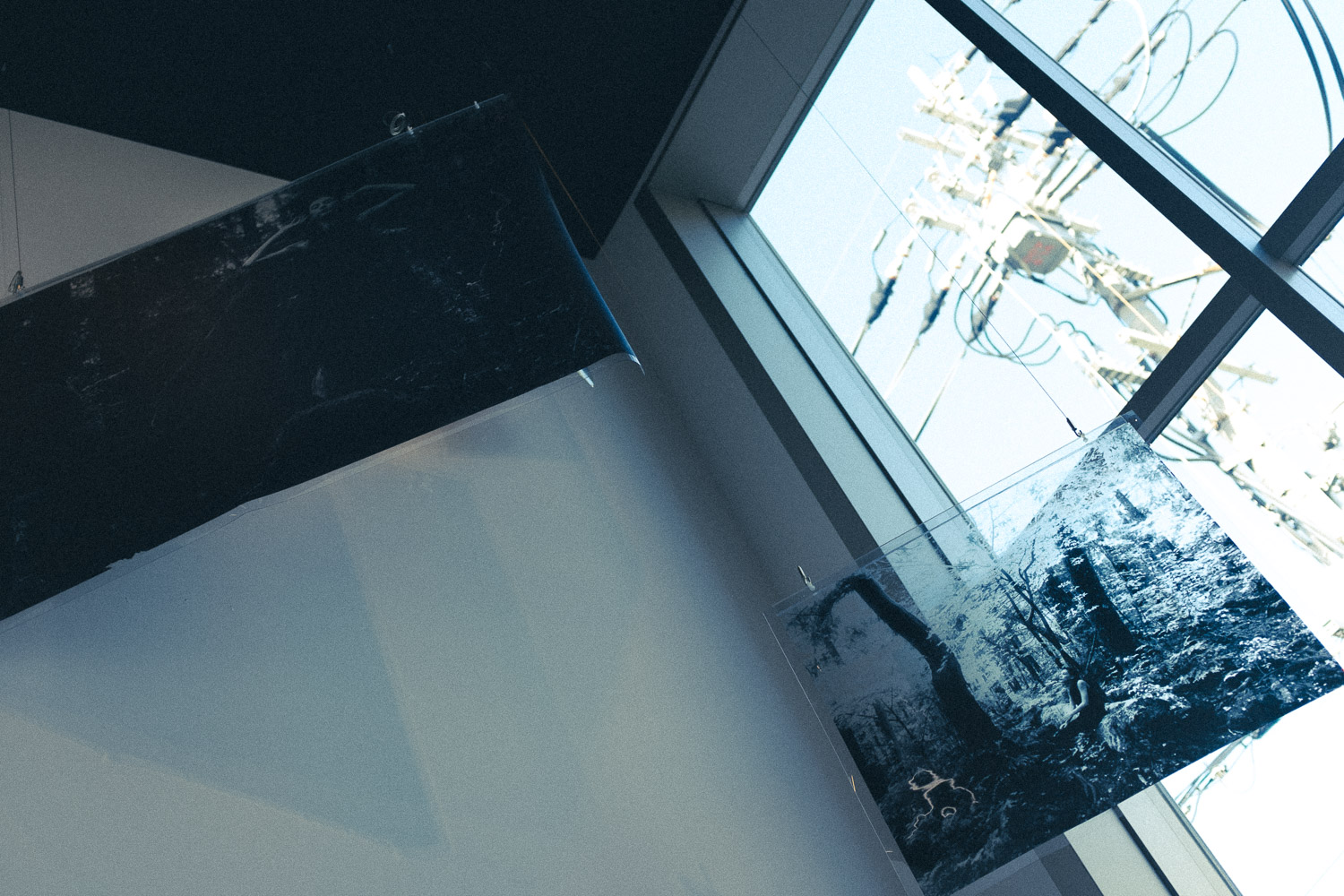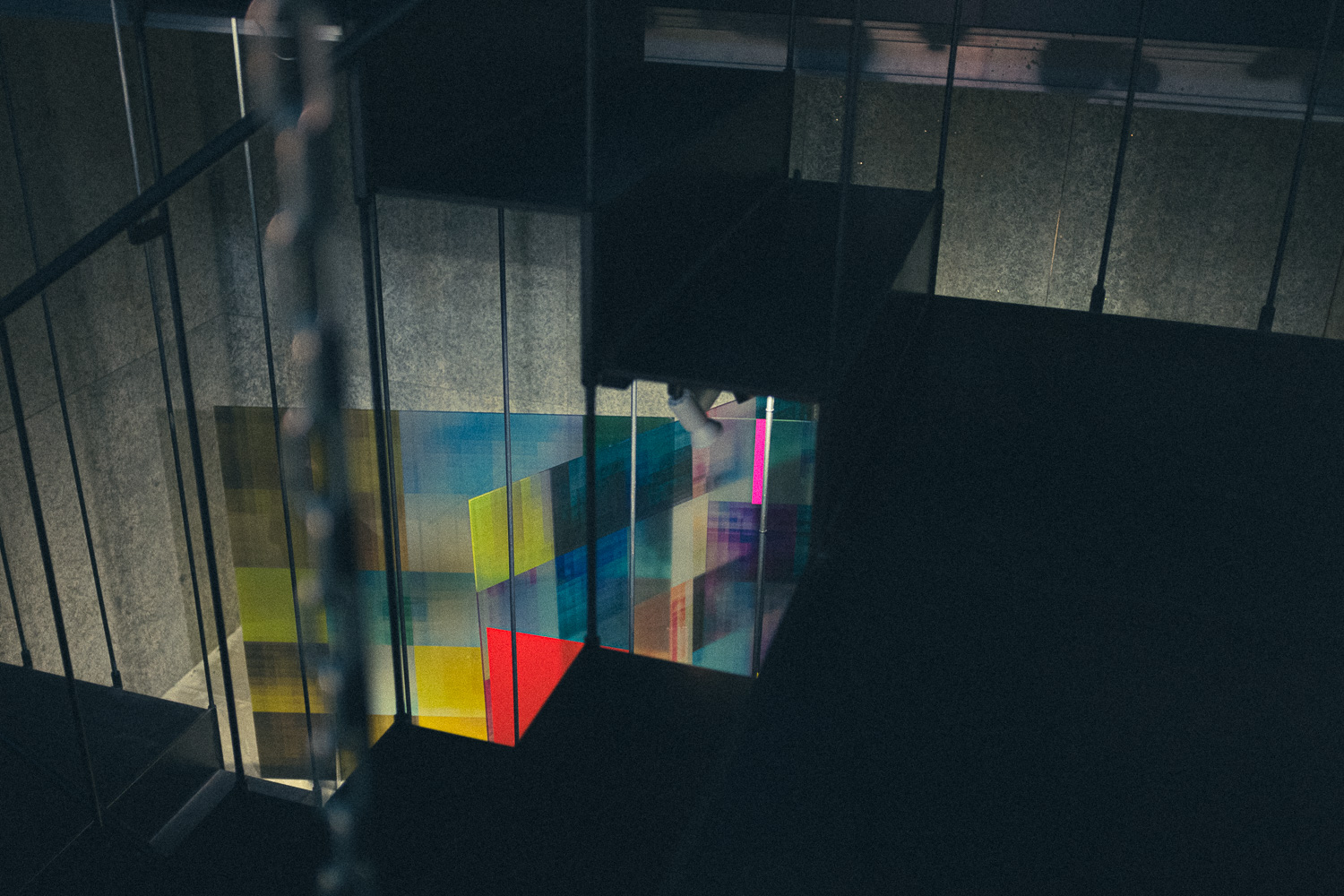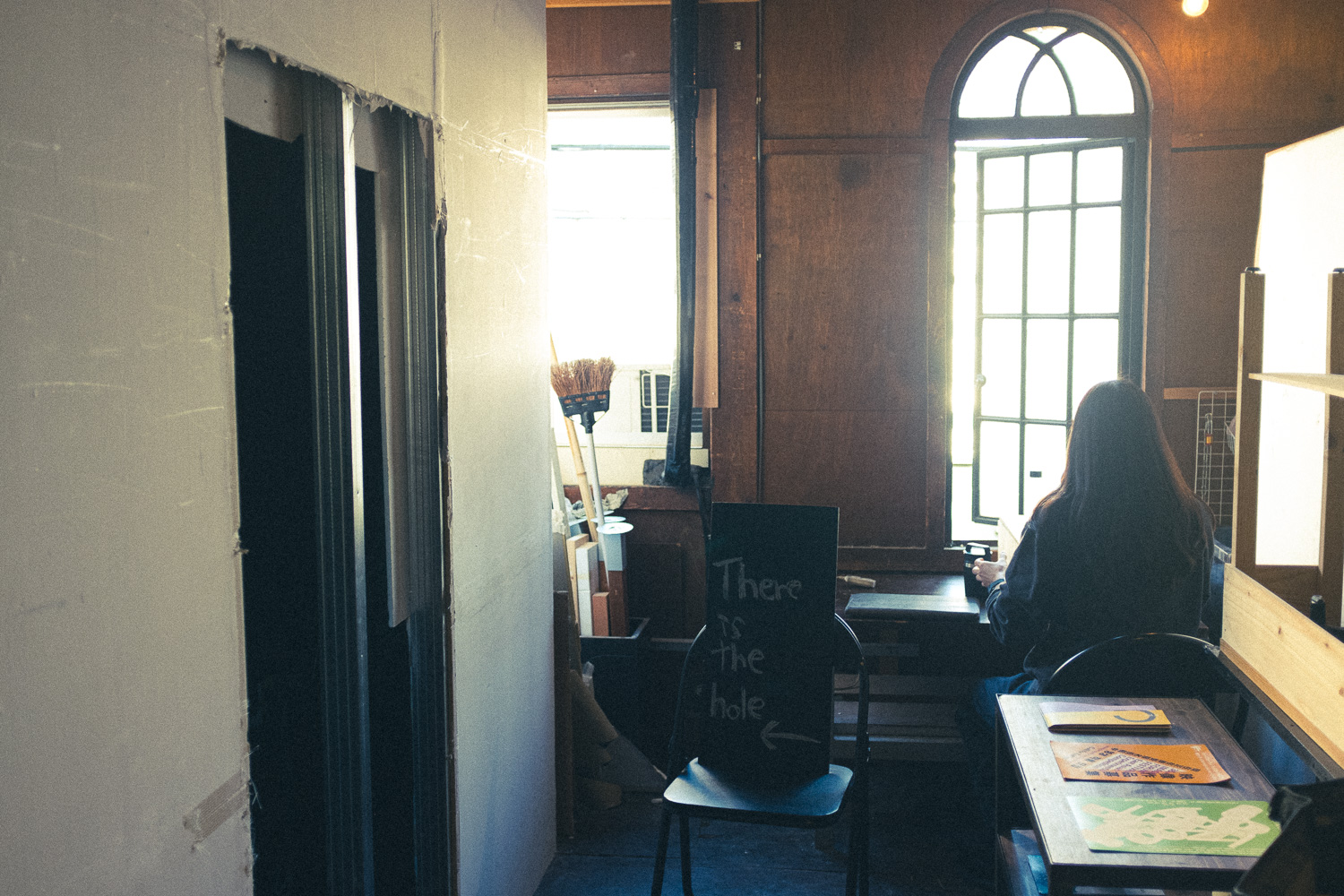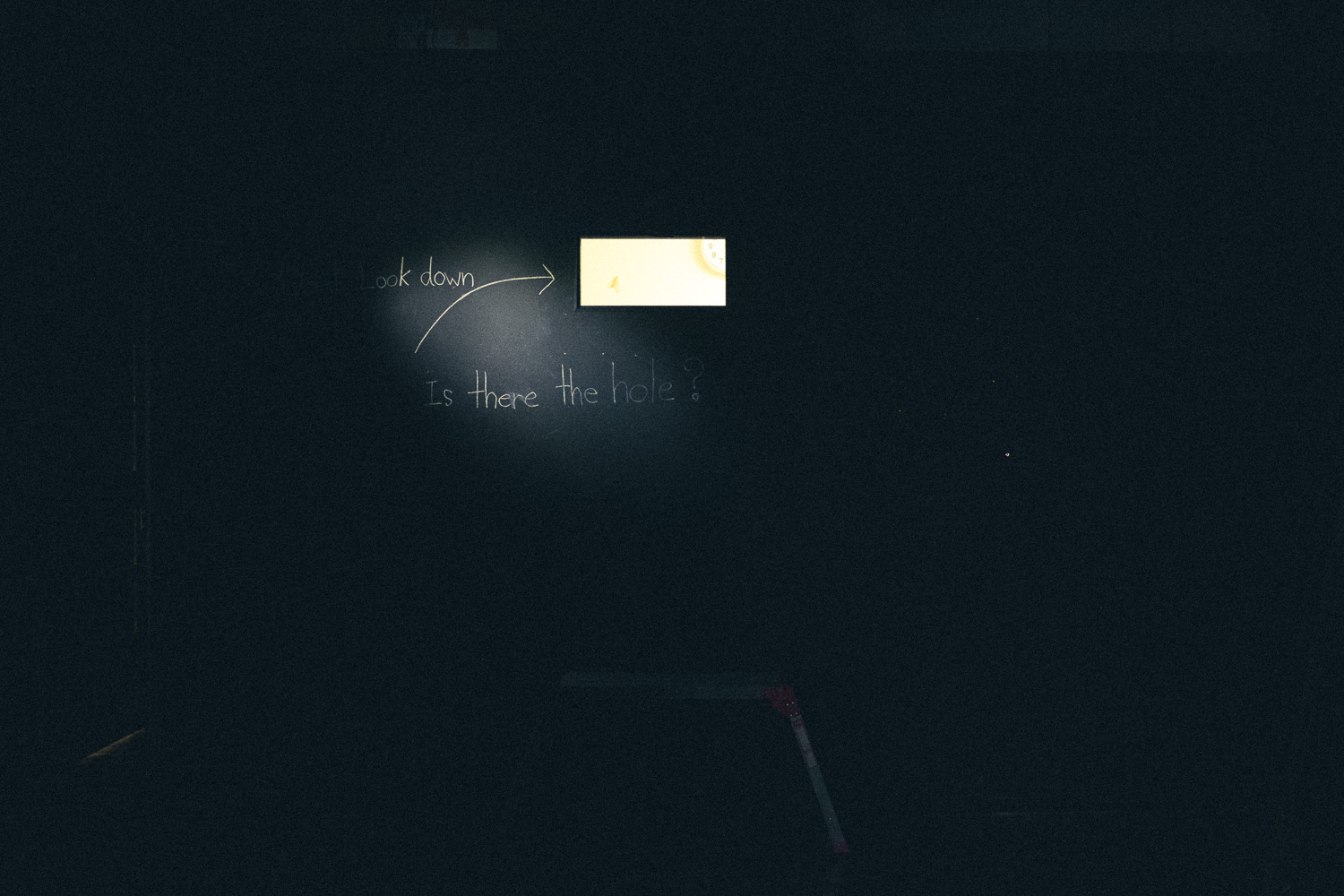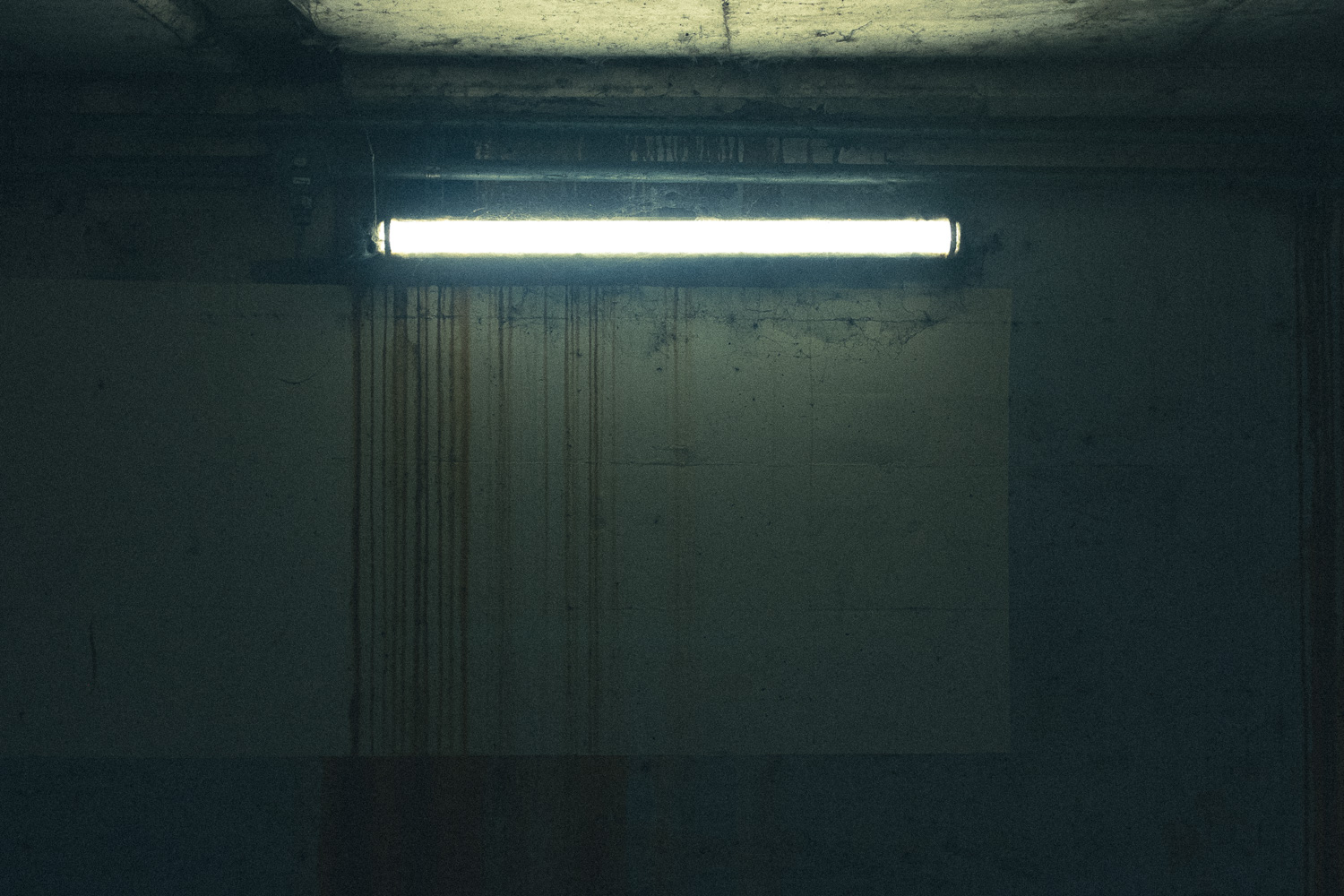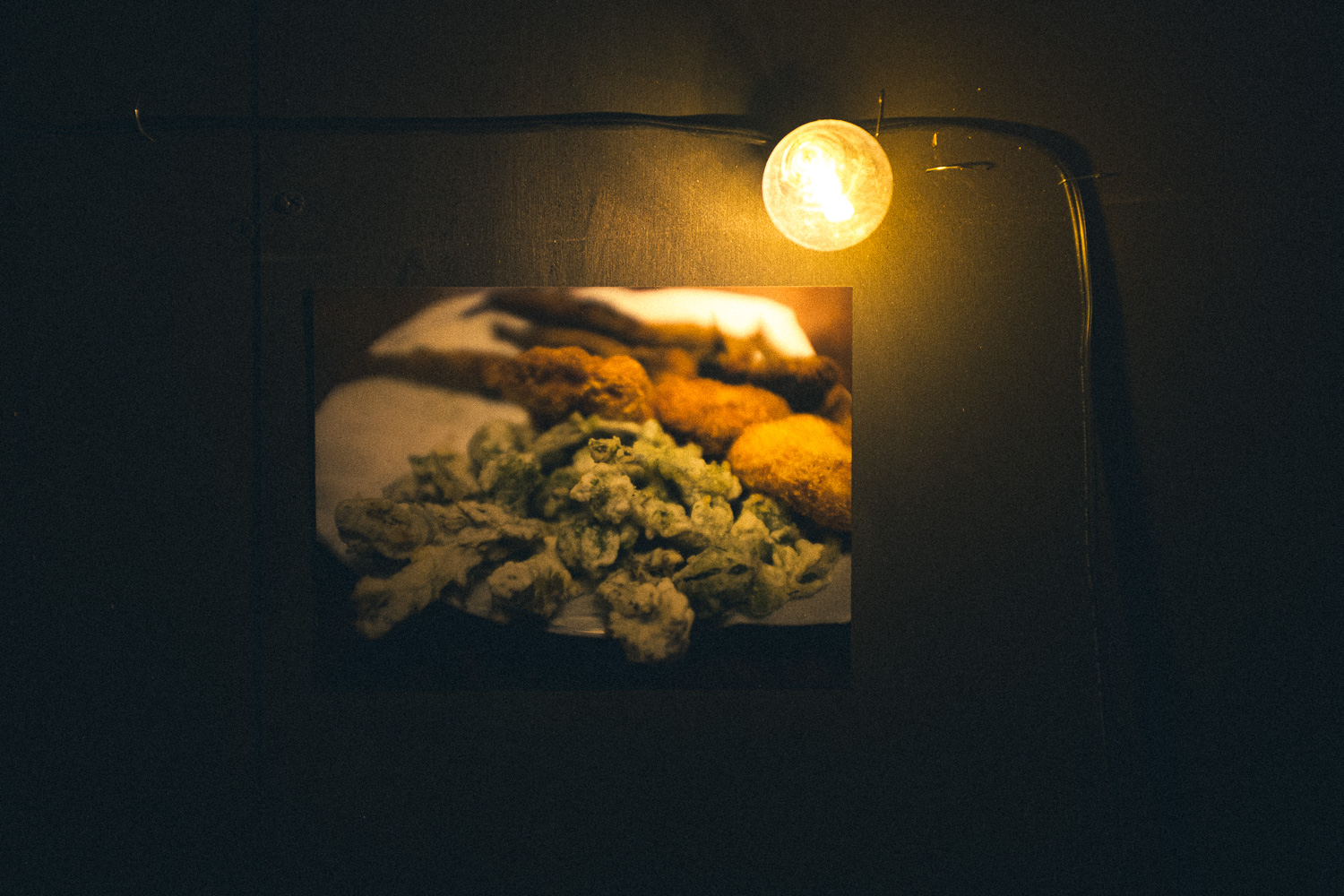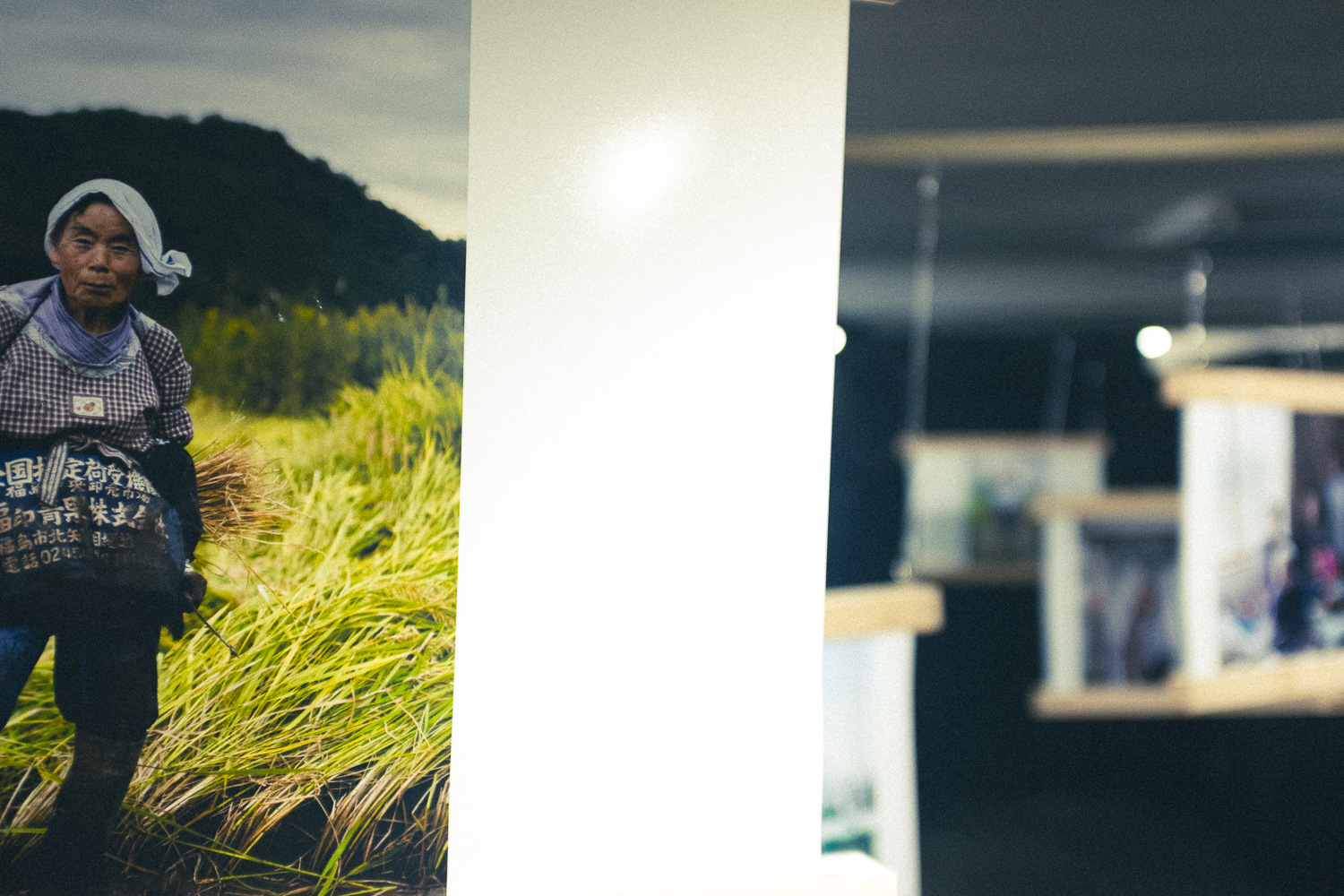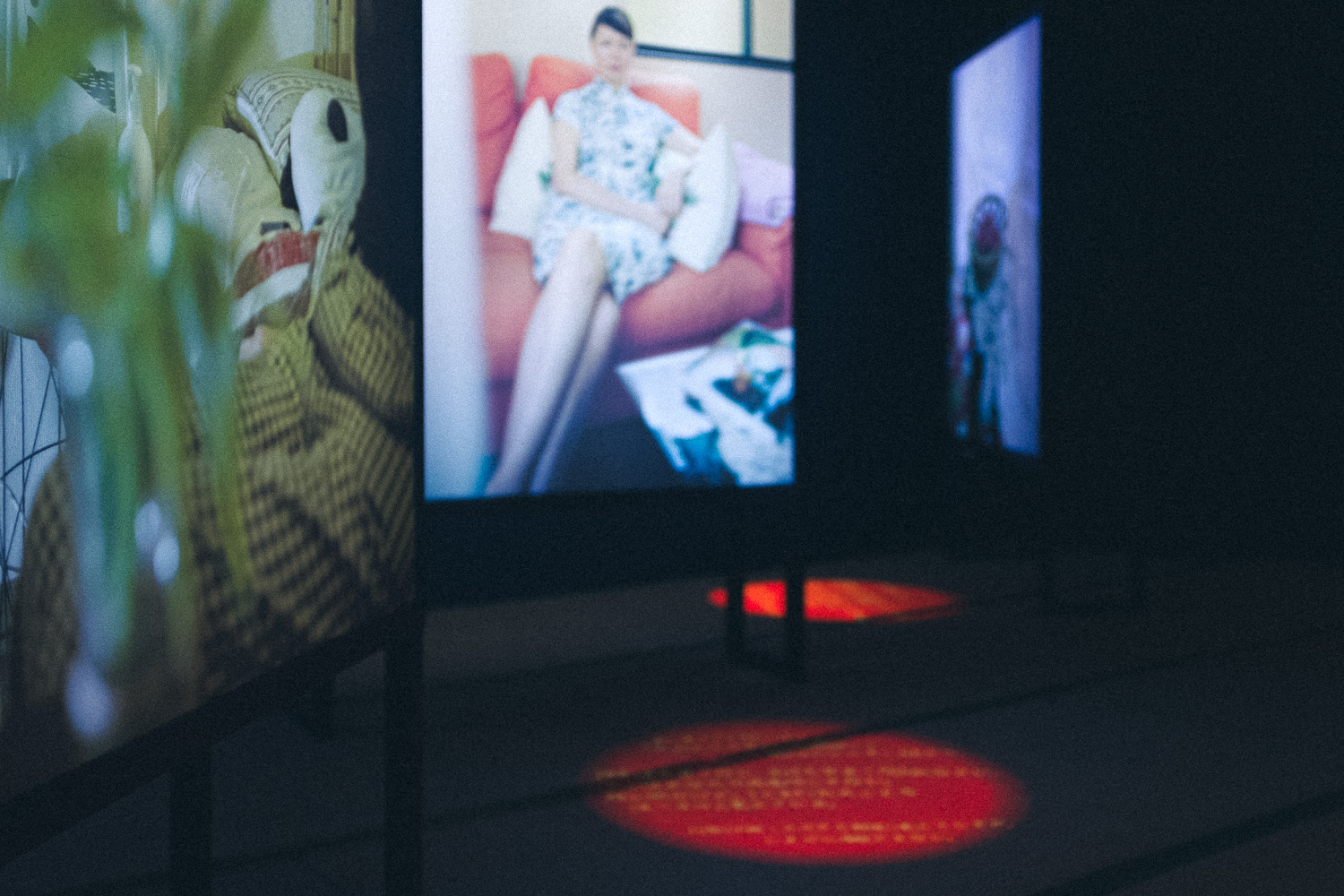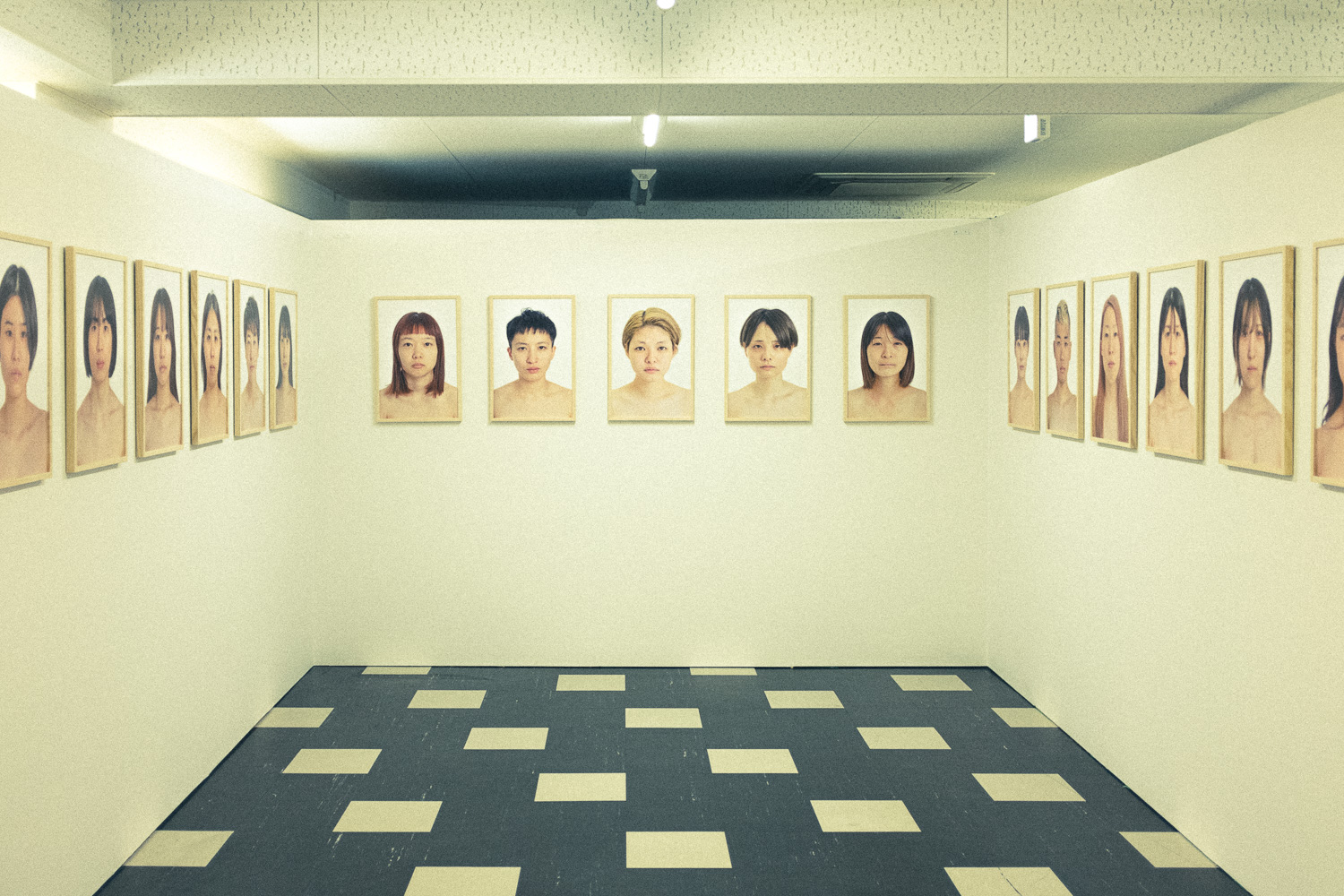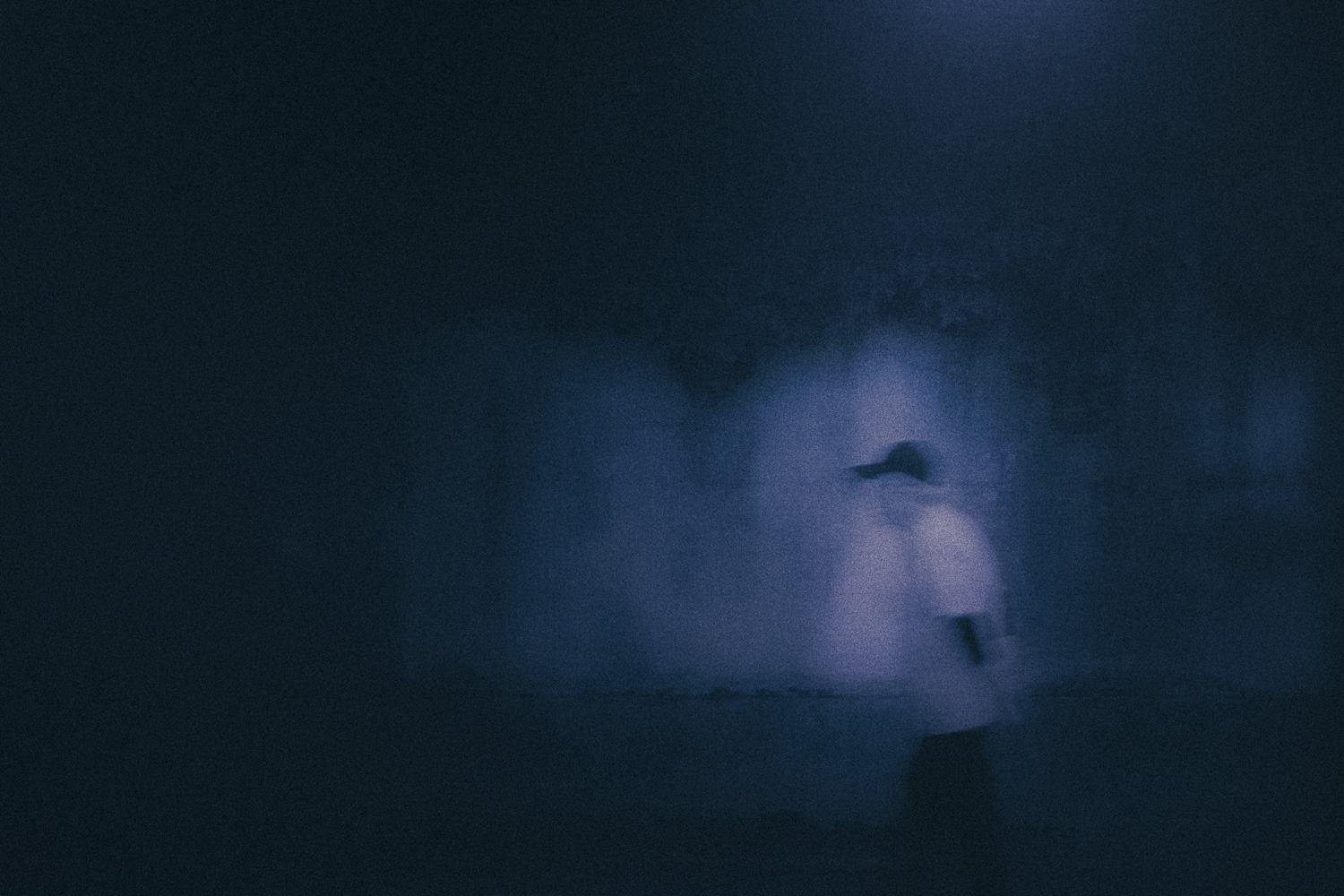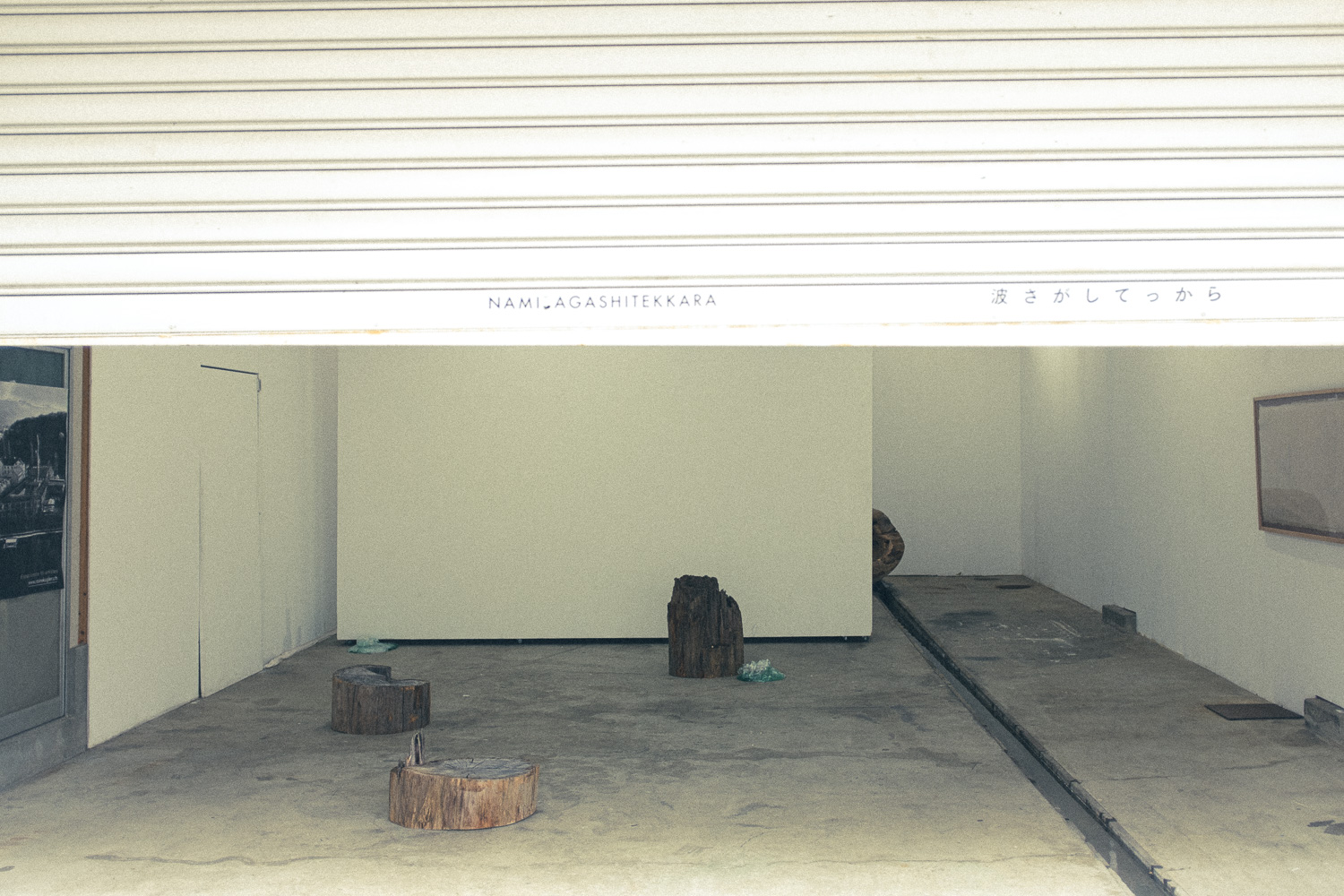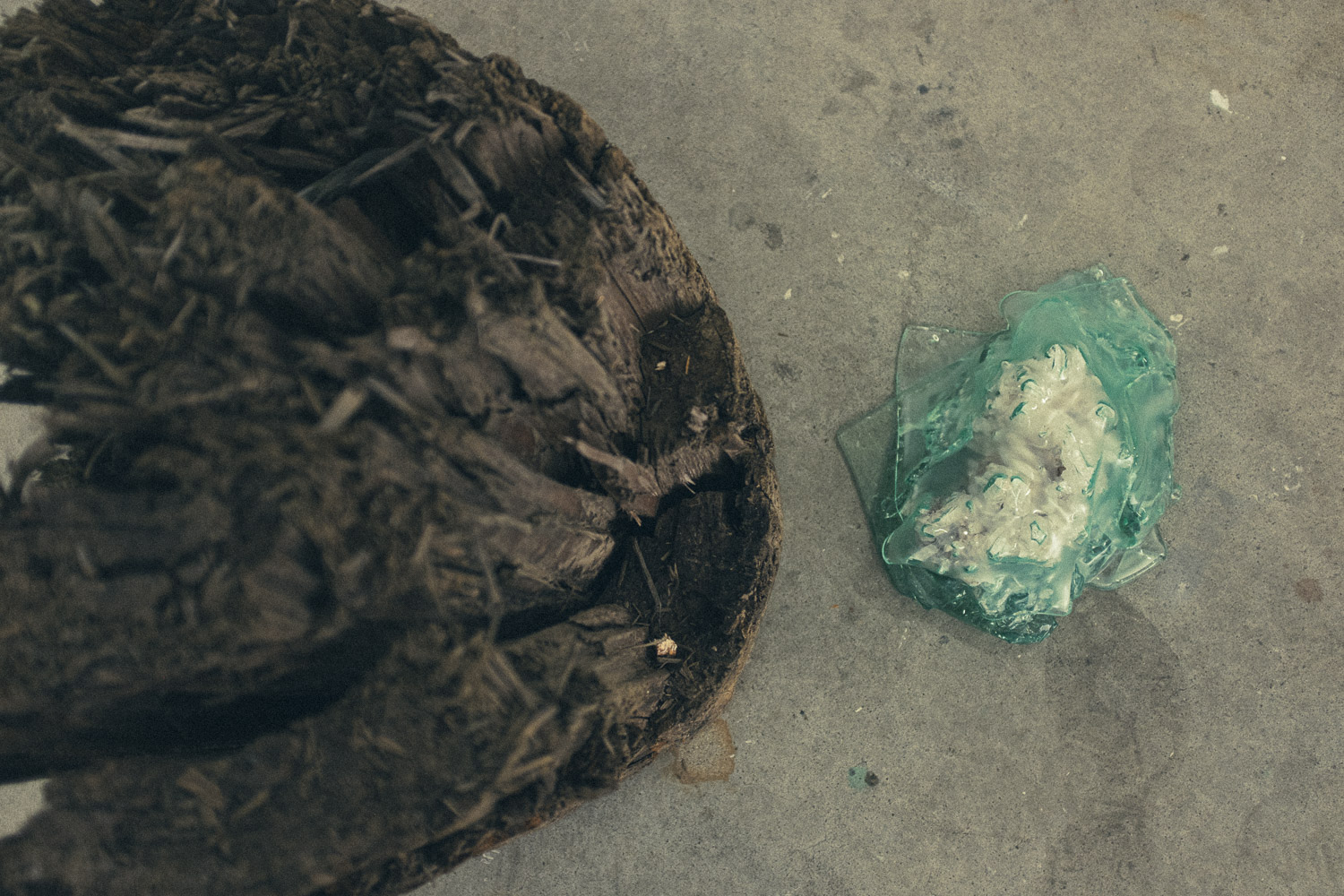 ---
Editor & Study: Axel Wang
Photography & Design: Axel Wang
---