This year marks the 12th edition of Taipei Biennial, due to the travel restriction it's unlikely that we are going to be able to attend right away, the event itself kicks off on the 21st of November and will last all the way till the 14th of March 2021. For the meantime, we would like to present to you a series of visual documentation juxtaposing photographs taken from three exhibitions hosted in the same venue, Taipei Fine Arts Museum 臺北市立美術館 earlier 2020, namely Moving Ink featuring Tong Yang Tze 董陽孜; The Serenity of Madness 狂中之静 featuring Apichatpong Weerasethakul, curated by Gridthiya Gaweewong and produced by Independent Curators International (ICI); as well as Island Tales: Taiwan and Australia 小說: 雙城計劃 curated by Chien Cheng-yi 簡正怡. The visual documentation is divided into two chapters and the photographs are not presented in any particular order of importance, other highlighted works in the series include Disembodied Posture by Yiting Wang, centres on the state of being. For the second chapter of the series please follow the link.
Tong Yang Tze's calligraphic works are broadly considered as 'modern', the Shanghai-born Taiwanese calligrapher used the art form as a medium of creative expression, meaning, most of the characters are predominantly unrecognisable despite they are all written in Chinese characters, or kanji 漢字 in the language of Japanese. Differs from traditional calligraphy where most of it serves a purpose, be it educational or religious, modern calligraphy on the other hand rids of any functionality, though the basis such as the technique of the brushstrokes, ink application, structure and composition of the art form remain consistent and emphasised nonetheless, in a sense the modern method is a way of abstract deconstruction and reconstruction of the traditional method, expanding the horizon of the art form, as well as evolving to adapt to our modern times.
The video artworks from the internationally acclaimed and award-winning artist and filmmaker Apichatpong Weerasethakul are perhaps more familiar to many of us. Born in Thailand and educated in the US, opposed to any comparisons drawn between the modern and the traditional, Weerasethakul's works often struck as mythical and quintessentially, experimental, yes it can be a bit highbrow like a lot of contemporary art, and yes at times they can be hypnotising too, my personal advise is to stay focused and stay curious because in this case, you are just about to enter the artist's subconsciousness, invitation handed over by the curator, take your first step, carefully, because the entire exhibition is pitch-black, once you started to explore you would encounter surreal visuals together with momentary sound and atmospheric lighting, almost as if they were all escorting you to a dreamlike state, almost palpable, you experienced a narrative drawn by the artist interweaving fragments of his personal memories with spiritual and religious elements, as you continued to wander through under the guidance of Weerasethakul, his most intimate world gradually began to unfold, you found traces of his American upbringings, and you get to catch a glimpse of the artist's relationships with the most affectionate people. Towards the end, recent works addressing social issues of Weerasethakul's country of birth were also exhibited.
The final exhibition featured was about tales of Taiwan and Australia. Taipei and Perth, you probably wouldn't pair the two cities up under a lot of circumstances but turned out, this year is the 20th anniversary of their city-to-city friendship, though I wouldn't be able to tell exactly what that really signifies but hey, 20 years is a long time and what's better than hosting an art exhibition to celebrate it. Instead of sailing towards historical truths and geographical magnificence of the two lands, the exhibition told the stories of reimagined fantasies where you embarked on this imagined journey set in-between Taipei and Perth, the past and the present paved by the curator along with 13 artists, you got to hear whispers, learnt of fictions and personal memoirs, and entertained by insignificant trivia, the most private matters, what else do you see? Ingenuous encounter or imagined daydreaming, this journey unequivocally reminded you of your own tales, even for an outsider like myself.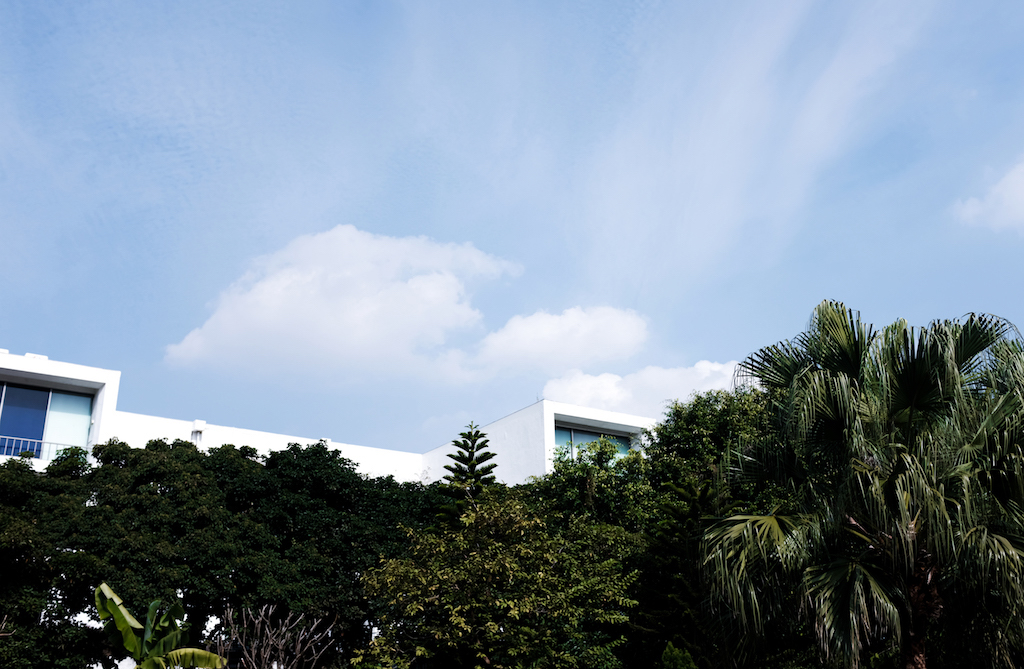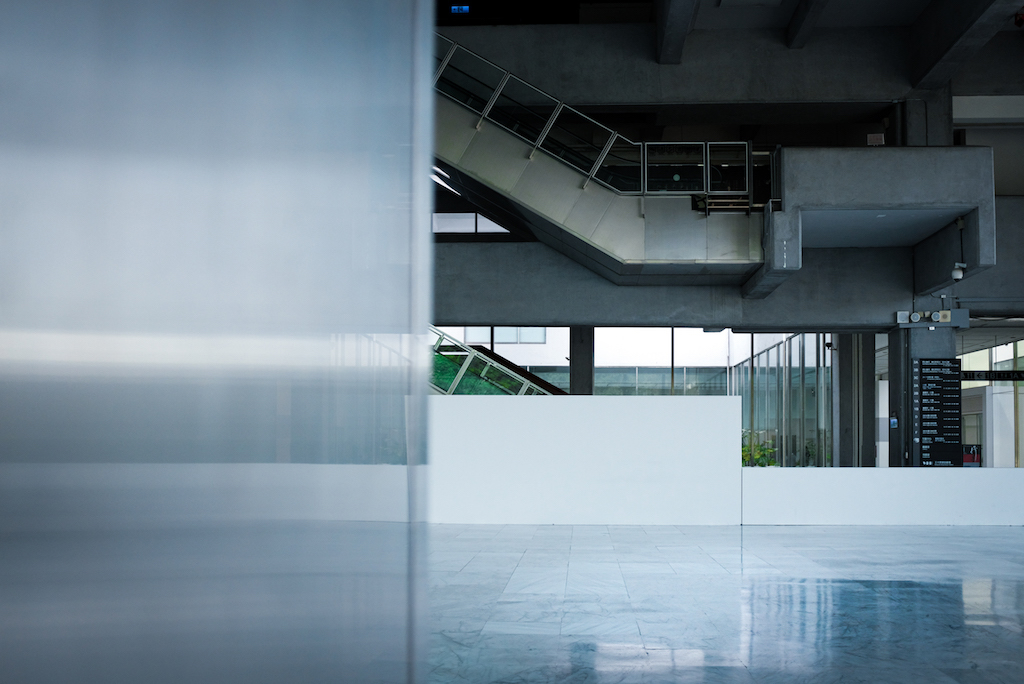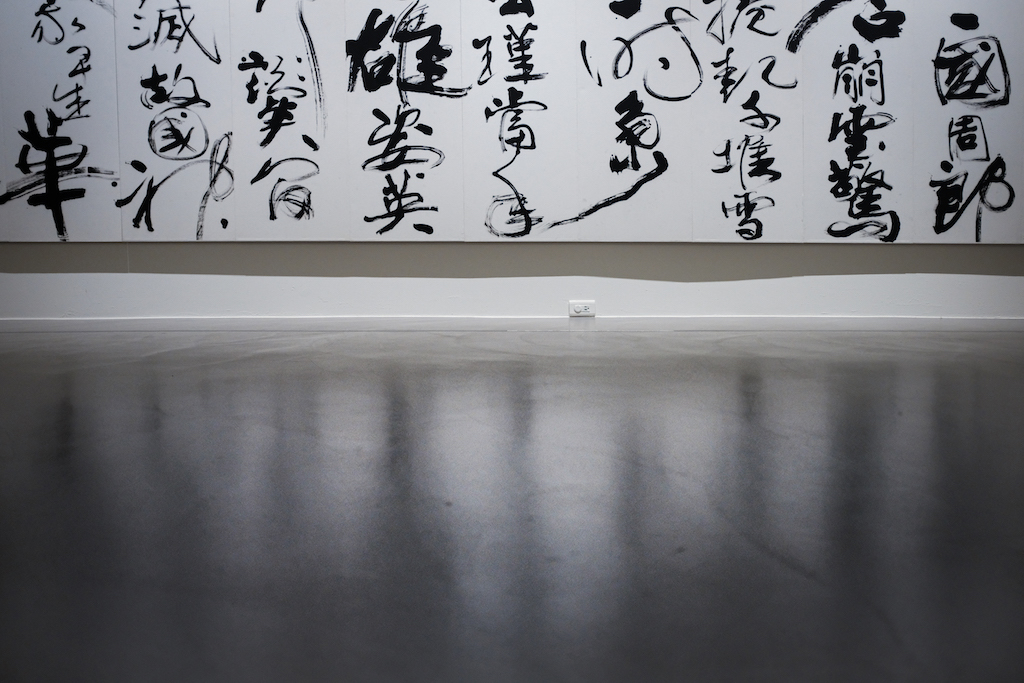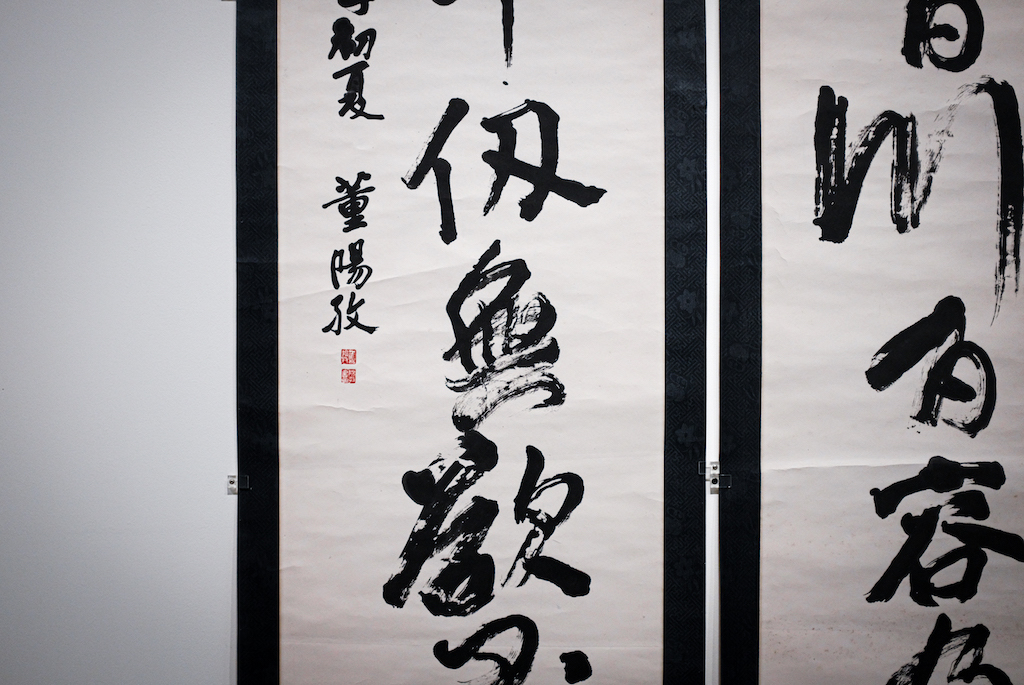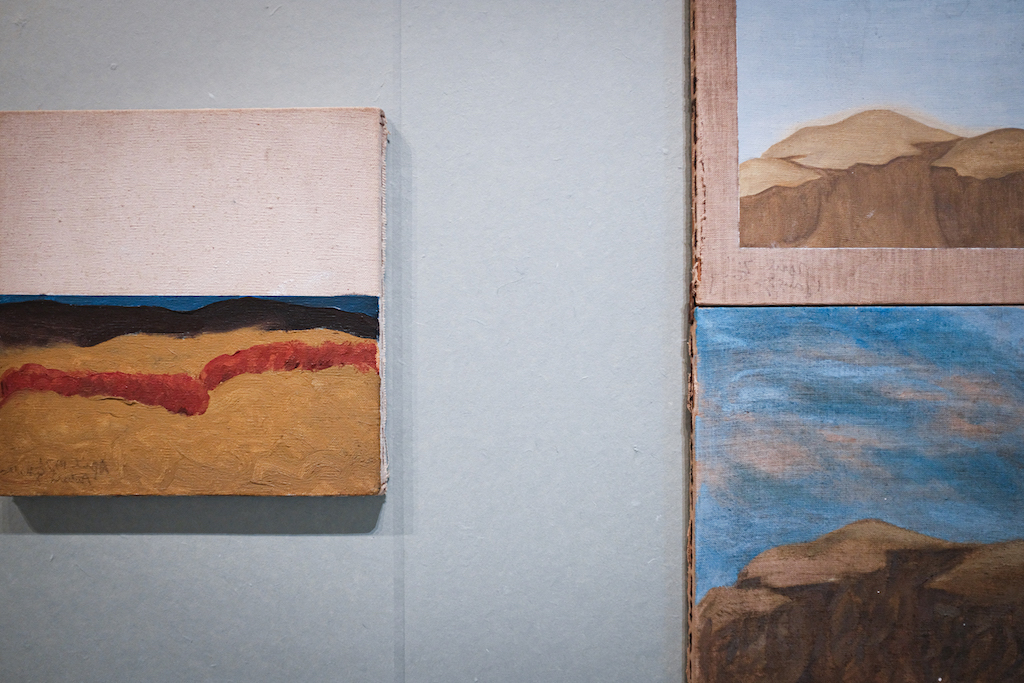 | | |
| --- | --- |
| | |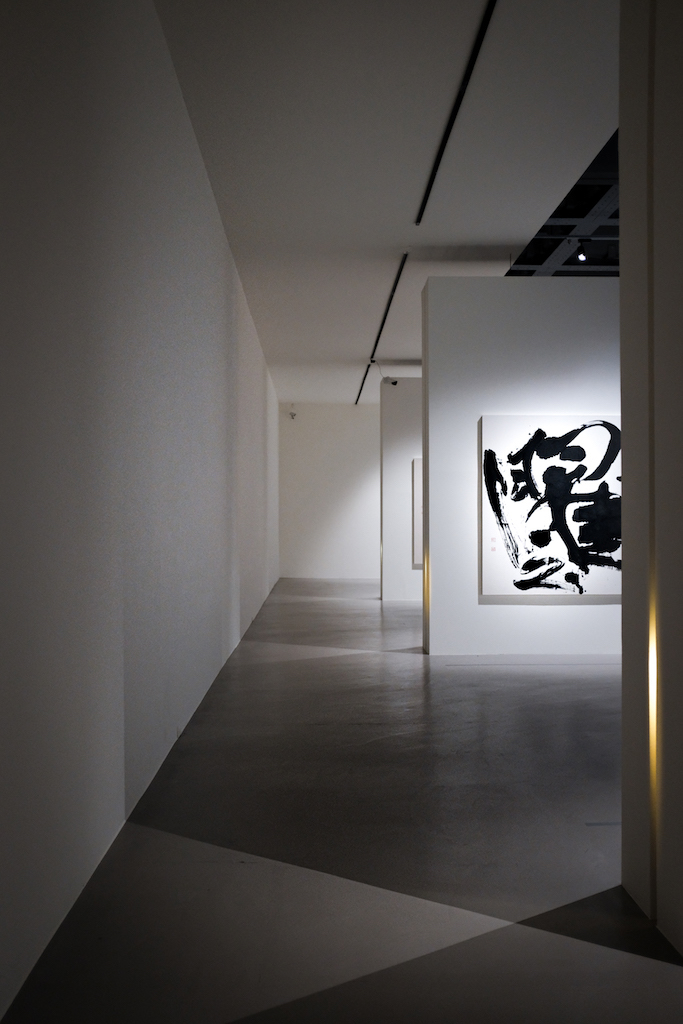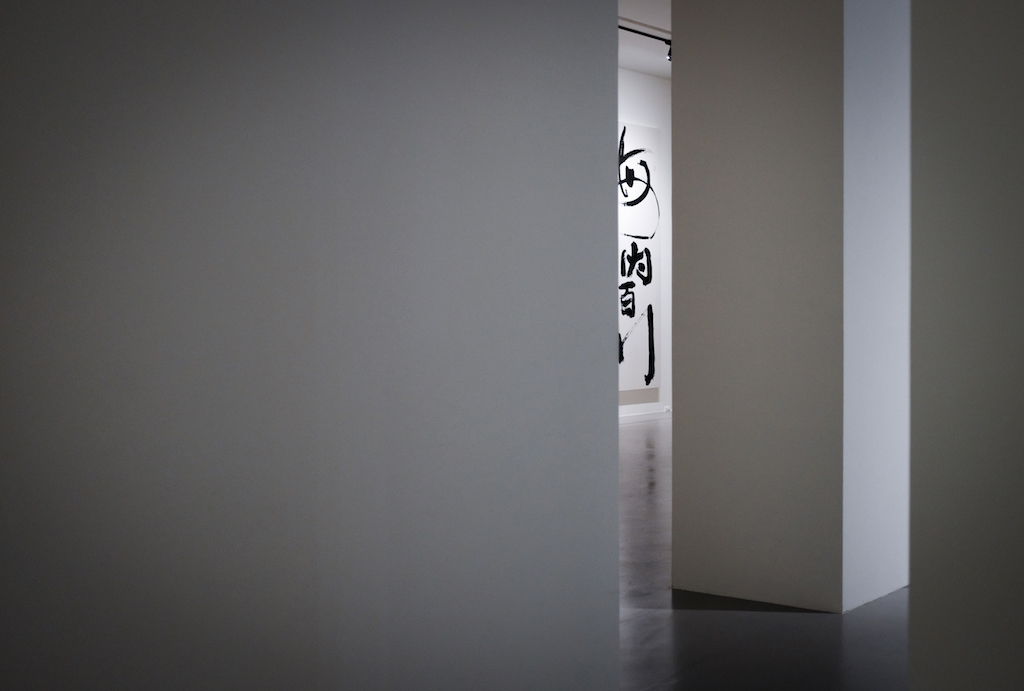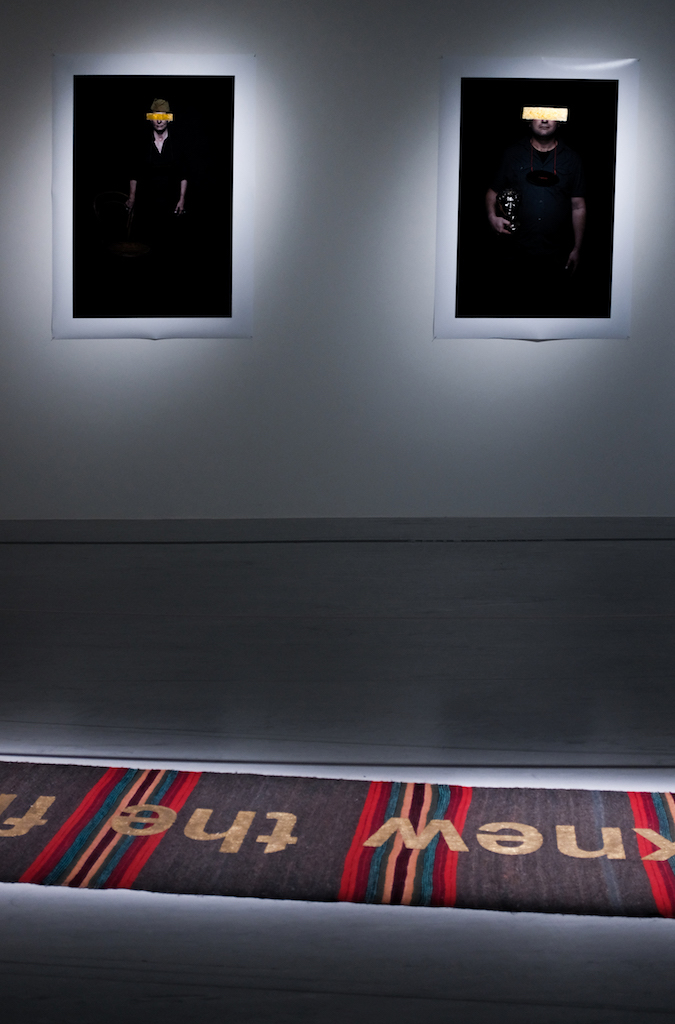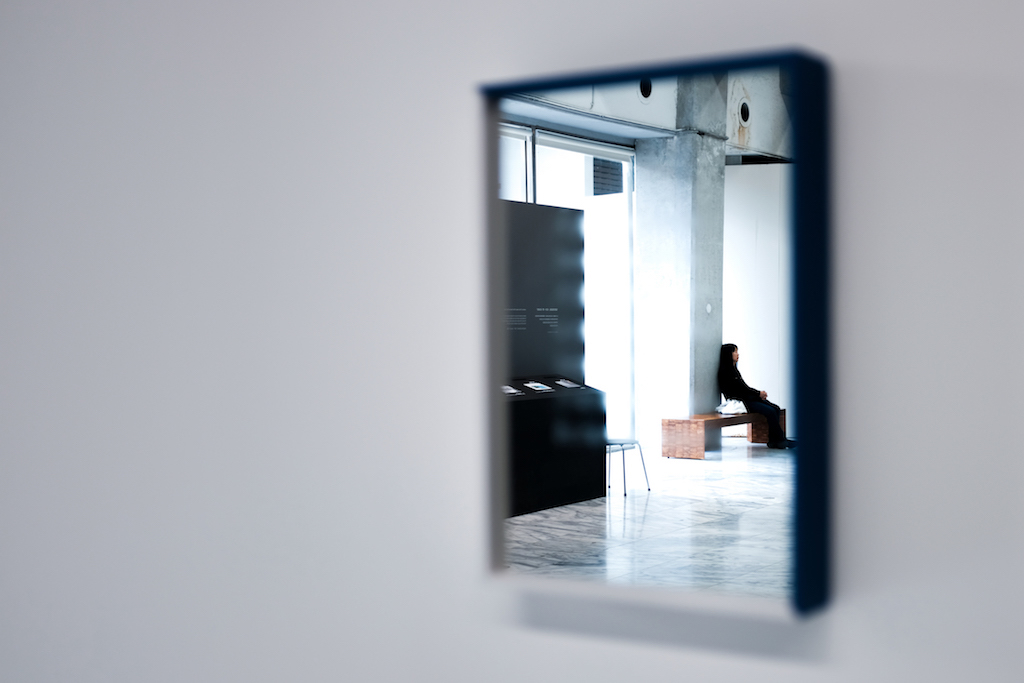 | | |
| --- | --- |
| | |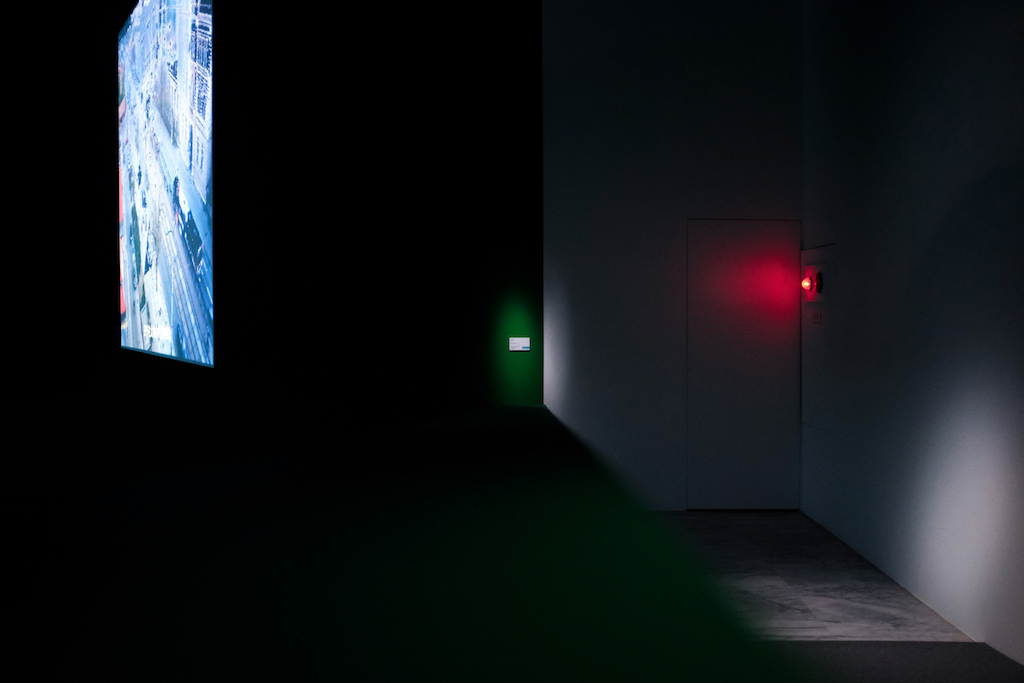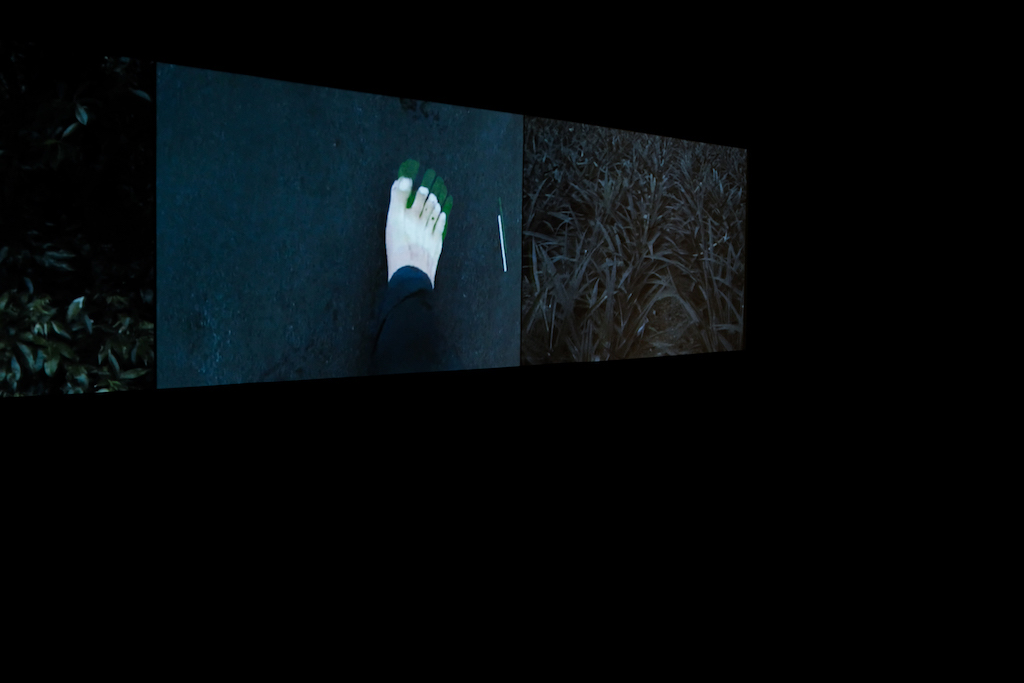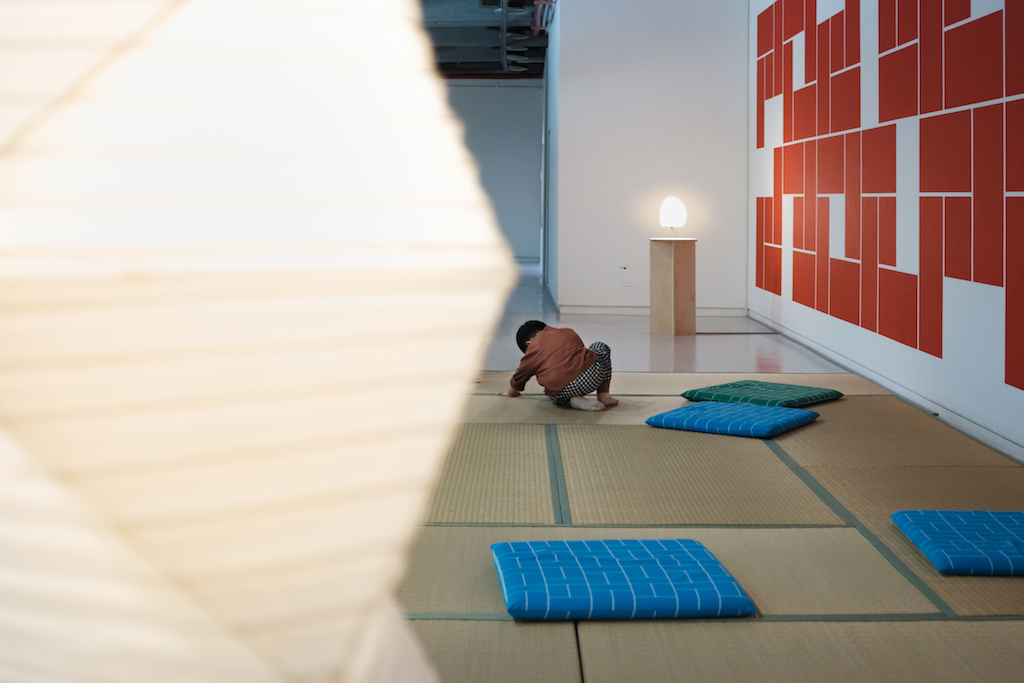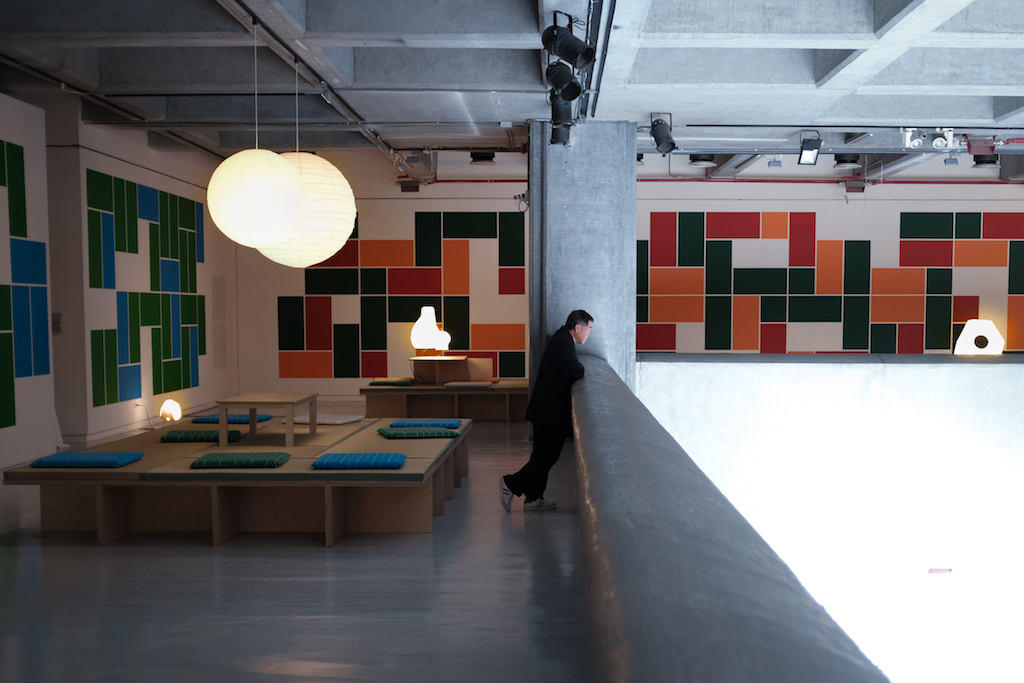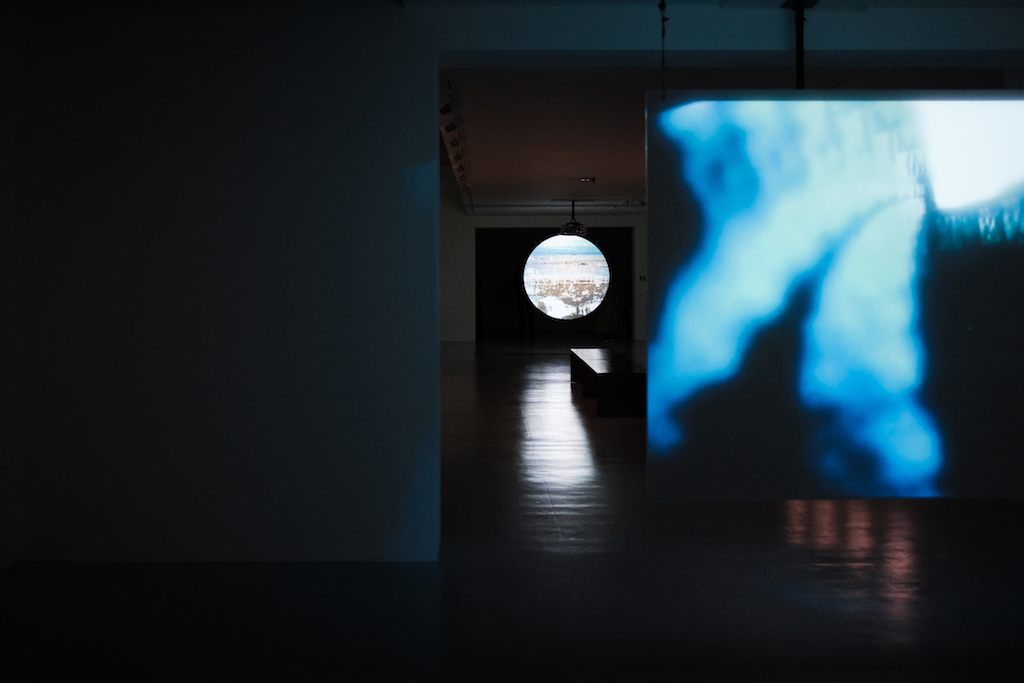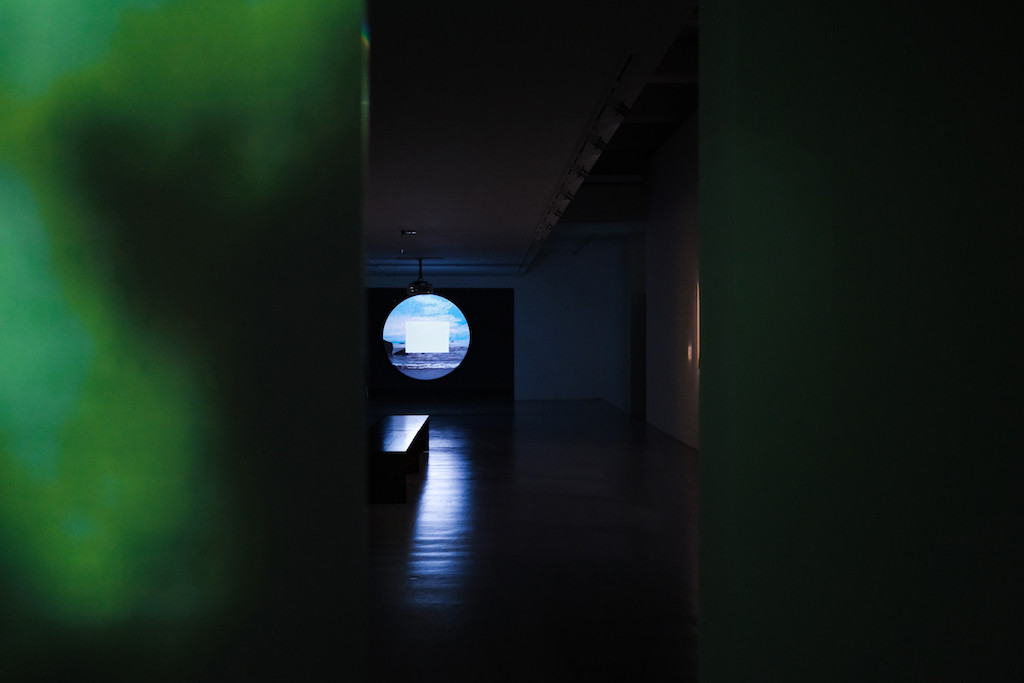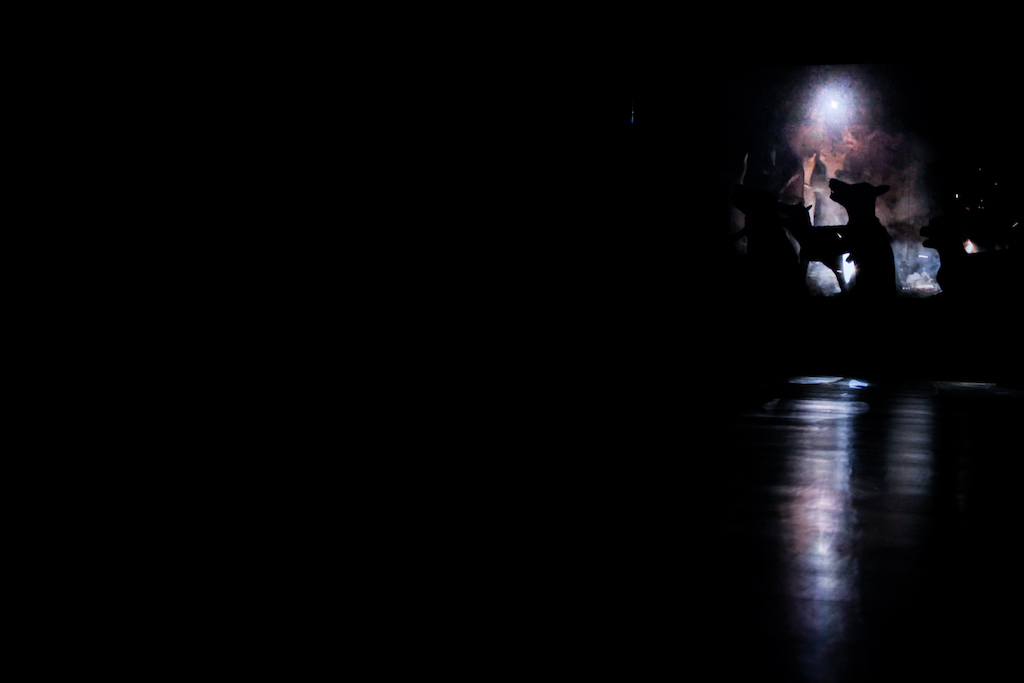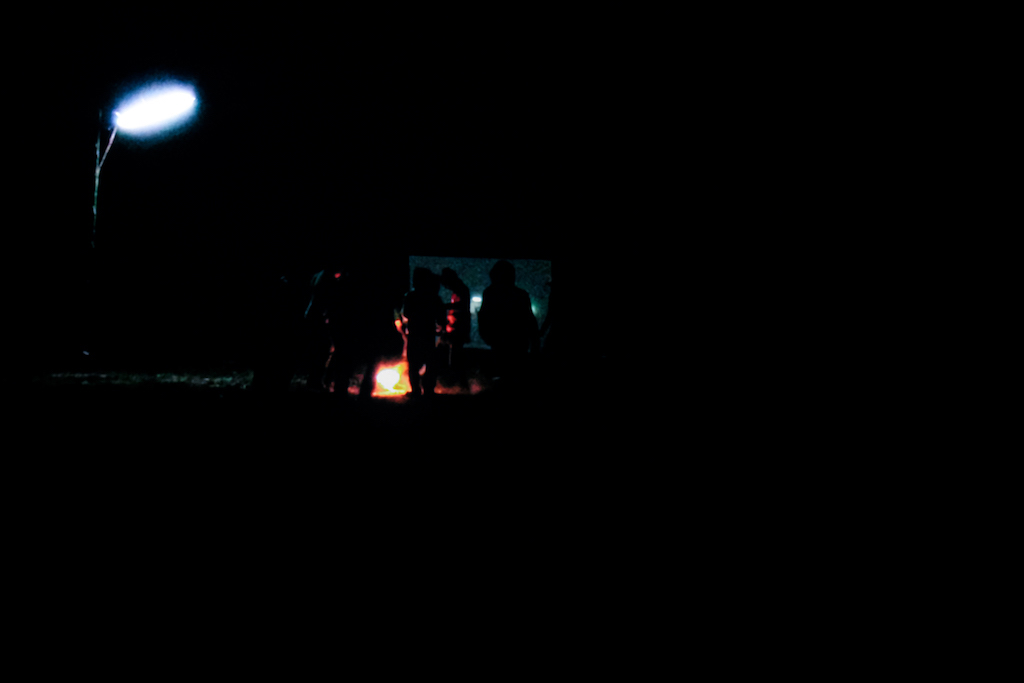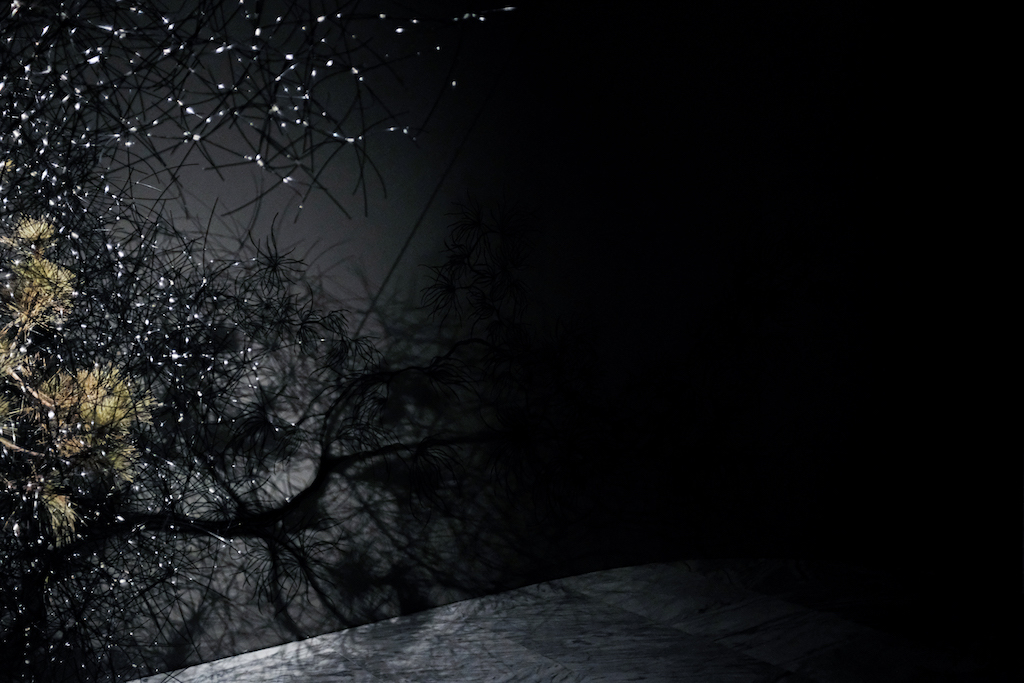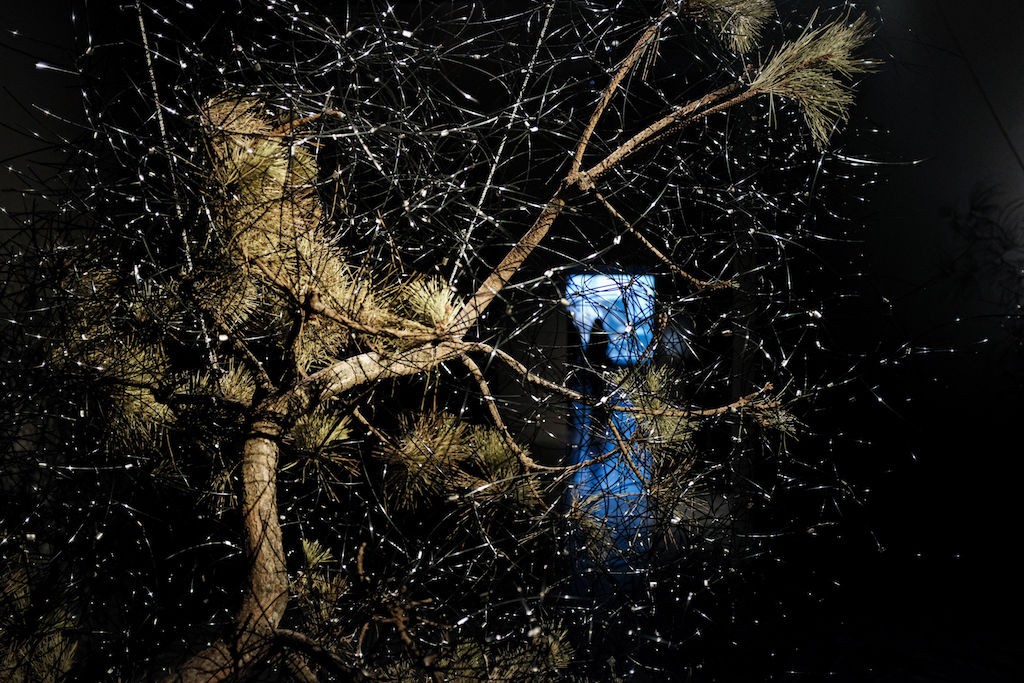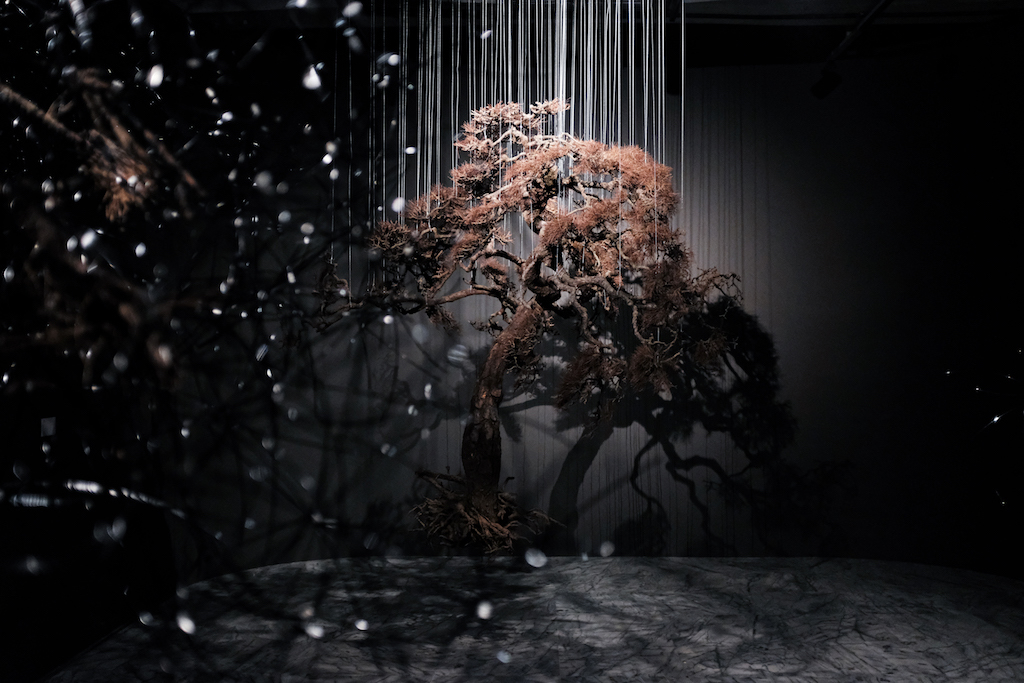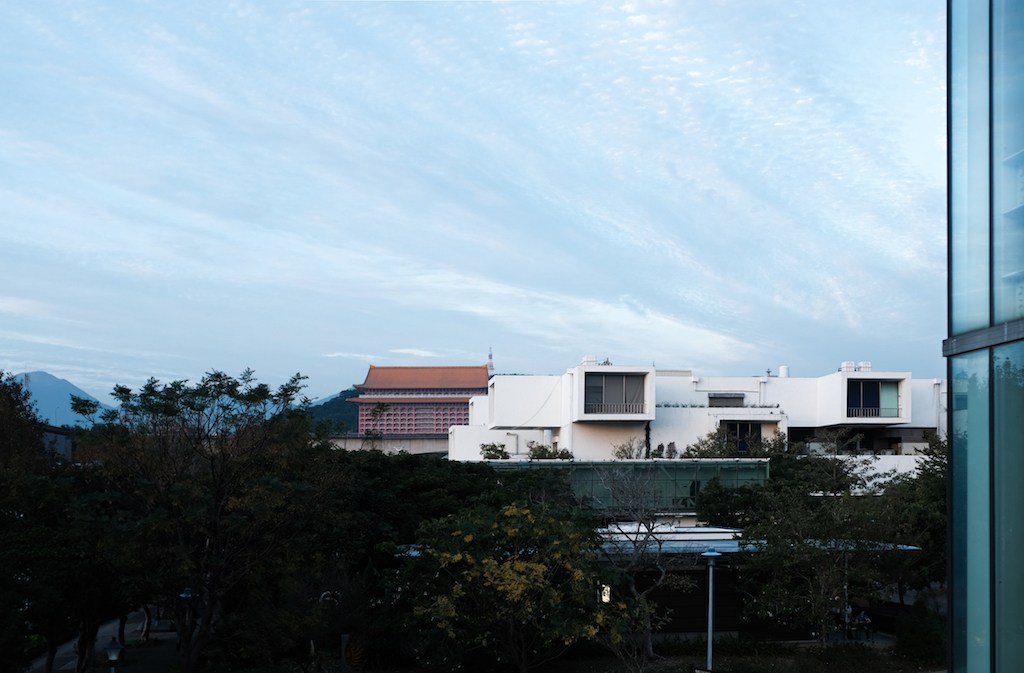 ---
Editor: Axel Wang

Words, Design & Photography: Axel Wang
---