Ryohei Iwata 岩田 量平 is a gallery director born and raised in Nagoya 名古屋, Japan. Under the influence of family and growing up among objects of antiques, Iwata eventually set his eyes on the realm of the art world right after learning his trade in a gallery that handles mainly classics, LAD Gallery was initiated in 2013, located in Nagono 那古野, Nagoya.
Focusing on emerging artists with a youthful spirit, LAD has exhibited works from the likes of Ei Kaneko 金子 英, Genta Kosumi 小澄 源太 and more. The Gallery is also a regular attendee of various art fairs in Japan like Art Osaka, Art Fair Asia Fukuoka and artTNZ. We visited Kiyomi+Tetsuhiro Uozumi 魚住 紀代美+哲宏's exhibition hosted in LAD in July 2020 when the lockdown was lifted in Japan and spoke with the director about the Gallery, his background and philosophy.
Axel Wang: Iwata-san, first of all, what does LAD stand for? In British English we usually use this word to casually address a boy or a young man, "He's a nice lad", "That lad is cool".
Ryohei Iwata: People asked this a lot and actually you are not too far off! The 'male' aspect was not what we had in mind however when we named the gallery, we thought a lot about 'youth', because being at a young age is not always equivalent to the idea of 'youth', it's more about sensitivity and perception, and that's how we envisioned the gallery, where our audiences can come and discover works and artists that are full of youthfulness, where boundaries are broken down.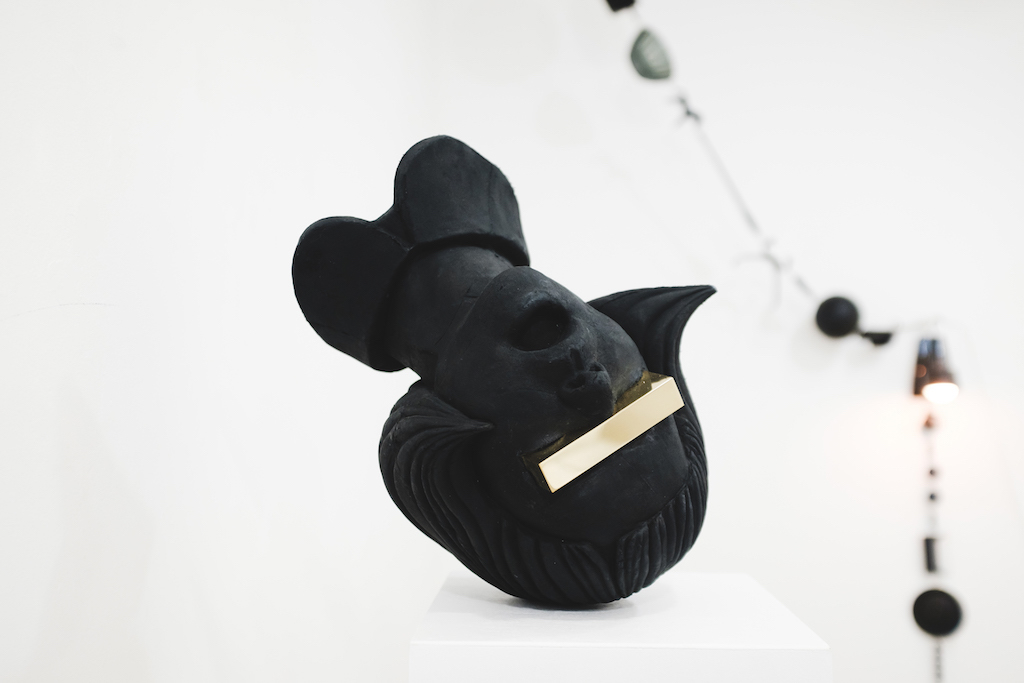 AW: Can you tell us a little bit about yourself, are you a Nagoya-born and have you always worked in the city?
RI: Yes, I was born and raised in Nagoya. Since I was young I had no problem with being a salaryman サラリーマン, immediately after graduation I got an offer at a bank, then I was hopping among jobs, law firm, university and all, though none of them can be described as my true calling. Both my parents had their own businesses going on, in order to help in the future I came to think that I needed to work in a somewhat related working environment, and eventually I landed a job in an actual gallery. It was dealing with classics works, like Picasso, Chagall, Seison Maeda 前田 青邨 and Tatsuo Takayama 高山 辰雄, It's like training and practices, I think it was essential to familiarise myself with the daily operation of a gallery before the big game, learning how to handle clients and sales. After all those years of experiences and I realised it's the expressions of human beings today that interested me the most, so I guess it was natural for me to then step into the world of contemporary art.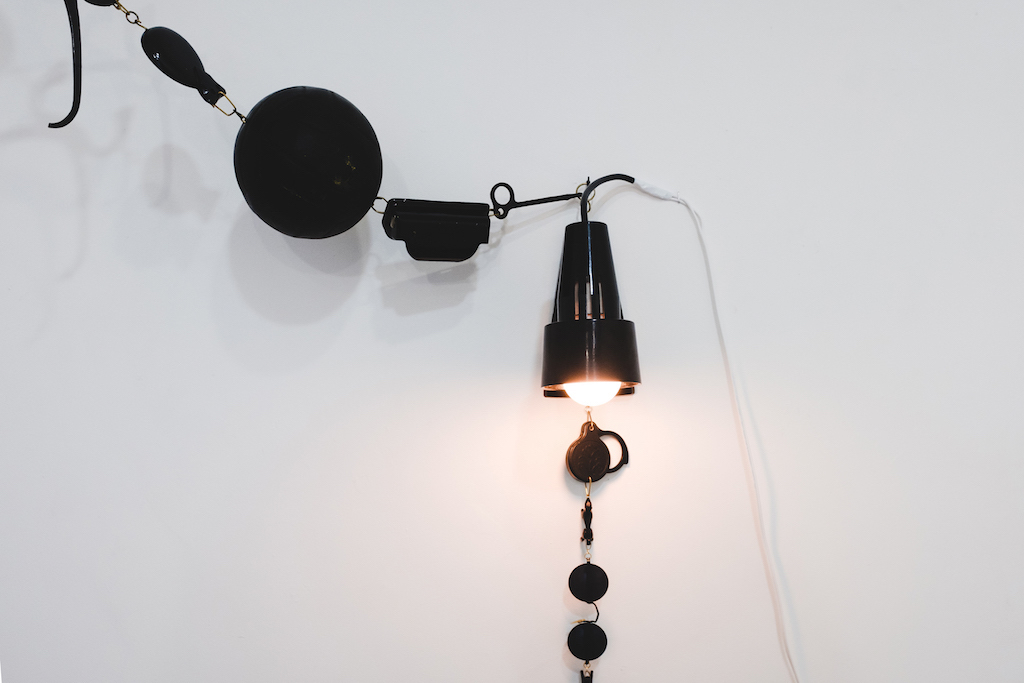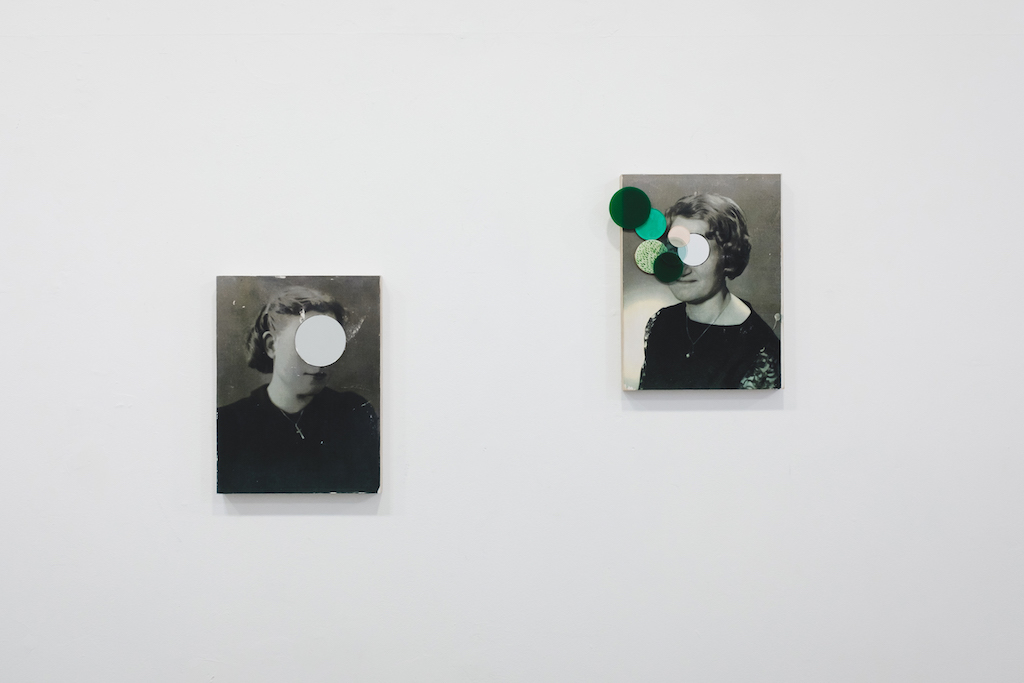 AW: You told us the other day when we first met that your father is running an antique business, was that the trigger for your interest in contemporary art and decided to start an art gallery?
RI: I remember when I was little we went to Kyoto 京都 a lot, because of my father's work. I used to see a lot of these cool antiques sitting in such modern spaces, and quite a few of them exhibited a curated mixture of contemporary and antique artworks. 'Contemporary' is obviously a term that we adopted until recent decades, all the antiques that we are seeing today, are pretty much contemporary and crafted with the latest technology back then, it's a bit difficult for me to separate contemporary and antique artworks into different genres given my own experience, especially when growing up, antiques were all around me, It's almost like an affinity that I developed and grown attached.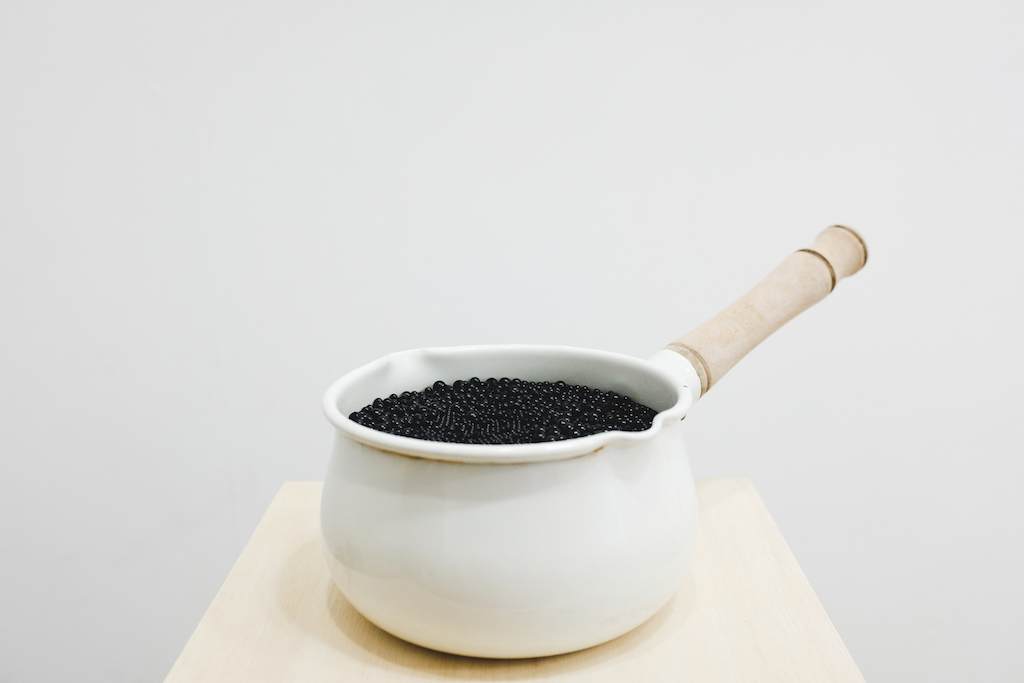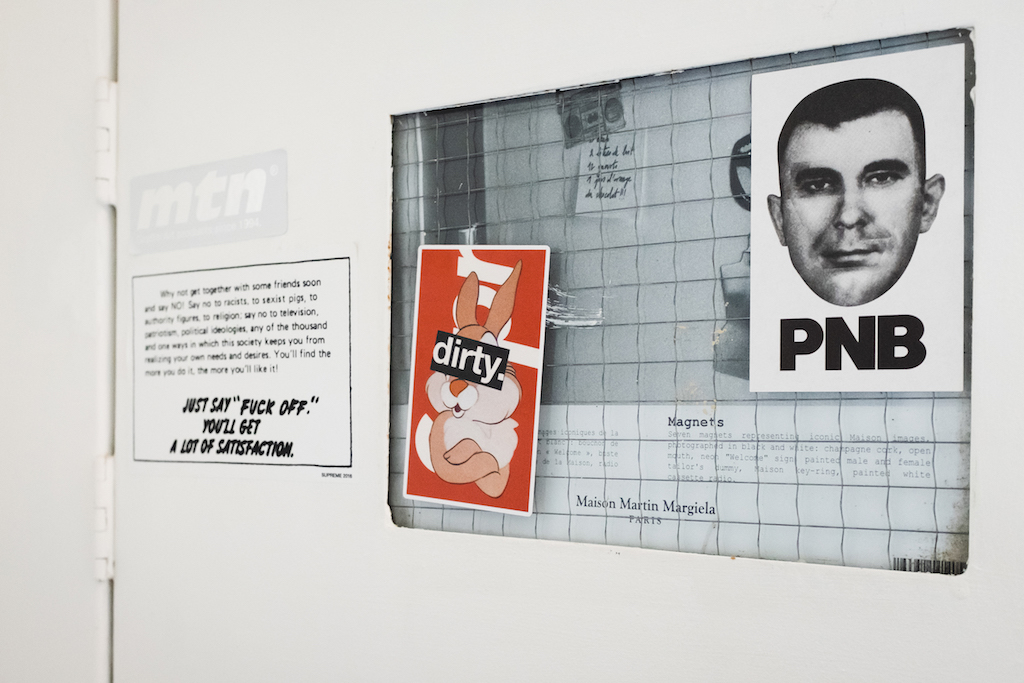 AW: For a foreigner living in Nagoya, Nagono is probably one of my favourite spots. I've heard it from colleagues that this part of town used to be completely run down back in the days. It's incredible to see so many vibrant restaurants, shops and galleries like yours thriving in the area now, not to mention those historical sights too. Why did you choose to open the gallery here?
RI: I wasn't quite aware of the area in fact, it was only until a few years ago my family happened to move to an old house in Nagono and I saw this abandoned warehouse then decided to rent it and started LAD. And yes I think you were quite right, the area has so much potential, it's close to Nagoya station which is the heart of the city, and yet you are still able to experience this rather typical and local Japanese atmosphere here. Not only restaurants but also independent theatres are opening up, and lately we even had a bouldering gym!
AW: Locating the right artists to work with is not always easy, can you walk us through your process, how do you normally unearth talented artists, do you have to attend art fairs or biennales on a regular basis?
RI: I went to graduation shows a lot, recently it's all social networking. Not only because of the pandemic but SNS has become an inseparable part of everyday lives for many youngsters, we are living in an era where almost everyone has their own home page or social network account. Especially during graduate seasons, we come across all sorts of interesting works posted on SNS from students. I used to jump around and judge the artworks I saw with my bare eyes, these days I'd like to get to know the artist as a person, while layers of barriers are taken down, you get to speak with individual artist directly, not only experiencing their works, but also hearing what they have to say is crucial for me, it's never really about the artists' manner or whether they bow, but their urge and desire, you sense their passion to create, what they would like to express and tell the world, that's something I value as a gallery director. Where you graduated from, what your majors were, those are never really my concerns either, you don't have to graduate from art schools to be an artist, probably half the artists that we presented are not proper art students.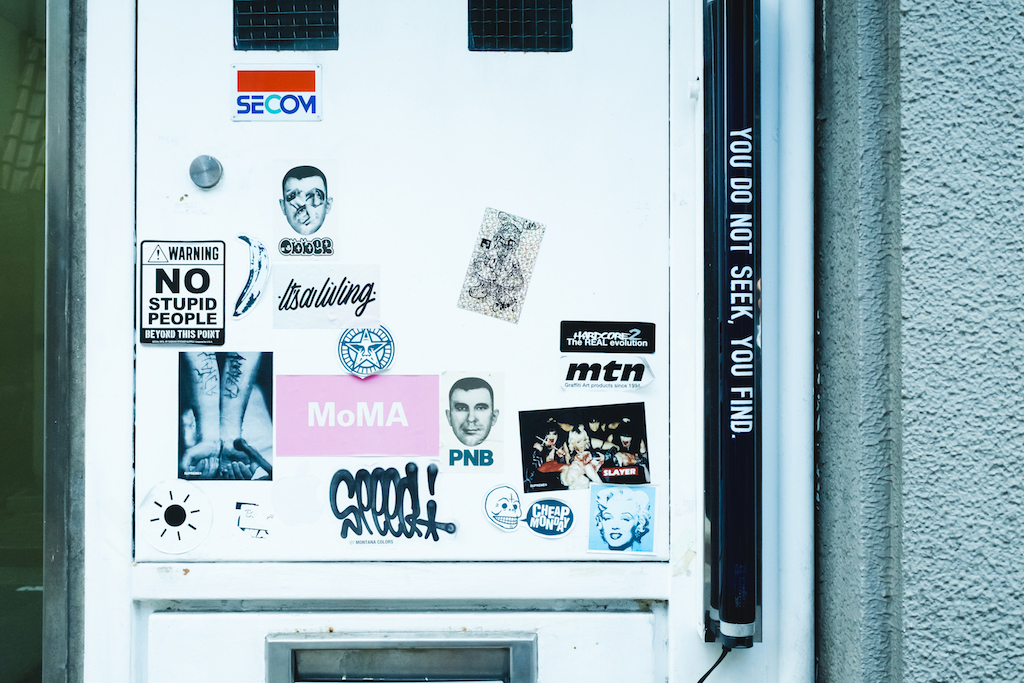 AW: COVID-19 has been on the lips of almost everyone for the past 6 months, has it affected your work at all?
RI: We had to close the gallery due to the lockdown, right after the Art Nagoya fair that was held in Hotel Nagoya that we participated back in February. We weren't able to see as many works as we did before but at the same time I felt that there are new angles and possibilities, right now we are in talks with a company that handles online sales of artworks.
AW: Please forgive us for prying into your Instagram, we found that you are also quite the musician, if not a gallery director, would Iwata-san have taken a different career path of perhaps, a music performer?
RI: I've always been passionate about music, I wouldn't say I'm particularly good at any instruments I just enjoy playing. If I'm born again yes maybe I would like to become a musician though weird enough, I prefer to keep my feet on the ground, even when I was a child I was quite realistic, I guess that was probably the reason why I thought it's not that bad being a salaryman (laughs)!
---
The original interview was conducted in Japanese by Axel Wang and Rui Yasue 安江 塁 on 31 July 2020.


Editor: Axel Wang

Design: Axel Wang

Photography: Rui Yasue

Translation: Axel Wang and Rui Yasue
---