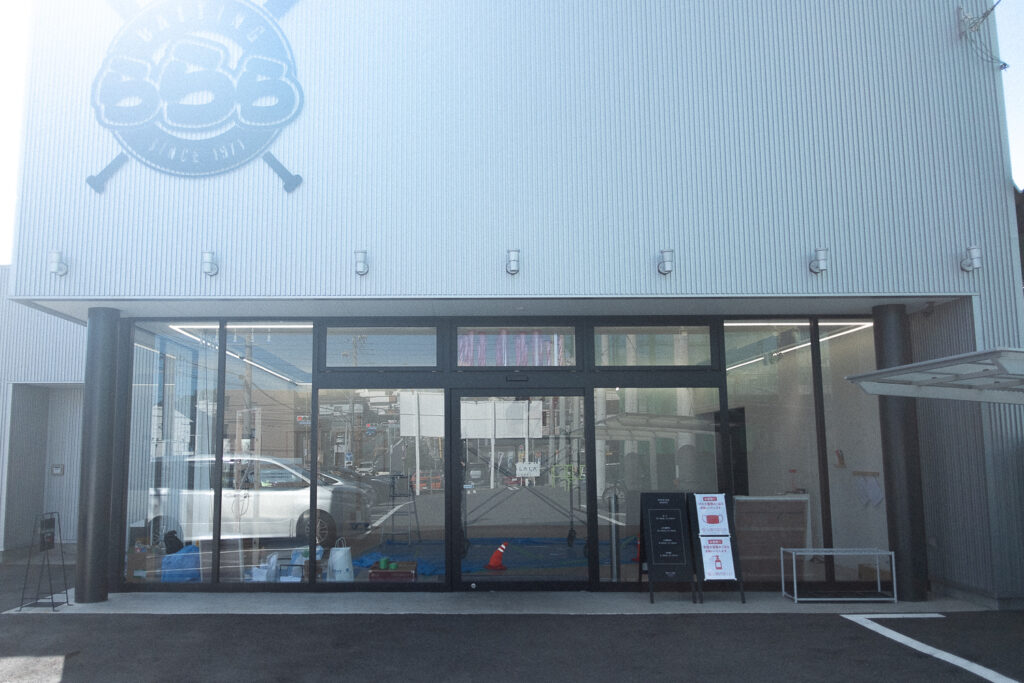 23 August 2022
We would like to present a series of photographs offering a peek into the preparation and installation process behind GROWING SPACE (2022) in Nagoya, Japan.
The first phase of the project GROWING SPACE was completed in March 2021, when Riko Yasumiya installed a chandelier that resembles a skeletal model. GROWING SPACE (2022) is the inaugural exhibition at Batting LALALA Midori's exhibition space GROWING SPACE. Coinciding with this year's Aichi Triennale 2022 Still Alive. The exhibition outlines a relationship between nature, humans and animals, centring on the concepts of coexistence and escapism, exhibiting a variety of art forms such as wooden sculptures from Mitsunori Kimura, landscape photography and moving images from Luc Schol, as well as interactive installations from Riko Yasumiya.
As the curator of the exhibition, I would like to take this opportunity to share some thought processes behind the realisation of the exhibition. From where a curator, as well as a producer stands, the challenging aspect and perhaps also the charming aspect of this space is first and foremost, that this is not your conventional white cube art exhibition gallery space. When we were creating the exhibition, one of the many things that we had to take into consideration was that, there would be streams of people coming in and out constantly, especially during the summer holiday period, comparing it with your usual art galleries or even museums which relatively, tend to be a whole lot quieter. Another fact that we had to confront was that the audience is not your usual art crowd, how to curate and produce an art exhibition that's digestible without losing on the artistic and conceptual ground, how much compromise could we take and vitally, how to interweave artworks with the space and transform said space in which essentially functions as a lobby hall, into an arena of imagination and fun, without degrading the objects and works into banal or vacuous decoration on the wall. And of course, given the nature of the venue, there were safety precautions that had to be borne in mind as well.
During the first phase of the project last year, we made it our mission to surprise the batting centre regulars. I remember listening to a podcast sometime earlier where this Icelandic designer said: "One of the currencies of innovation is being the first, otherwise you are just like the other dudes." This is a statement that I wholeheartedly agree with on a personal level. We wanted to achieve a certain aspect of surprise element for this project to whoever is on the receiving end. In general, 'surprise' can be a double-edged sword, it often means putting people outside of their comfort zones, and being outside of comfort zone can sometimes be, well, rather uncomfortable. We like to challenge not only ourselves but our audiences too, not to a degree that's offensive or upsetting obviously but we wanted the GROWING SPACE project to be more than a mere presentation of artworks, despite that the whole thing might make people feel uncomfortable however, if it turns out to be something that can trigger the visitors to think for at least a few seconds, or hopefully alter their existing perceptions of what a batting centre is, I guess that's another currency banked for us.
Finally I would also like to take the opportunity to thank Kimura-san and Yasumiya-san for spending their time and effort in actually realising the works on-site; Luc for patiently working with us every step of the way throughout the entirety of the preparation period; Yamanobu Construction for assembling everything; Tracy Truong for all the beautiful graphics; Shoko Natori for translating the English text; the support and help from Hémash and JILL D'ART GALLERY, the exhibition wouldn't have happened without your help, my deepest gratitude once again and let's look forward to the next phase of the project.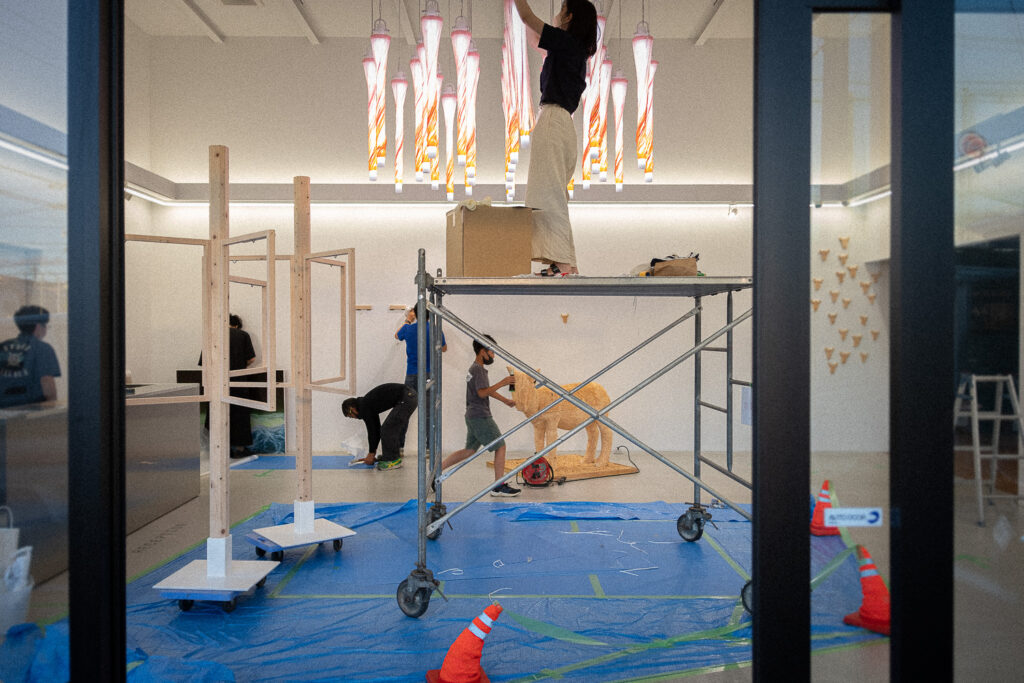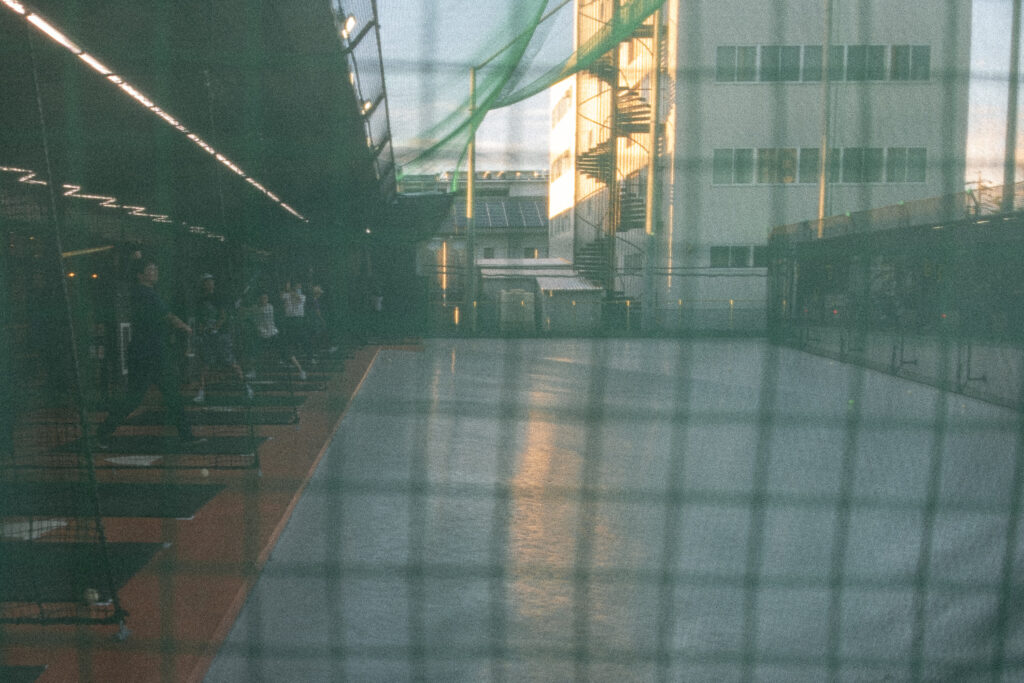 ---
Editor: Axel Wang
Words & Photography: Axel Wang


---