28 March 2022
"We live in an age of hyper resonance, the consequences of which are both exhilarating and devastating. Everything we design and everything we produce resonates."
— Es Devlin
Future's Abstraction (2021) is a quasi-documentation of the London Design Biennale 2021 that took place in Somerset House in June 2021. The project is curated and produced by SYNONYM in collaboration with Jinhui Wang, an interdisciplinary artist who recently graduated from the Royal College of Art in 2021.
The Biennale revolved around the theme of 'Resonance', it highlighted the long-lasting effect of what we produce, ranging from ideas and physical objects, to the digital contents that each one of us generates, given that the geographical borders do not pose as a border for creators nor human beings anymore, ideas and objects, are able to transfer between nations and communities, even evolve in a remarkable and sometimes bizarre speed and frequency that has never been experienced before in the history of mankind. Nowadays, even experiences from individuals can be manifested and go from one to another, in various forms, at a substantial cost of energy and resource depletion, resulting in scarcity more so than ever. Can we turn this around, can we re-do what we have already done? The Biennale answers these questions with an affirmative yes by presenting proposals from designers around the world in an attempt to tackle, correct and potentially solve these issues.
Jin's primary investigation involves the studies of reality, Future's Abstraction was an attempt by Jin to capture the essence of the works proposed by the designers during the Biennale, instead of an actual depiction of the presented works, in other words, the reality, Jin is interested in exploring the subtext and what lies beneath — the unreality. The colours of Jin's works within the series are vibrant, take shapes in multiple and seemingly distorted forms, they are abstract, noisy, chaotic even, as if they are the portrayals of the world that we are living in right now, and yet they evoke a sense of calmness and tranquillity like a silver lining among the dark clouds.
Photography captures one moment of reality in time to a perfection, however, eventually what each one of us thinks is real, is entirely up for interpretation. Every day our existence is in a rapid change, due to scientific development, societal changes and human behaviours, there's no single correct interpretation of what's exactly going on out there, we as individuals, organise what we perceive and then create our own version of it. During the early phase of this then-untitled project, it was initially set out to be a documentation of the design festival, over time the project has evolved on its own and metamorphosed into something completely beyond — Future's Abstraction demonstrates the artist's interpretation of what her reality is. Devoid of naming the maker, each piece of work within the series is a complete separation of the maker and the idea behind, acting as continuity between abstraction and reality, painting a visual world using light and shadow, making the abstract seem true and resonate with the world around us.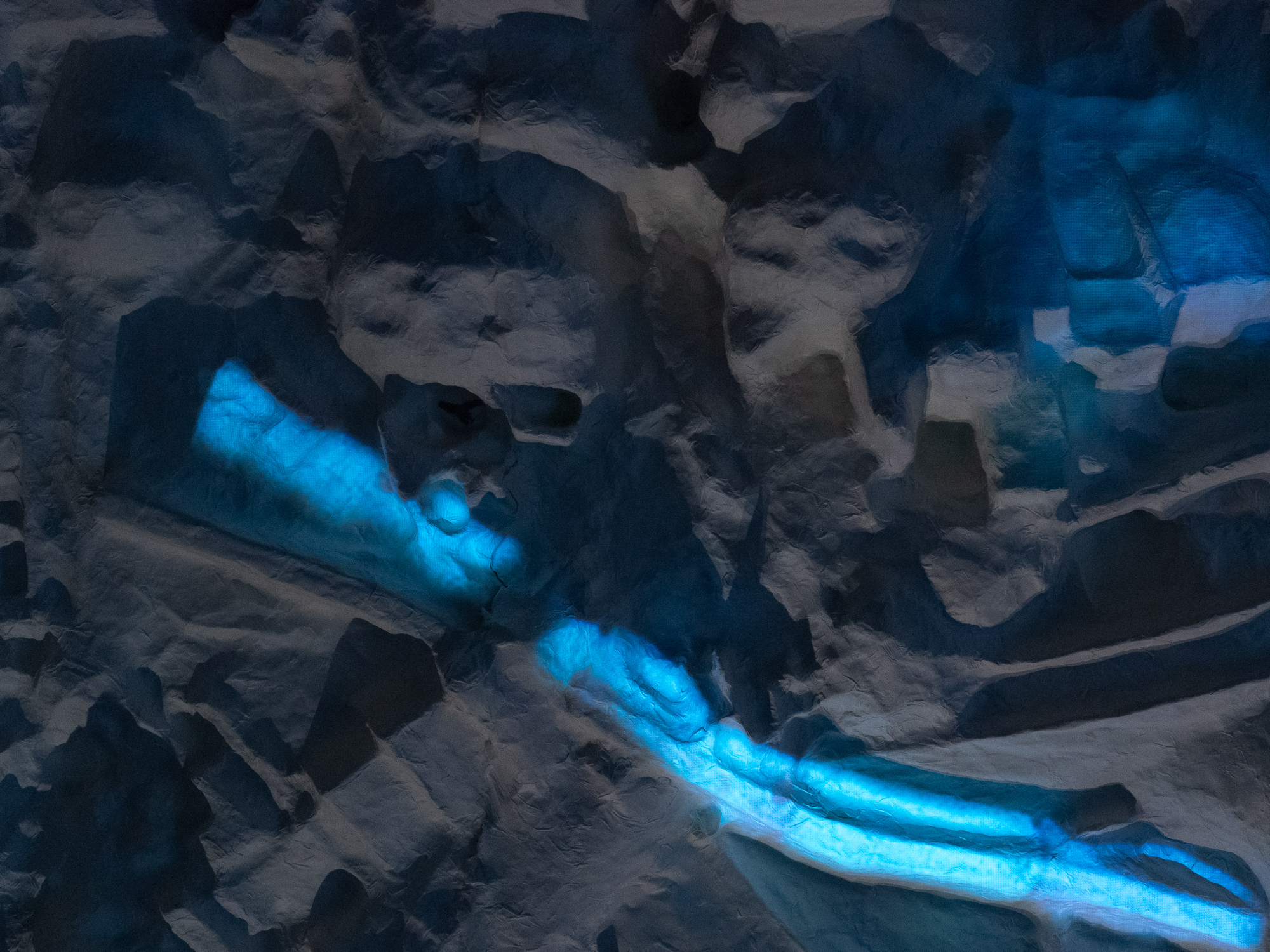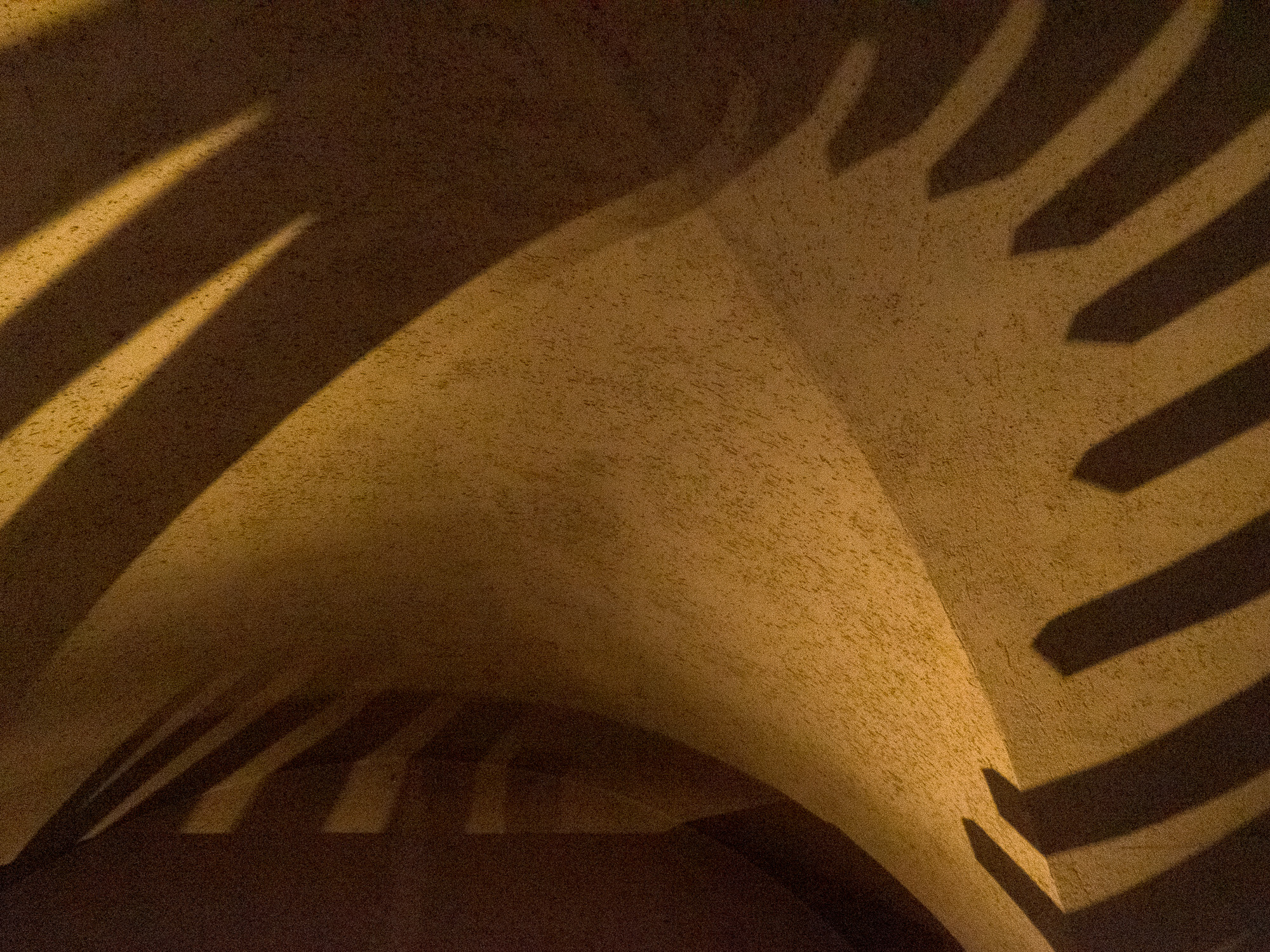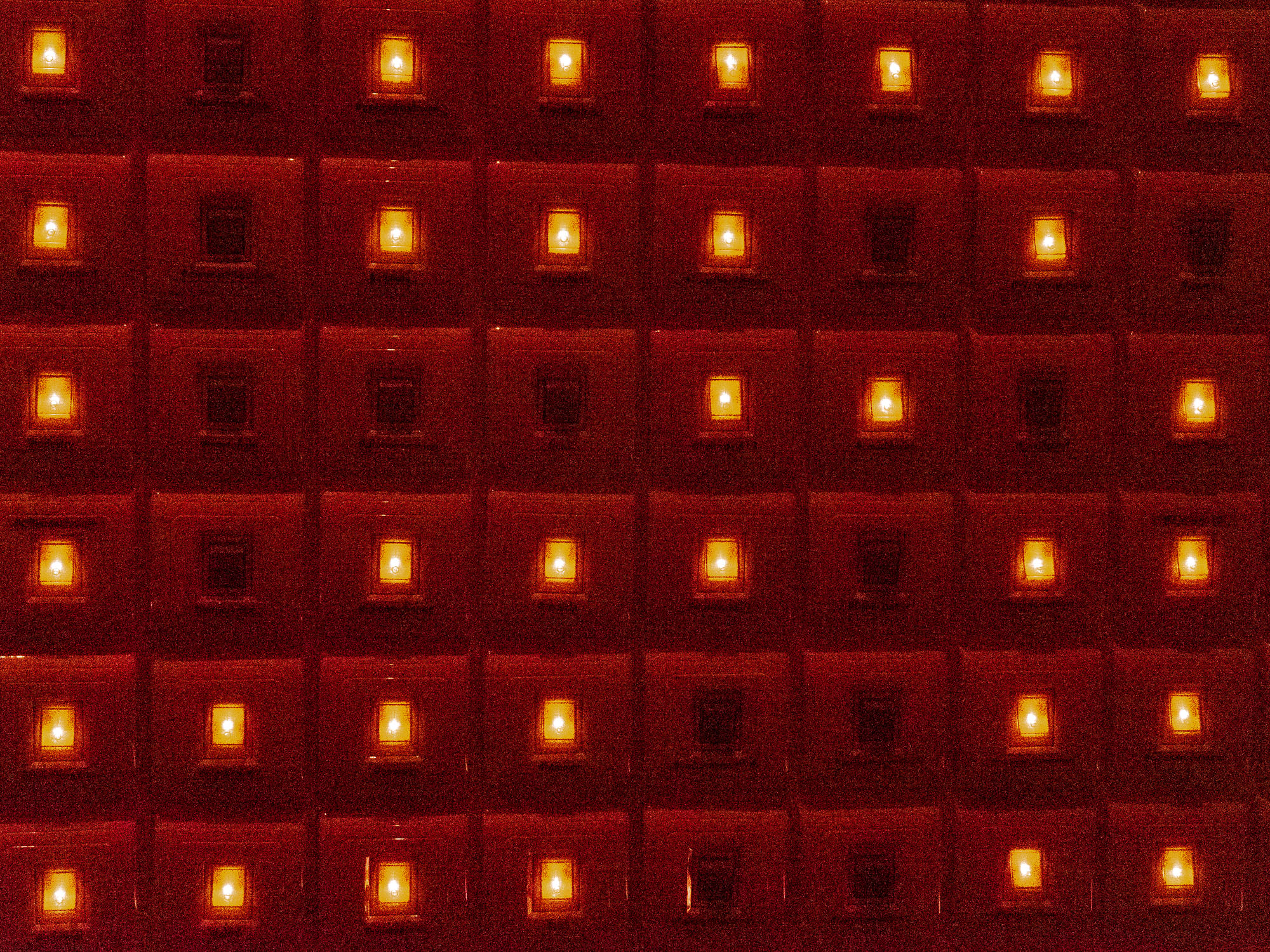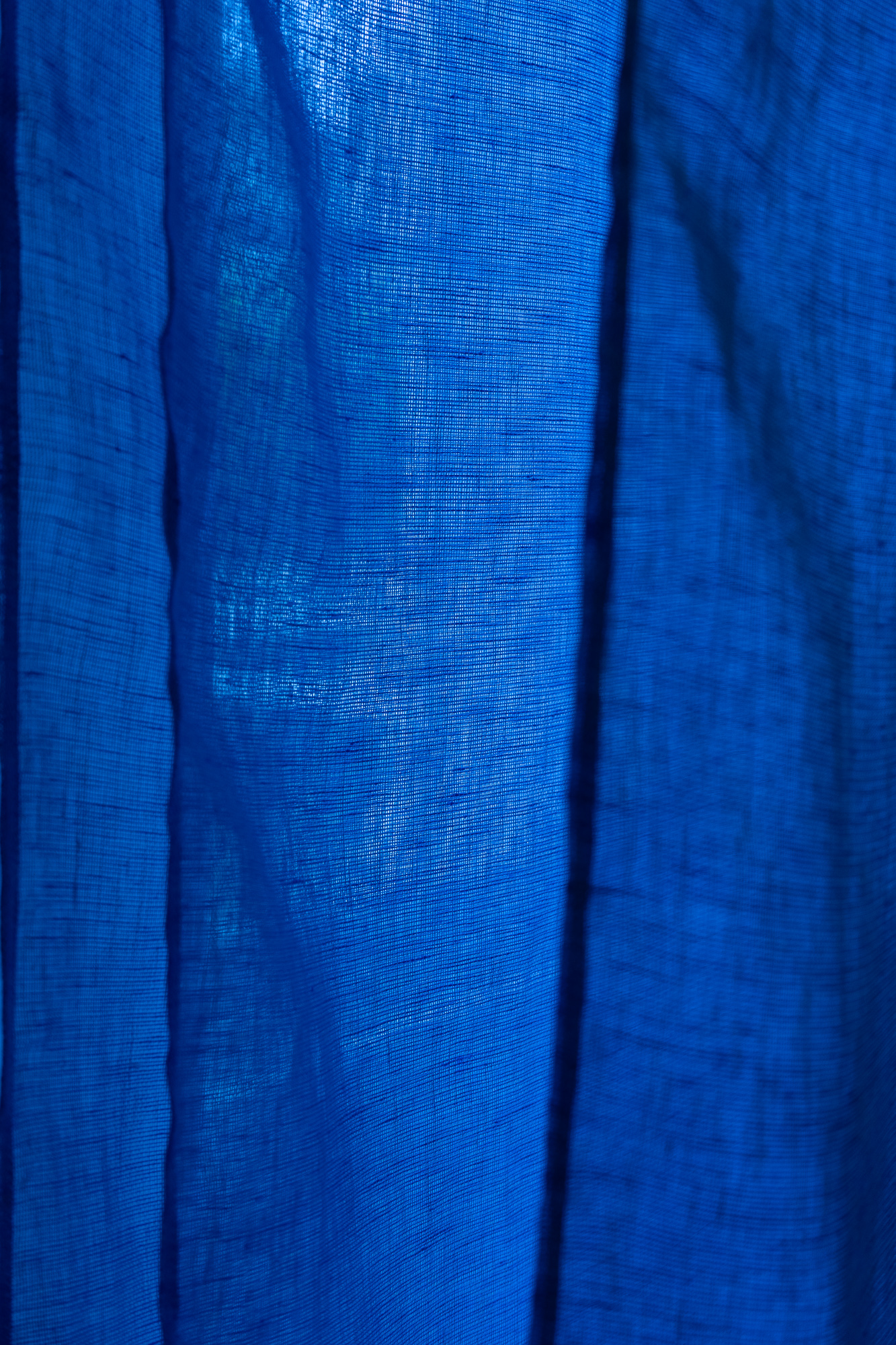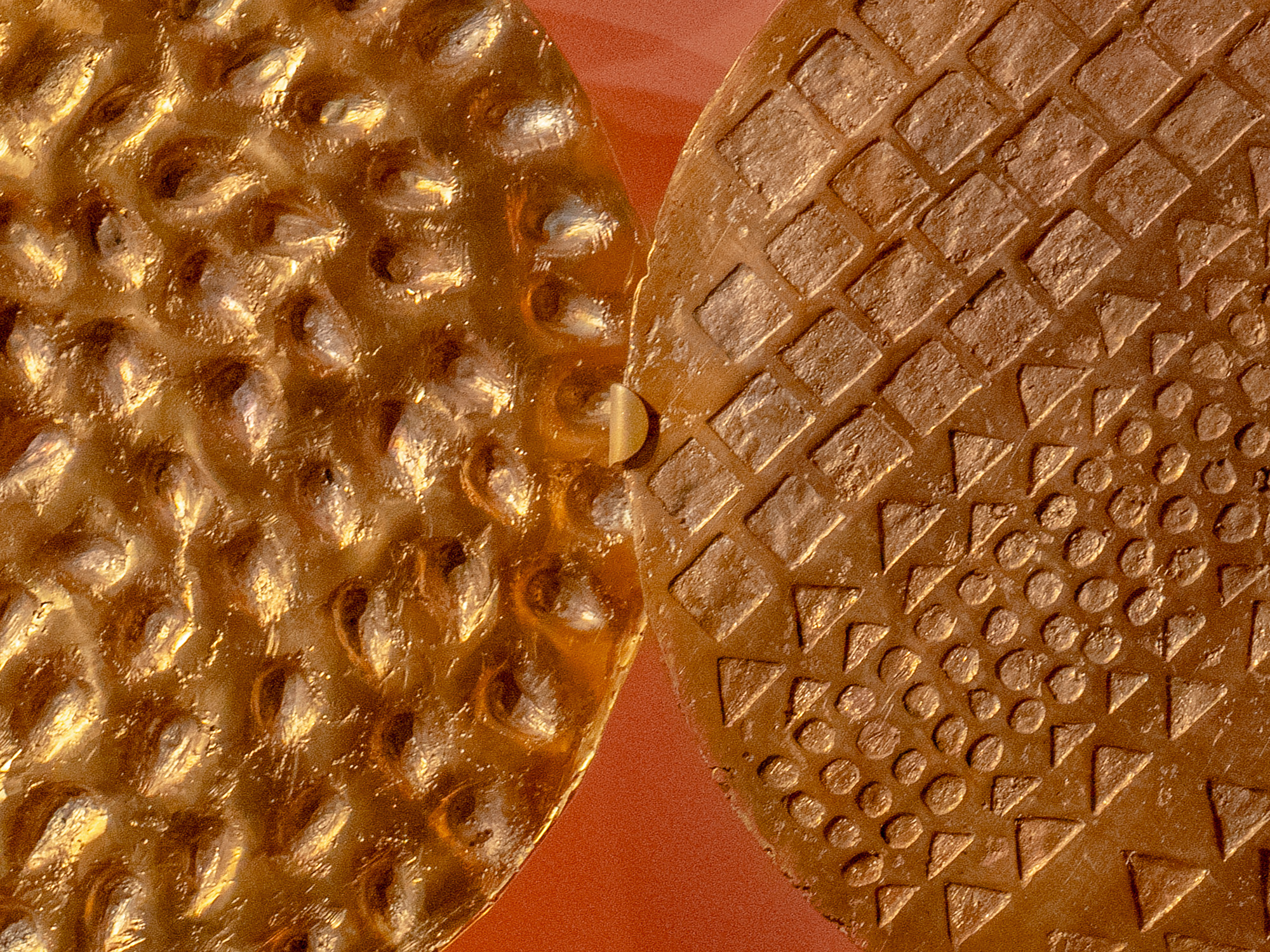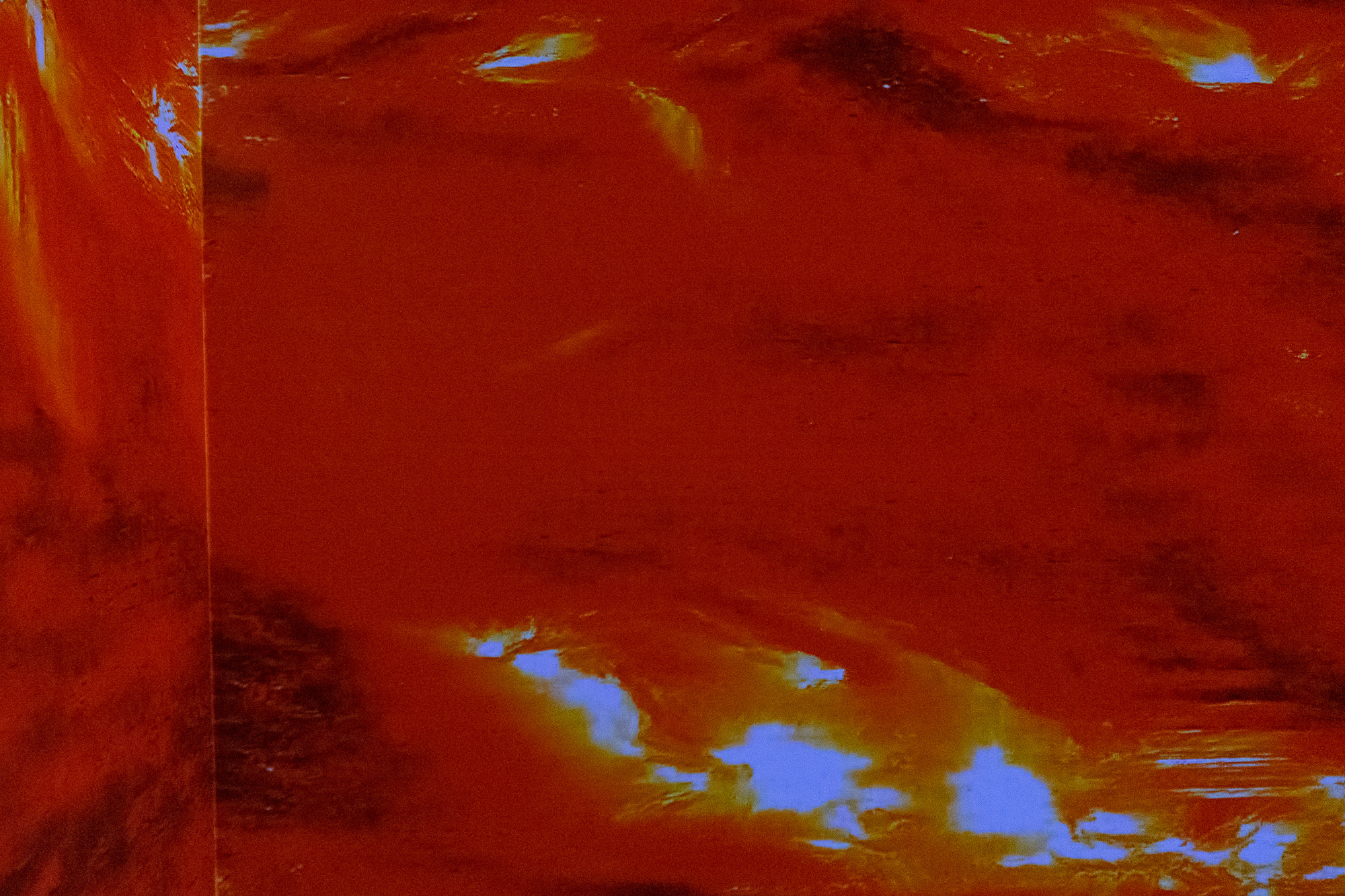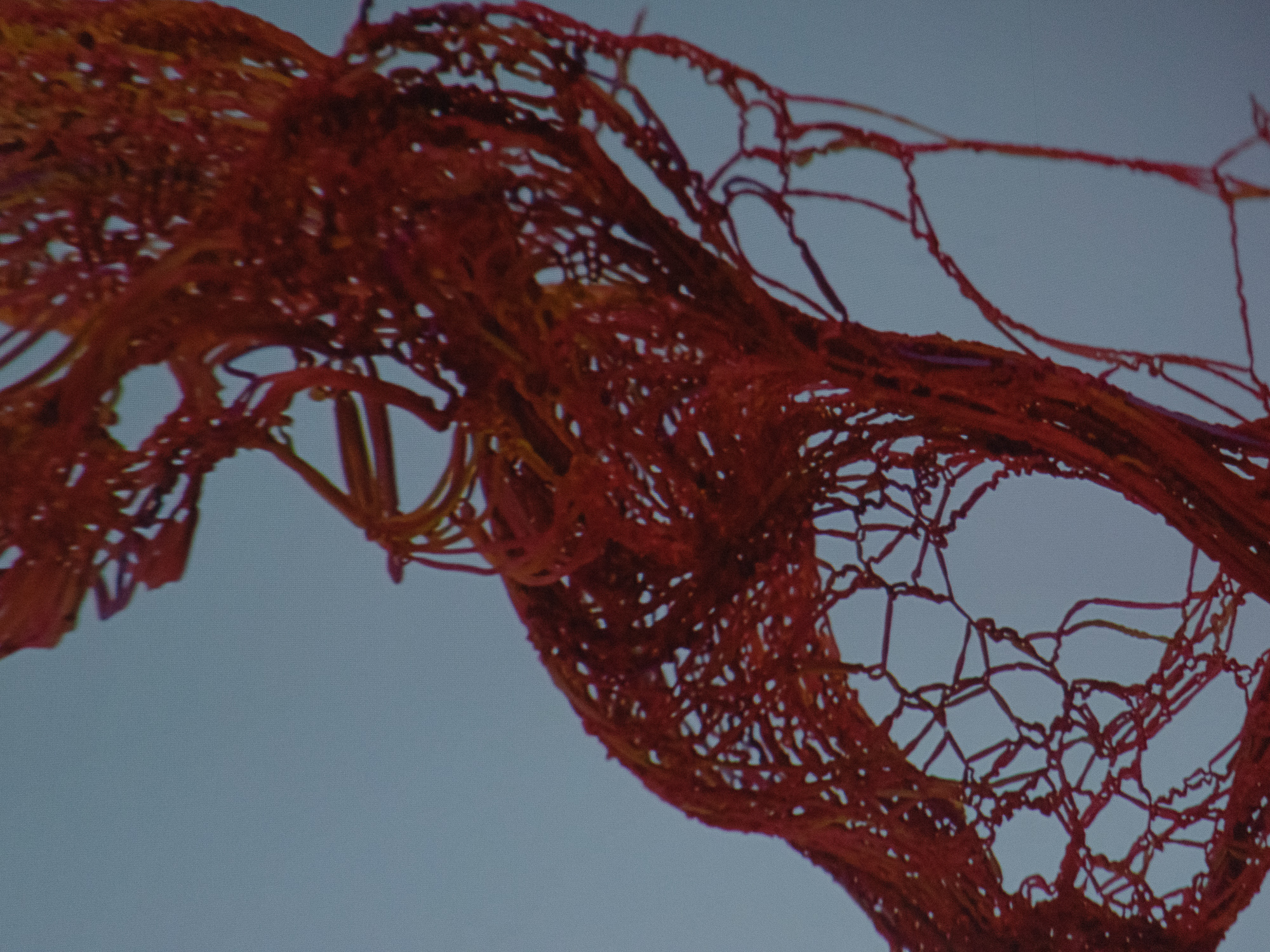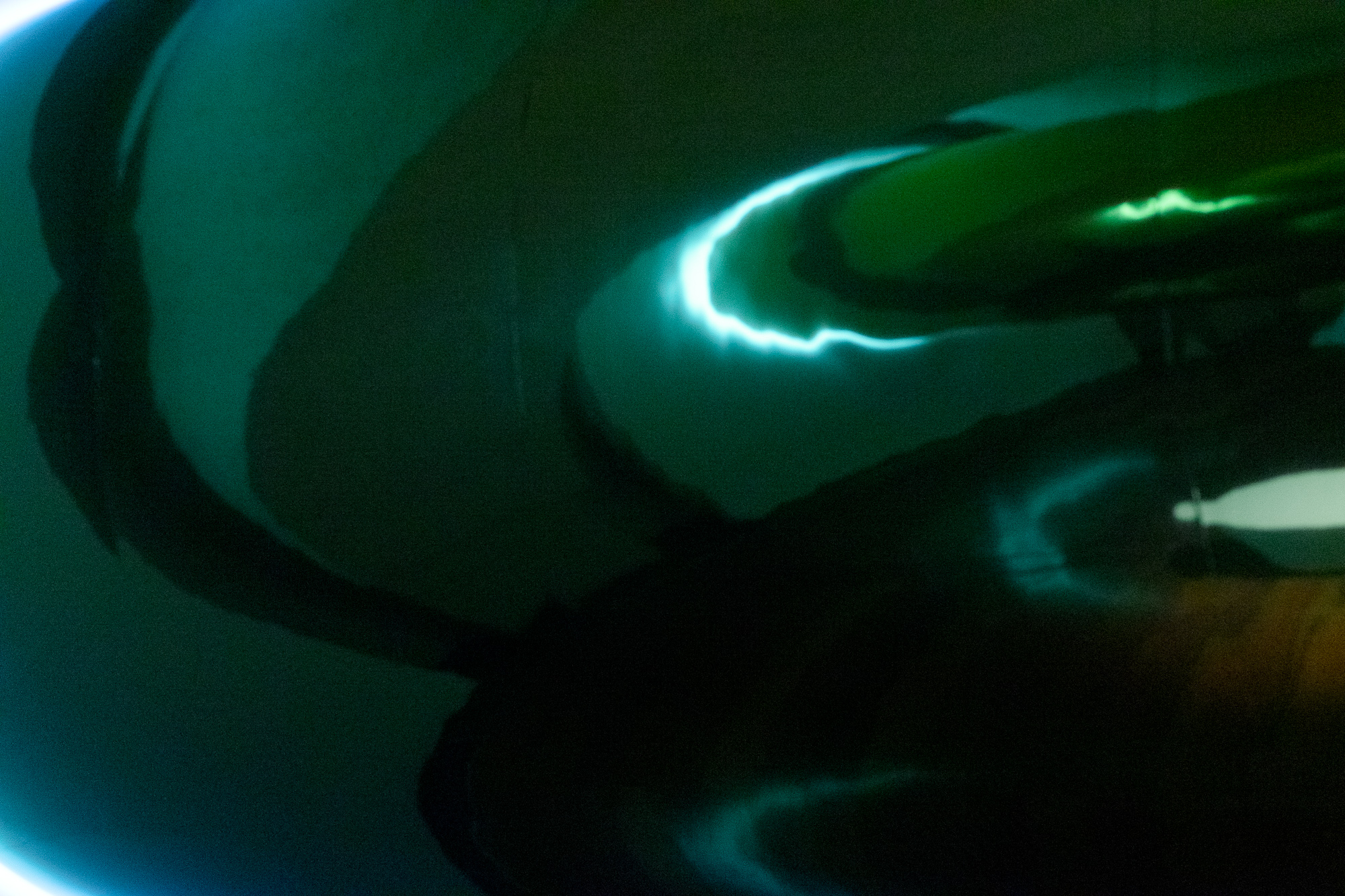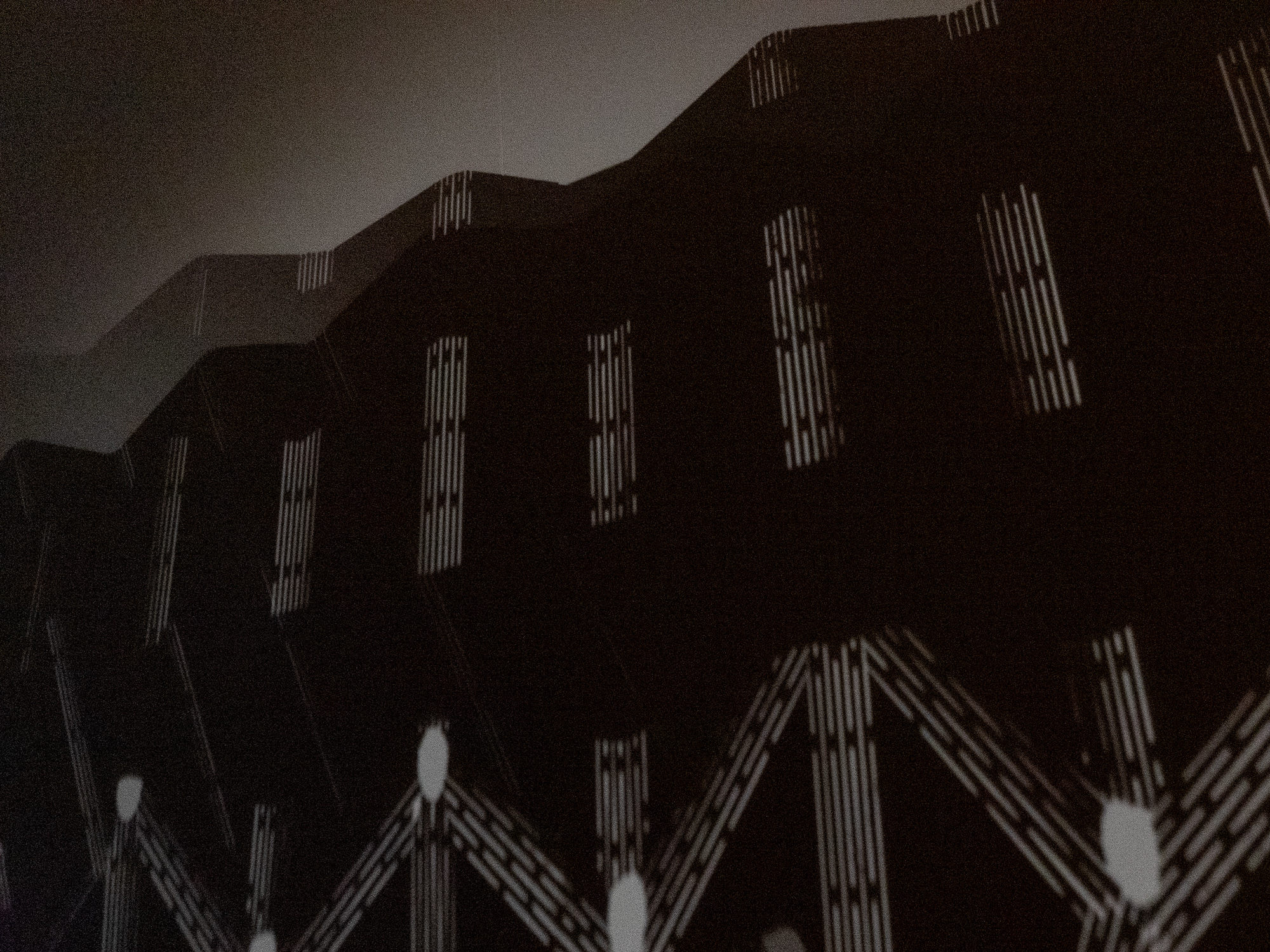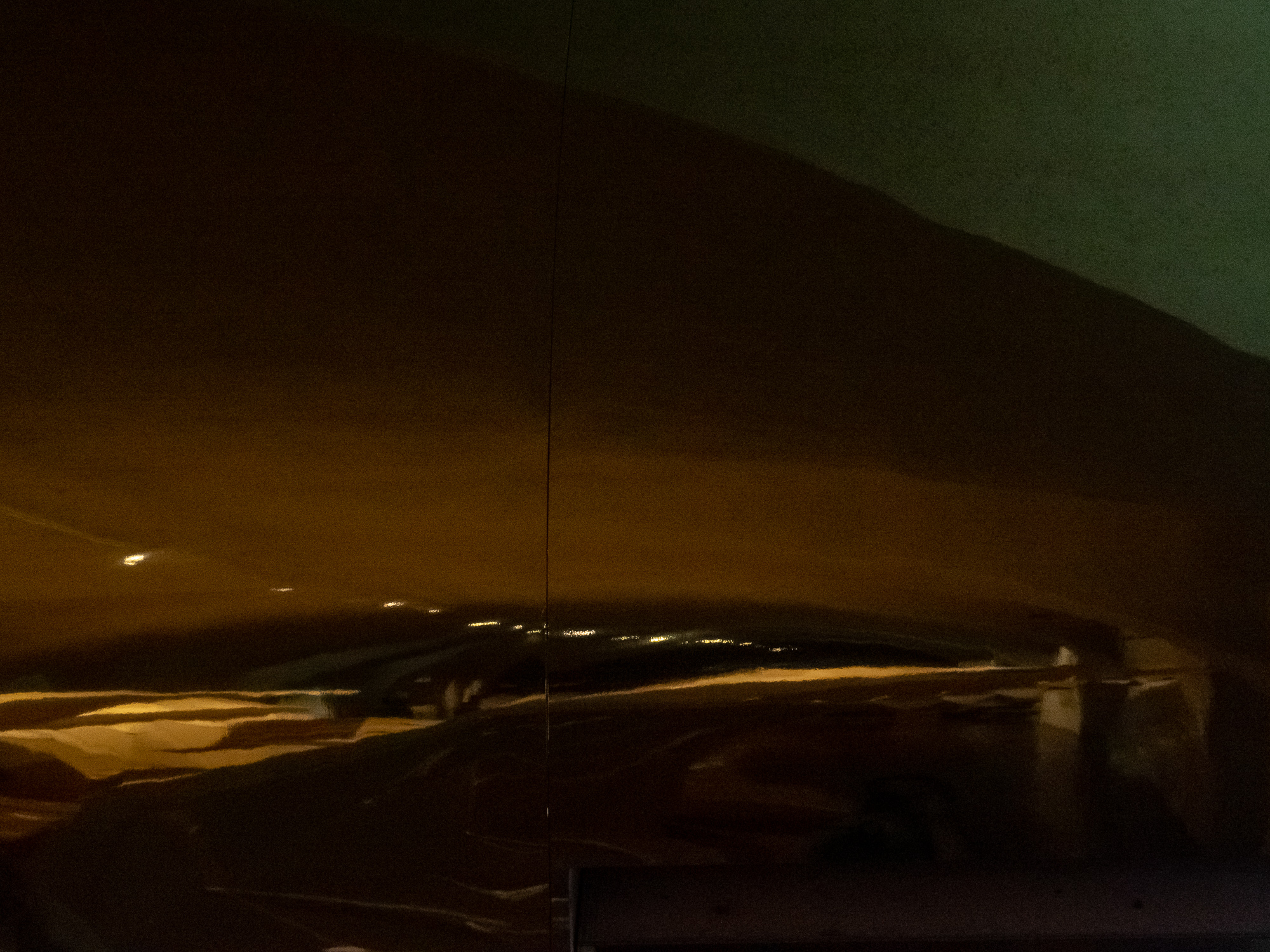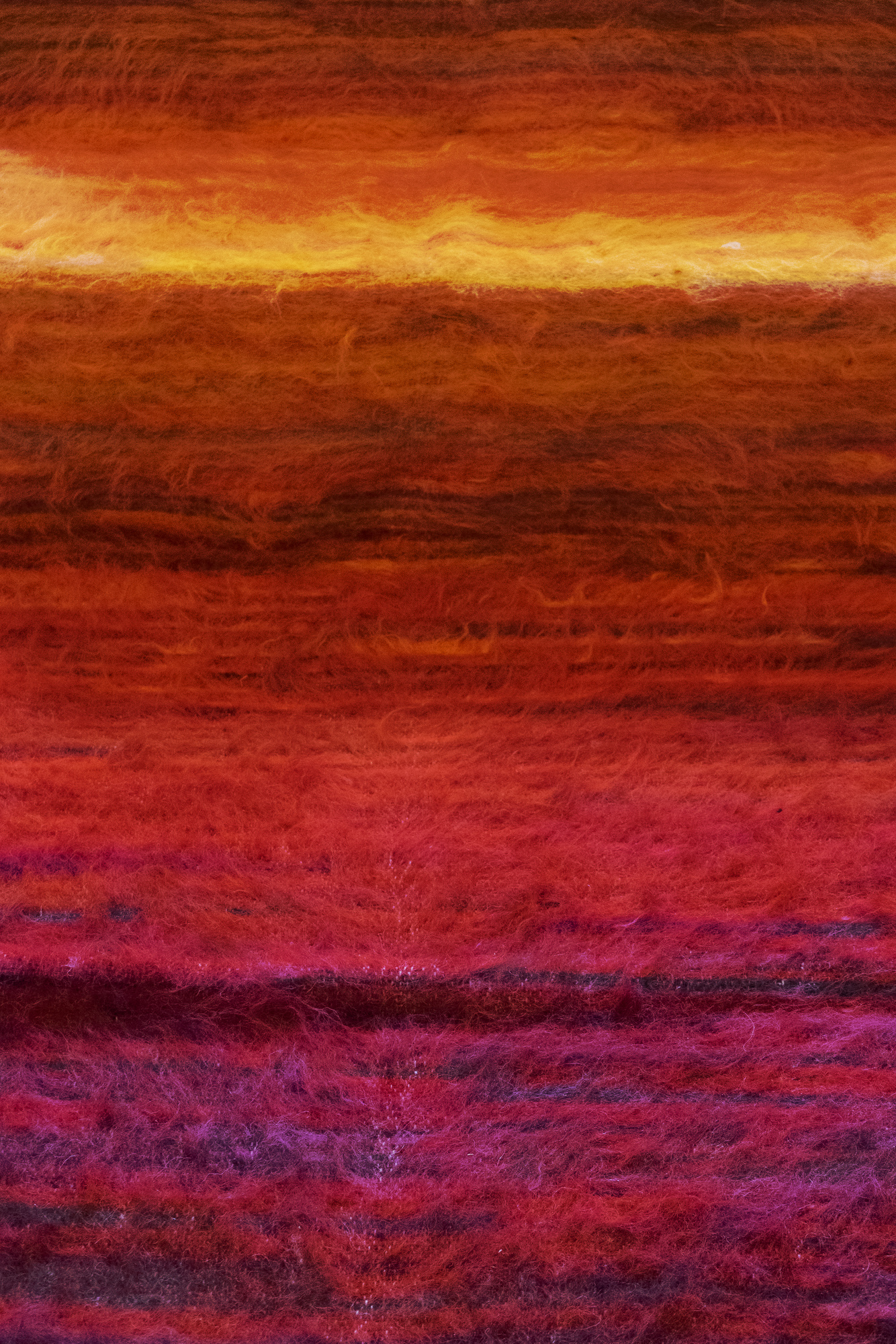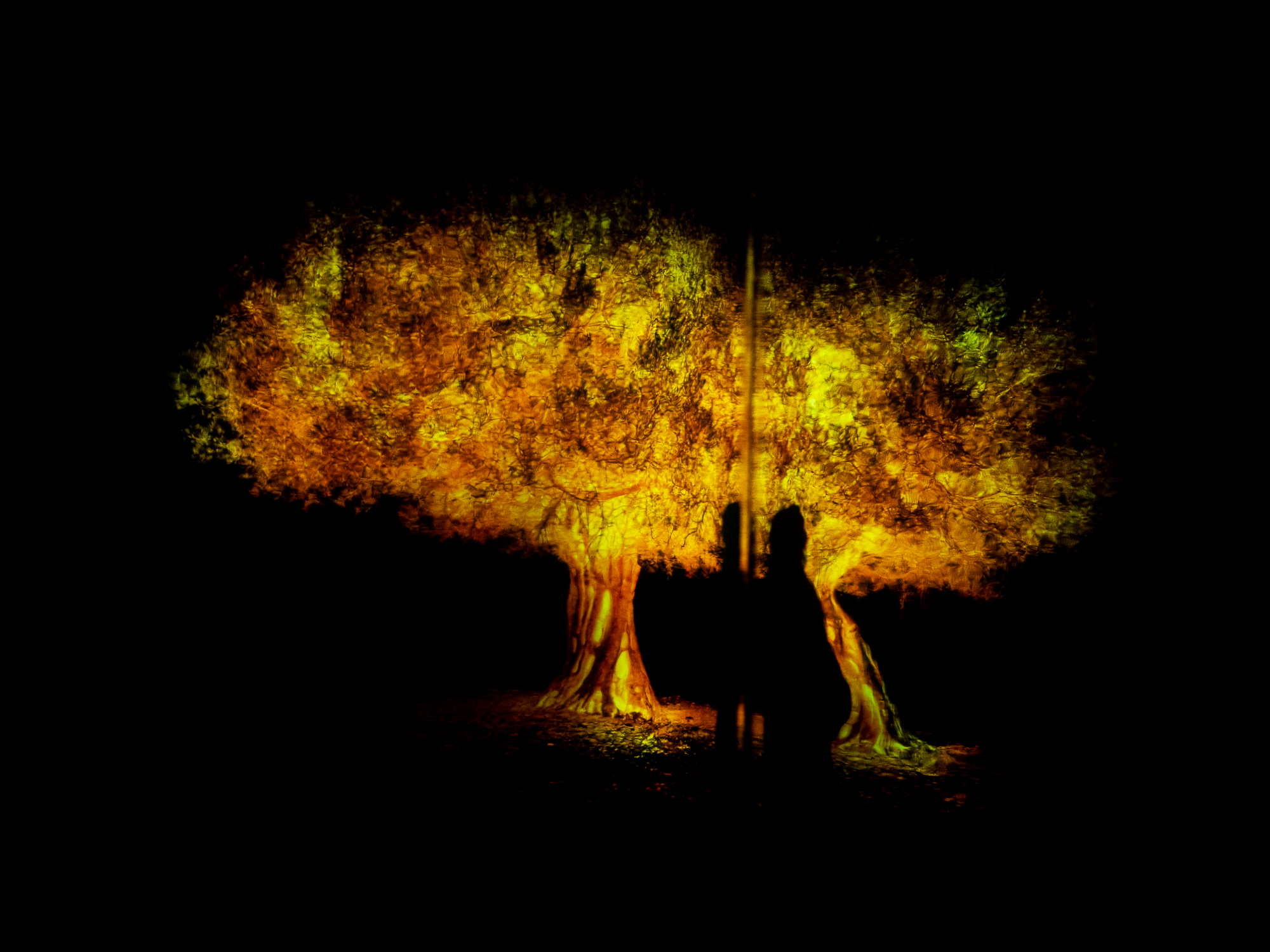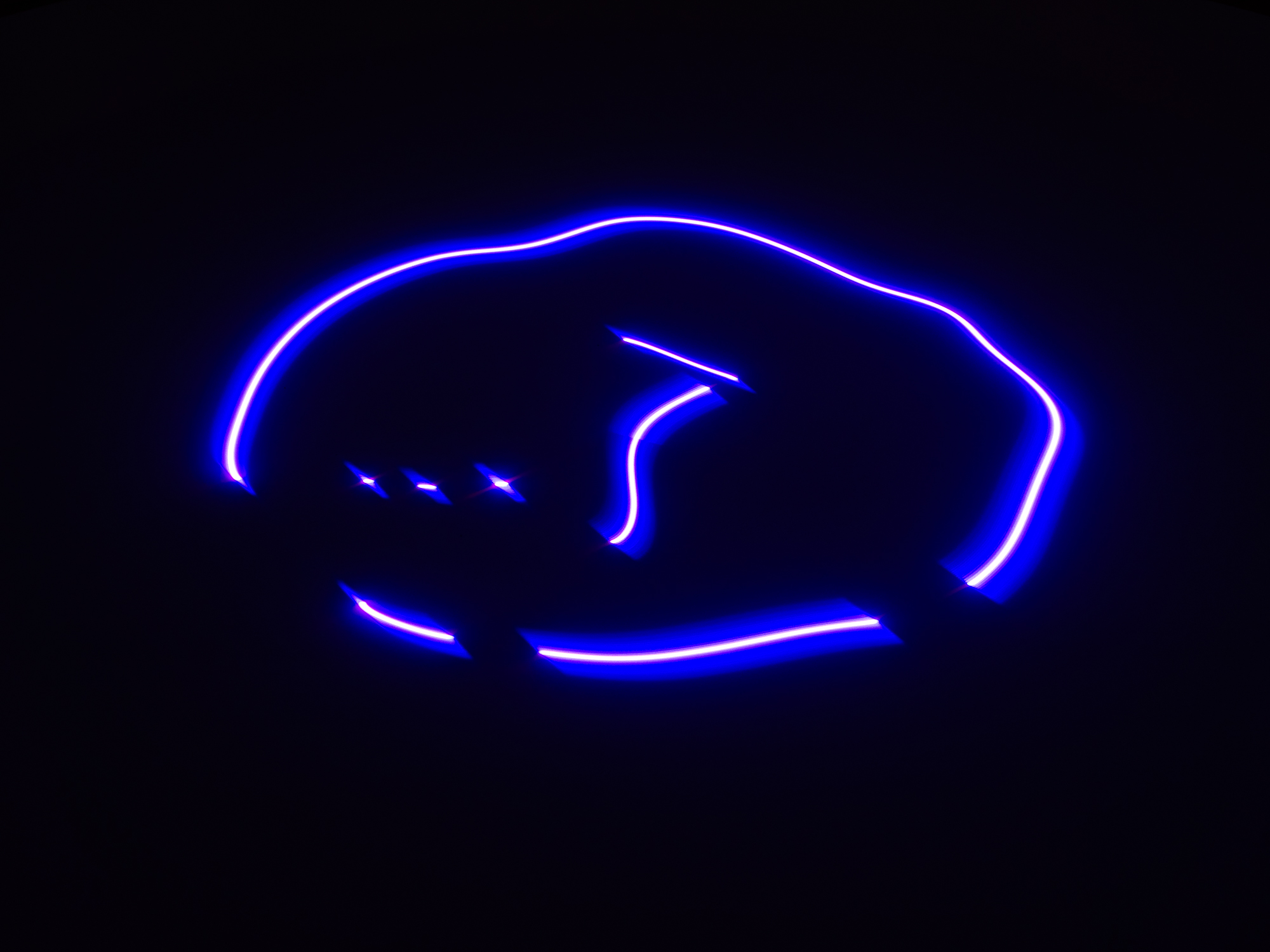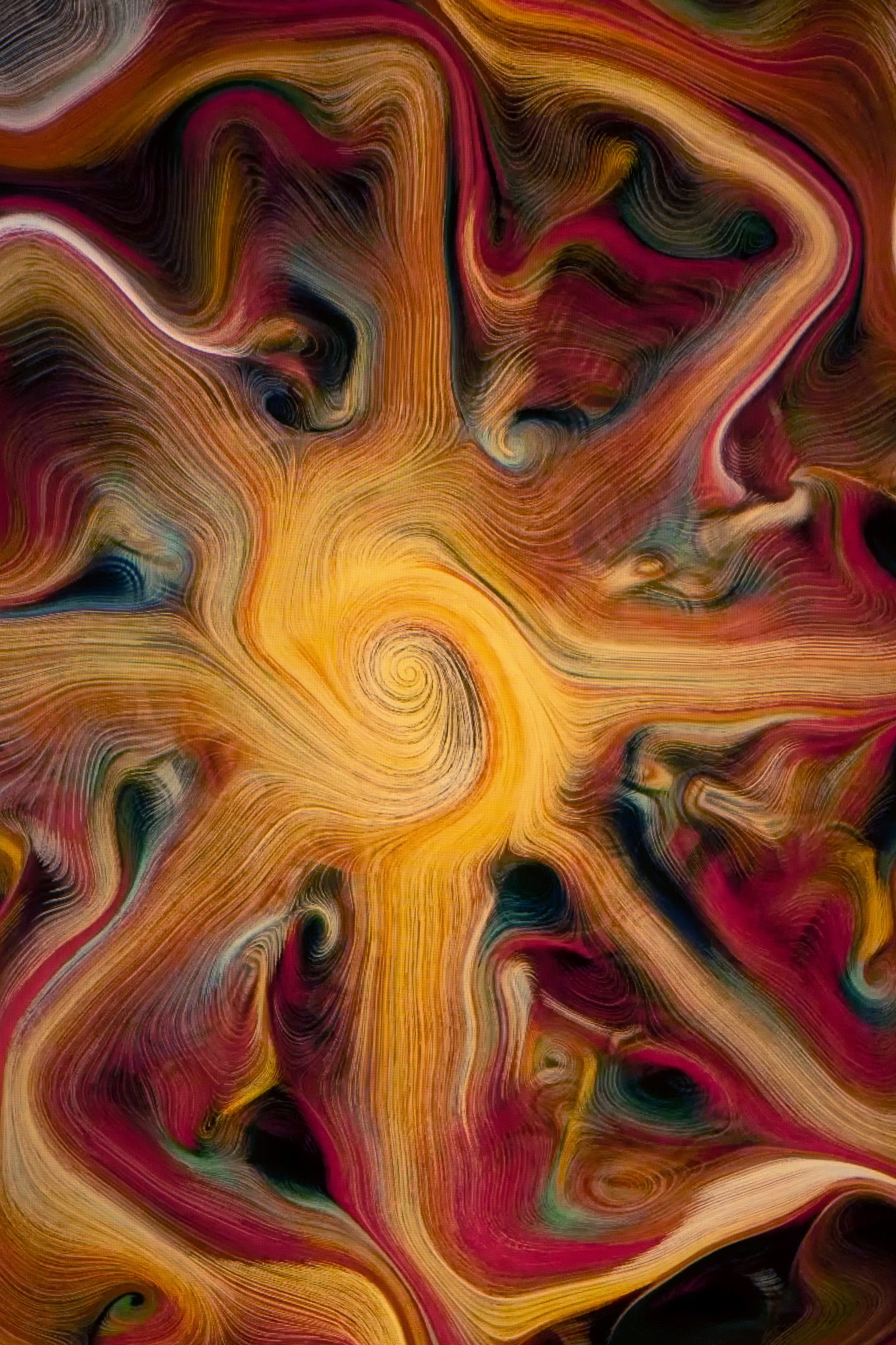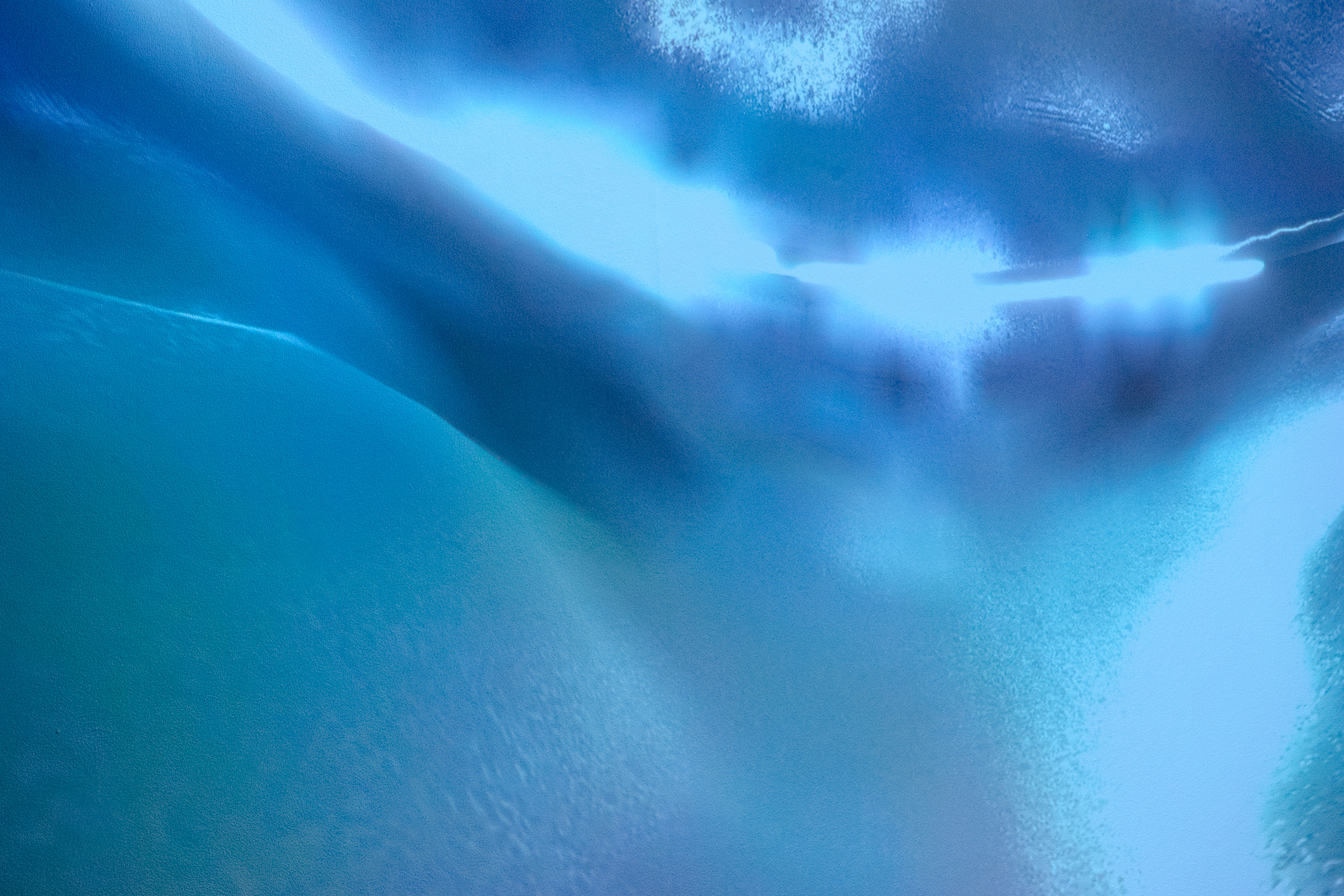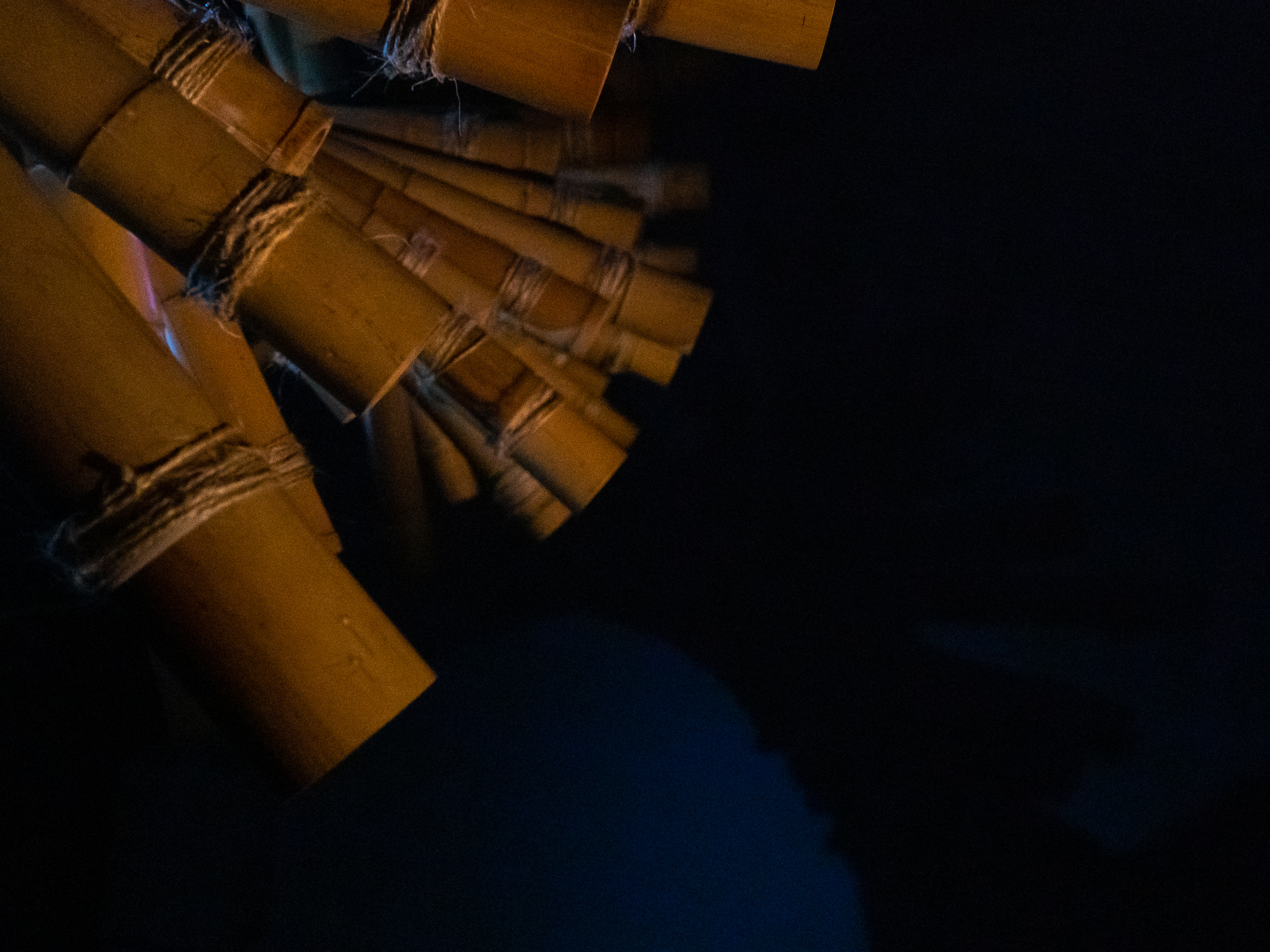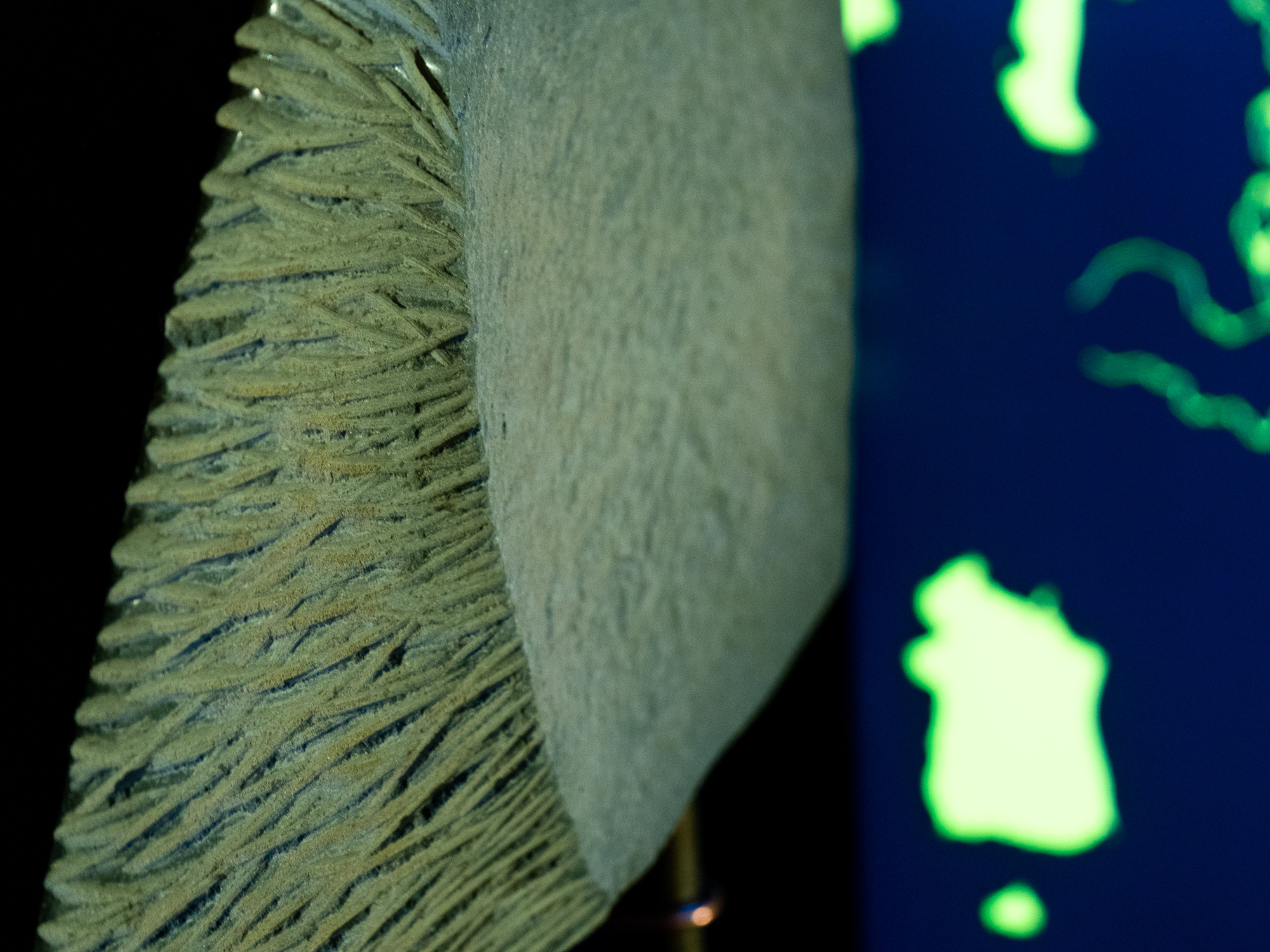 Artist Statement
Things often started with questions.
I've always asked myself the question: What is the reality?
Same as the rest of my generation, I grew up seeing many changes, perhaps too many, it is an era of turbulence for us to be living in. I was born in Wuhan, a tier-2 Chinese city. The city has gone through extraordinary modernisation since 1997, the year I was born. Different from the changes my parents had witnessed in their youth, the changes that I witnessed were technological advancements and ideological shifts. When innovations and conventions intersect, it's not evident how a subtle balance can be achieved. On top of everything when globalisation kicked in, all of a sudden I found myself surrounded by an explosion of information.
An objective world doesn't really exist because the world is constructed with perception, each individual perceives the world differently, we all have our own world. Nonetheless when something shocking or unexpected occurs, we as a group may sometimes share the common feeling of derealisation. The pandemic accentuated the conflict of time and space for all of us, and it certainly gave me the feeling of derealisation, it made me feel very much uncanny even. Freud thinks that the effect of the uncanny is triggered when something feels familiar and alien simultaneously. During the period of pandemic lockdown in London, being stuck at home and home became this zone of comfort as well as a prison at the same time, in return created an uncanniness for me, this was accentuated even further by electronic devices and the internet where the constant flow of information never ceased to stop.
In a post-Internet consumerism world, countless information is consumed by us on a daily basis thanks to technology and social media, and the pieces of information we consume are transformed into the raw materials in which we construct the fabrics of our world with. What we've been feeding on turns into "the reality". And who's eventually responsible for creating all the content? It's us.
We might all be living in a simulation, a simulation created by ourselves.
London Design Biennale 2021 was centred on the theme of 'Resonance', it offered a vision of what our future can be, a possible or perhaps alternative future proposed by artists and designers from many different countries. Although proposed with a subject, every one of us will interpret it differently with our own bias. Through this series of photographic works, through my lens and eyes, I would like to show what I see in other people's proposals to "design a better world".
Curator's Note
With the help of online software and such, creating a digital or even virtual exhibition is no longer a pipe dream however, while we browse through many of the virtual exhibitions, the experience is more often than not, well, fairly horrible. It's slow, it's laggy, you tend to spend most of your time trying to figure out how to navigate, instead of actually looking and reading about the works, you are extremely likely to close the page after several minutes of failed attempts, whilst the viewing experience of a digital exhibition, resembles nothing more than flipping through an e-catalogue, which is in all honesty, a shame because behind the scenes, what we don't get to see is the huge amount of work that has to be done by artists, creatives, engineers and more. Such a sense of disintegration, to paraphrase Jin's words, it's because the works in question, were not created or produced for the digital context, both the creators and viewers lean toward considering online exhibition as a substitute for offline exhibition, the experience of disintegration was an immediate consequence of offline content being carried over verbatim to a digital environment, it simply does not work at this stage. Nonetheless it is in our opinion that the former could, and should offer more possibilities and potential in terms of how we can all engage with artworks, and how the experience of viewing artworks can be altered.
The project of Future's Abstraction would be our first attempt at curating and producing a digital art project, manifesting something purely for the online platform. Like many others, we do not yet have the right answer and we thought a lot about the presentation of the works, where we ended up deciding against presenting the works in the form of digital exhibition, nonetheless it builds a path of intention. With the rise of the metaverse and NFT, it's not hard to observe the similarities between conceptual art when it first surfaced in the 1920s, and the incredible amount of digital works that we've seen these days, the two ends are ultimately linked to the dematerialisation of art objects. The purpose of this digital art project acts as our first step to embrace future possibilities, hopefully opening up further dialogues about the subject and encouraging direct engagement with photography and digital artworks under the appropriate context.
Disclaimer: SYNONYM and Jinhui Wang do not possess any copyrights or IP rights to the photographed original works presented during London Design Biennale 2021, hence all the images within the project are not created for commercial purposes and they are not available for sale, please do not reproduce any of the images under any circumstance without prior written consent.
---


Credit
Artist: Jinhui Wang
Curator & Producer: Axel Wang @SYNONYM
---