18 September 2020
We would like to present to you a series of visual documentation recapping an exhibition titled [Brightness, Will Tell You] featuring Ishida Koharu (石田 小榛), presented by Lights Gallery during the autumn of 2020.
Opened in 2016 at Endoji (円頓寺), Nagoya (名古屋), founded and directed by Yukari Suzuki (鈴木 結加里), the gallery was converted from an old house built in the Shōwa (昭和) era that used to be a sweets shop along the shopping arcade. Equipped with years of interior design experience as well as professional qualifications, Suzuki designed the gallery space with a focus on presenting works of photography, art installations and crafts from local artists, allowing objects to interact with light and shadow, almost like an equilibrium, inside the gallery space you get to experience a constant dialogue between the collision of the two forces and the exhibited works.
Born in Hyōgo (兵庫), 1995, Ishida Koharu photographs casual daily sceneries that are frequently overlooked by passersby, be it architecture or plants, the artist constructs and preserves randomness by extracting elements and shapes from such mundanity, thereof transforms them into tangible and structural objects, using a variety of materials like brass and cloth, inviting people to look closely again at what they encounter every day.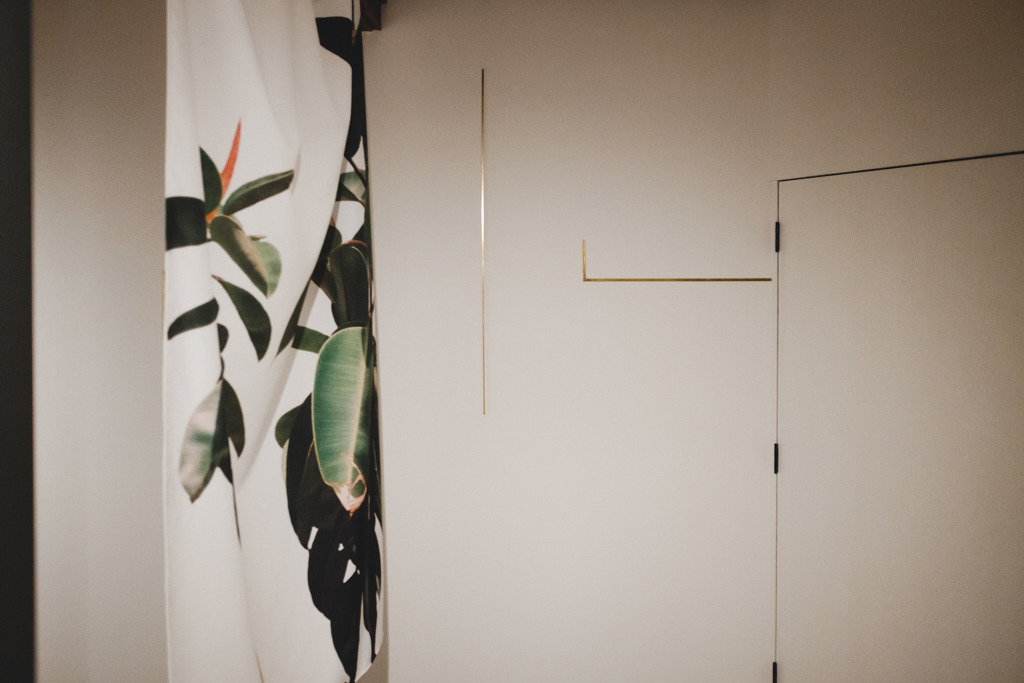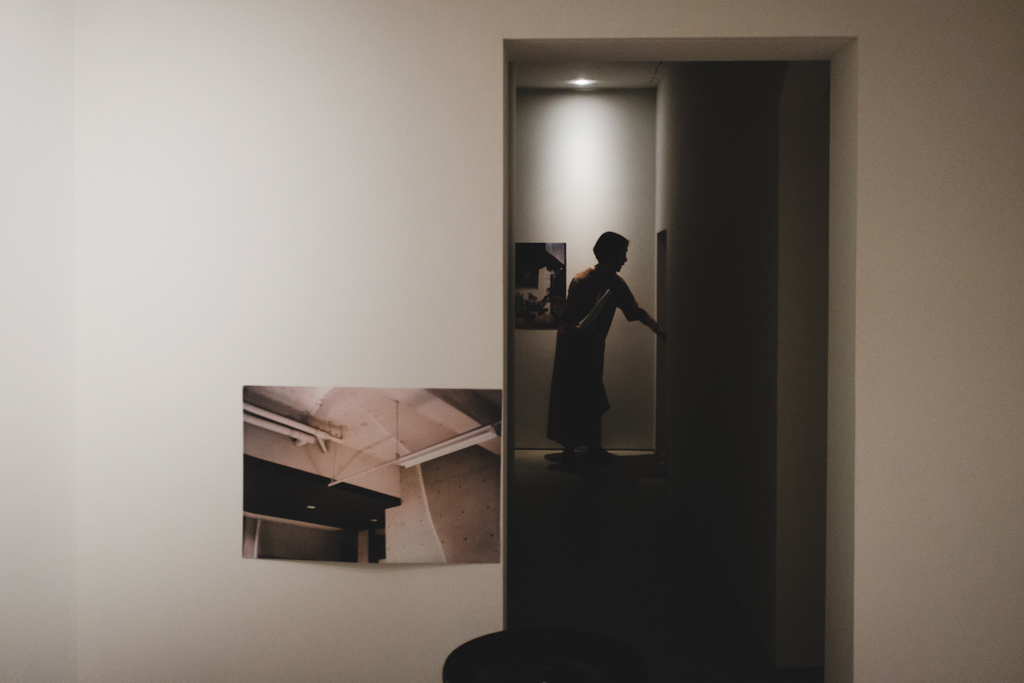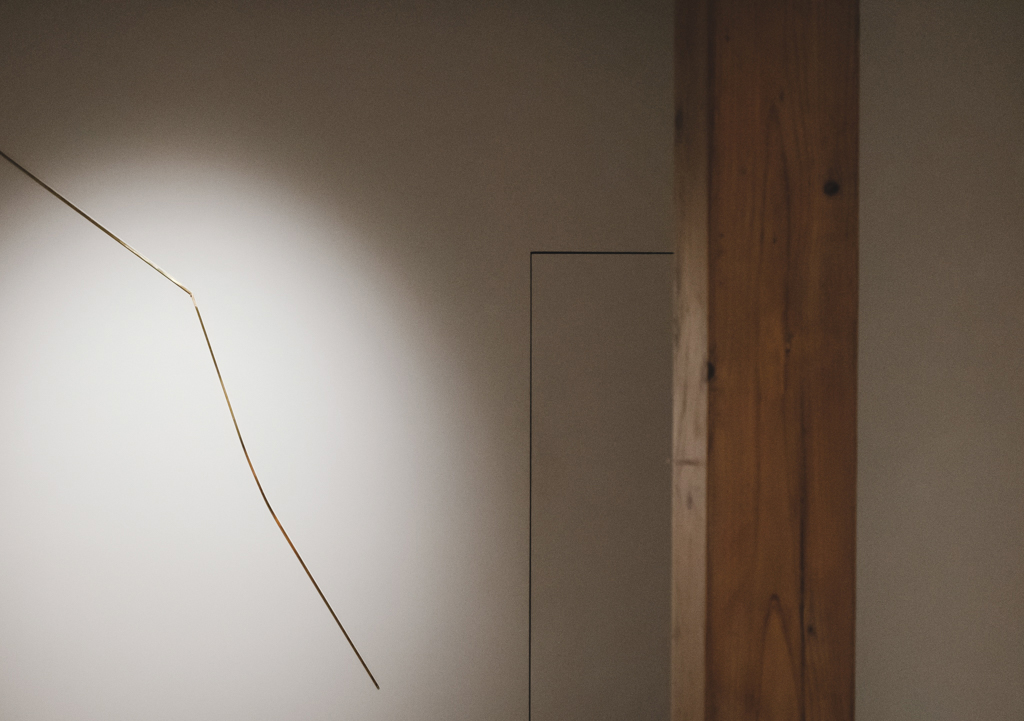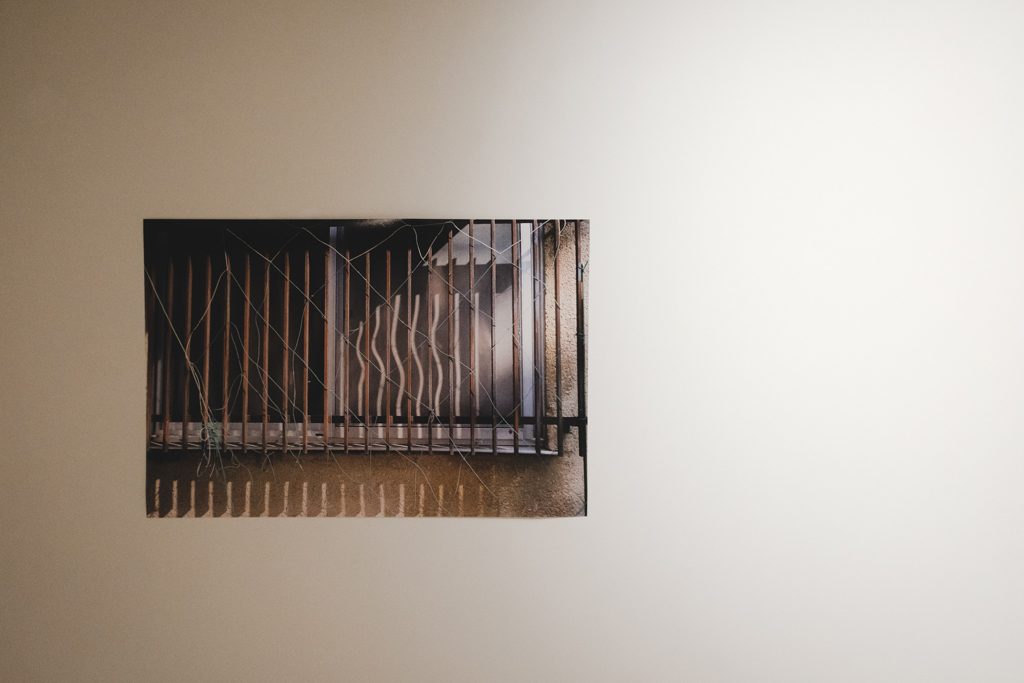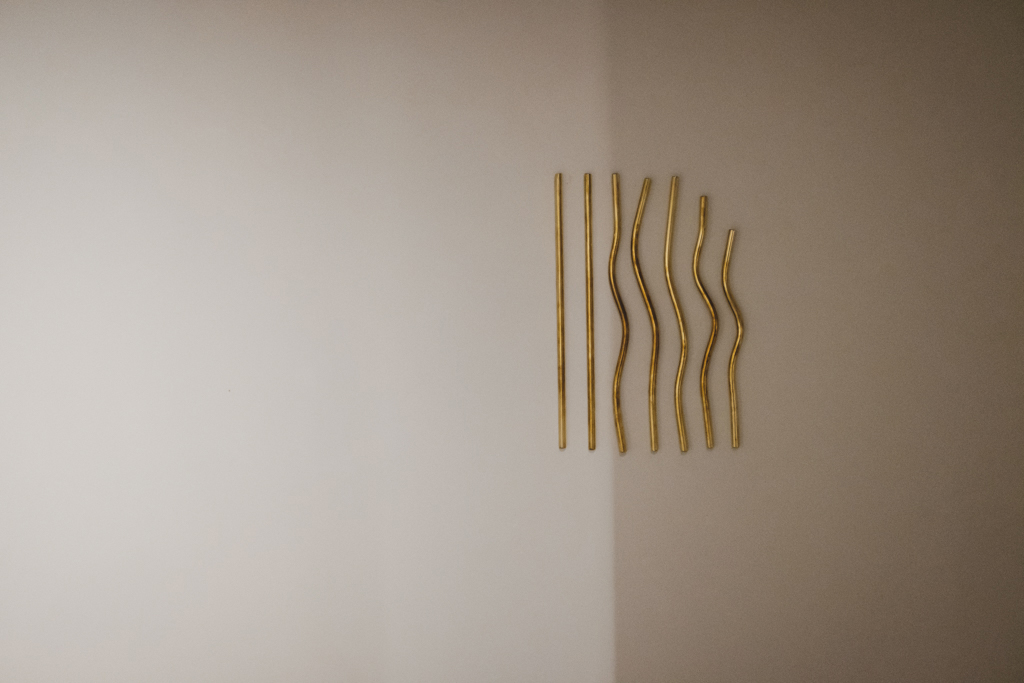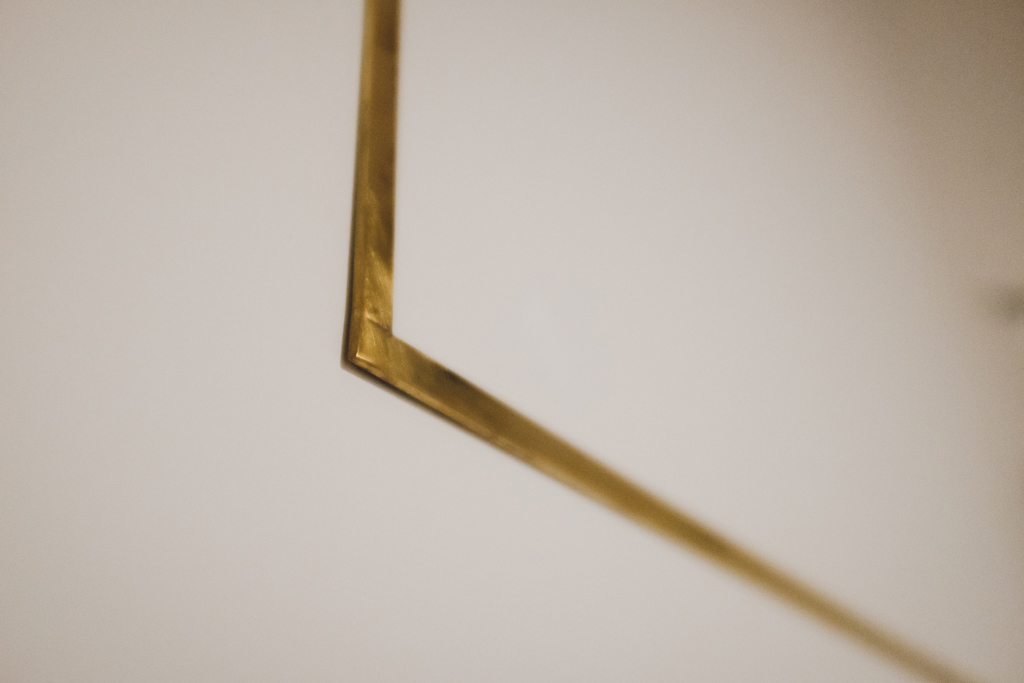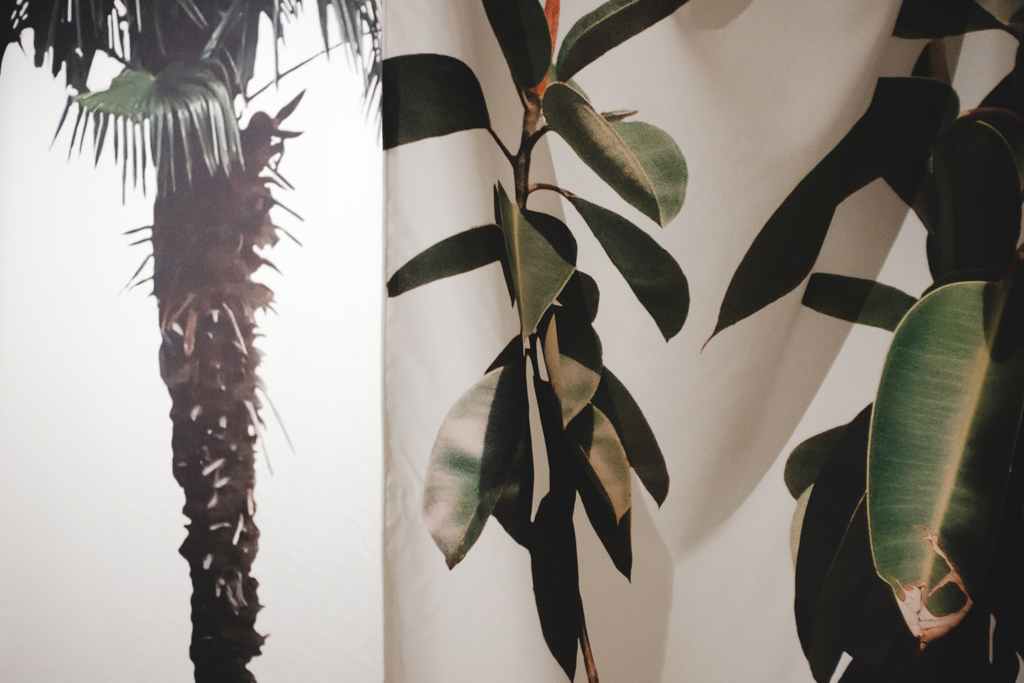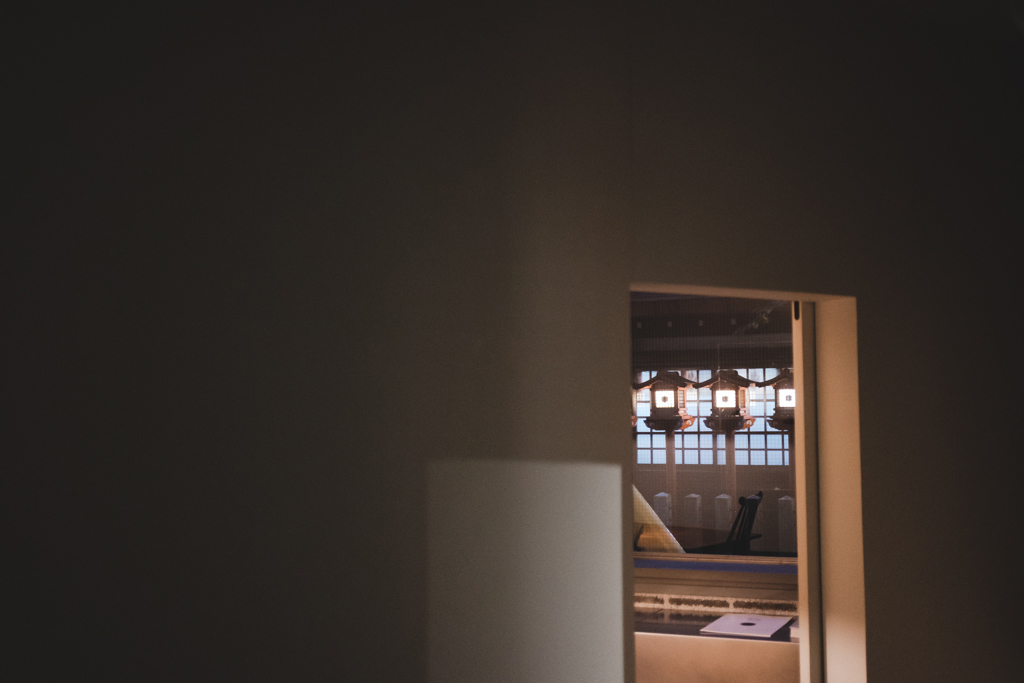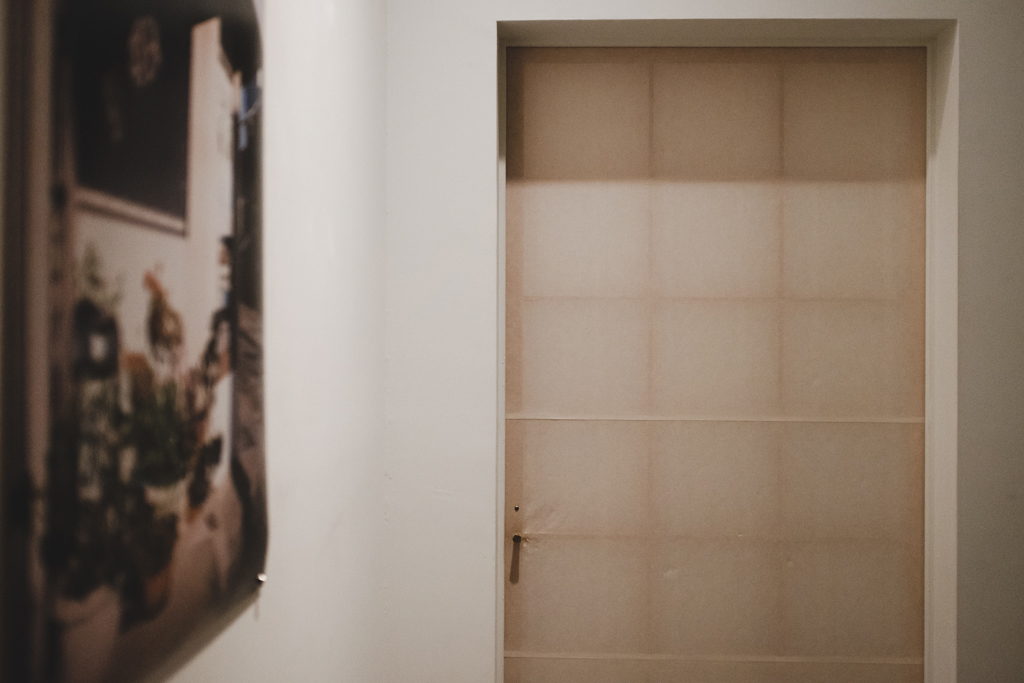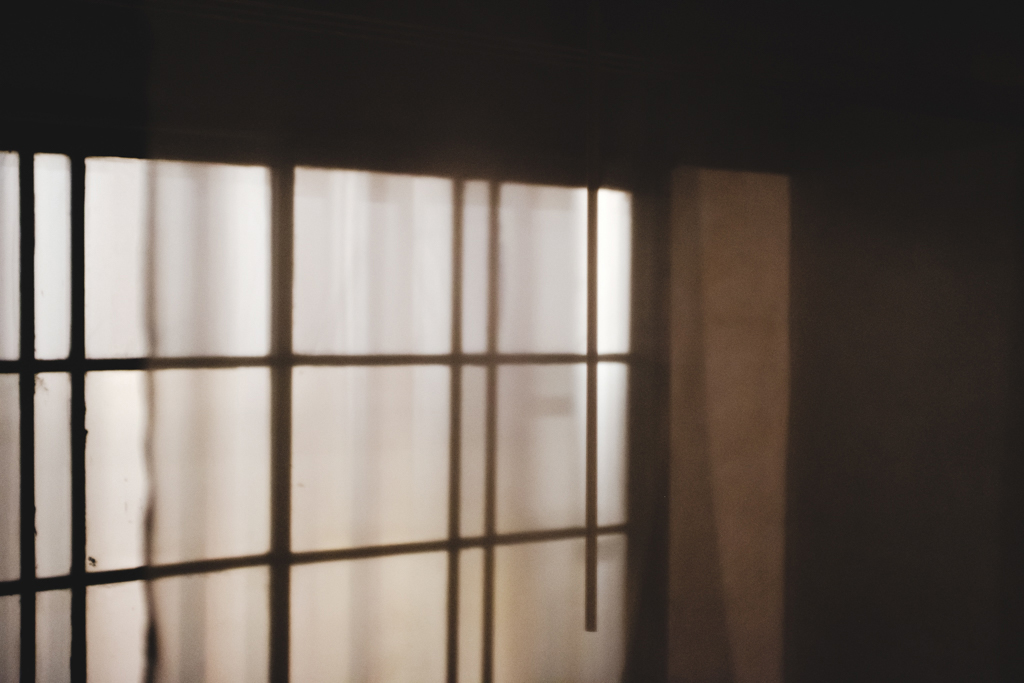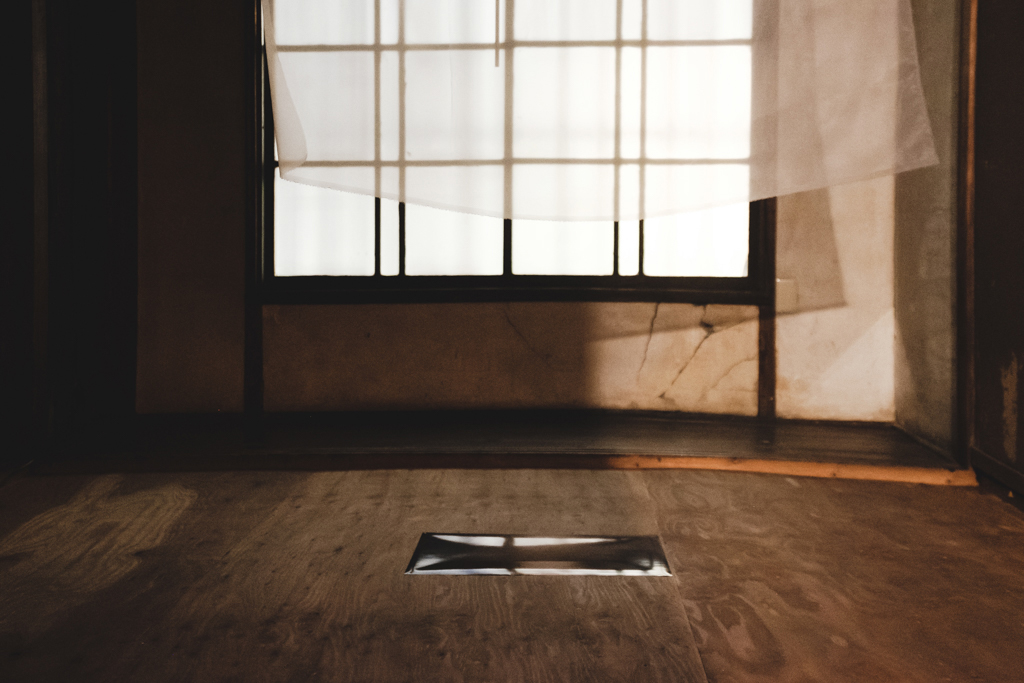 ---
Editor: Axel Wang

Introduction & Design: Axel Wang

Photography: Rui Yasue 安江 塁


---