25 February 2021
Berlin is considered a city of many faces, a city with feverish energy though century-old histories and painful memories of its troubled past linger silently till this very day. In the prologue of Rory MacLean's book [Berlin: Imagine a City], after a few lines of painting a vivid picture of the German capital, the author asks the question, "Why are we drawn to certain cities?"
That question, for some odd reasons, reminded me of Yellow Submarine, an album by The Beatles which was given to me as a souvenir from a close relative many many, and many years ago, and subsequently when I aged a little, the same relative, handed me a football with a Liverpool's emblem on it along with all the then players' signatures as a gift. I never really quite grasp my relative's obsession with Liverpool and the reason why she hoped to pass that over to a young boy, I may have sounded like going off the tangent of Berlin here but point was, despite all the traces and seeds planted, which normally in some biographies or whatnot, you would expect to witness them nurtured, flourished then fully grown to influence or inspire, it was never really the case for me, the city of Liverpool had never really struck any chords despite all the cues, that incredible formidable bond between oneself and a city was never constructed, instead on the other hand, London was almost like a magnetic youth sucker, where I ended up spending away more than 10 years there funny enough.
'Why are we drawn to certain cities?' Why indeed, a question with many plausible answers too, nonetheless many of them inexplicable apparently, just like my own personal invisible connections with the city of London. The author continues, providing a hint to his own question, "Perhaps because of a story read in childhood. Or a chance teenage meeting. Or maybe simply because the place touches us, embodying in its tribes, towers and history an aspect of our understanding of what it means to be human. Paris is about romantic love. Lourdes equates with devotion. New York means energy. London is forever trendy."
"Berlin is all about volatility." The author writes, "Its identity is based not on stability but on change, as wrote historian Alexandra Richie. No other city has repeatedly been so powerful, and fallen so low. No other capital has been so hated, so feared, so loved. No other place has been so twisted and torn across five centuries of conflict, from religious wars to Cold War, at the hub of Europe's ideological struggle."
He continued, "Berlin is a city that is forever in the process of becoming, never being, and so lives more powerfully in the imagination. Long before setting eyes on it, the stranger feels its aching absences as much as its brazen presence: the sense of lives lived, dreams realised and evils executed with an intensity so shocking that they rent the air and shook its fabric. So much of it has been lost or reinvented that the mind rushes to fill the vacuum, fleshing out the invisible, linking facts with fiction. As neither are fixed, an animated dialogue sparks between present and past, between the observed city and the place portrayed in ten thousand books, films, paintings and fanciful architectural utopias. Yesterday echoes along today's streets and the ideas conjured up by Berlin's dreamers and dictators seem as solid as its bricks and mortar. The hypnotic and volatile city comes alive in the mind."
And that, perhaps, was one of the best descriptions as well as impressions of Berlin I've read.
I would like to present to you a series of photographs that were taken during a visit to Berlin in the summer of 2017, after exhausting myself in Kassel's documenta 14. Does this series have much to do with the MacLean title, yes they were all taken in Berlin make no mistake, but no, you don't see the Platz, the Wall, nor anything from the Museum Island, most of them conceivably unrecognisable, but what's better in defining the fabrics of a city than the stories told by its people through architecture, art and the memory filled streets. Thereafter the city had forever left a mark in me since, still mesmerised by it after all these years, reasons vague and blurry, inproficient in words and expressions to pinpoint as I traverse through the expanse of memory, was it that café down the street, or was it that Butoh performance I saw in an apartment at Prenzlauer Berg where I stayed, or as far as travel cliché goes, it was probably the unexpected strangers at Mitte whom I encountered or an old friend that I met at Charlottenburg. At the end of the day, I guess it is all personal, and I guess it's the people eventually, dead or alive, who play centre stage in weaving all those intricate webs of memories together, embodying layers upon layers herein a city.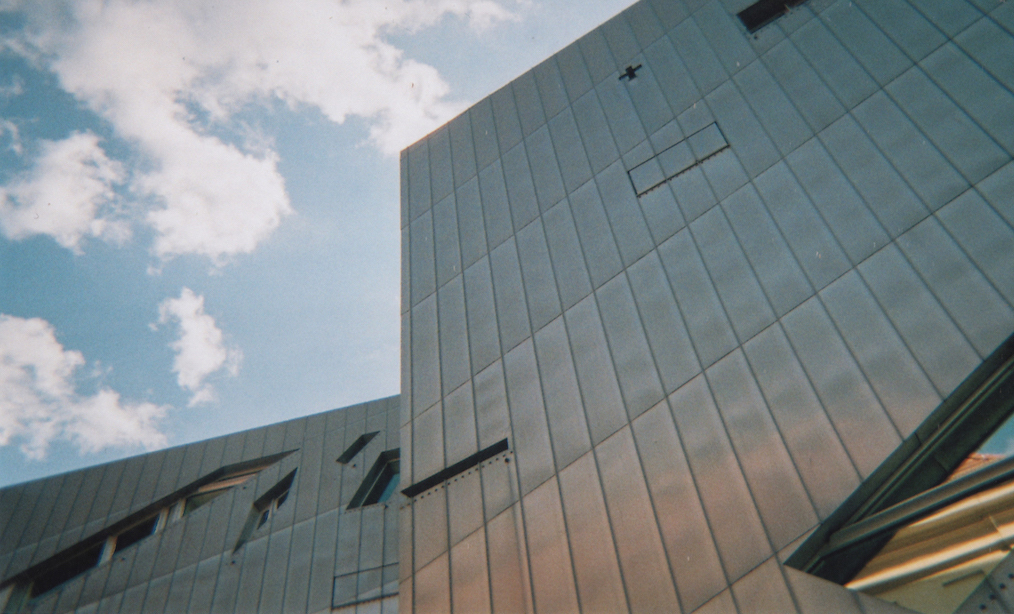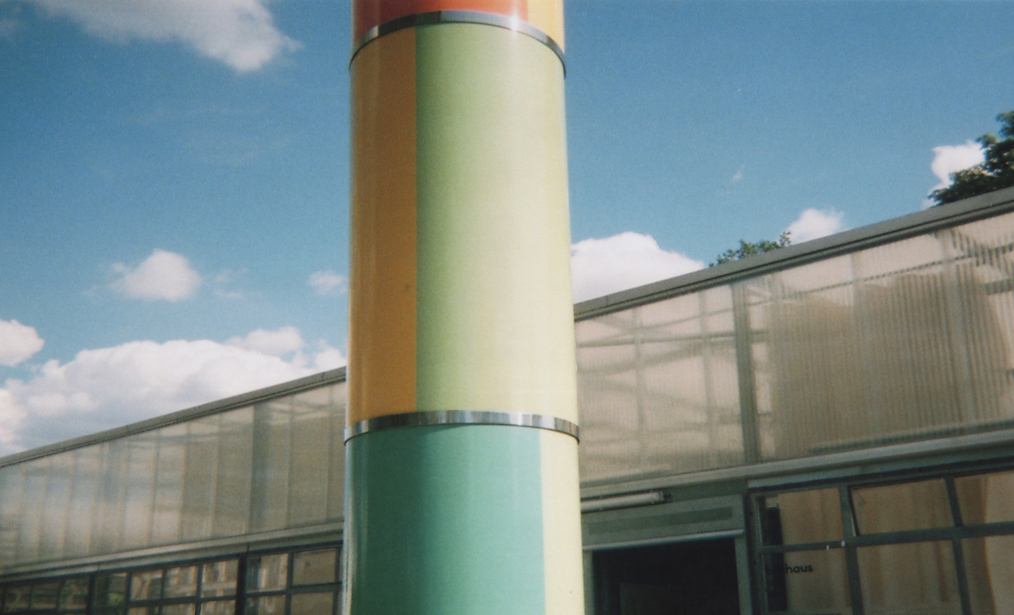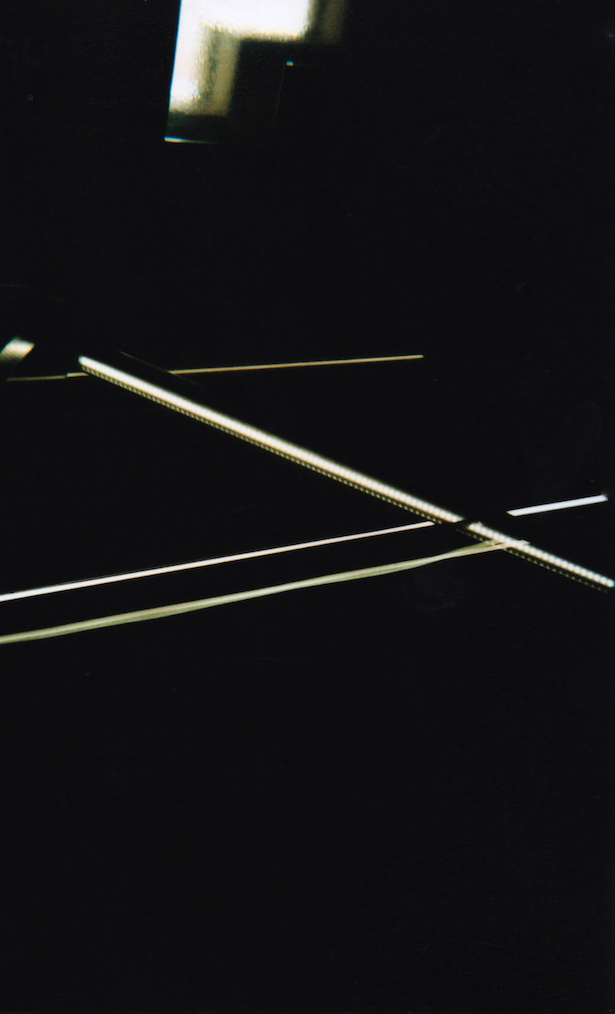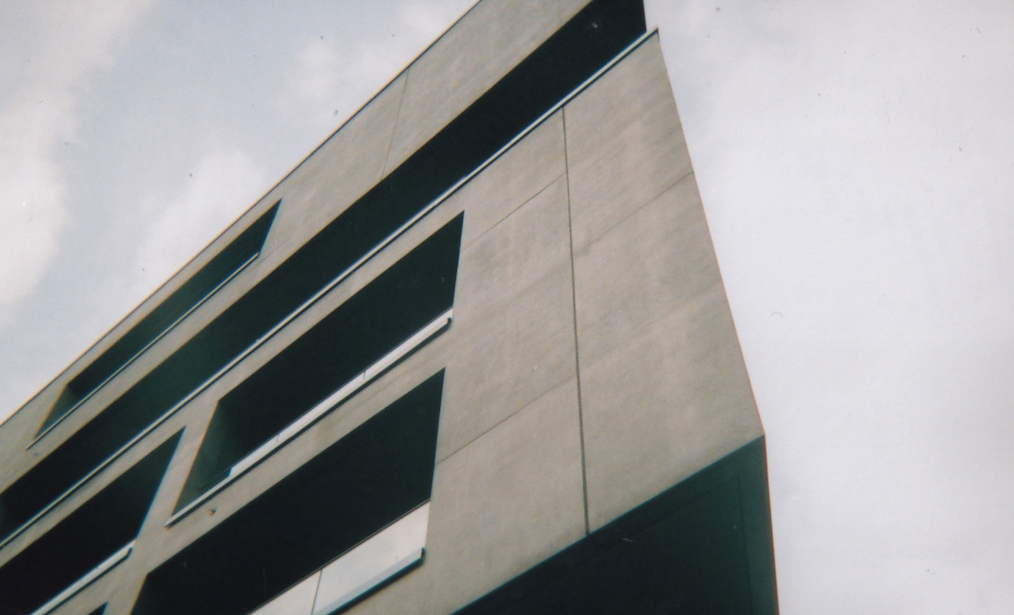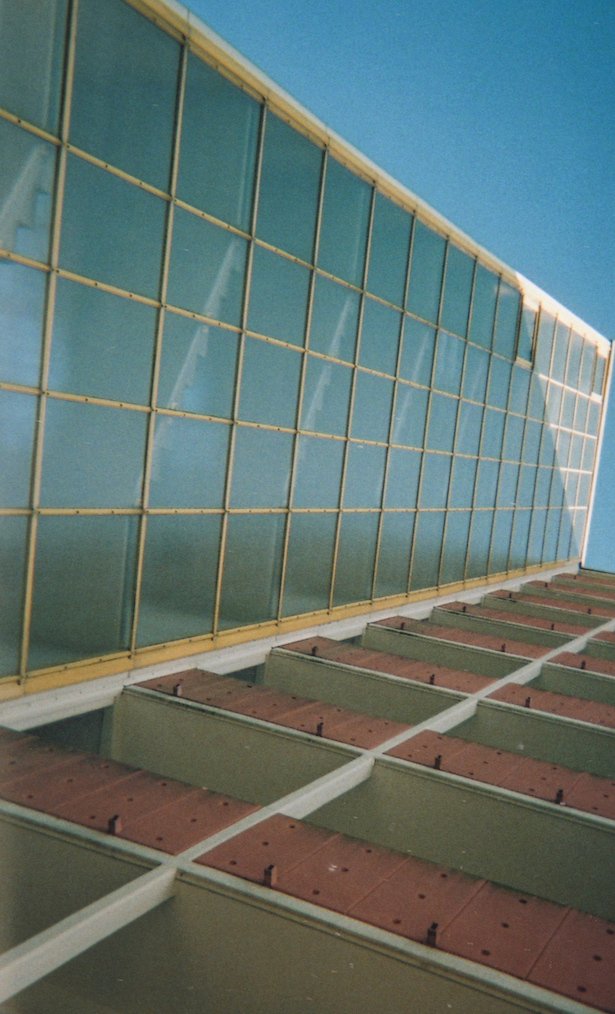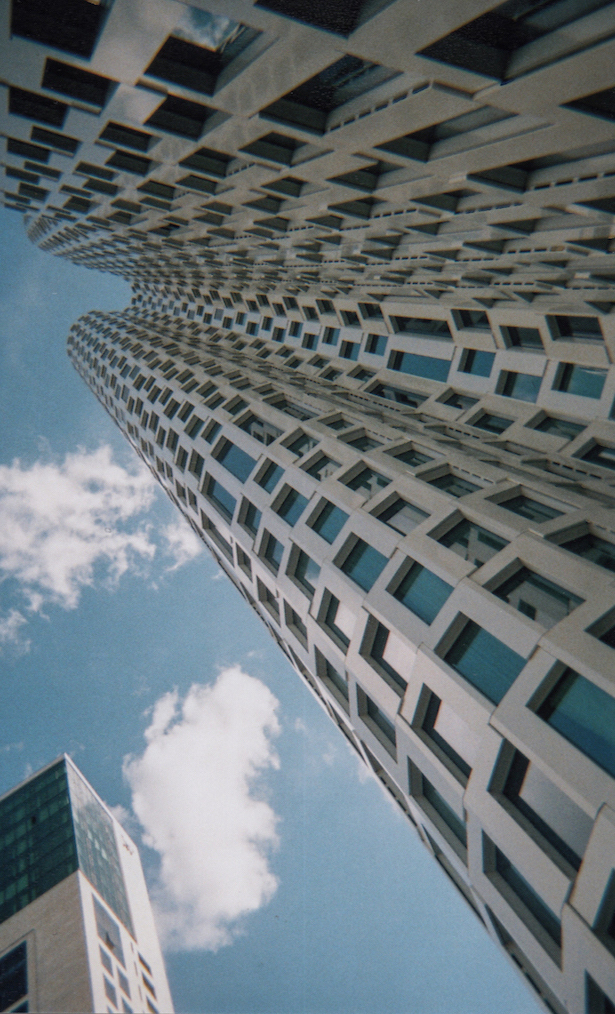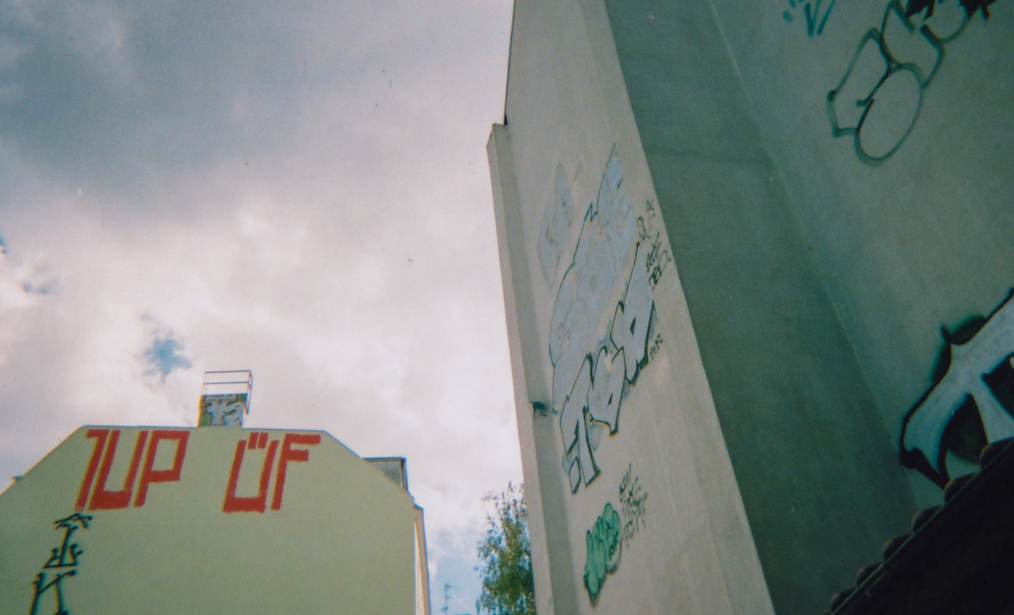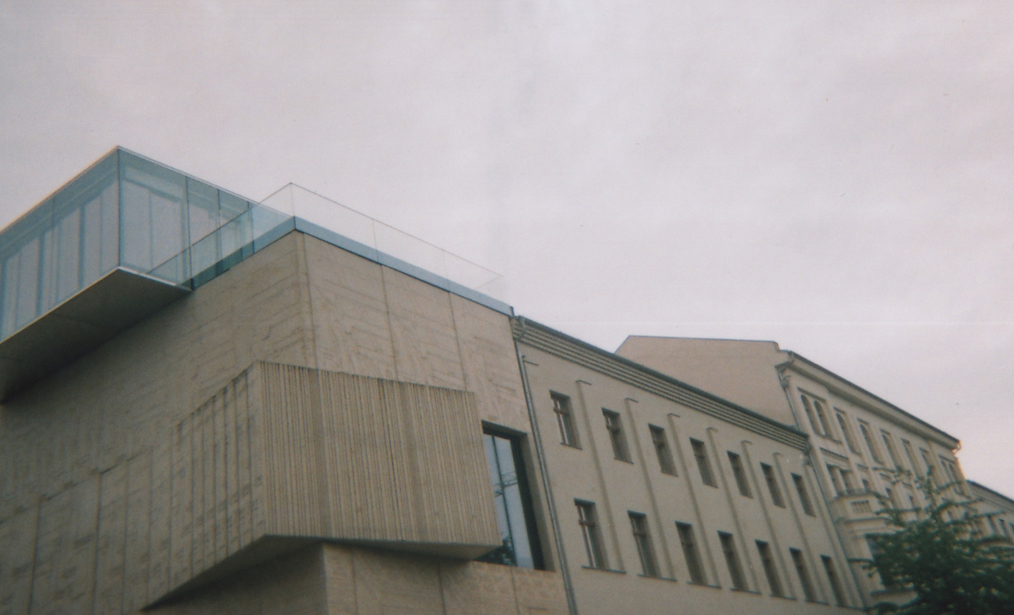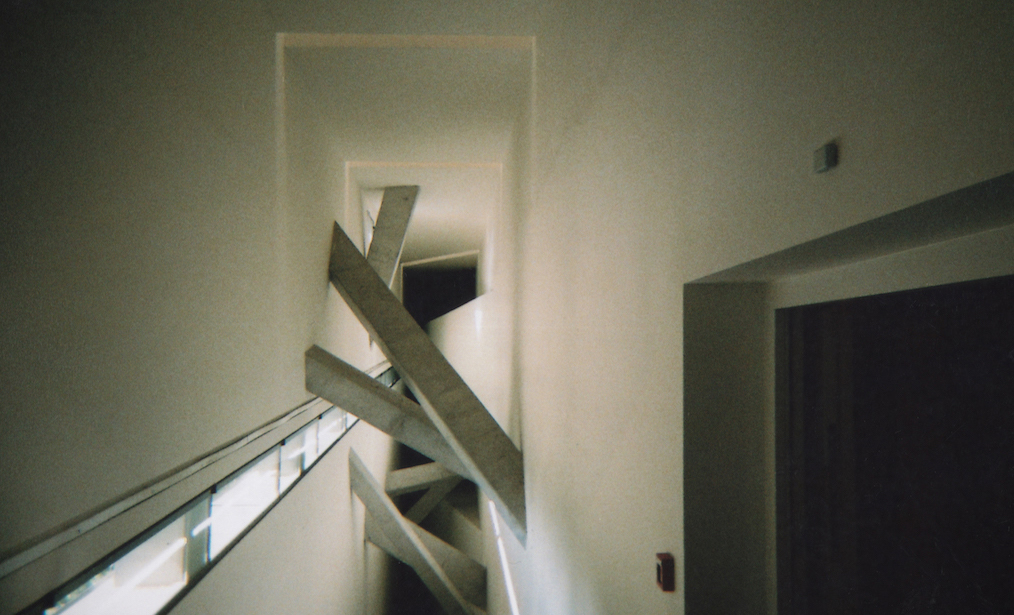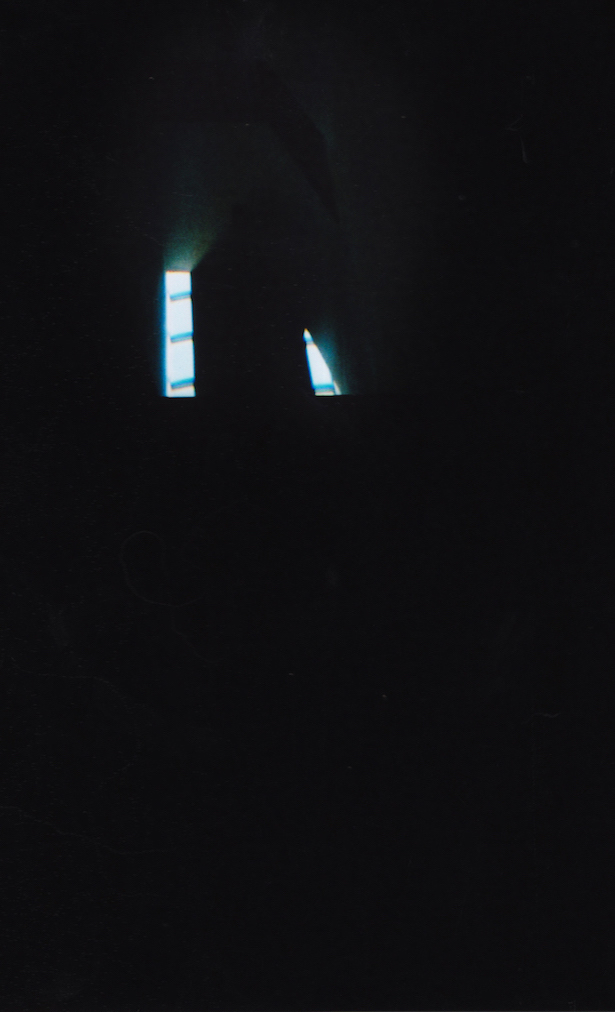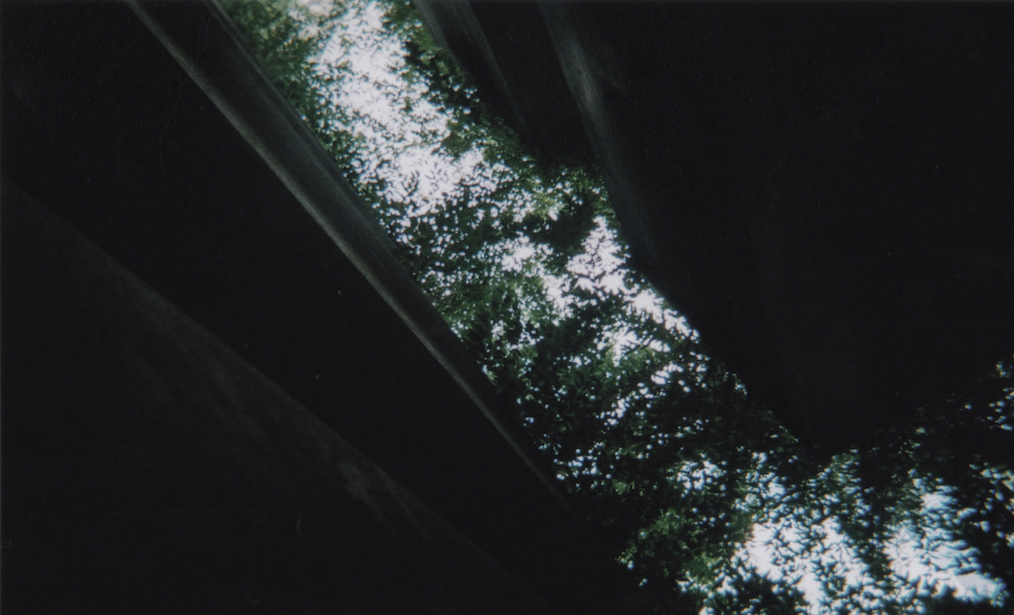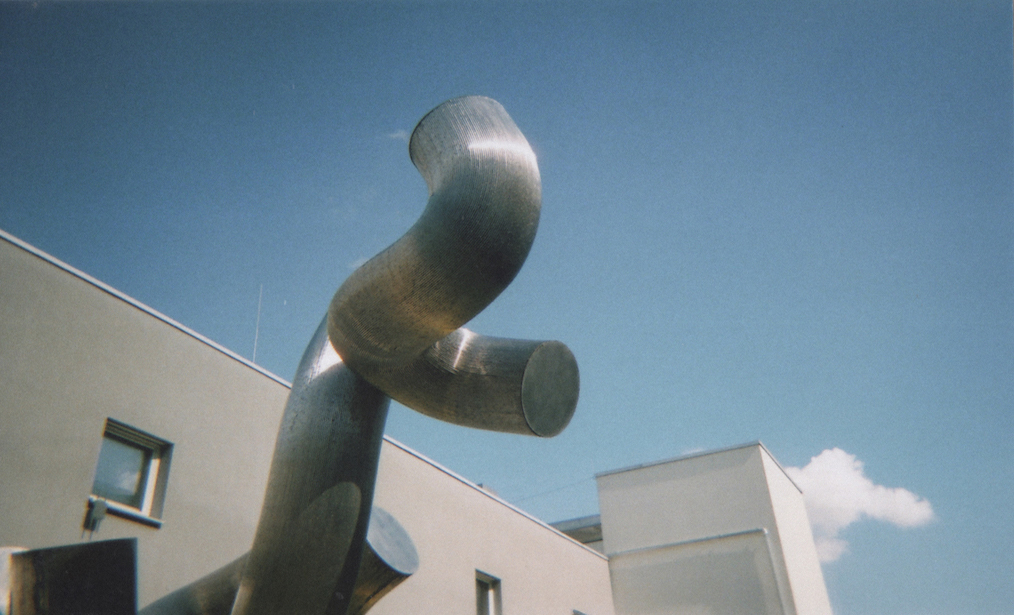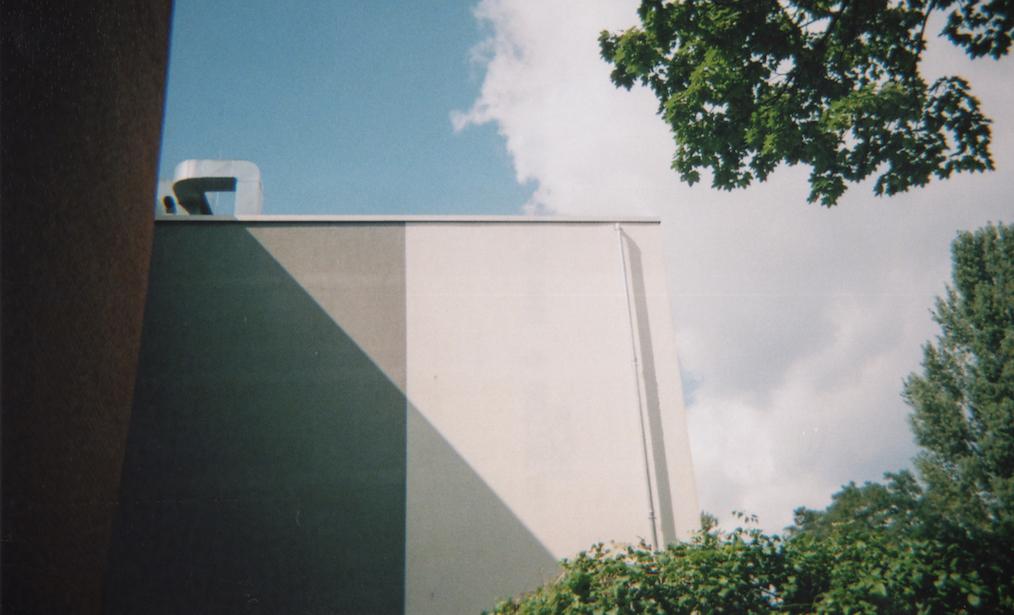 "Now, after forty years of visits, I've settled here to try to map this place, divided as it is between past and present, conformity and rebellion, the visible and the invisible. I stand in Alexanderplatz, busy with tattooed tourists and old Berliners basking in the sunshine, holding iPhones and lapdogs, flashing neon wristbands or folding themselves into blankets outside the cafes. I start to walk away from them, at once back and forth in time, spiralling out from the square and into the city. I know that no true map can be drawn by simply trekking across town and noting interesting facts. To chart both the seen and unseen, and to navigate the potency of Berlin's vigorous mythology, one needs to know its myth makers: the artists, thinkers and activists whose heated visions have become no less real than the city's bitter winter nights. It is Berlin that made them, as they made Berlin, transforming a mean and artless outpost into the capital of Europe."
---
Editor: Axel Wang

Introduction, Design & Photography: Axel Wang

Words: Excerpts from Berlin: Imagine a City (2014), Rory MacLean
---