September 2019
We would like to present to you a series of visual documentation of last year's Aichi Triennale 2019: Taming Y/Our Passion, which took place between August and October, in various venues across Nagoya (名古屋) and Aichi (愛知), Japan.
The Triennale aimed to explore the middle-ground, amidst an information and emotional explosion, where people are more inclined to feel anxious and vulnerable, in an attempt to emphasise the original definition of the word 'art', by the Greeks. Ironically and sadly, the dominating headlines at the time when the festival opened, were all circling around the censorship and shutdown over a controversial exhibition of a representation of comfort women before and during World War II.
We decided to publish this visual documentation one year after the closing of the Triennale, under the break-out of CVOID-19 as well as the current preposterous political climate and cultural parameters, we hope it acts as a reminder not just to our audiences, the public but also to ourselves, regarding the crucial role contemporary art plays in our modern-day society, that we've been diverted onto a dangerous path, that freedom of expression should never be tamed and that creativity should not be inhibited.
This first part of the series highlights the exhibitions in Nagoya City Art Museum, for the rest of the series zooming in on Endoji (円頓寺), Aichi Prefectural Museum of Art and Toyota Municipal Museum of Art, please follow the respective links.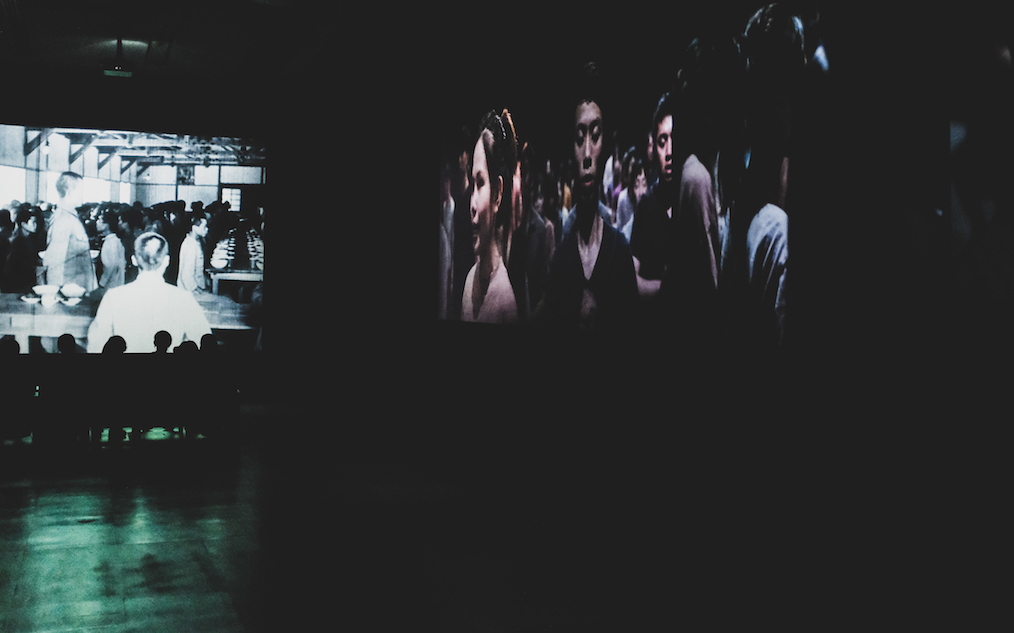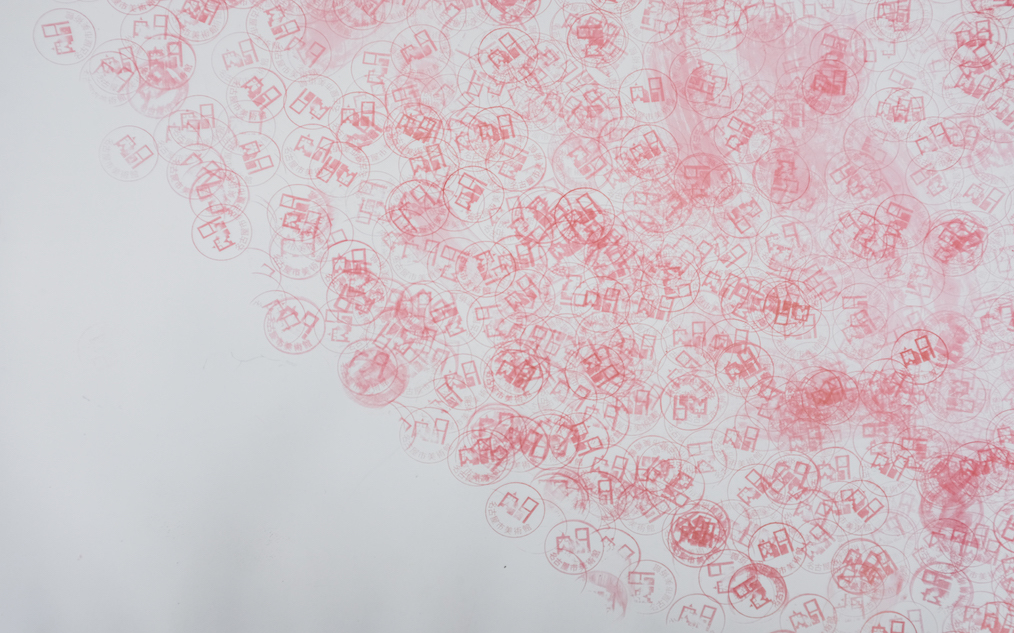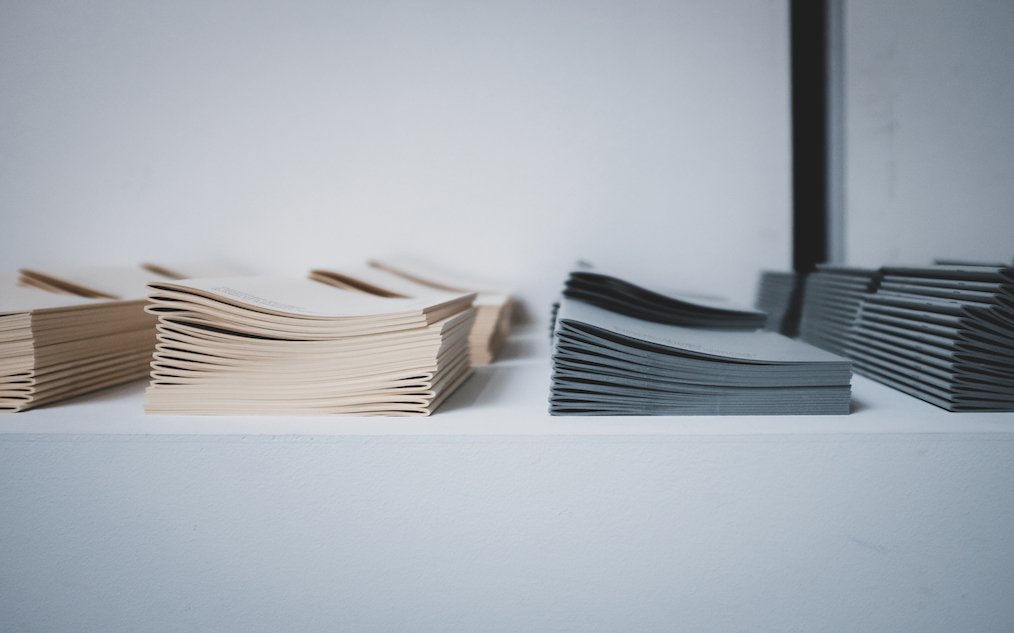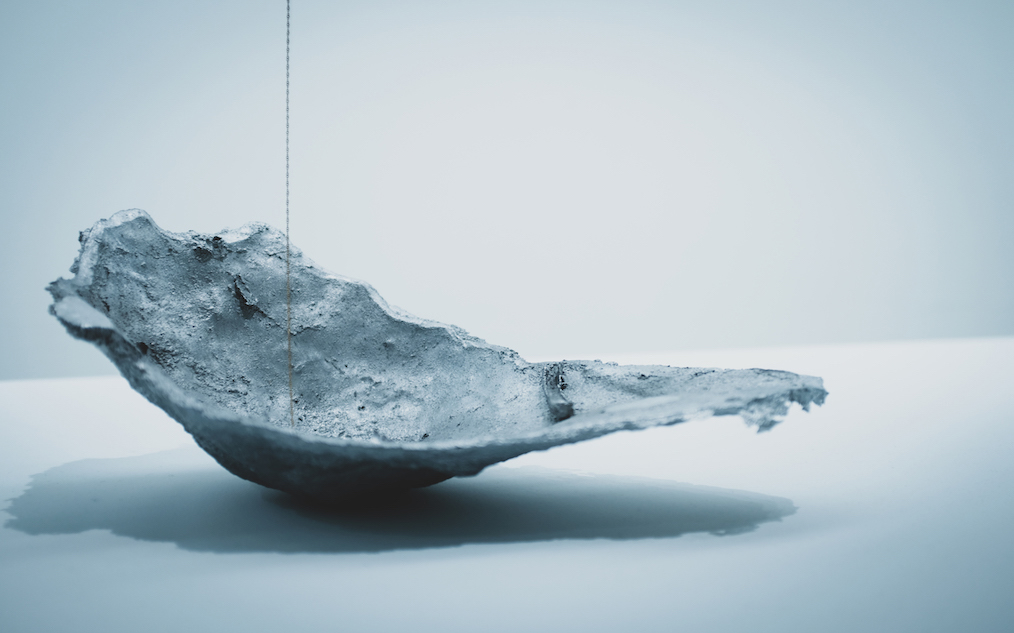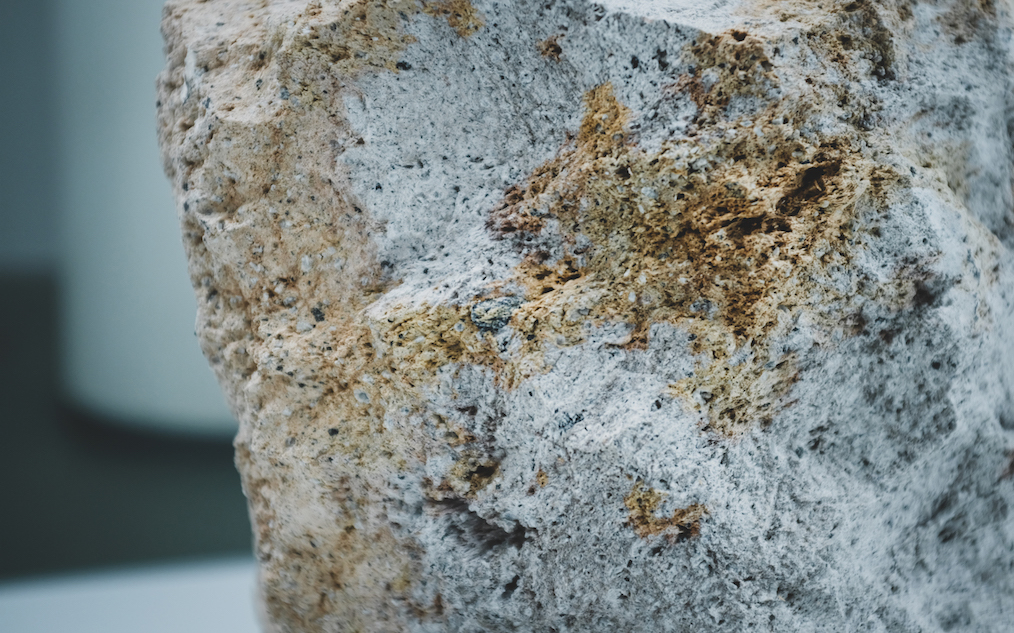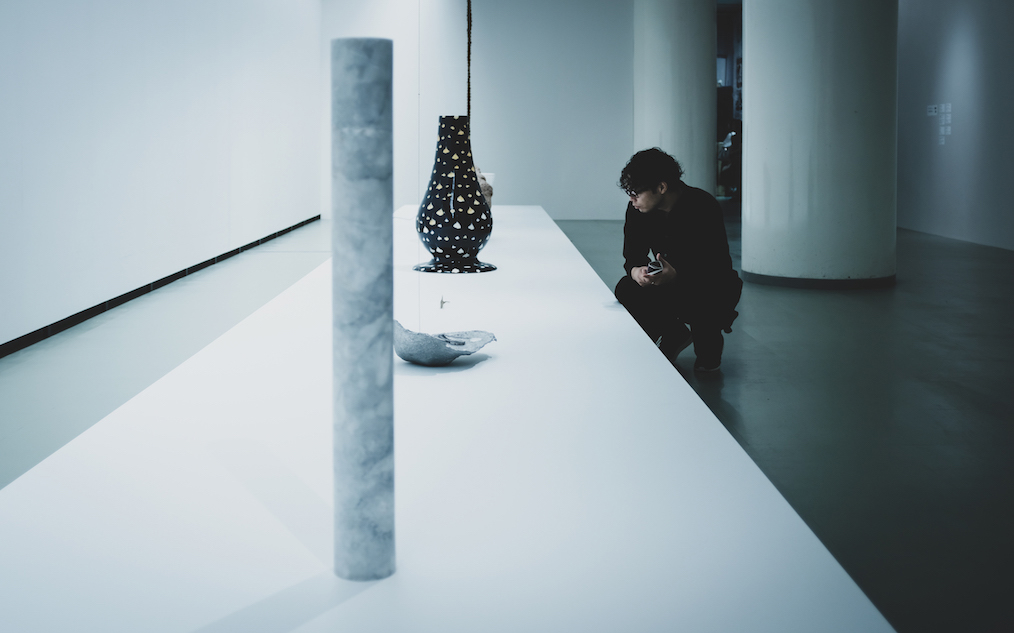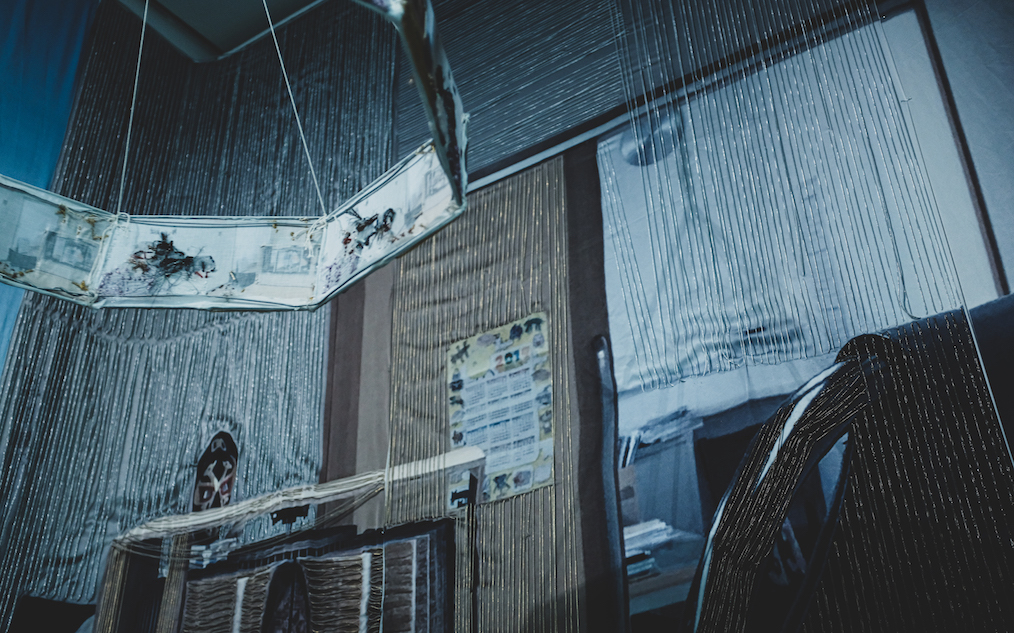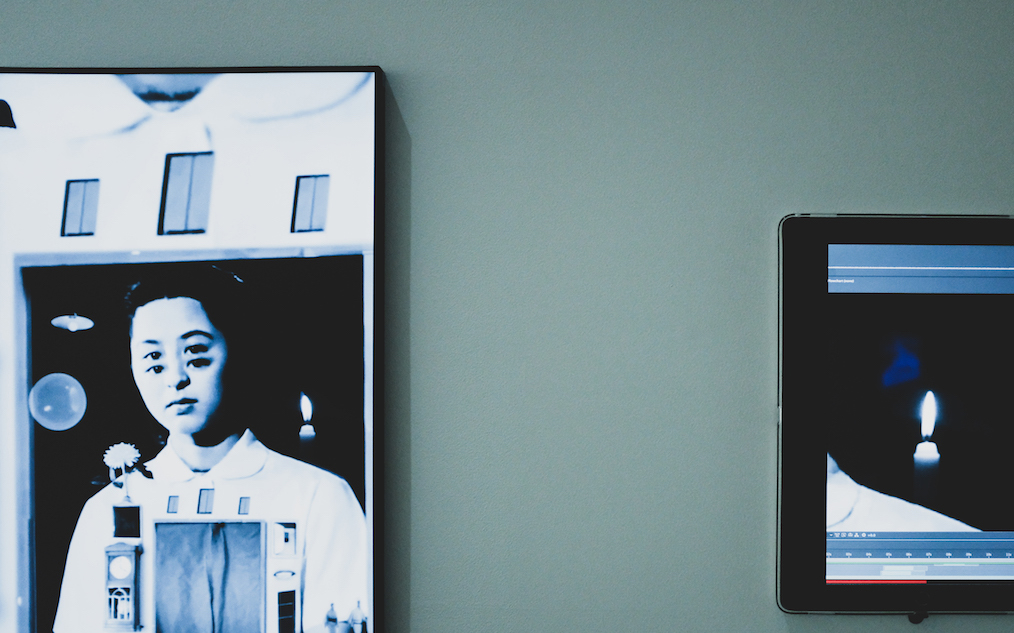 ---
Editor: Axel Wang

Introduction, Design & Photography: Axel Wang
---