We would like to present to you a series of visual documentation recapping an exhibition titled [A∩B] featuring Ayano Mori 森 綾乃 and Kōki Matsushima 松島 康貴, curated by Lights Gallery during the summer of 2020.
Ayano Mori was born in Ōsaka 大阪, 1990. Majored in oil paining during university years, since graduation, she has actively participated in domestic group exhibitions and international art fairs, as well as holding solo exhibitions in Tokyo and Ōsaka. Born in Mie 三重 prefecture, 1992, Kōki Matsushima graduated from Ōsaka Designer's College in 2013 majoring in product design. Winning numbers of awards throughout the years, Matsushima was granted the opportunity to work on the Lexus New Takumi Project and subsequently taking part of the Takumi Japan exhibition launched in 2020, [Hyakka Ryoran 百花繚乱], loosely translated as 'the blossom of hundred flowers'.
Opened in 2016 at Endoji 円頓寺, Nagoya 名古屋, founded and directed by Yukari Suzuki 鈴木 由香里. The exhibition was curiously given the name of [A∩B], where the symbol '∩' isn't something you would often come across in the art and design sector, must admit that I had to look it up and my memory of mathematics was assuredly jogged. In preference over a straight forward but dull 'and', that mathematical symbol certainly added another interesting layer to the experience from viewing the exhibition. By now you should probably have guessed it, the meaning behind the symbol falls in the line of 'intersection' – the location of a common denominator where the two parties meet. Instead of a regular presentation of fine art and craft objects, the exhibition dwells on the connections drawn between the works created by the two artists, whilst also allowing them to interact with the light and shadow within the space, to reach beyond the stereotypical impressions of male and female, reasoning and intuition, exhibiting a possible void of existence between the invisibility and the omnipresence.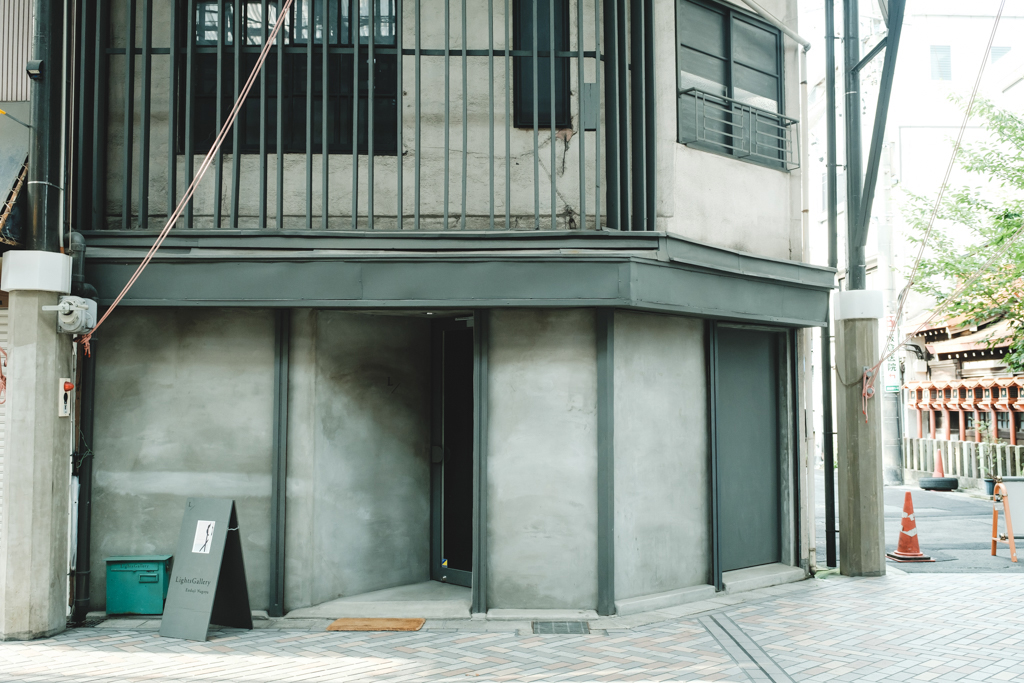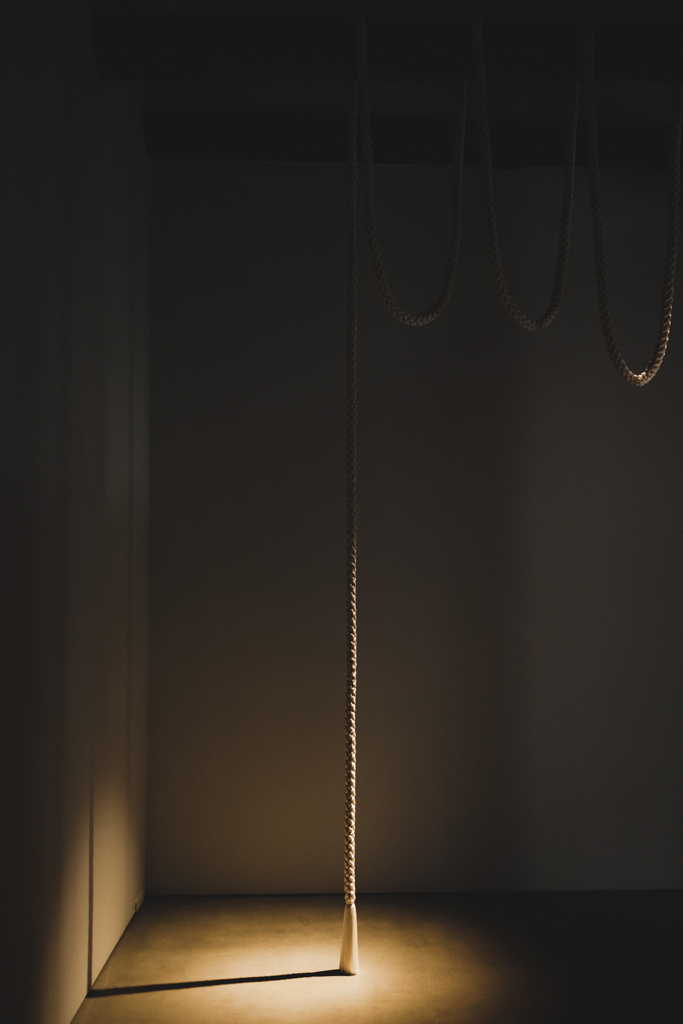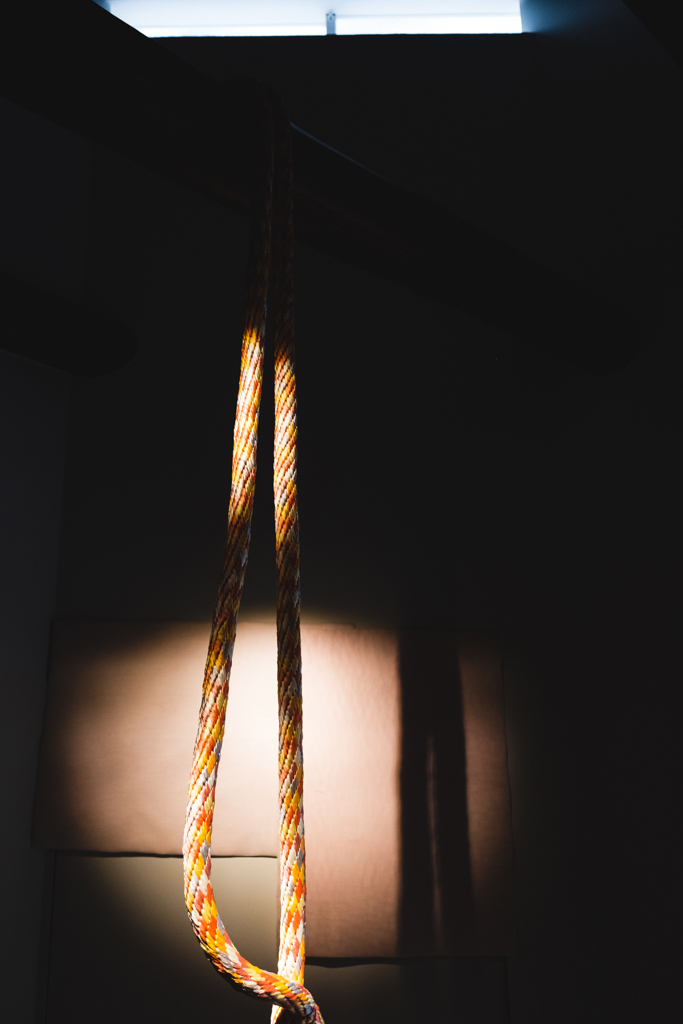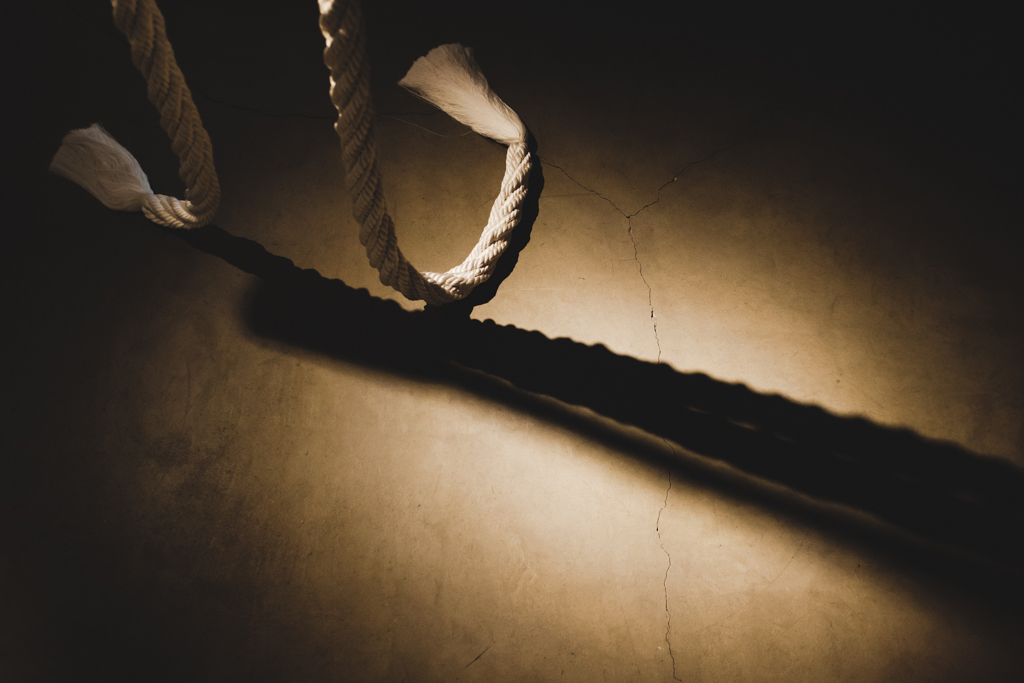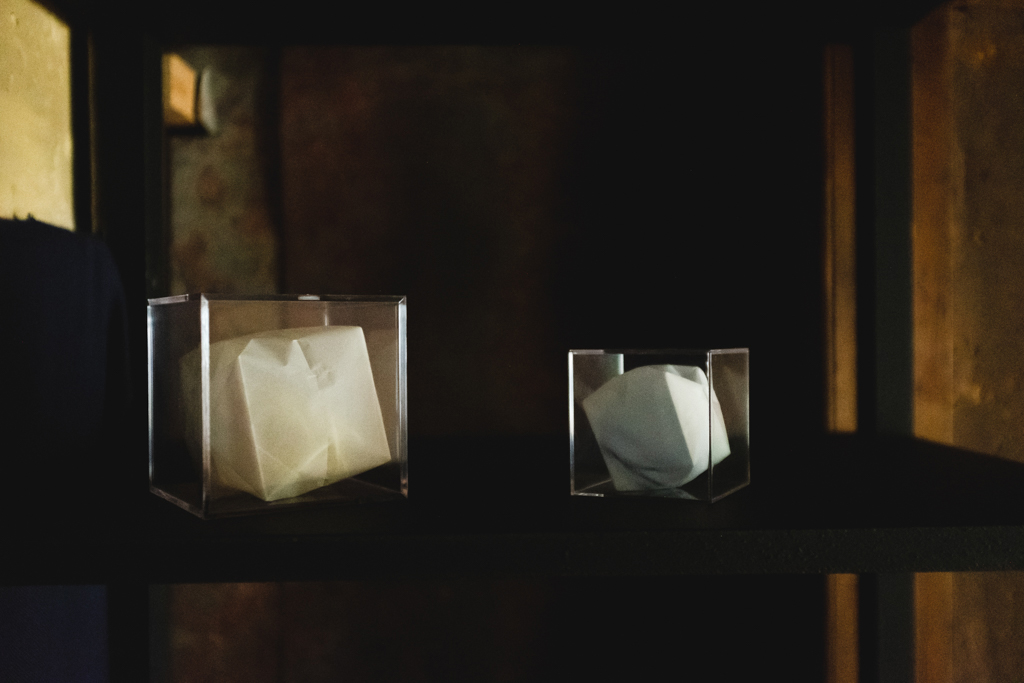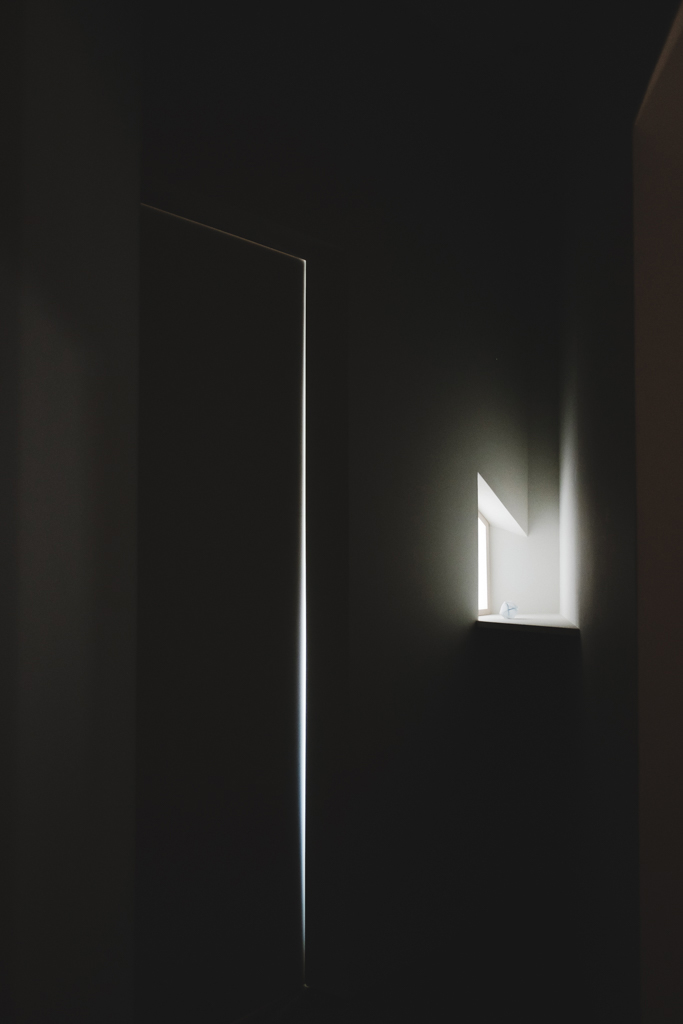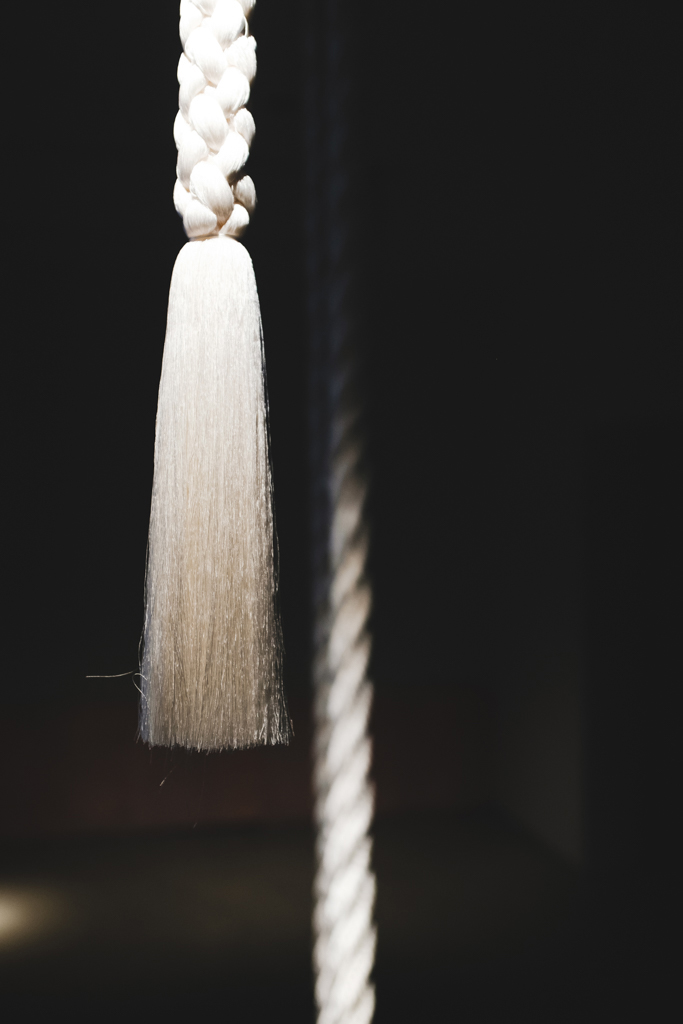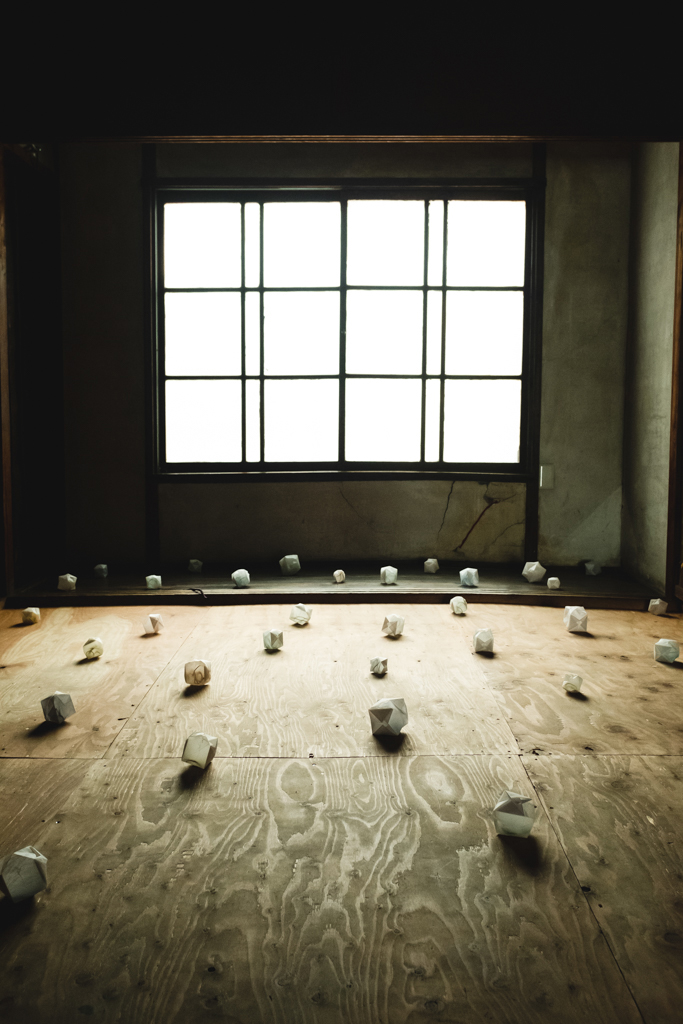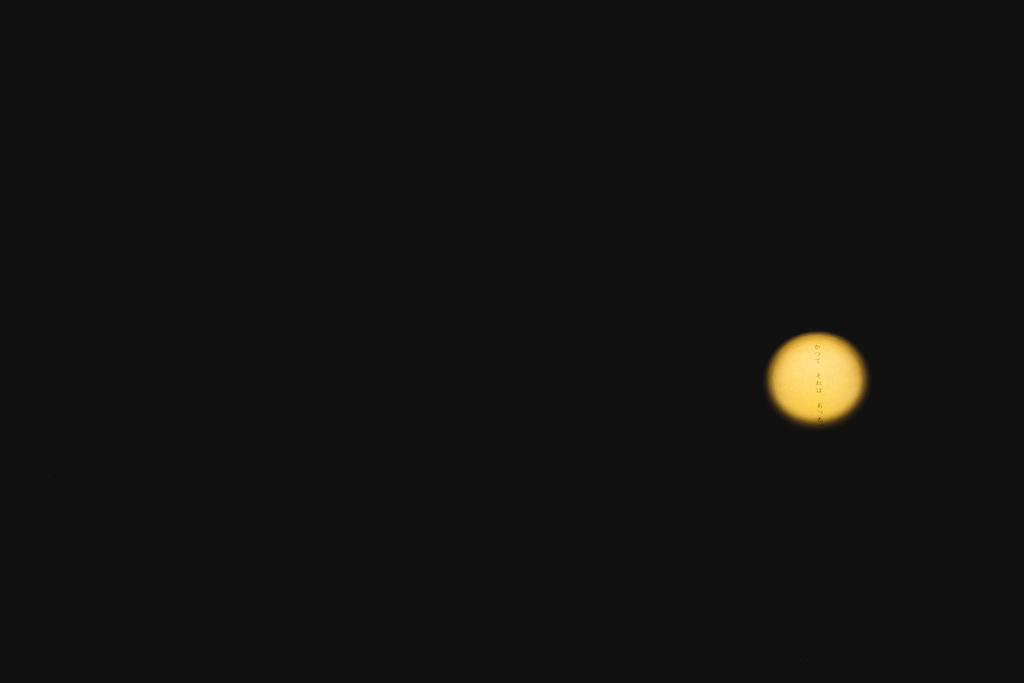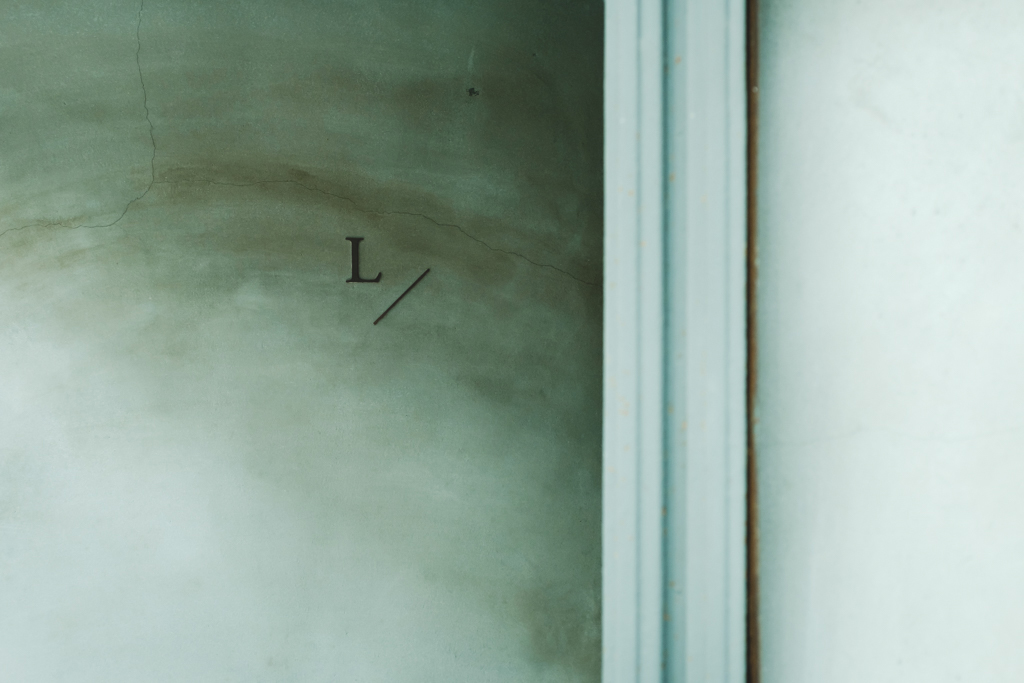 ---
Editor: Axel Wang

Introduction & Design: Axel Wang

Photography: Rui Yasue 安江 塁
---