In the second chapter of our interview with Tomoko Hojo, our topics centred on noise and music, where the artist also shared a few thoughts about her home nation as well as her experiences during the pandemic.
Please refer to the following link for the first chapter of our conversation.
The Noise of Time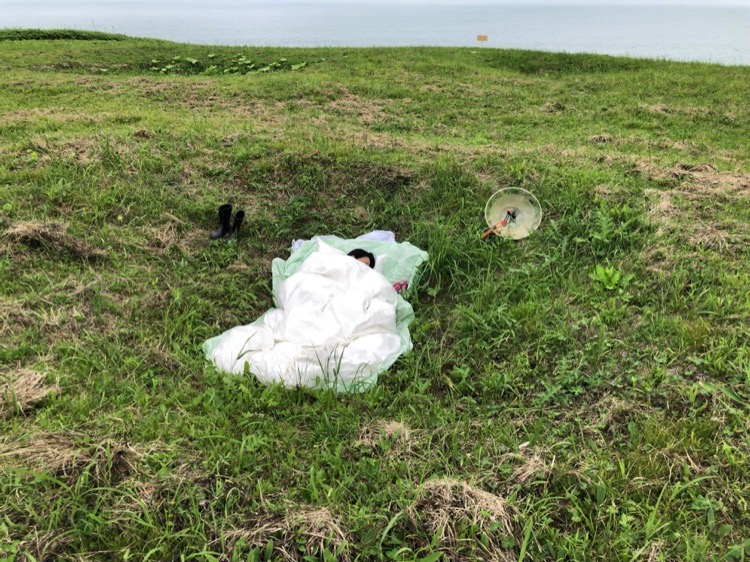 Axel Wang: Let's start this chapter by talking about sound shall we? For your practice Tomoko, I imagine you must go to lots of places and collect various samples of sound. I also presume that you would have to pay a lot of extra attention to the sound itself. There are actually a few things that piqued my interest whilst living in Japan, like the 'be-bop' sound when the pedestrian traffic light turns green, or some of those Showa music or announcements that you hear in a shotengai1.
Tomoko Hojo: Actually, I felt that in Japan, there's probably a bit too much music going around, like in shotengai.
AW: I also find the 5 PM chime to be quite pleasing. Is there any sound in particular that you favour here in Japan?
TH: Well, it's the exact opposite. I'm quite annoyed by a lot of the stuff that I hear in Japan, especially the sound of the cars. I remember going to some beautiful and supposedly quiet countryside away from the cities, where I thought I would be able to record some enchanting sounds of nature, but every now and then a car would drive by and more often than not it tends to ruin the recording.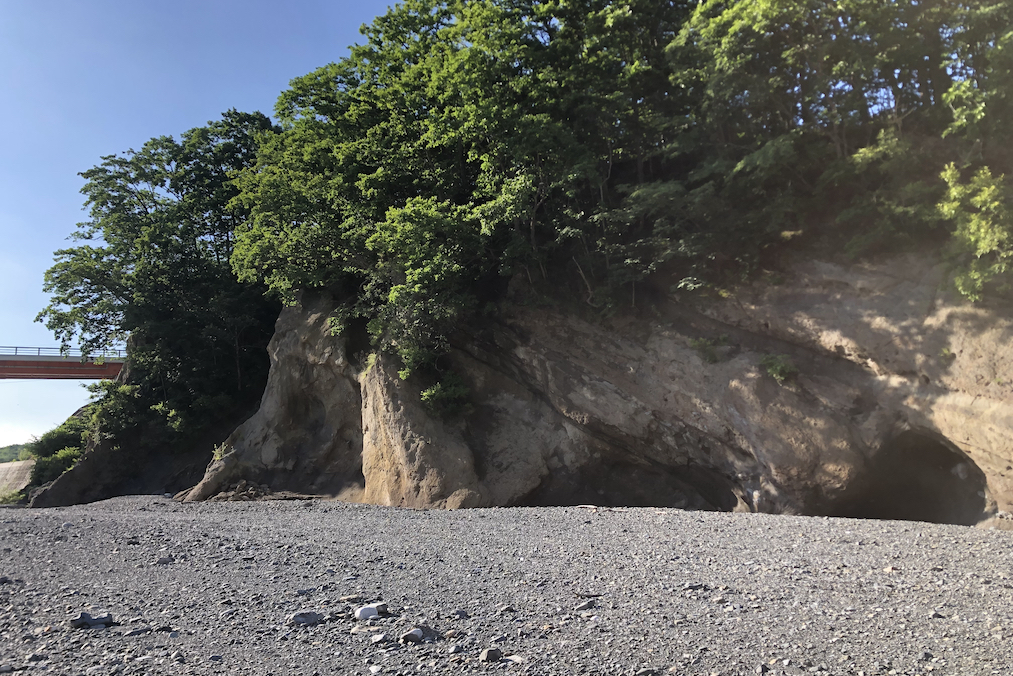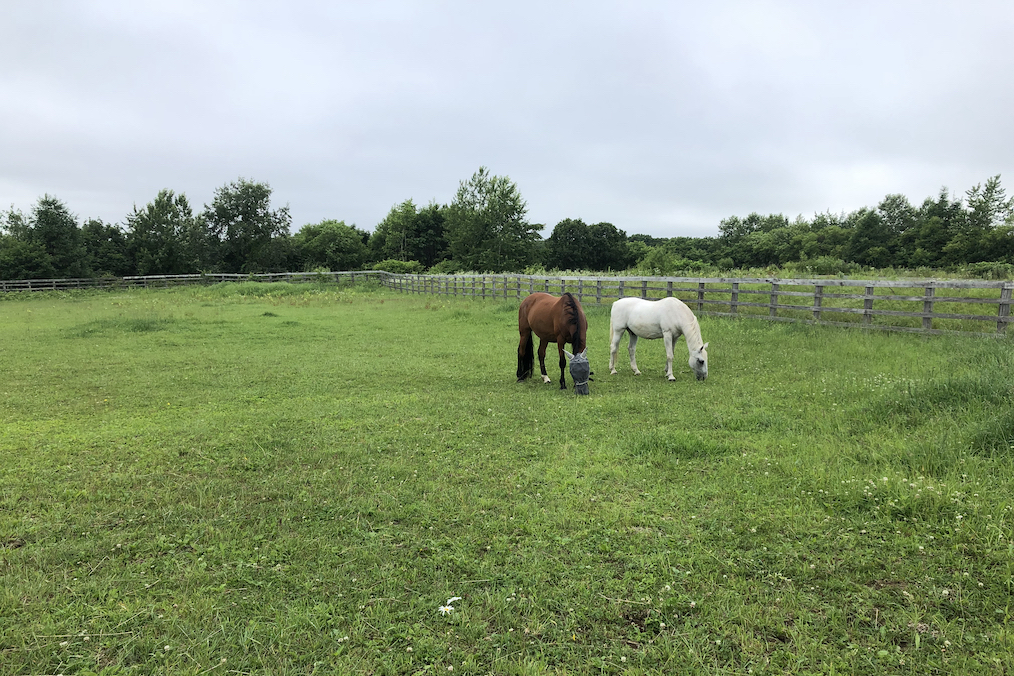 AW: Ryuichi Sakamoto2, who sadly passed away recently, had once said that, if I remember correctly, he hated those Shinkansen or the Metro announcements, the shotengai broadcasts and etc., it's interesting he said that because he's obviously a Japanese like yourself.
TH: I think it might be related to the language itself, as I find immense pleasure in listening to unfamiliar languages. However, in Japan, it's uncommon to encounter languages other than Japanese in public spaces. Once I begin to know the meaning behind those words, my attention shifts away from the sonic allure.
AW: Like the messages just keep on bombarding you.
TH: Yeah, but if I didn't understand the language, I'm able to completely immerse in the auditory experience, like I can just enjoy it purely without any distractions.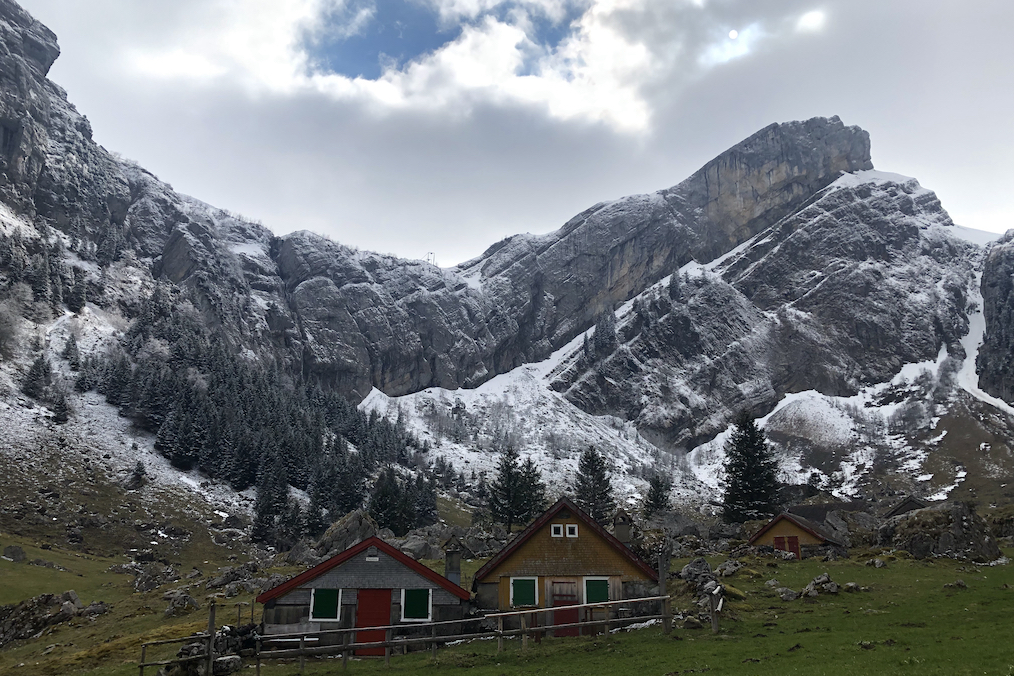 AW: What about elsewhere in the world, let's say your most memorable encounter with sound recently?
TH: Funny you bought this up, because just before I returned to Japan, I was doing research and staying in a small remote village of like 3000 people in Switzerland. The accommodation was very close to a church, and the church bell would ring every 30 minutes, even during midnights, throughout the night in fact.
AW: That's a bit annoying no?
TH: I know, but I found it quite fascinating frankly. Every day at 6 AM, the bell would ring for like 2 minutes, none of the locals complained it seemed, so this tradition was preserved. Even though I did find it noisy and loud at the beginning but after a while I pretty much got used to it, and developed some sort of a liking.
| | |
| --- | --- |
| ©Shu Nakagawa | ©Shu Nakagawa |
AW: On the note of noise, how do we actually define noise, because noise is more political than musical isn't it? My music can be your noise.
TH: Like you just said, it all depends on the context. Even if the sound itself remains identical, it can be either music or just plain noise. It all comes down to how you interpret and perceive it. Sometimes I enjoy listening to music, but there are moments when it just gets on my nerves. I guess when it starts irritating me, that's when it transitions from music to noise.
AW: On a day-to-day basis, do you listen to the work of sound or the music that you create?
TH: Not really. Once I dive into listening to my own works, my mind starts racing with thoughts like, "Oh, this could have been done differently," and I find myself self-criticising. There are even times when I stumble upon my own works playing on the radio or somewhere else unexpectedly, and I can't help but feel a bit embarrassed.
AW: What about pop music in general, do you listen to it?
TH: Yes, since it's more of a hobby for me and I don't have to be overly critical when I listen to pop music, coupled with the fact that my earphones aren't great, it's quite easy to recognise a clear melody, unlike experimental music or sound art, sometimes the line between musical sound and noise is rather blur, typically when everyday objects are frequently used as instruments in our line of work, thus it can be difficult to differentiate between the sounds coming through my headphones and those from the surrounding environment. So yeah, pop music serves as a switch for me.
It's like a backdrop when I want to concentrate, change the mood or something, I don't have to pay so much attention to the intricacies of the music itself, as pop music often has simpler structures. I use the repeat mode regularly, listening to a single song for like a hundred times. I just really enjoy this process, the music, as if becoming a part of me, all the elements of surprises are being eliminated by the sense of familiarity, I don't have to worry about what happens during the next phase of the song, I know all the lyrics and all the melodies by heart, it's a very comfortable and blissful state.
AW: The reason why I asked, is because I think sometimes people have this conception, or misconception about the taste of music. Like if you listen to classical music and then you are perceived to have better taste than someone who listens to pop or rock music. Where do you think this came from? Because in essence they are all just music.
TH: It really depends on the industry you're in, doesn't it? In academia, there is a longstanding tradition where, let's just say academic music, where it leans to be more complex than pop music, the form itself, the concept itself, and the structure once again, which understandably can all lead some academics to downplay the significance of pop music. After all, pop music commonly follows a certain formula and can be seen as relatively straightforward. You have melodies, chords, and lyrics, many pop songs may sound similar to each other right?
It also depends on one's background, I remember at university I had a sub-major which was choir, like vocal singing lessons. Since all students from all departments could join and there was this guy, who's now a professional pianist, he was extremely good at singing, he used to say that he went to karaoke quite often, which I thought was quite interesting, and I guess such division between academic and pop music does not always exist.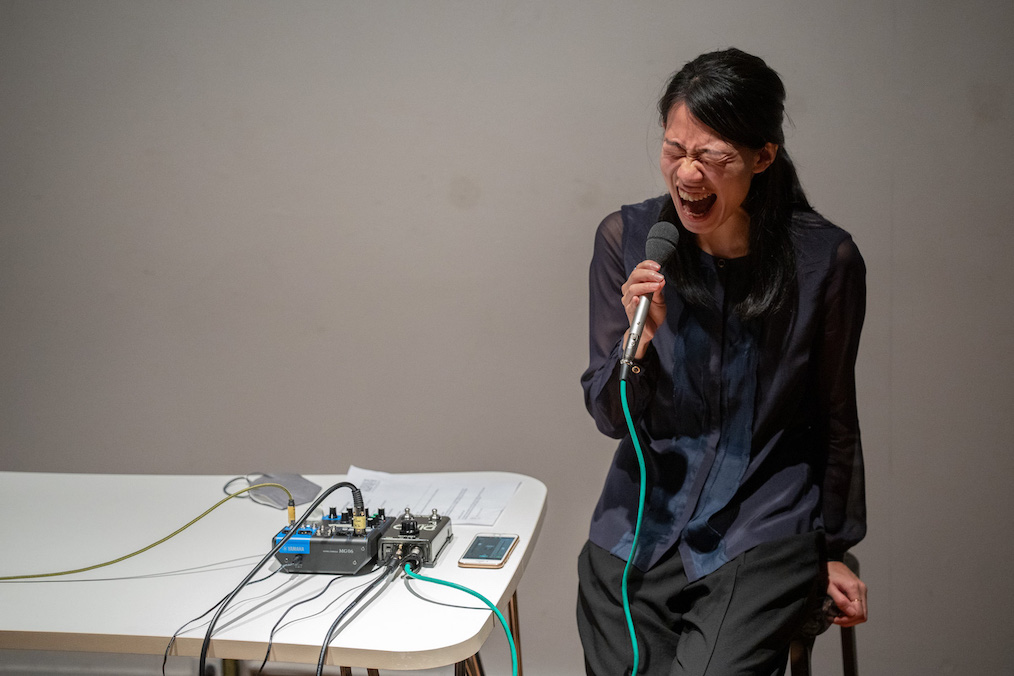 AW: The pandemic, how was it like for you?
TH: Of course it wasn't easy. Some of my overseas residences had to be postponed at the time, plans had to be rewritten, and nobody knew what was going to happen or when it would come to an end.
AW: I was just in Kyoto a few weeks ago (April 2023) and it was flooded with tourists. I felt very selfish by saying this but I kind of secretly wish for another year of the pandemic, you know, with fewer crowds. But then I guess the world has gone back to where it was and inevitably started to spin again. All the interviews that I've done in the past few years, literally every single one of the interviewees said that, before the pandemic, they felt that the world was going too fast, and thanks to the pandemic, they got to slow down and focus. So in a way, once again, very selfish by saying this, the pandemic has actually done some people some kind of good. Did you feel the same way, that it's going too fast before?
TH: That's true, or at least partially I think. I did have the opportunity to think about side projects that I wanted to tackle but couldn't because I simply had no time. These projects were made possible through the funding I received during the pandemic. So yeah, it was hard time but in some way good times, challenging yet fruitful — a mix of both.
I know it's probably not the right thing to do but even during the pandemic I still had to travel around, it's also related to my private life as my partner lives in the US. At the time the uncertainty surrounding border closures had only complicated matters. The fact that entry to Japan depended on nationality rather than the origin of travel was a frustrating example of divisive nationalism. Not a fan really.
AW: One final question Tomoko, in an earlier interview in 2019 you did, you said that maybe one day you would like to settle down and start a community. Do you still carry the same thought in your head?
TH: For sure yes. This is at the very, very top of my list to be honest. It's just because of the pandemic right, things had slowed down and the residencies were postponed as a result. At the moment, I can't really pinpoint where and when it (settling down) will happen, as I'm currently focused on completing my residency in Belgium, which will probably extend until the end of this year.
Maintaining this kind of lifestyle, with constant travelling, can be quite exhausting. Although I truly enjoy the freedom, flexibility, and opportunity to meet new people wherever I go, I know for a fact that I can't sustain it indefinitely. I would like to stop, and settle down somewhere within the next three years hopefully!
AW: Do you have the slightest idea of where you would like to do that?
TH: This is the question!
---
1. A shōtengai (商店街) is a Japanese commercial district resembling a car-free local market street. It features a variety of small speciality shops, with fewer large retailers, catering to the needs of nearby residents. These streets often serve as cultural hubs in older neighbourhoods, hosting seasonal festivals and other events year round.
2. Ryuichi Sakamoto (坂本 龍一)is a renowned Japanese musician, composer, and producer. He gained international recognition for his innovative work in electronic music, film scores, and collaborations with various artists, showcasing a diverse range of styles and a unique fusion of traditional and contemporary elements.
---
The original interview was conducted in English by Axel Wang on 19 April 2023. The above conversation has been condensed and edited. The title of the chapter is in reference to the book written by Julian Barnes, published in 2016.
Editor & Design: Axel Wang
Photography: Courtesy of Tomoko Hojo
---