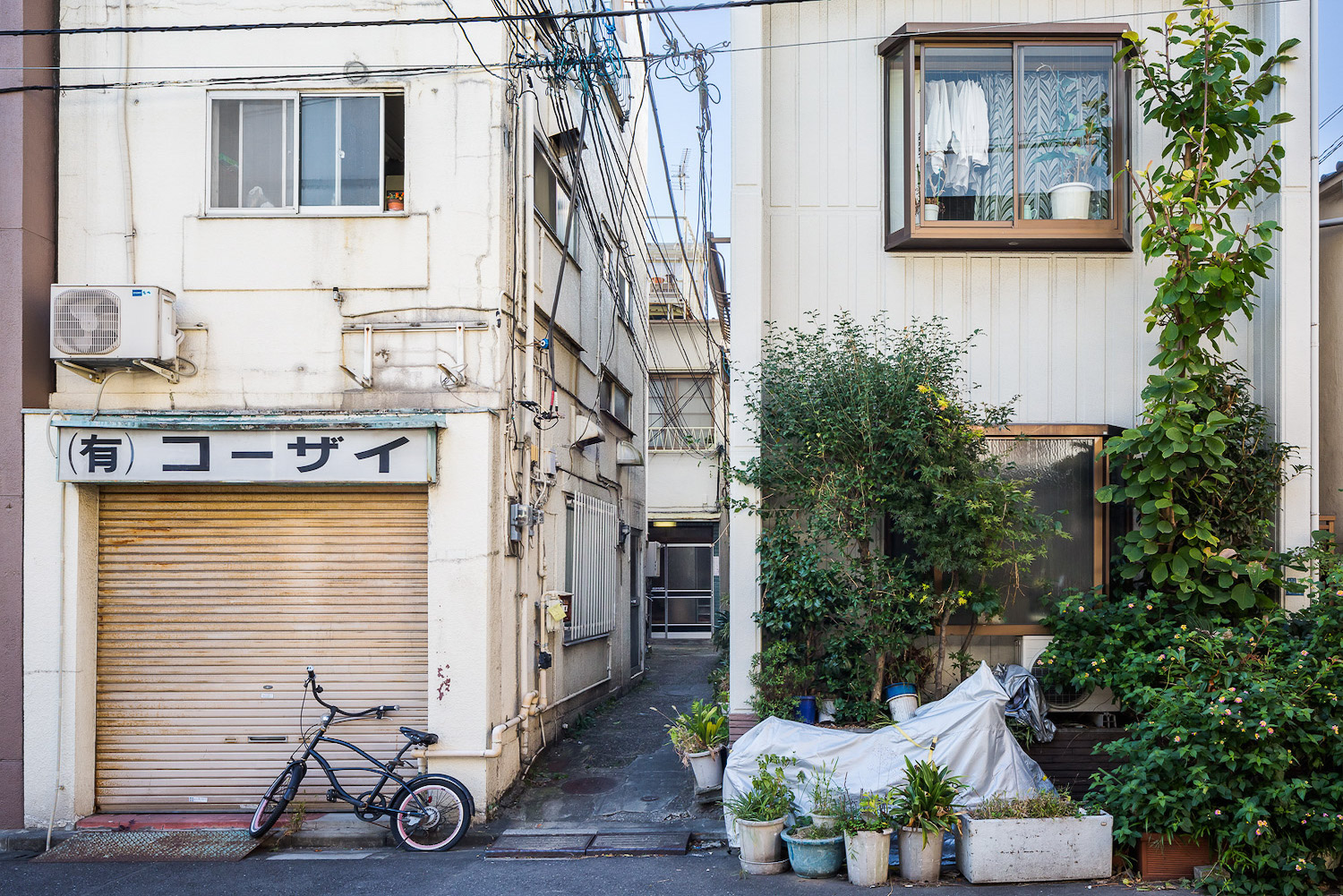 1 June 2020
Before we go any further, allow me to get a little bit personal.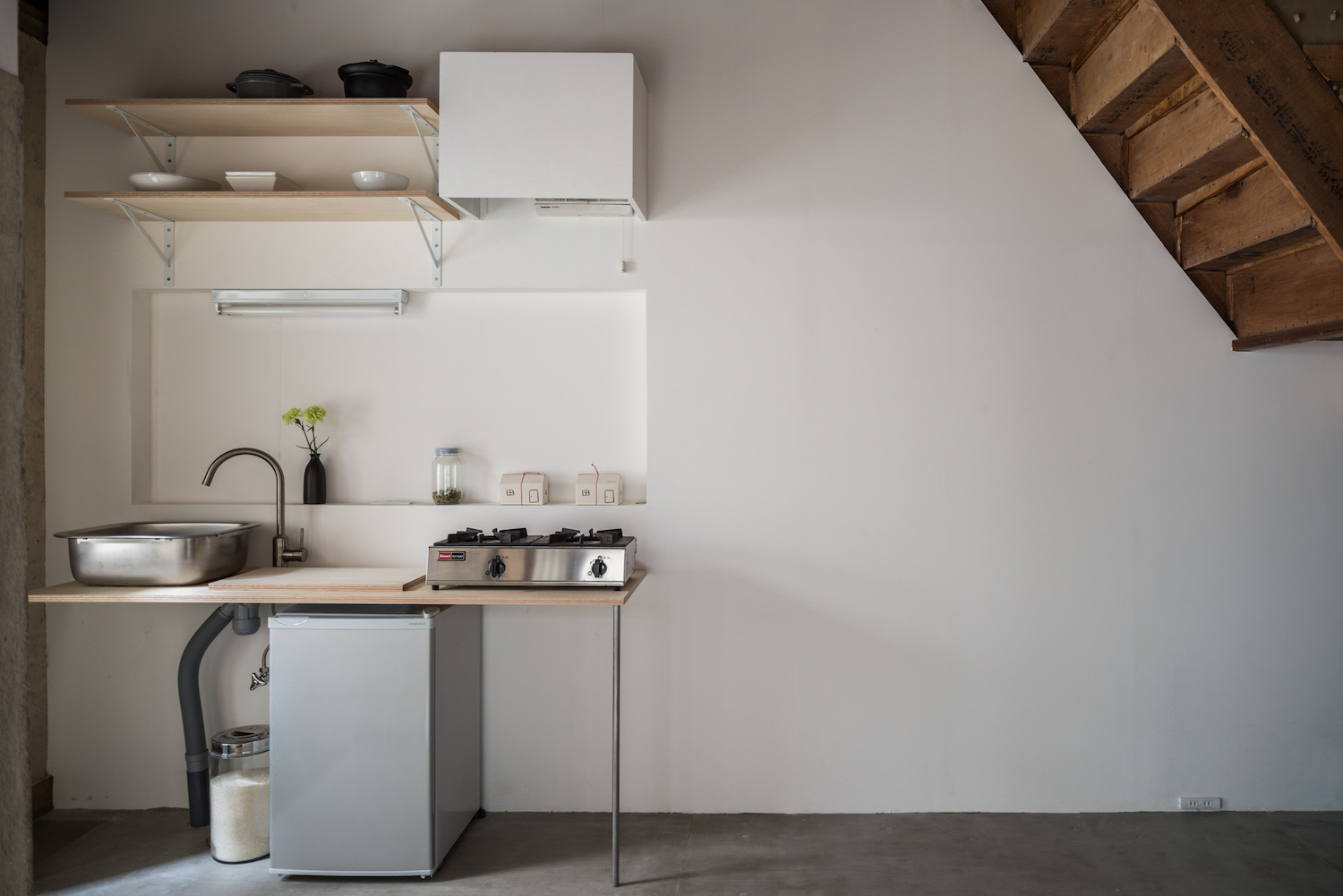 Friend, curator and founding director of ASAKUSA gallery, Koichiro Osaka 大坂 紘一郎 and I go way back. In 2004 when I was a fresher at the University of Bath we used to share the same dormitory kitchen, where we met for the first time, I was chopping and preparing dinner, living right next to the kitchen, that had probably awoken Koichiro and alarmed him, it's time for breakfast. Isn't that what people always say, 'food brings people together', be it breakfast or dinner.
We all face multifarious types of issues at different stages in life, during our late teens and early 20s, we were all puzzled by our family, relationships, future uncertainty and of course, grades, and probably some other stupid stuff if you turn around and look back now. It's a period of relentless negotiation within ourselves, extremely volatile, sensitive and vulnerable. I read it in an interview Koichiro did a few years ago where he said, as a kid growing up, when you had to be crushed and confined within social norms, when you had to experience denunciation constantly, that this vast chasm between yourself and others never cease to fade, that you were never taught by schools or parents of how to comb through and express your own negative emotions and dissatisfactions, that not being understood by peers and families is indeed, an unfortunate and sad thing.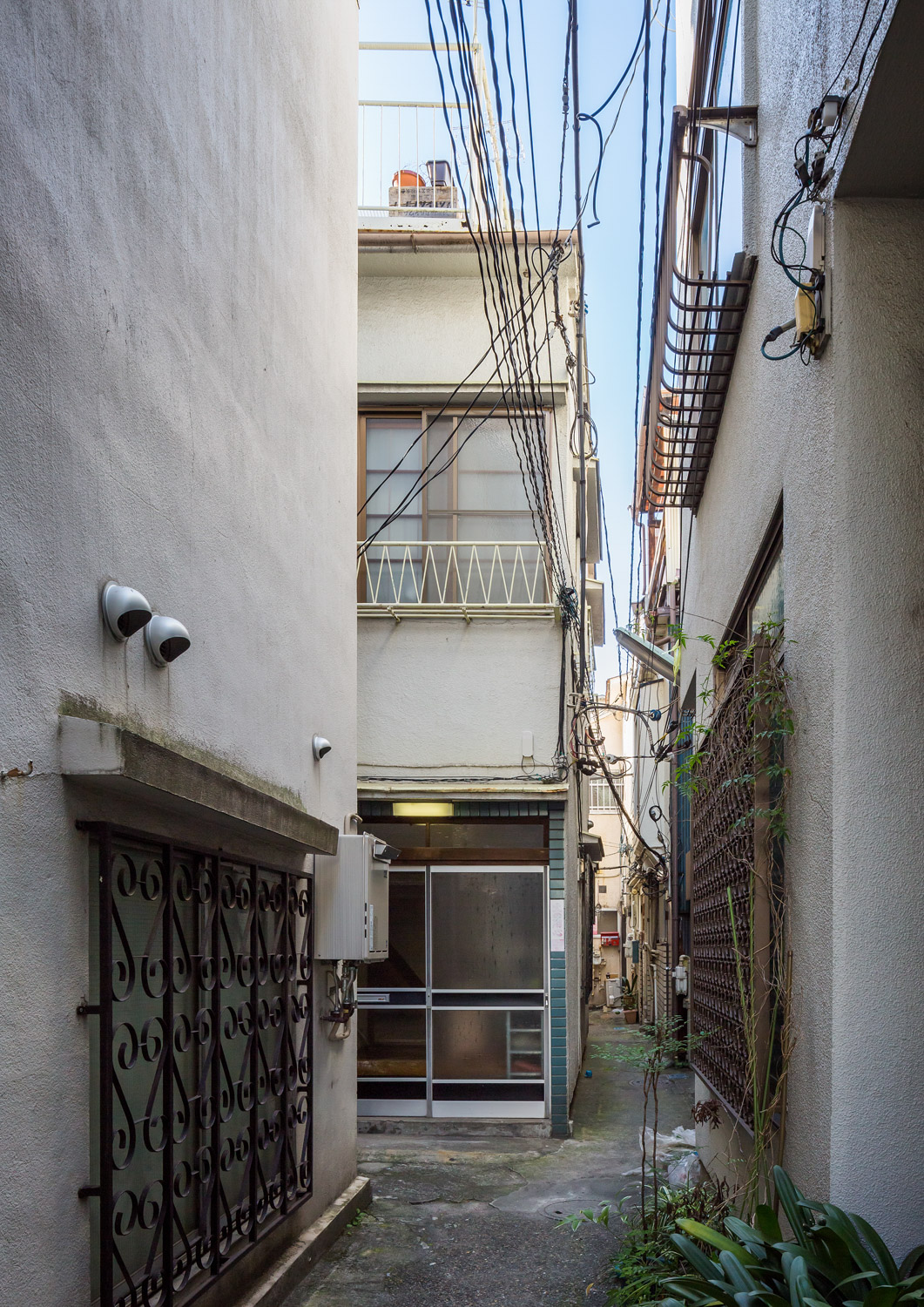 I agreed.
We've all heard the stories, most of us are more than likely to share this experience in our university years – getting wasted with your mates in the student hall kitchen, shouting and crying about something, probably stupid too. Koichiro and I were slightly different, yes we had our fair share of alcohol but it was mostly conversation in that filthy kitchen, quite meaningful ones mind you. I'm more than certain that now he wouldn't remember and consider it as such but for someone like myself who was away from home and families during a confusing period of time in life, I was glad and also fortunate that a person like Koichiro was there guiding me in his own ways back then. Although wouldn't describe him as a flamboyant and cheerful character, the low-key Hokkaidō-born intellect's ideologies and stellar insights, sometimes wordy but always critical, fascinate me to this very day, and I'm still grateful for the words, compassion and wisdom offered by someone who was struggling probably harder than I was.
With a captivating and somewhat peculiar CV to boast, driven by a quest for a deeper level of understanding, or even an obsessive yearning to comprehend the multiplicity of himself and this guerilla-like world around him, Osaka's desire and curiosity have taken him to reside in some strange corners of the world and yet worked with renowned cultural institutions in different countries. Initiating ASAKUSA in Tokyo (東京) in 2015, after his 8-year adventure in London and Berlin ended, it's a gallery space that centres its attention candidly on academic, social and political agenda, not the most common genre of contemporary art gallery out there. Asakusa (浅草) in Tokyo, is an area well-known for its World Heritage status along with all the traditional vocabularies attached to it, overrun by domestic and foreign tourists dressing in rental kimono or yukata 浴衣 posing for tedious photos and such. The Gallery on the other hand, is nestled in a secluded and peaceful residential part of town 10 minutes away from all the hustle-and-bustle, quietly staging its demonstration and speaking out against the norms, again, fairly peculiar.
Rewinding the clock once more back to 2011 when I was completing a magazine project at University, we did a quick Q & A session together, quickly dialling to 2020 while the world had gone to shit due to the COVID-19 pandemic, I fired the exact same questions once again 10 years later hoping to observe his responses. We dived deeper into some of the questions during, yes you guessed it, a Zoom meeting at the time when the state of emergency had just ended in Japan (May 2020), some answers may seem irrelevant but are somehow oddly connected and all intertwined, you would find the second part of our conversation here.
Sincerely.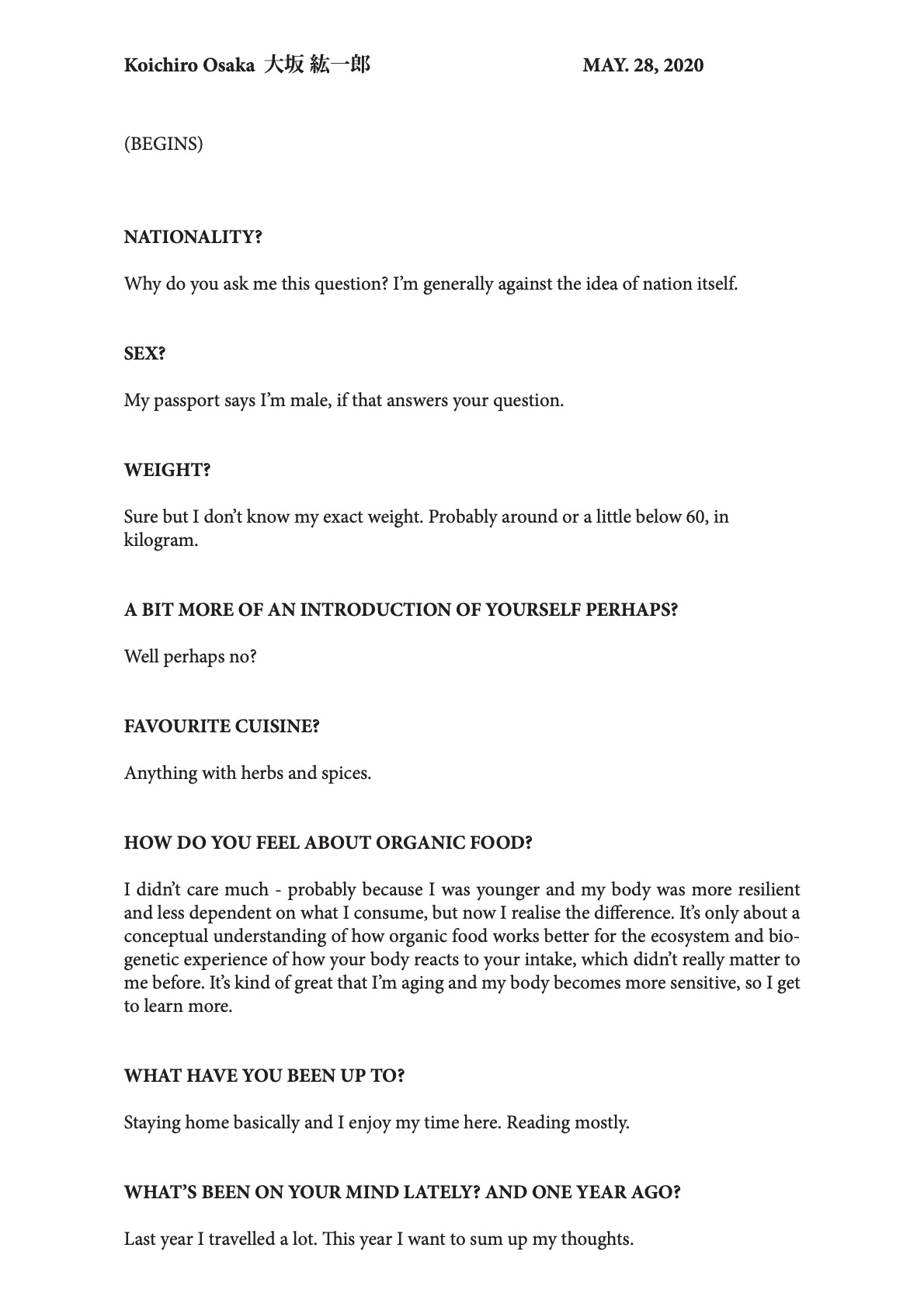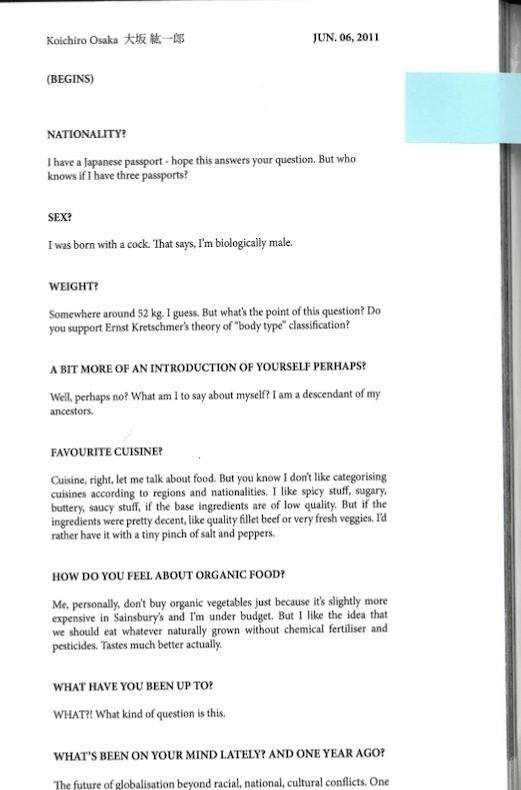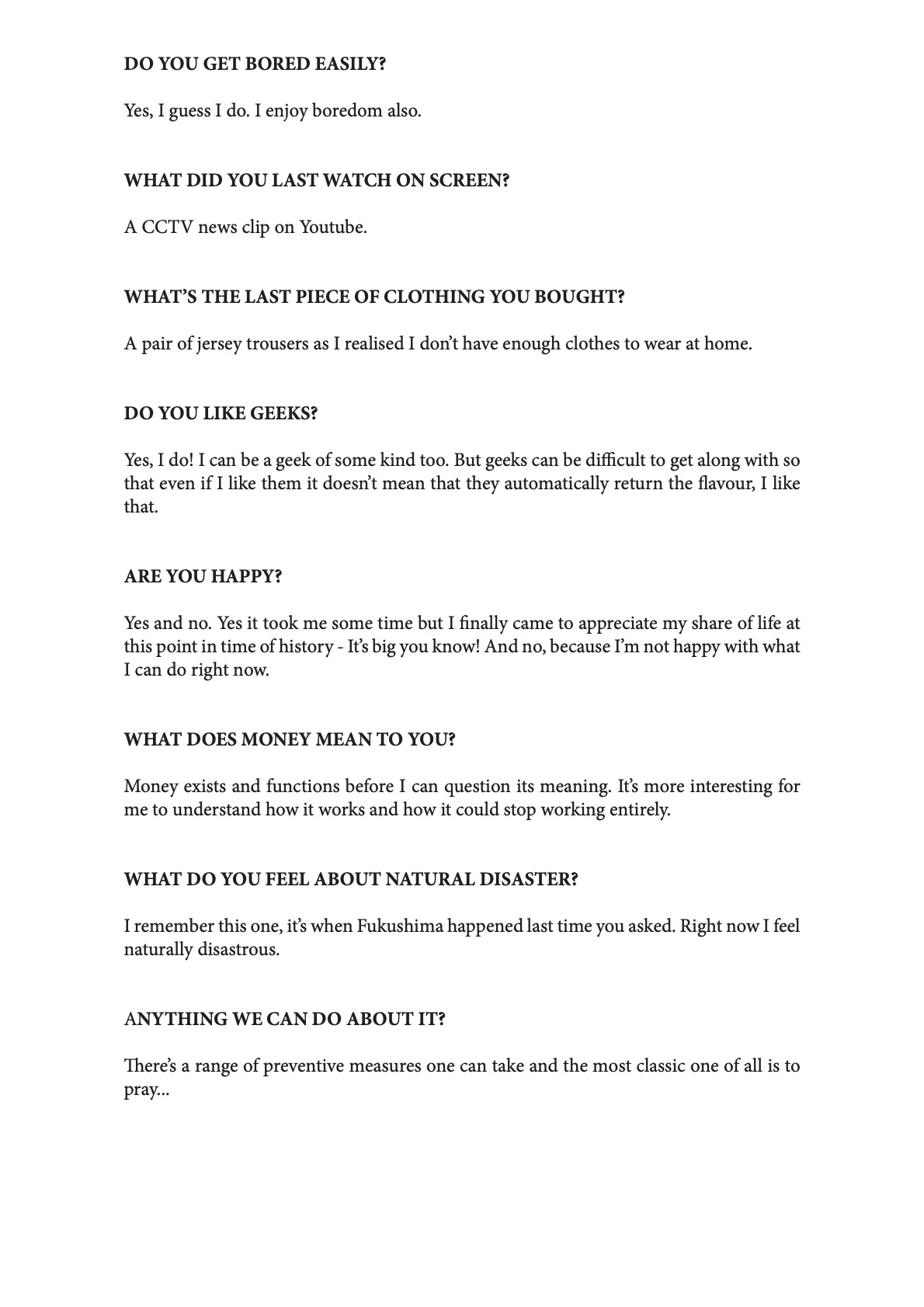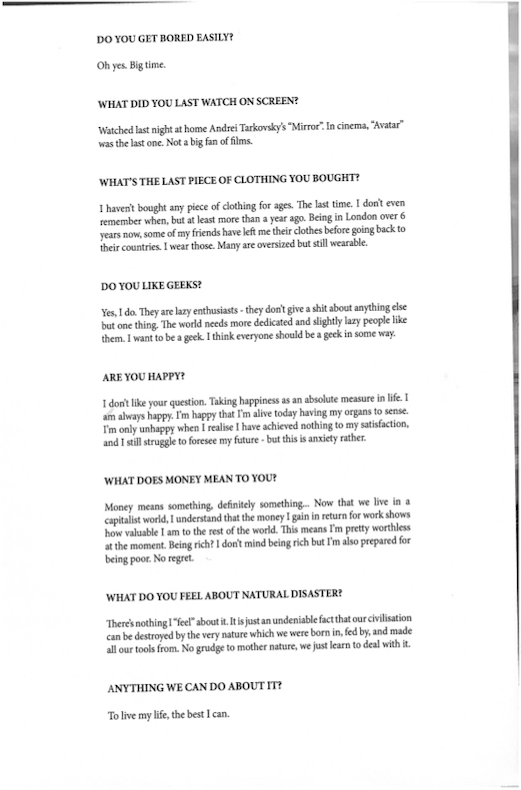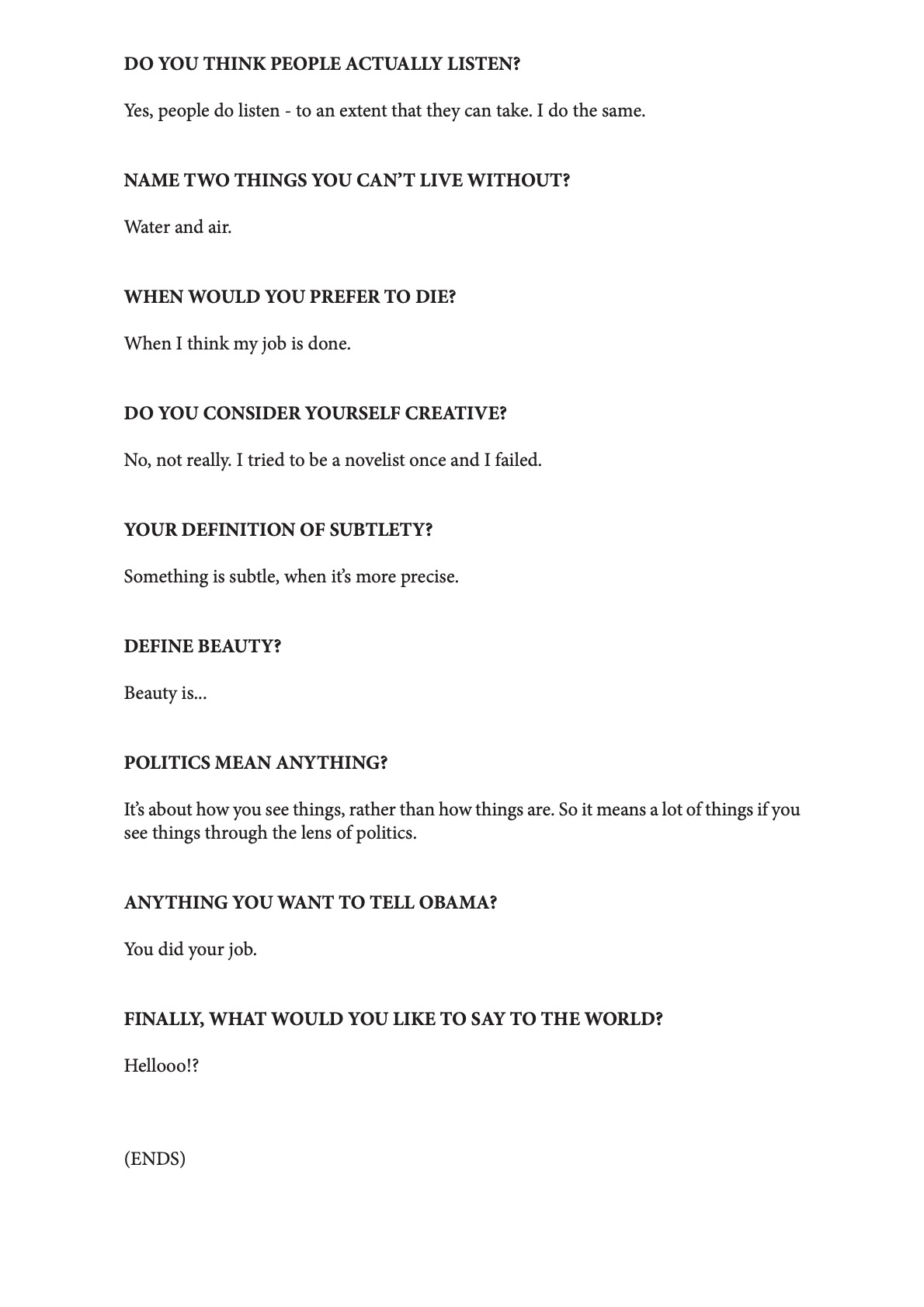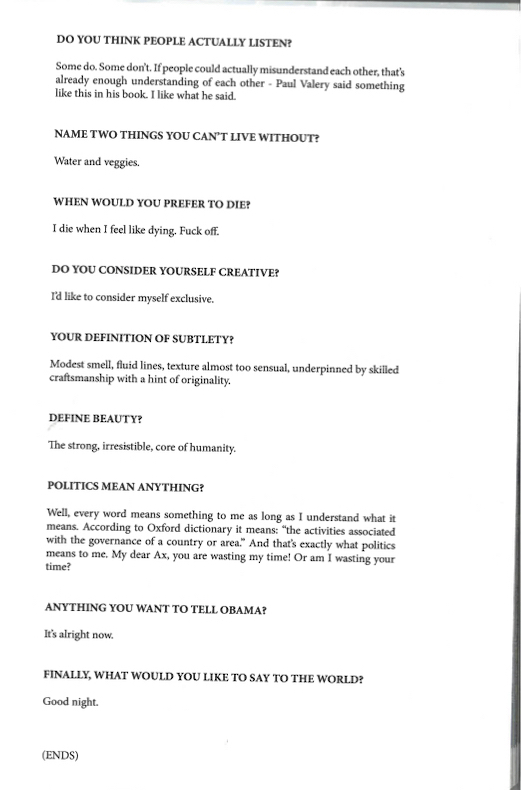 ---
Editor: Axel Wang

Words & Design: Axel Wang

Photography: Courtesy of ASAKUSA
---