January 2020
Running into its 7th edition in 2019, last year's Asian Art Biennial was hosted at National Taiwan Museum of Fine Arts in Taichung City (臺中市), Taiwan (臺灣), co-curated by Ho Tzu-Nyen (何子彥) from Singapore and Hsu Chia-Wei (許家維) from Taiwan.
When I was a kid, two of the many things about Taiwan that we were taught in school, were Alishan (阿里山) and Sun Moon Lake (日月潭). [The Strangers from Beyond the Mountain and the Sea 來自山與海的異人], the title and the location of the Biennial seemed more like an intentional choice rather than a coincidence. The concept of the Biennial was deciphered with the help of the curators by an illustrative diagram, which was set out to be the blueprint of the entire Biennial and in which, was fresh.
In between the highs and the lows, the rocks and the clouds, the sea and the mountain, the water and the plate, enter the 'void.' According to one of the curators, the 'void' acts as an empty space, a mandala, as well as a centre point for human or 'Stranger', to rethink creatively of the position that it plays among all of a greater system in a newer version of our world among many other objects, things and beings, to address certain urgent issues, a political and ecological crisis that the world, and especially Asia, is currently dealing with. We would like to present a 2-part visual documentation of the Biennial, for the second chapter of the series, please follow the link.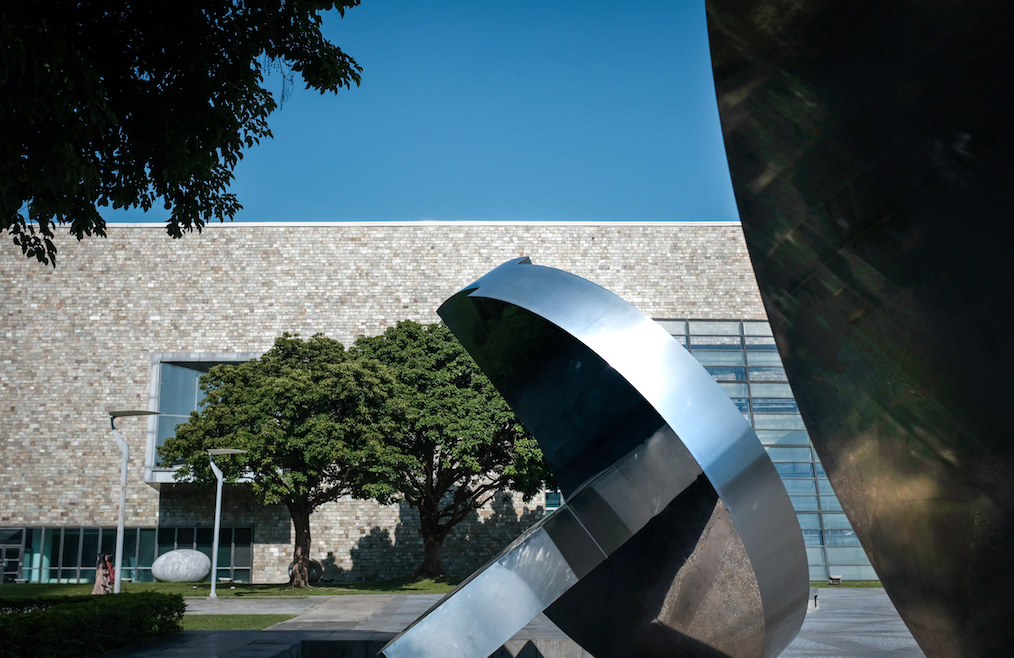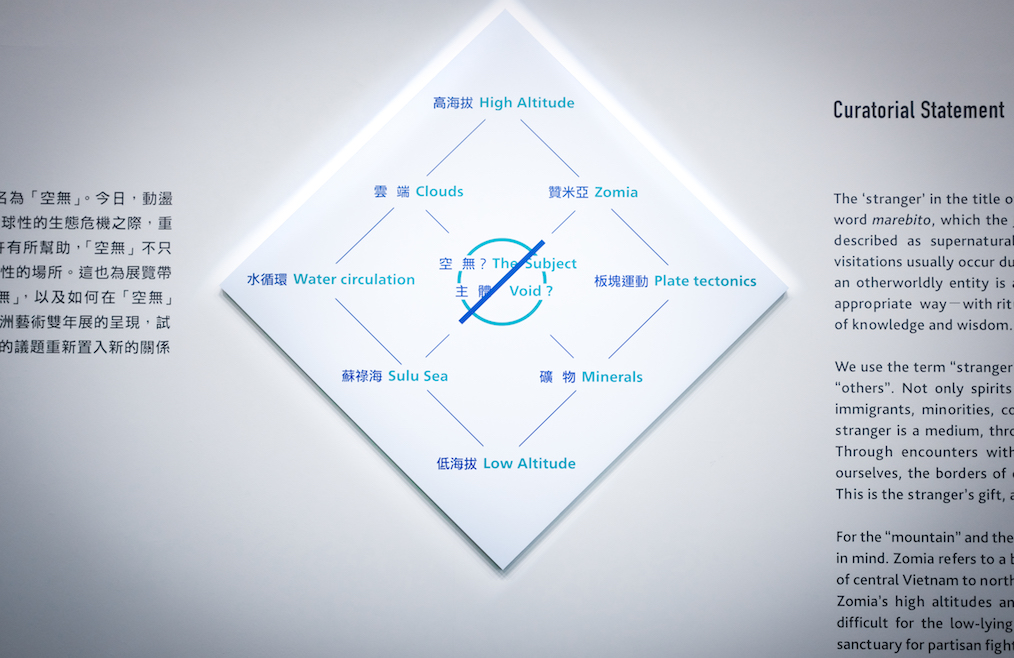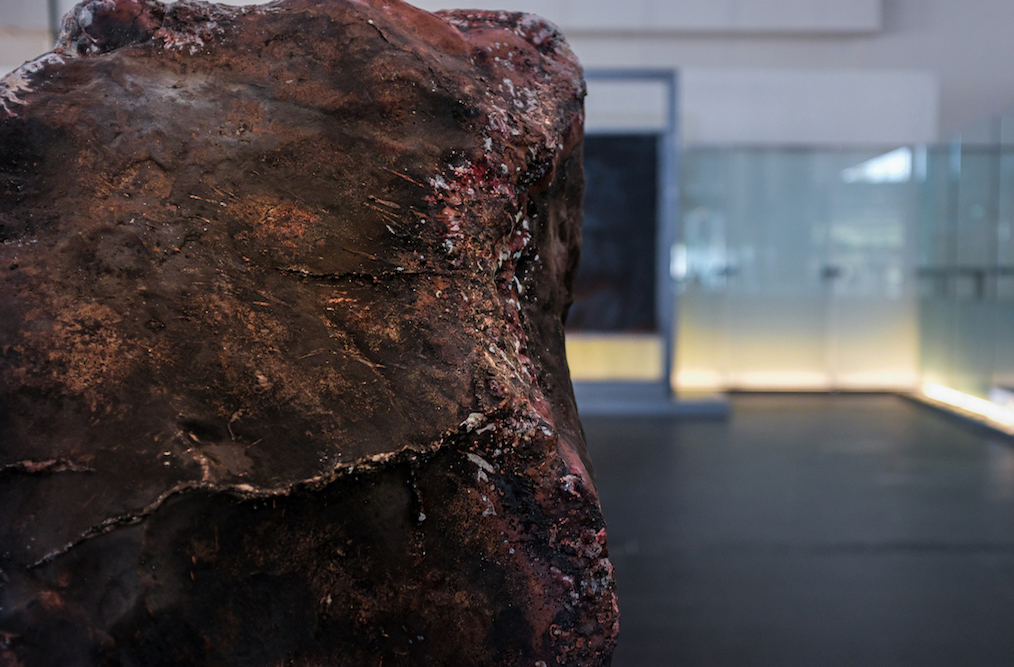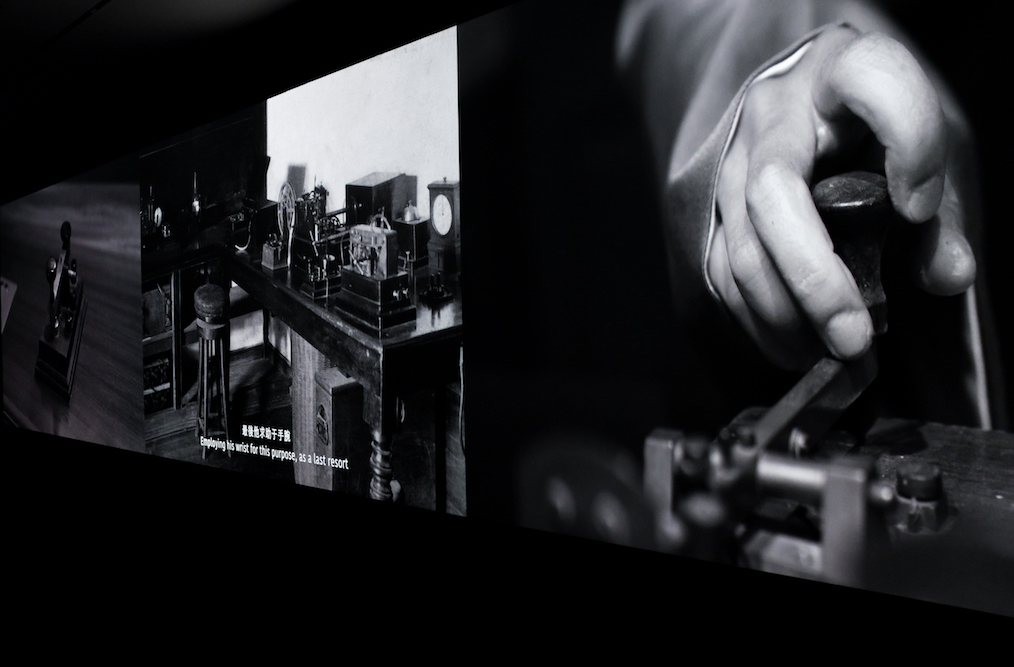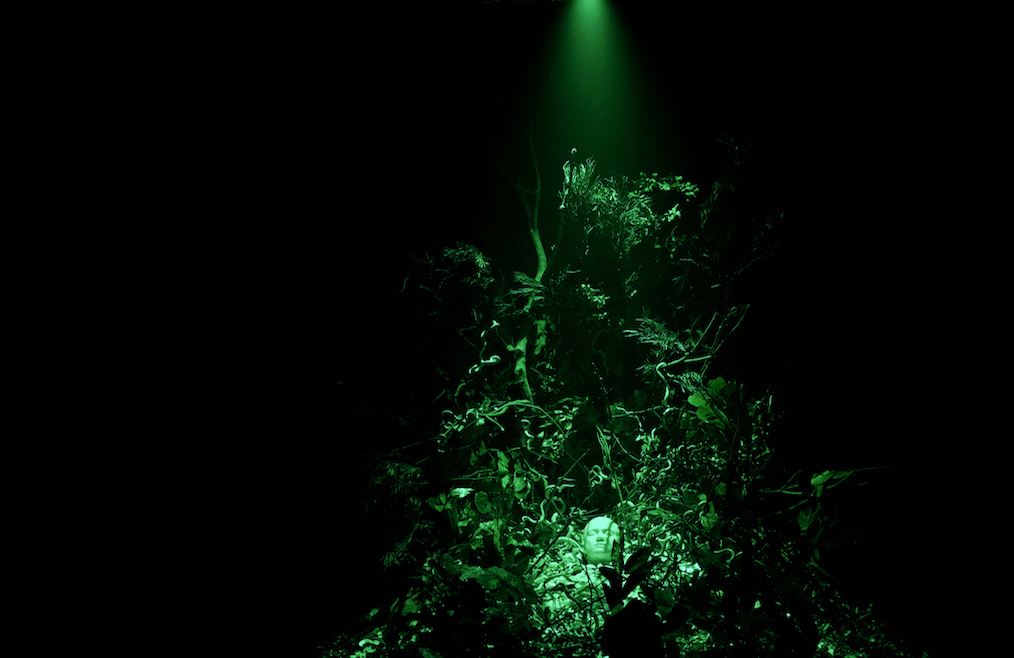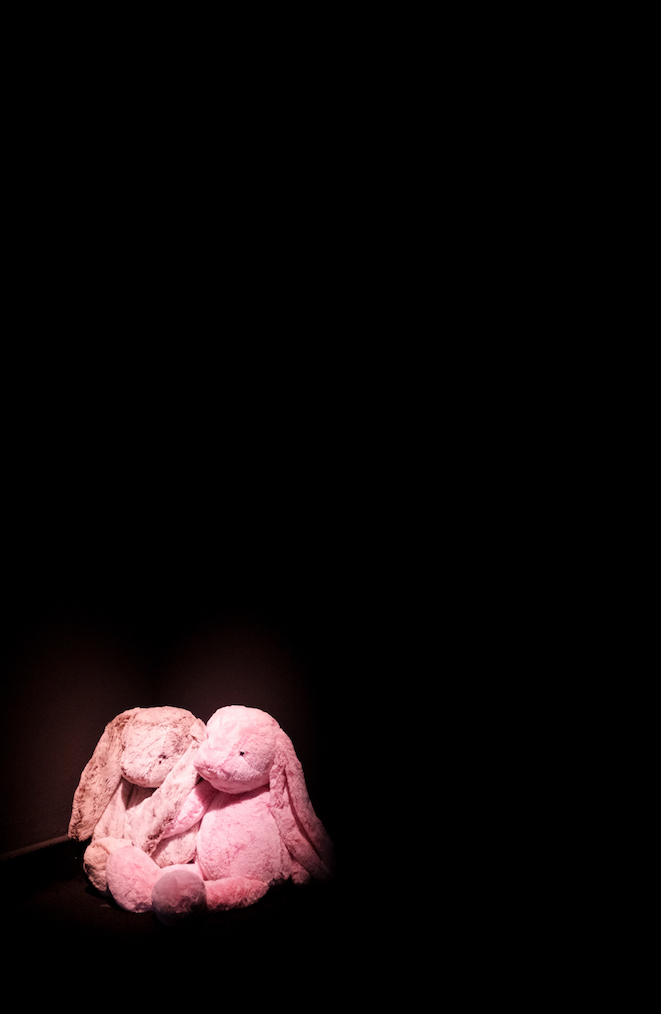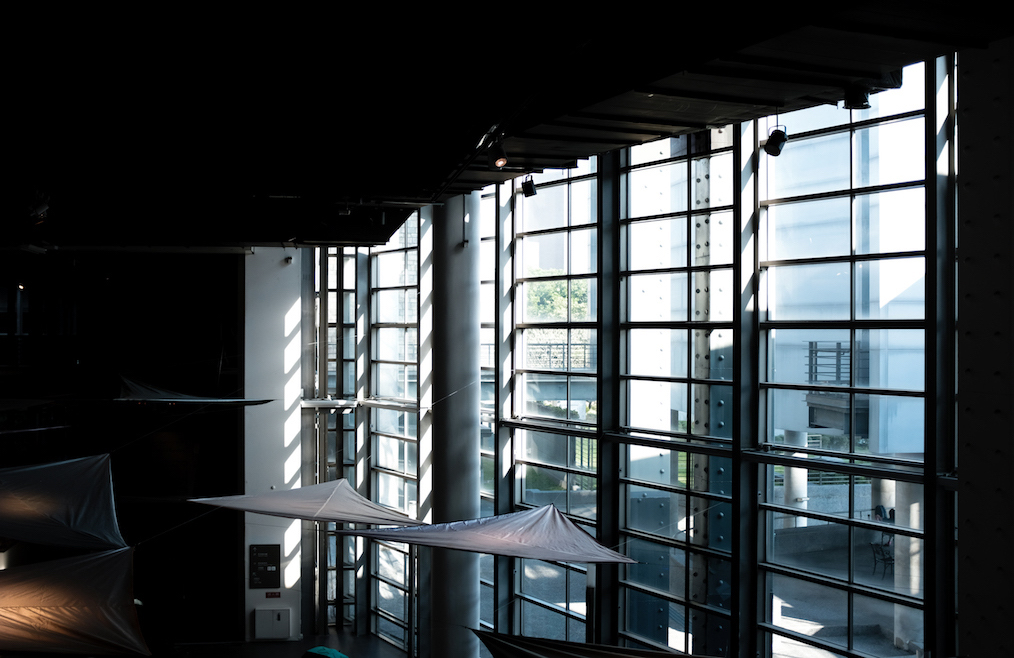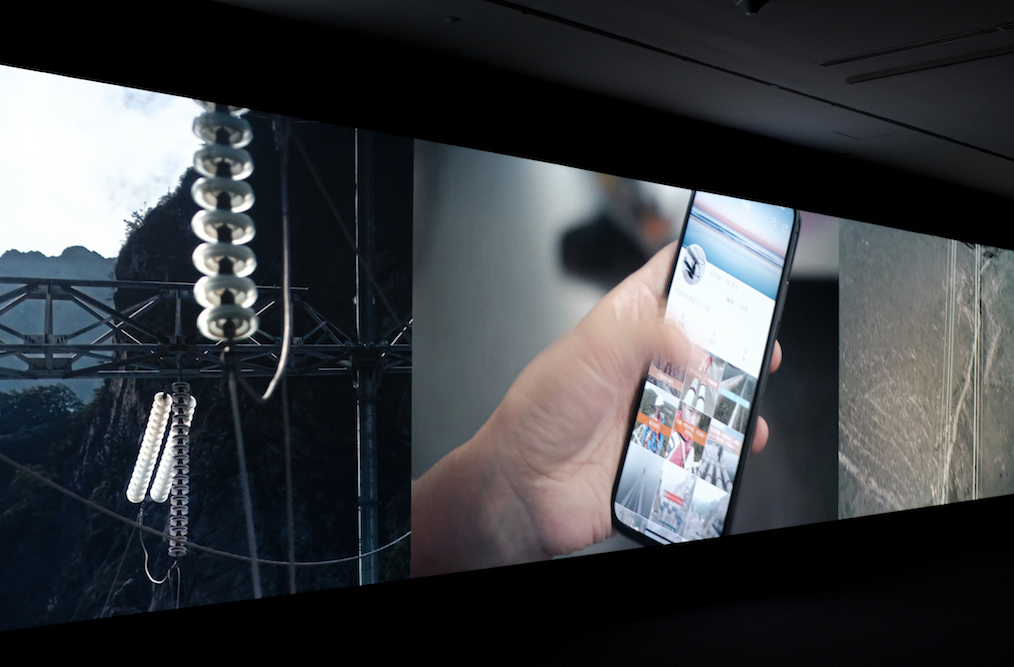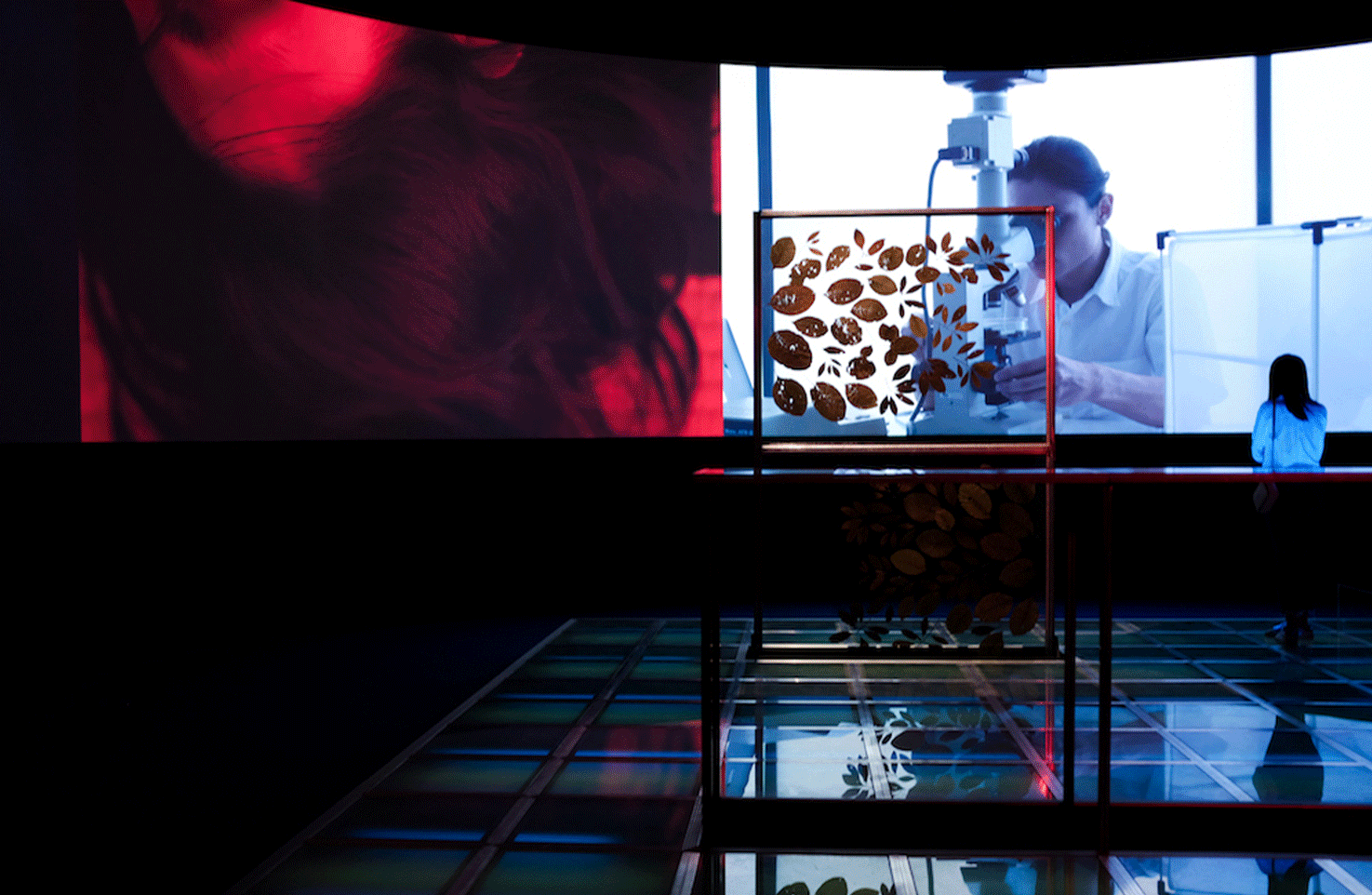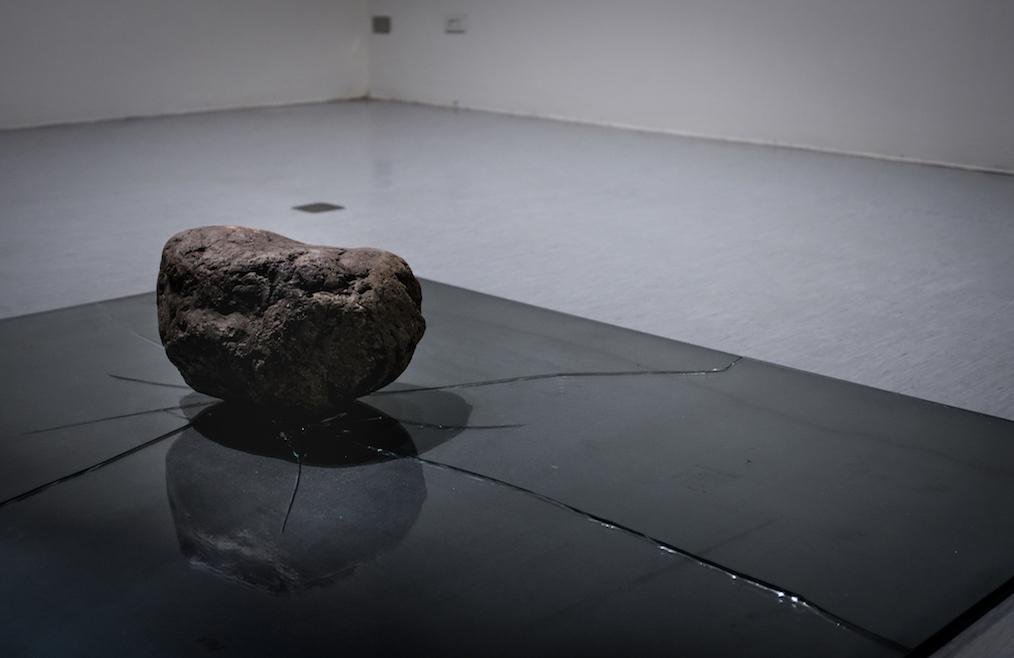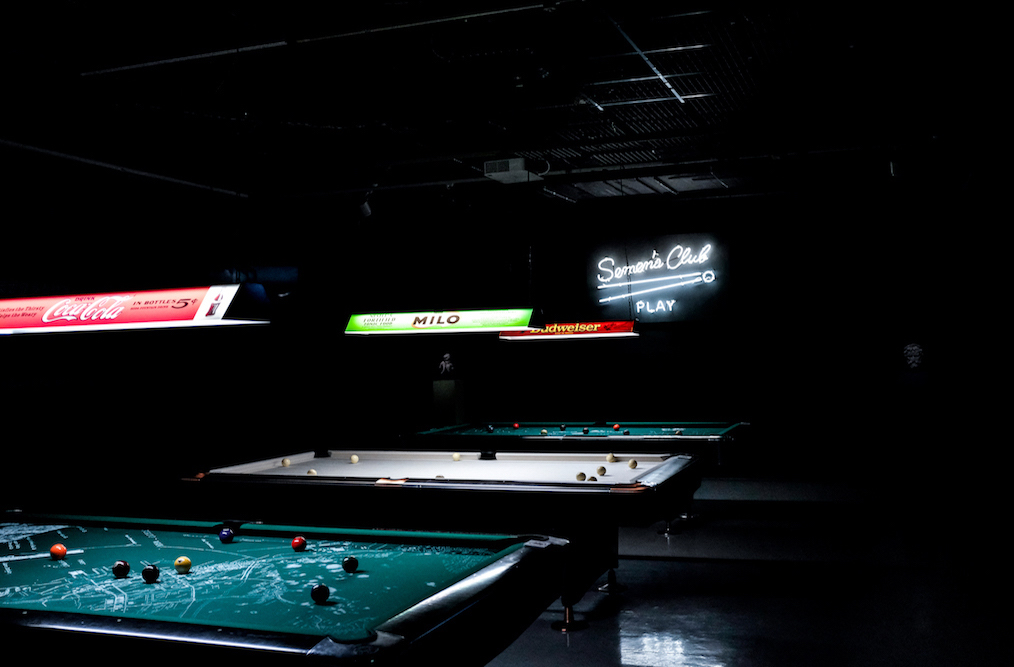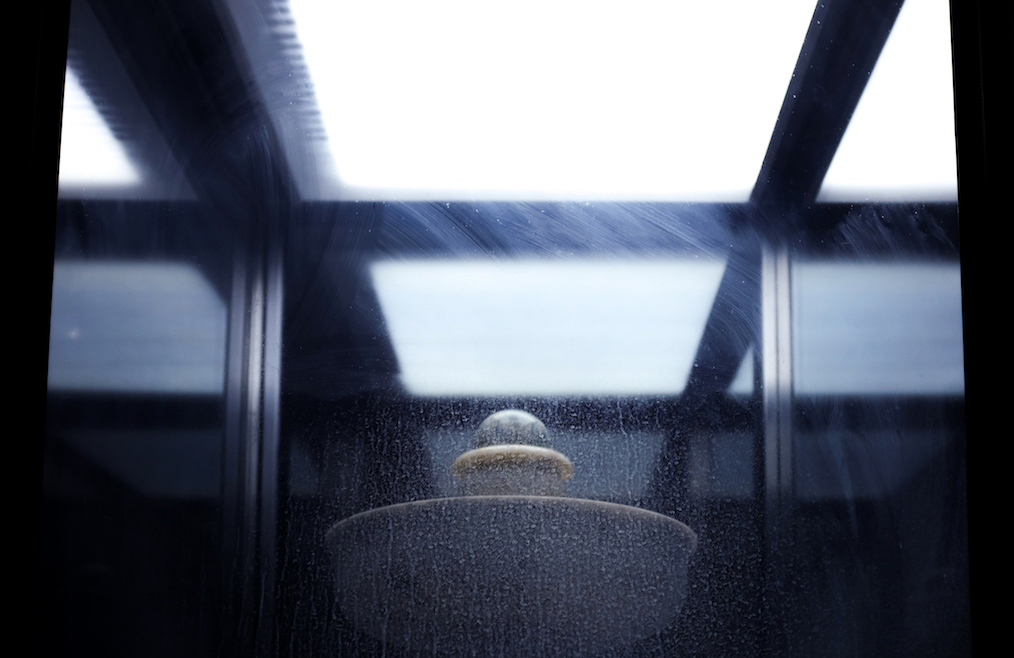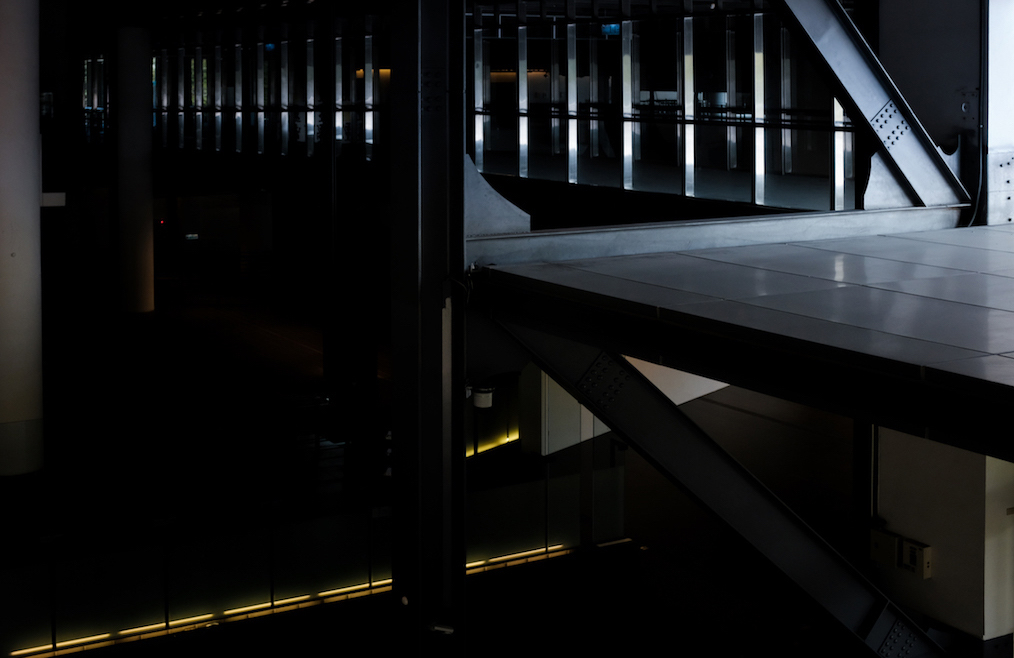 ---
Introduction & Editor: Axel Wang

Photography & Design: Axel Wang
---